2012 Oscar Nominee Trivia
How Well Do You Know Your Oscar Nominees?
The Oscars take over Hollywood on Sunday, Feb. 26, and we're getting you ready for the big night with a quiz to see how well you know the nominees! Click through to test your knowledge — good luck!
1 of 10
Which actress found out about her nomination while sitting in the front row at Paris Fashion Week?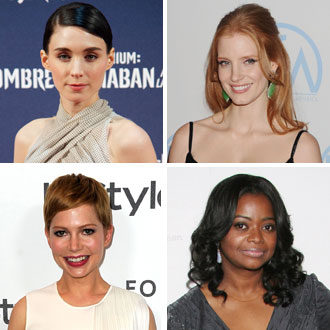 Rooney Mara
Jessica Chastain
Michelle Williams
Octavia Spencer
2 of 10
Gary Oldman has a reoccurring role in which superhero franchise?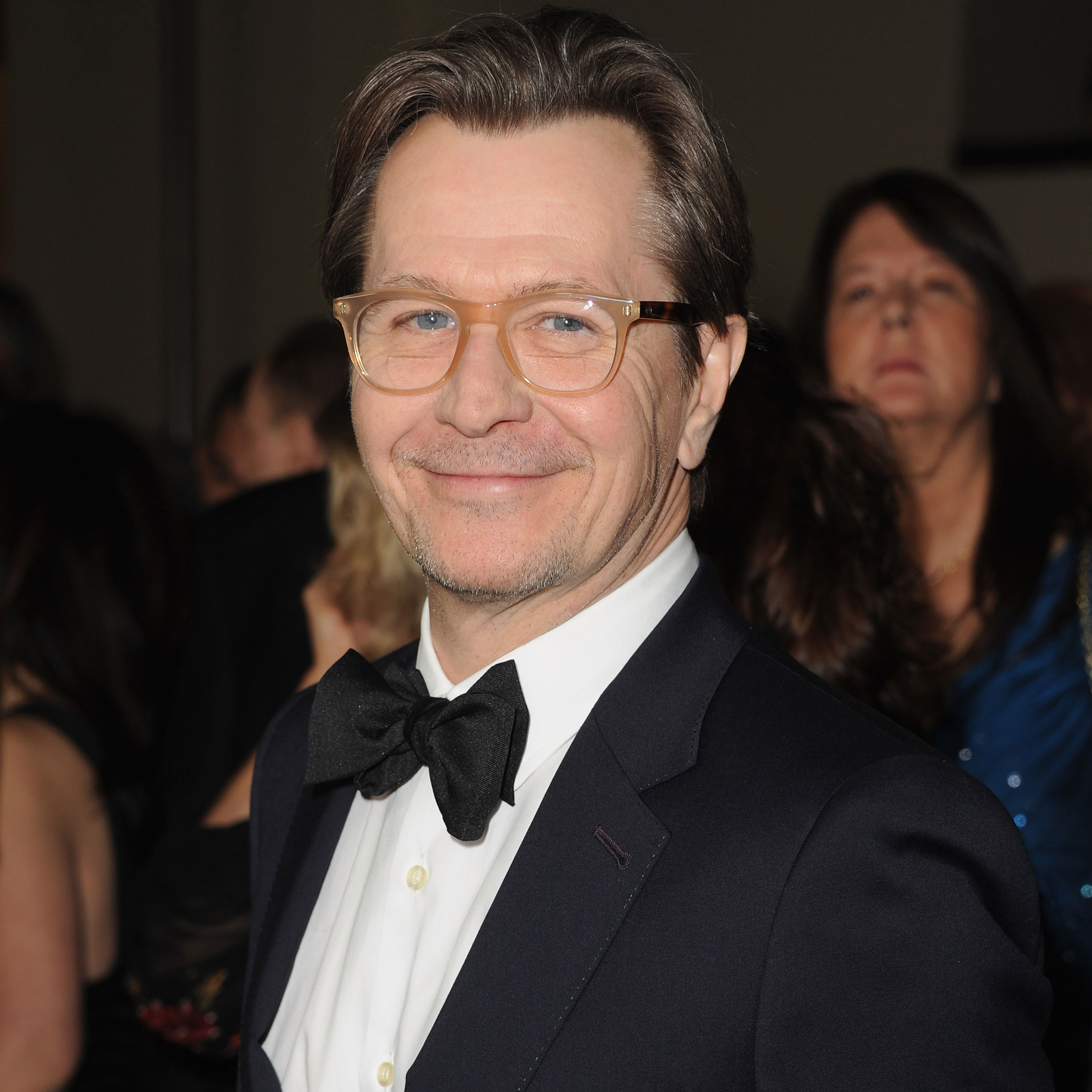 The Avengers
X-Men
Batman
Spider-Man
3 of 10
Best supporting actor nominee Nick Nolte costarred with Tom Cruise in which film?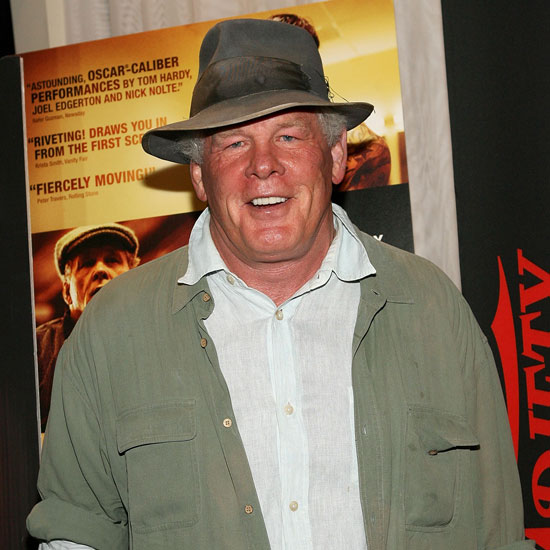 Days of Thunder
A Few Good Men
Top Gun
Tropic Thunder
4 of 10
Prior to starring in The Girl with the Dragon Tattoo, Rooney Mara had a small role in which 2010 film?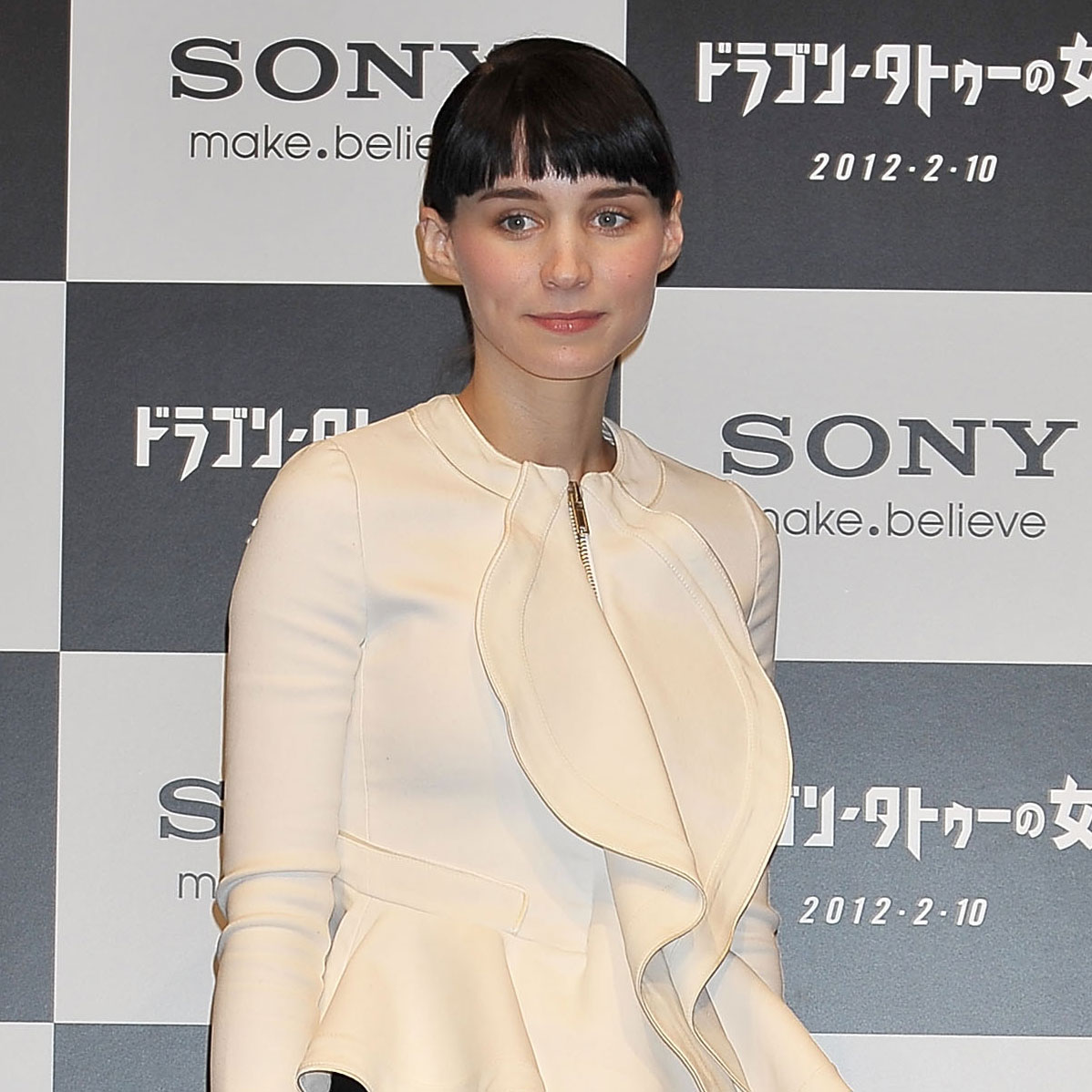 Black Swan
The Social Network
The Kids Are All Right
127 Hours
5 of 10
Which actor responded to their nomination with this quote: "It's numbing! There were no guarantees. I didn't think I was in it and then they said my name and it was just a sigh of relief."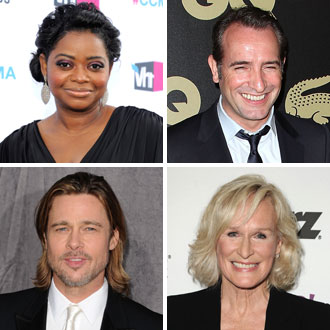 Octavia Spencer
Jean Dujardin
Glenn Close
Brad Pitt
6 of 10
Which best-picture-nominated movie does Owen Wilson star in?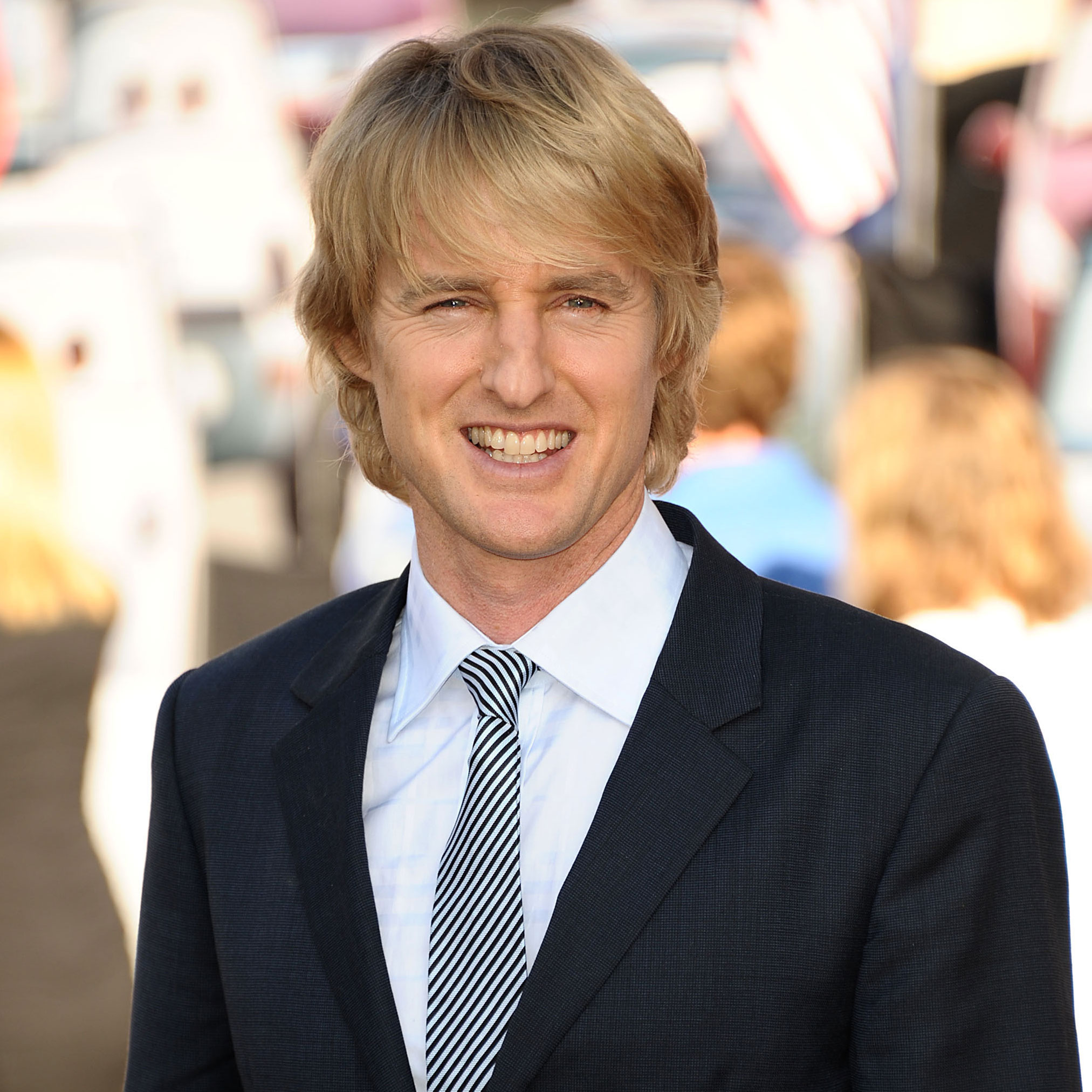 The Tree of Life
Hugo
Midnight in Paris
Extremely Loud & Incredibly Close
7 of 10
Which actor is NOT a first-time nominee at the Oscars?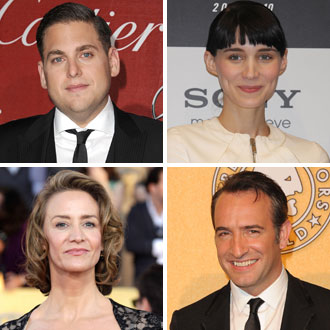 Jonah Hill
Rooney Mara
Jean Dujardin
Janet McTeer
8 of 10
Which nominee is an alumni of The Groundlings school of improv?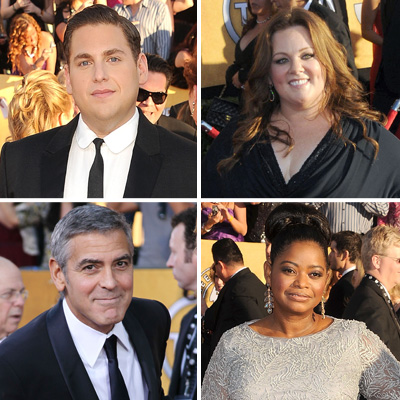 Jonah Hill
Melissa McCarthy
George Clooney
Octavia Spencer
9 of 10
How many times has best actor nominee George Clooney been nominated by the Academy, including this year?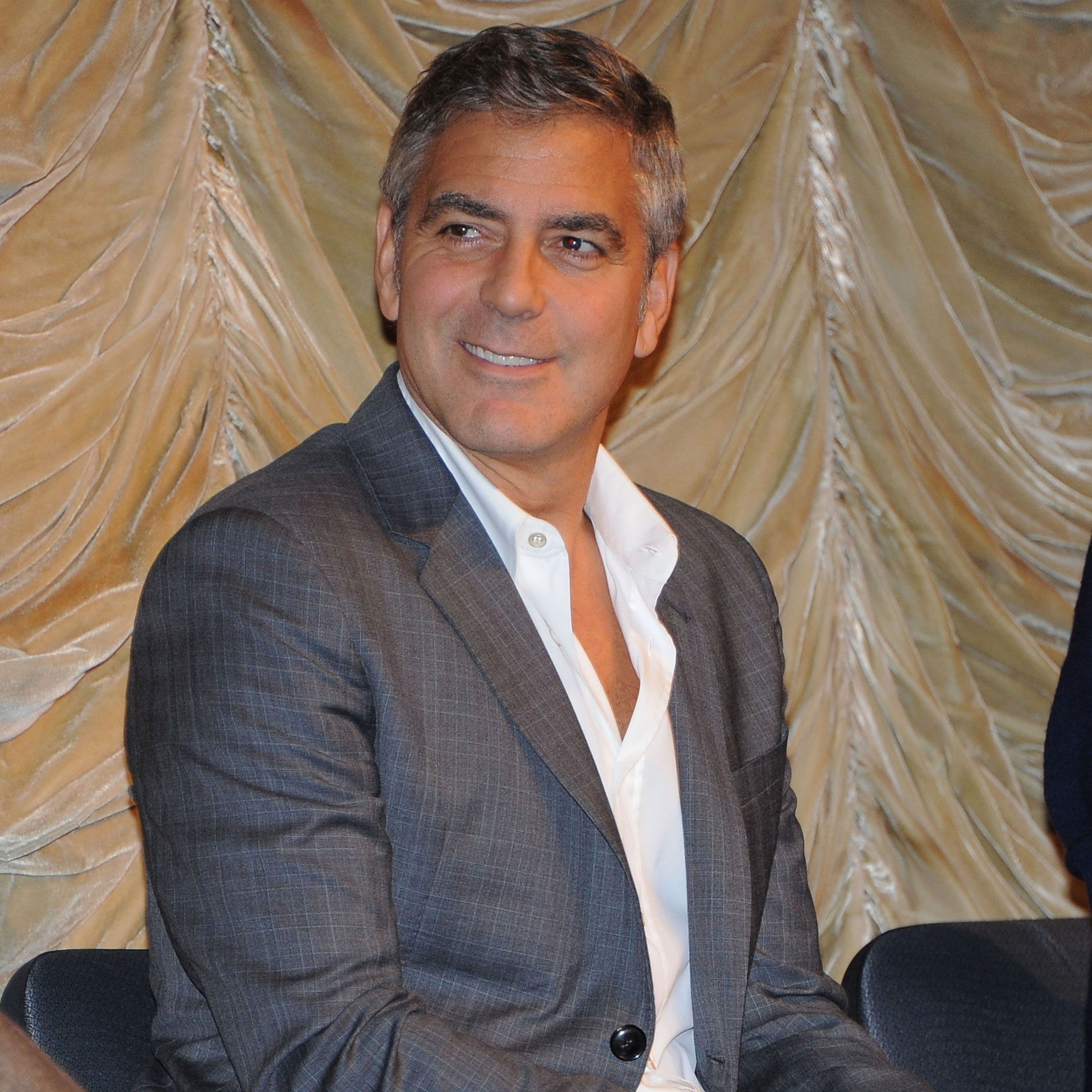 10 of 10
Which nominee appeared on an episode of Growing Pains?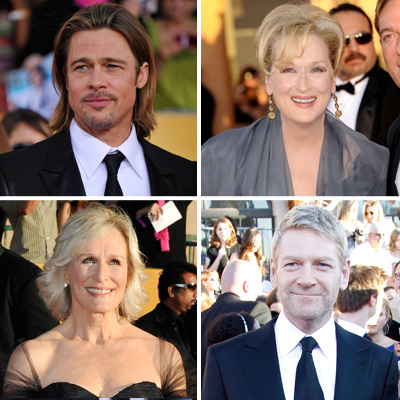 Brad Pitt
Meryl Streep
Glenn Close
Kenneth Branagh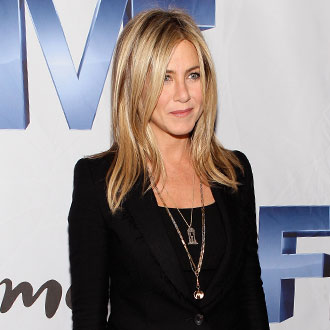 next slidequiz
Pop Quiz, Hot Shot: Week of October 3, 2011