Source: Getty/Martin Rose [1]
In Russia, Sochi may have been a work in progress [2] mere days before today's opening ceremony, but the Winter Olympic Games have officially kicked off with all the usual excitement. As the Games continue and athletes start to compete, we're keeping you up to date with everything you need to know about this year's Olympics. We have a rundown of the best storylines, when to watch the biggest events, how to follow the top athletes on social media, and more. Here's your guide to impressing your friends, family, and co-workers with your Olympics knowledge this year.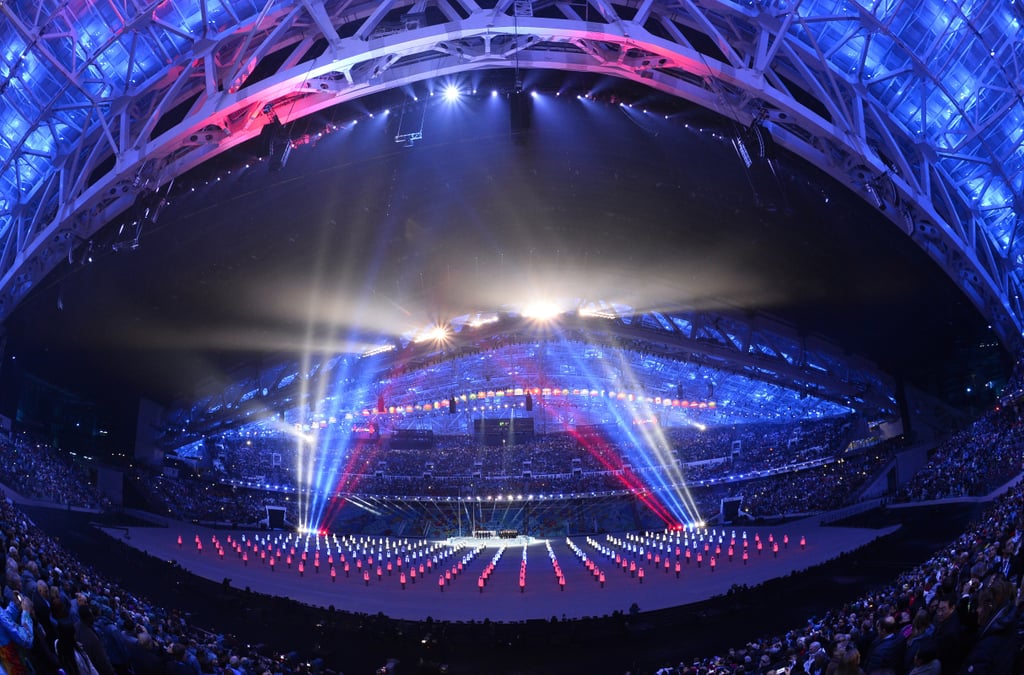 Source: Getty/Lionel Bonaventure [3]
Like opening ceremonies past, this year's Olympics kickoff [4] brought some absolutely stunning moments with fireworks, dancers, and all kinds of performances. To see it all for yourself, tune in to NBC when it broadcasts the event on Friday night at 7:30 p.m. EST.
Of course, it's hard to avoid a minor hiccup here and there with such a big event. This year's oops moments? A little snowflake malfunction [5] and an Austrian athlete's tumble.
Also capturing attention during the opening ceremony were some of the teams' elaborate uniforms, and we couldn't help but notice that the escorts looked like The Hunger Games [6] characters in their ensembles.
Want an inside look at the Games? These Instagram snaps from Sochi [7] give a cool, behind-the-scenes glimpse of what's going on at the Olympics.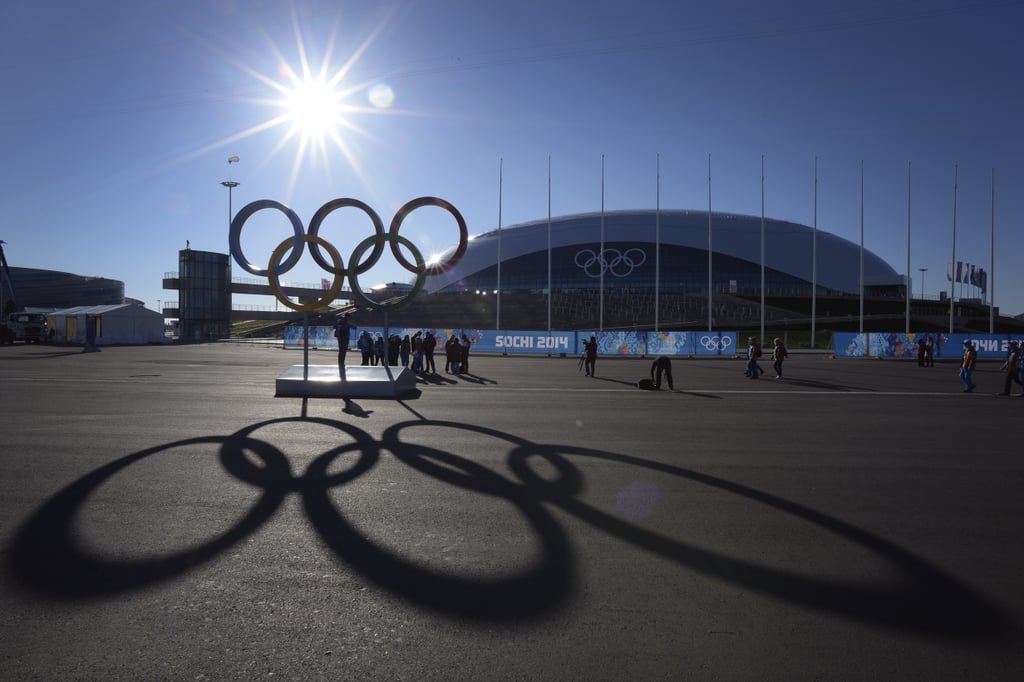 Source: Getty/Alexander Nemenov [8]
You'll be hearing a lot about the host city. Sochi is a resort city that sits on the Black Sea [9]. Sports venues are set up in two different areas of the city, and in total, it's costing about $50 billion to host the Games there. That's four times the 2007 estimate by Russian President Vladimir Putin. The 2010 Games in Vancouver, British Columbia, Canada, only cost $7 billion.
So are the Olympics safe [10]? Russian authorities are combing areas in and around Sochi looking for potential "black widows," suicide bombers named after the deadly spiders. This breed of terrorist is made up of women who are avenging the deaths of their husbands, sons, or brothers who have been killed by Russian security forces. Russia says it has the situation well under control, but some US athletes are asking their families to stay home.
If you're all about social media, then go ahead and follow all these Olympians on Instagram [11]. And you'll want to download these essential apps for the Games [12], too.
NBC is airing most high-level events live this year and then repackaging them for primetime. Set your DVRs now for this: ladies' short-program figure skating on Saturday, Feb. 8, at 11:10 a.m. EST and men's USA vs. Russia ice hockey on Saturday, Feb. 15, at 7:30 a.m. EST.
If you're planning a viewing party, here are some sporty home goods that capture the Olympic spirit [13] as well as patriotic pieces that are actually pretty cute [14].
Once again, Ralph Lauren designed the Team USA uniforms [15]. They have an awesome, not-so-ugly Christmas-sweater vibe going on.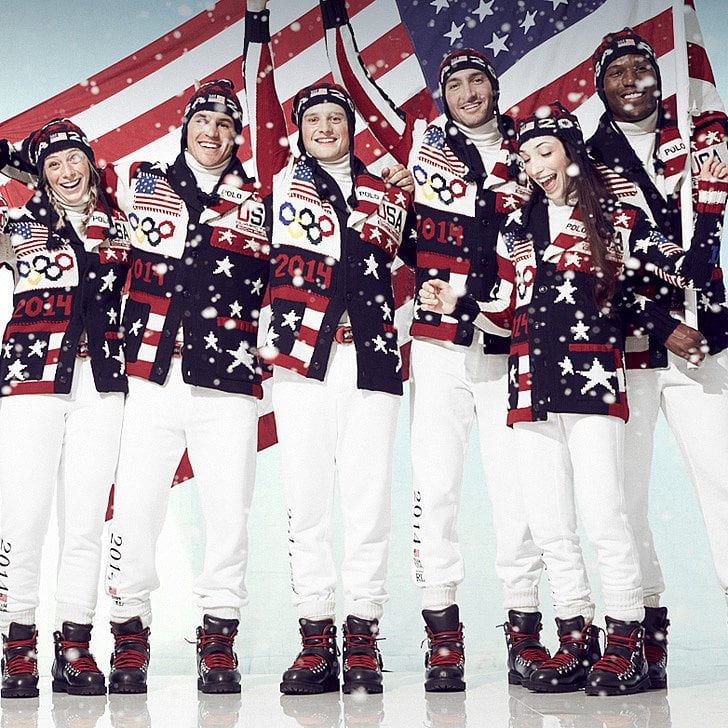 Photo courtesy of Ralph Lauren
Did you know the Olympics have a theme song? Here are the best Olympic songs [16] from over the years.
There are a lot of compelling Olympic storylines this year [17], like the biathlete who gave up her spot on the Olympic team to her twin sister [18].
And try not to cry while watching this year's "Thank You, Mom" commercial [19].
This year, figure skating will be more like gymnastics. For the first time, there will be a team competition, pitting country against country for what promises to be a dramatic battle. And there has already been some drama. At the national championships, American officials decided to put Ashley Wagner, 22, on the Team USA [20] despite her fourth-place finish and disastrous performance. That ended the Olympic dreams of Mirai Nagasu, 20, who had secured the bronze medal at the competition. It was a rare move, as a third-place finish traditionally secures a ticket to the Games.
It's been 20 years since the Nancy Kerrigan/Tonya Harding saga. Here are throwback figure skating GIFs [21] to remind you of that time and get you in the Olympic spirit. Triple-toe loops are really GIF-able!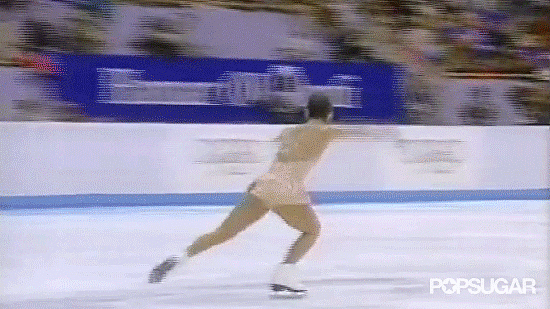 A Jamaican bobsled team is happening again [22], after the team raised money on a crowd-funding site. Feel the rhythm. Feel the rhyme! Get on up — it's bobsled time! Coooool runnings!
Olympian and virginity advocate Lolo Jones will be going from the 2012 Summer Games to the 2014 Winter Games. The hurdler, who placed fourth in London, made the USA bobsled team [23].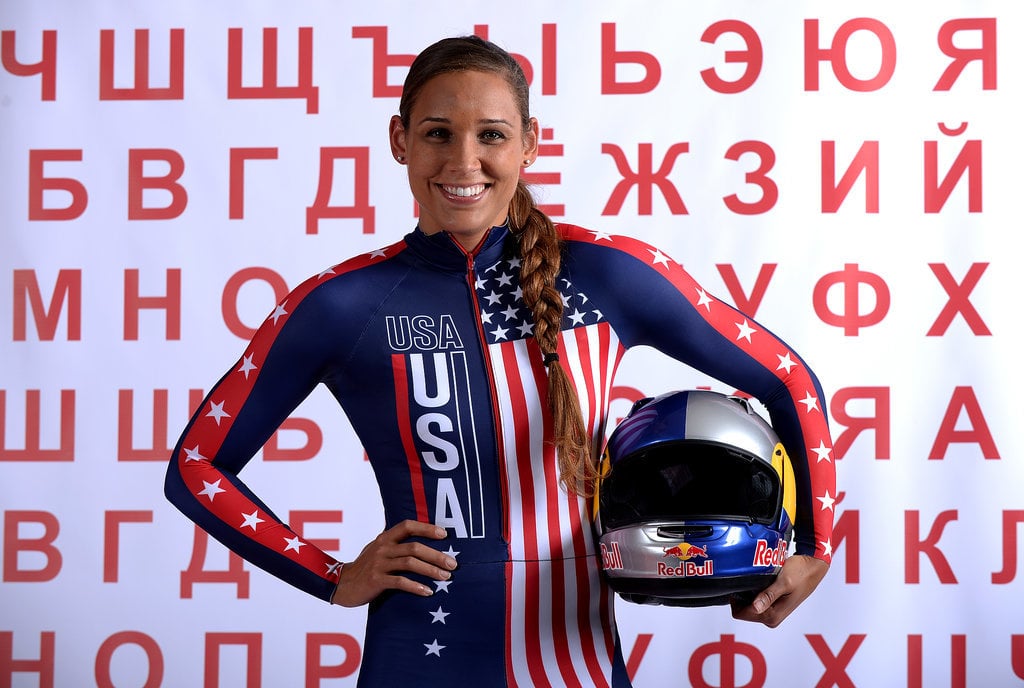 Source: Getty/Harry How [24]
Not everything is feel-good, though. Athletes and fans alike were wondering how to handle the Games after Russian President Vladimir Putin signed a draconian bill into law this past June. Called an anti-gay-propaganda law, it basically means you can go to jail for saying it's OK to be gay or to be raised by gay parents. Find out more about the controversy [25] and how the US responded.
For its part, Google responded with a Google Doodle supporting LGBT rights [26], and this Canadian response is pretty awesome,too [27].
If you need a reason to get excited, we present all the hot athletes heading to Sochi [28].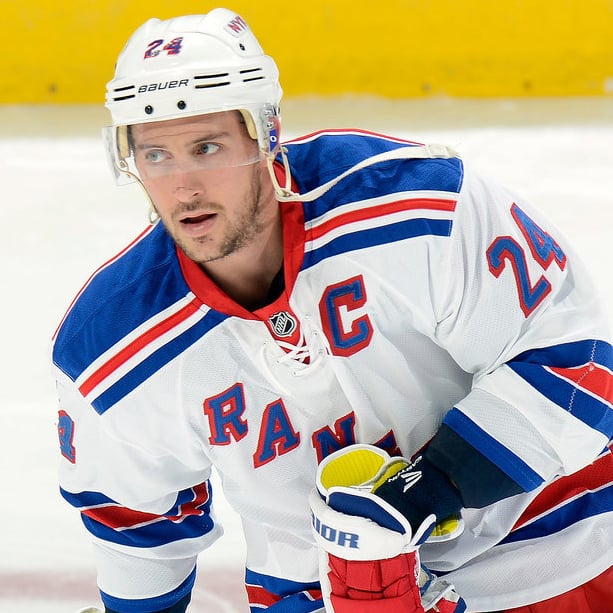 Source: Getty/G Fiume [29]