30 Sweet Things To Do With Your Boyfriend
If you are wondering what sweet things to do with your boyfriend, you can just go and look below for some ideas.
Remember that the sweet things to do with your boyfriend are only those simple things.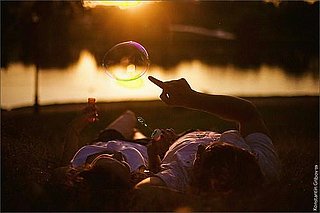 1 - Go and watch a beautiful sunset together.
2 - Hold each other's hands while walking.
3 - Buy gifts that are meant for each other.
4 - Take bubble baths together.
5 - Take a walk along the beach at midnight.
6 - Compose fun poetry for each other.
7 - Kiss his hair.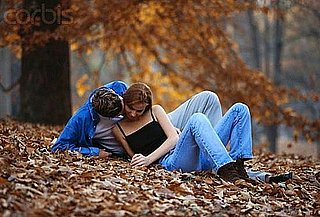 8 - Hug each other at every chance you get.
9 - Say the magic words "I love you" frequently but only when you meant it.
10 - Tell him that he will be the only guy you want and don't lie about this.
11 - Spend time with him as much as you can.
12 - Gaze into his eyes longingly.
13 - Listen to his heart beating.
14 - Do a quick French kiss.
15 - Fall asleep on his lap.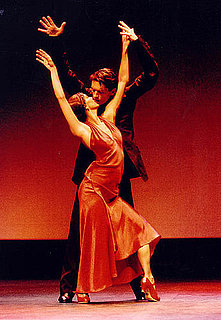 16 - Dance with him. Or take dance classes together. Spice it up!
17 - Let him carry you to bed.
18 - Sing for him even if you are not good at singing just for fun.
19 - Draw a picture of him in your own version.
20 - Invite him sometimes to dinner.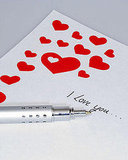 21 - Write a note of your love if you can everyday.
22 - Meet his needs most of the time without forgetting your self.
23 - Write a fictional story about you and your relationship.
24 - Take a risk for him.
25 - Invite him to watch a romantic movie sometime.
26 - Cuddle under a full moon while watching it and hug him.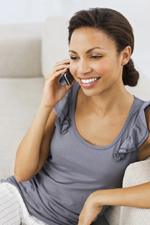 27 - Let him know you are thinking about him.
28 - Tell him about your secrets in the past and present.
29 - Make any excuse just to hear his voice.
30 - Invite him to meet your parents.
There are still a lot of sweet things to do with your boyfriend that you need to discover. The most important thing is you know how to be spontaneous with things.
*
*
*