The 7 Lucky Charms of Christmas
1. MISTLETOE
At the stroke of midnight, whoever you wish you'll kiss under a sprig of mistletoe. It is a beautiful custom, right?
(just hope that the elected of your heart doesn't turn out into a horrid toad ;-)  )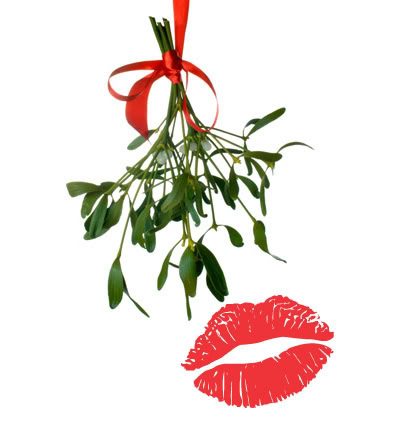 2. LOG OF WOODS
The number of people in your house, same number of logs you'll put in the fireplace. Then, you are SUPPOSED to collect the ashes of the burnt logs to scatter in your house and garden. To not dirty, simply deposit a few cold ashes in a white cloth.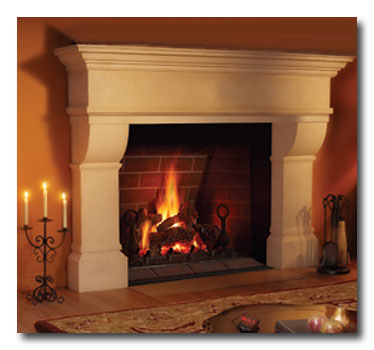 3. THE CROWN
You make a crown of pine, holly and ribbons which you'll make sure to hang for happiness all year long. On to that, add four candles and thou shall make four vows.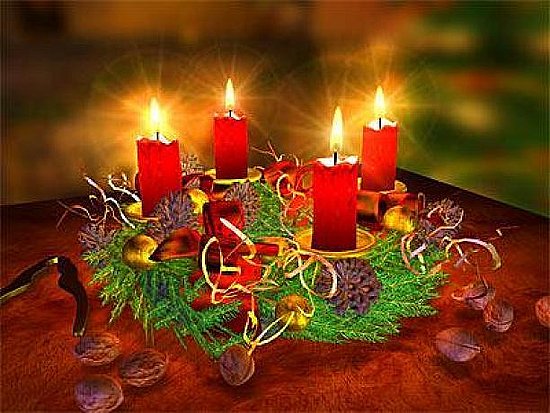 4. THE STAR
At the top of the tree, the shepherd's star thou shall not forget. When placing it, counting up to twelve, make a wish: it will come true.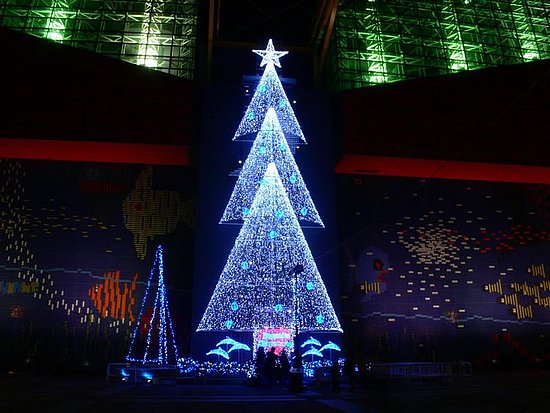 5. WHEATS
Wheat thou shall grow for the years to come to bring happiness and prosper. Put some wheat on a wet cotton and water them from time to time.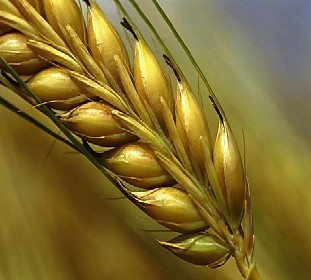 6. STRAW BRAID
In your pine, hang small pine straw, symbols of rebirth and hope. Your children may treasure this straws to decorate their rooms and will protect them from any hassle.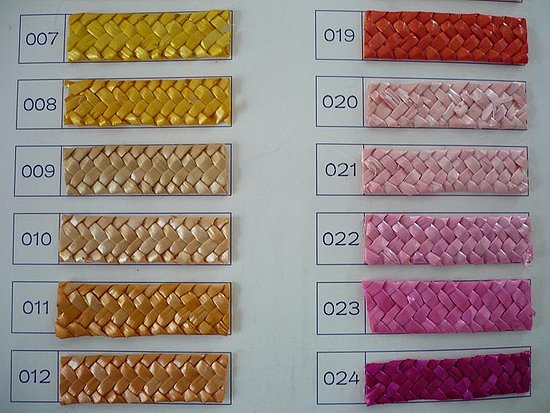 7. EPHEMERAL FLOWERS
At the stroke of midnight, maybe you'll see flowers on the tree. If it is so, know that it is a good omen. If you think that spring is inviting itself in December, one tip for the children: glue pictures of flowers on the branches.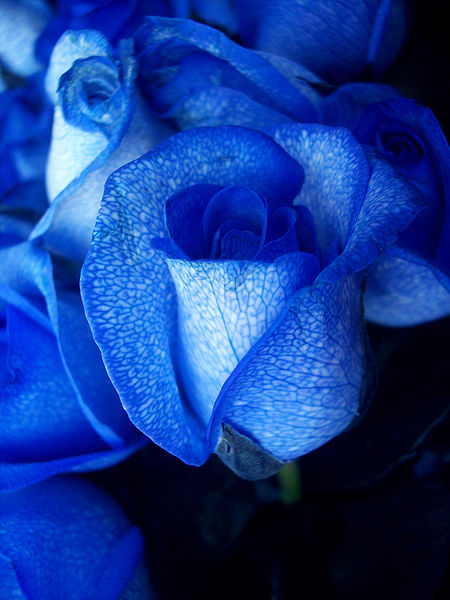 CHRISTMAS IS A WAY TO MEET THE WHOLE FAMILY BUT ALSO A WAY FOR CHILDREN TO ENJOY THEMSELVES WITH NEW CHRISTMAS THINGS! KEEPING THEM BUSY AND HAPPY :)