AVG Free 2011 - How Online Behavior is Shaping Anti-Virus Protection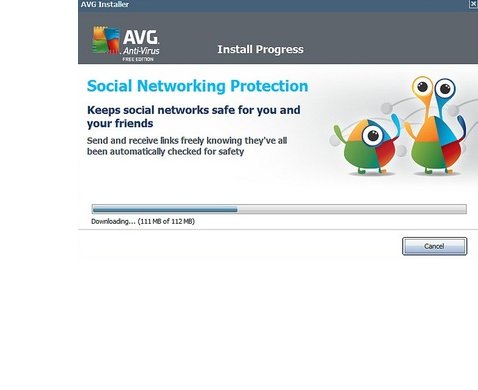 Living in today's digital world means we're all busy online shopping, banking, blogging, checking-in and socializing on popular networking sites. We've become pros at multi-tasking online and seek real-time information, unfortunately, that also means we're making ourselves vulnerable to malicious sites that can compromise our computer's ability to perform.
AVG Technologies wants you to protect yourself before you wreck yourself. The antivirus company has tapped into its 110 million-users to gather collective intelligence on how to better predict, identify and thwart attacks before they come in contact with you. Based on the concept of People-Powered Protection, AVG Free 2011 was designed by its users to fit our needs today.
The enhanced features allow you to instantly scan links you share on Facebook, MySpace, IM, and email, showing your friends it is safe to click. Its Smart Scanning technology also uses minimal resources when you're at your PC, concentrating solely on real potential risks, and then conducting heavier, secondary maintenance when you've stepped away for three times faster performance while you're online.
Check out the fun video run-down on the new product here: http://www.youtube.com/watch?v=_qSGVPuKpUI
To download the new, totally free AVG Free 2011, please visit http://free.avg.com/us-en/homepage?cmpid=scom_msrc_dwnl_fs