Adam Levine was named People magazine's Sexiest Man Alive in 2013, and he continues to prove why every time he's photographed. Whether he's crooning on stage, spinning in a red chair on The Voice, or showing off his shirtless — or even suited-up — body, he always look good. To celebrate his birthday today, March 18, we've gathered up the most scorchingly hot photos of the Maroon 5 frontman. Let's get right into it.
Let's take a moment and be thankful that this man exists.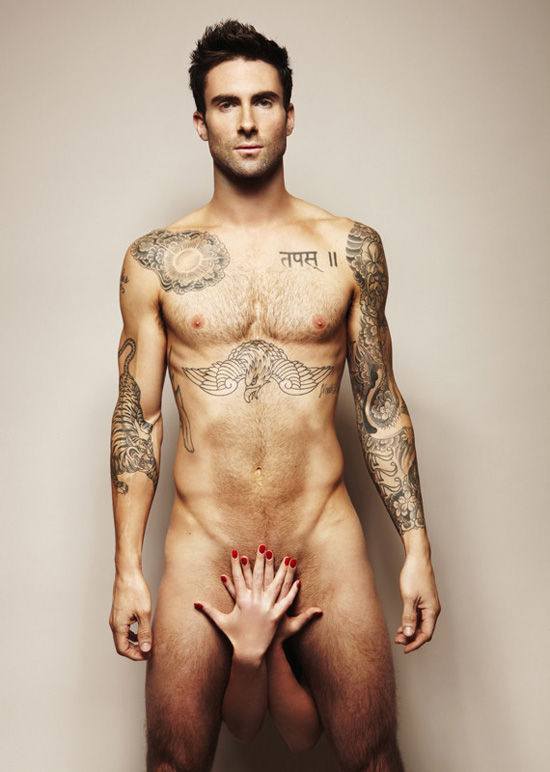 He doesn't have to be naked to look hot, either.
He looks incredible covered up in a suit and tie.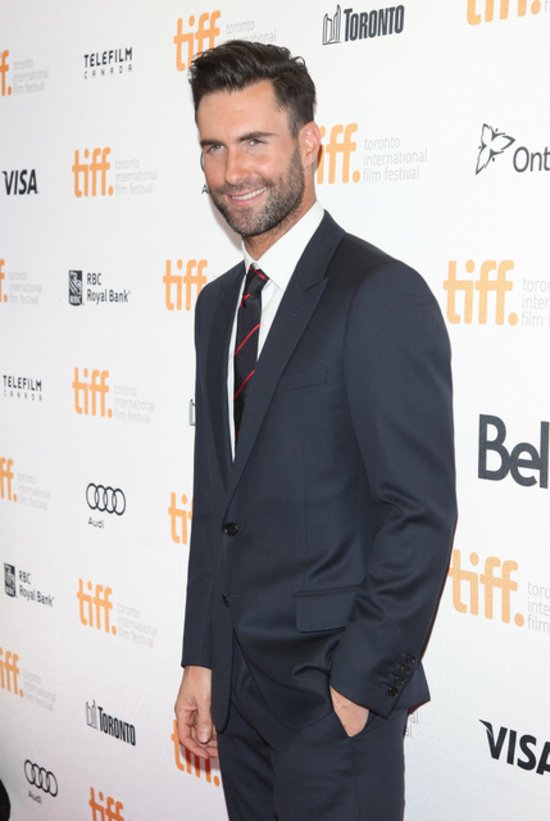 Or even just a tie and white shirt with no jacket.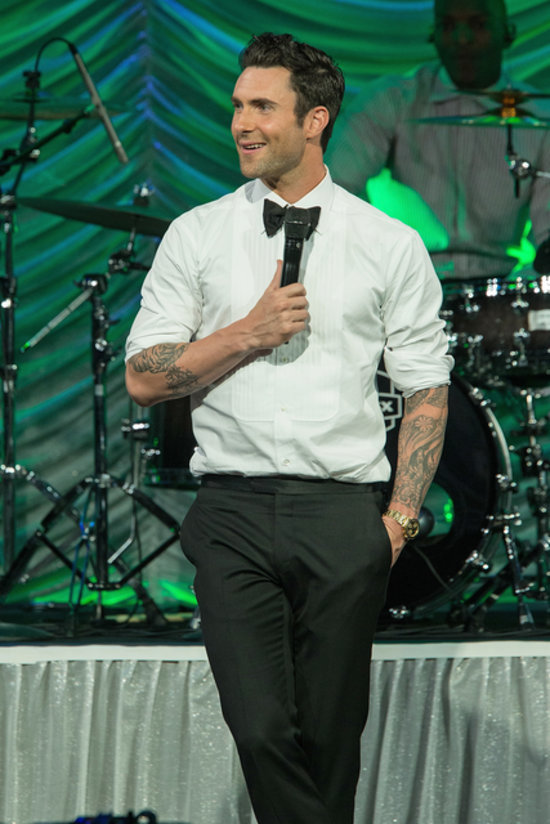 But it doesn't hurt when he strips down.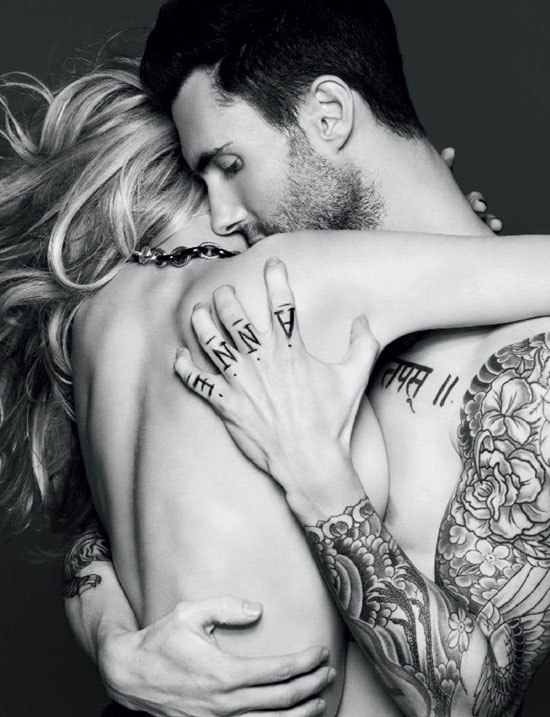 Those tattoos are totally sexy.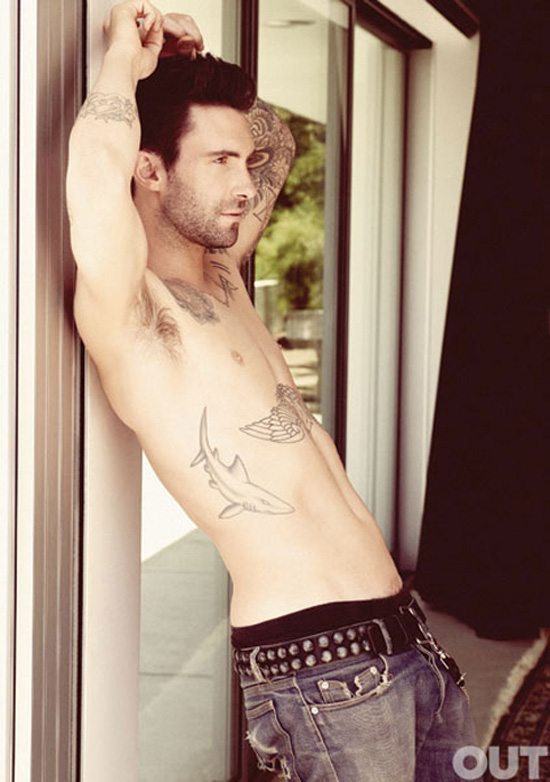 And he's got those moves like Jagger.
The way he looks while singing doesn't hurt, either.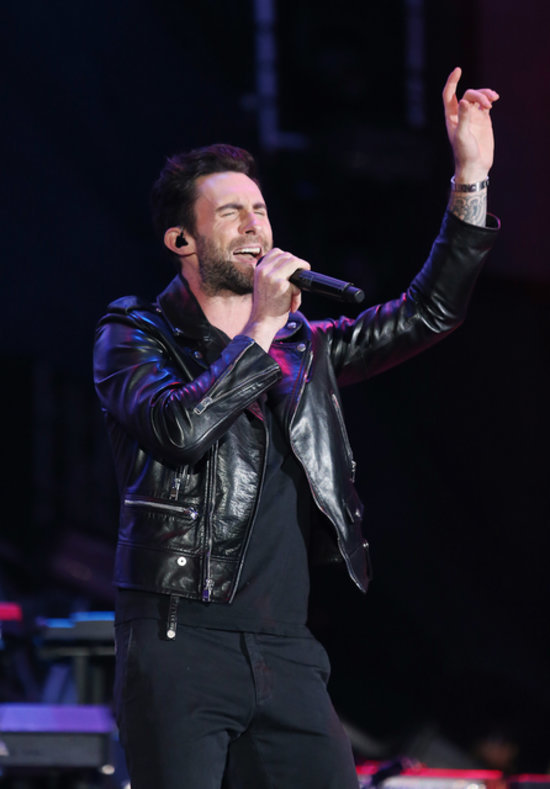 Plus, Adam isn't afraid to rock a pair of tighty-blackies.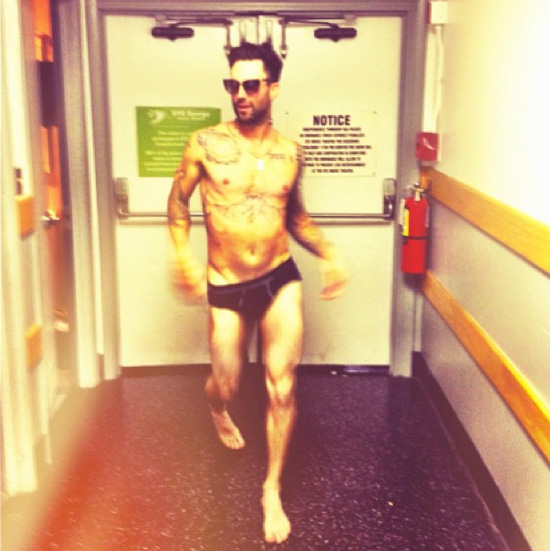 His body has been chiseled by years of yoga.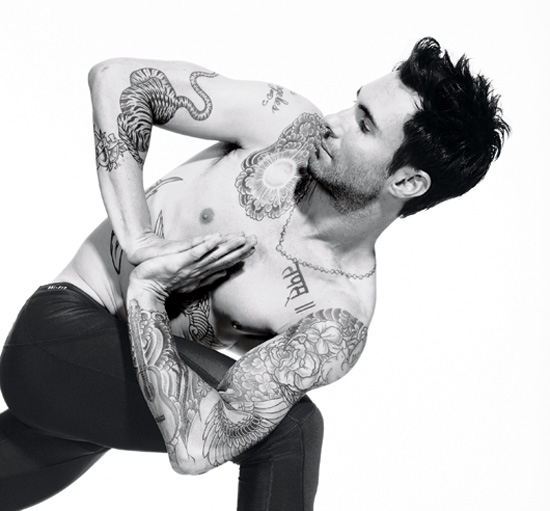 Which probably explains why he never wears a shirt.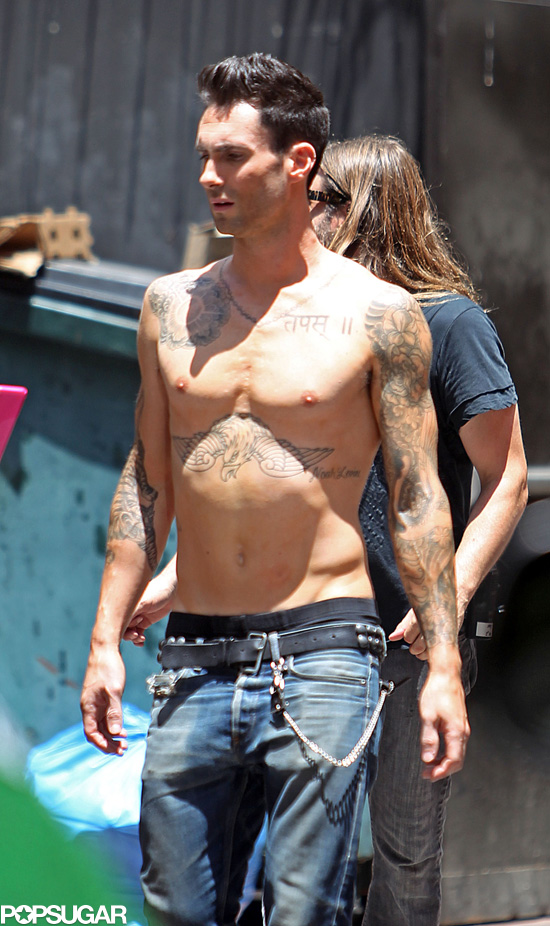 We'll leave you with Adam staring straight into your soul.