Adam Levine has been named People magazine's Sexiest Man Alive, confirming recent rumors. Adam follows in the handsome footsteps of Channing Tatum, who won last year; Bradley Cooper, who took home the title in 2011; and George Clooney, who has been named Sexiest Man twice. Adam is also the first musician to be given the hunky honor, although past winners like Johnny Depp have had musical leanings. To celebrate Adam's big win, we've gathered up the most scorchingly hot photos of the Maroon 5 frontman. Let's get right into it.
Still wondering if Adam deserves the title? This photo should answer that for you.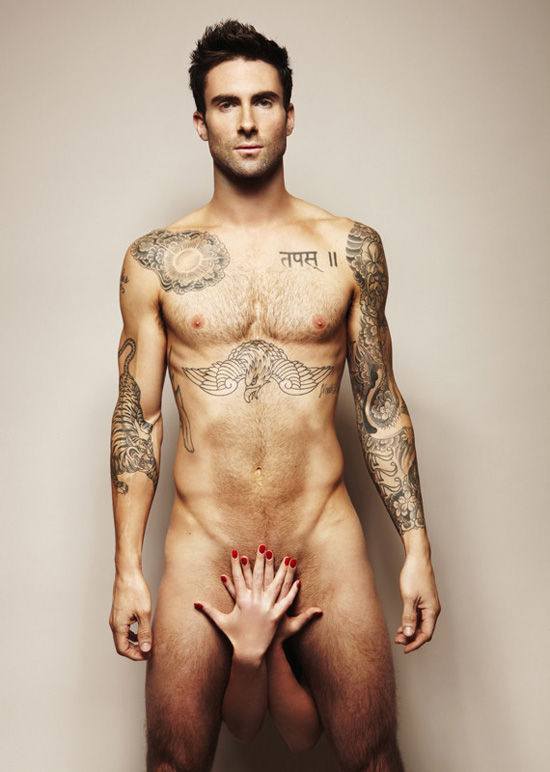 He doesn't have to be naked to look hot, either.
Heck, sometimes we don't even need to see 80 percent of his body to know he's looking good.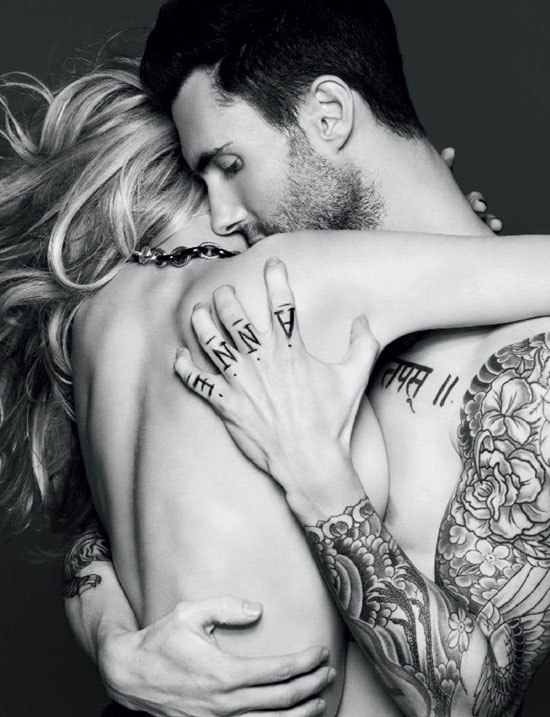 For one thing, those tattoos are sexy.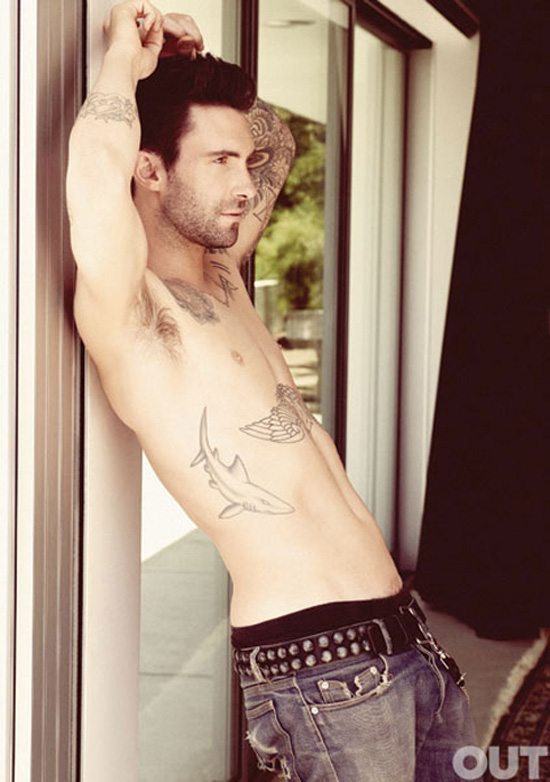 And he's got those moves like Jagger.
Keep reading for more sexy photos of Adam Levine.
Plus, Adam isn't afraid to rock a pair of tighty-blackies.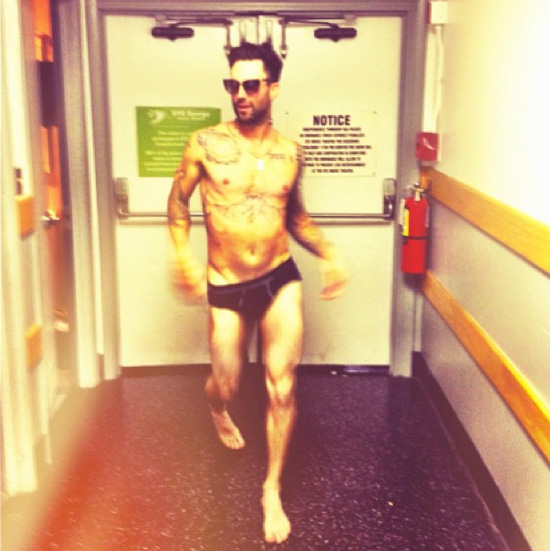 His body has been chiseled by years of yoga.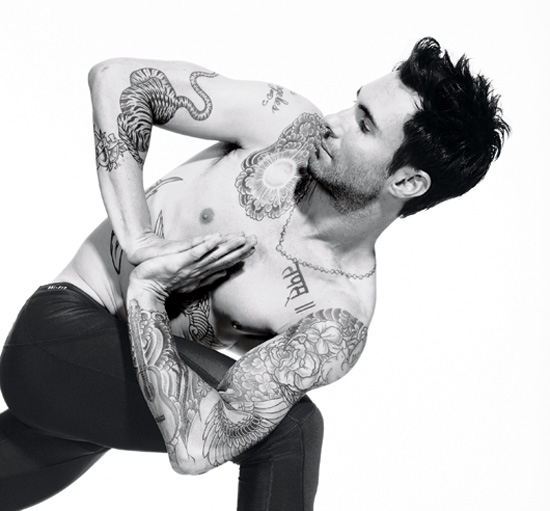 Which probably explains why he never wears a shirt.