Al Gore Helps Kickoff Tribeca Film Festival
Robert De Niro's Tribeca Film Festival opened last night in an unconventional way. Al Gore hosted the event, which began with 9 short films about the environment in lieu of a full-length, big name movie like Spiderman-3 (which will premiere later on at Tribeca). The films are produced by SOS (Save Our Selves), which works towards raising awareness about global warming and climate change.
It's awesome that giving back and environmental awareness is becoming the hot new celebrity trend these days. Hopefully Hollywood can continue to use its fame to influence America to start getting serious about saving our planet.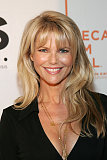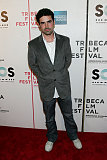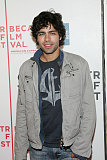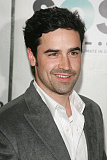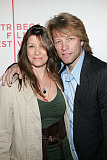 Lots more pics including Julia Stiles, Jon Bon Jovi and Jesse Bradford, so just read more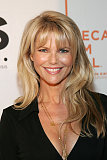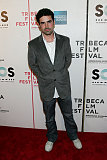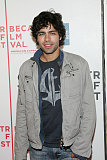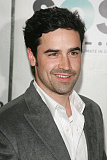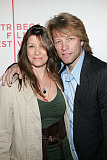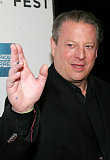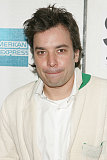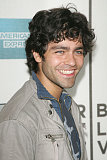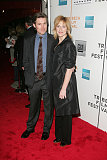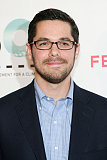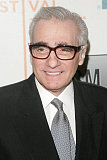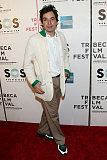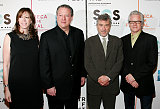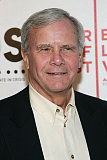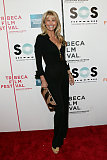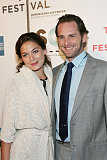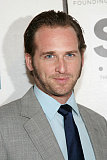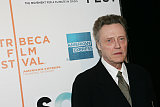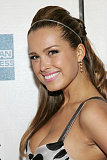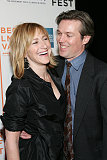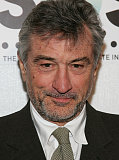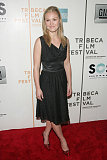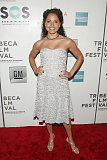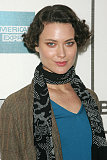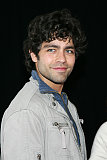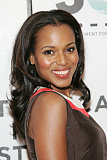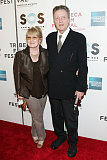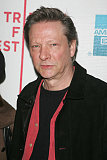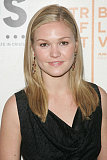 Images include Jane Rosenthal, Al Gore, Robert De Niro, Kevin Wall, Josh Lucas, Alexa Davalos, Christy Brinkley, Christopher Walken, Georgianne Walken, Gideon Yago, Bill Sage, Edie Falco, Adrian Grenier, Chris Cooper, Susie Castillo, Jesse Bradford, Jimmy Fallon, Kerry Washington, Petra Nemcova, Tom Brokaw, Dorothea Hurley; Jon Bon Jovi, Julia Stiles, Shalom Harlow, Martin Scorsese