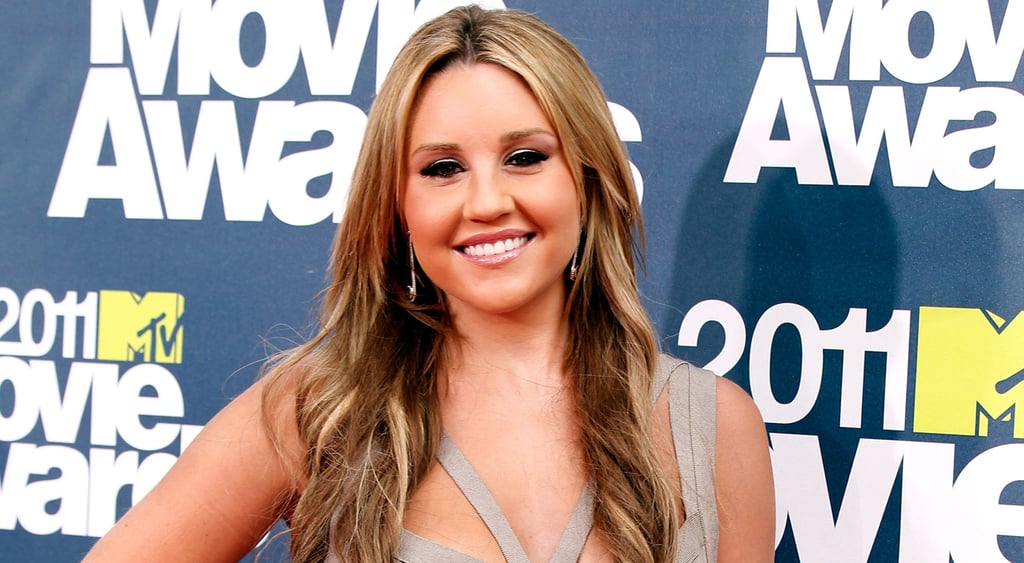 Source: Getty / Christopher Polk [1]
Amanda Bynes [2]'s mother says her daughter has "no mental illness whatsoever [3]" and blames her erratic behavior on marijuana use.
Big Sean has called off his wedding [4] to Naya Rivera.
Despite recent reports that romantically linked the two, Katie Holmes [5] and Jason Segel [6] are not dating [7].
Sean Penn [8] and Robin Wright's daughter, Dylan Penn, went nude [9] for a new photo shoot.
Meanwhile, Julia Louis-Dreyfus [10] got naked for the cover of Rolling Stone magazine [11].
Police have arrested 16-year-old student Alex Hribal for the stabbing spree at a Pennsylvania high school [12] on Wednesday. Alex is charged with wounding 22 people, with two left with critical injuries.
A car smashed into a day care center in Orlando, FL [13], killing one child.
Land Rover has unveiled a "transparent bonnet" which allows drivers to see through the hood of their car [14] while driving.
In weird news, this completely bizarre GIF of Emma Watson [15] is currently going viral.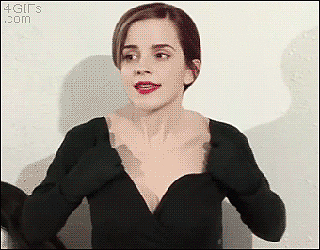 Former Taco Bell interns claim that they invented the infamous Doritos Locos Tacos [16] and are suing the fast-food chain.
Teresa and Joe Giudice of Real Housewives of New Jersey fame reportedly owe over $13 million [17].
Katherine Heigl [18] is suing a NYC drugstore for $6 million after they tweeted a photo of her shopping at the store [19] in March.
Your daily dose of cute: this little girl will make a great vet one day.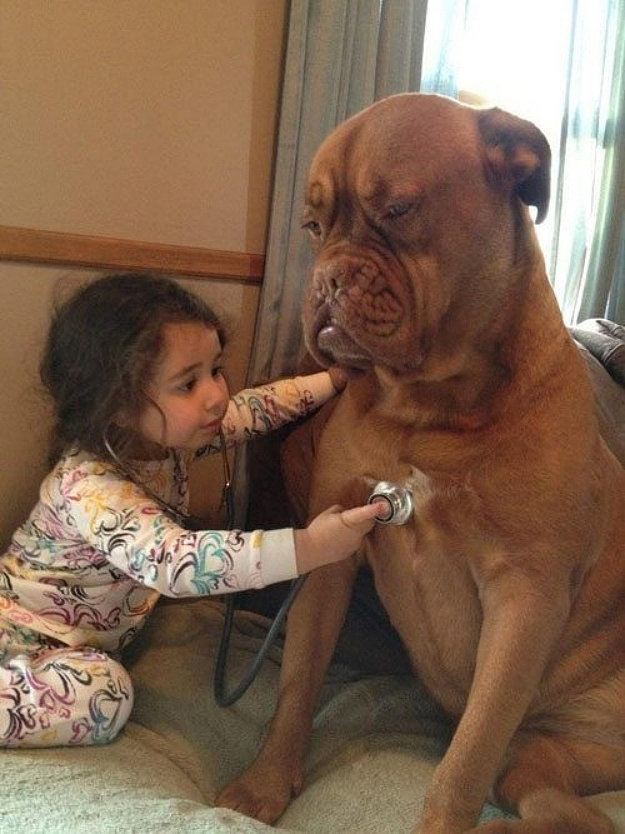 Source: Imgur [20]