Since Amanda Seyfried [1] and Justin Long [2] got together last Summer [3], they have showed off their silly sides together. From goofing off in celebrity charades to taking funny photo-booth snaps, they know how to make each other laugh. On the flip side, they also cuddle up in sweet moments, whether they're watching the US Open or walking Amanda's dog, Finn. They didn't make their red carpet debut [4] until last month, but they've been showing their love for one another for much longer than that. To celebrate Justin Long's birthday this week, relive their cutest moments — so far!
Source: INFphoto.com [5]
Amanda and Justin love to cuddle up.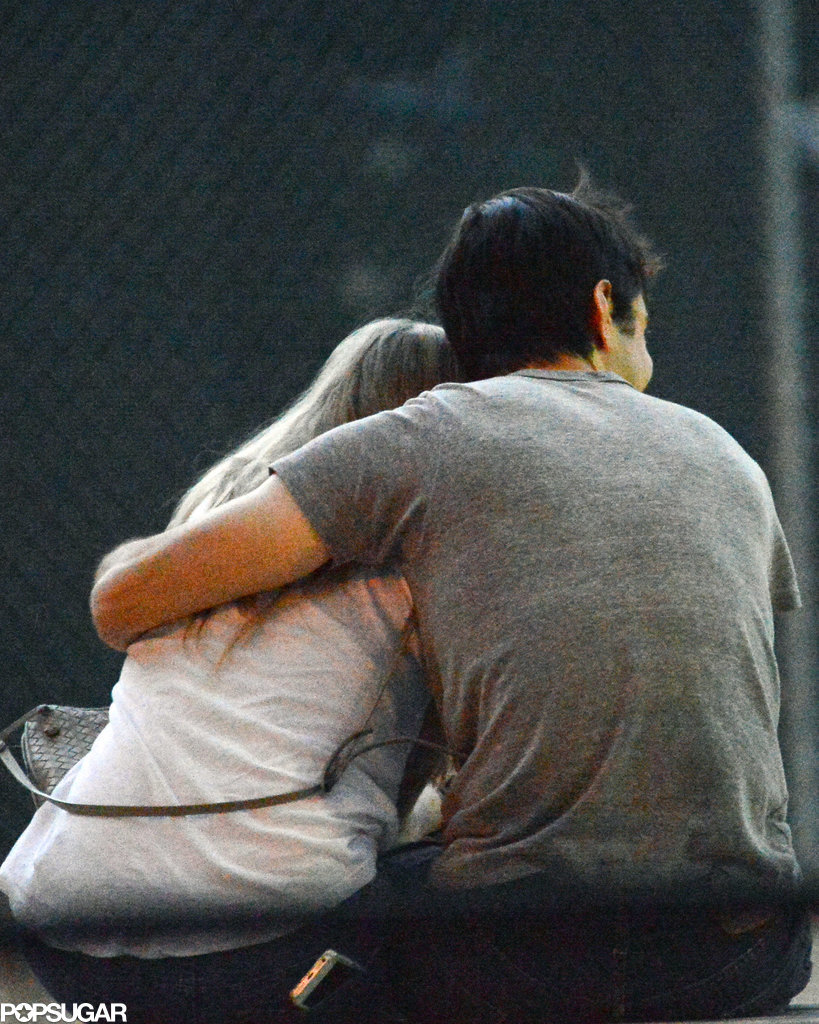 They hold hands while walking her dog.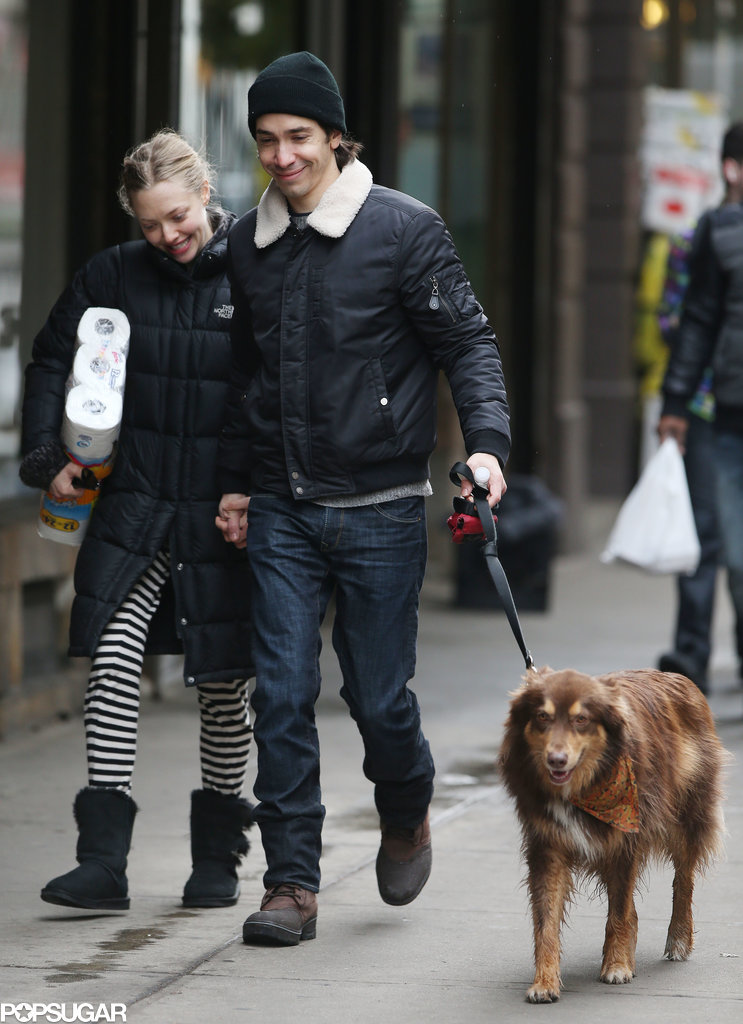 And stay close when the weather outside is frightful.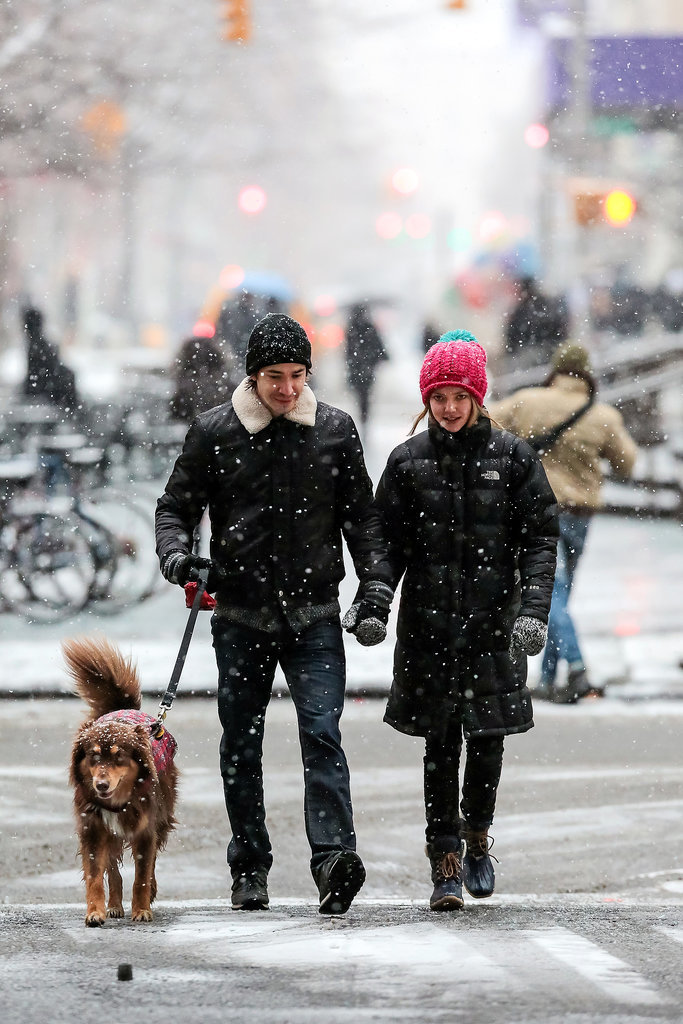 Sometimes they ride on Justin's Vespa.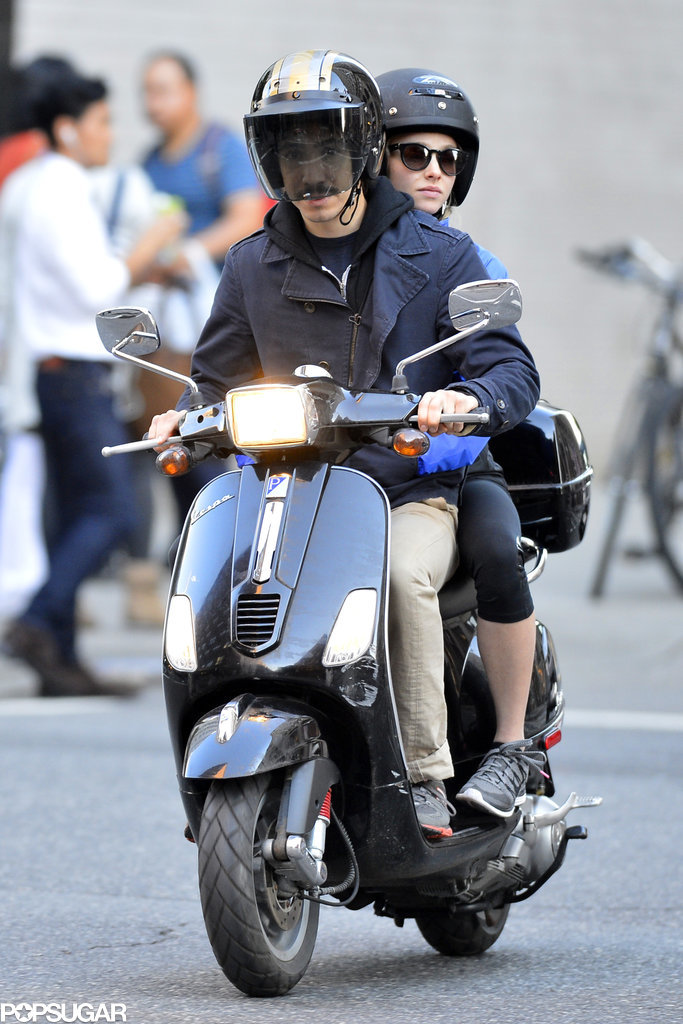 Or hang out courtside at the US Open.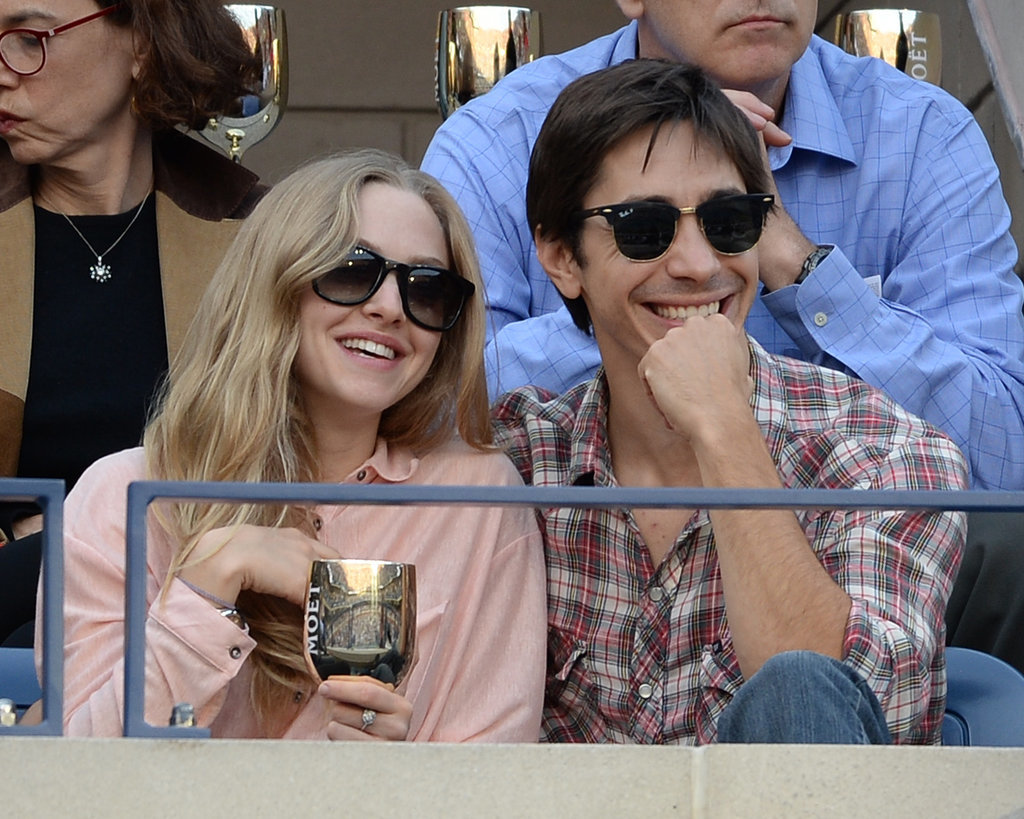 They make each other laugh.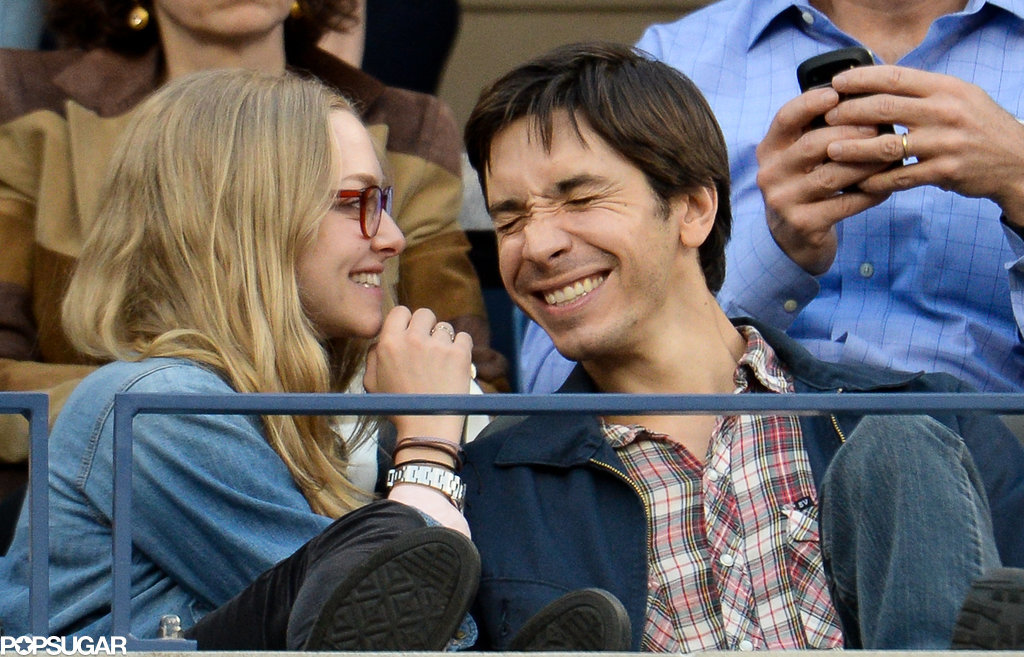 And sometimes act exactly the same.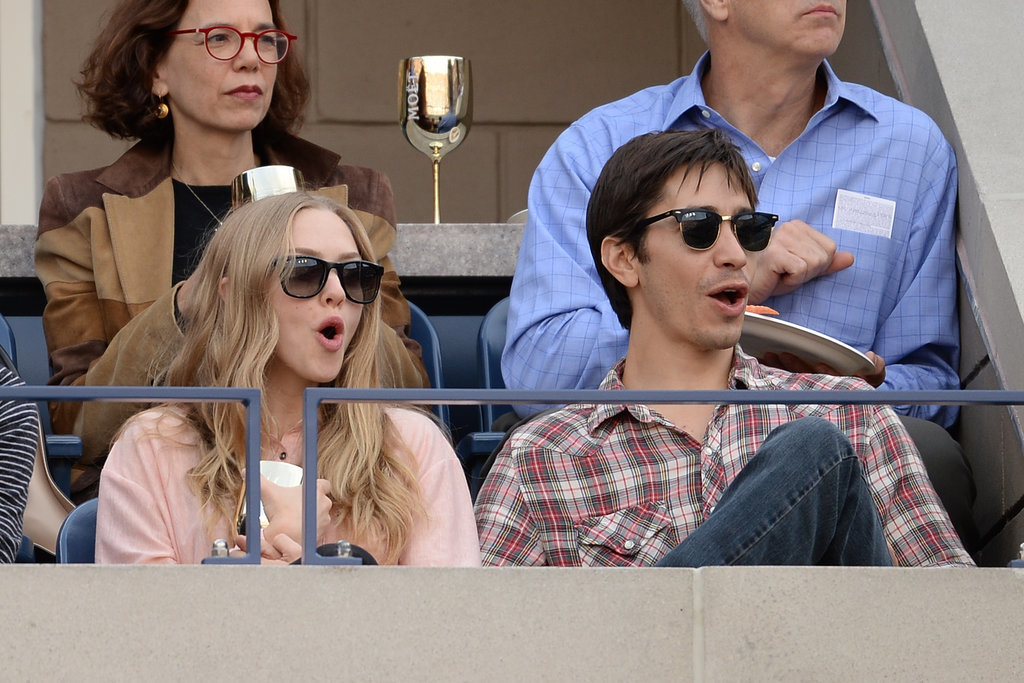 It's pretty adorable.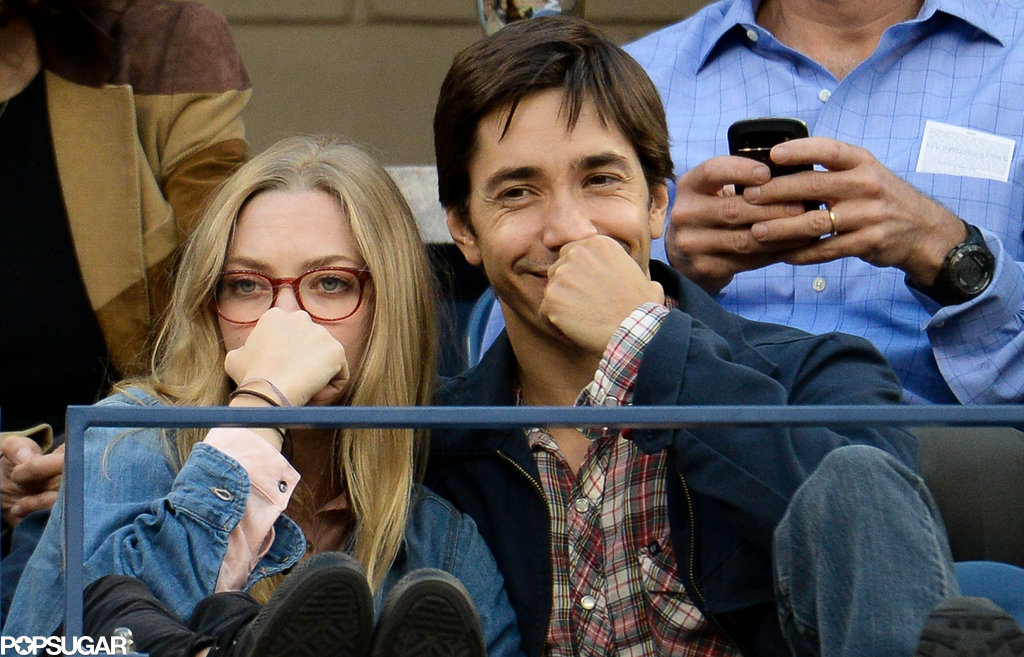 Here they are cuddling again!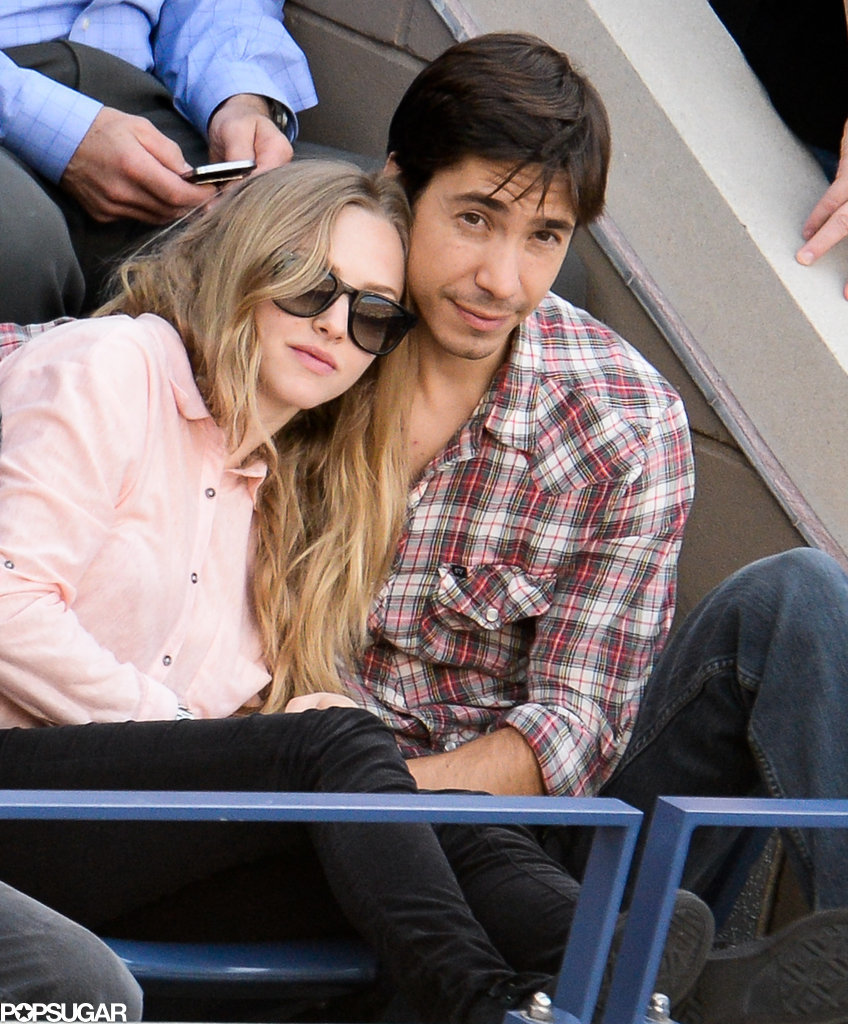 They play games like celebrity charades for charity.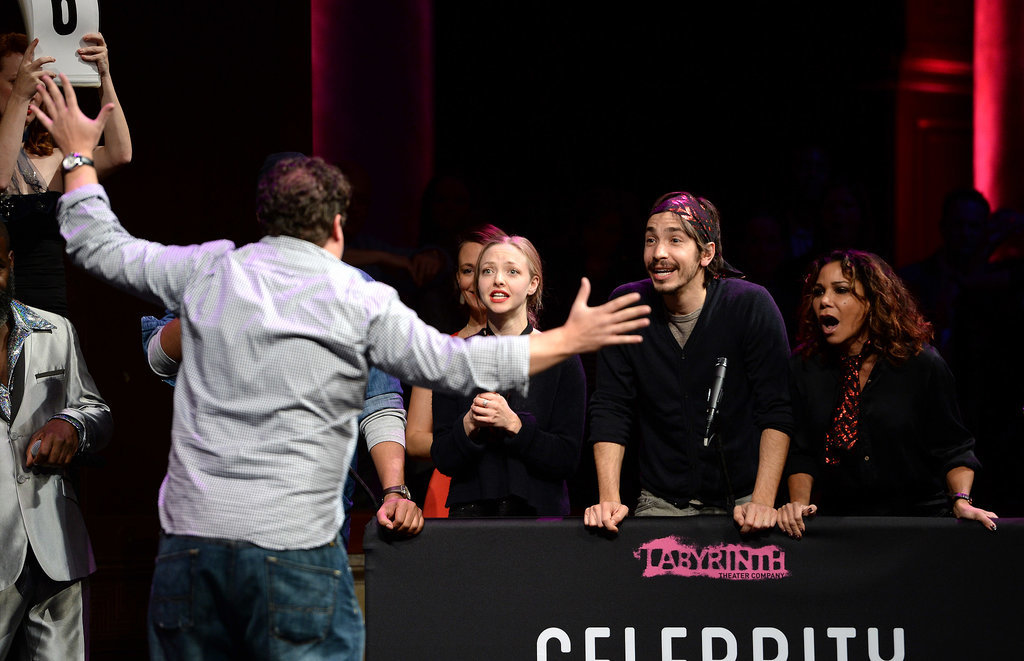 And steal moments behind the scenes.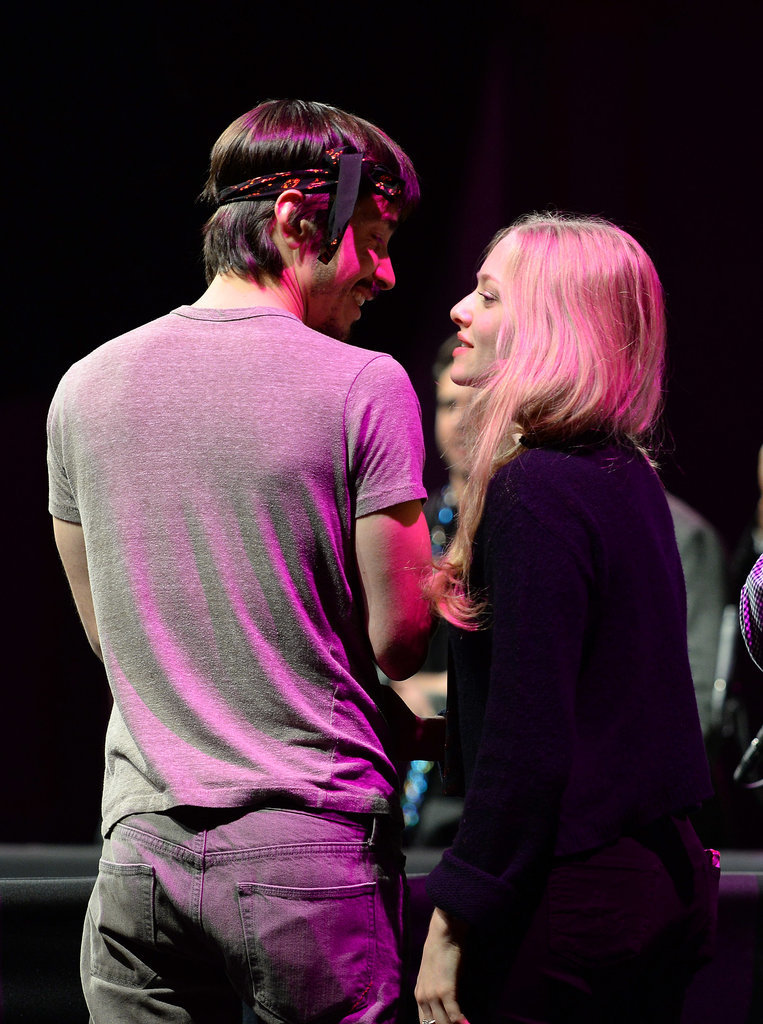 They share sweet looks.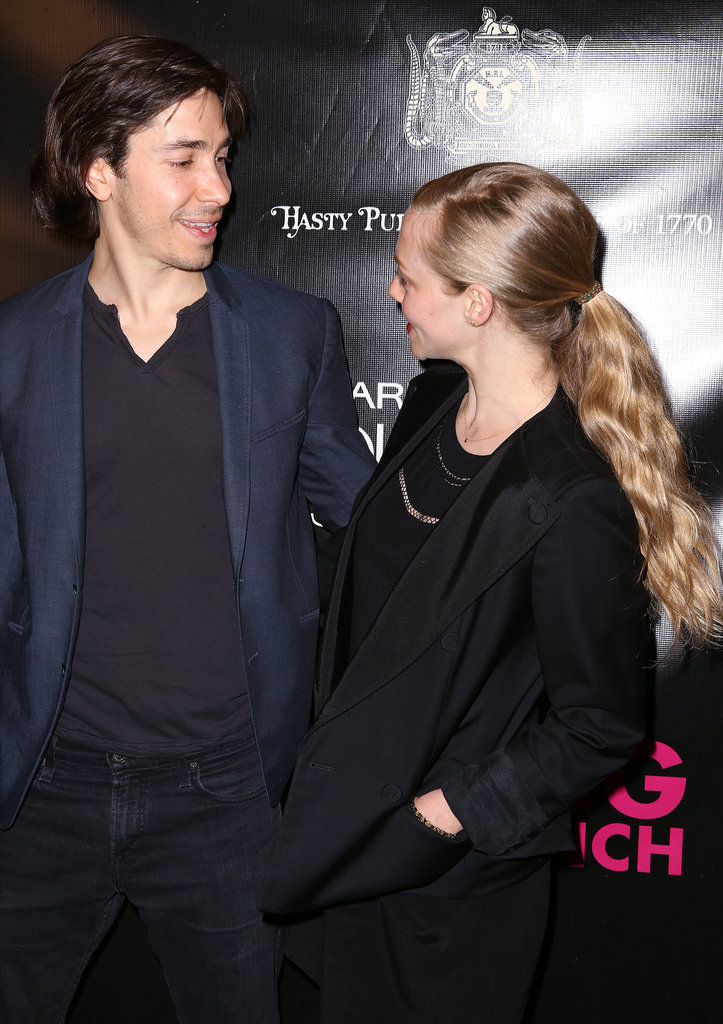 Sometimes on red carpets . . .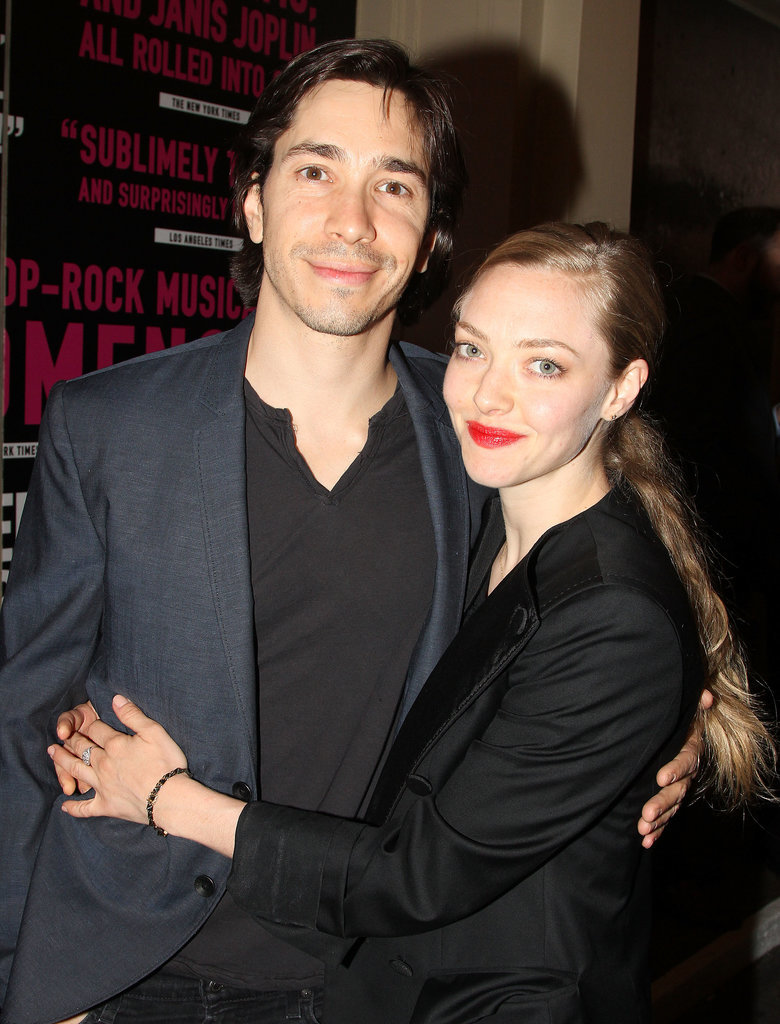 And sometimes on social media.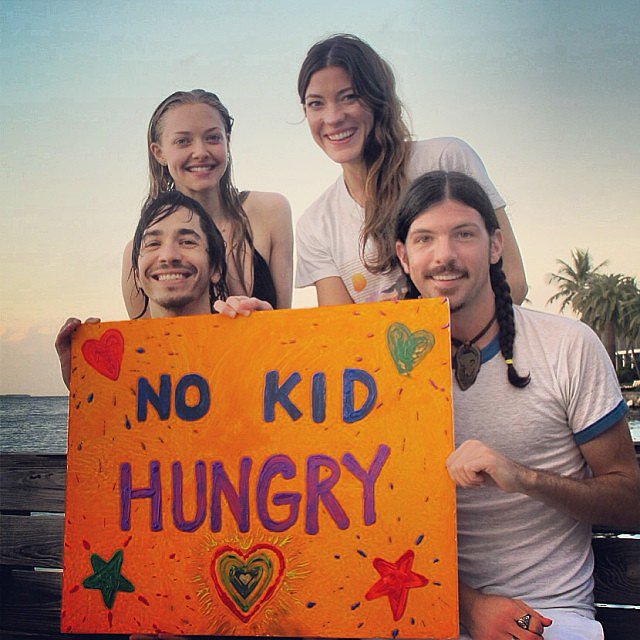 Source: Instagram user mingey [6]
They're pretty great at selfies.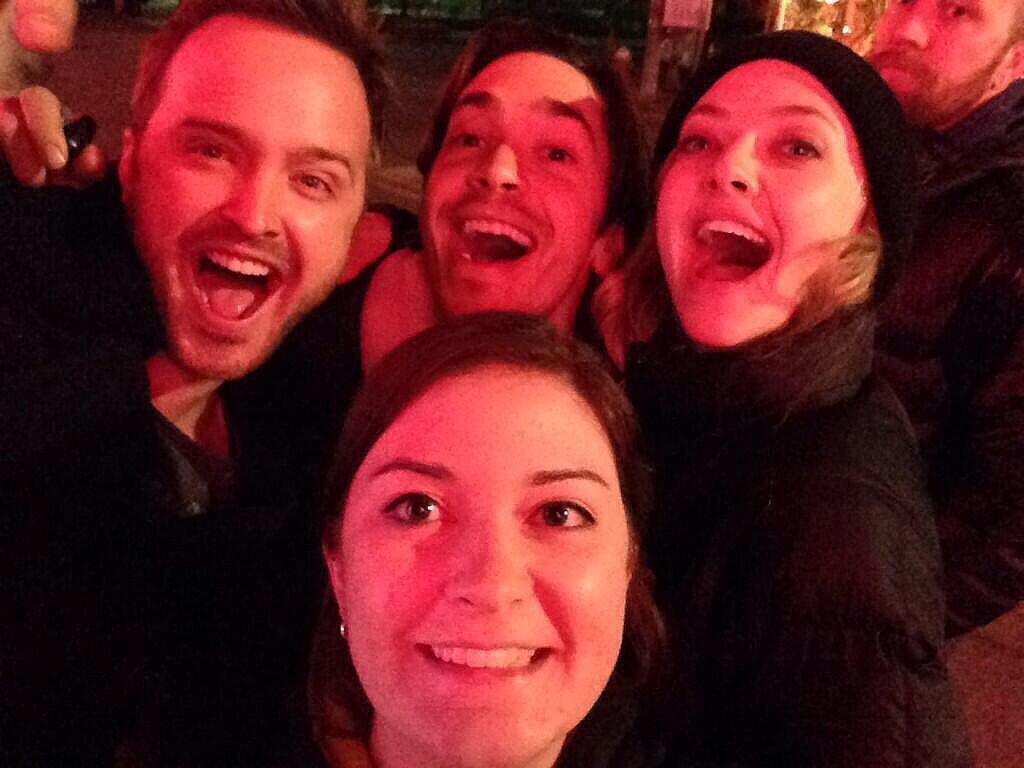 Source: Twitter user justinlong [7]
Well, sometimes.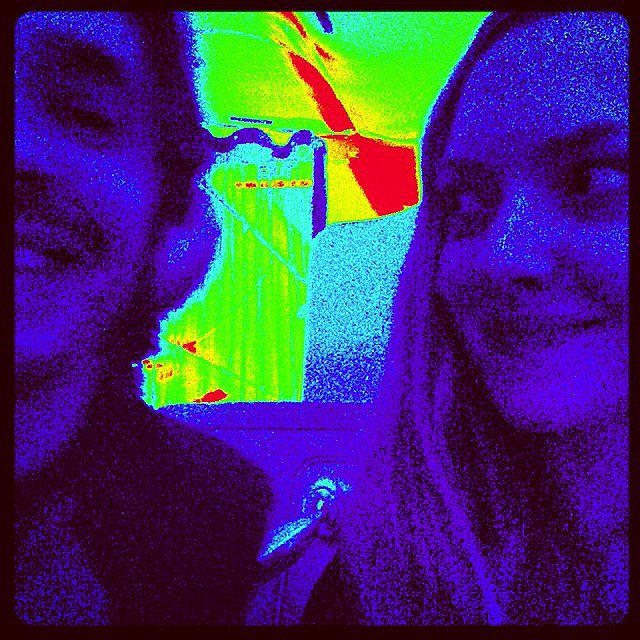 Source: Instagram user mingey [8]
They love a good photo booth, too.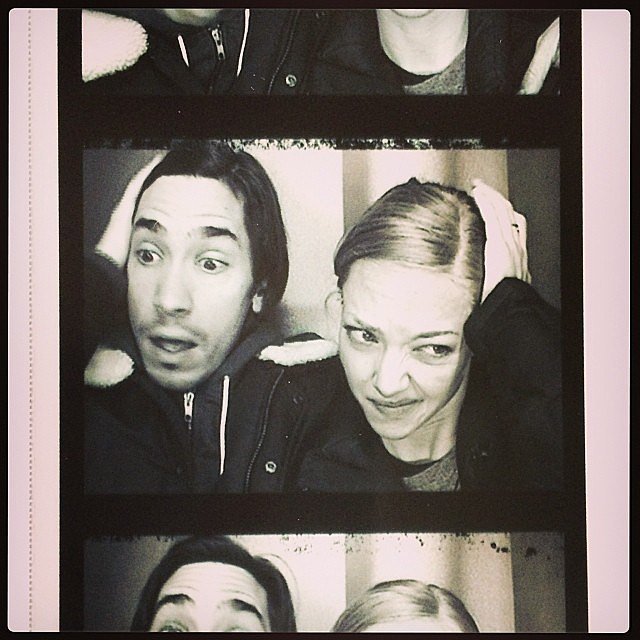 Source: Instagram user mingey [9]
And last, but certainly not least, they're great at #TBT.
Source: Instagram user mingey [10]