The Winter games in Sochi have been a time of major wins and memorable milestones for female American athletes. So far, American women currently hold more medals than their male counterparts, raking in seven total nonteam medals over the past week of competition. The men, by comparison, have a total of four medals, not counting team wins for mixed-gender sports like team figure skating. In addition to winning competitions, American women have also been making history by taking part in new Olympic sports like slopestyle snowboarding, slopestyle skiing, and ski jumping, which had barred women from participating since the first Winter games in 1924. Read on to see the noteworthy American athletes who are taking over the Olympics.
Erin Hamlin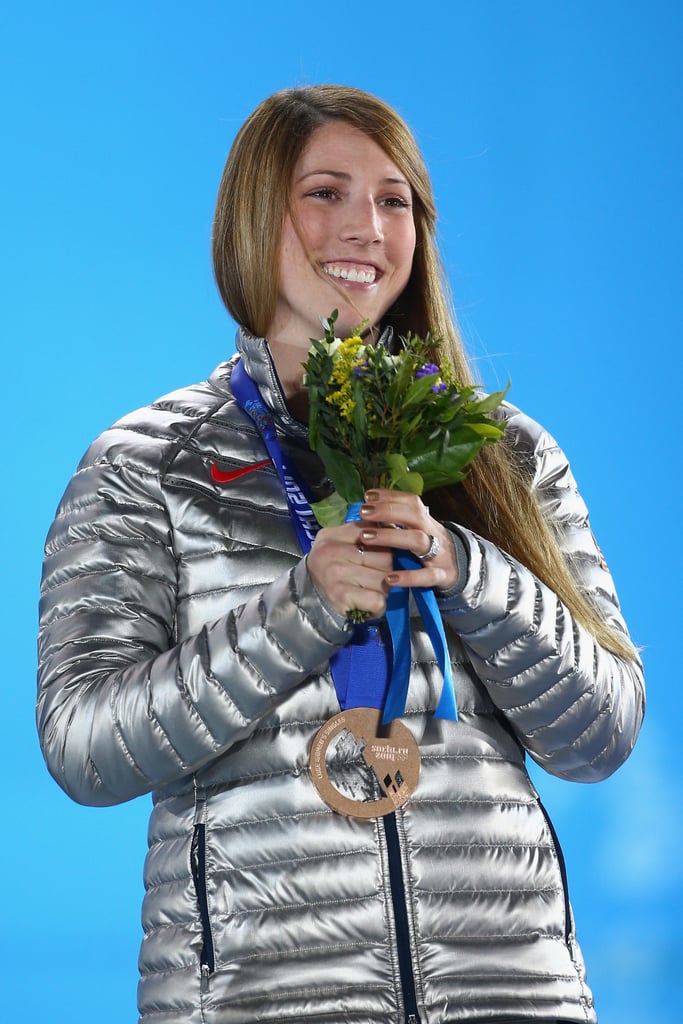 Erin made history for both men and women when she won the bronze at the women's luge singles event, becoming the first American luger to receive a medal during a singles luge event at the Winter Olympics. Considering that the luge has been an event at the Olympics for 50 years, that's a pretty massive achievement.
Jamie Anderson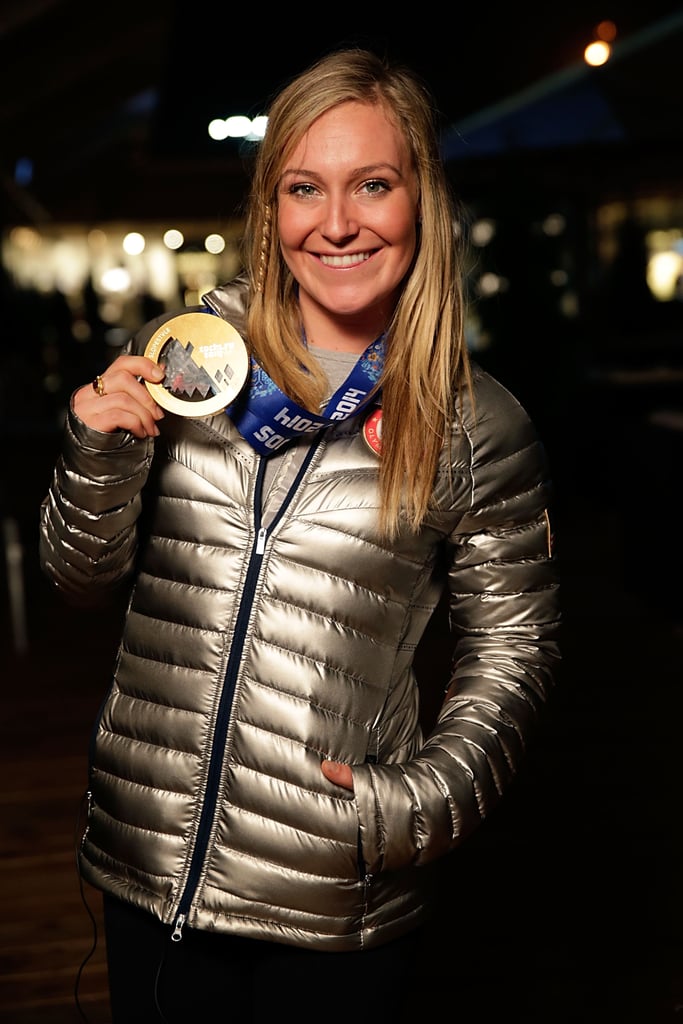 Jamie made Olympics history at Sochi, becoming the first-ever gold medal recipient for women's slopestyle snowboarding. (Her American teammate Sage Kotsenburg also took home the historic gold in the men's slopestyle.) This also marks Jamie's first time at the Olympics, so she clearly made it a memorable one!
Lindsey Van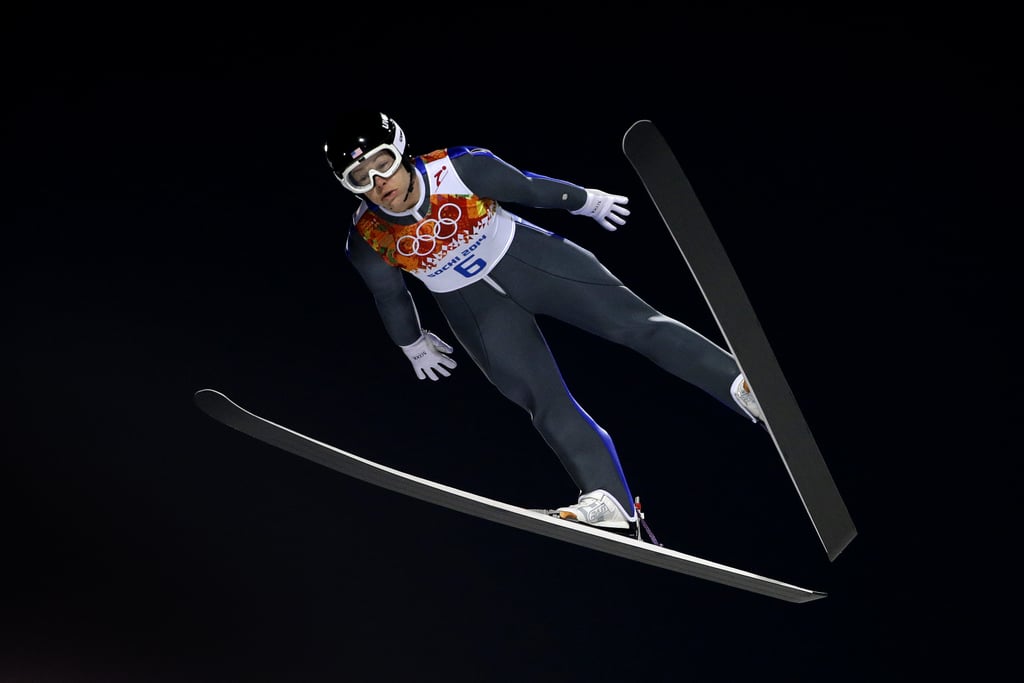 While no American woman was able to medal in the first-ever ski jumping competition, it was still an important event for the athletes. Lindsey Van, the ski jumper who had been pushing to get the competition into the Olympics for years [1], was a favorite to win and ended up placing 15th. However, she said afterward that she was happy just to be able to compete [2] in the debut competition.
Devin Logan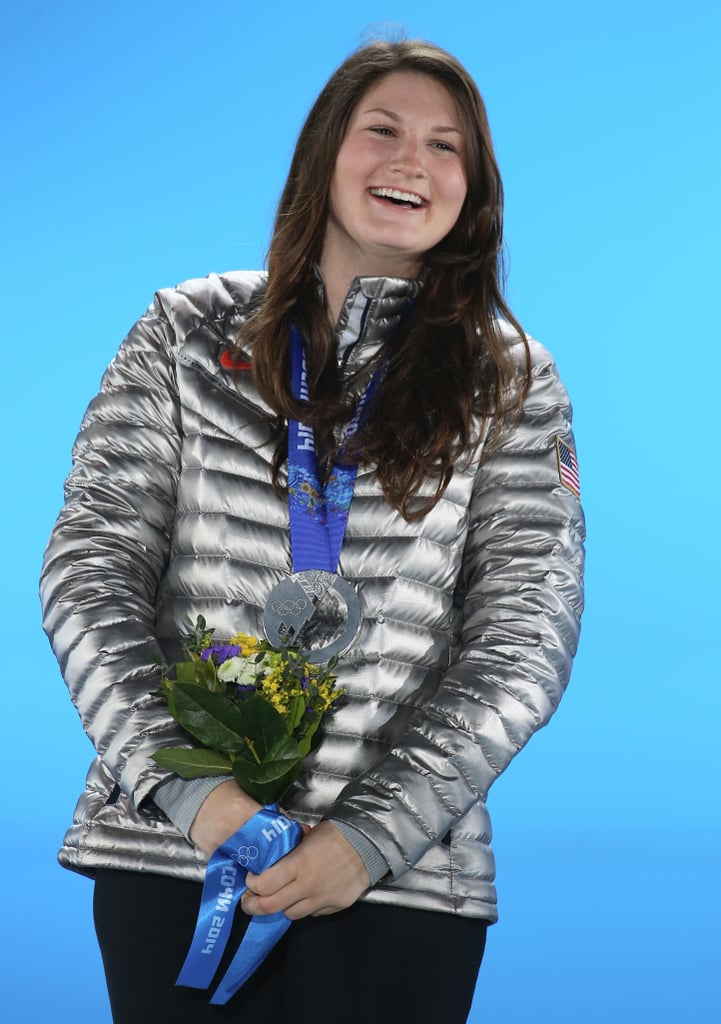 Like Jamie, Devin also made Olympic history when she took home the first-ever silver medal at the debut of the women's ski slopestyle event. This also marked Devin's first trip to the Olympics.
Julia Mancuso
Julia became the third American to collect three medals at three consecutive Winter Olympics when she took home the bronze at the women's super combined slalom. She now has four medals total to her name.
Kaitlyn Farrington and Kelly Clark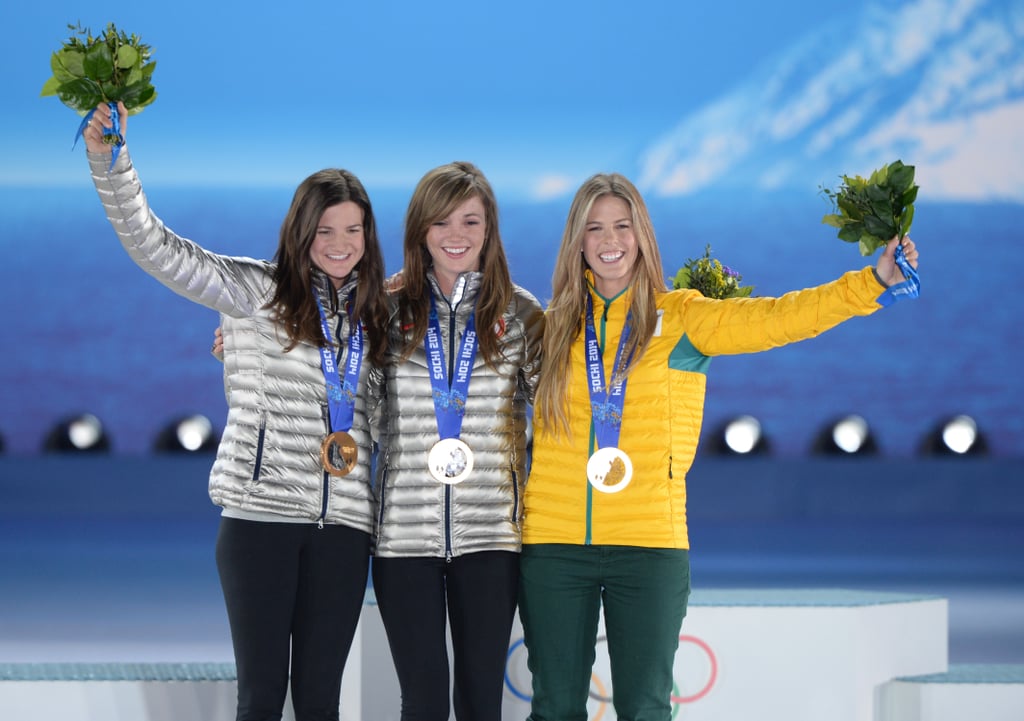 The women of the American snowboarding team helped make up for Team USA's disappointing performance during the men's half-pipe competition by nabbing two medals during the women's portion. Kaitlyn snagged a gold medal, while Kelly got the bronze.
Hannah Kearney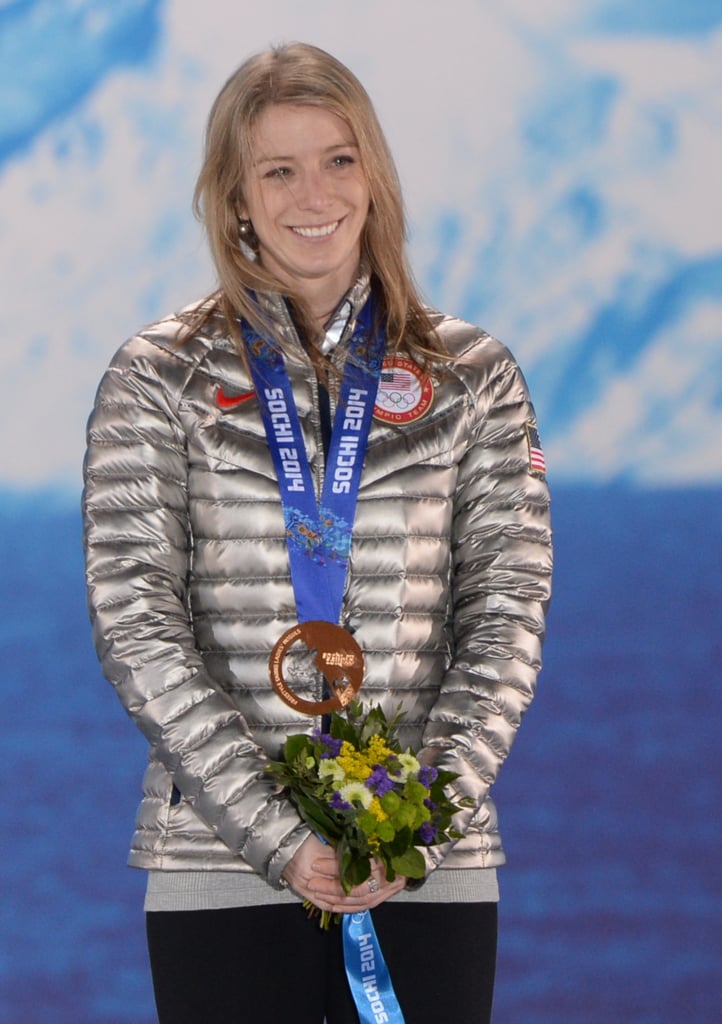 Hannah followed up her 2010 gold win at the Vancouver Winter Olympics with a bronze in the moguls competition in Sochi. This is the 27-year-old athlete's second Olympic medal.