Angelina Jolie [1] channeled her Maleficient character in a dramatic black gown [2] at a special event [3] for the film in London on Thursday. She was joined at Kensington Palace by Brad Pitt [4] and their son Maddox, who brought a friend along for the fun. The reception, which featured a display of costumes and props from the movie, was held to benefit the Great Ormond Street Hospital.
Angie's costar Elle Fanning was also in attendance and posed solo after the duo kicked off their press tour earlier this week with a Maleficent photocall in Paris [5]. The movie comes out later this month, but you can take a look at a terrifying Angie in the trailer [6] now.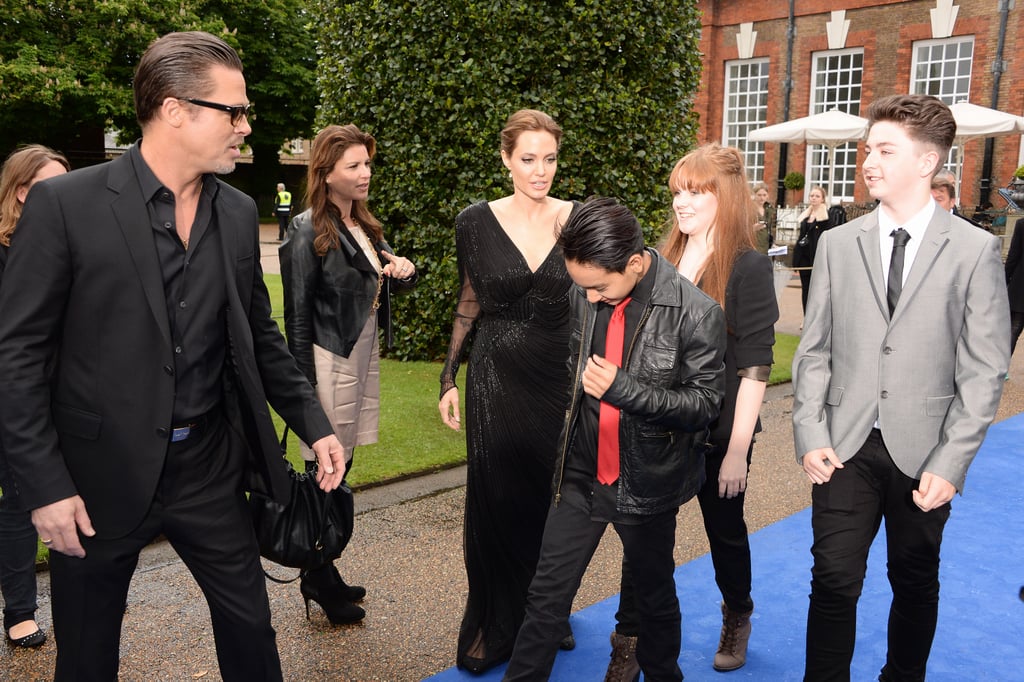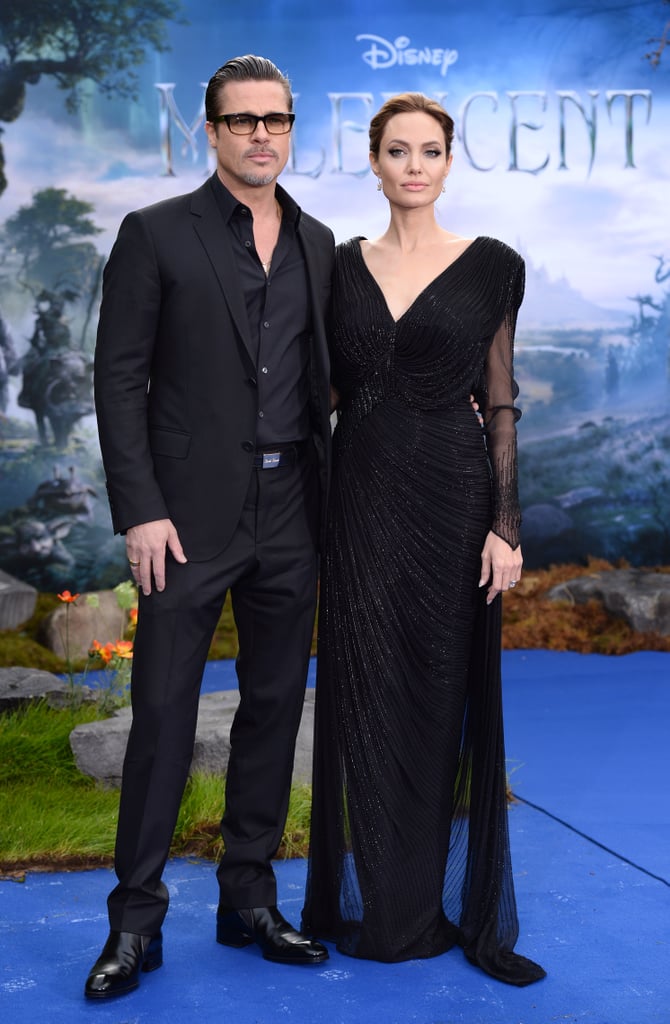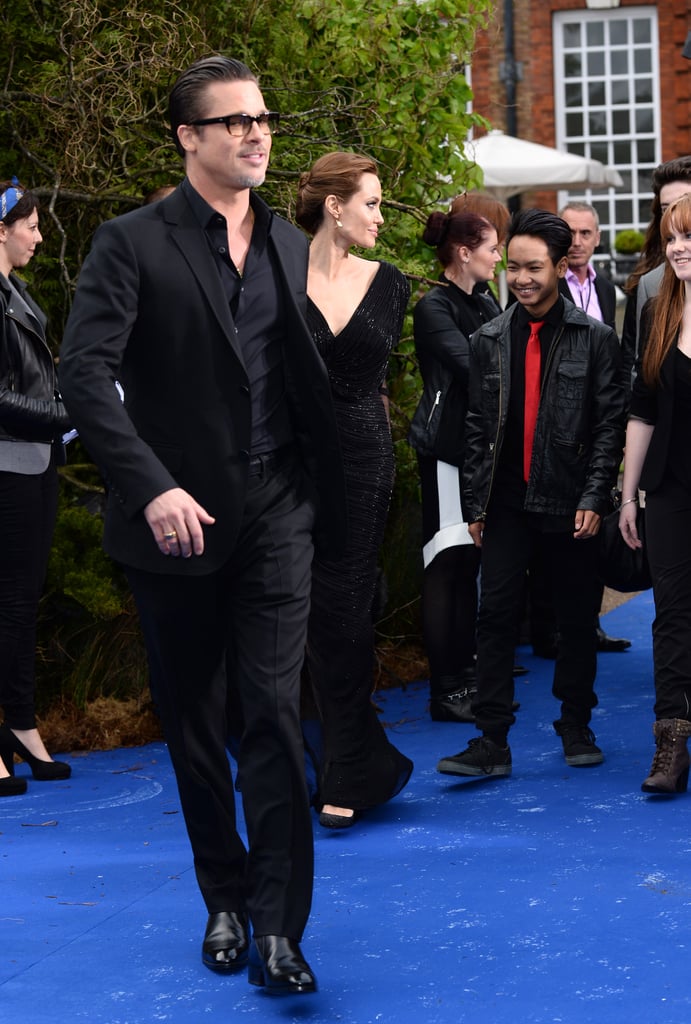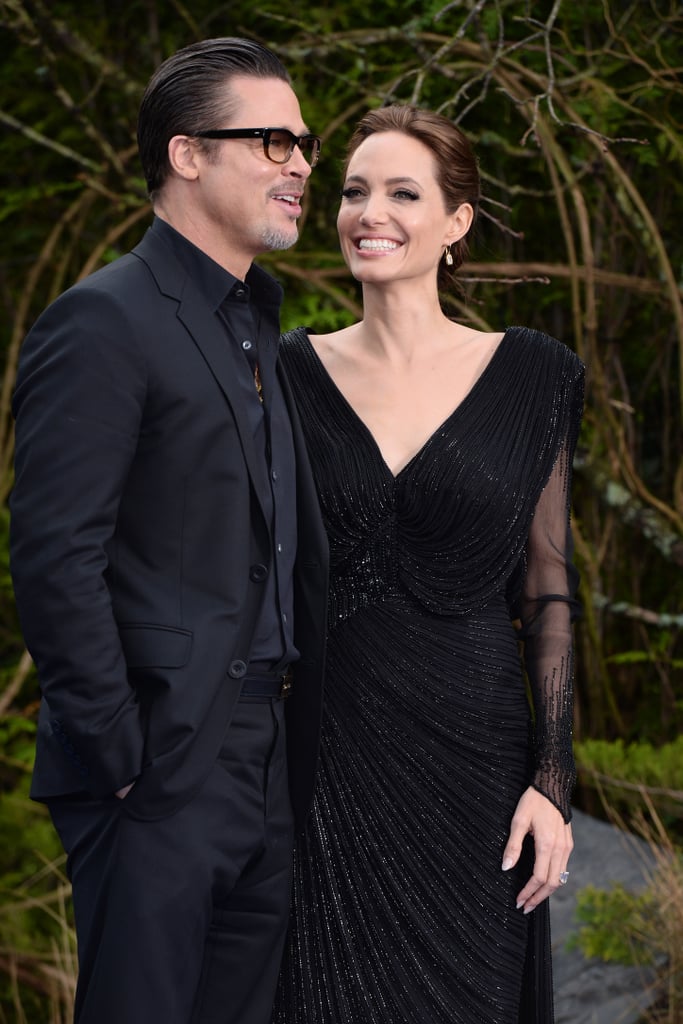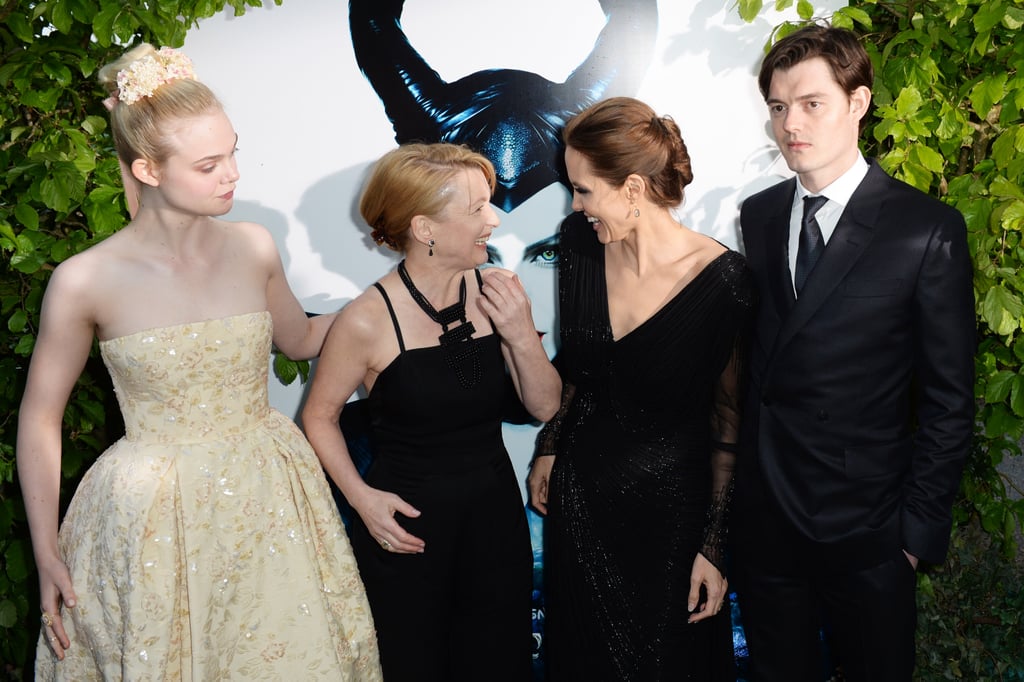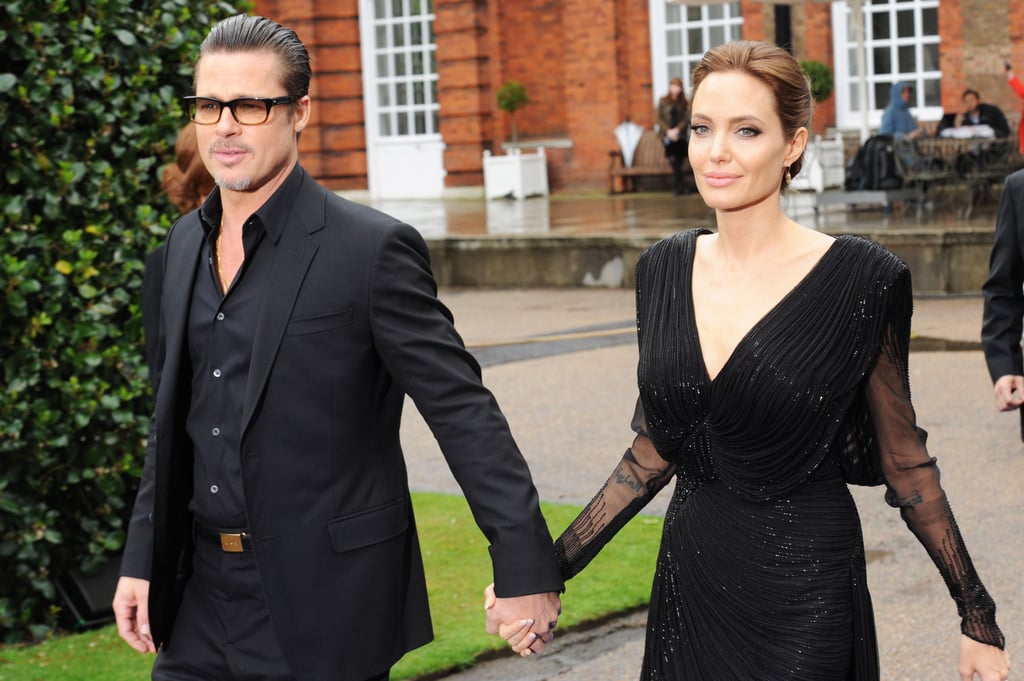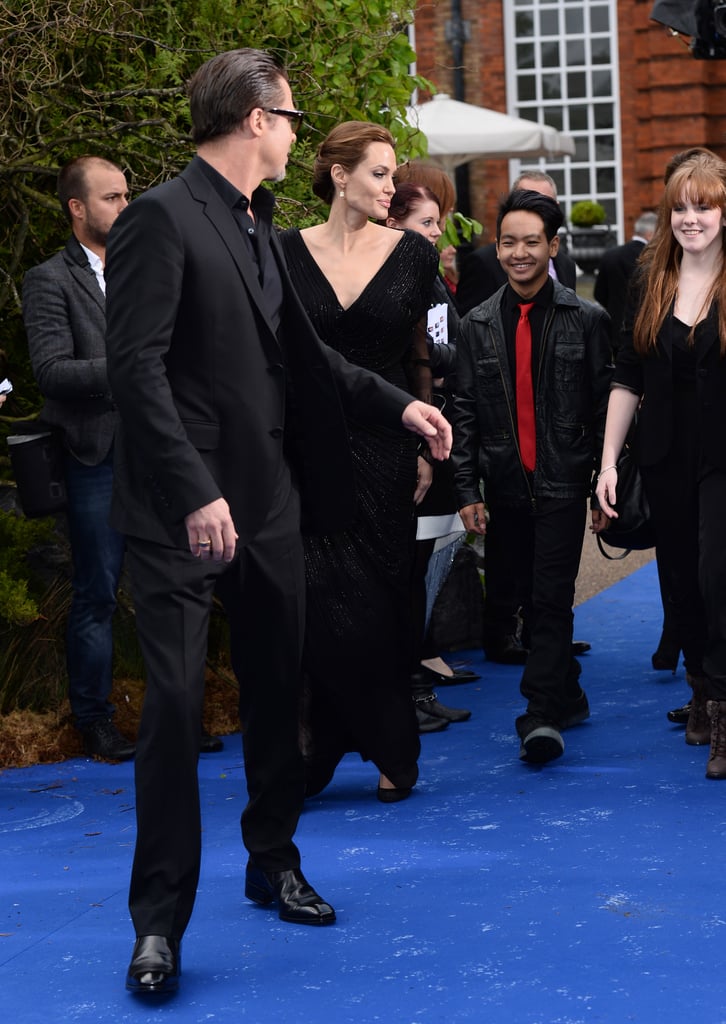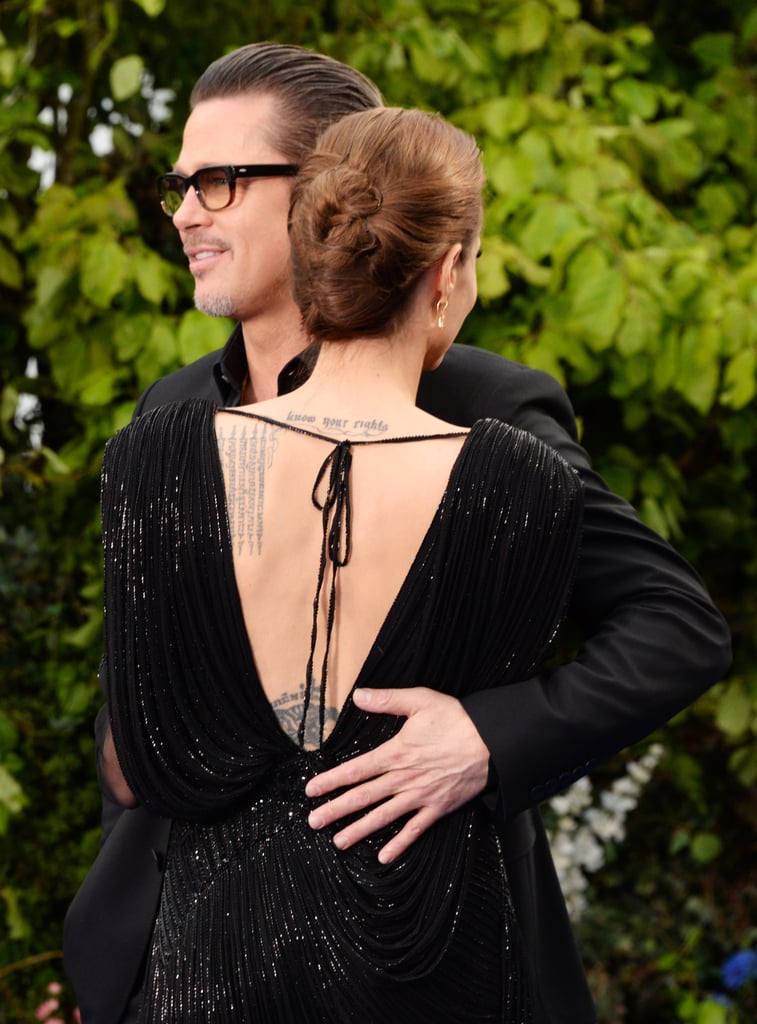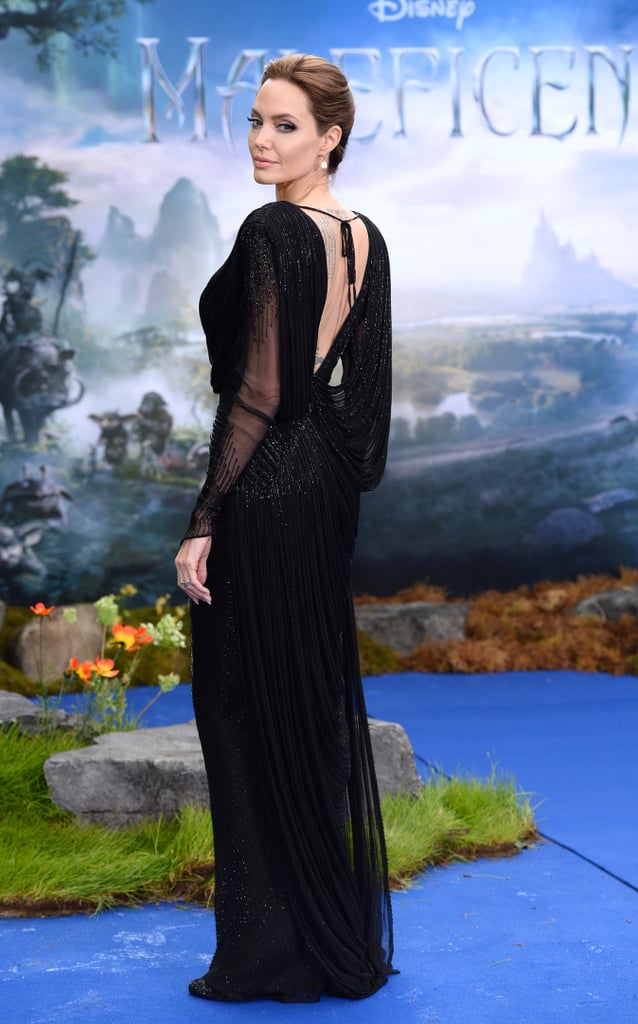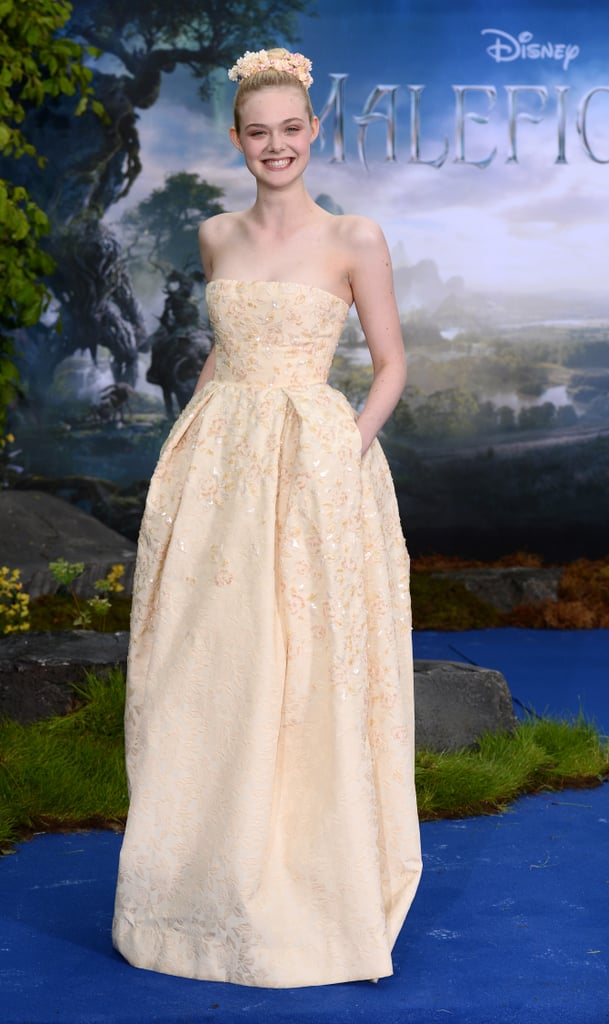 Elle Fanning looked gorgeous at the event.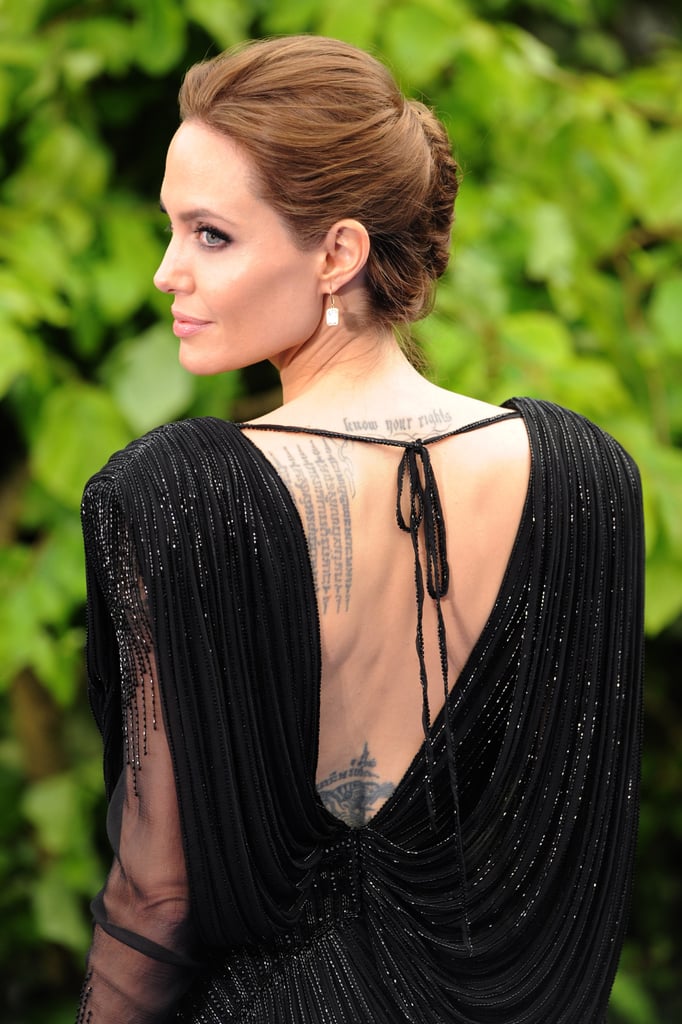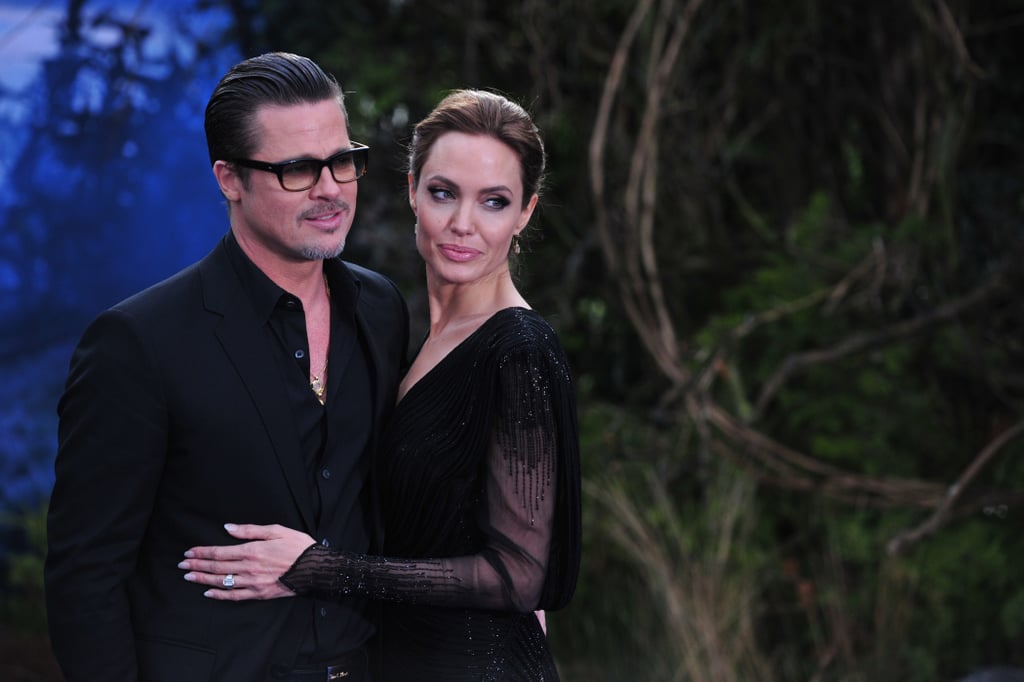 Want even more Brad and Angie? Check out their recent concert date night [7] and read Angelina's quotes about Brad [8].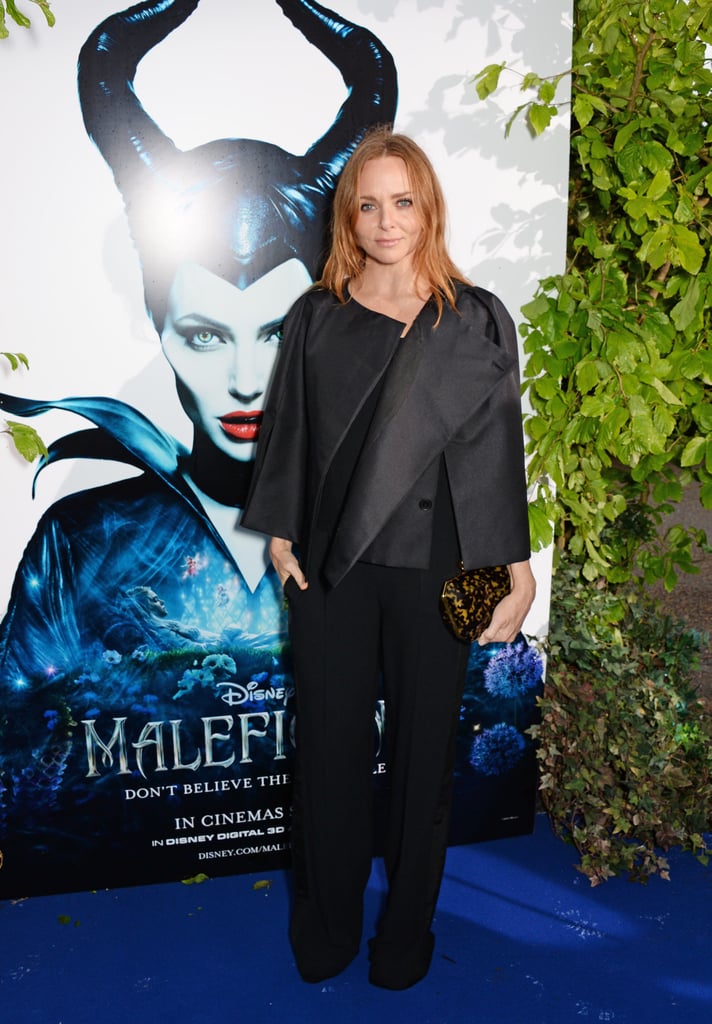 Stella McCartney was among the guests at the event.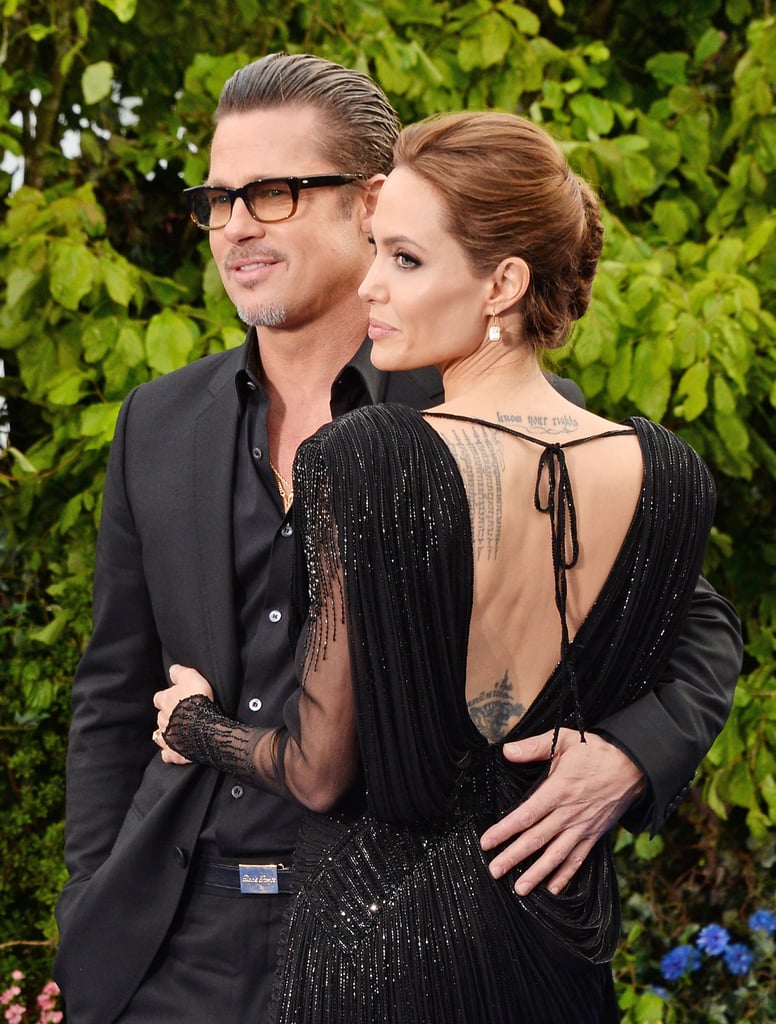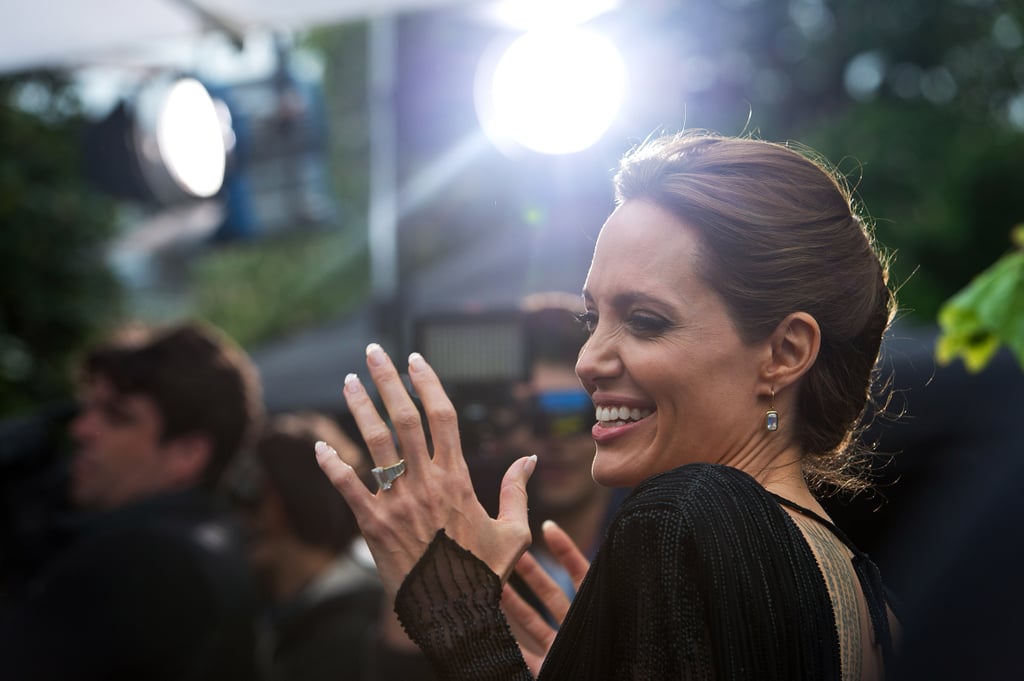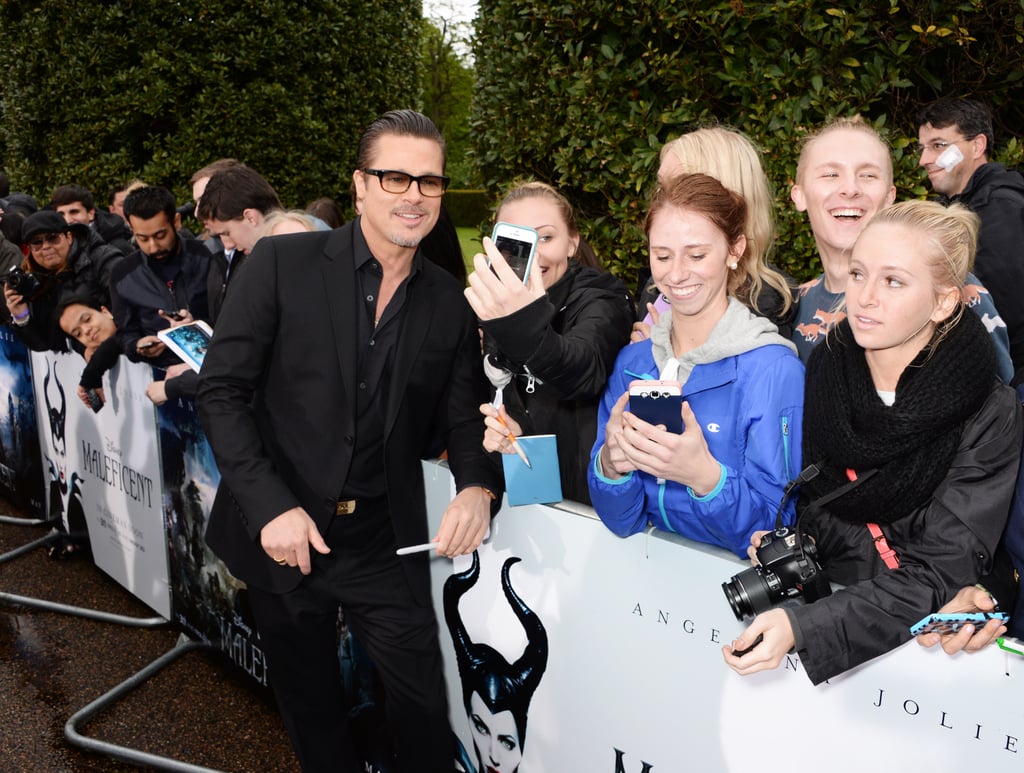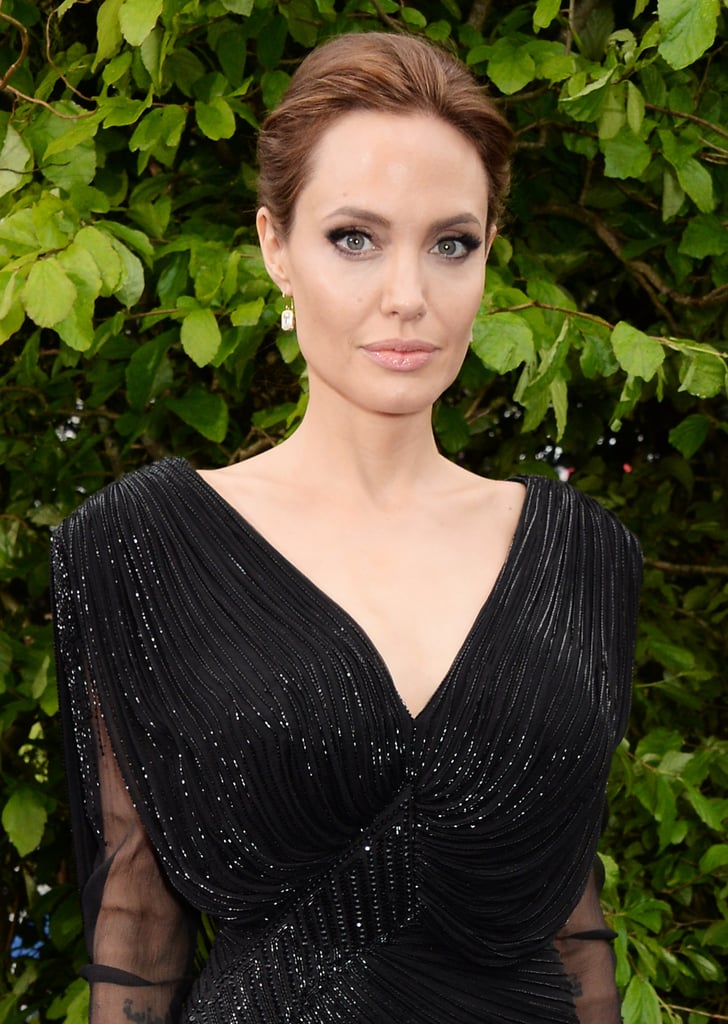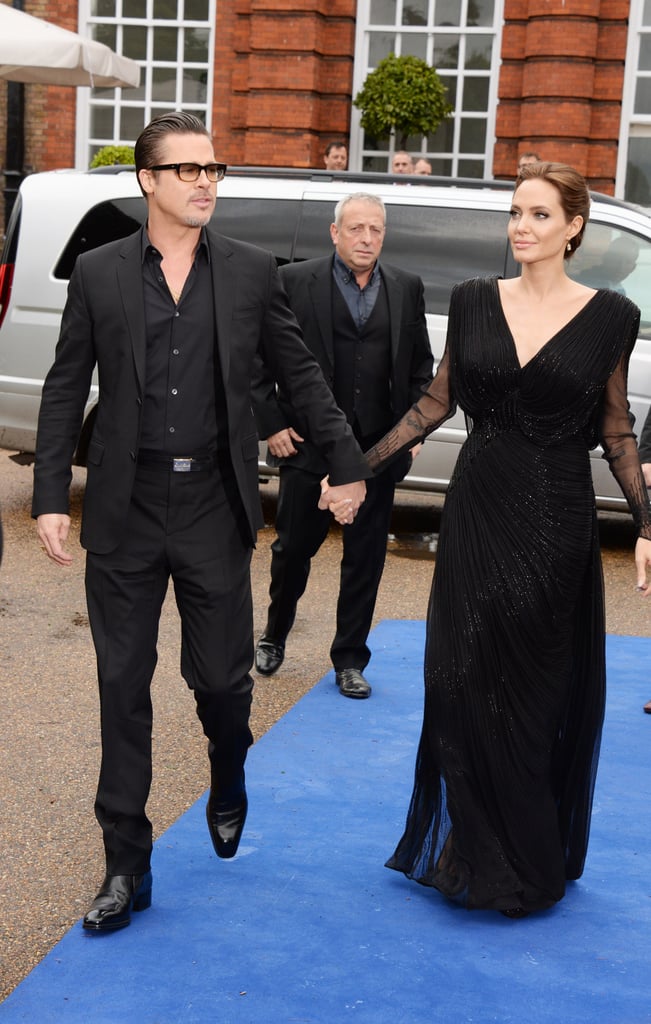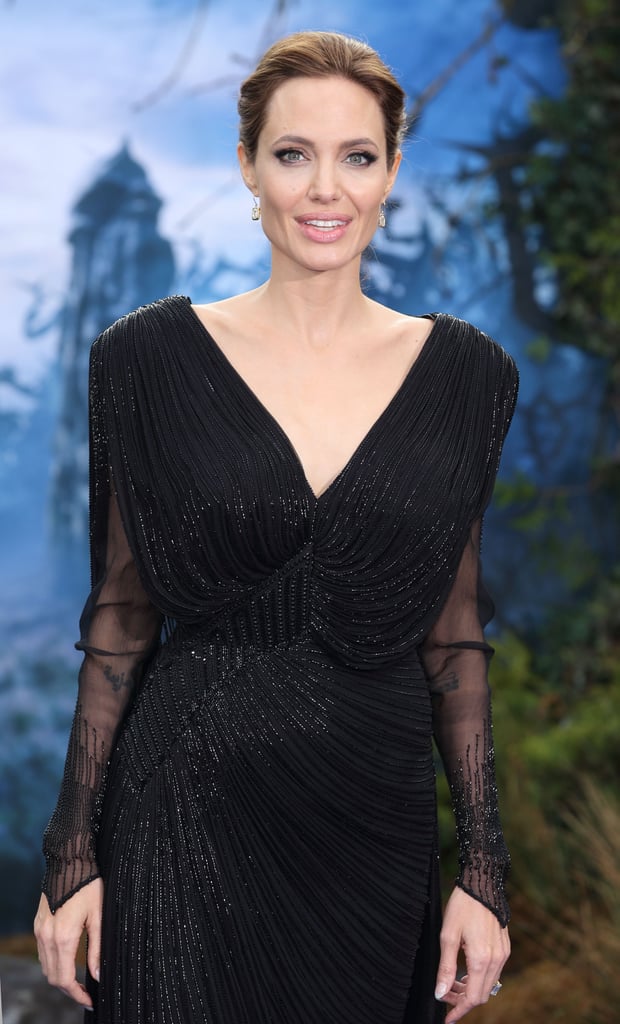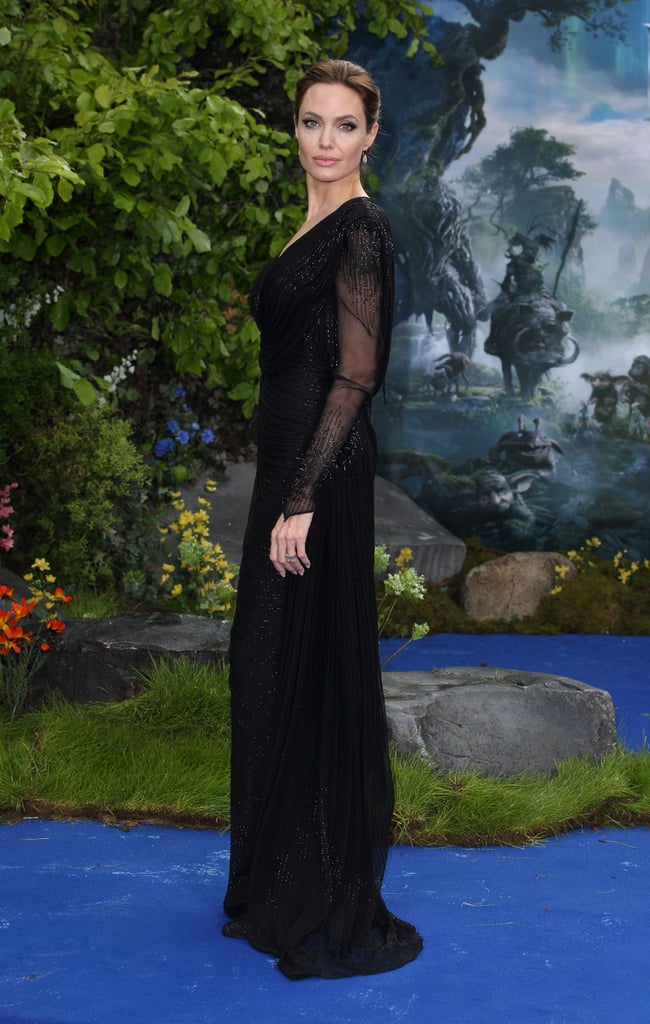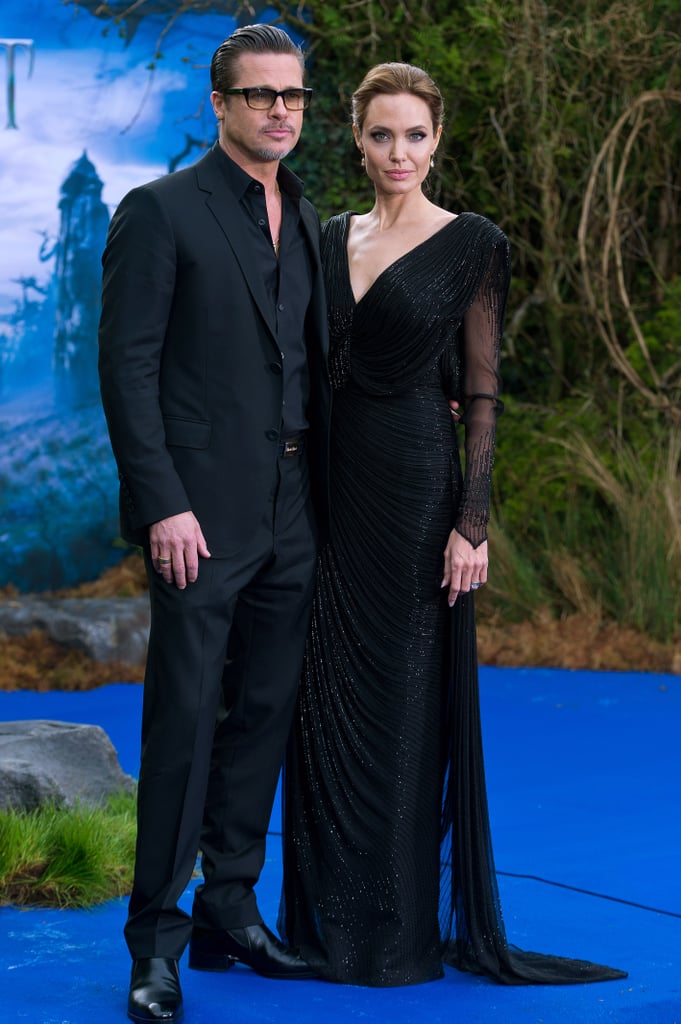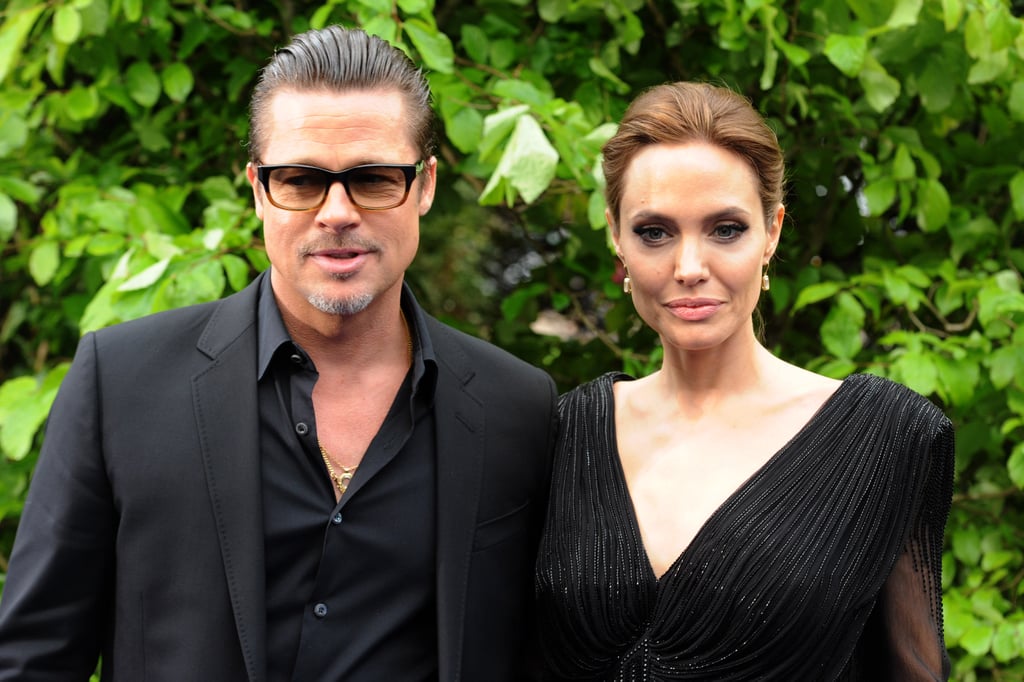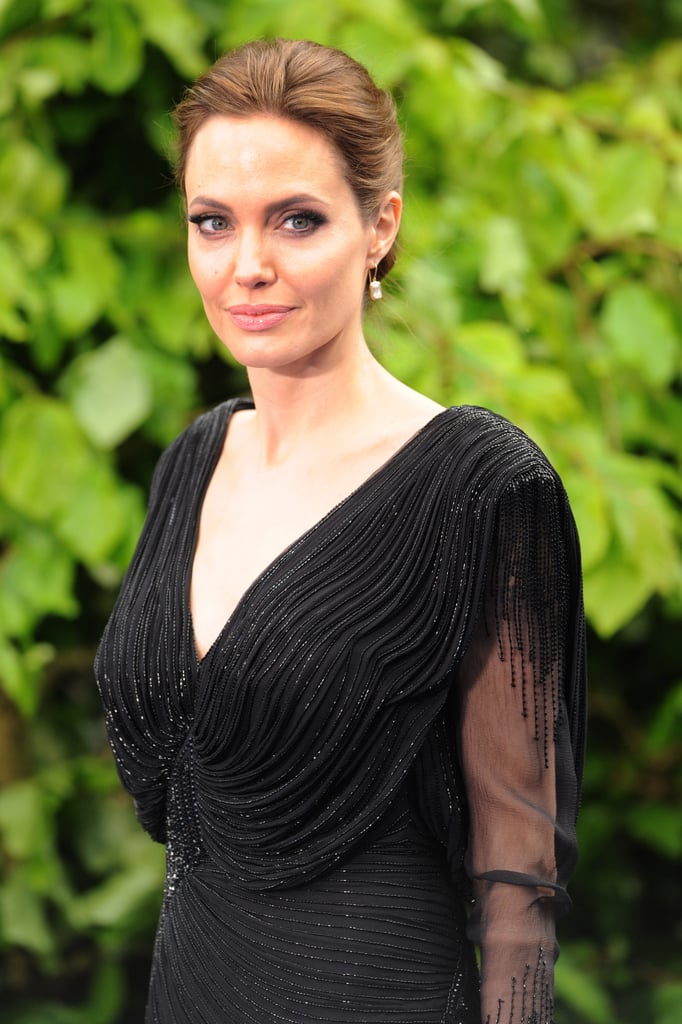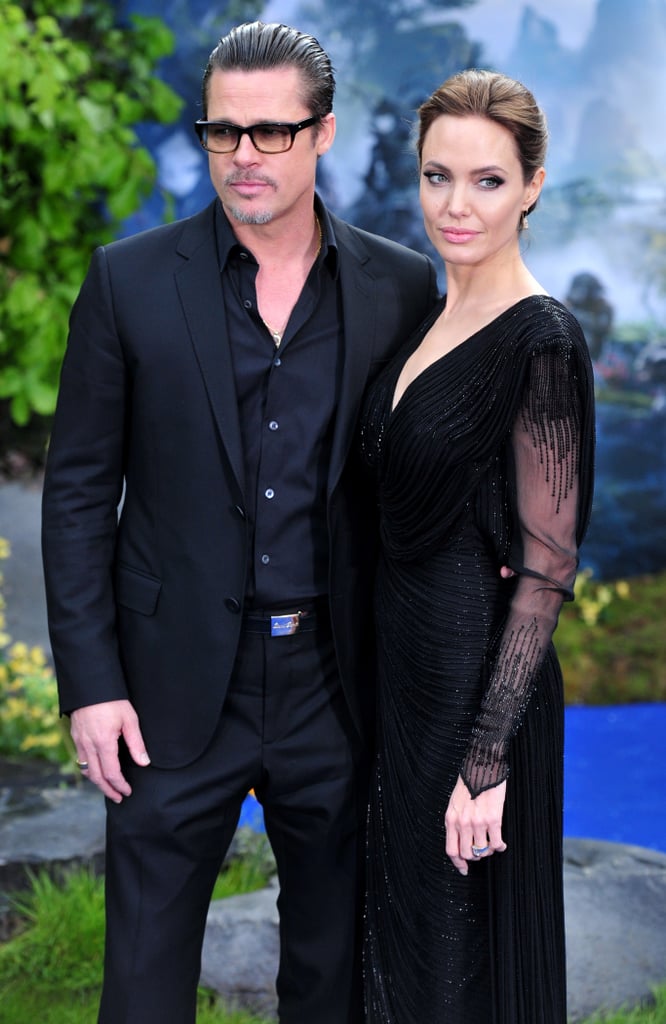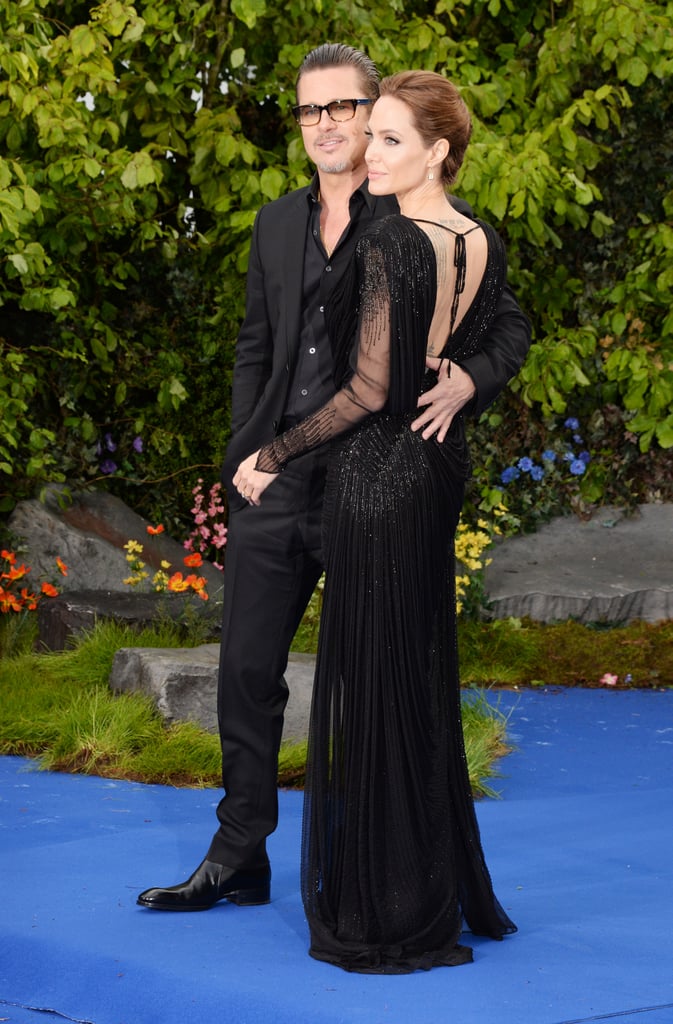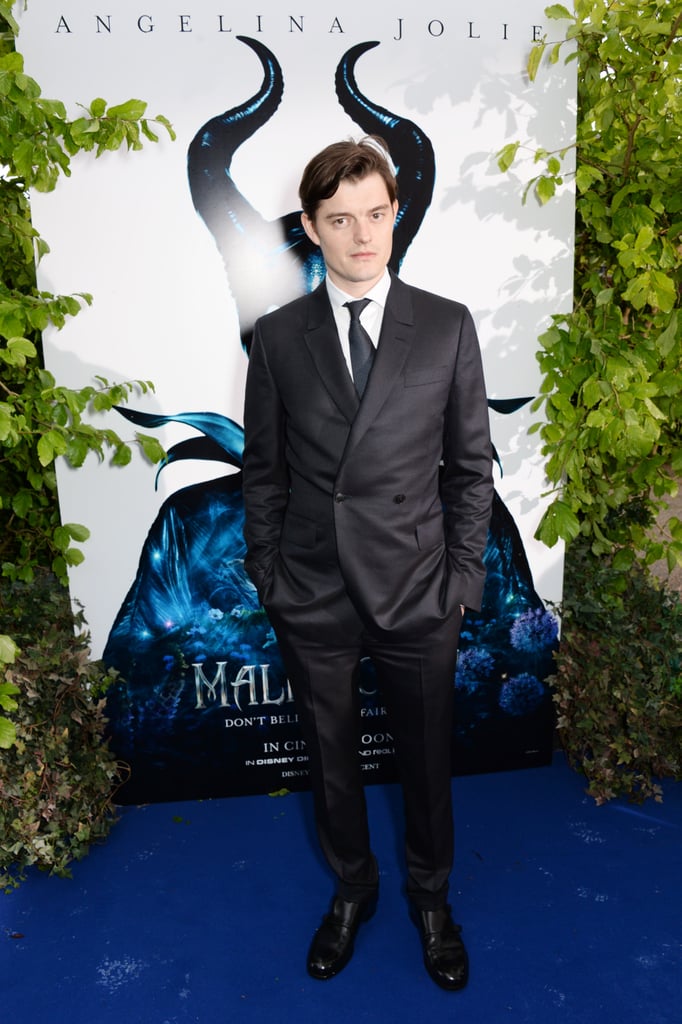 Star Sam Riley posed.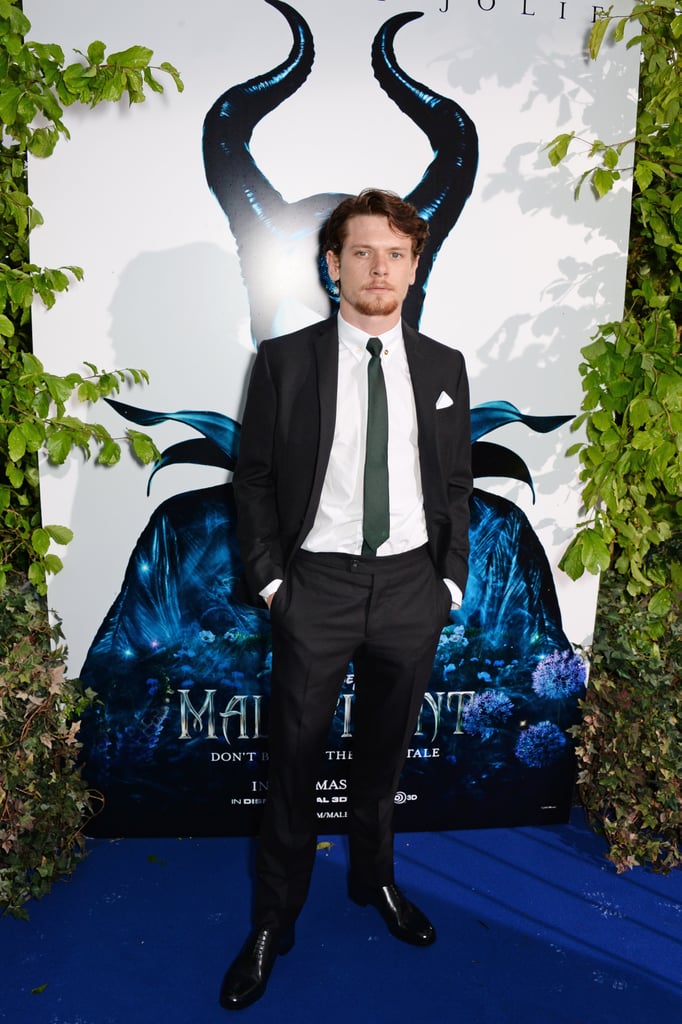 Unbroken star Jack O'Connell showed up to support Angelina.