Angelina Jolie [1] had the support of her fiancé, Brad Pitt [2], at the premiere of Maleficent in LA on Wednesday. The couple, who both wore sleek black ensembles [3] — had the look of love on the red carpet while posing for photos together and engaging their fans, which included a group of young girls sporting Maleficent costumes. Angelina wore a strapless leather-like gown and gold spike cuff and stepped away to meet up with her costars Juno Temple and Elle Fanning, who plays Princess Aurora in the film; Elle recently told us what it was like working with Angelina [4] and what the A-list actress did to help calm her nerves on the set. Other guests on the blue carpet included Brad and Angie's children (minus Vivienne, who appeared in the movie). Maddox Jolie-Pitt, 12, even walked the red carpet solo while wearing a snappy vest and tie. However, the premiere wasn't all fun as Brad Pitt was attacked on the carpet [5] by Ukrainian "prankster" Vitalii Sediuk.
Both Angelina and Elle have been keeping busy promoting the Disney flick [6] ahead of its May 30 release. They have popped up together at multiple photocalls and screenings [7], including stops in Paris [8] and London. Angelina was lucky enough to have two handsome dates — Brad and the couple's son Maddox — along for a special event held at the Kensington Palace [9] earlier this month. Keep reading to see all the photos of Angelina's glamorous night at the LA premiere, and then watch POPSUGAR Now on TVGN this Thursday to see our red carpet interviews with Angelina and Elle!
Maddox made his solo carpet debut!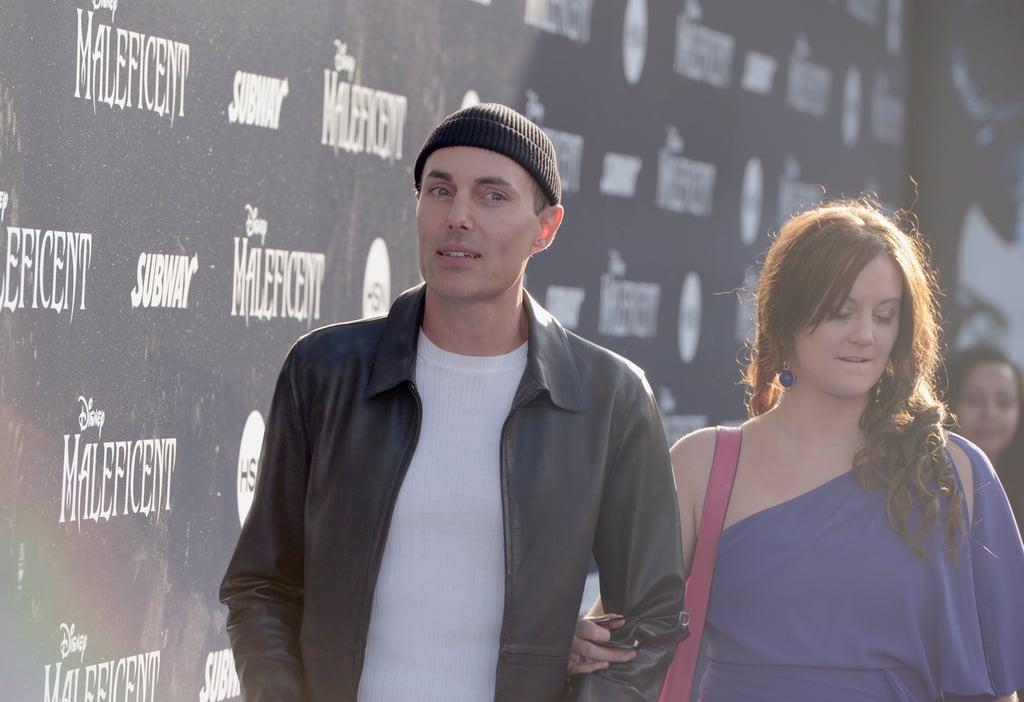 Angelina's brother James Haven made an appearance.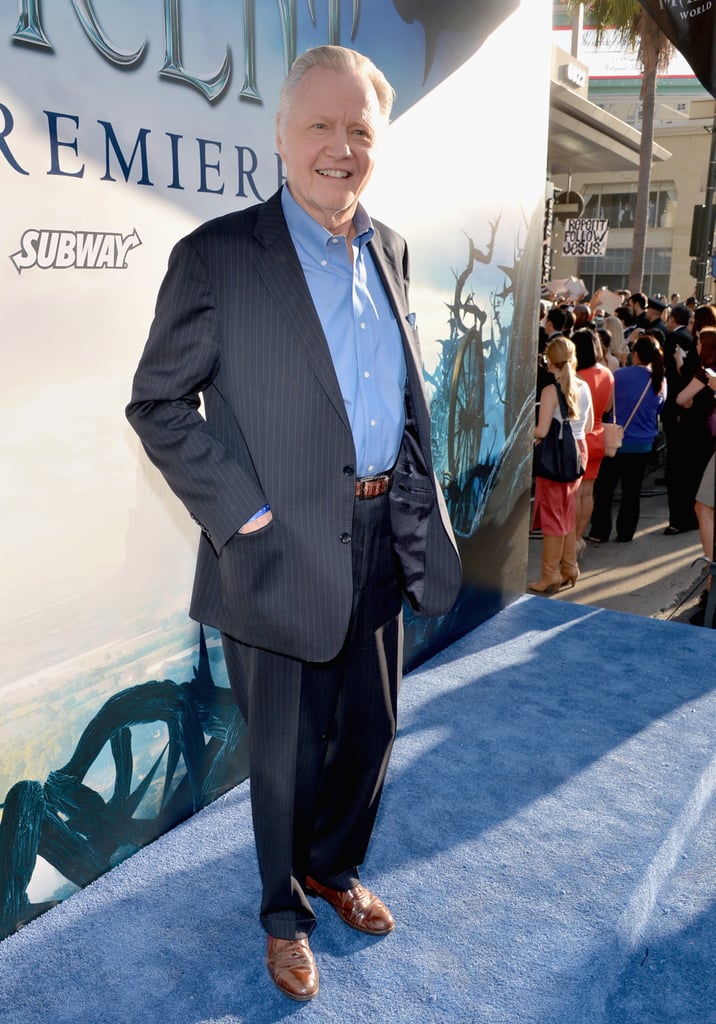 Angelina's father Jon Voight walked the carpet.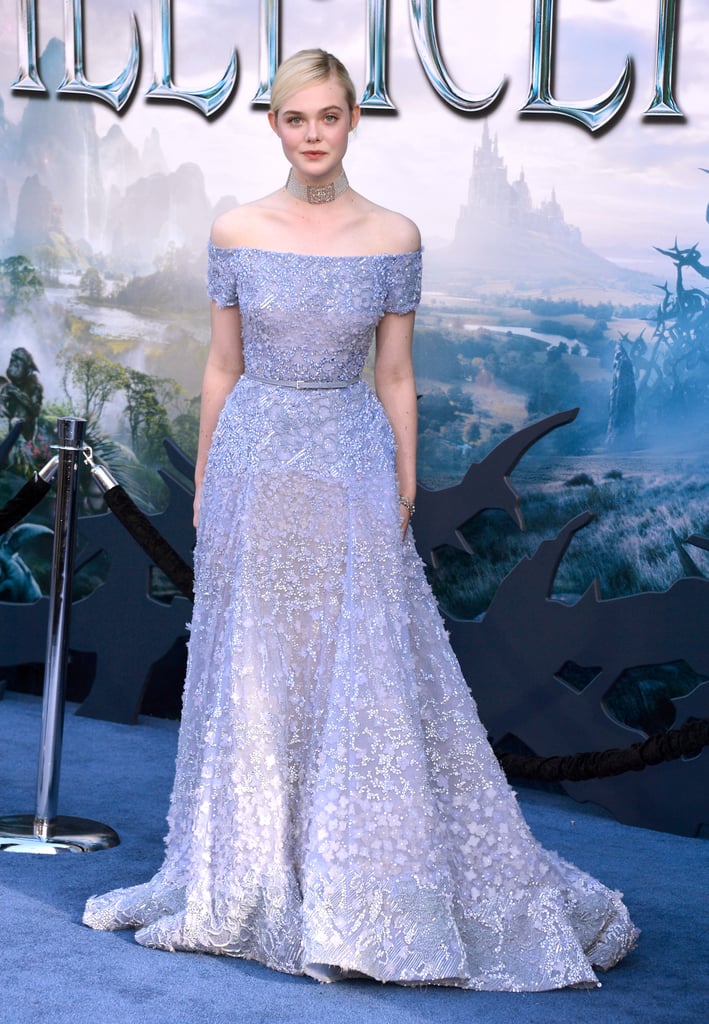 Elle Fanning looked glamorous in purple.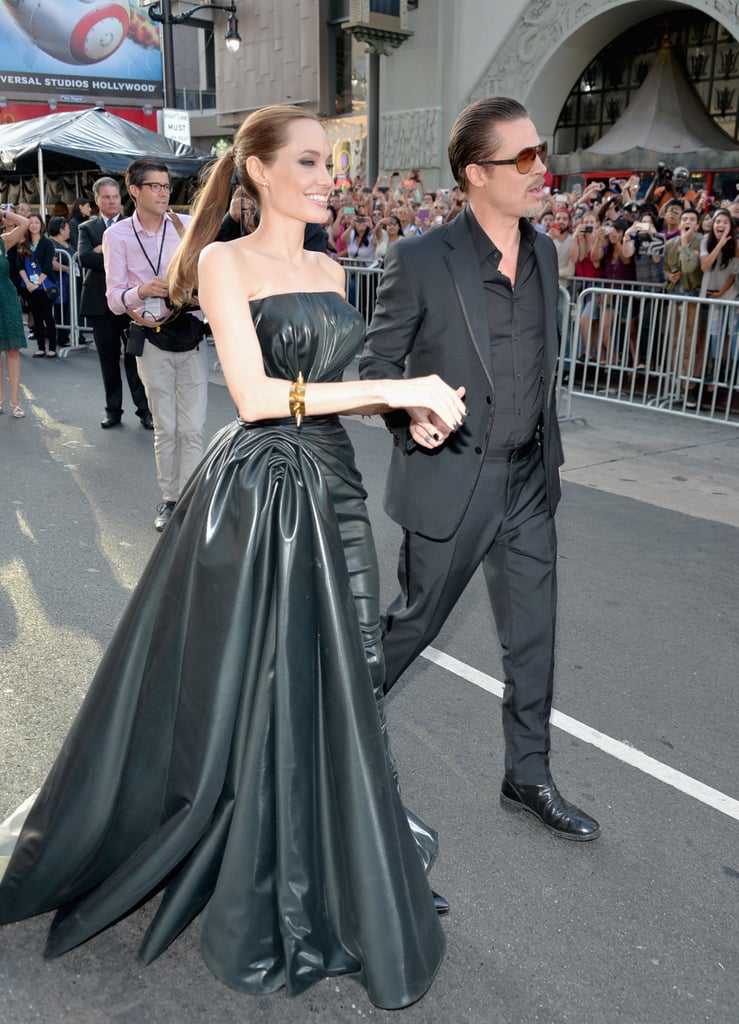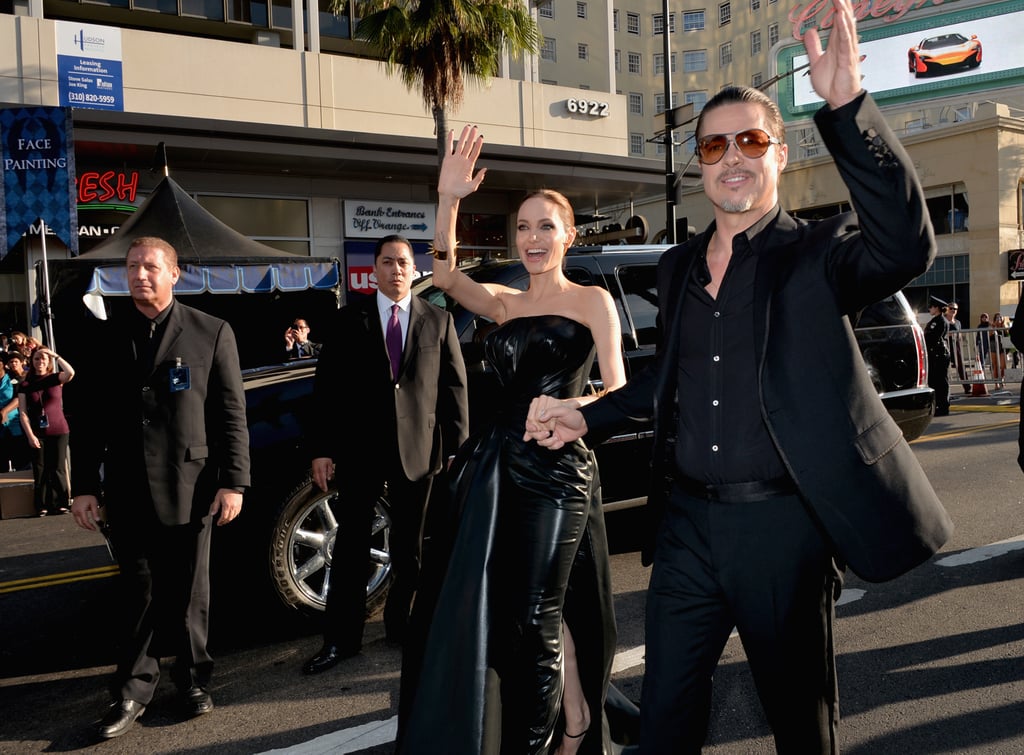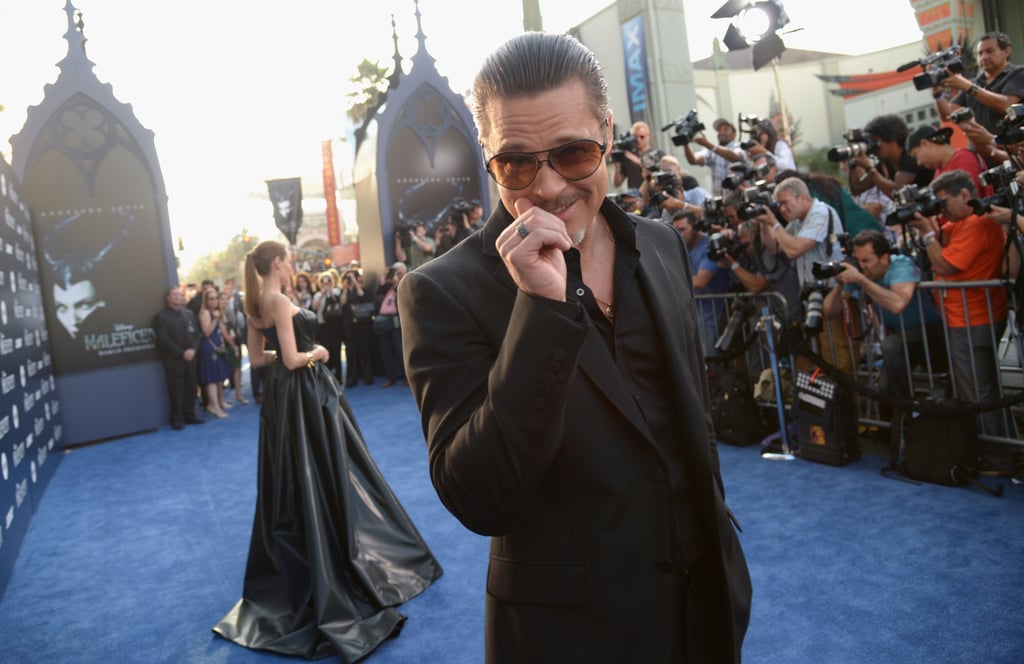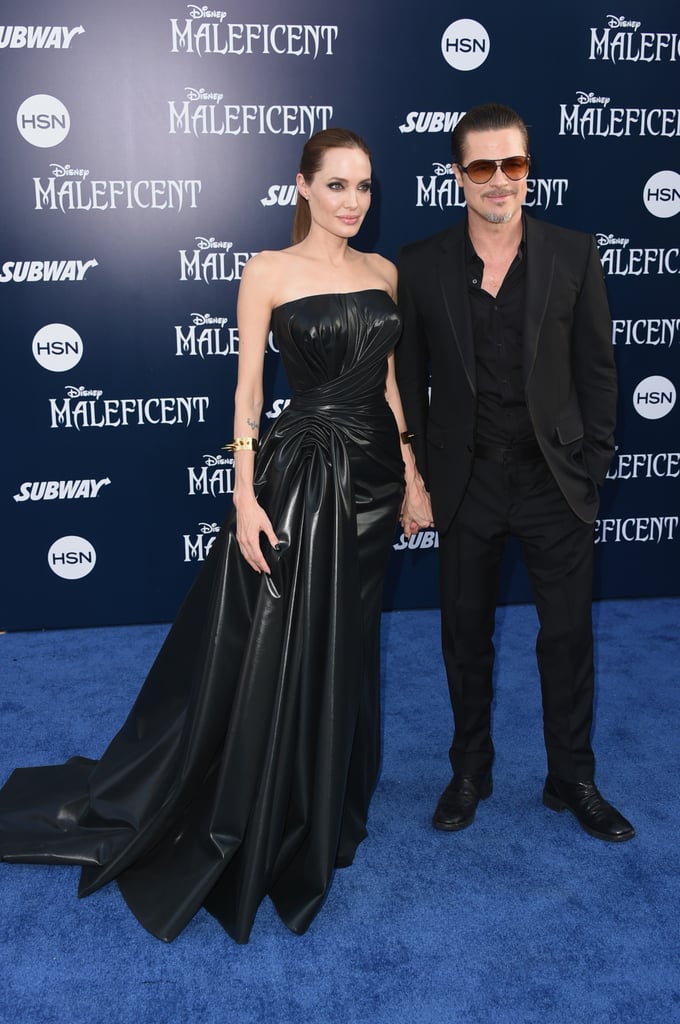 Brad and Angie walked the carpet together.