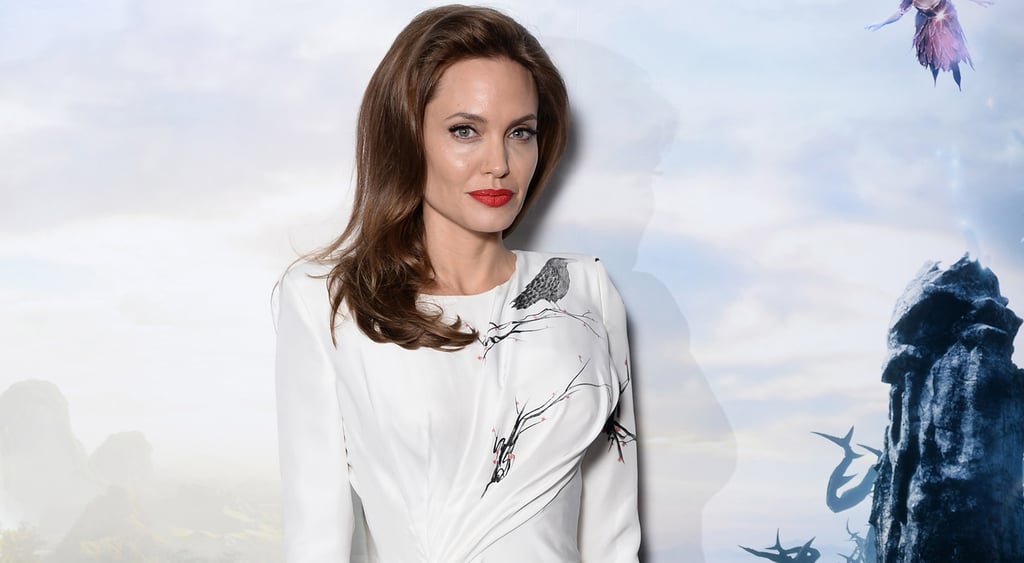 Source: Getty / Karwai Tang [1]
Angelina Jolie [2] made comments about working moms, saying that rich celebrity moms "shouldn't complain" [3] since they have "much more than most."
Lea Michele [4] admitted that she dated Glee costar Matthew Morrison [5] "for a Broadway minute" before the show started. Both had adamantly denied rumors for the past five years.
Brody Jenner will reportedly not be attending Kim Kardashian and Kanye West's wedding [6] because he was unable to bring his girlfriend as a plus one.
When Prince George first met his cousin Mia, Zara Phillips's daughter [7], he threw food at her. He was totally not impressed [8].
Watch Brad Pitt [9] play the tambourine with Bruno Mars [10] in an epic jam session.
Team Usher [11]'s Josh Kaufman won The Voice season six [12]. This was Usher's first win.
Jessica Chastain was reportedly offered the lead role in True Detective season two [13]. But who will be her other half?
The ban on same-sex marriage was overturned in Pennsylvania yesterday [14]. The governor is currently reviewing the court's decision, so there is a possibility he could not sign same-sex marriage into law.
Prince Charles likened Russian President Vladimir Putin's actions in Ukraine to Adolf Hitler's march across Europe [15], which has threatened to reignite tensions in Ukraine ahead of their presidential election on Sunday.
Six Iranian teenagers were arrested for making a dance video to Pharrell Williams's "Happy," [16] which police said was an "obscene video clip that offended the public morals and was released in cyberspace." Pharrell responded on Facebook, saying, "It is beyond sad that these kids were arrested for trying to spread happiness."
Your daily dose of cute: whether this "red panda" kitten [17] is artificially dyed or a new breed, he's adorable.