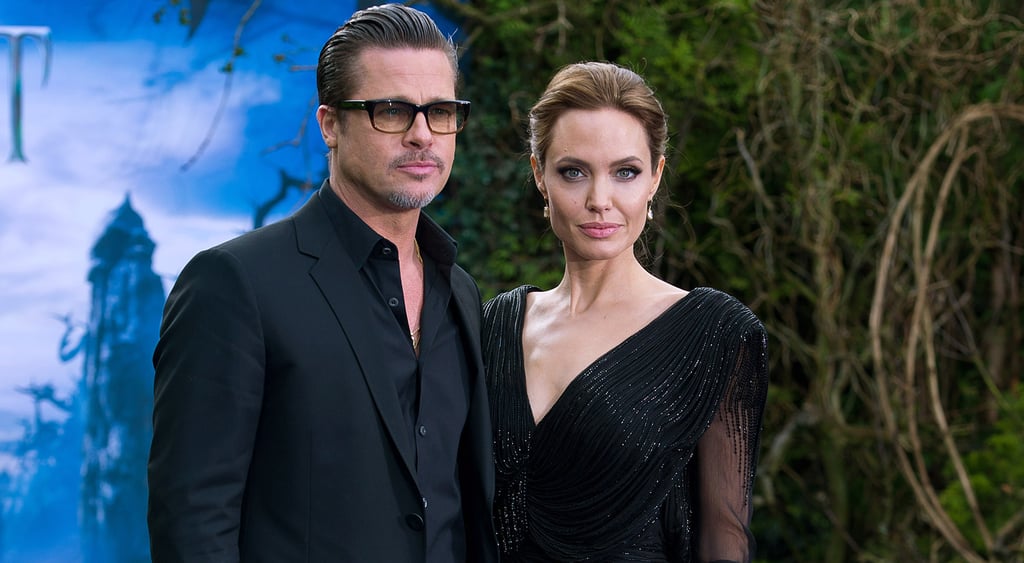 Source: Getty / Ben Pruchnie [1]
Angelina Jolie and Brad Pitt haven't set a wedding date [2] yet. They have started planning, though, and Angie says it will be "memorable."
Meanwhile, Kim Kardashian is worried that the rain will ruin her wedding [3].
Rocker Caleb Johnson won American Idol [4] season 13.
Nikki Reed has officially filed for divorce [5] from husband Paul McDonald.
High-profile sports couple Rory McIlroy and Caroline Wozniacki have ended their engagement [6]. He is a pro golfer and she is a Danish tennis player.
Michelle Obama revealed that her daughter Malia will learn to drive in July [7] when she turns 16, but neither of her parents will teach her. She will have some serious secret service detail alongside her, though!
Watch this dad and daughter duo lip-sync Iggy Azalea's "Fancy" [8] after she shoots down them singing "Let It Go":
A woman in California who was kidnapped at 15 [9] and held captive for 10 years was found alive. Her captor forced her to marry him and have a baby with him.
Explosions at a market in China killed dozens [10] and injured many more. Chinese officials say it was a "serious violent terrorist incident."
American troops were deployed in Chad [11] to help search for the kidnapped Nigerian girls. This comes after another vicious attack on Nigeria by terrorist group Boko Haram [12], which destroyed two villages and killed at least 30 people.
The six Iranian teenagers who were arrested for making a dance video to "Happy" have been released [13], but the director of the video is still in custody.
Don't wash your jeans [14]. Ever. That's Levi

Strauss

CEO Chip Bergh's advice, which he gave while wearing a pair he hadn't washed in a year.
A rescued baby goat took the Internet by storm after he learned to walk using a wheel cart [15]. Try not to cry.
Steven Tyler can't remember the lyrics to his own songs [16]. In his defense, "Crazy" was released 20 years ago.
Your daily dose of cute: watch this mama bear save her cub from a busy highway [17].