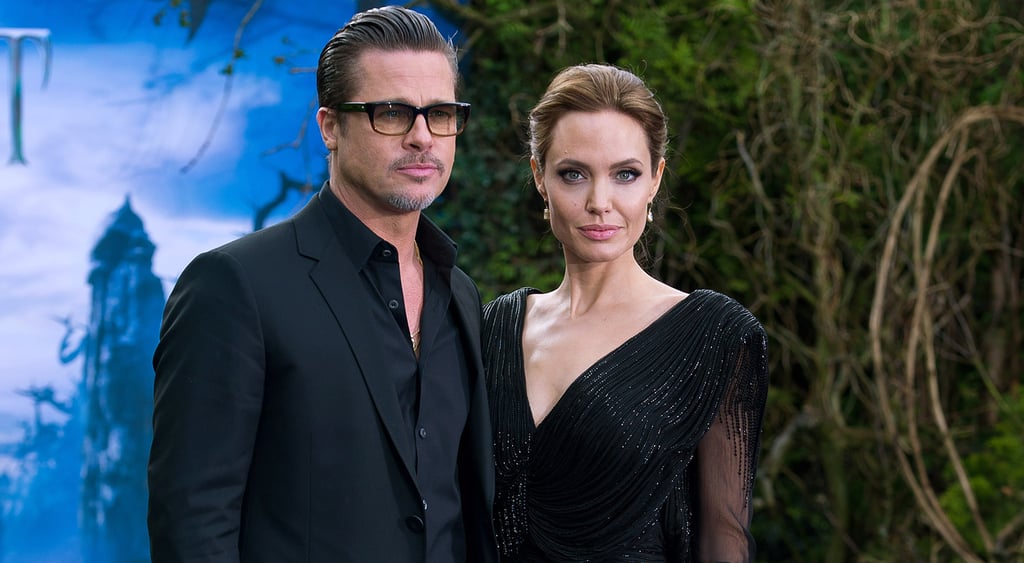 Source: Getty / Ben Pruchnie [1]
Angelina Jolie [2] says her kids are her

wedding

planners [3], so it's going to be "Disney or paintball" themed.
Jessica Simpson has reportedly set a wedding date [4] and will marry fiancé Eric Johnson in Santa Barbara over the July 4 weekend.
Miley Cyrus [5] claims her epic rant was not about her exes [6] — especially not ex-fiancé Liam Hemsworth.
In case you were wondering, Gisele Bündchen raises chicken at home [7] and makes fruit leather with her son, Benjamin.
Ed Sheeran has a new girlfriend, and says he wants Taylor Swift to date Orlando Bloom [8]. Coincidentally, Orlando was recently linked to Taylor's BFF Selena Gomez [9].
Beyoncé subtly responded to the Solange/Jay Z elevator fight drama [10] by posting four photos in a row of her and her sister on Instagram [11] today.
Olivia Munn is reportedly dating NFL player Aaron Rodgers [12] after she split from longtime boyfriend Joel Kinnaman.
The Oscar-winning director of Searching For Sugar Man, Malik Bendjelloul, was found dead at 36 [13].
Magic Johnson responded to Donald Sterling's recent comments [14], saying he feels sorry for him and will keep him in his prayers.
A mine fire in Turkey killed at least 232 people [15], and more than 200 are still trapped. It started after a transformer blew up, and the fire is still burning.
Idaho's gay marriage ban was struck down in court [16] and ruled unconstitutional by a federal judge.
A bounce house flew away with three kids trapped inside [17]. Thankfully, the kids escaped, but 13 were injured in the incident.
Your daily dose of cute: this mother and son duo did an amazing dance mashup at his wedding, including the "Thriller" dance, "Gangham Style," and even the Nae Nae!