We'll be the first to admit it: we've been crushing on Ansel Elgort [1] for quite a while now, and not just because of his swoon-worthy turn in The Fault in Our Stars. Ansel's cuteness goes far beyond the silver screen, and we can always count on getting a hefty dose from his splendid Instagram page. In the past year or so, we've seen him visiting the now-famous TFIOS bench [2], chilling with his just-as-cute brother Warren [3], and melting our eyeballs with abs and his Divergent costar, Theo James [4]. And the fun doesn't stop there: take a deep breath and prepare yourself, because your crush on Ansel is about to get even more intense.
When He Posted This Ab-tastic Snap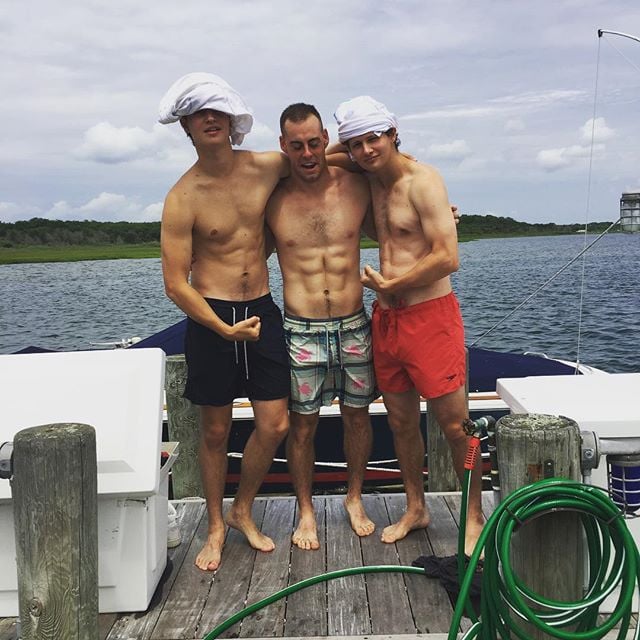 When He Brought Emoji to Life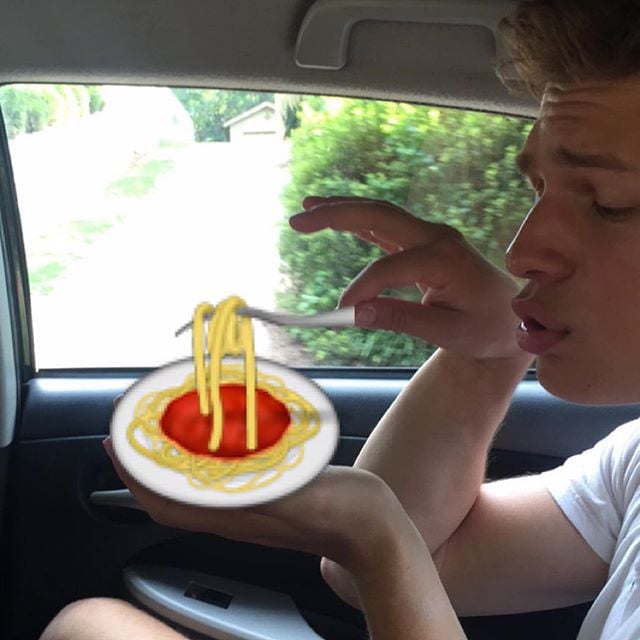 When He Was the REAL Master Chef
When He Flashed That Superpretty Smile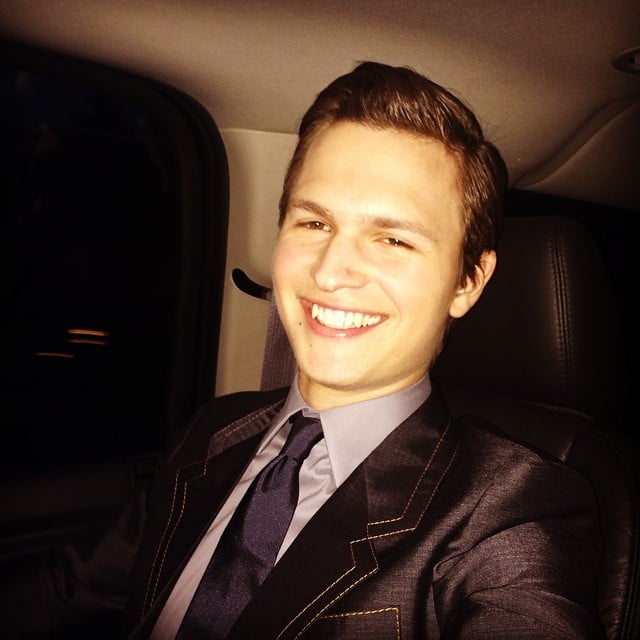 When He Seriously Just Wore Like Every Hat — Like, All of Them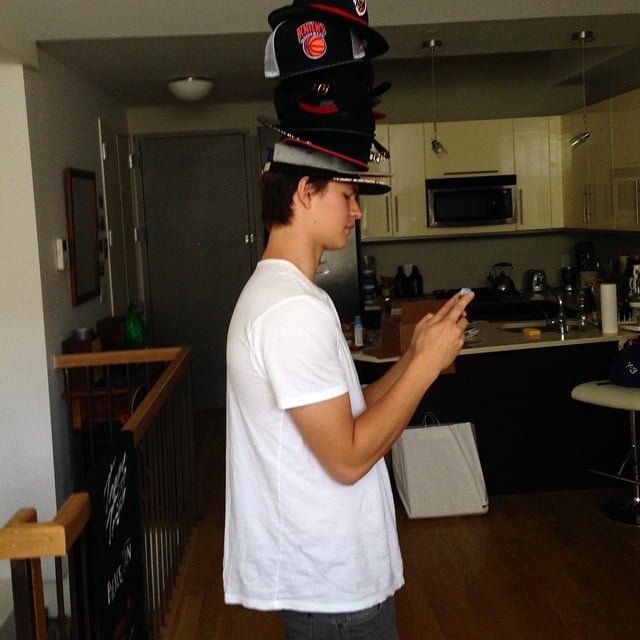 When He Heated Things Up a Little Too Much With Theo James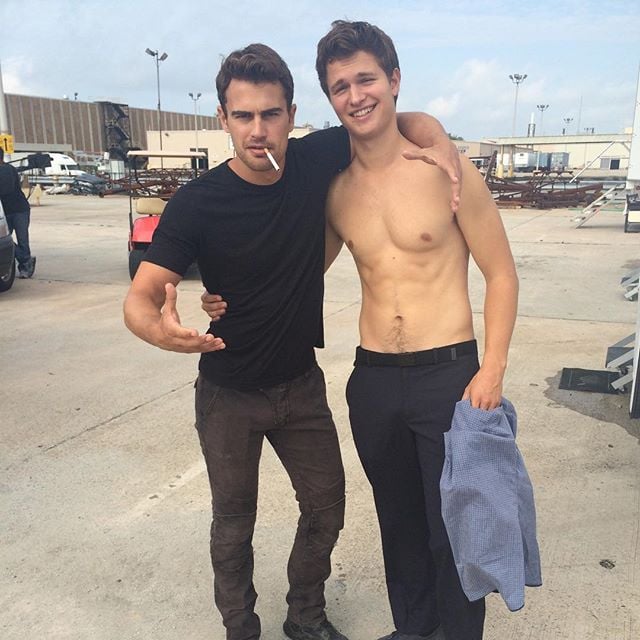 When He Revisited the Bench From TFIOS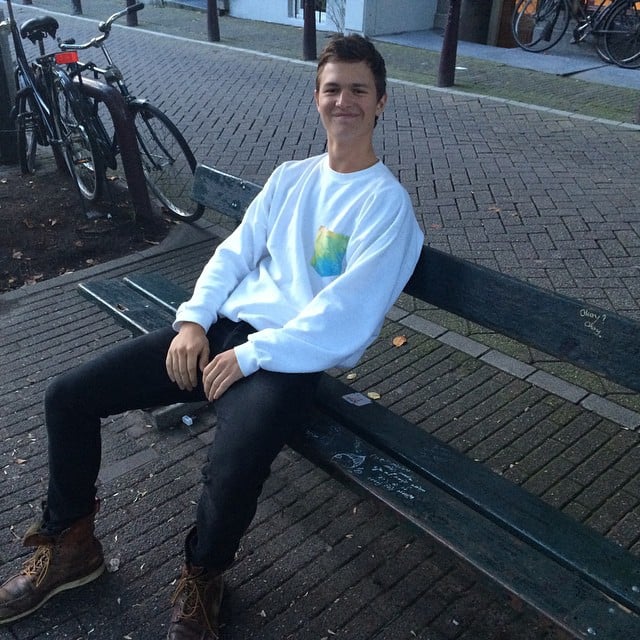 When He Shared This Adorable #TBT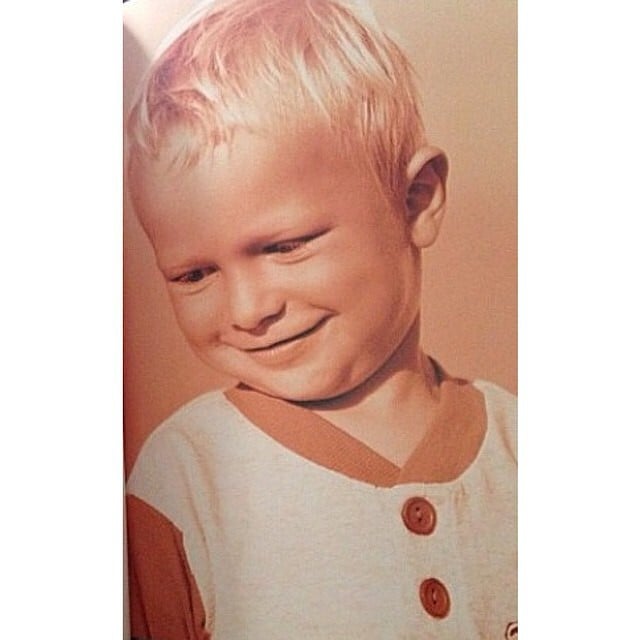 When There Was So Much Goodness, We Didn't Know Where to Look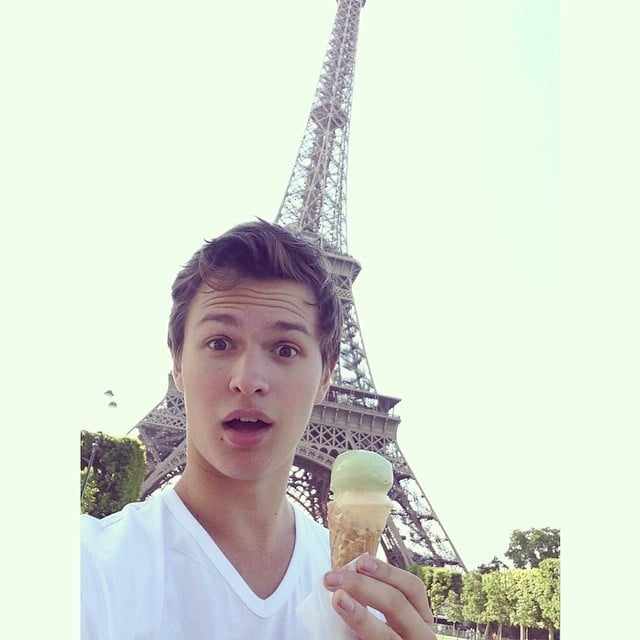 When He Took "Plunging Neckline" to the Next Level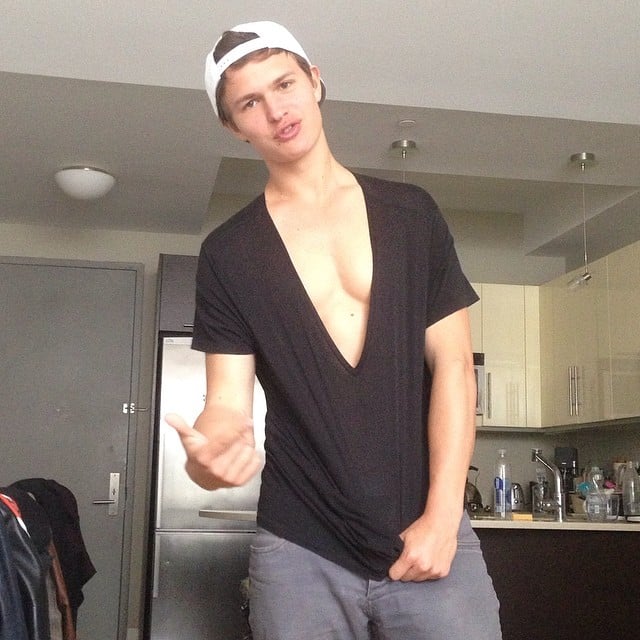 When He Took His Mom to the Oscars and We All Fainted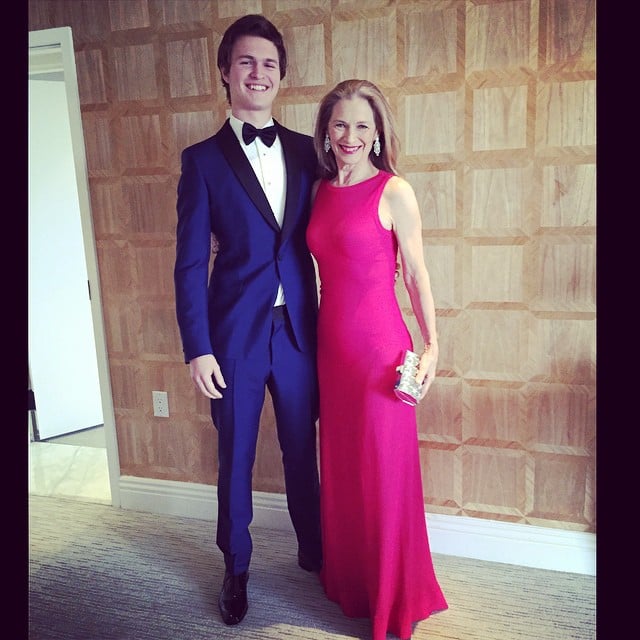 When He Had a Wrecking Ball Ornament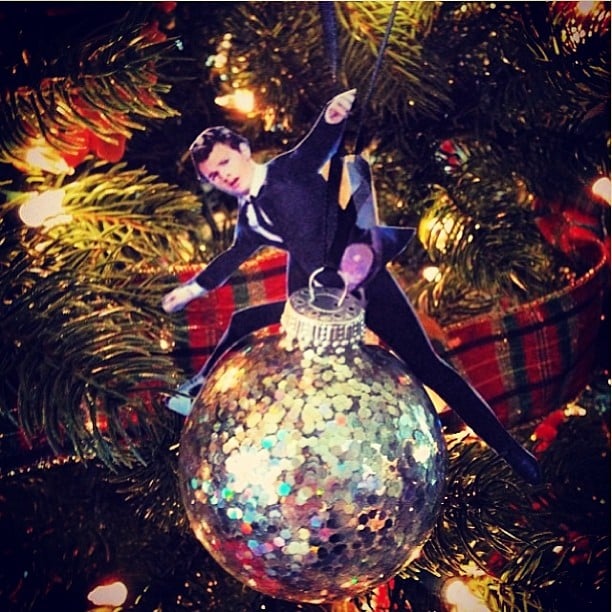 When His Duck Face Was So on Fleek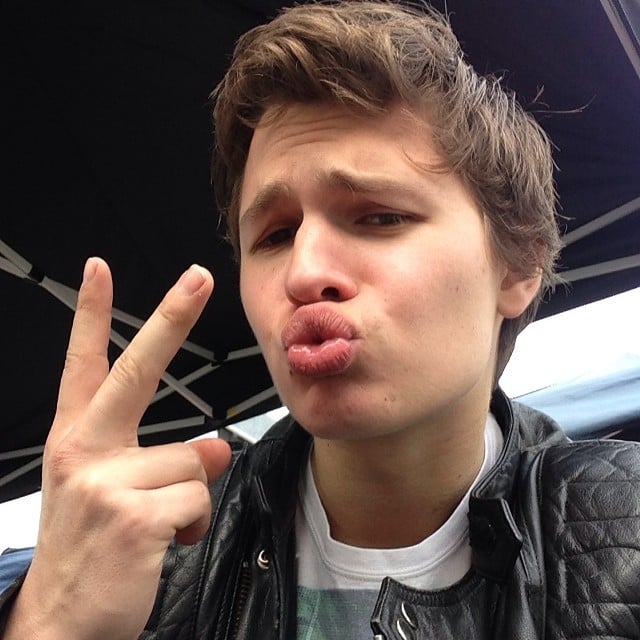 When He Made New Friends and Shared Them With the World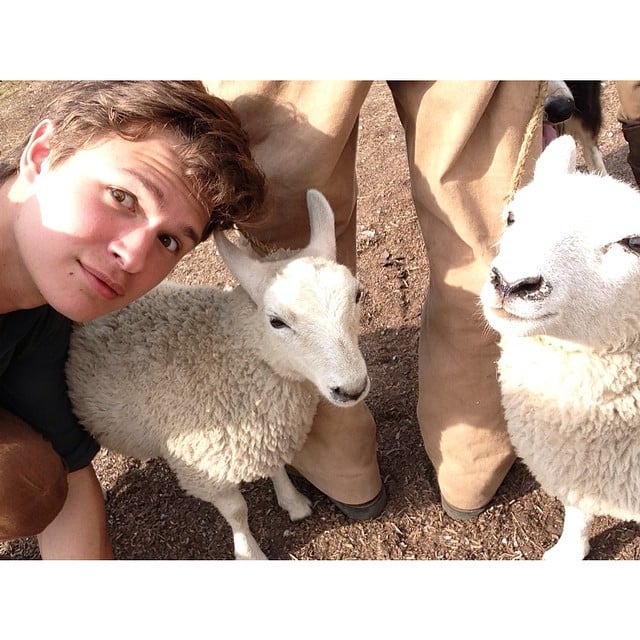 When He Nabbed a Selfie With the Elusive Al Roker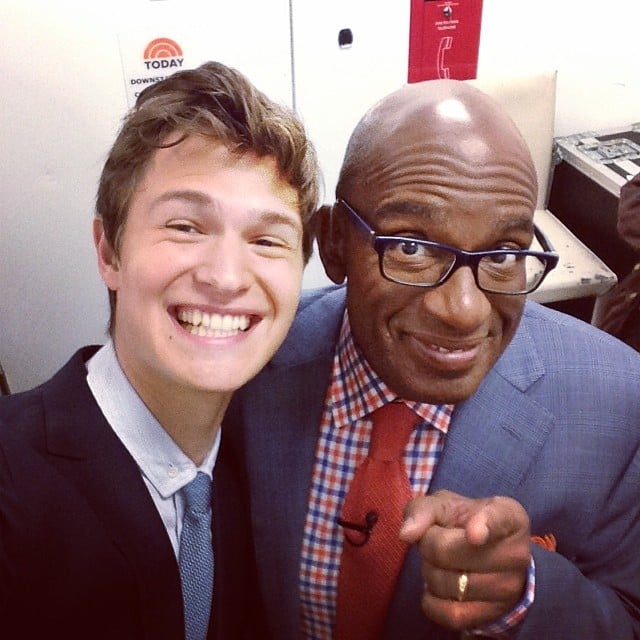 When His BBQ Game Was Seriously So Strong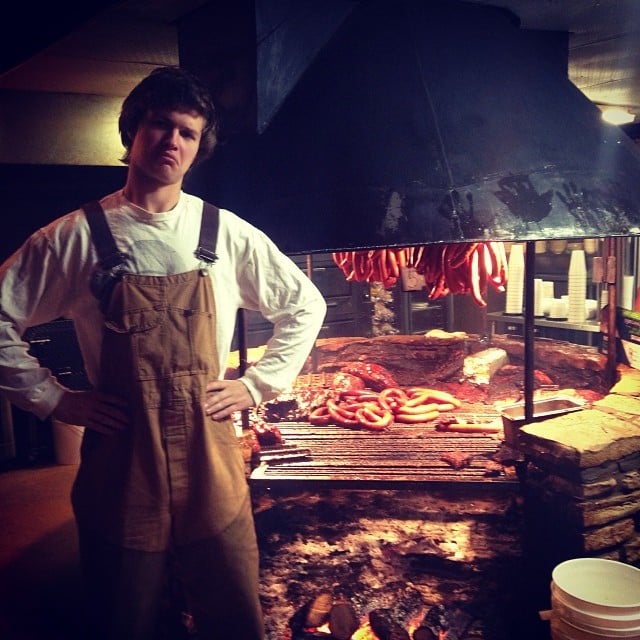 When He Had a Brief Tryst With a Floating Alligator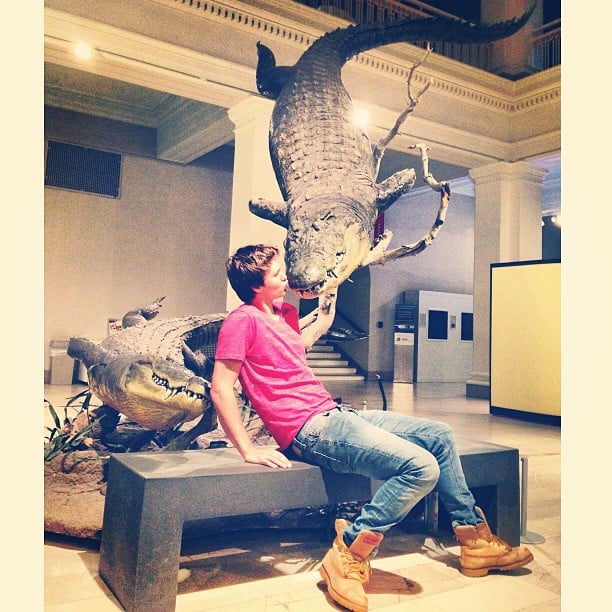 When He Was Superstoked to Have His Cookie Cake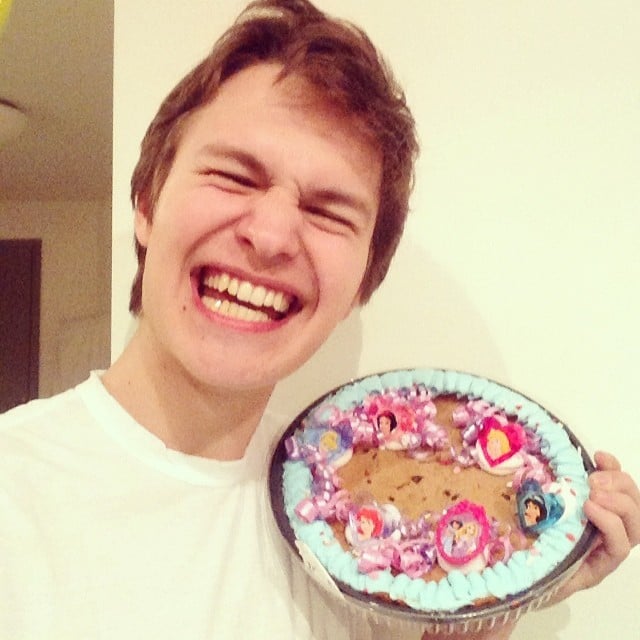 When . . . This Happened
When He Served Major Blue Steel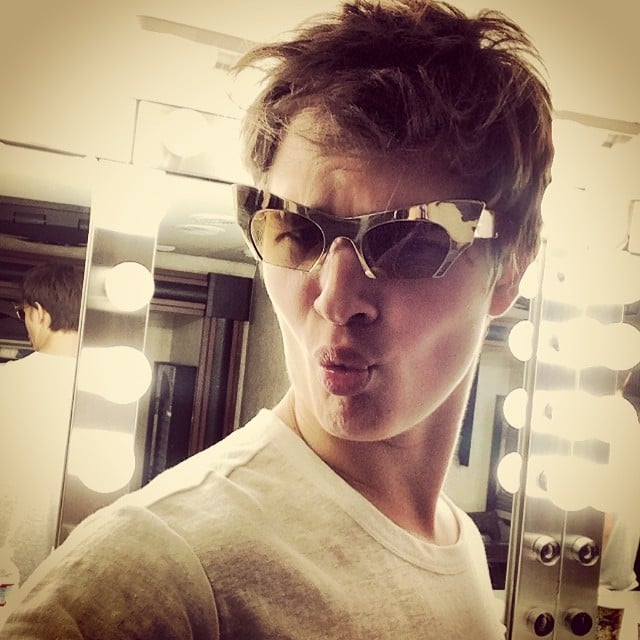 When He Cozied Up to Octavia Spencer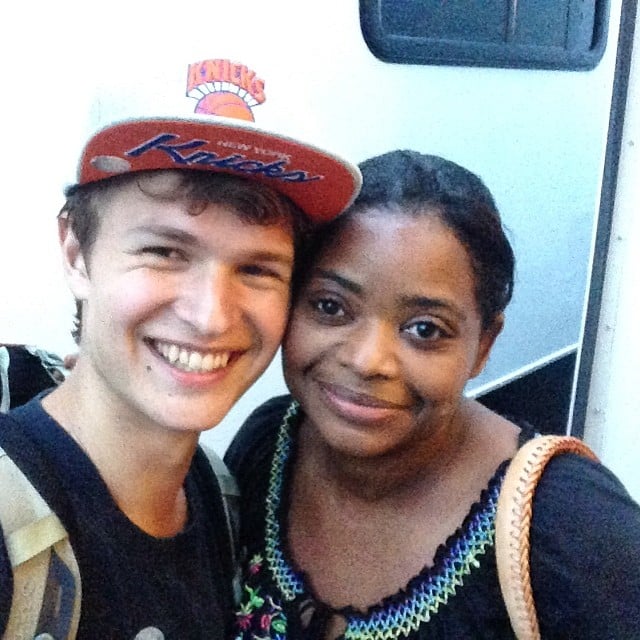 When He and Nat Wolff Made Their Own Love Story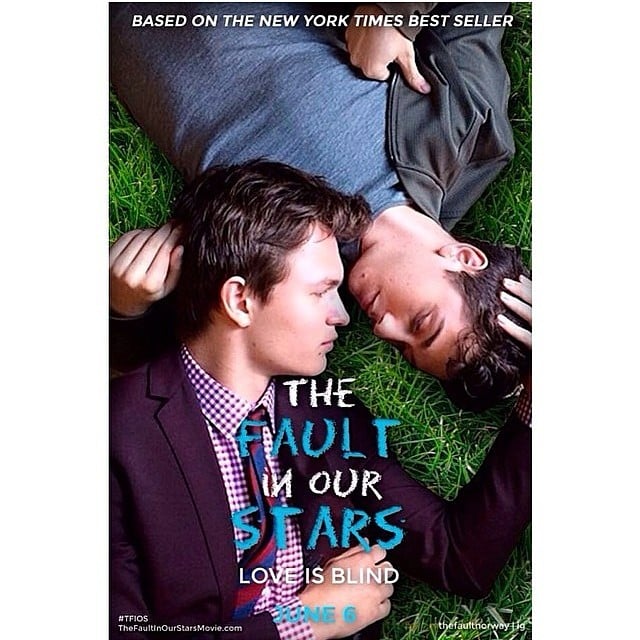 When He Cuddled Right on Up to John Green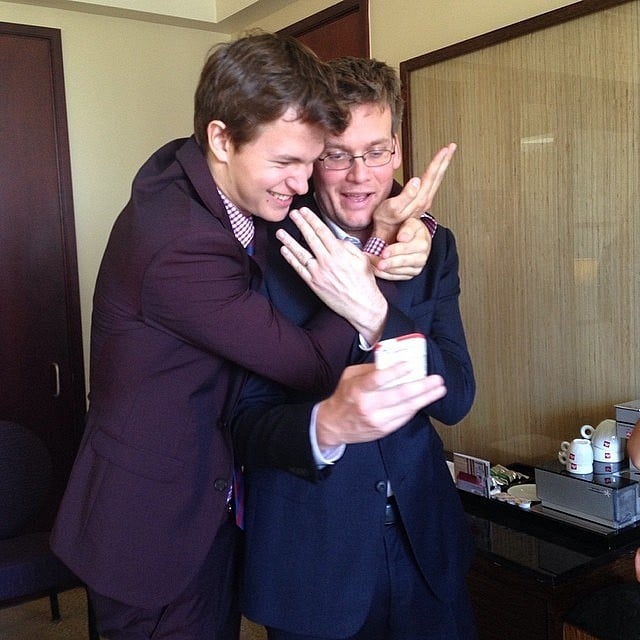 When He Posted This A+ Adorable Selfie
When He and Shailene Woodley Gave Us All Friendship Goals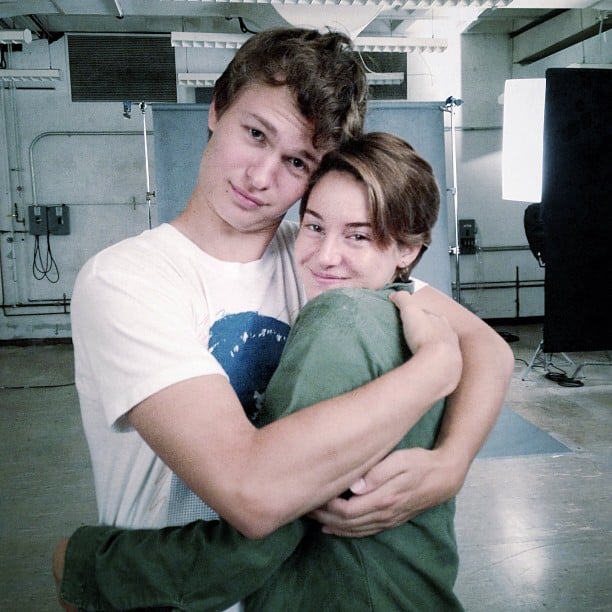 When He Gazed Into Shailene Woodley's Eyes on the Red Carpet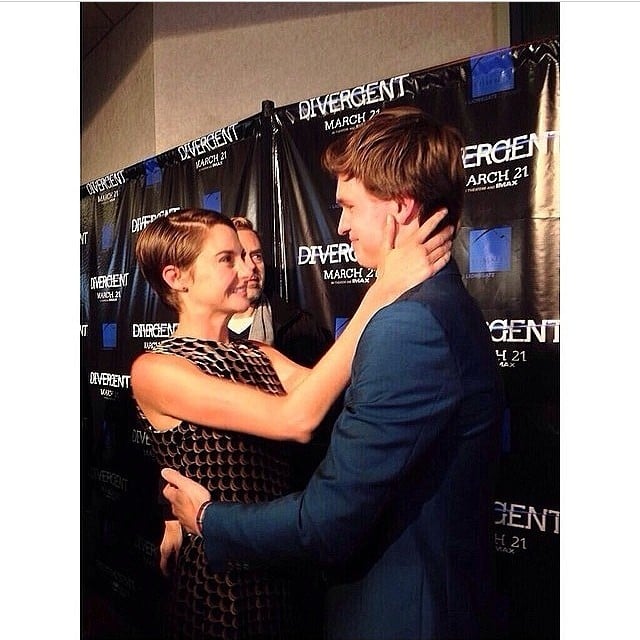 When He Had the Best Beach Day With His TFIOS Costars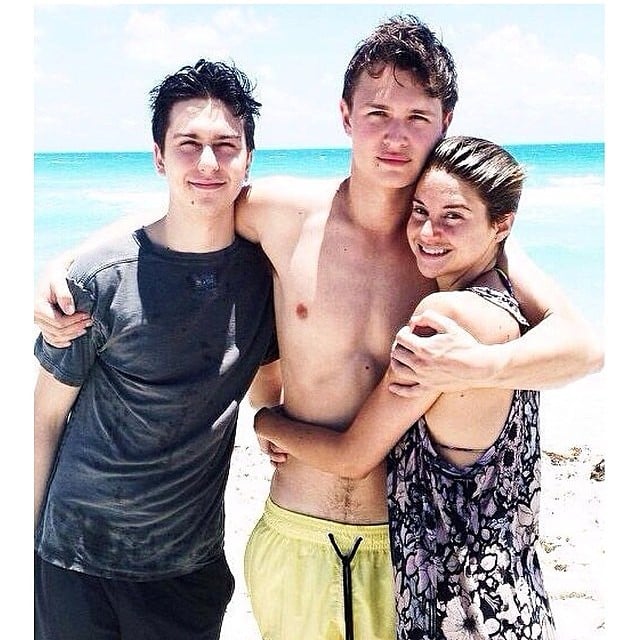 When He Palled Around With Conan O'Brien
When He Was "Just Chillin' Poolside"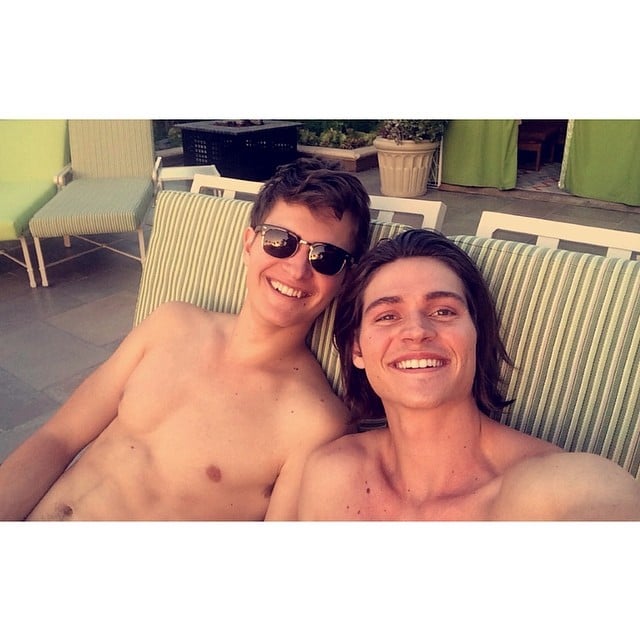 When He Prevented You From Focusing on His Basketball Skills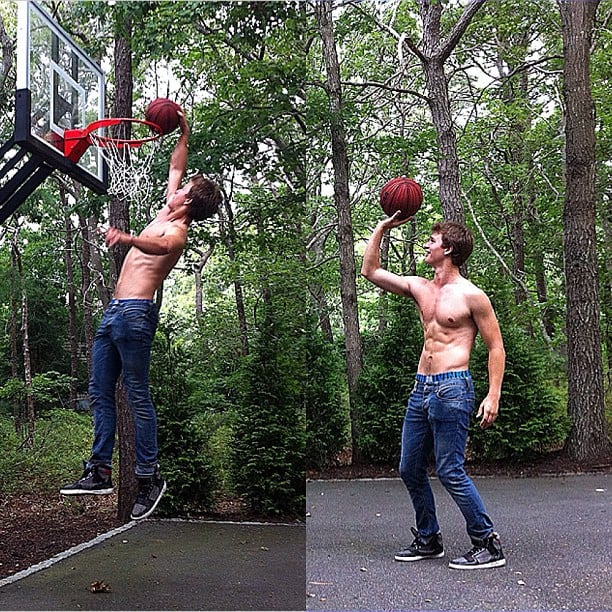 When He and His Friend Had Muscles Like Whoa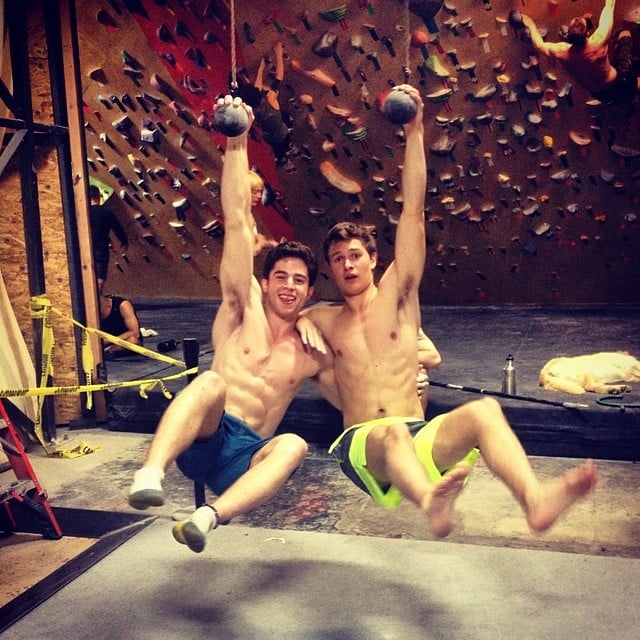 When He Casually Went Boating With Theo James