Anyone getting problems with YouTube??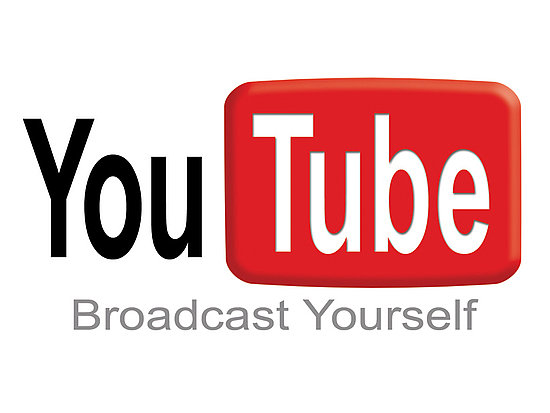 Hi everyone :wave:
Actually i've noticed since the day YouTube has changed the way it's pages are being displayed there has been a problem that pages and videos are taking time to load and sometimes the pages are blocked and you have to close the window and opening it again... :sigh:
That's really getting on my nerve, you can't view anything right! Did you experience this as well?
When they are trying to make it better it becomes worse... :(