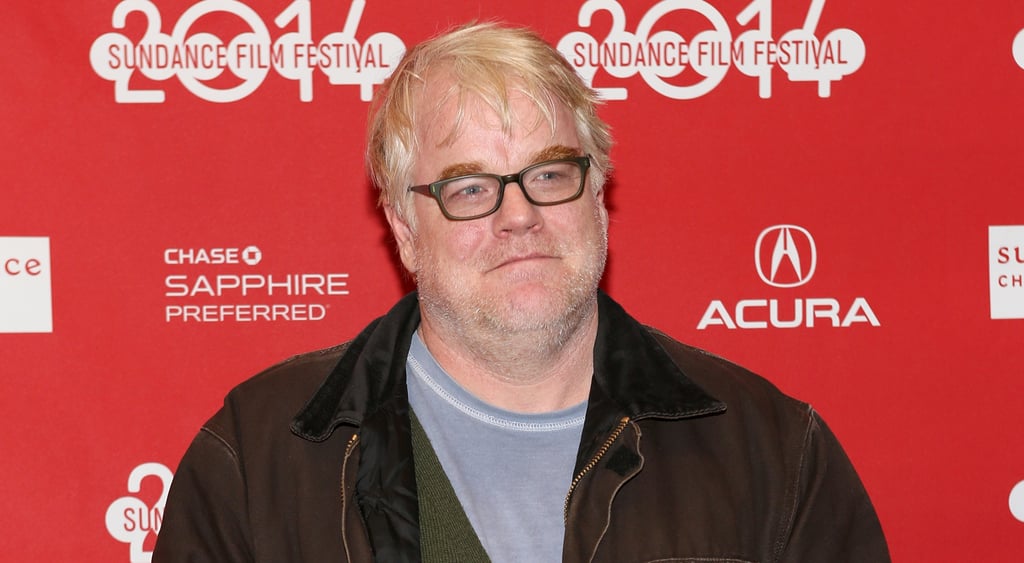 Source: Getty [1]
Four people have been arrested [2] in connection with Philip Seymour Hoffman [3]'s death. The people arrested are thought to be connected with the source of the actor's heroin.
Meanwhile, Philip's family is planning a private funeral [4] for the actor in NYC. A memorial service will be held later in the month.
In other Philip news, Roger Ebert's widow revealed [5] that the film critic wanted the late actor to play him in a movie about his life.
Mia Farrow spoke out [6] about the response to Dylan Farrow's op-ed on Woody Allen [7], saying that "it's her truth" and that she will "always protect her."
After suffering an injury while training for the slopestyle event in Sochi, Shaun White has announced that he will not compete in the slopestyle course [8] at all and will stick with the halfpipe competition. The slopestyle course was a new addition to this year's Winter Olympics.
Watch Tom Hiddleton and Chris Hemsworth goof off in the full-length gag reel from Thor: The Dark World.
Thor: The Dark World - Full-Length Gag Reel [9] from Hiddleston-Daily [10] on Vimeo [11].
People (including, maybe, host Chris Harrison) are not happy about Juan Pablo's treatment of Clare [12] on Monday night's episode of The Bachelor. If you missed it: the two willingly got physical on the beach and then he later took her aside and told her that what she did was wrong and not a good example for his young daughter.
Speaking of reality shows, find out who won The Biggest Loser [13] last night!
The Red Hot Chili Peppers' bassist, Flea, admitted that the band was forced to pretend to play during the Super Bowl halftime show [14] due to the NFL's concerns about a live performance.
What if your favorite '90s and early 2000s cartoons were made today? Isaiah Stephens [15], an artist, has reimagined your favorite shows. See the kids from Rugrats below.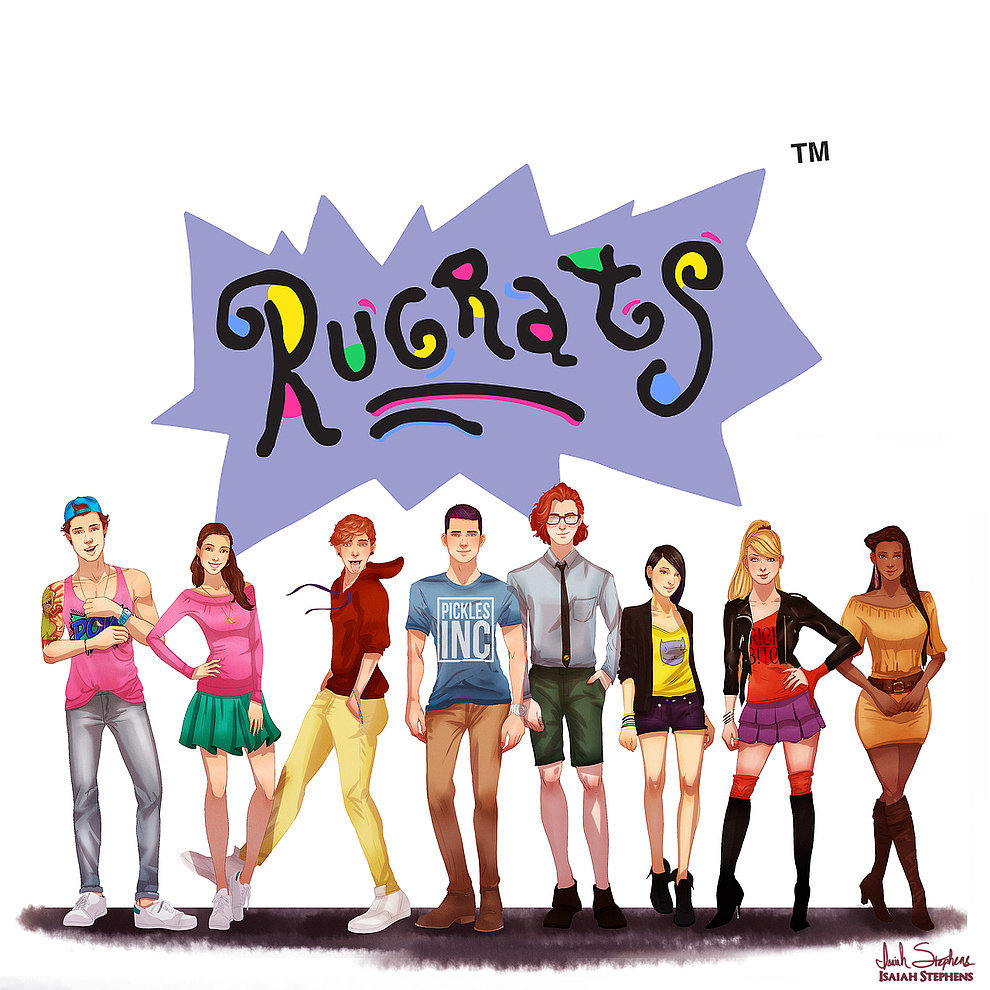 Source: Deviant Art user Isaiah Stephens [16]
Trending on Google: Bill Nye (the Science Guy) debated the theory of evolution [17] with creationist Ken Ham last night, and people have a lot of opinions about it.
First Velveeta and now this: Kraft has announced that we are facing a string-cheese shortage [18] across the US. What is going on with America's cheese products?!
Speaking of food: find out how McDonald's chicken nuggets are really made [19], and, no, there's no pink slime involved.
CVS has announced that they will stop selling tobacco products [20] due to moral concerns.
Your daily dose of cute: this tiny

corgi

fits right in with the big dogs.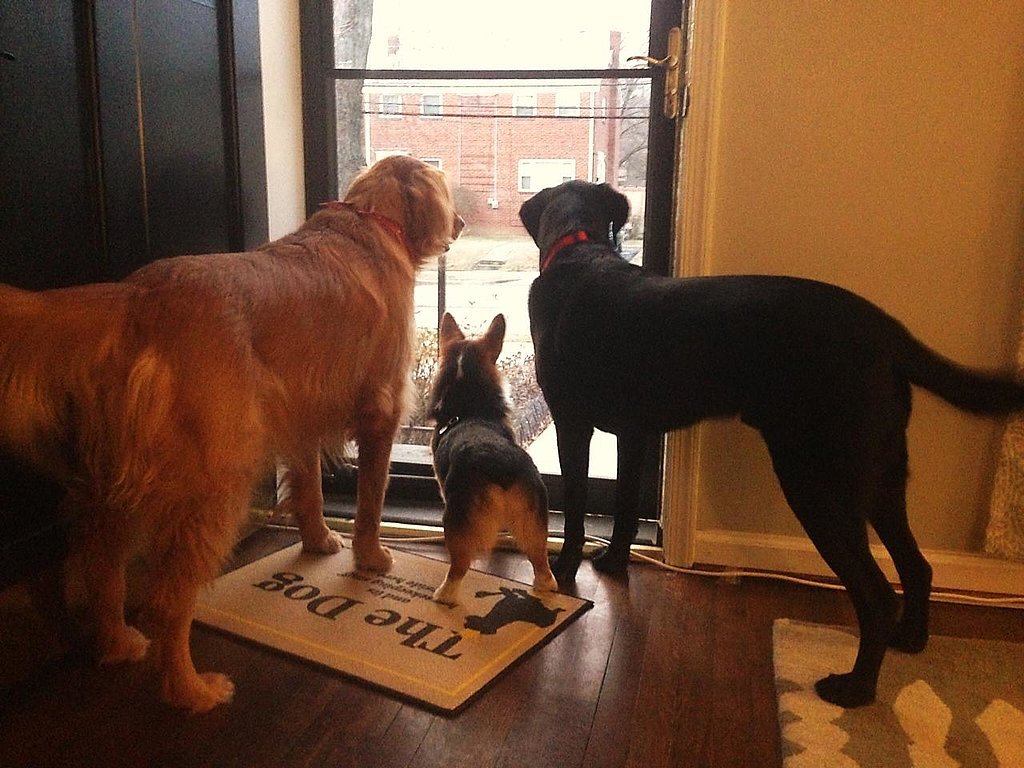 Source: Imgur [21]