MTV tried something new at the VMAs this year: in addition to its usual shots of the audience in the broadcast, it gave us access to a live stream of cameras focused on celebrities [1] in their seats. Sure, Beyoncé was amazing [2], but most of the onstage action wasn't nearly as fun as seeing the stars entertaining each other or reacting to the show from the crowd. Case in point: Taylor Swift [3] channeling anything and everything happening in the spotlight, including Beyoncé's sweet moment with Blue Ivy and Jay Z [4]. Taylor isn't alone, though — keep reading to see Katy Perry [5], Jennifer Lopez [6], and more stars who were caught on the audience cam.
Source: MTV [7]; Front Page Image Source: Getty/Kevin Mazur [8]
When Katy Perry and Sam Smith took a selfie.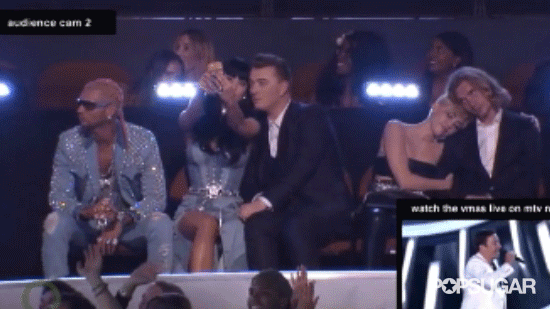 And then he stole her phone.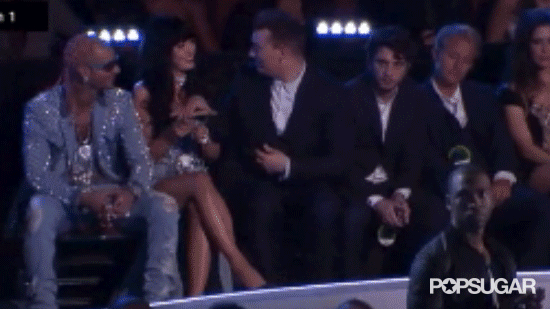 When Gwen Stefani looked like the perfect drinking buddy.
And Taylor Swift got emotionally involved in Jay Z and Beyoncé's relationship.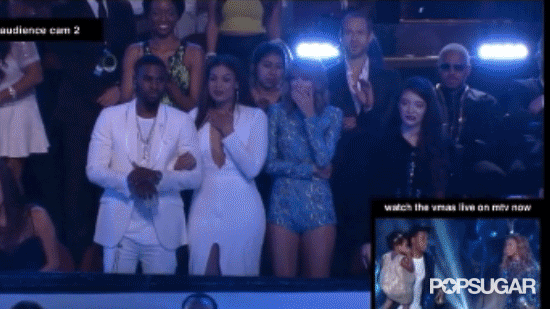 When J Lo told Katy Perry, "I love the matching ensembles!"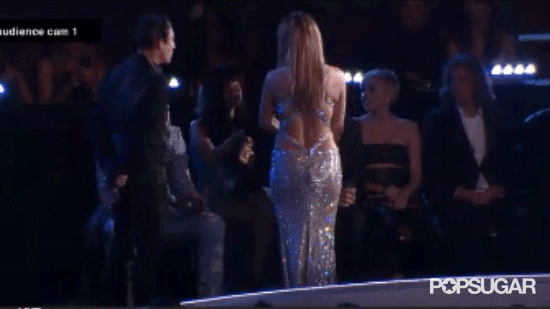 And then, um, stretched before presenting.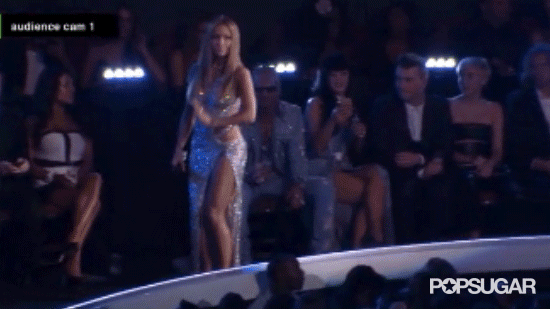 Do you see Miley Cyrus [9]'s reaction?
When Laverne Cox was Beyoncé's biggest fan . . . while Kim Kardashian wasn't impressed.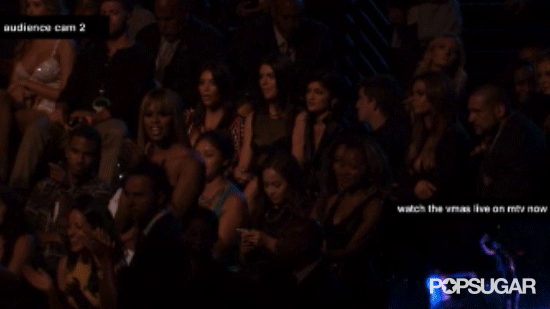 But really, Laverne had the best time dancing.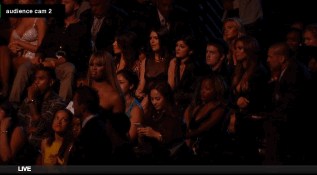 When Taylor Swift moved to "Black Widow" like a dance mom.
She just couldn't help but sing along.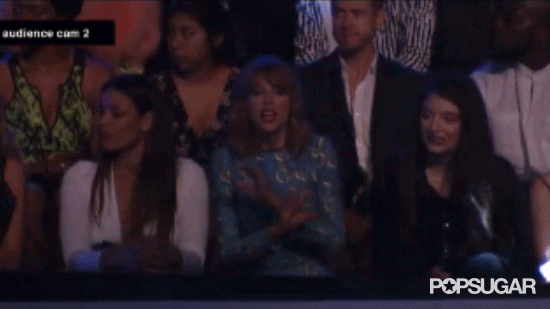 Taylor actually didn't stop dancing.
And that unfortunate time Rita Ora blocked our view of Blue Ivy during Beyoncé's performance.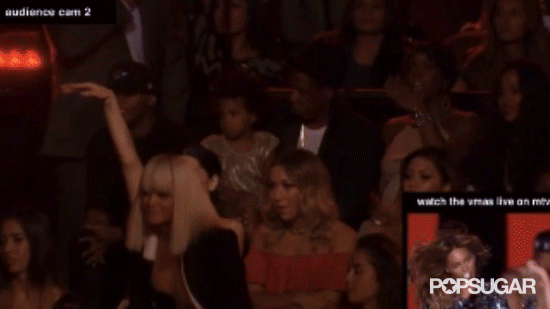 But we did get this AMAZING moment.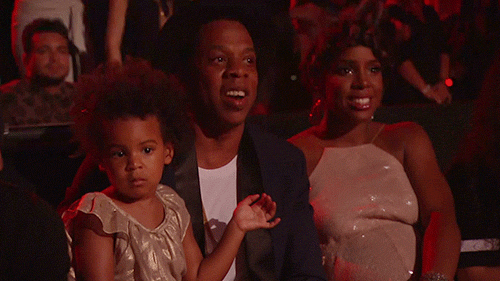 When J Lo was too focused on Beyoncé to show emotion.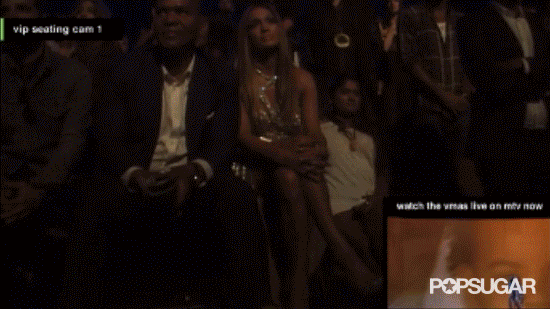 When Kim Kardashian and Kendall and Kylie Jenner stood up for Sam Smith.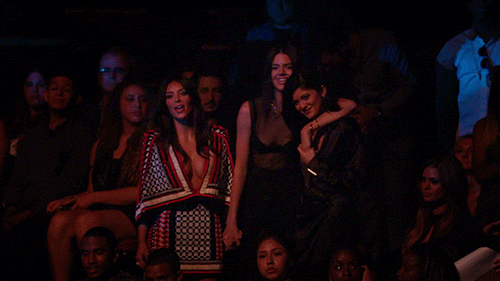 And Taylor was more excited about Lorde's win than Lorde was.