Back to basics: nude colored nails for summer.
The temperature is rising it's time to get nude...on your nails. I blame my recent acquisition of a pair of Dolce Vita nude colored sandals for my current obsession with the color. Zoya has released their latest collection, Touch. This collection deilvers something for everyone, and unlike most nude polish colors on the market these polishes have a lot of opacity. Less is more, and in a sea of brightly colored polishes sometimes it's nice to opt for a more subdued look.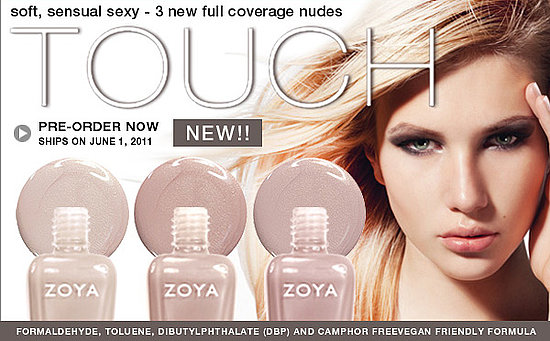 Minka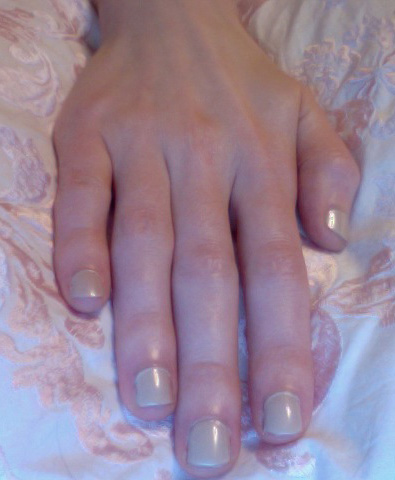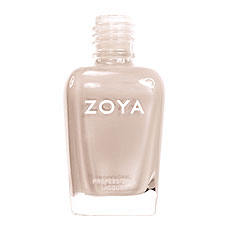 Minka is a milky nude color which is surprisingly opaque with just two coats of polish. It's not the most flattering on me with my pasty pale skin tone, however, I think it would like great on someone with a tan.
Shay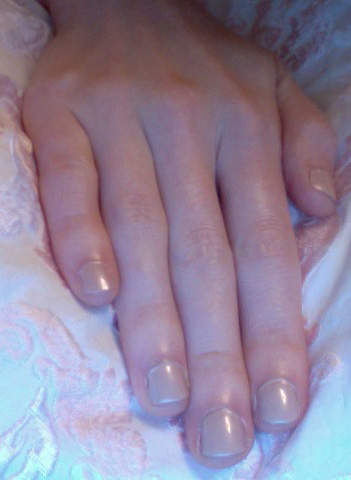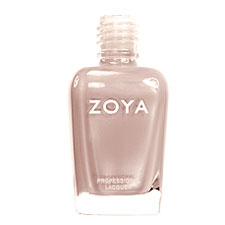 Shay is more of peach colored beige shimmer. Great opacity with just two coats. I like this color, and I feel it would compliment all skin tones quite well.
Pandora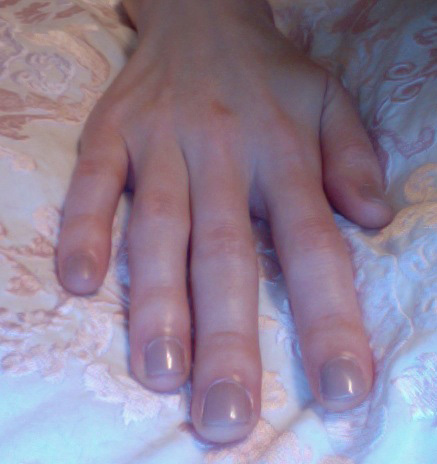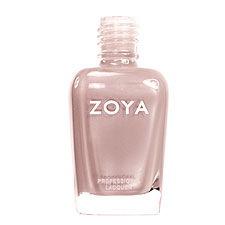 Pandora is a mauve tinted beige color with a hint of shimmer. Again this color is quite opaque with just two coats. This one is my favorite from the collection, as it seems to compliment my skin tone quite well (others seemed to agree as I received endless compliments with this shade).
$24 for the collection, or $8 a piece. They're available to purchase online at Zoya now.
Happy shopping ladies!