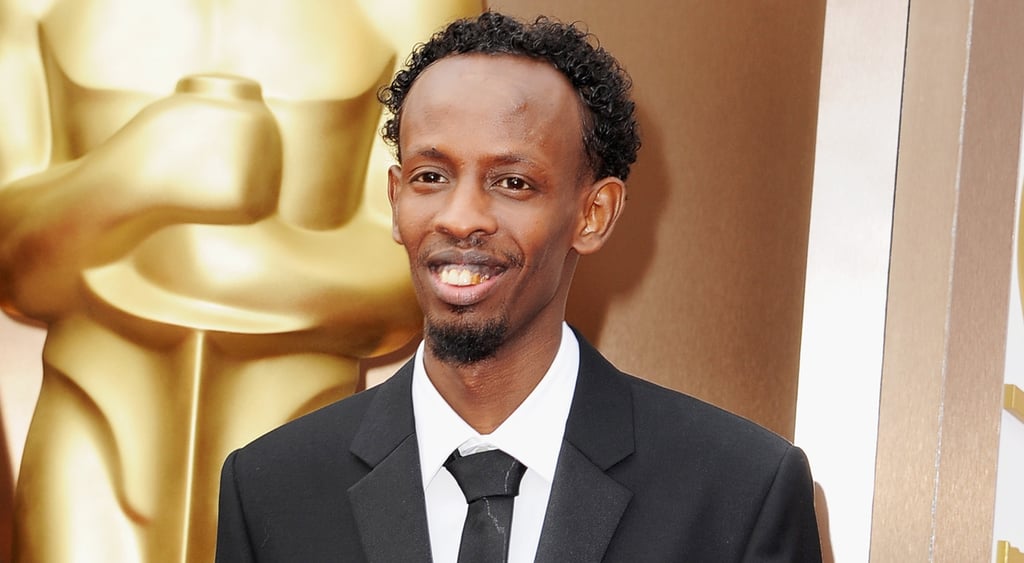 Source: Steve Granitz/ Getty Images [1]
Oscar-nominated actor Barkhad Abdi is struggling to make ends meet [2]. He was paid $65,000 for his role in Captain Phillips, which is the standard pay for a first-time actor.
Ashton Kutcher says that being the "one night stand" guy [3] while you're single can get gross.
Real Housewives star Teresa Giudice will likely get probation [4] after pleading guilty to bankruptcy fraud. However, her husband, Joe Giudice, could face jailtime or deportation.
Vogue Editor in Chief Anna Wintour created a fashion stir when she was spotted sitting in the second row [5] at Valentino's Fall 2014 show in Paris. Apparently she traded with a Vogue writer who was covering the show for their website so she could have a better view.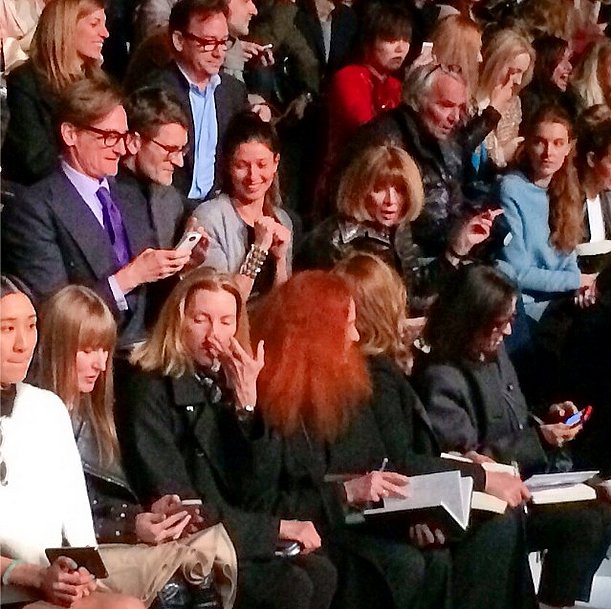 Source: Instagram user christinabinkley [6]
Crimea's parliament will hold a vote on if they should join Russia on March 16 [7].
Meanwhile, if you're still confused about the Russia-Ukraine crisis, have the women of The Hills explain it to you [8].
The College Board is reformatting the SATs [9] again. They are making the essay portion optional, focusing on relevant vocabulary, and changing the scoring system back to 1600 points.
A Texas man is attempting to break Ellen DeGeneres's Oscars selfie record [10] with a photo of himself and his two dogs. He's already gotten over 125,000 retweets! See the tweet below.
Let's see if we can beat the Oscar re-tweets! pic.twitter.com/hke2BbcUJb [11]

— Terry Shipman (@terry_shipman) March 4, 2014 [12]
An anchor on Russia Today, the English-language 24-hour news channel that is backed by Russia's government, quit on air [13], saying that the network "whitewashes Putin's actions."
Apparently the Oscars cut a special segment on the Batkid [14] at the last minute. It reportedly might have had something to do with Andrew Garfleid's no-show.
Your daily dose of cute: here are two pups holding hands.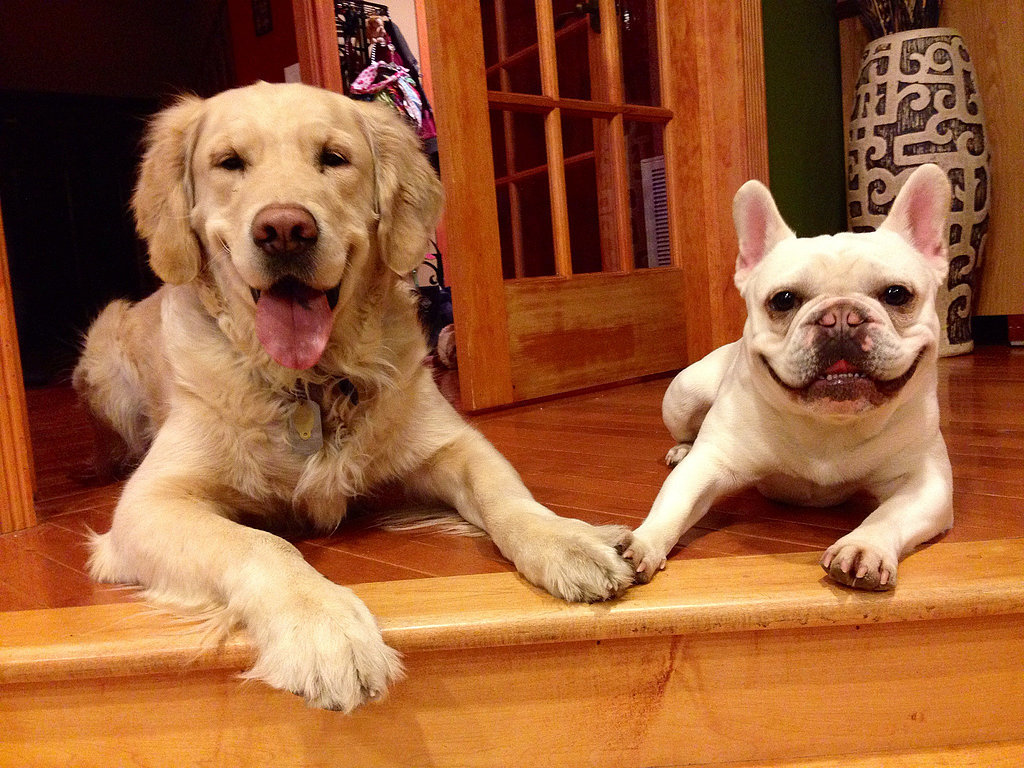 Source: Imgur [15]