Bastille Day brought bright fireworks to Paris with gorgeous lights filling the sky over the Eiffel Tower. The Swedish royal family also enjoyed some fun festivities, braving the rain to celebrate the birthday of Crown Princess Victoria. Meanwhile, President Obama shared a sweet moment with a little girl; his wife, Michelle, gave out some Hollywood hugs; and Germany celebrated its big World Cup win. See all that and more with the week's best snaps from across the globe!
Sun and Sand
In Mallorca, Spain, tourists gathered to sunbathe on the Magaluf beach.
Rainy Royals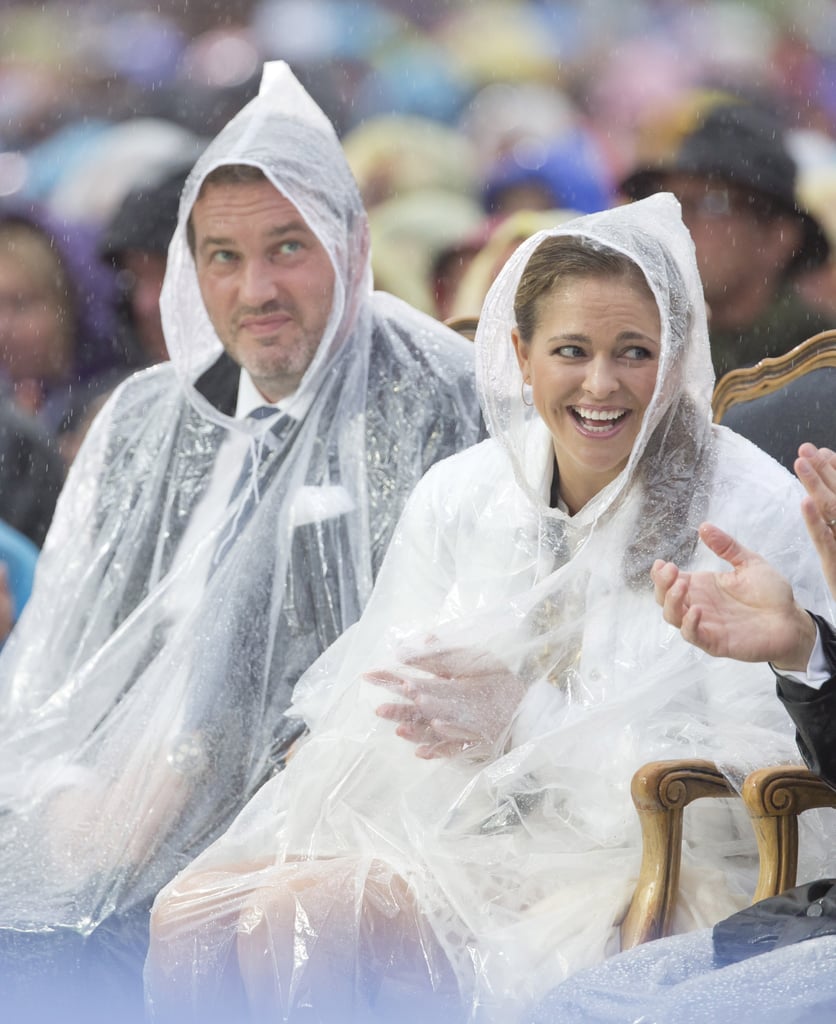 Princess Madeleine of Sweden and her husband, Christopher O'Neill, cracked up while sporting ponchos at Crown Princess Victoria's birthday celebration, a concert in Borgholm.
Stunning Supermoon
People checked out the first "supermoon" of the Summer in NYC.
Silly Faces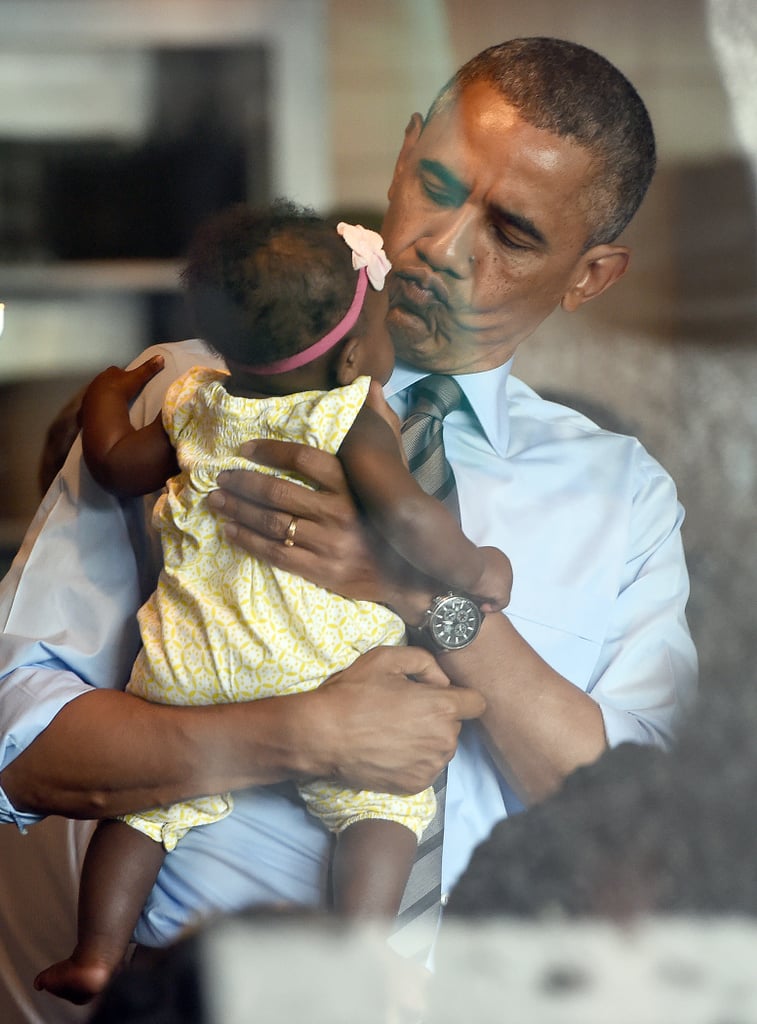 President Barack Obama made a funny face to a little girl while visiting Wilmington, DE.
Show of Sportsmanship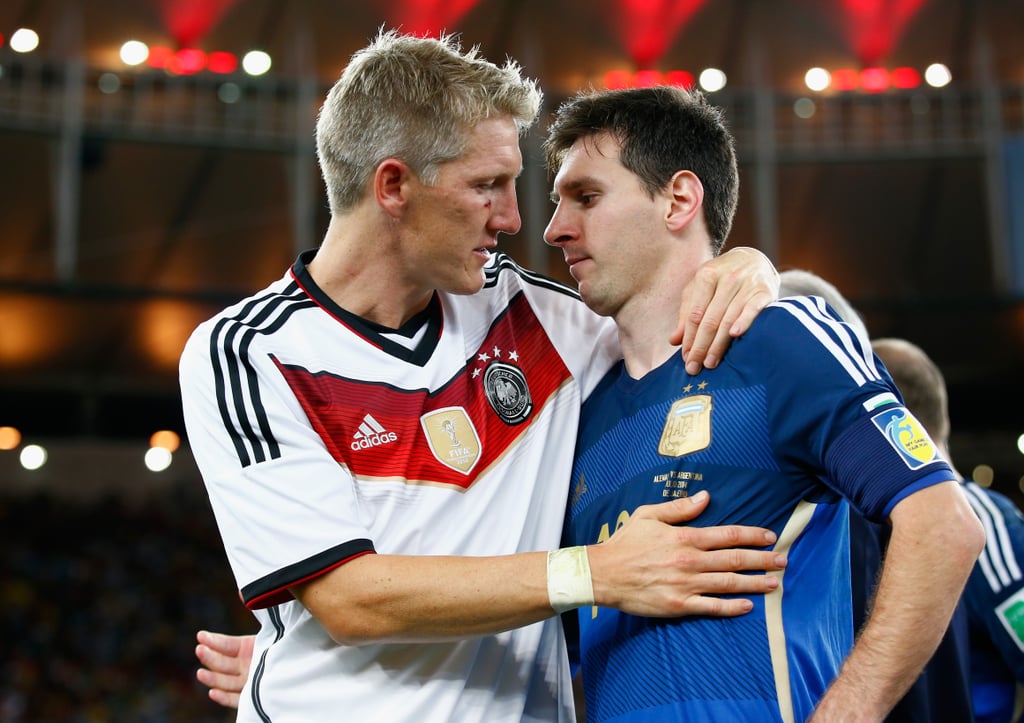 Germany's Bastian Schweinsteiger shared a moment with Argentina's Lionel Messi during the 2014 World Cup final.
Adorable Duke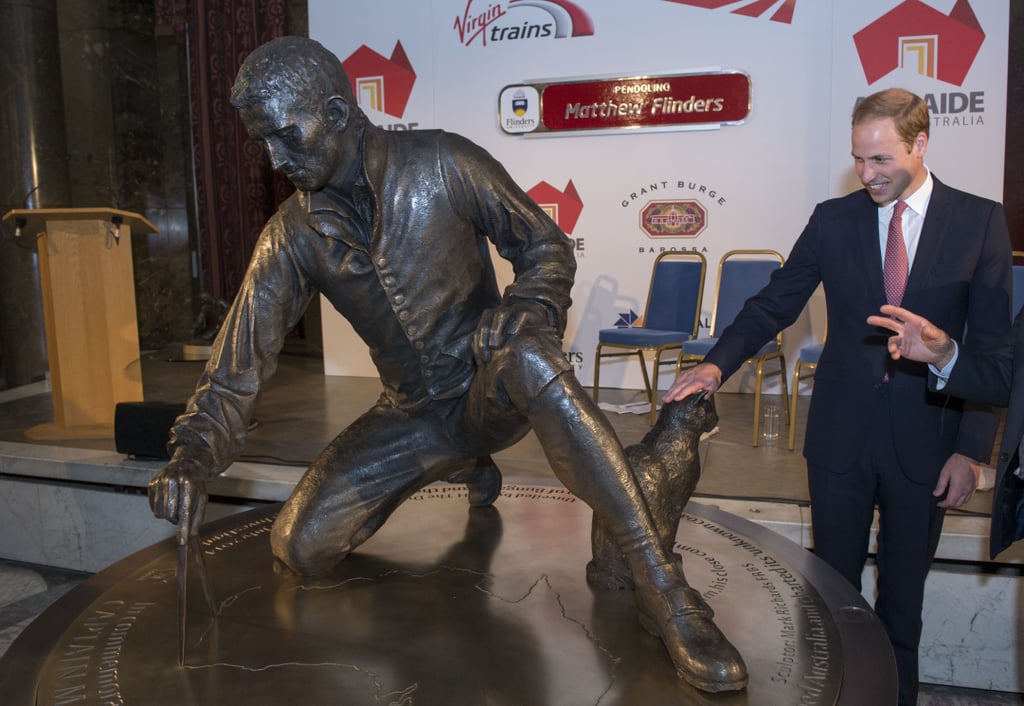 Prince William pet a stone cat statue during a visit to the Matthew Flinders Memorial Statue unveiling ceremony in London.
Standing By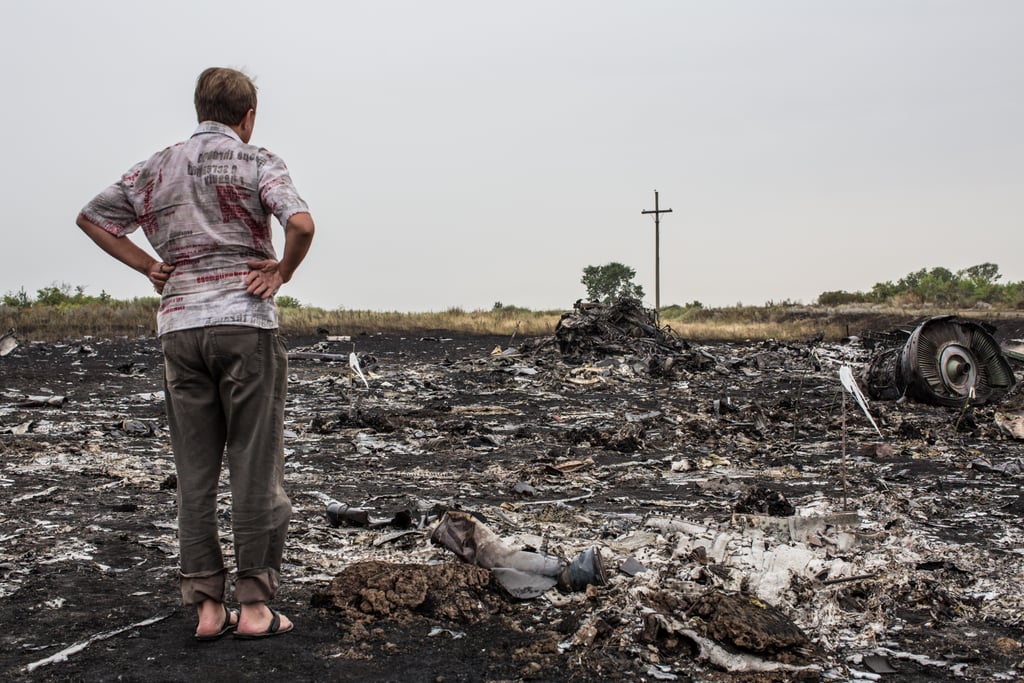 A man looked at debris from the Malaysia Airlines plane that was shot down over Ukraine.
Lip Service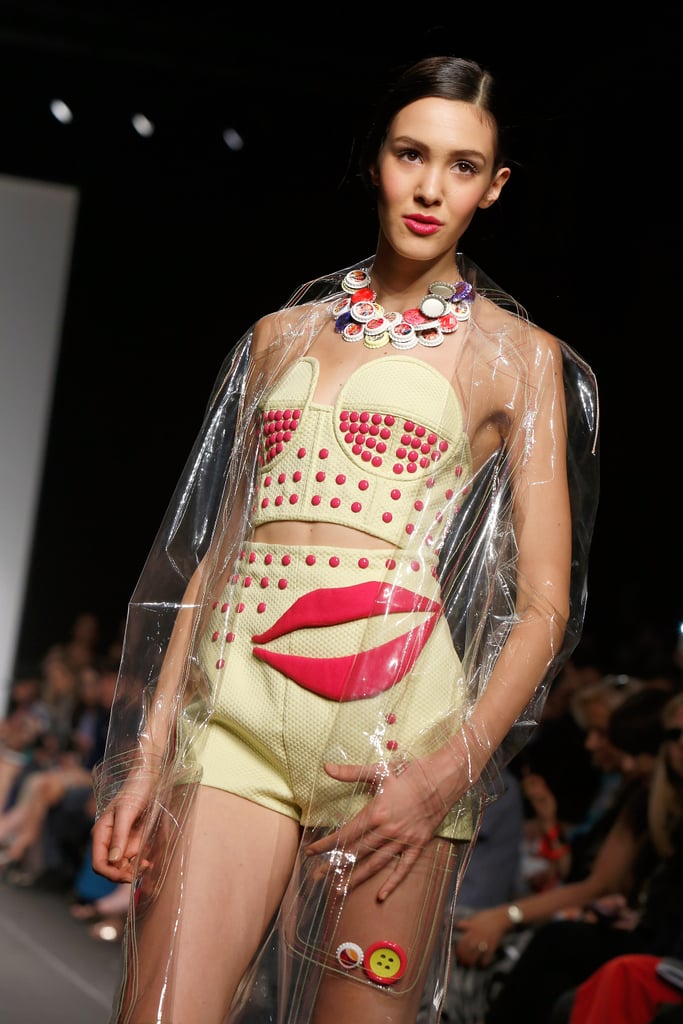 A model walked the runway during AltaRoma AltaModa Fashion Week in Rome.
In Sync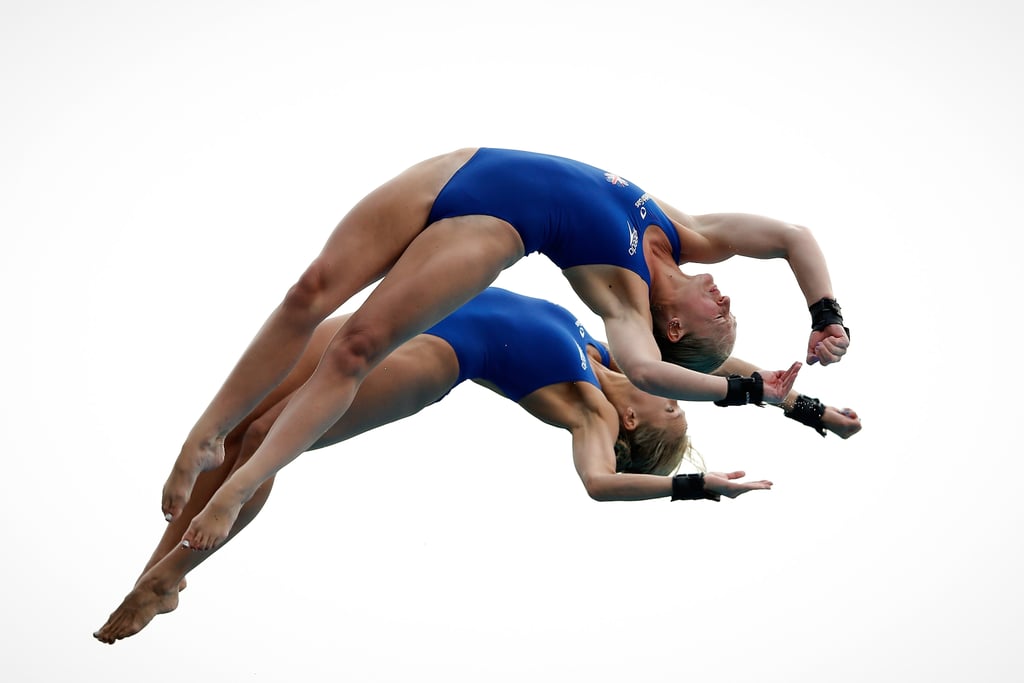 Sarah Barrow and Tonia Couch of Great Britain competed in the women's 10M synchro springboard final at the FINA Diving World Cup in Shanghai, China.
Hello Hugs
First Lady Michelle Obama hugged Janelle Monáe at the Grammy Museum's Jane Ortner Education Award luncheon in LA.
Muddy Mess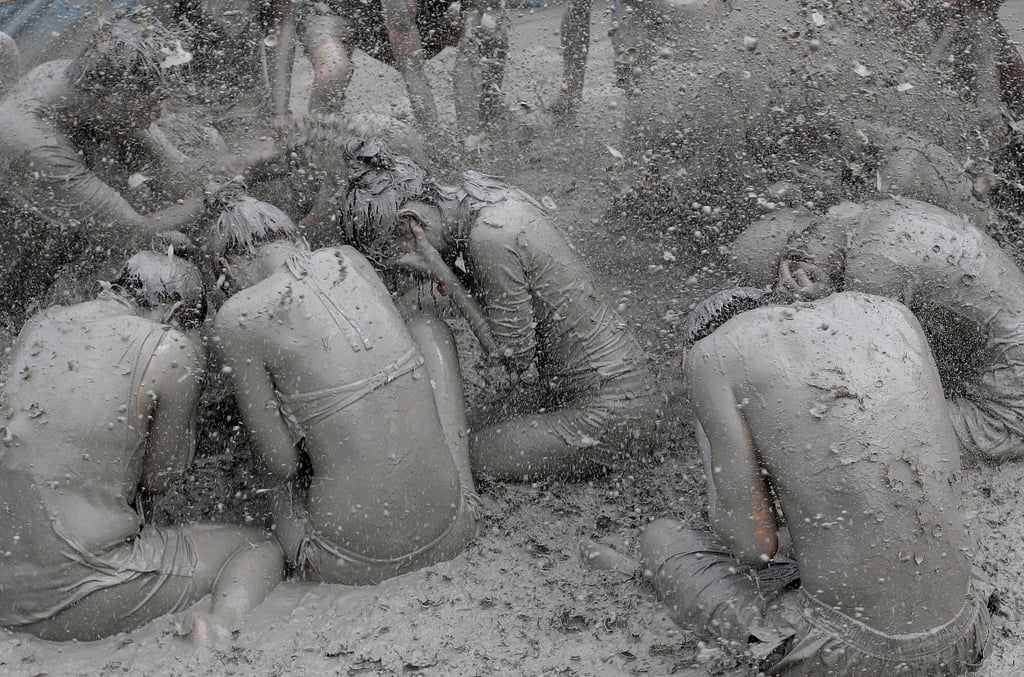 People participated in the annual Boryeong Mud Festival in South Korea.
Heat Wave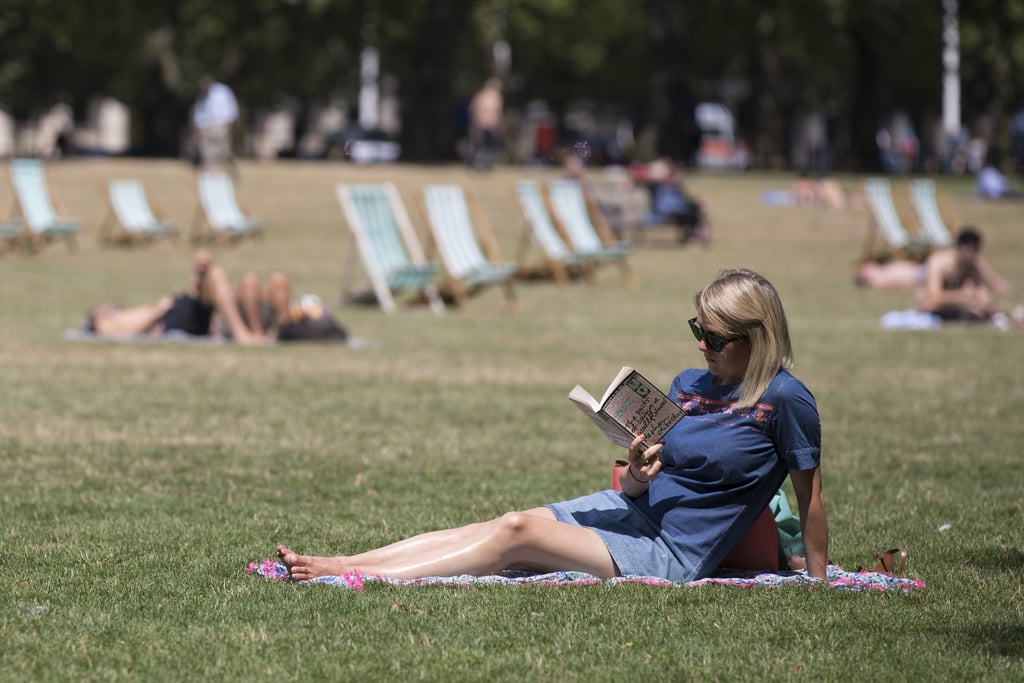 People made their way to St. James's Park in London to enjoy extrahot temperatures.
French Fireworks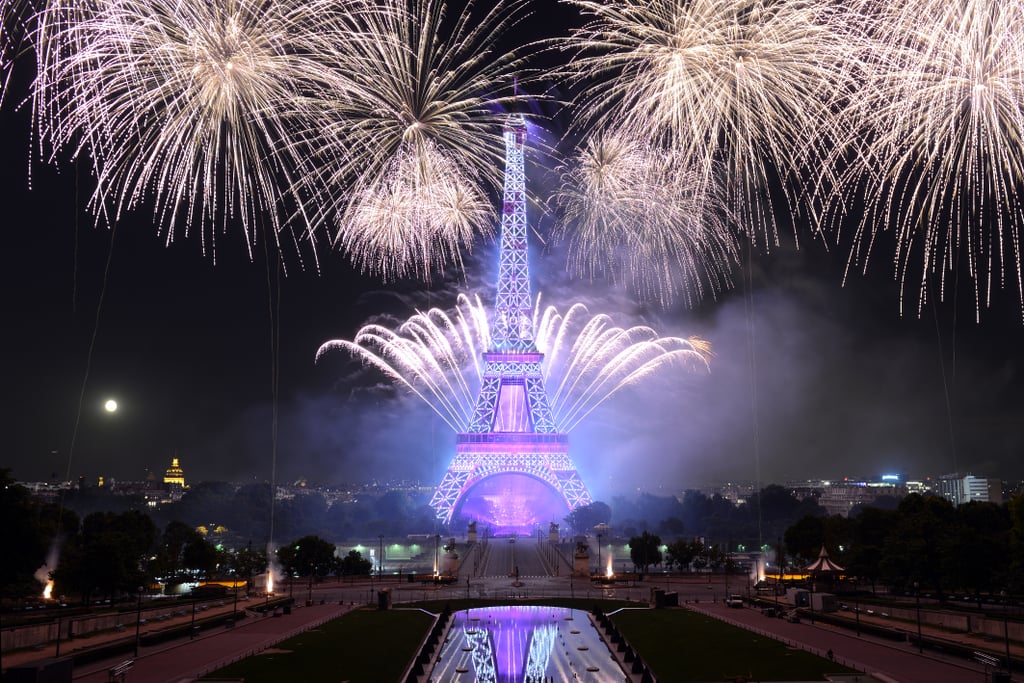 Fireworks lit up the Parisian sky for the city's Bastille Day celebrations.