The Cannes Film Festival [1] is known for its vast red carpet, sparkling waters, and sunny days, making for some seriously gorgeous photos. Blake Lively and Ryan Reynolds [2] were picture perfect at his premiere, while Naomi Watts [3] climbed the grand staircase, making for a beautiful shot. Take a look at some of our favorite photos from the festival, which wrapped up over the weekend — enjoy!
Jessica Chastain's Elie Saab gown got caught in the wind, making for a gorgeous snap.
Chloe Grace Moretz and Juliette Binoche got animated while promoting Clouds of Sils Maria.
The cast of Clouds of Sils Maria got together for a smiley photo.
Blake Lively [4] stunned at the Mr. Turner premiere.
Robert Pattinson [5]'s sexy look popped among the palm trees.
Bar Refaeli [6] was the center of attention at a special amfAR gala.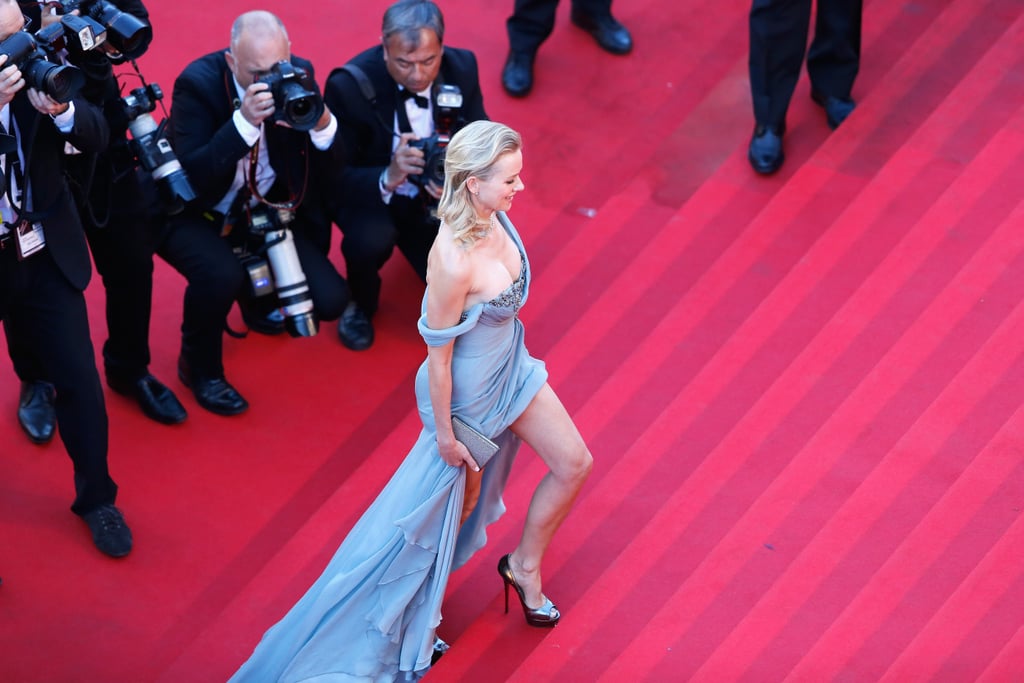 Naomi Watts [7] made her way up the grand staircase.
Cara Delevingne stunned in front of the stairs.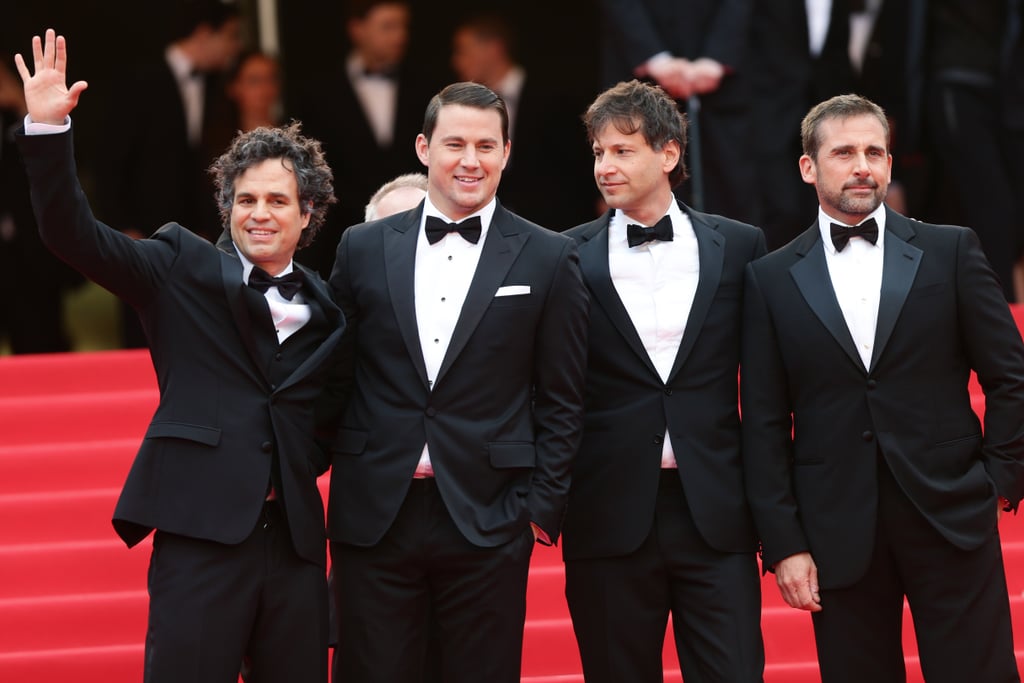 The men of Foxcatcher suited up for their big premiere.
Zoe Saldana [8] got together with Julianne Moore and Liya Kebede for a selfie at the Mr. Turner premiere.
Freida Pinto got glamorous on her way into Le Grand Palais.
Rooney Mara, Naomi Watts [9], Lupita Nyong'o, and Julianne Moore were all smiles at a Calvin Klein bash.
Uma Thurman [10] stood out in yellow on the carpet.
Cate Blanchett [11] got goofy on the How to Train Your Dragon 2 premiere red carpet.
Nicole Kidman [12] blew a kiss to the crowd.
Sharon Stone [13] stood out on the vast red carpet.
Channing Tatum [14] played photographer at the photocall for Foxcatcher.
Kendall Jenner and a pal posed in front of the stunning water.
Robert Pattinson [15] had fans for days.
Stunning stars, including Adriana Lima and Alessandra Ambrosio, gathered on the red carpet at a Chopard event.
Ryan Gosling [16]'s baby blues were even brighter in the Cannes sun.
Rosario Dawson [17] kissed her Captive costar Mireille Enos.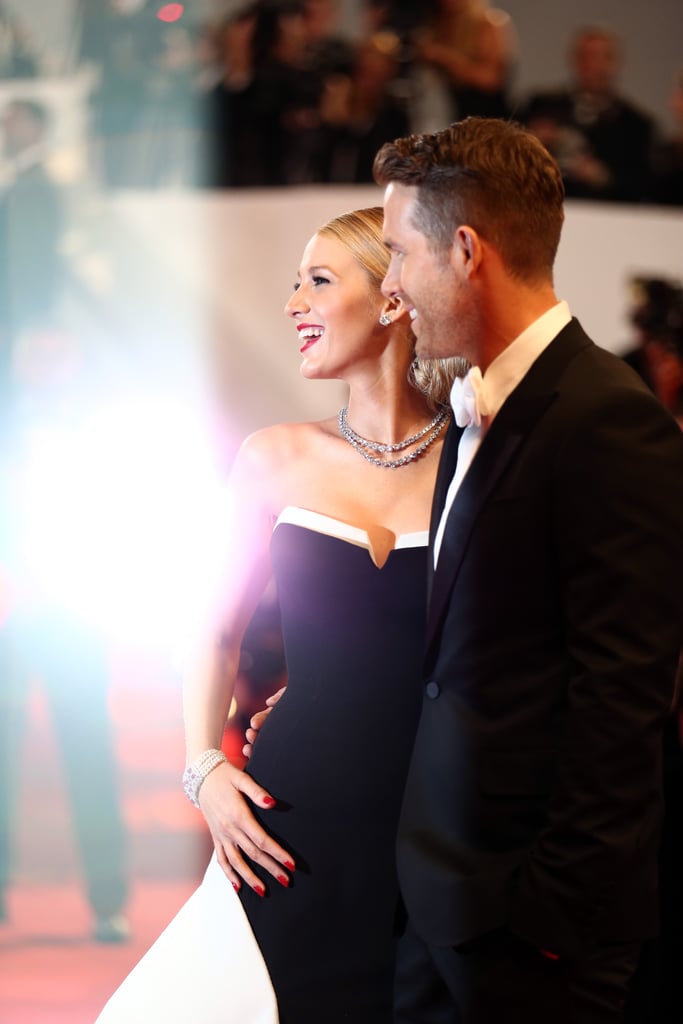 Blake Lively [18] and Ryan Reynolds [19] were picture perfect at the Captive premiere.
Eva Longoria [20] looked glam for the cameras.
Emily Blunt [21] basked in the sun for a photo shoot.
Laetitia Casta, Blake Lively [22], and Zoe Saldana [23] were surrounded by cameras on the red carpet.
Marion Cotillard was in the middle of a costar sandwich during a photocall for Two Days, One Night.
Christina Hendricks popped in a sea of photographers.
Liam Hemsworth, Jennifer Lawrence [24], and Josh Hutcherson stood in front of a giant Mockingjay backdrop.
Karlie Kloss and Rosie Huntington-Whiteley met up at the amfAR Gala.
Kristen Stewart [25] was a bright spot.