The ALS Ice Bucket Challenge is everywhere (is there even anything else on your Facebook feed at this point?). The fundraising craze has swept Hollywood [1], too, with so many stars and even models getting in on the good cause [2]. We've narrowed down some of our favorite videos and are handing out a few awards — but really, everyone's a winner, since the chilly trend has not only raised awareness for the neurodegenerative disease but also millions of dollars for the ALS Association [3]. To get involved, go to ALSA.org [4].
Best Romantic Setup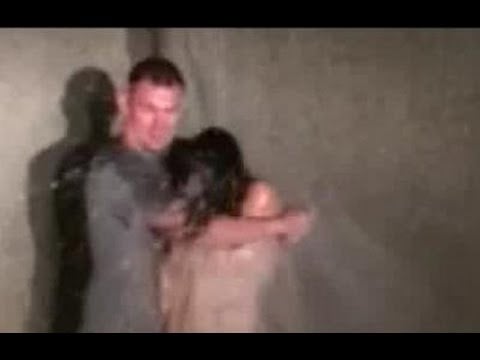 Channing Tatum [5] somehow managed to make the challenge a little romantic as he shielded his wife, Jenna Dewan, from the water.
Best Makeshift Ice Bucket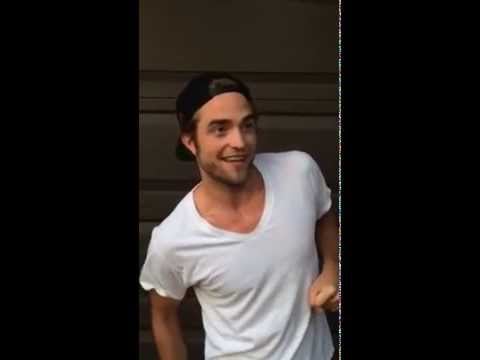 Robert Pattinson [6] didn't have a bucket, so he made do.
Best Family Challenge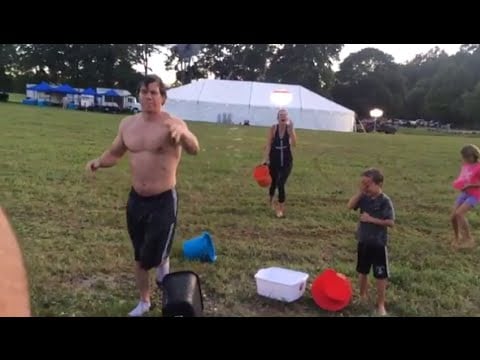 Mark Wahlberg [7] enlisted his wife and kids for the ice-water dumping.
Best Costume
Liam Hemsworth chose to wear a Teenage Mutant Ninja Turtles onesie while he took on water.
Best Repeat Bucket Pours
Tom Cruise [8] and Mission Impossible 5 director Chris McQuarrie took on tons of water for their whole team.
Best Couple Appearance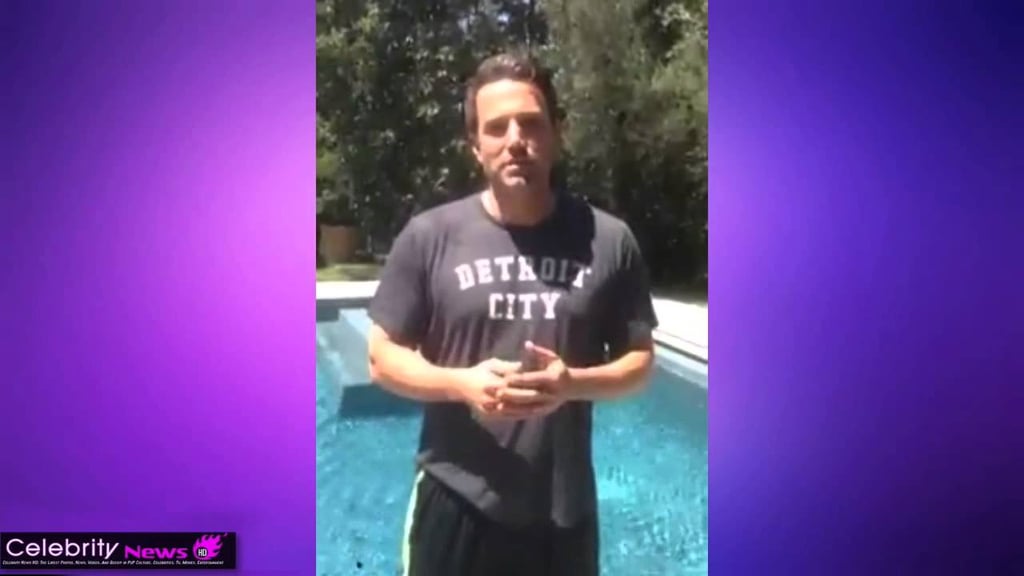 Ben Affleck [9] brought Jennifer Garner [10] into his charitable video.
Best Pregnancy Reveal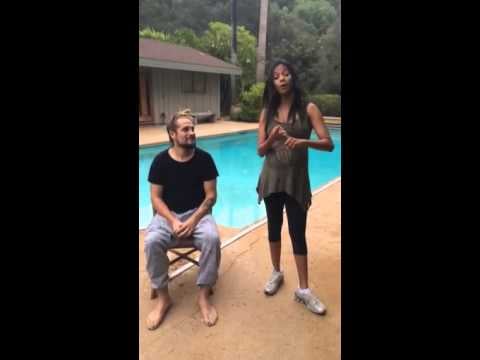 Zoe Saldana [11] hadn't commented on her pregnancy news until she showed off her baby bump in the challenge video.
Best Location
Nina Dobrev [12] didn't let a little vacation get in the way of her participating — she took the challenge on the deck of a yacht.
Best Bucket Helpers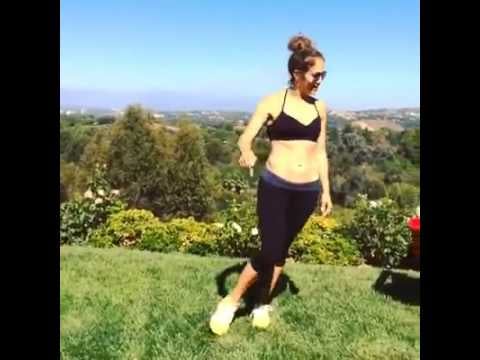 J Lo had her kids, Max and Emme, help out!
Best New Nomination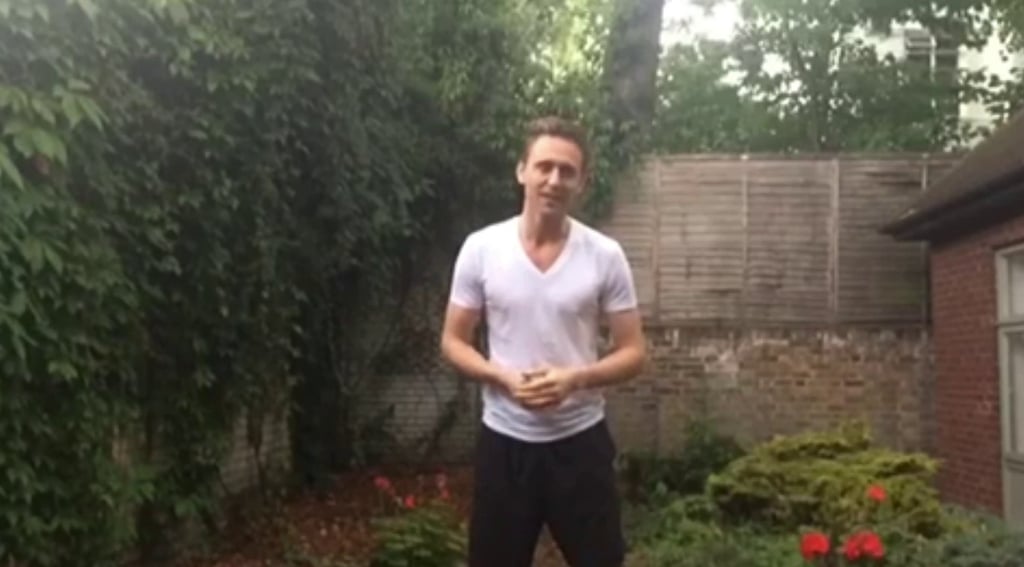 While Tom Hiddleston also gets serious points for his white t-shirt choice, he challenged Benedict Cumberbatch, which ended in an awesome video [13].
Best Surprise Appearance
This challenge didn't end with Ashton Kutcher [14] and Wilmer Valderrama [15].
Best Postpour Screams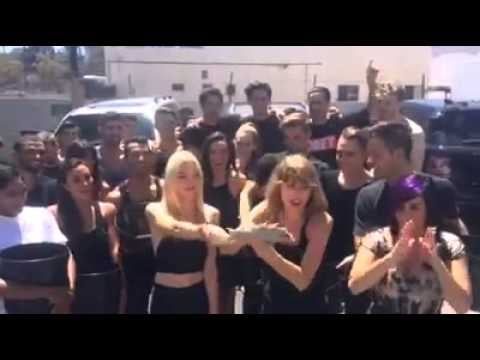 Taylor Swift [16] and Jaime King got a whole group together, and it got loud.
Best Video Production
Selena Gomez [17] added a few filters to her challenge share.
Best Challenge Interpretation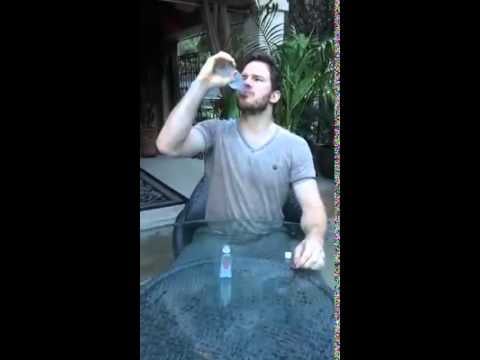 Chris Pratt didn't just do any old Ice Bucket Challenge.
Best Celebrity Turnout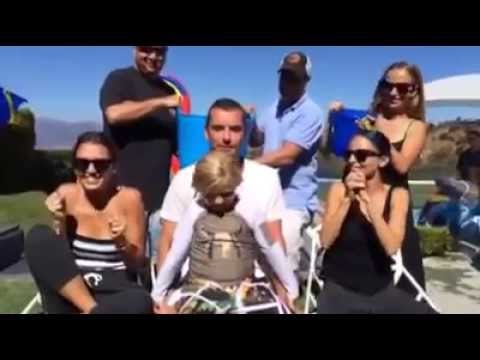 Jessica Alba [18], Gavin Rossdale [19], and Nicole Richie [20] accepted Gwen Stefani [21]'s challenge as one — and it was star-studded.
Best Team Participation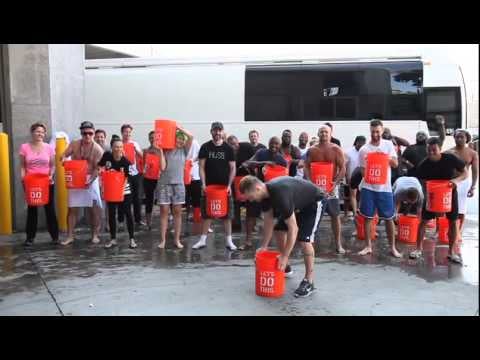 Justin Timberlake [22] got his whole band in on the fun.
Best Solo Setup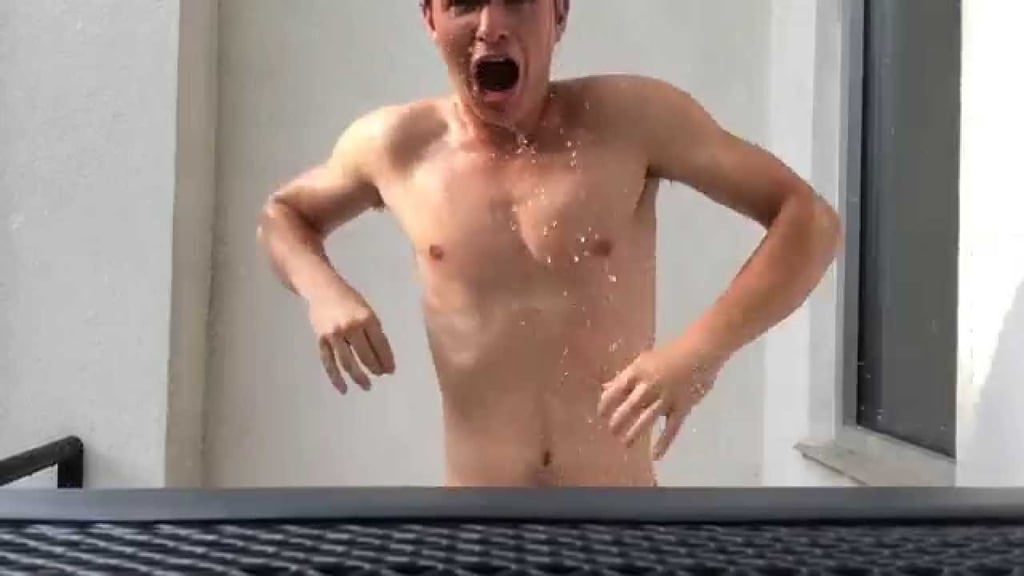 Ansel Elgort got his ice bucket ready and filmed himself solo!
Best Reaction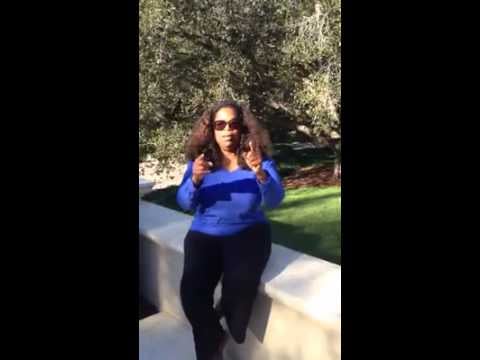 Oprah Winfrey [23] just couldn't handle that cold!
Best Bucket Pour
Blake Shelton took his sweet time pouring that freezing water down Gwen Stefani [24]'s back.
Best Shirtless Appearance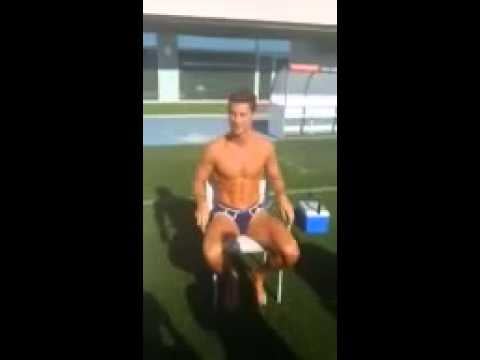 Cristiano Ronaldo, like many others, went shirtless [25] for his challenge. We just happen to think he did it better.
Best Follow-Through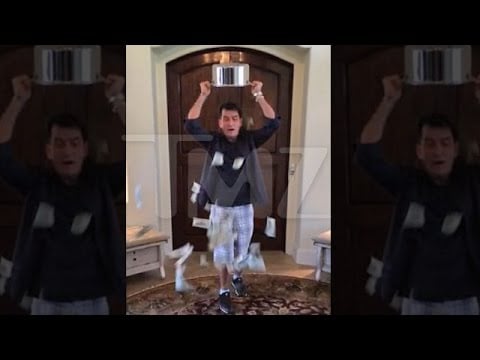 Charlie Sheen [26] turned his challenge back around to focus on the whole point of the hashtag trend — by donating serious cash.