April brought us the royal tour of New Zealand and Australia [1], two weekends of Coachella [2], the MTV Movie Awards [3], and so much more! We're taking a look back at all the celebrity action from the past few weeks as we head into a brand new month. Which was your favorite?
Source: Getty / Frazer Harrison [4]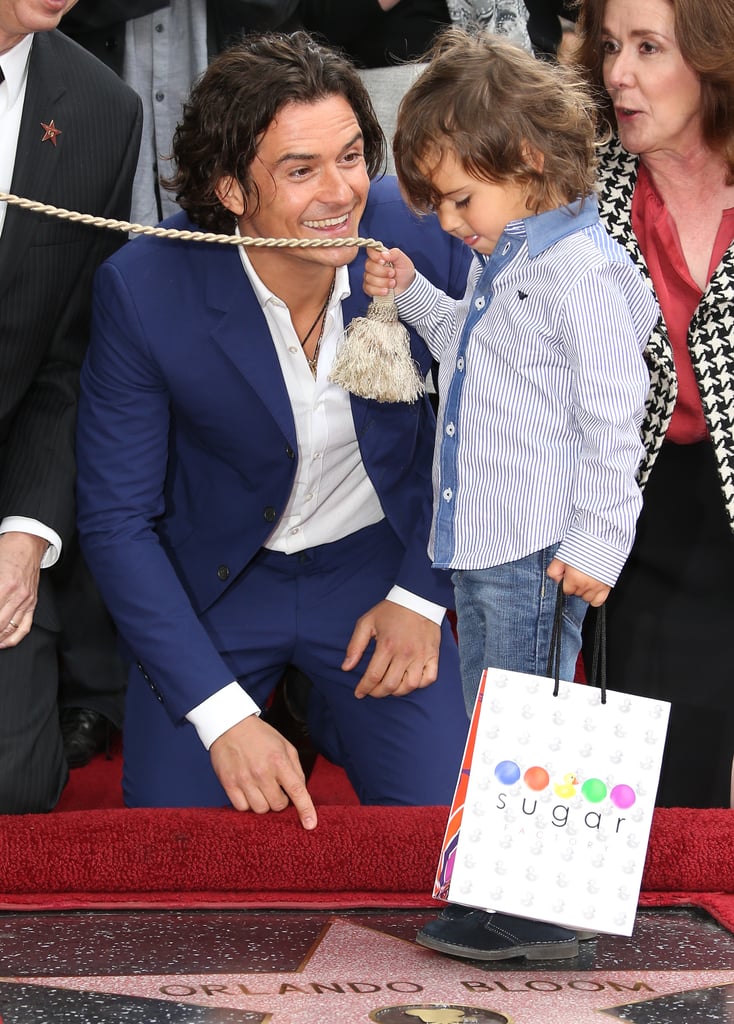 Orlando Bloom lit up next to his 3-year-old son, Flynn [5], at the actor's Hollywood Walk of Fame ceremony in LA.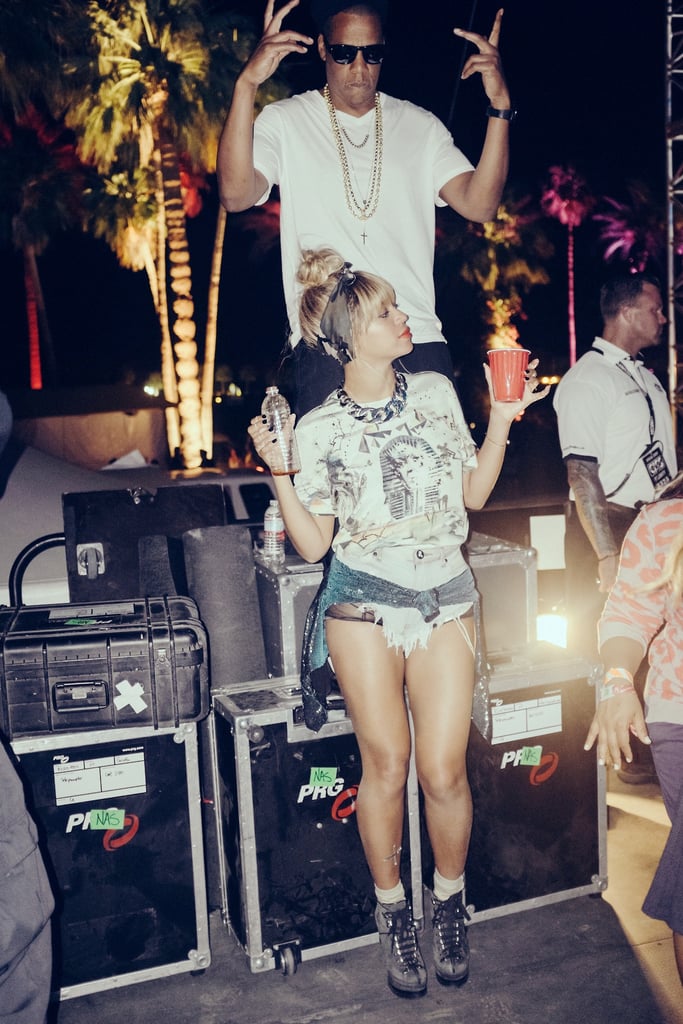 Beyoncé and Jay Z partied [6] during the second weekend of Coachella.
Source: Tumblr user beyonce [7]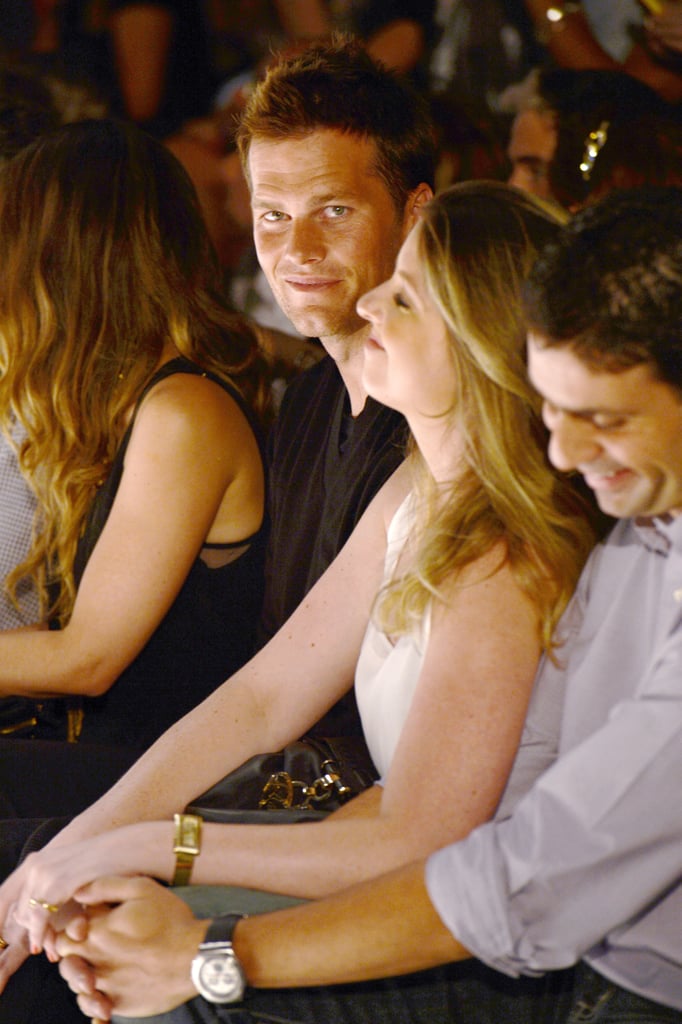 Tom Brady [8] yet again reminded us how much he loves Gisele Bündchen [9] when he cheered her on [10] from the front row of a Colcci fashion show in São Paulo.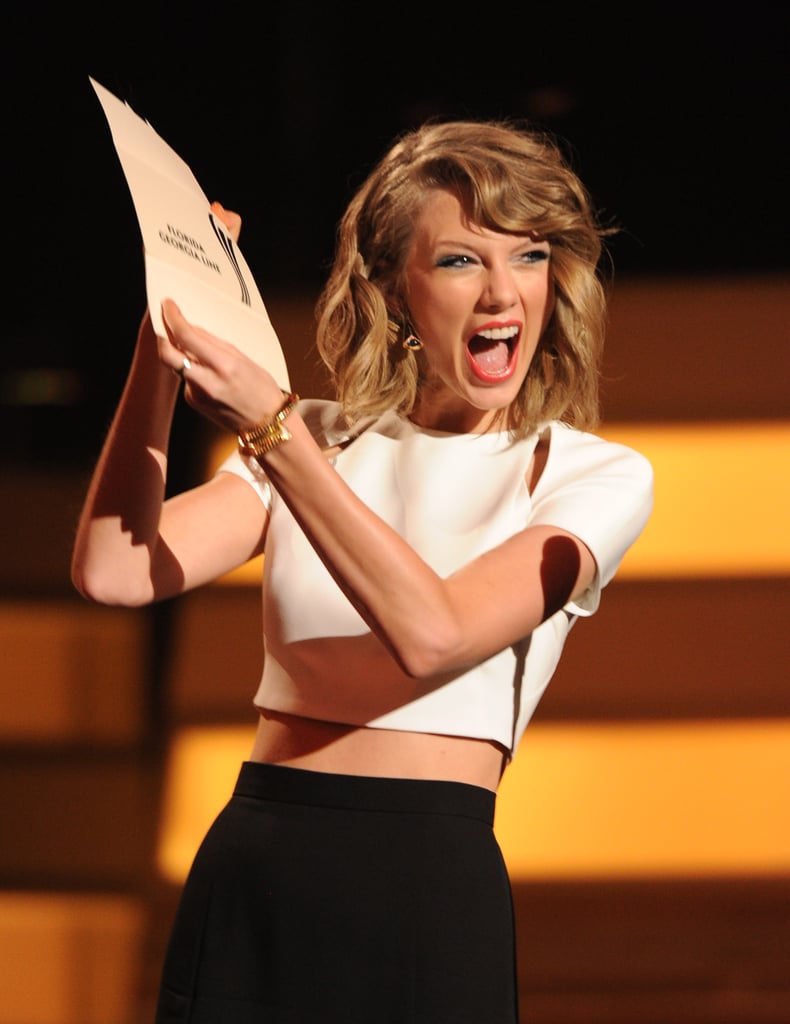 Taylor Swift brought her enthusiasm [11] — and bare midriff! — to the Academy of Country Music Awards in Las Vegas.
Kate Middleton held Prince George [12] in her arms after the royals landed in Australia during their tour.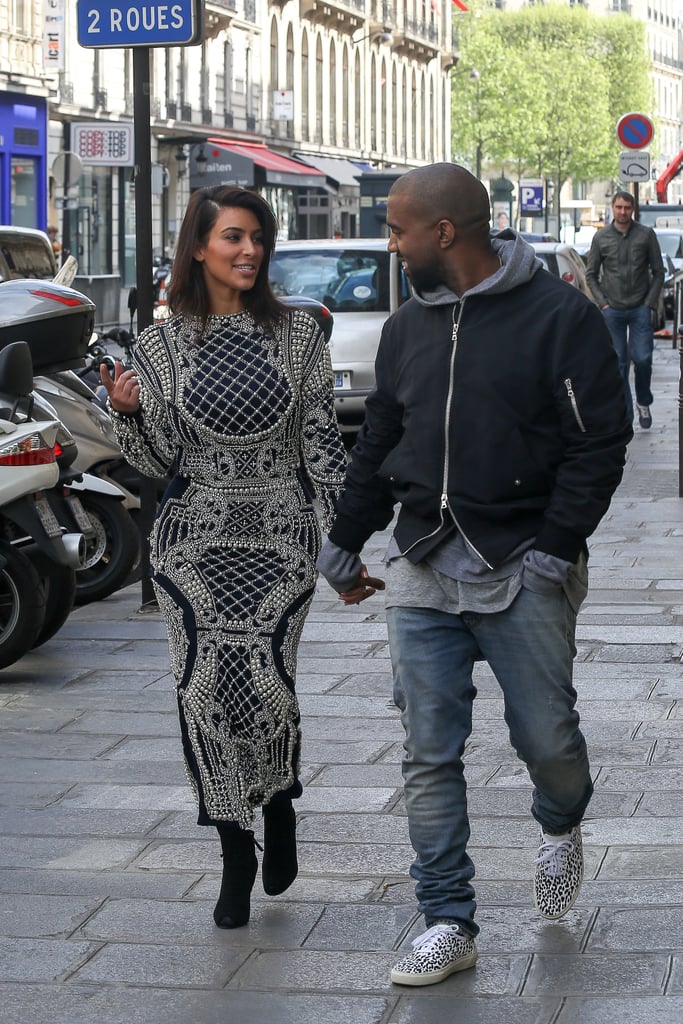 Kim Kardashian and Kanye West shared a look of love [13] while wandering the streets of Paris, where they are reportedly getting married.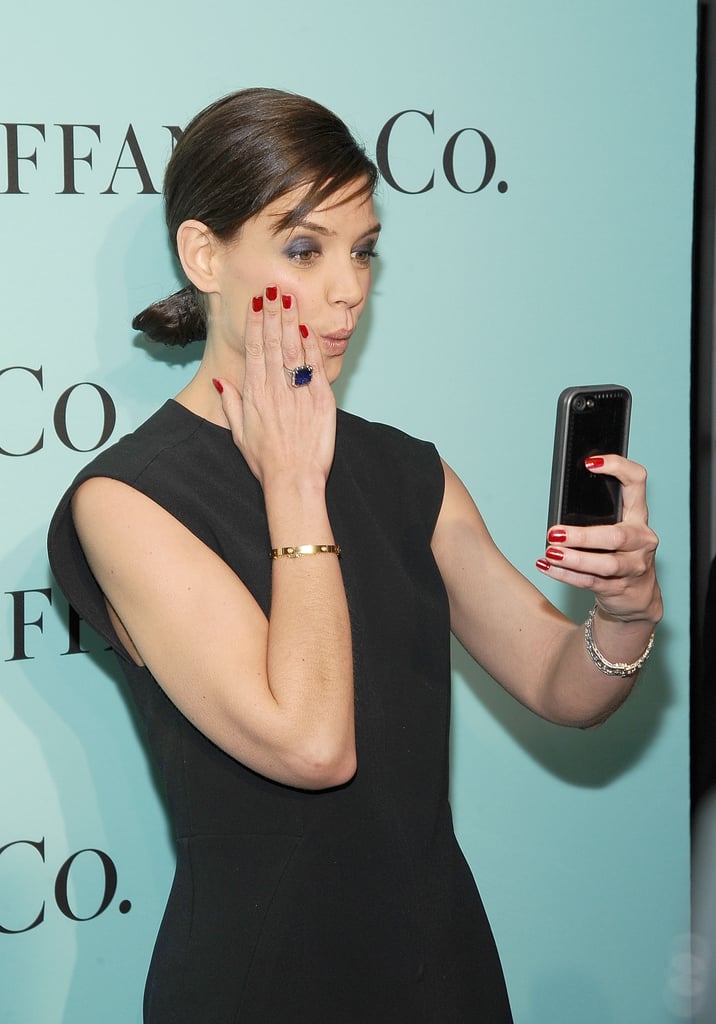 Katie Holmes took a selfie [14] on the red carpet at Tiffany's Blue Book Gala at the Guggenheim Museum in NYC.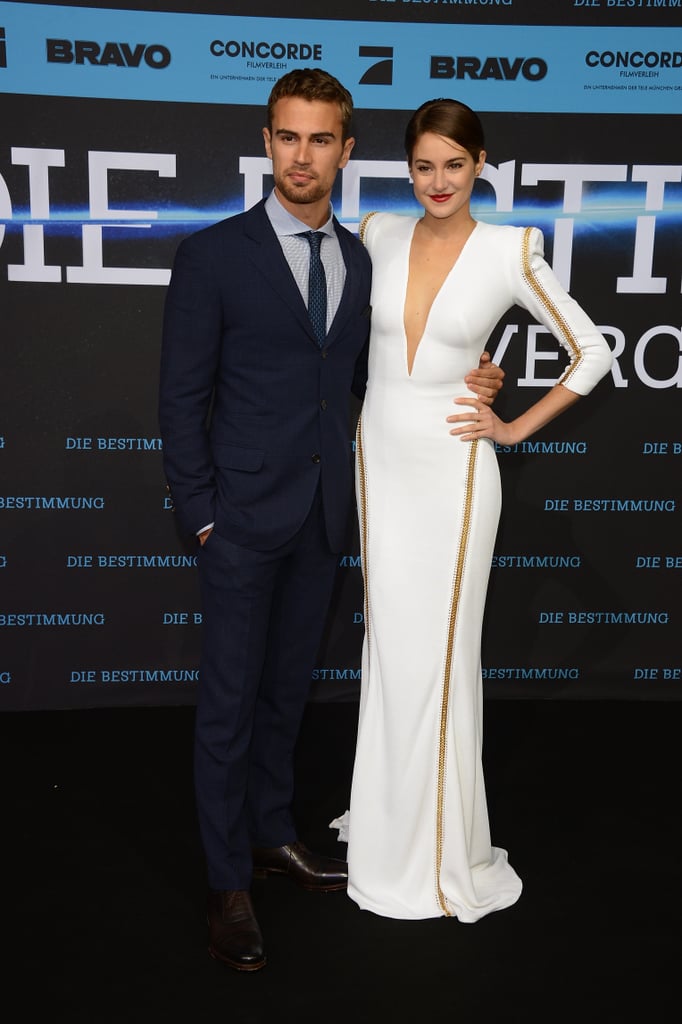 Shailene Woodley and Theo James were one gorgeous duo as they premiered Divergent in Berlin.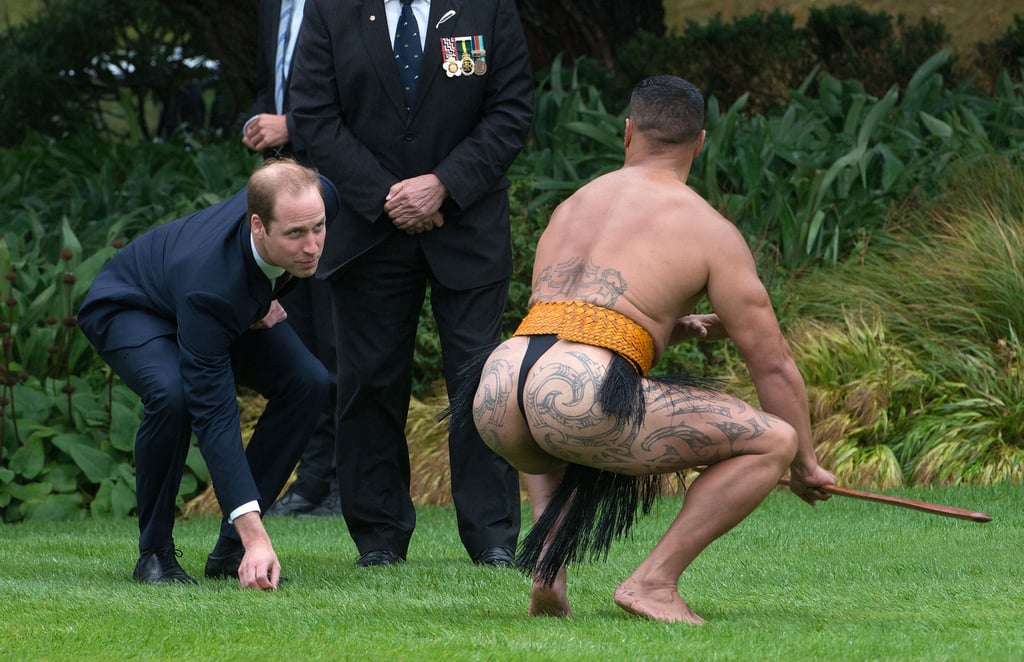 Prince William spent time with a Maori man [15]during a ceremonial welcome in Wellington, New Zealand.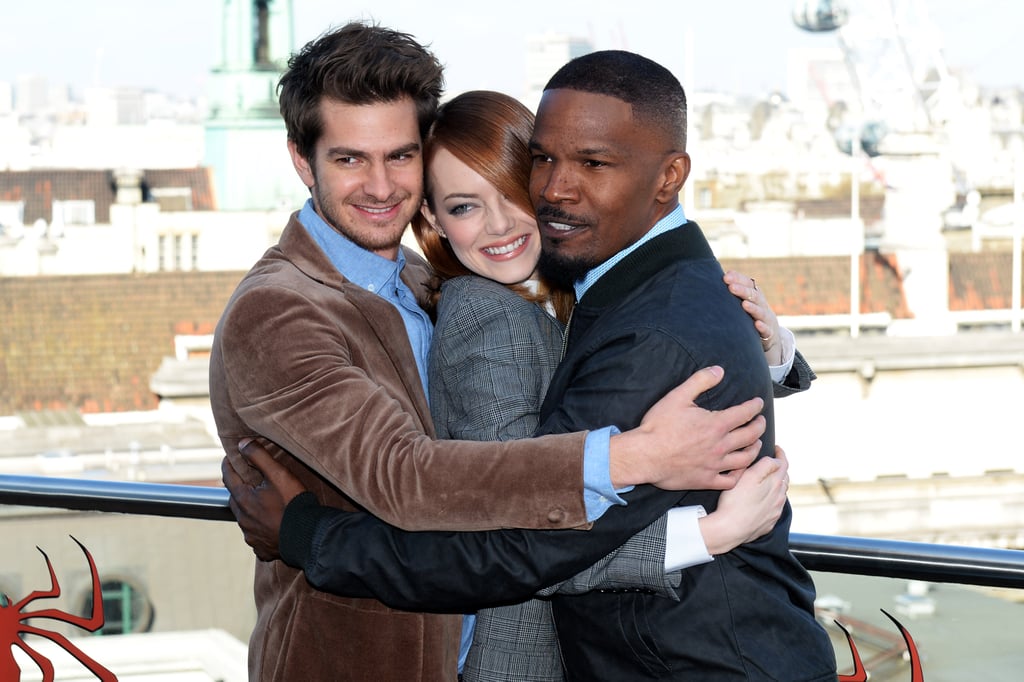 Andrew Garfield and Jamie Foxx [16] gave Emma Stone [17] a hug while promoting The Amazing Spider-Man 2 in London.
Gwen Stefani performed at Coachella [18] just six weeks after she gave birth to her third son, Apollo.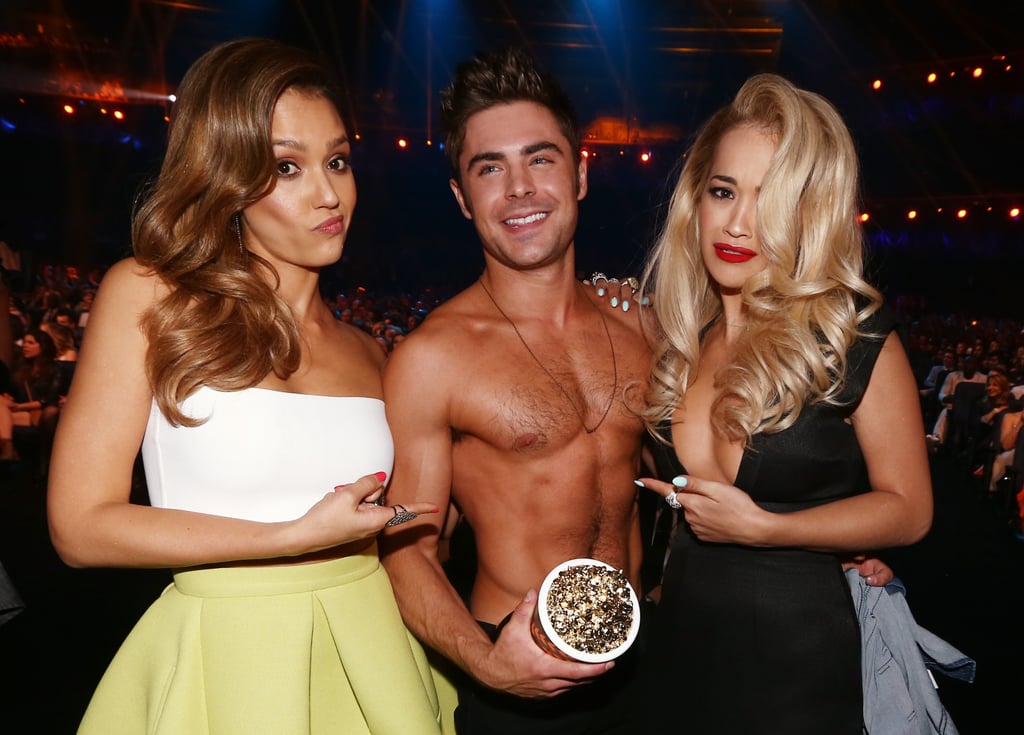 Zac Efron made an ab-tastic appearance [19] at the MTV Movie Awards, posing for a snap with Jessica Alba [20] and Rita Ora.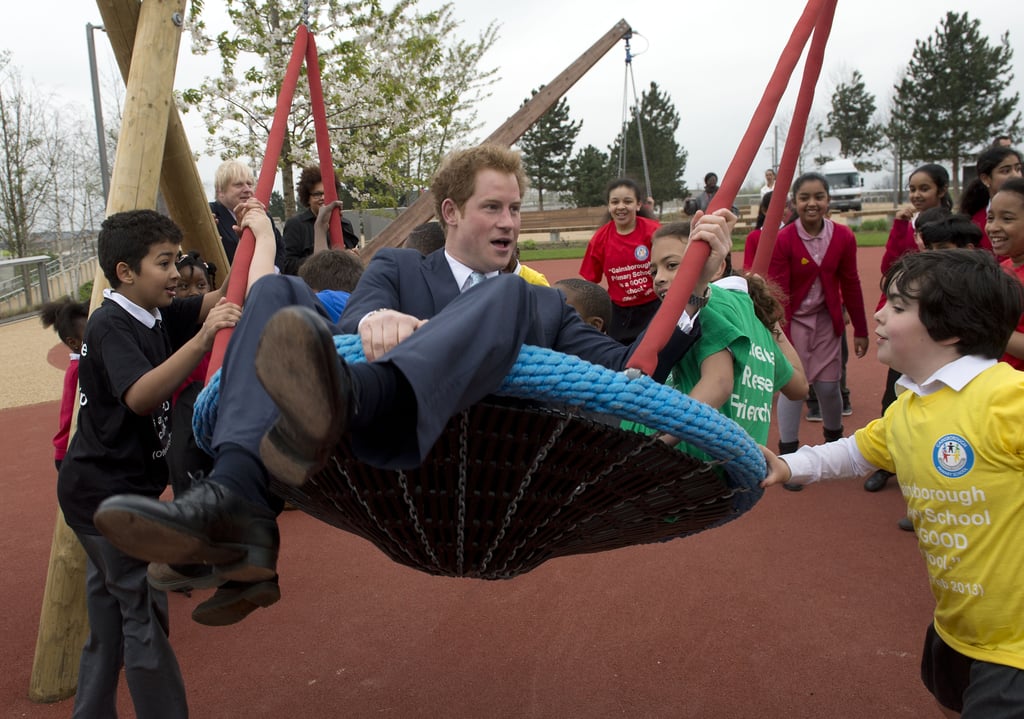 Prince Harry let loose while playing with children [21] during a visit to the Queen Elizabeth Olympic Park in London.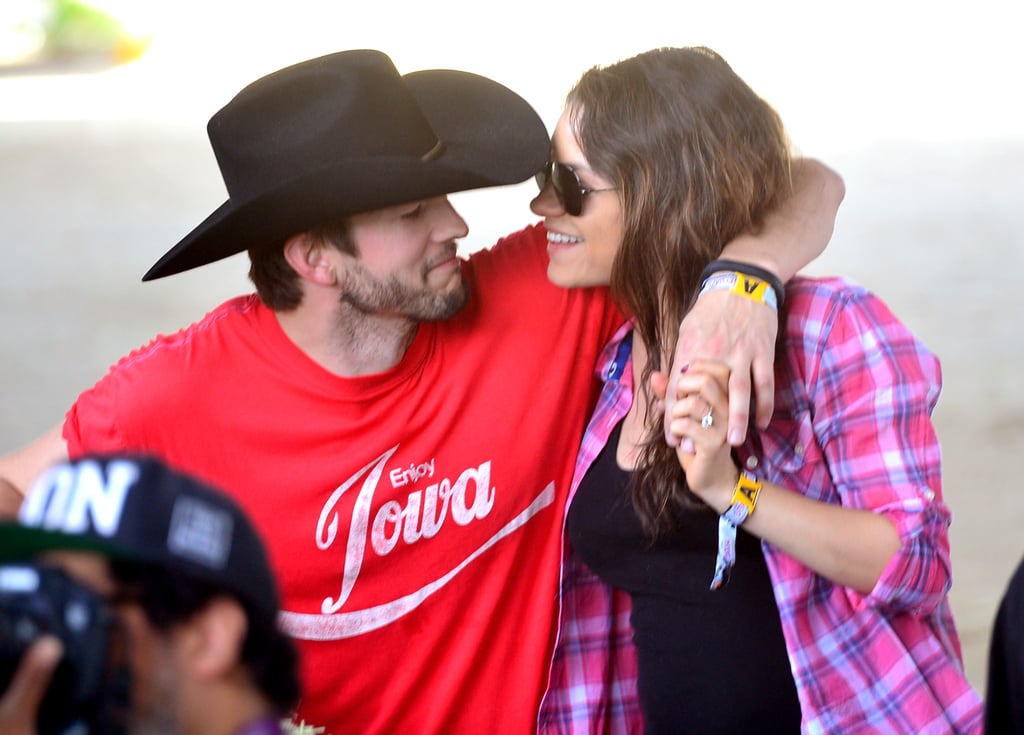 Ashton Kutcher and Mila Kunis couldn't have been any cuter [22] at the Stagecoach Country Music Festival, where Mila showed off her baby bump.