Our favorite stars took us on vacation, inside their loving moments, and to their big celebrations this week. Always a doting husband, Tom Brady [1] epitomized the perfect partner as he rooted for his supermodel wife, Gisele Bündchen [2], and Kim Kardashian [3] slipped into a barely there bikini to show off her figure during a fun-packed family trip abroad. Elsewhere, Orlando Bloom [4] was more impressed with his son, Flynn, than the his big achievement, and Cameron Diaz [5], Kate Upton, and Leslie Mann proved blondes really do have more fun at their latest premiere. Keep reading to see all that and much more in this week's can't-miss shots!
Source: Getty [6], Splash News Online [7], WENN.com [8]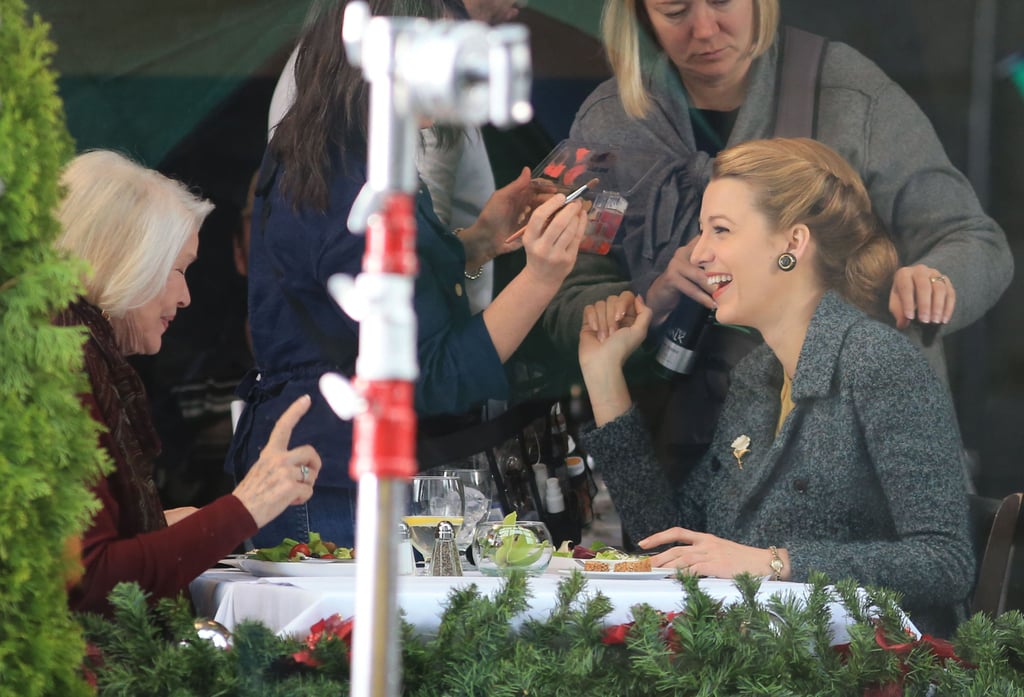 Blake Lively [9] let out a big laugh while filming a scene with Ellen Burstyn for their new film, The Age of Adaline, in Vancouver.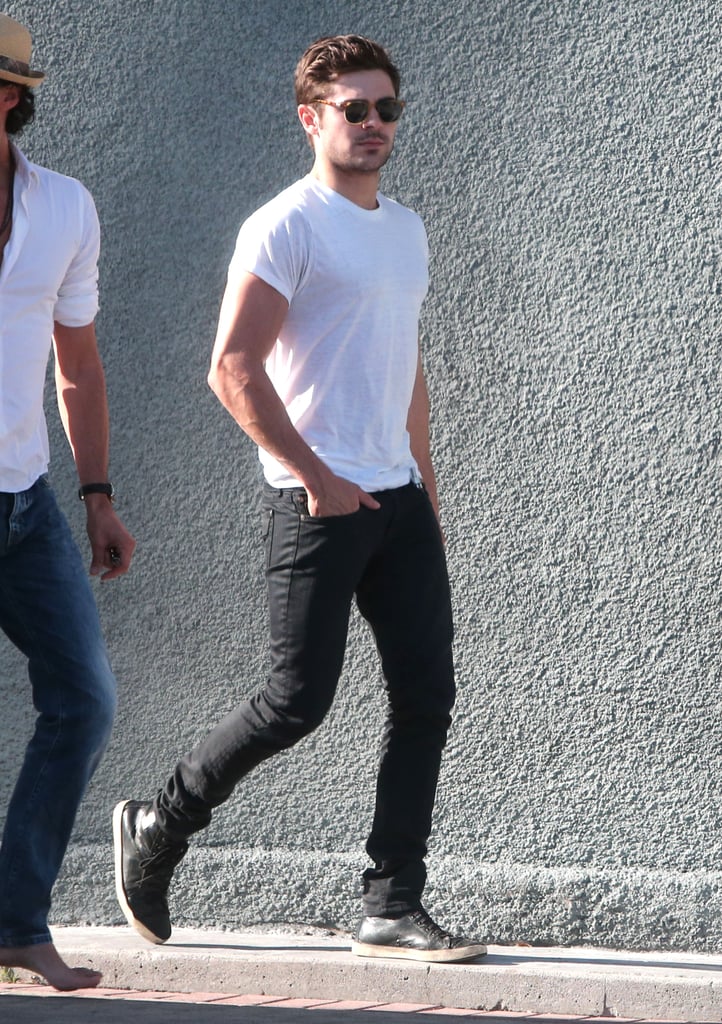 Zac Efron [10] went with a minimal yet handsome look for his shopping outing in Hollywood.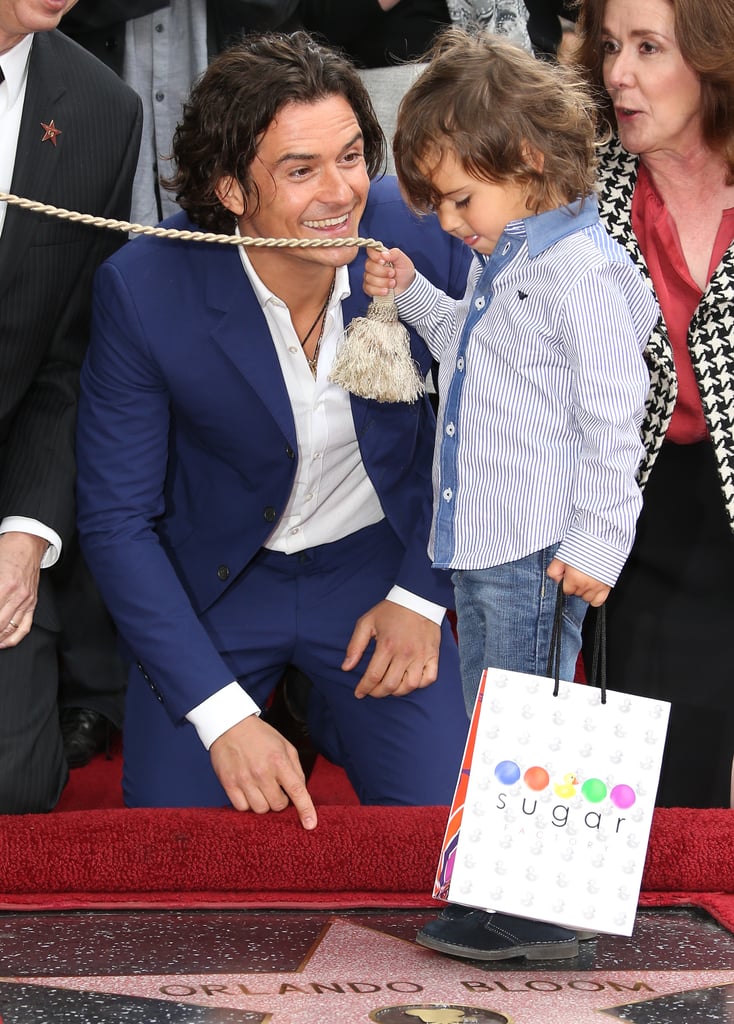 Orlando Bloom lit up next to his 3-year-old son, Flynn [11], at the actor's Hollywood Walk of Fame ceremony in LA.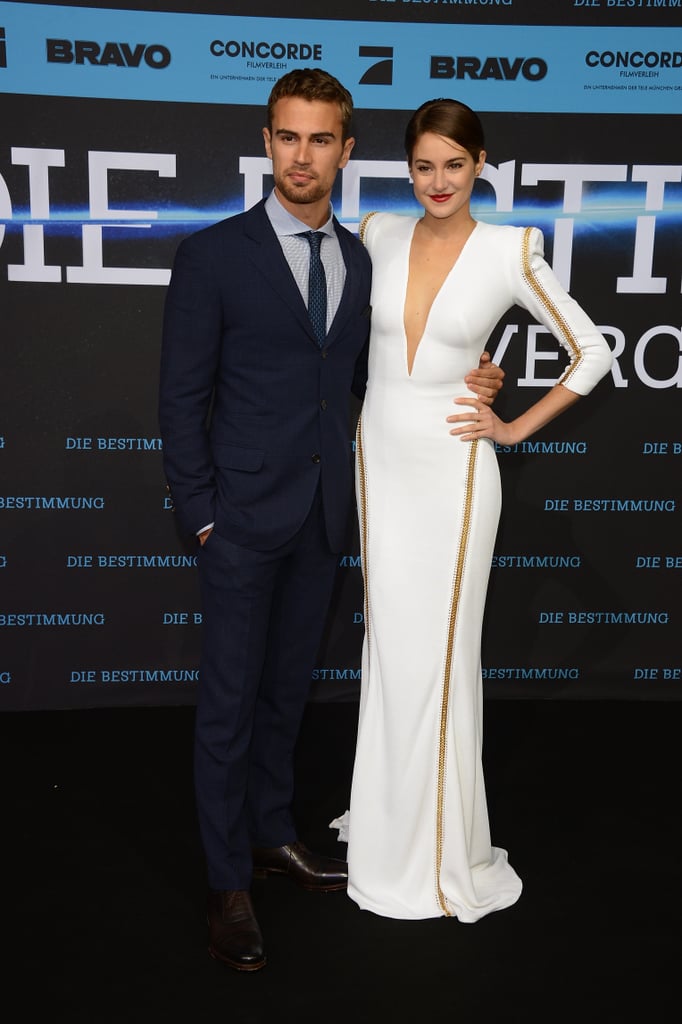 Shailene Woodley and Theo James were one gorgeous duo as they premiered Divergent in Berlin.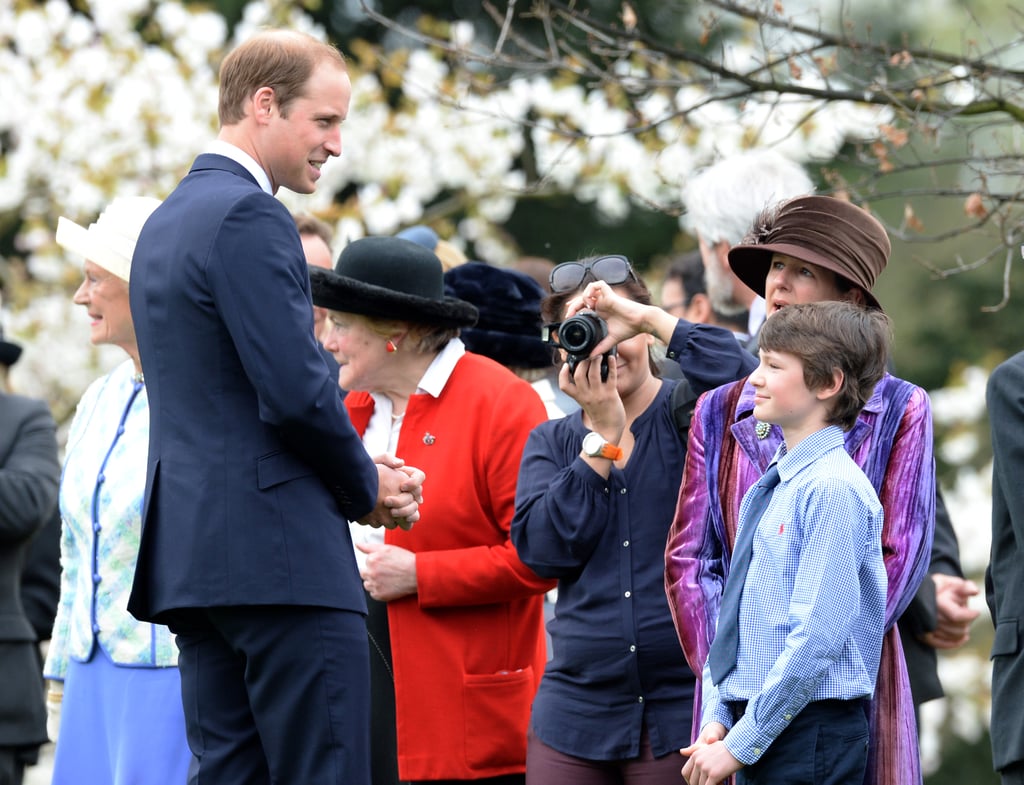 Prince William shared a moment with a young Brit at the Windsor Greys statue unveiling in England.
Leslie Mann, Kate Upton, and Cameron Diaz [12] were all smiles at the premiere of The Other Woman in Amsterdam. Did you see Leslie's butt grab [13]?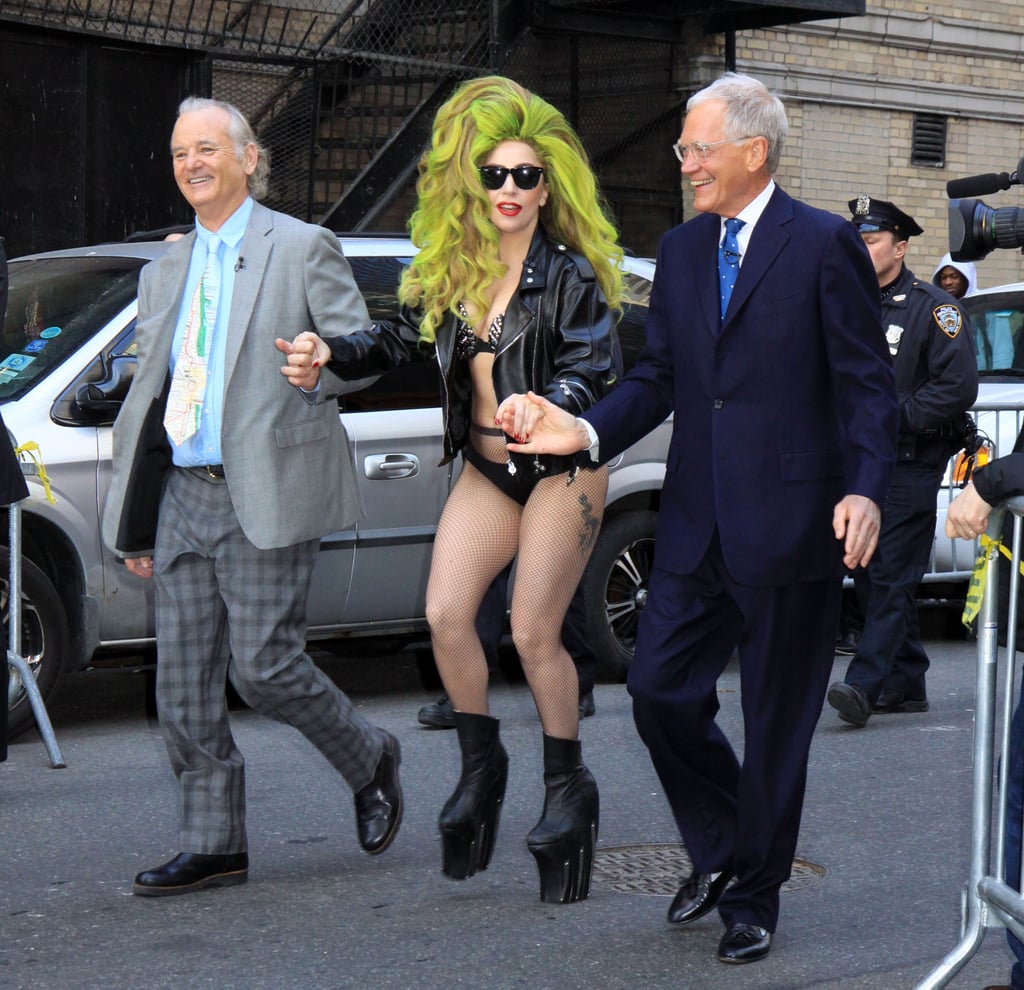 Lady Gaga [14] was assisted by David Letterman [15] and Bill Murray [16] when she dropped by The Late Show in NYC.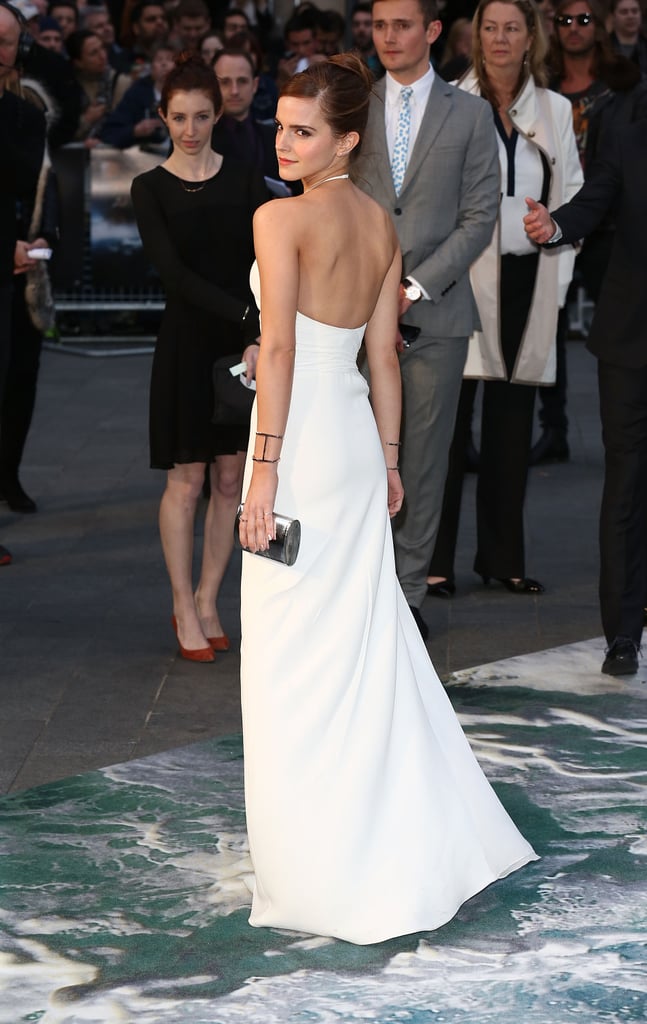 Emma Watson [17] wore white to the London premiere of Noah.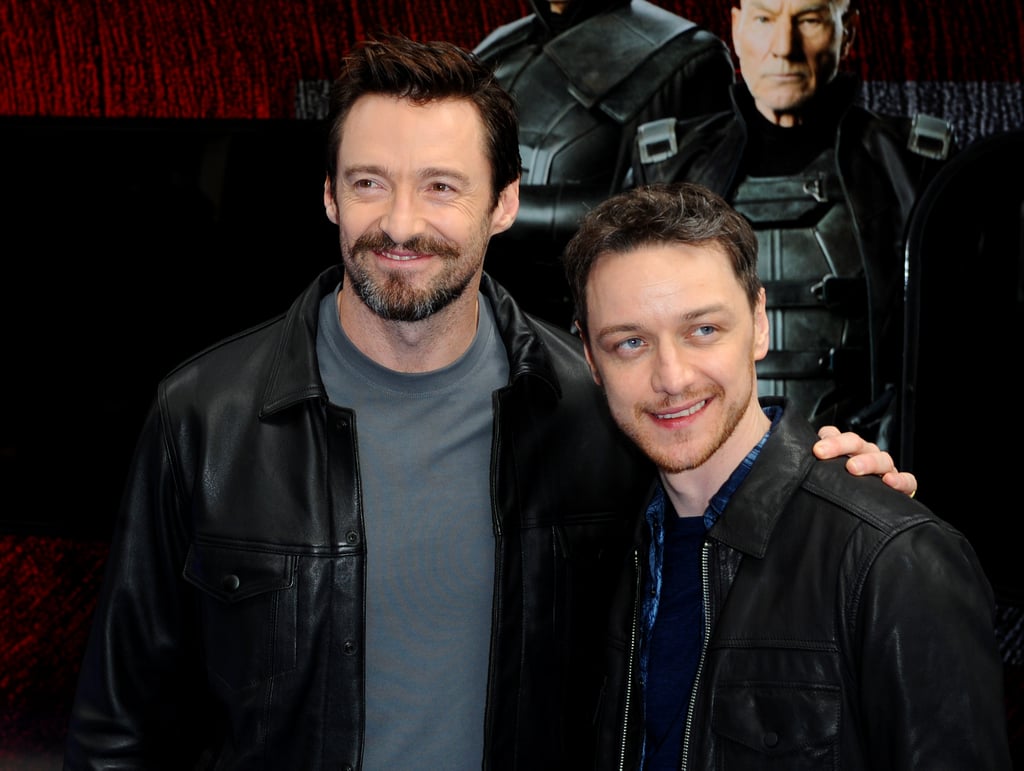 Hugh Jackman [18] and James McAvoy [19] promoted X-Men: Days of Future Past by unveiling a specially wrapped Virgin train in London.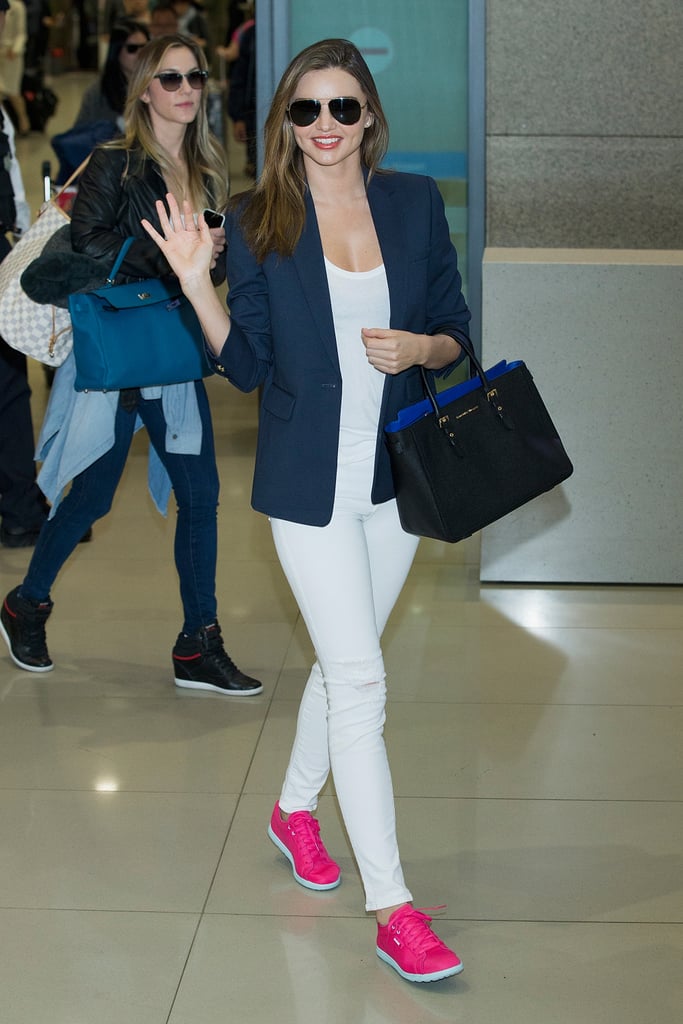 Miranda Kerr [20] waved to fans after touching down at the airport in South Korea.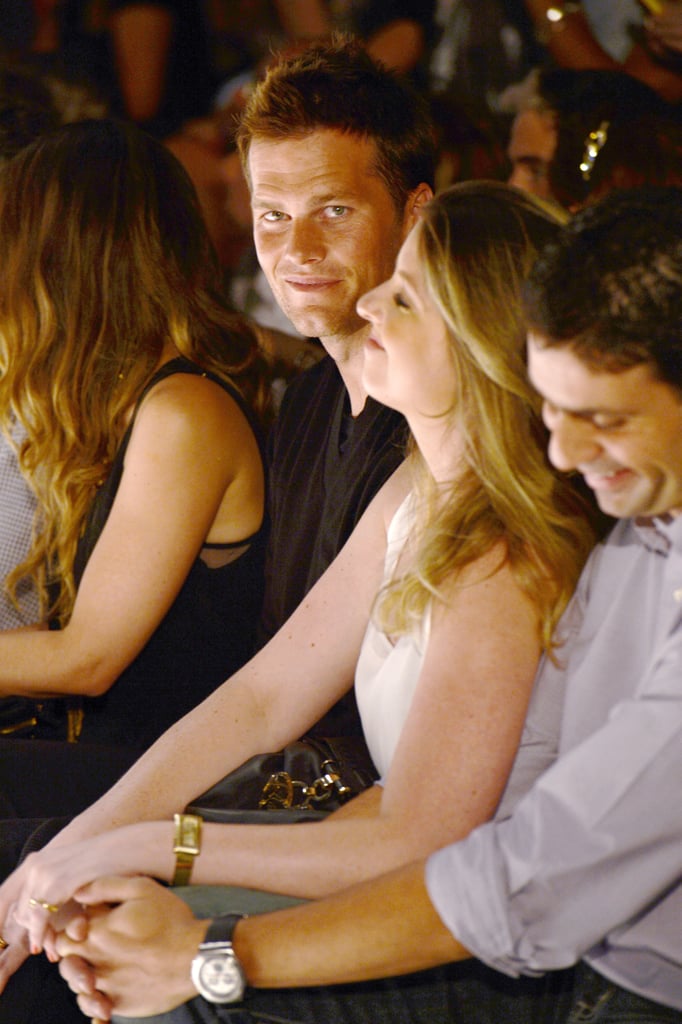 Tom Brady yet again reminded us how much he loves Gisele Bündchen when he cheered her on [21] from the front row of her latest fashion show.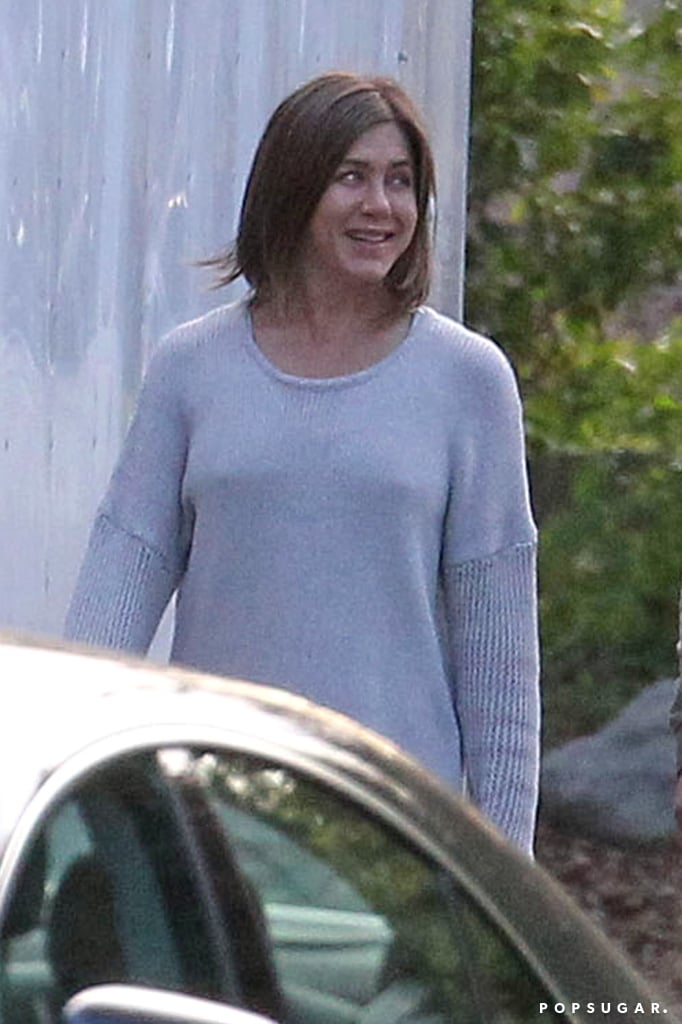 Jennifer Aniston debuted a less-than-glamorous look [22] for her new movie, Cake, in LA.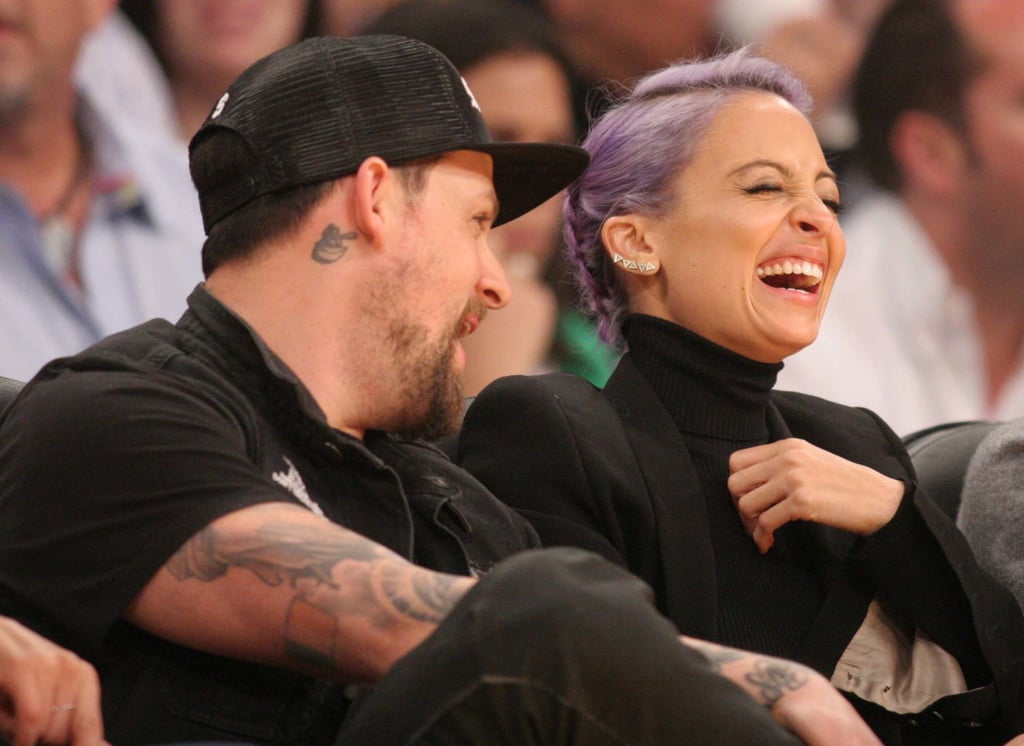 Nicole Richie had a giggle fest with Joel Madden [23] at an LA Lakers game.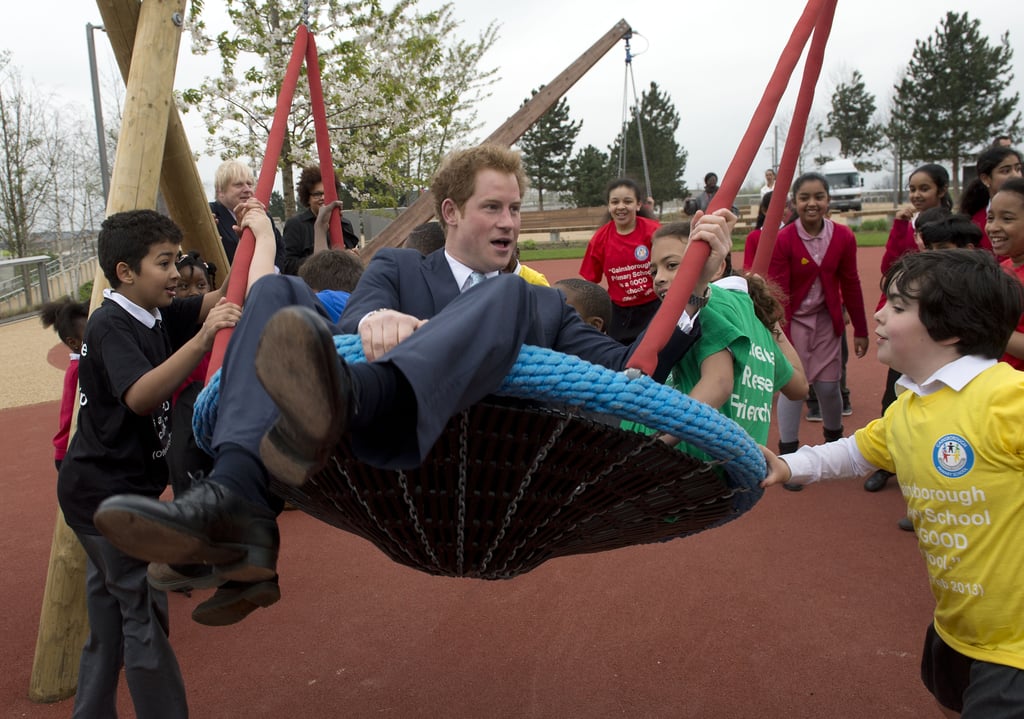 Prince Harry let loose while playing with children [24] during a visit to the Queen Elizabeth Olympic Park in London.
Kim Kardashian [25] chose a picturesque setting for her bikini-body reveal [26]in Thailand.