From the beach to the streets, stars were out and about this week while ringing in the new year and celebrating with friends and family. Gwyneth Paltrow [1], Rihanna [2], Charlize Theron [3], and more hot ladies flaunted their figures in bikinis, while Gwen Stefani [4] shared a sweet, snowy moment with her son, Zuma Rossdale. Britney Spears [5] was on fire during her first performance in Vegas, and Kaley Cuoco and Ryan Sweeting's PDA definitely warmed up the crowd at their New Year's Eve wedding [6]. Read through to see all that and many more of our favorite shots this week!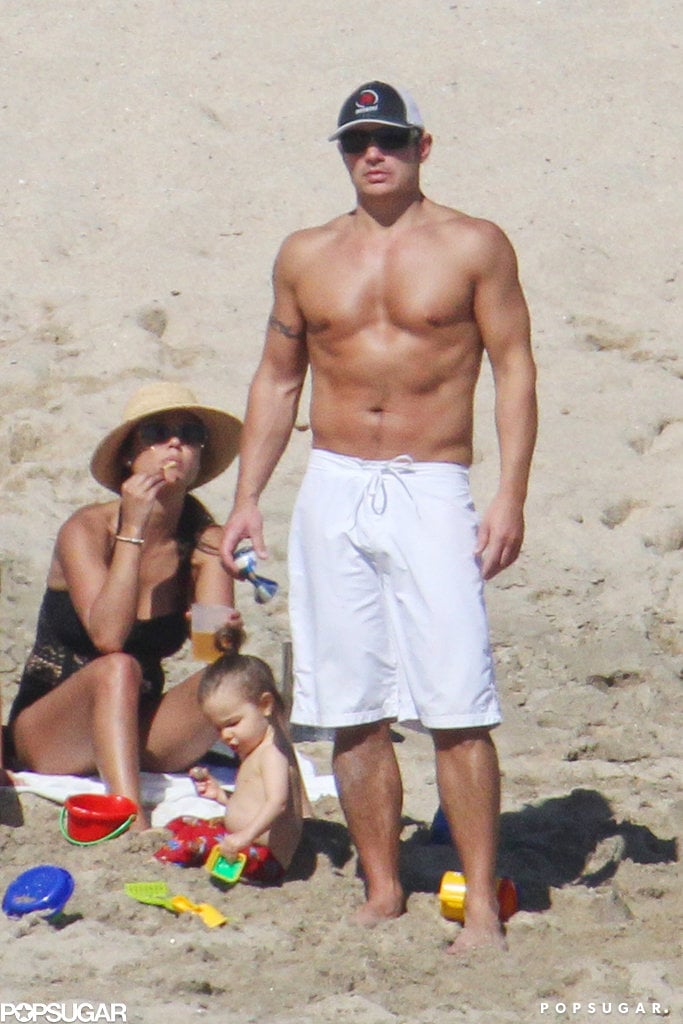 Nick Lachey put his buff body on display [7] while spending time with his wife, Vanessa, and their son, Camden, on the beach in Cabo on Tuesday.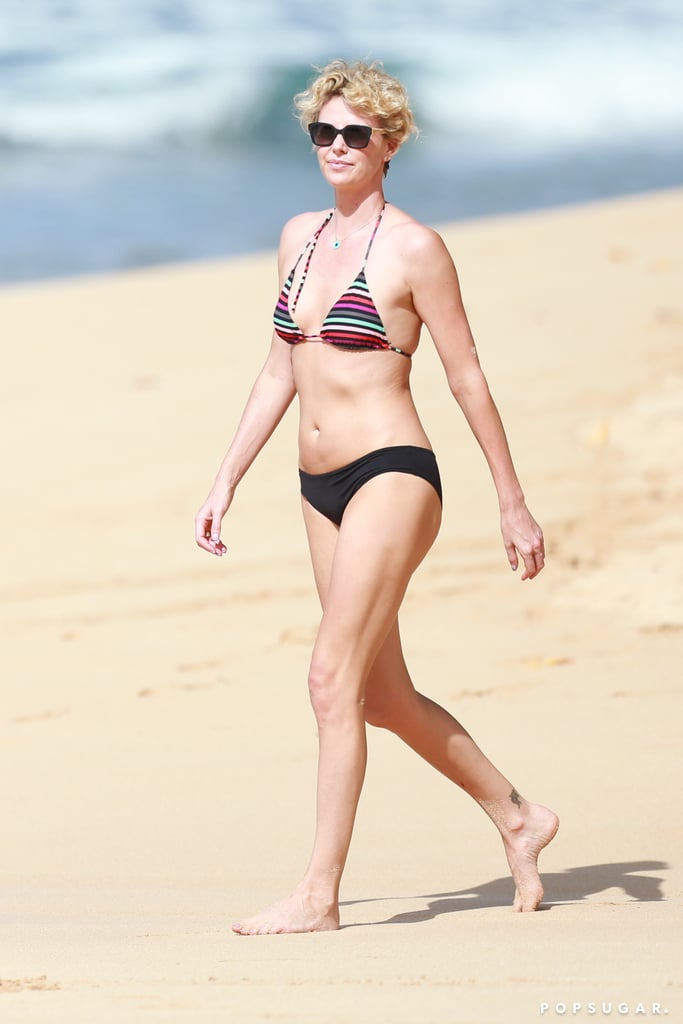 Charlize Theron [8] showed off her enviable bikini body when she hit the beach in Hawaii [9] on Monday.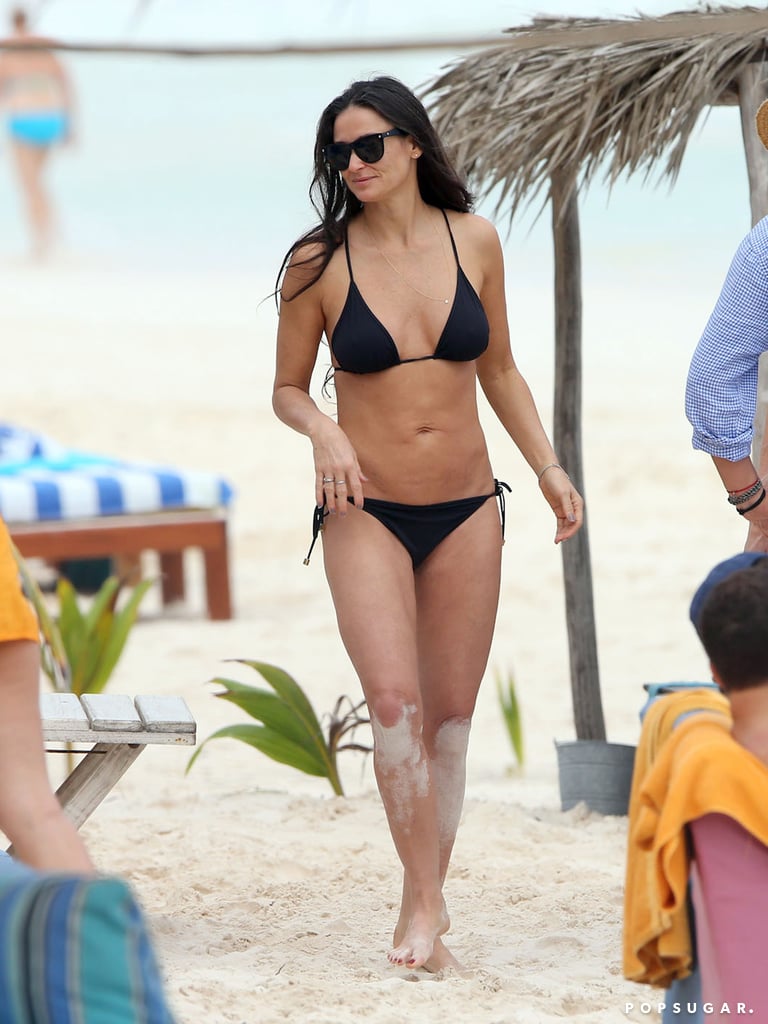 Demi Moore [10] flaunted her fit figure while spending the holidays in Cancun [11] with her daughters and new boyfriend this week.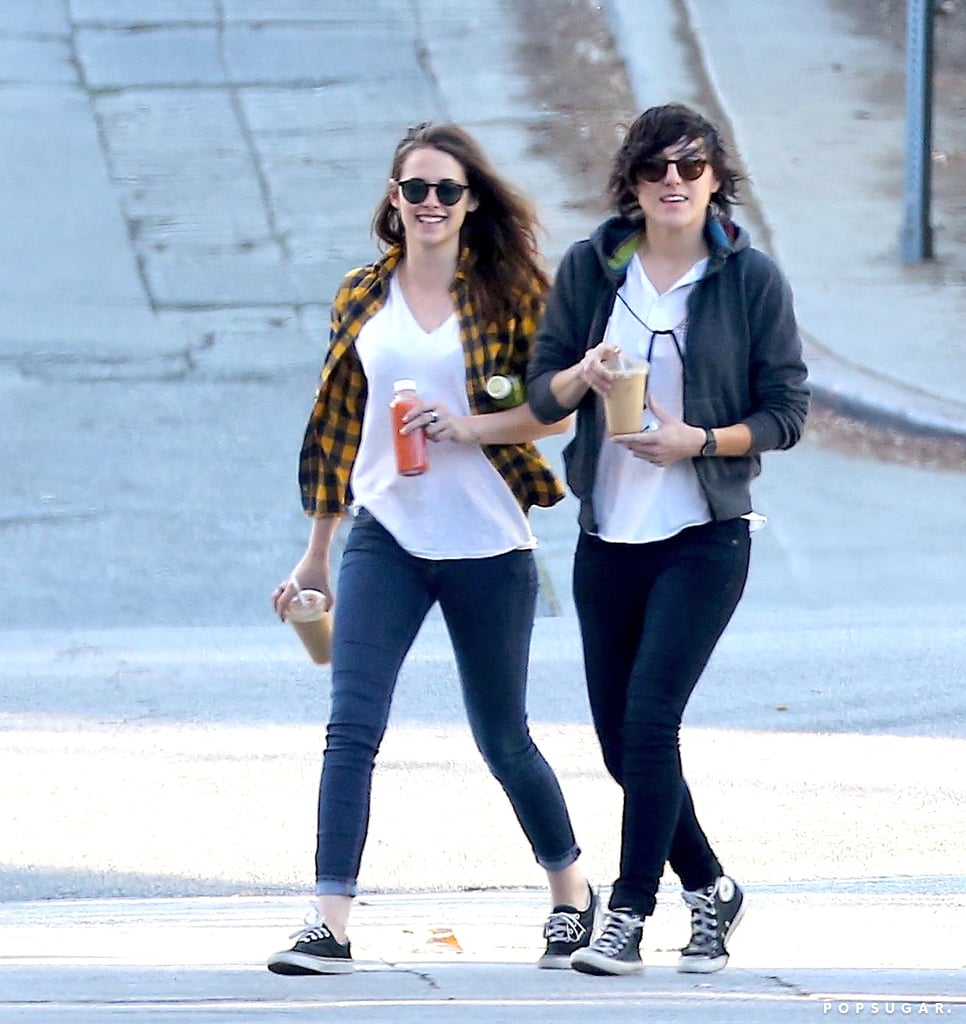 Kristen Stewart was all smiles [12] while grabbing coffee with a friend in LA on Saturday.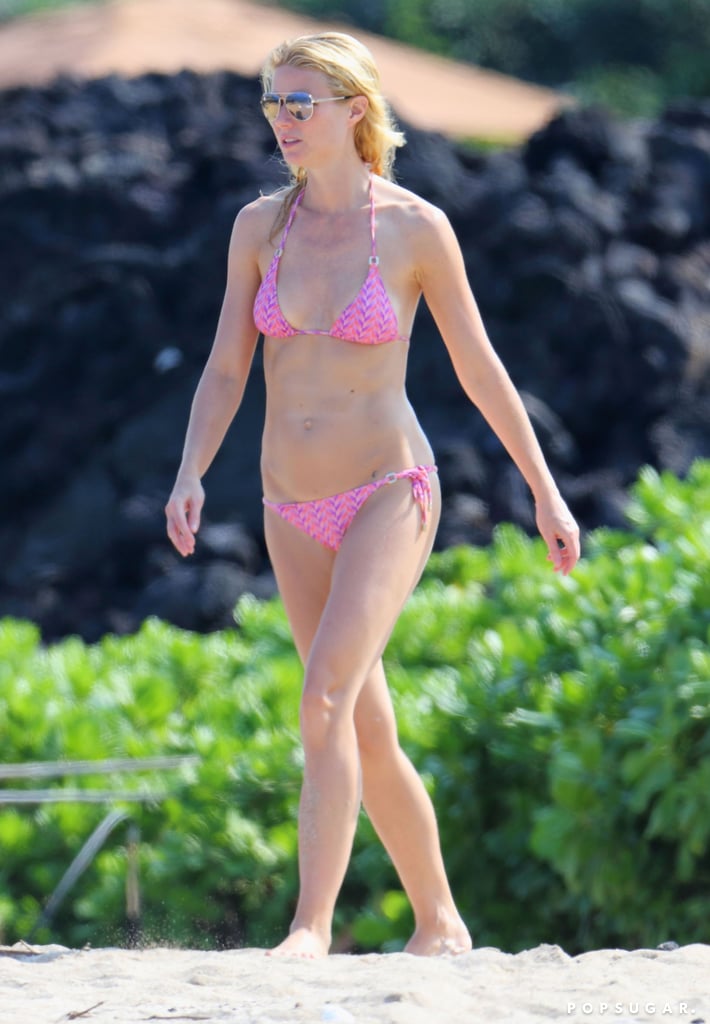 Gwyneth Paltrow showed off her figure [13] in a bright pink bikini while vacationing with her family in Hawaii this week.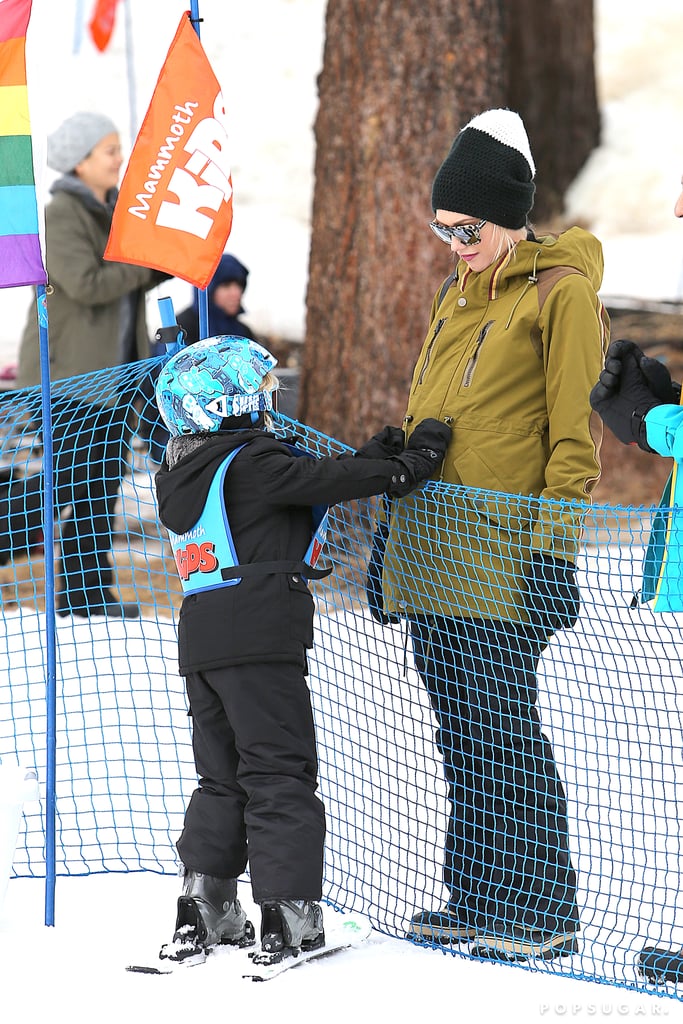 Gwen Stefani [14] and her son, Zuma Rossdale, shared a sweet moment [15] during a slope session in Mammoth Lakes, CA, on Wednesday.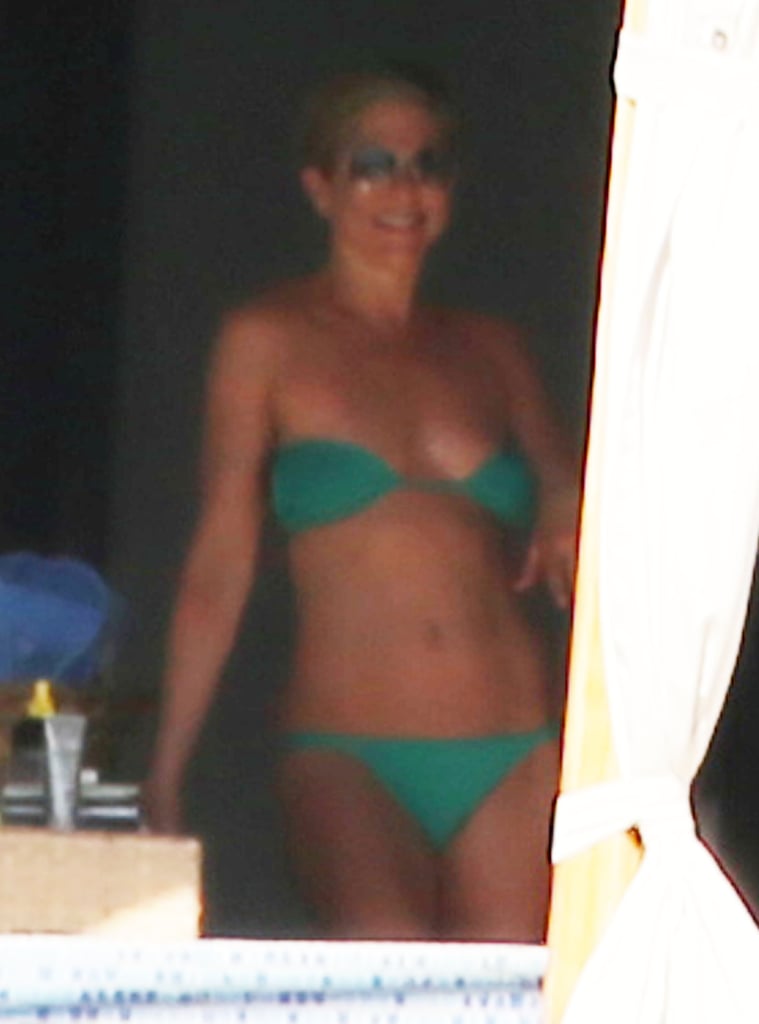 Jennifer Aniston was all smiles [16] during her bikini-clad Cabo vacation this week.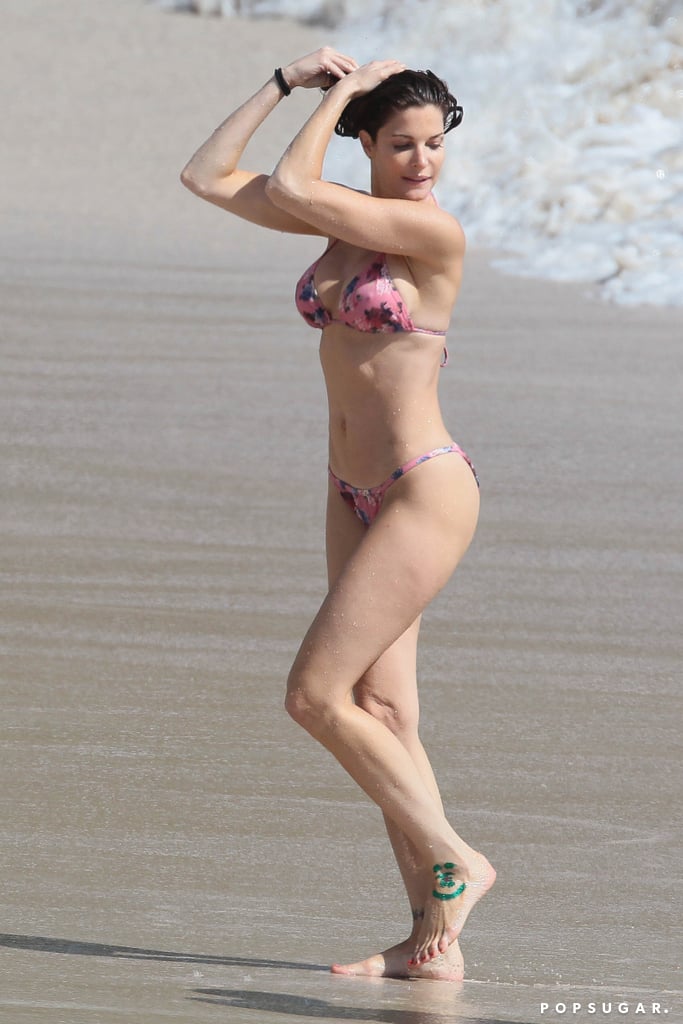 Stephanie Seymour showed off her rocking body [17] during a family beach day in St. Barts on Saturday.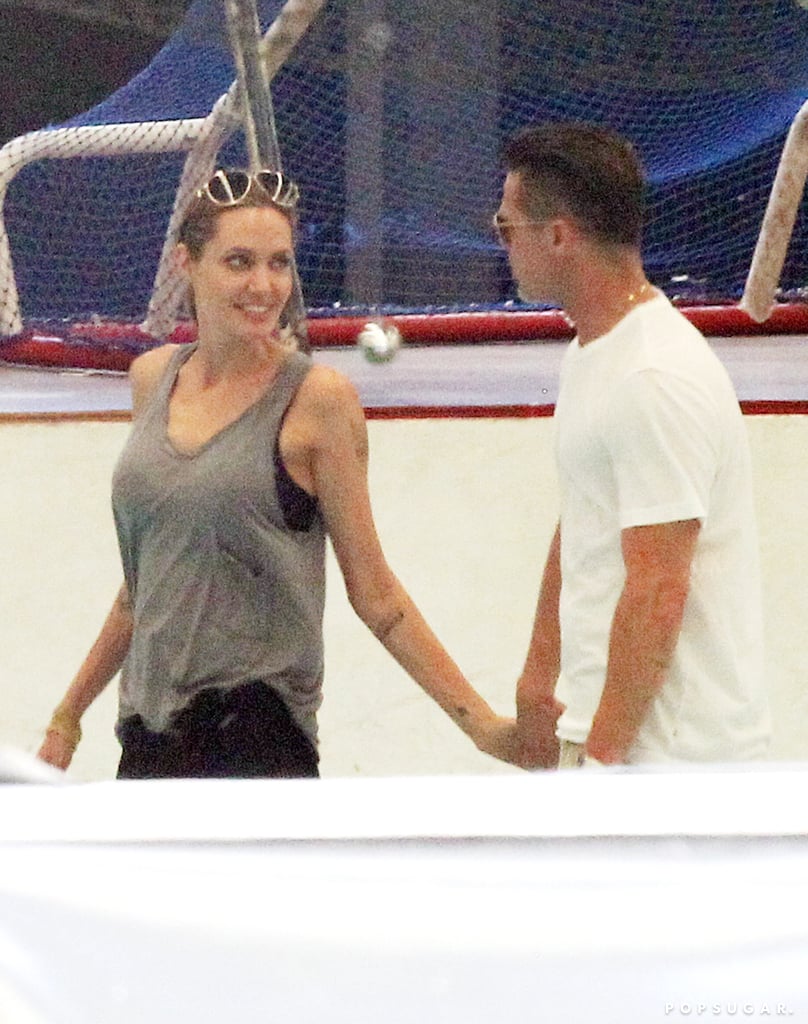 Angelina Jolie and Brad Pitt shared a cute moment [18] at the ice skating rink during an outing with their kids in Australia on Monday.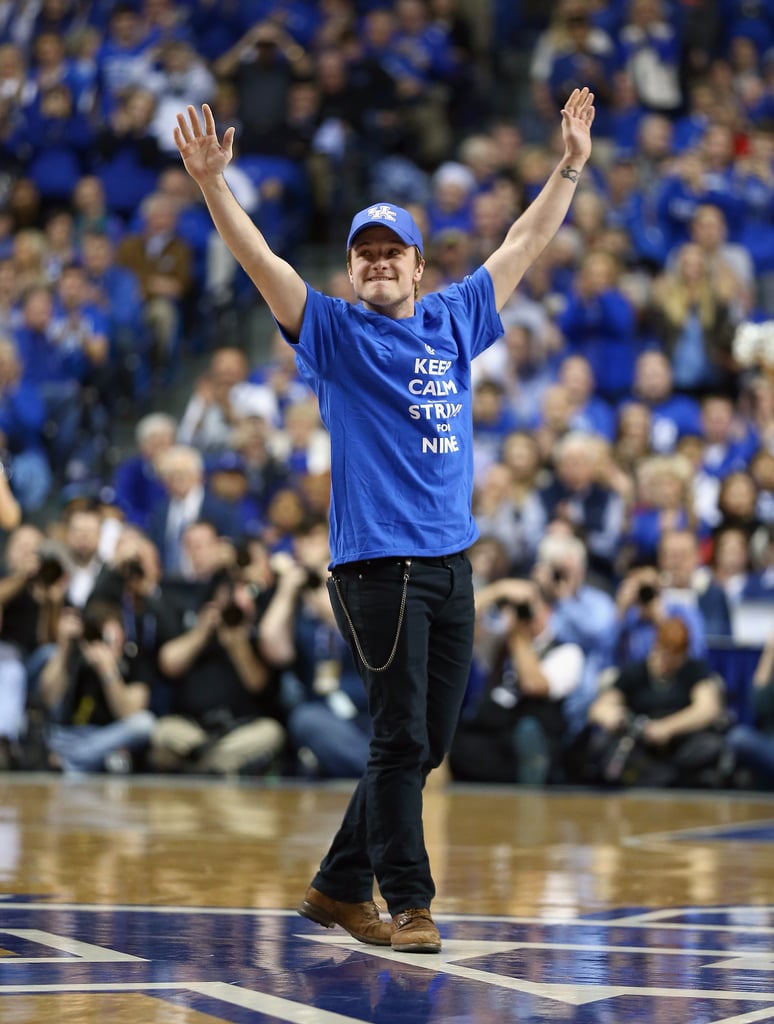 Josh Hutcherson waved to the crowd during a Kentucky Wildcats game on Saturday and was given the signature Mockingjay salute [19] — a solemn, silent three fingers in the air — by thousands of fans.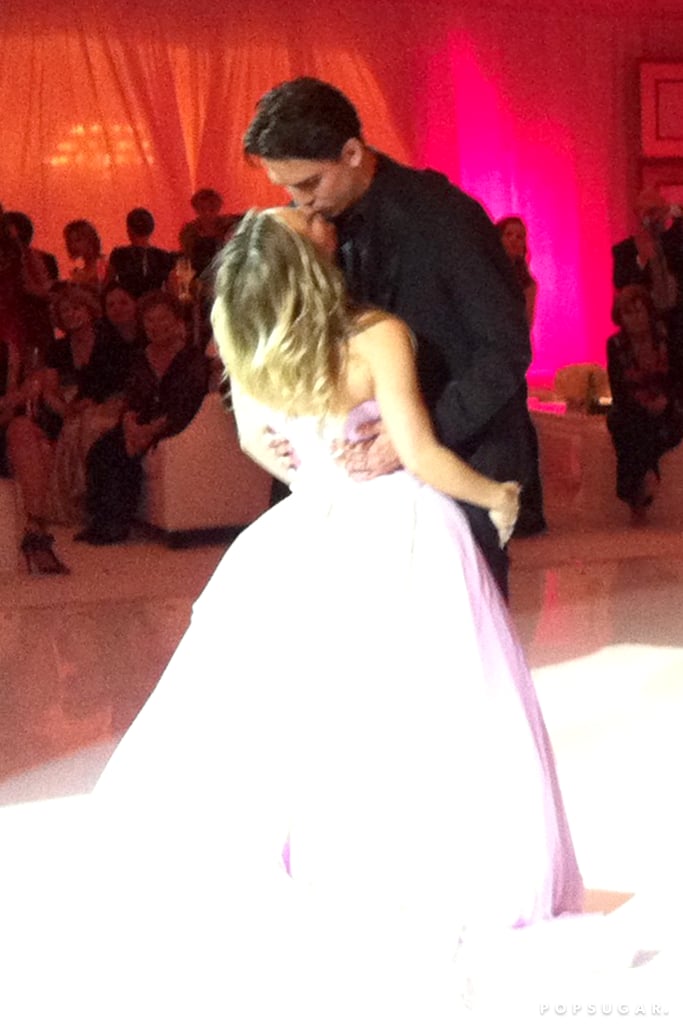 Kaley Cuoco and Ryan Sweeting [20] brought on the PDA during their wedding [21] on Tuesday night.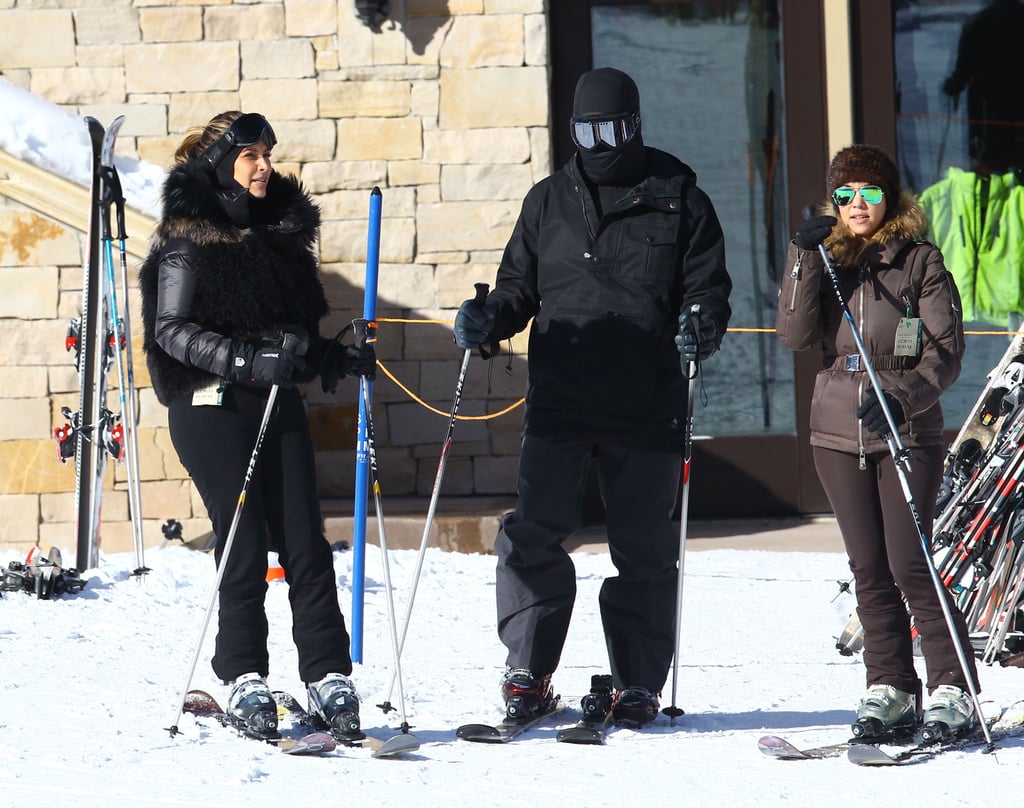 Kim and Kourtney Kardashian [22] hit the slopes in Park City, UT, with Kanye West [23] on Monday.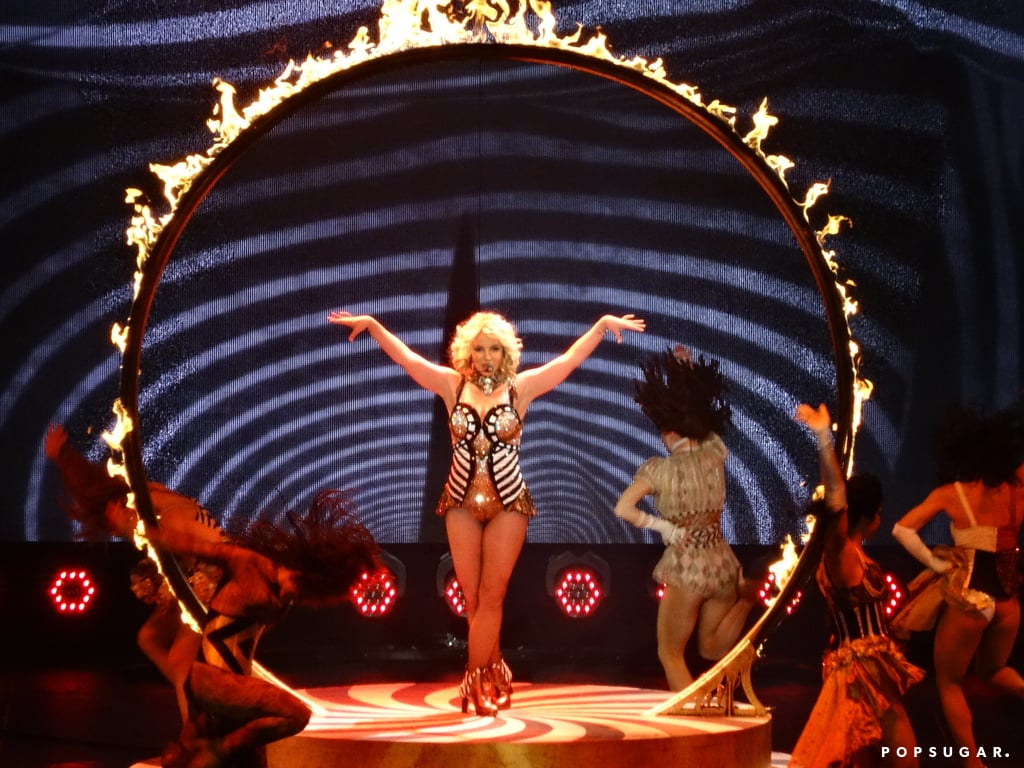 Britney Spears kicked off [24] her two-year Las Vegas residency with a fiery performance at Planet Hollywood on Friday night.
A bikini-clad Rihanna hit the beach [25] for some sun and fun in her native Barbados this week.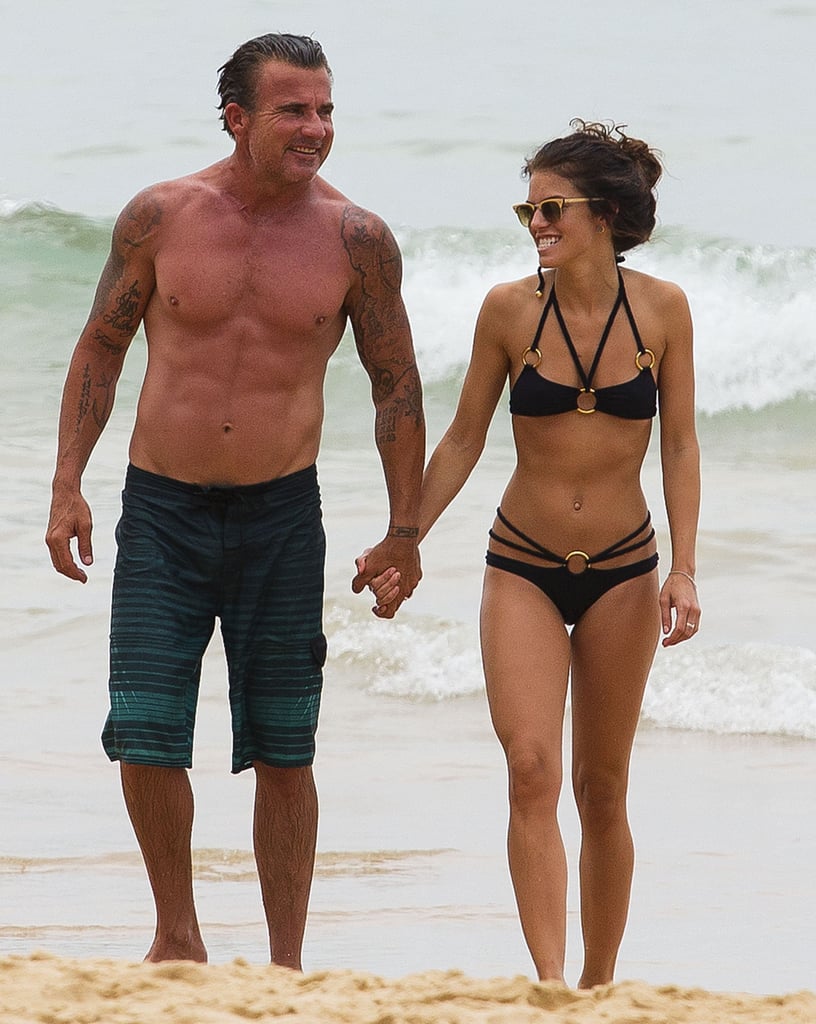 AnnaLynne McCord [26] and her boyfriend, Dominic Purcell, showed PDA on the beach [27] in his native Sydney, Australia, on Wednesday.