Sometimes our favorite celebrities just need some one-on-one time with good pals to widen their smiles! That was certainly the case when Gwyneth Paltrow [1] and Chelsea Handler got together. The two ladies switched roles, with Gwyneth asking Chelsea the tough questions at a panel on Tuesday. Later in the week, Jennifer Garner [2] caught up with Judy Greer, with whom she shares as much chemistry off screen as in front of the camera. In other great moments, the Kardashian sisters took over Miami, Jennifer Aniston [3] went out for a date, and Ian Somerhalder [4] brought his good looks to SXSW. Keep reading to see all that and more!
Jennifer Aniston and Justin Theroux had a low-key date night [5] in NYC on Tuesday.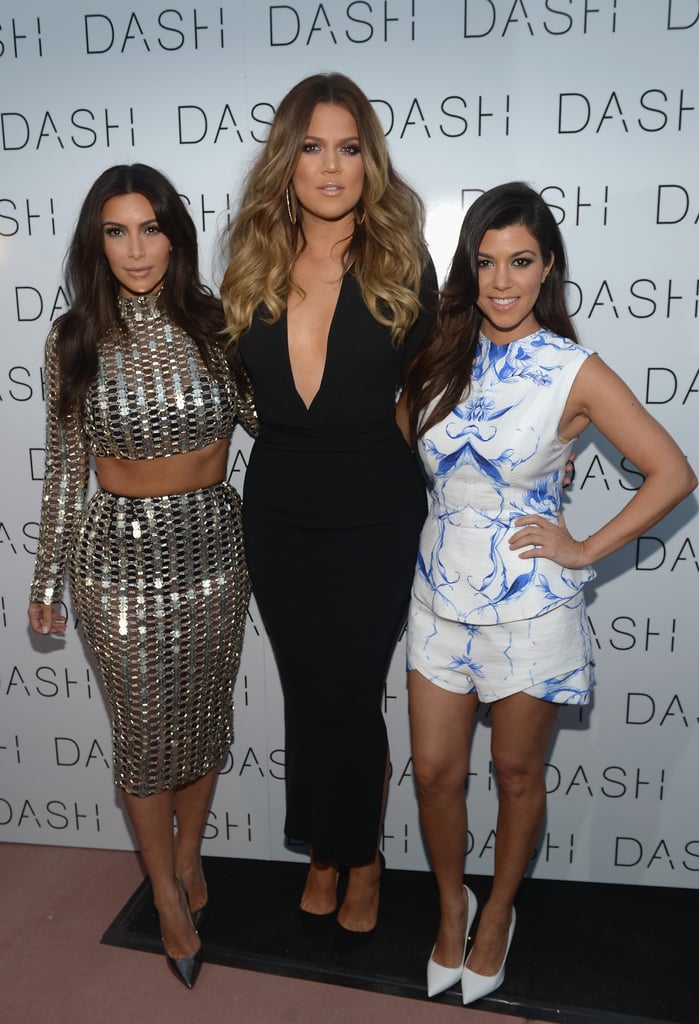 Kim, Khloé, and Kourtney Kardashian celebrated [6] the opening of their latest Dash store in Miami on Tuesday.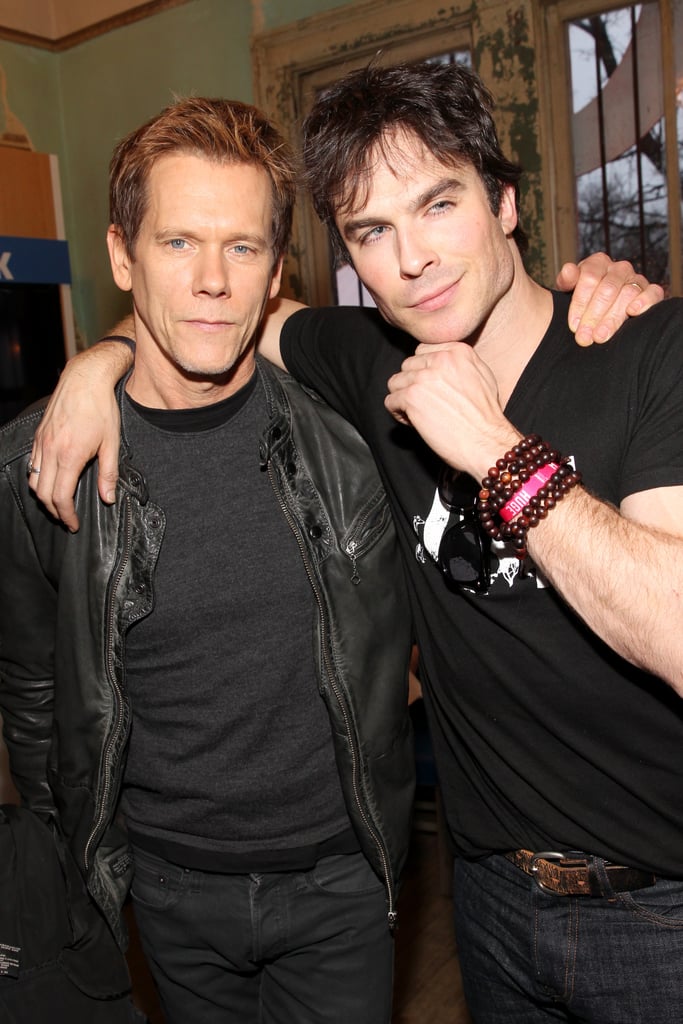 Ian Somerhalder and Kevin Bacon linked up [7] at SXSW on Saturday.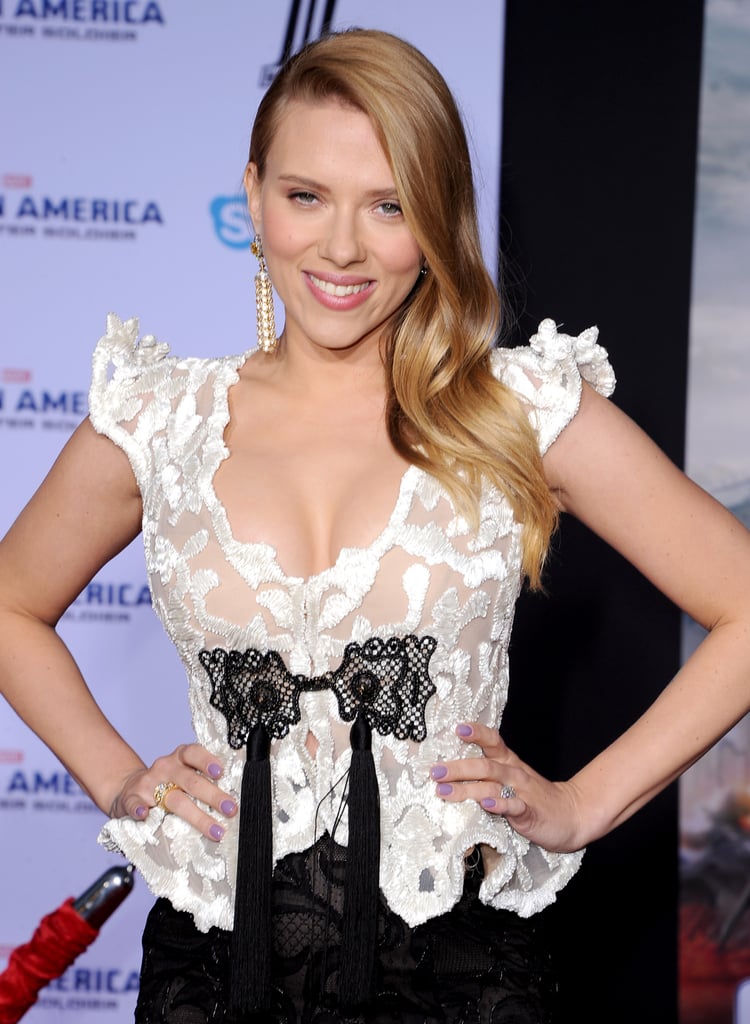 Scarlett Johansson took the red carpet by storm [8] at the world premiere of Captain America: The Winter Soldier in LA on Thursday night, flashing her megawatt smile as fans screamed her name.
Following his PDA moment at the We Day UK charity event [9], Prince Harry took his girlfriend, Cressida Bonas [10], to the England vs. Wales rugby match in London on Sunday.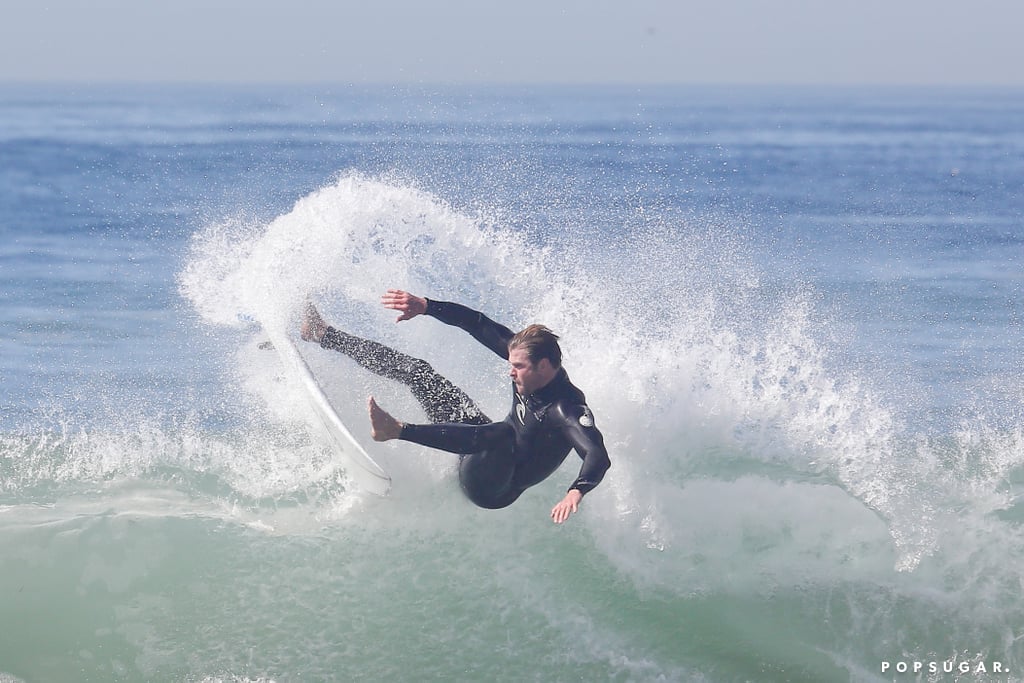 Chris Hemsworth showed off his surfing moves [11] at a beach in LA on Saturday.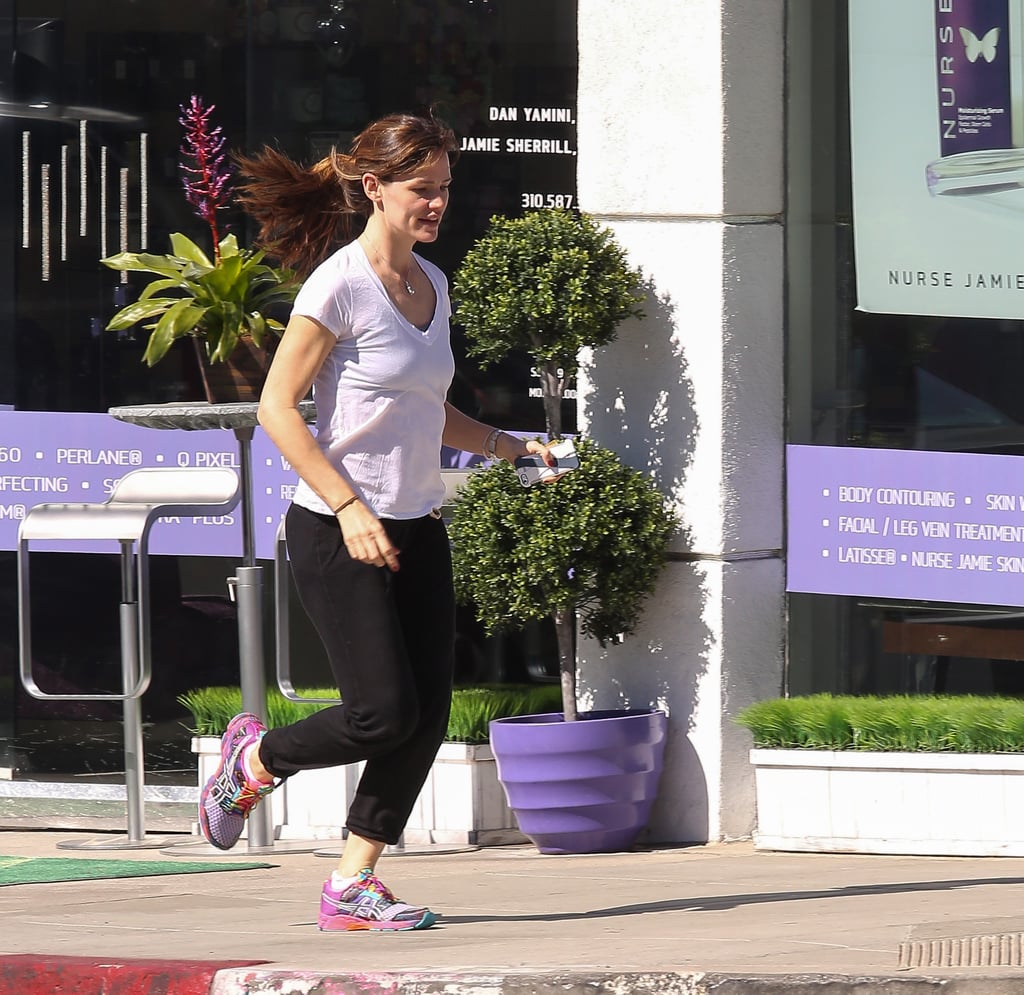 Jennifer Garner put her tennis shoes to work [12] after a spa visit in LA on Sunday.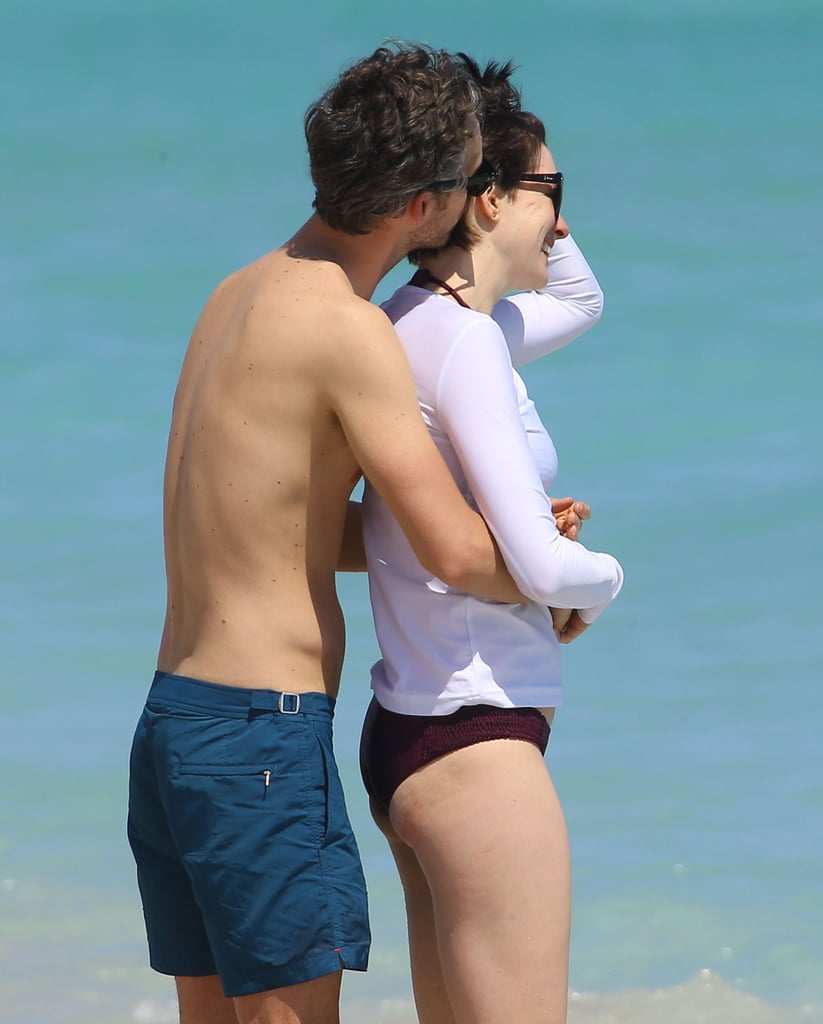 Anne Hathaway sealed her Sunday fun day with sweet kisses [13] from husband Adam Shulman, frolicking in the sand as they took in the warm weather in Miami Beach, FL.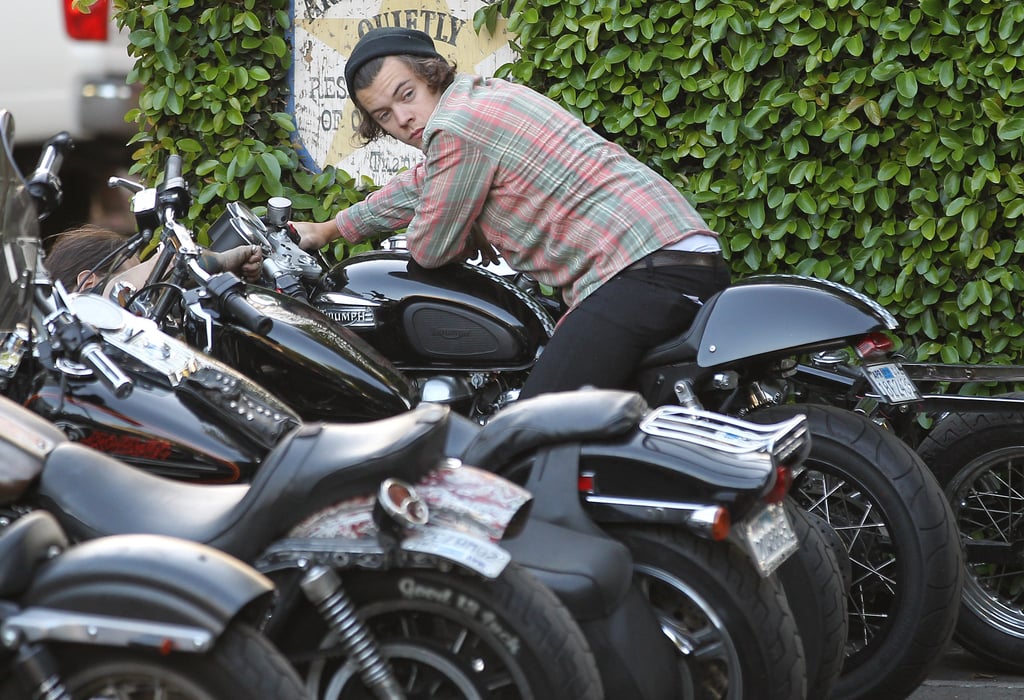 Harry Styles hung tough [14] after his motorcycle broke down in LA on Wednesday.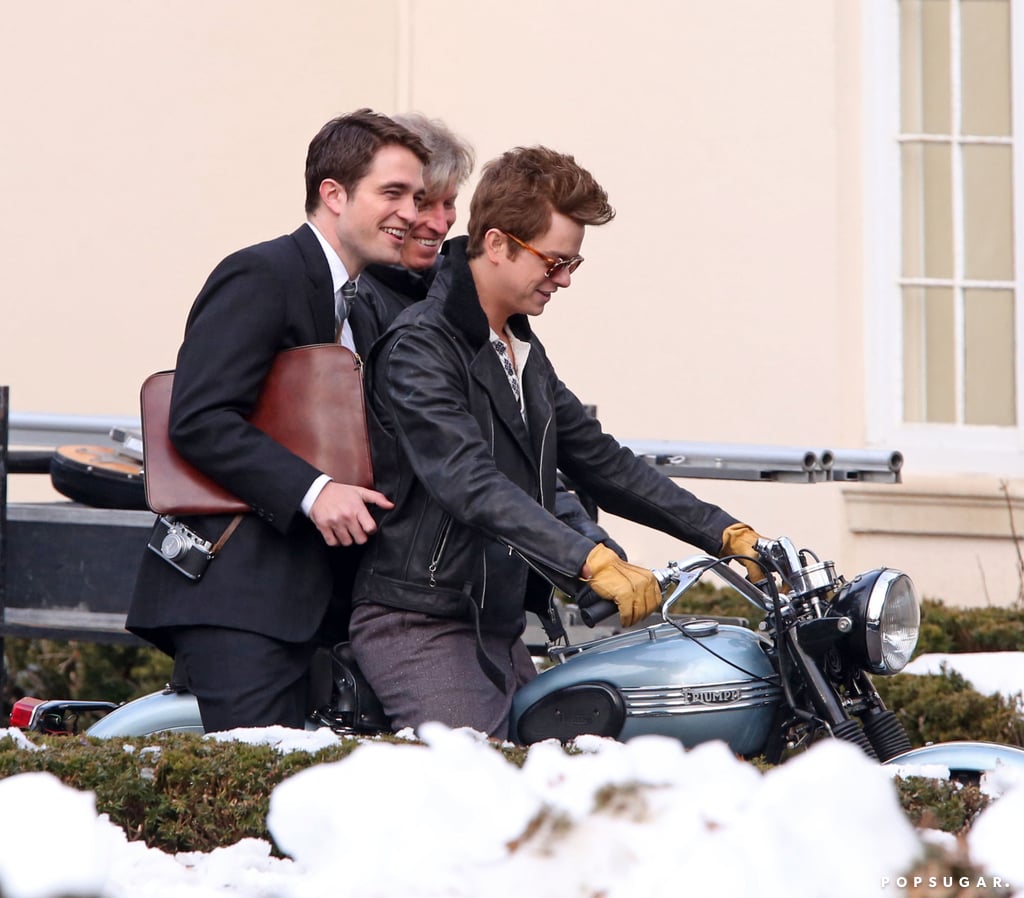 Robert Pattinson rode a motorcycle [15] with costar Dane DeHaan on the set of Life in Toronto on Tuesday.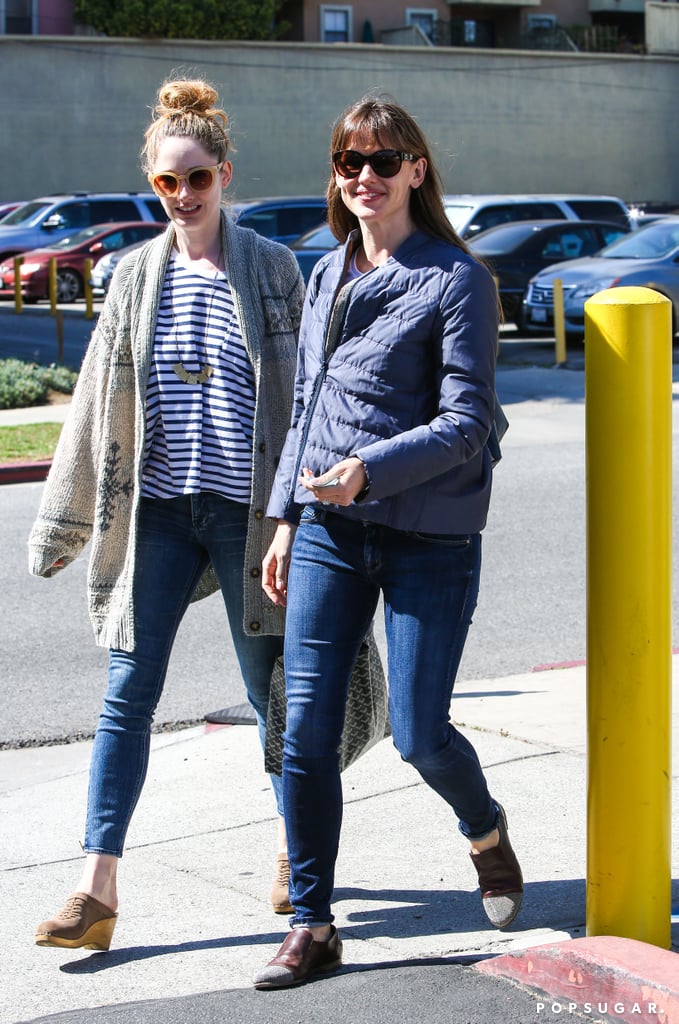 Jennifer Garner [16] reunited with Judy Greer, her 13 Going on 30 costar, when they grabbed lunch with Ben Affleck [17] in LA on Thursday.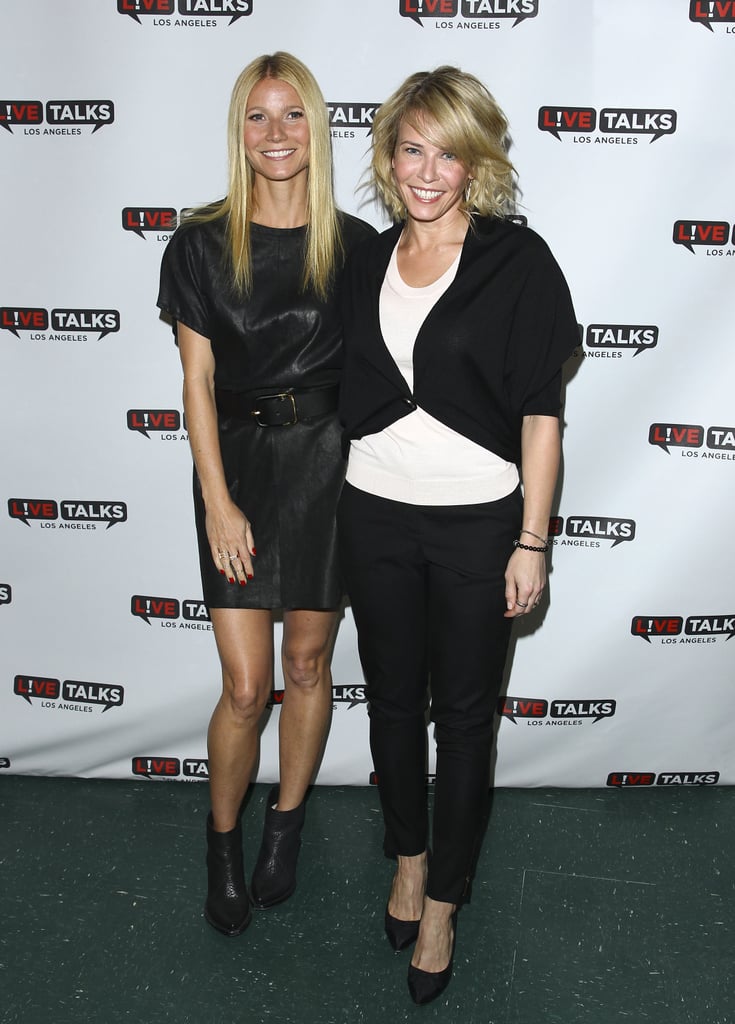 Gwyneth Paltrow and Chelsea Handler buddied up [18] before the actress interviewed the comedienne at an event in LA on Tuesday.