All right, we'll just get this over with: yes, there have been some pretty disturbing breakup rumors [1] surrounding Jay Z and Beyoncé lately. It all started with Page Six's report [2] that the couple is "trying to figure out a way to split without divorcing" and that they "made the classic mistake of thinking a child would change everything and help to rekindle the initial fire." From there, countless accusations about their impending split have been made — even though Beyoncé recently shared sweet photos [3] of them hanging out with their 2-year-old daughter, Blue, and she and Jay Z have been looking seriously loving during their On the Run Tour performances [4] all Summer. To combat these crazy divorce stories [5] (and also just make ourselves feel better), we've rounded up 14 pictures that will make you seriously question the rumors. Here's the evidence that there's no end in sight:
Source: Getty / Larry Busacca/PW [6]
Exhibit A: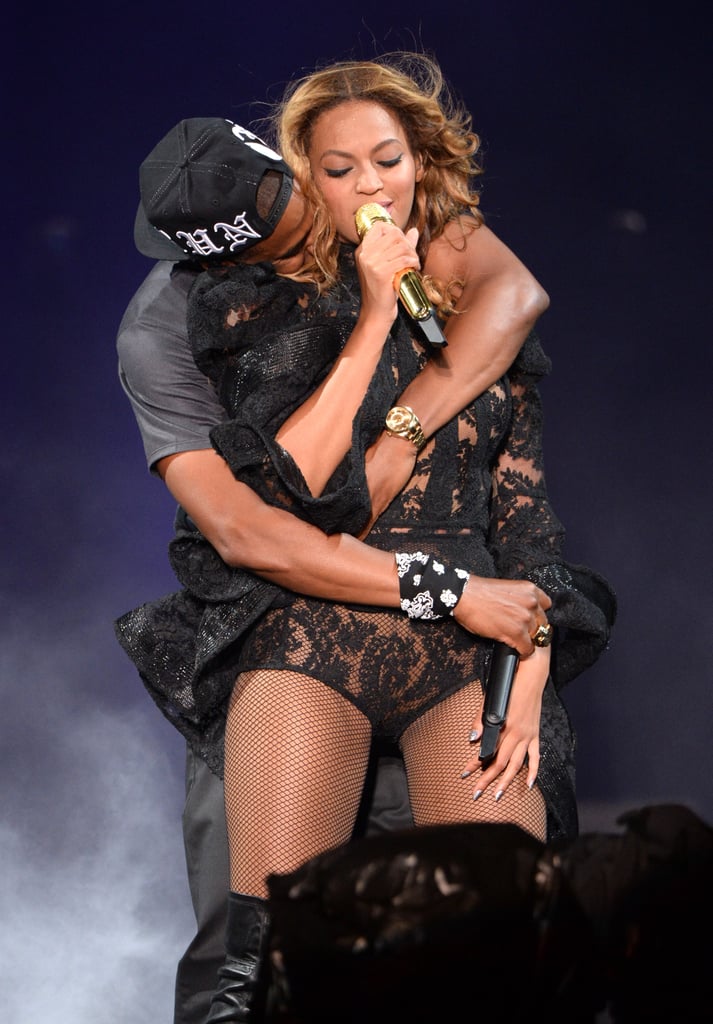 Exhibit B: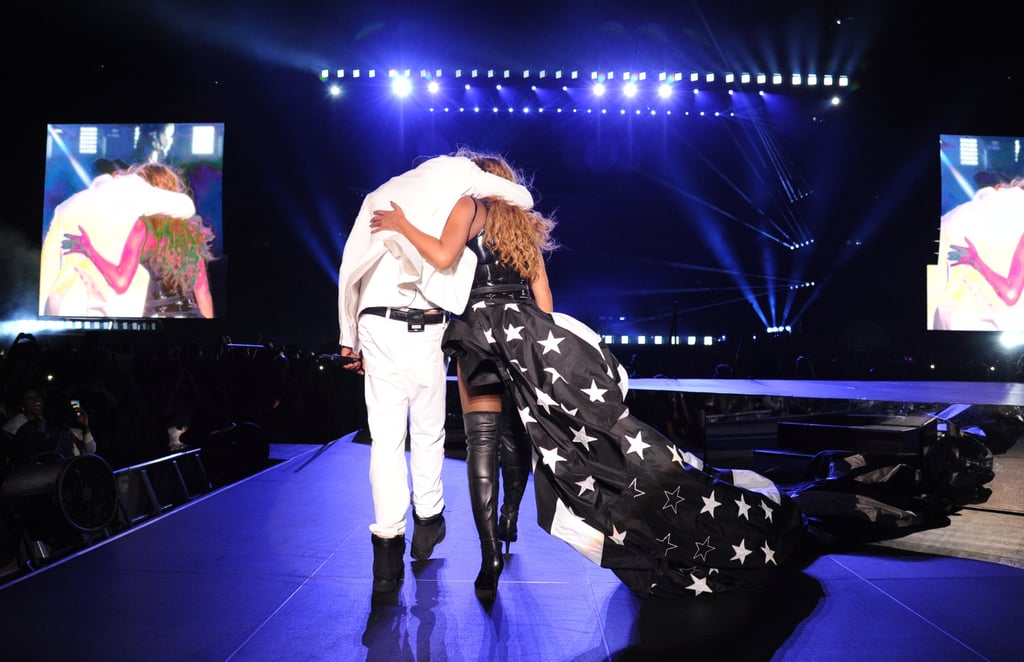 This heart-melting hand-holding moment. Are you tearing up yet?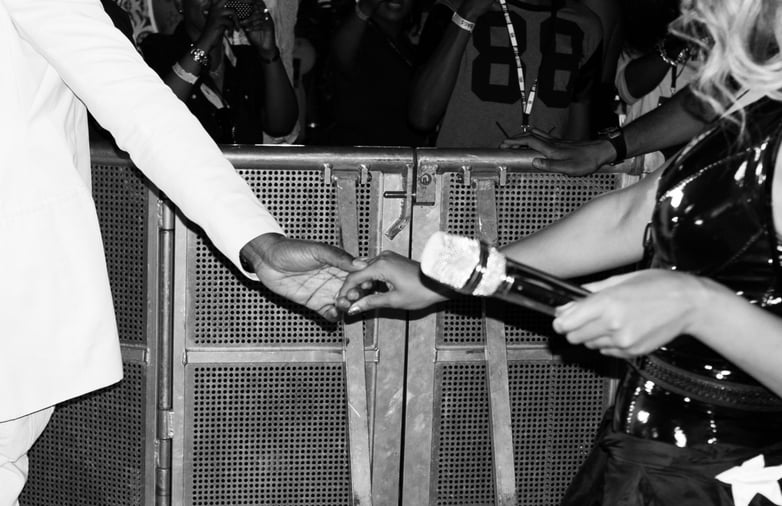 Source: Beyonce.com [7]
When he wrapped his arms around her and kissed her on the cheek as if to say, "I'll never let go."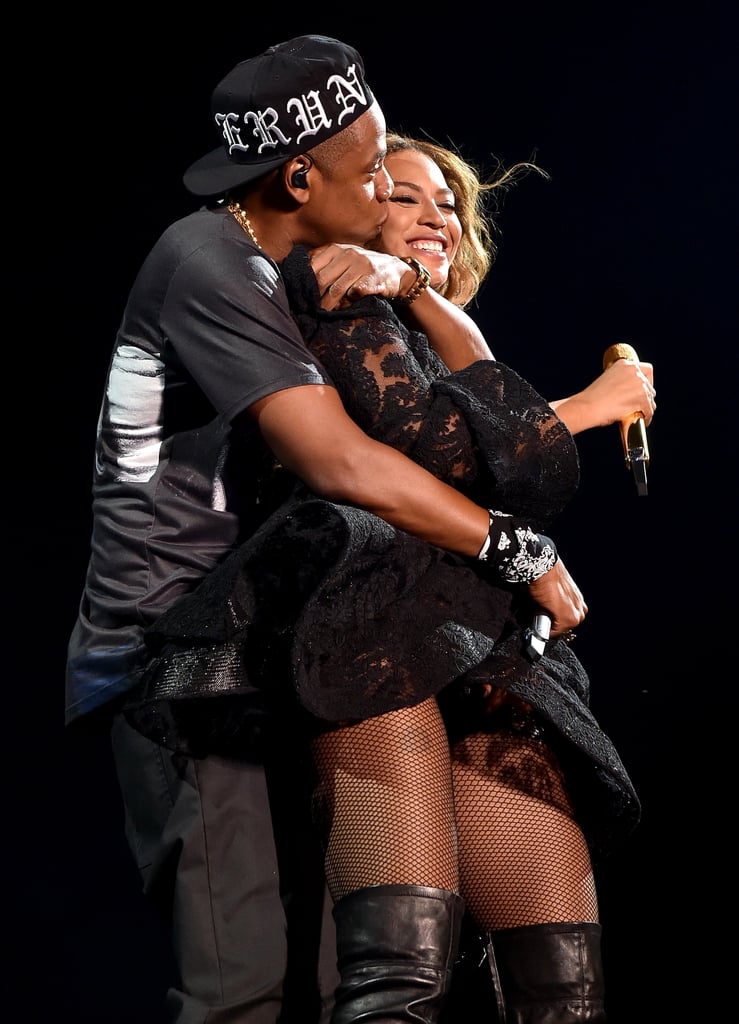 Yet another cute smooch!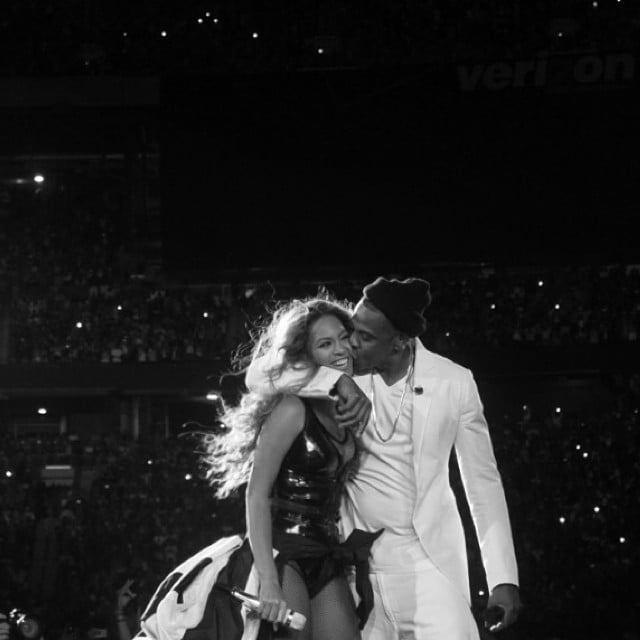 Source: Instagram user beyonce [8]
Remember that fake proposal at the Met Gala? How could you forget it?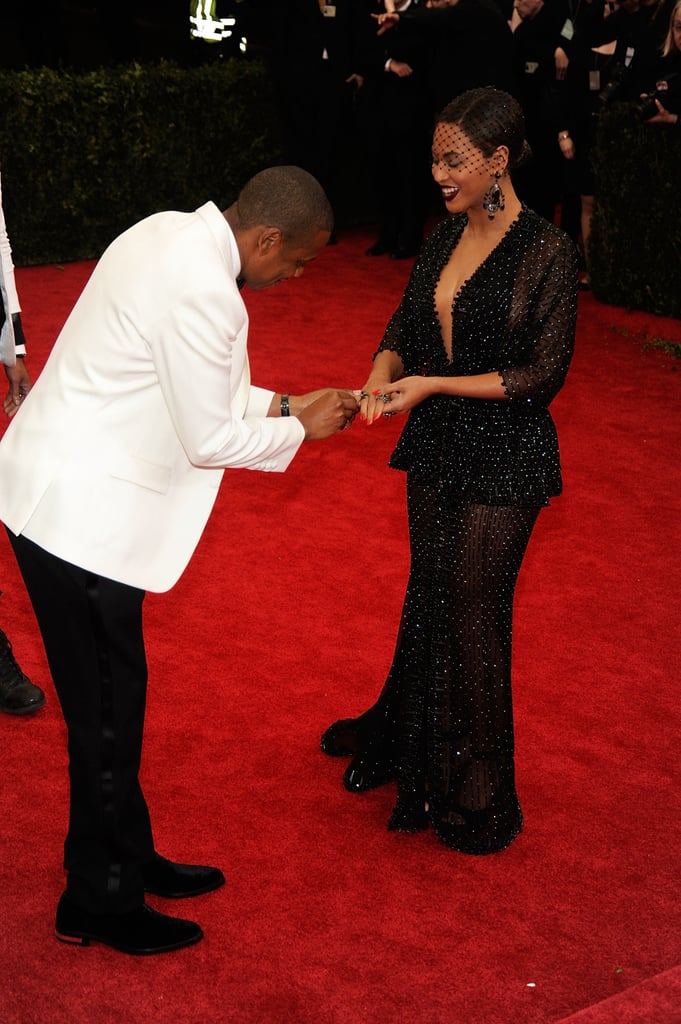 Even Solange Knowles couldn't penetrate this Met Gala moment.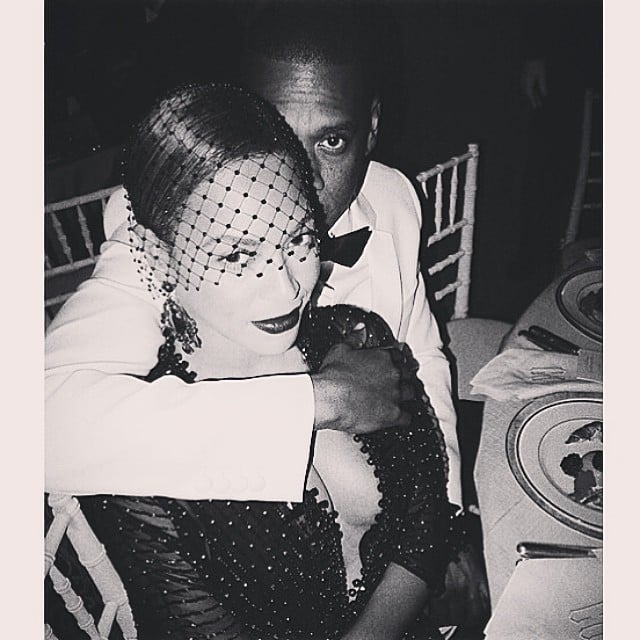 Source: Instagram user beyonce [9]
Look how they were lost in each other's eyes at a Brooklyn Nets game in May.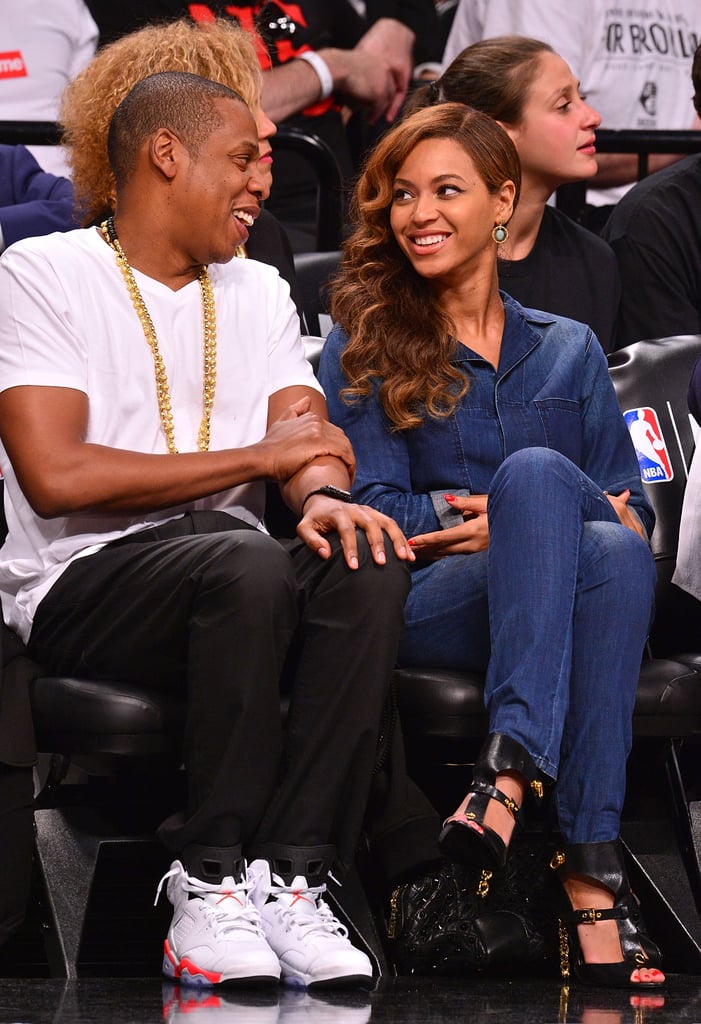 They couldn't control their passion on stage, so they kissed on the lips in front of everybody.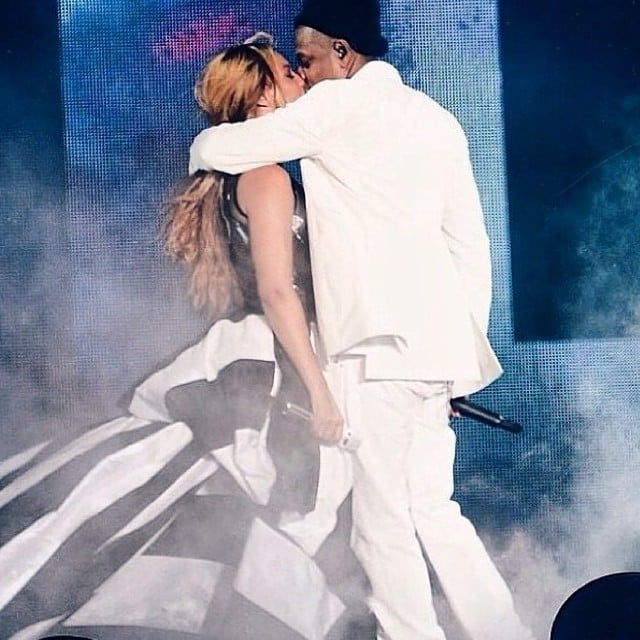 Source: Instagram user beyonce [10]
Check out that hand placement.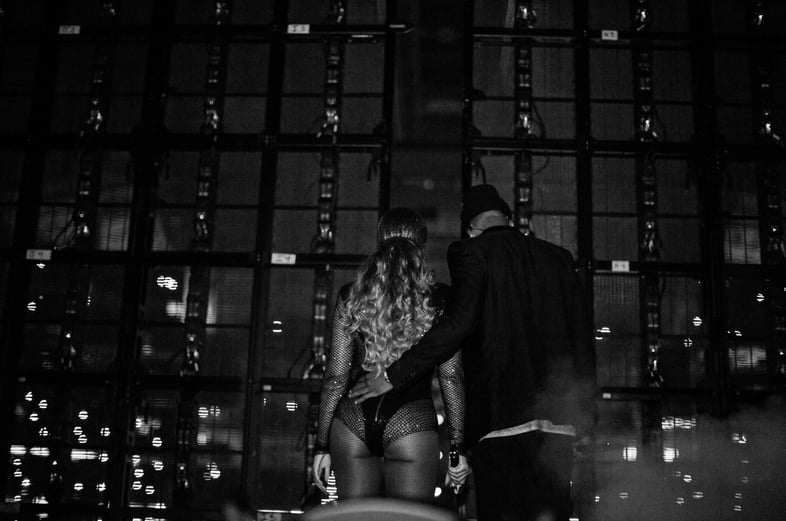 Source: Beyonce.com [11]
This adorable backstage fist-bump where they're just like, "We got this."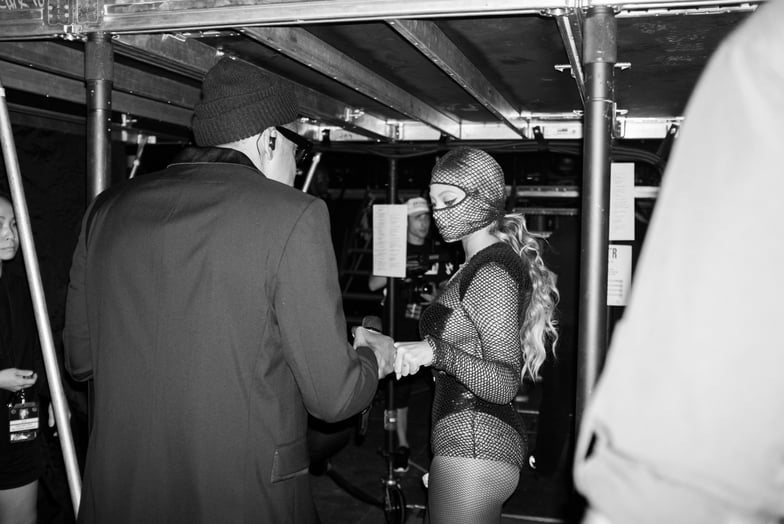 Source: Beyonce.com [12]
THIS.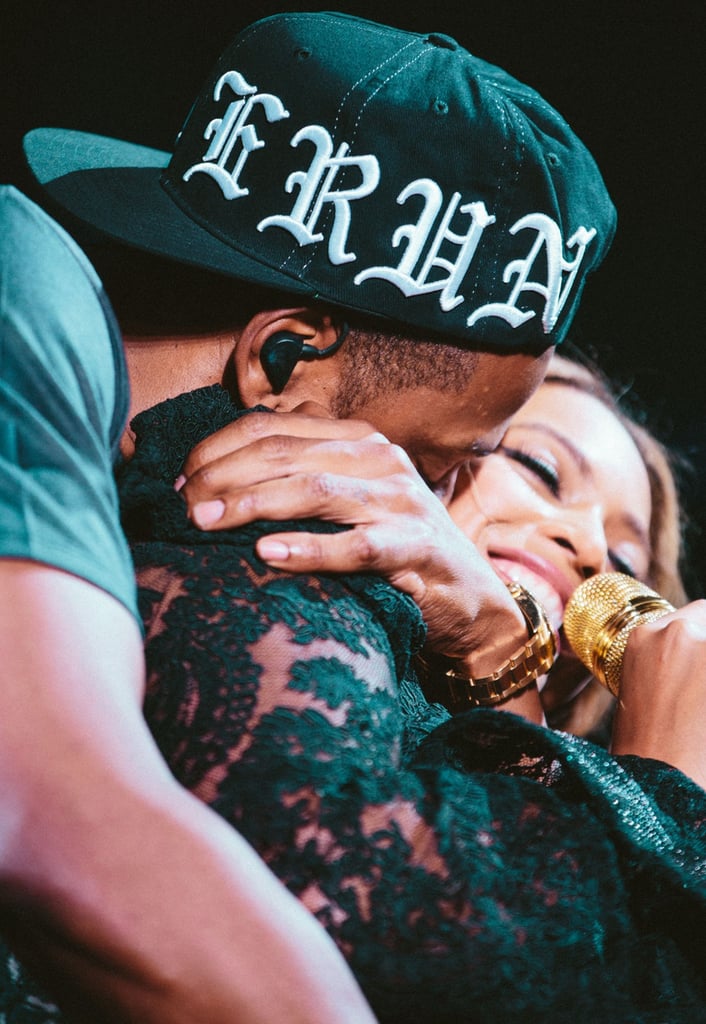 Source: Beyonce.com [13]
This adorable family photo, posted to Beyoncé's Instagram just last week.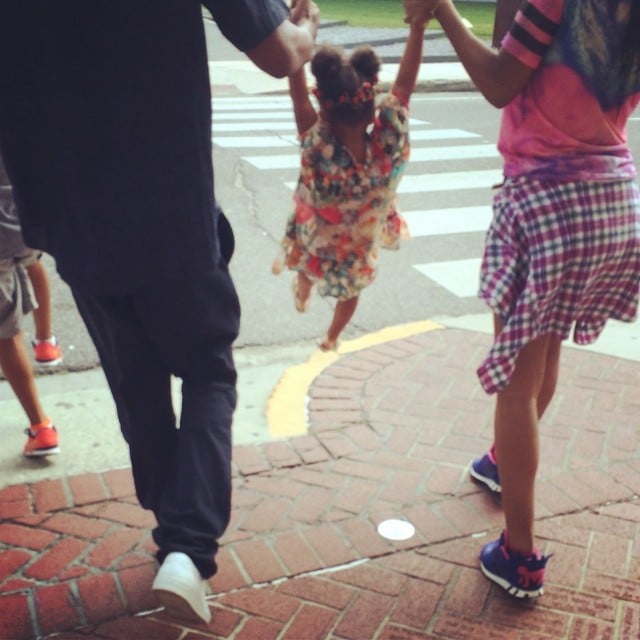 Source: Instagram user beyonce [14]
And finally, this backstage snap from Sunday night. Any questions?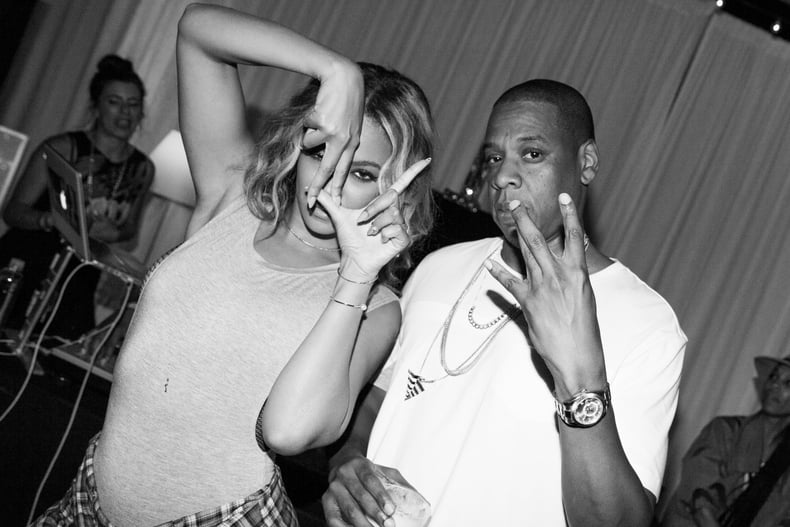 Source: Tumblr user Beyoncé [15]