Best Jennifer Lawrence GIFs
Jennifer Lawrence Moments That Are Sure to Make You Smile
We're so close to the release of Catching Fire, so we figure this is the prefect opportunity to remind you why Jennifer Lawrence is so great. We've already gone over the best moments of the Catching Fire press tour, but there has been so much awesome leading up to this moment. Ever since her breakthrough role in Winter's Bone, Jennifer has created tons of GIF-able moments in interviews, on the red carpet, and while adding little golden statues to her ever-expanding award collection.
Ready to count the ways we love Jennifer? Let's get started!
She's Funny, and She Knows It
She's a Little Bit Clumsy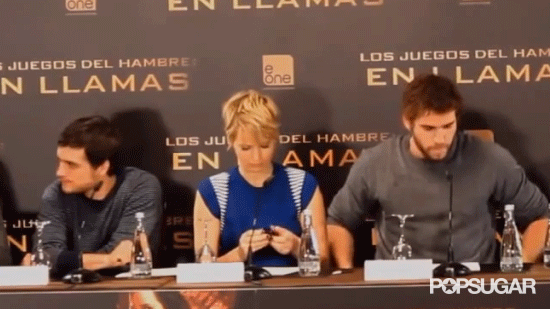 She Loves Food as Much as We Do
No, Seriously, She Loves Food
She's Not Afraid to Talk About Heartbreak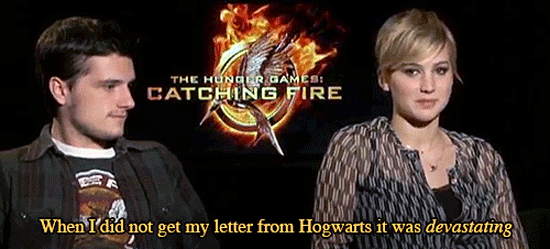 Keep reading for more Jennifer Lawrence GIFs.
She Makes the Best Facial Expressions
She's Honest About Herself, at the Expense of Looking Cool
She's Perfected the Art of Photobombing . . .
. . . And Videobombing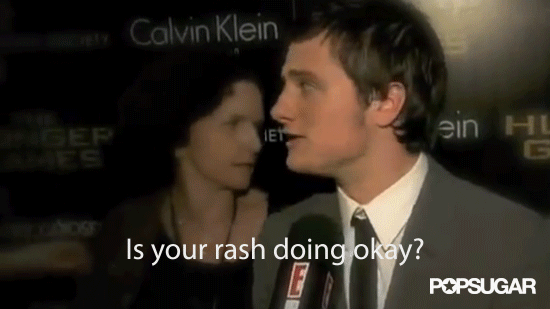 She Gets Excited About Meeting Jack Nicholson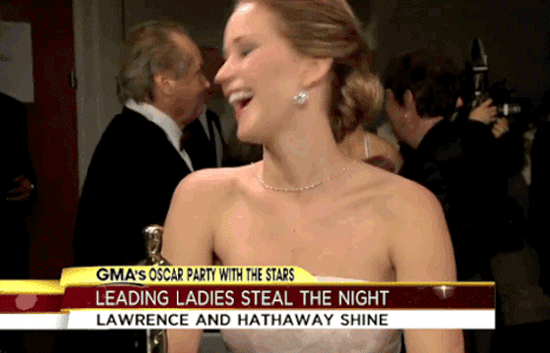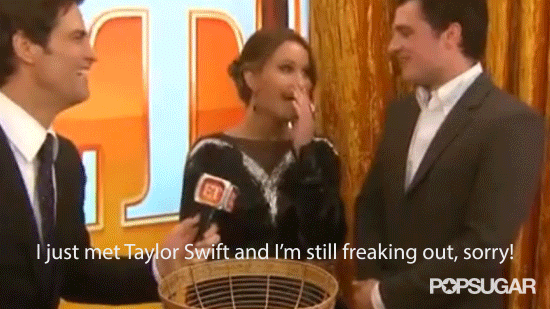 And Did We Mention the Food?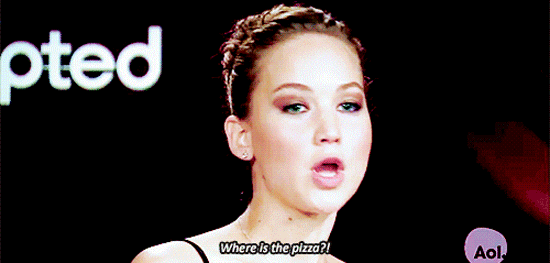 She Quotes Mean Girls, Even During Acceptance Speeches
And Don't Forget the Time She Quoted First Wives' Club
In Short, Jennifer Lawrence Is Awesome