Lupita Nyong'o is having an awesome year — going from an almost complete unknown to becoming an Oscar winner and People magazine's most beautiful person of the year [1] in the space of less than 10 months. We're certainly glad that Lupita is having a moment right now, because she has quickly become one of our favorite celebrities to watch and not just because of her incredible acting talent and gorgeous sense of style [2]. The actress has lots of cute moments on the red carpet with costars and fellow actors (and, of course, Oprah), and she's equally adorable when she's playing around on her must-follow Instagram account [3] and winning over A-listers at events. Keep scrolling to see our favorite Lupita moments, from her photobombs to her goofy antics with fellow nominee Jennifer Lawrence.
Source: Getty [4] and Instagram [5]
When She Had a Prom Moment With Michael B. Jordan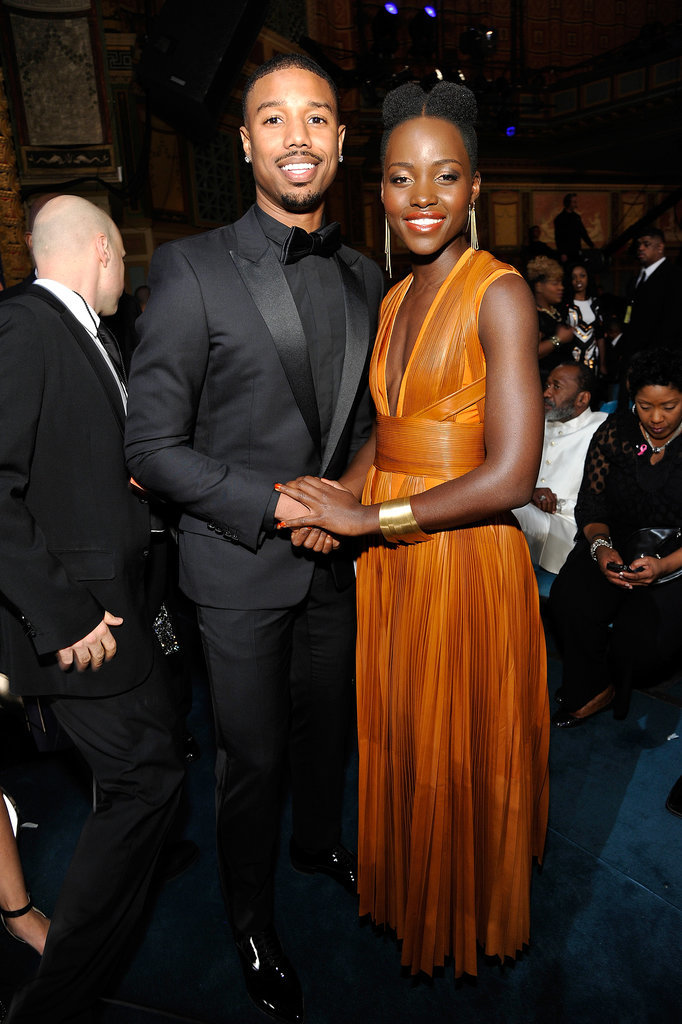 When Jennifer Lawrence Couldn't Even Handle Her Awesomeness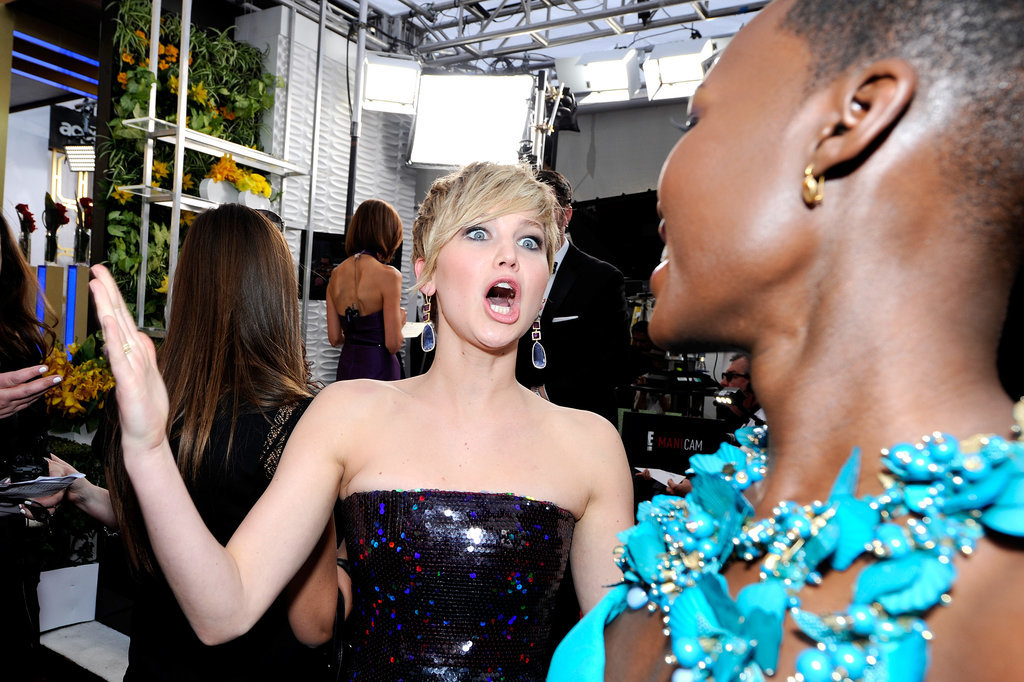 When She and Michelle Dockery Proved They Were Cooler Than All of Us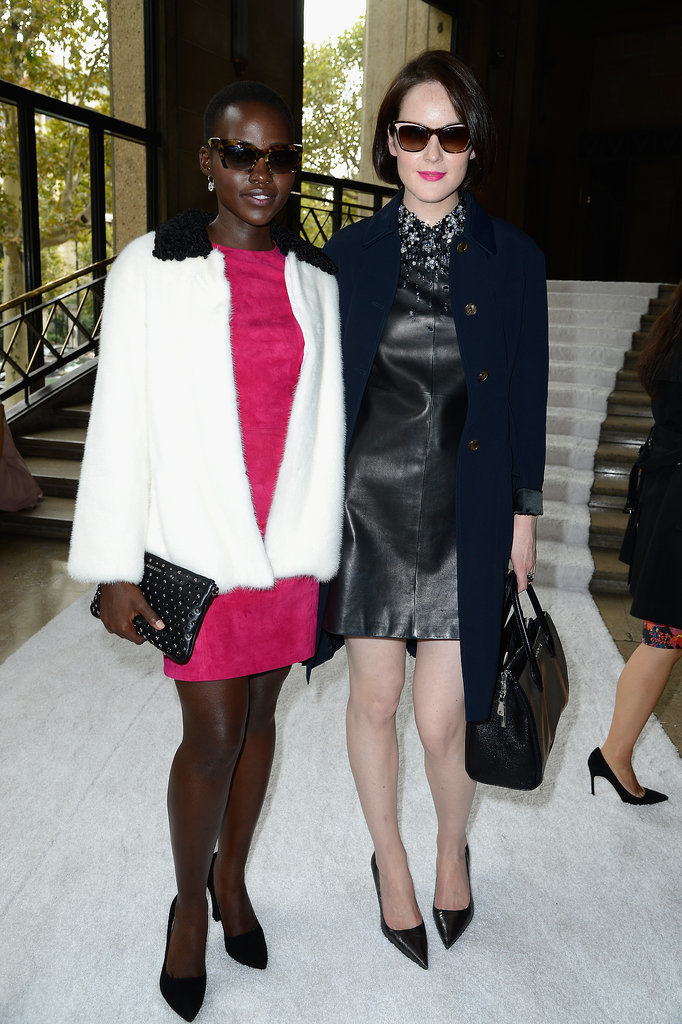 When She Fangirled Over Leo at the Golden Globes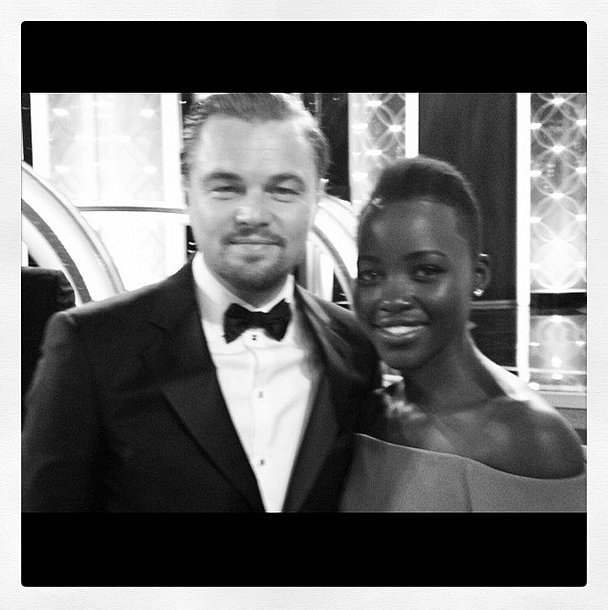 Source: Instagram user lupitanyongo [6]
And Told Kerry Washington She Was a Gladiator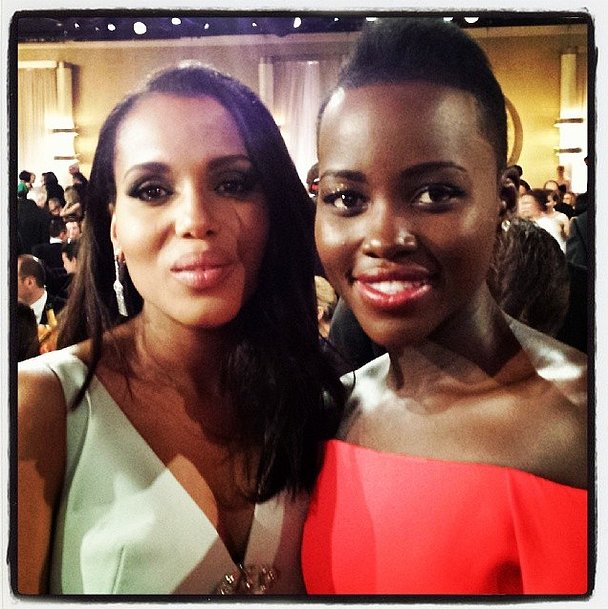 Source: Instagram user lupitanyongo [7]
When Sean Penn and Julia Roberts Fussed Over Her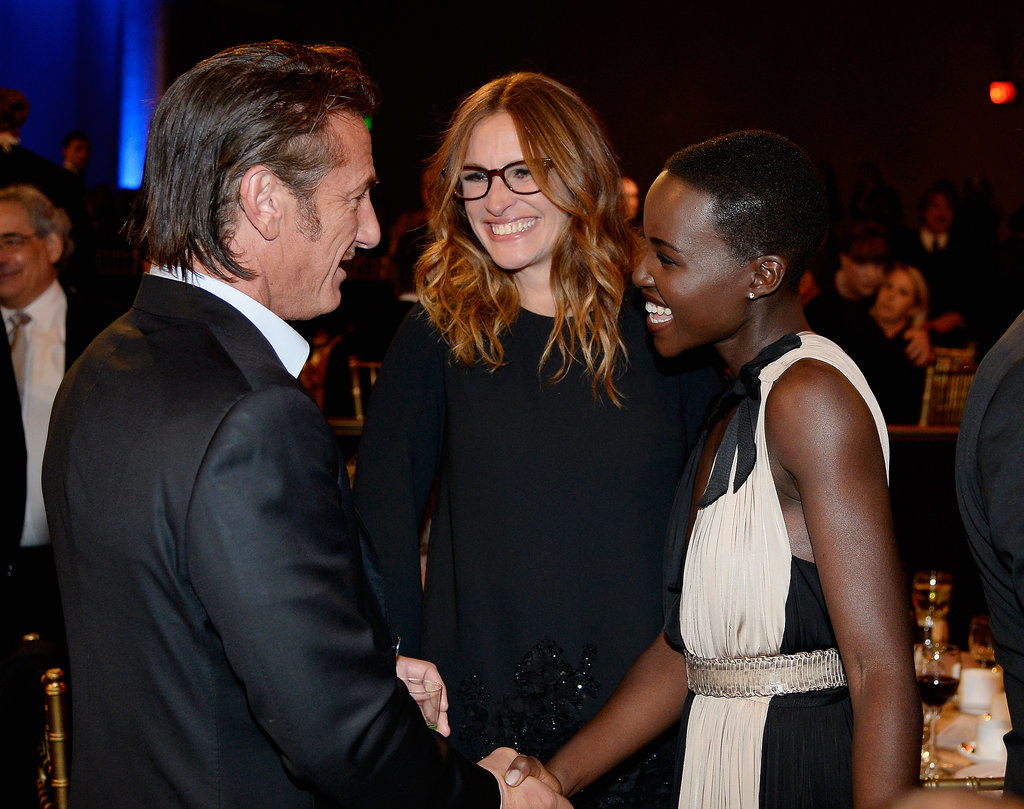 When She Was Like, "Yeah, Brad, Angie, and I Are Always Hanging Out"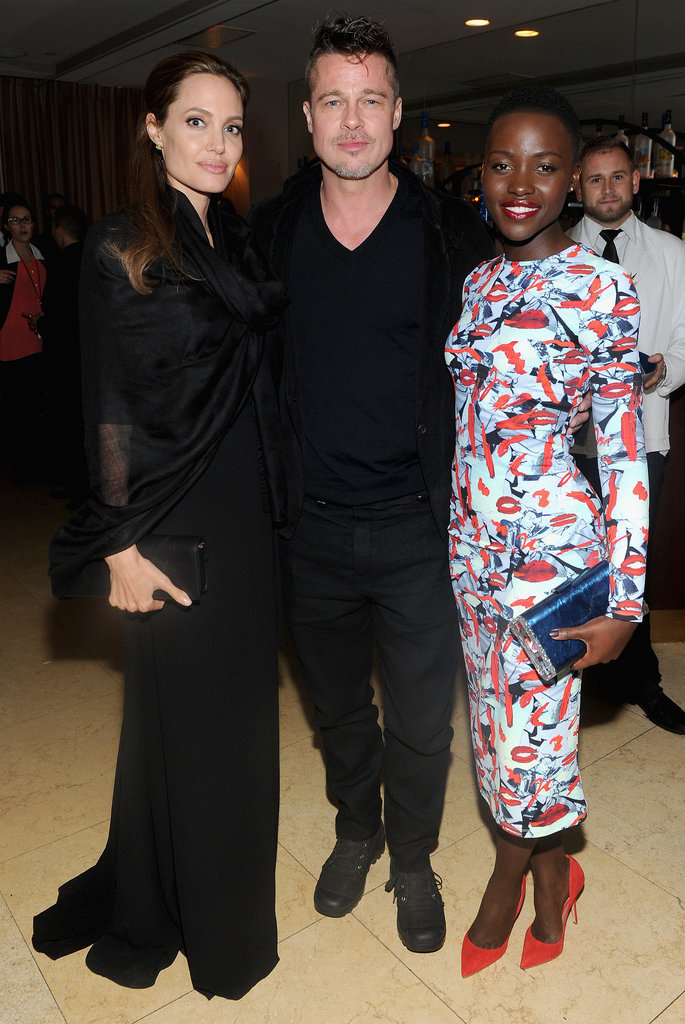 When Oprah Was Like, "We Need a Picture Together!"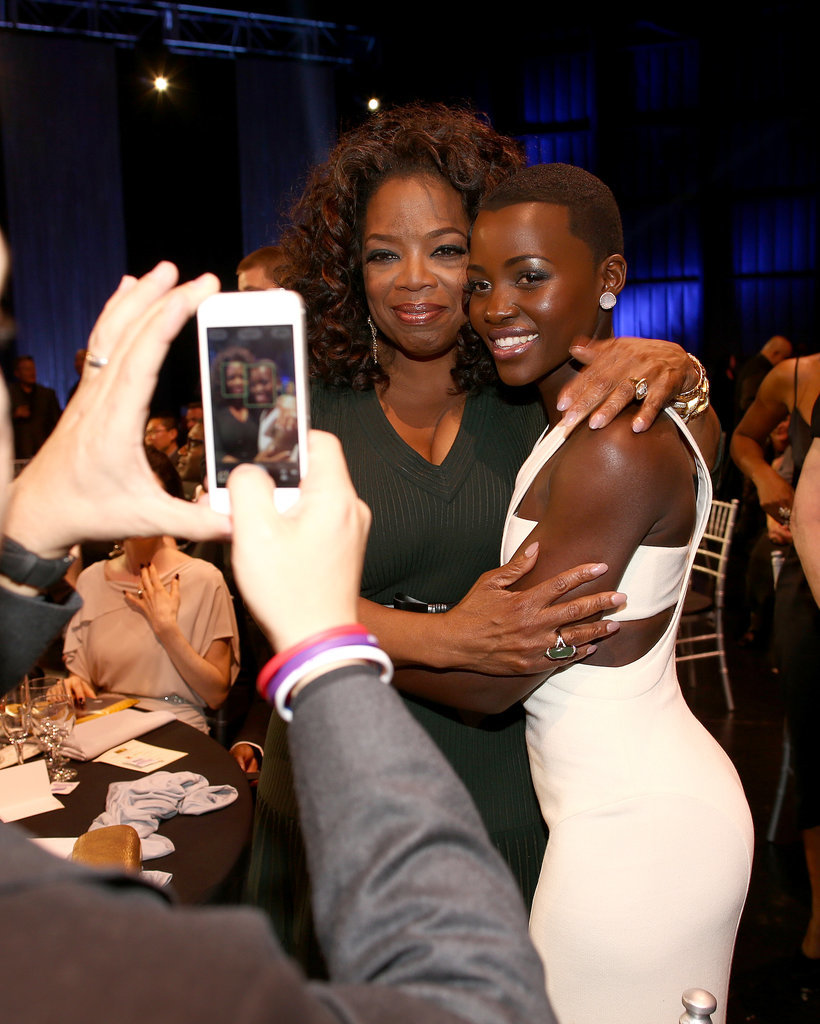 And Then Gave Her a Very Oprah-Esque Hug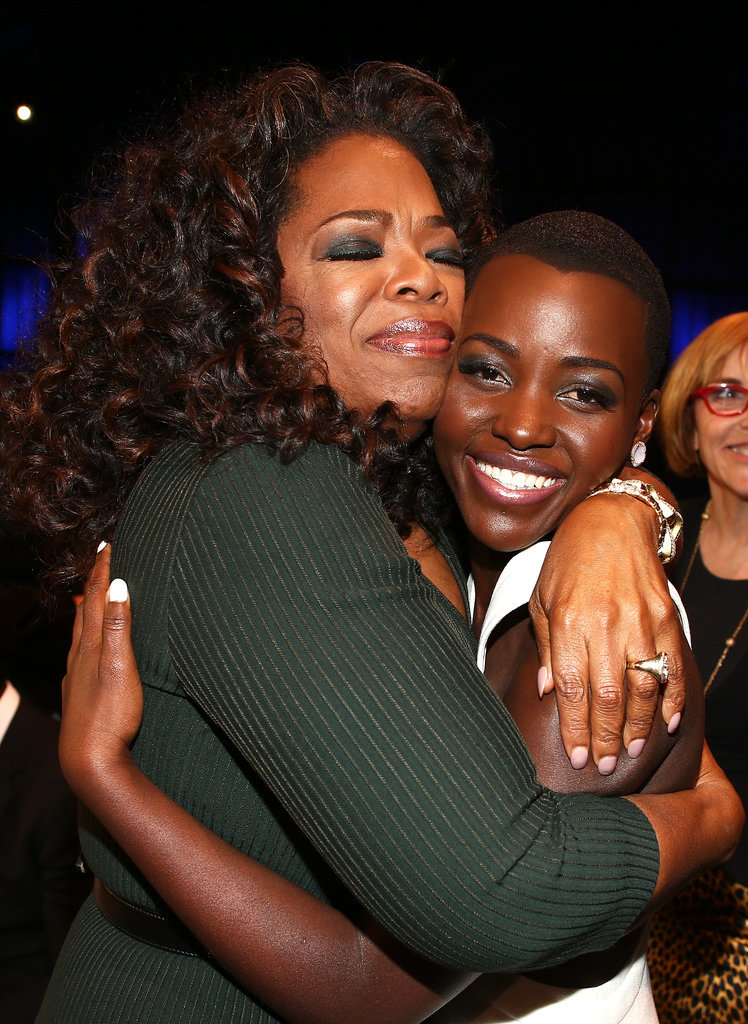 When Emma Thompson Wanted to Photobomb Her
When She Became the World's Cutest Knicks Fan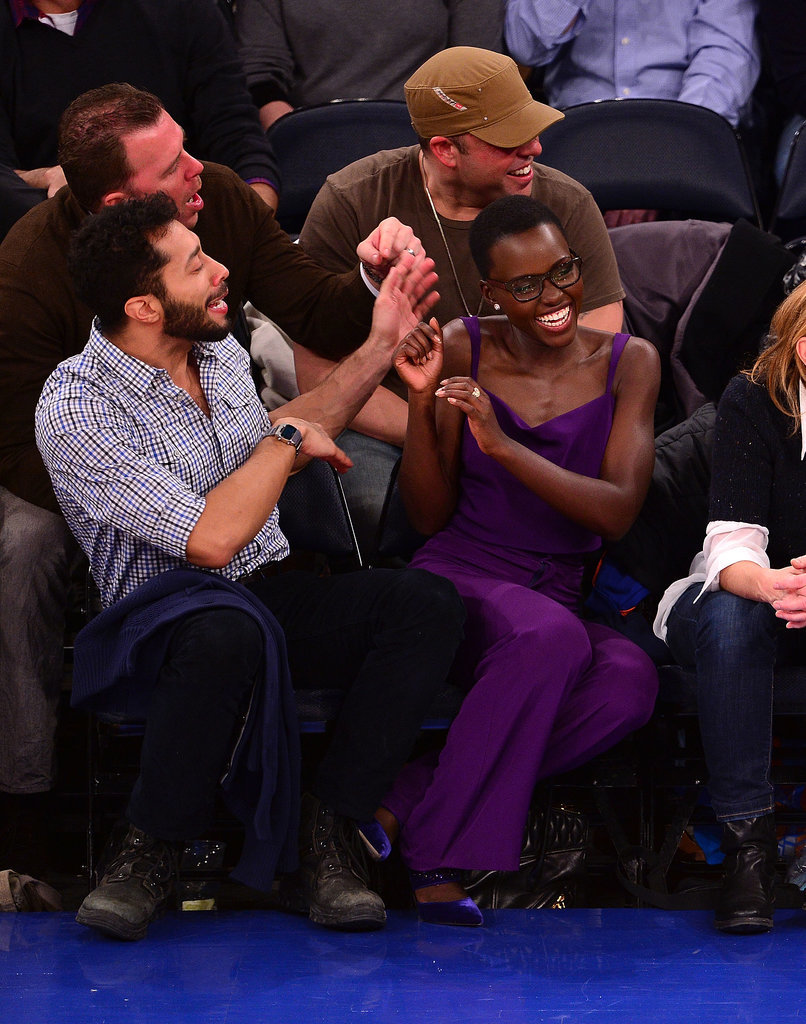 When This Happened
Seriously, How Can You Not Go Crazy After You Win an Oscar?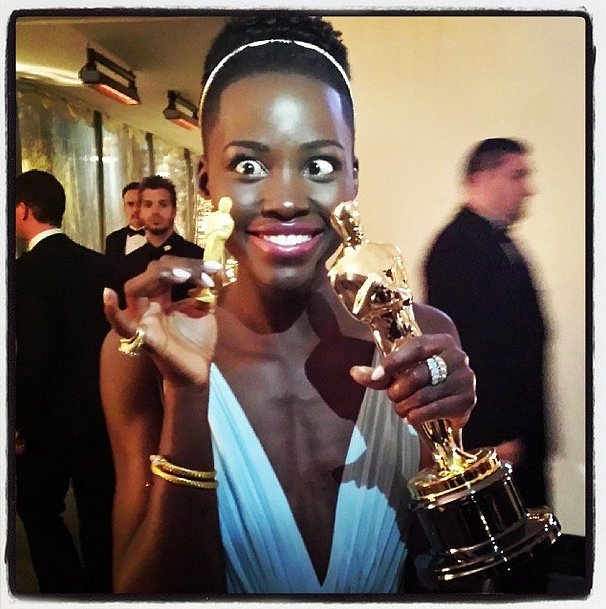 Source: Instagram user lupitanyongo [8]
When She Photobombed Jared Leto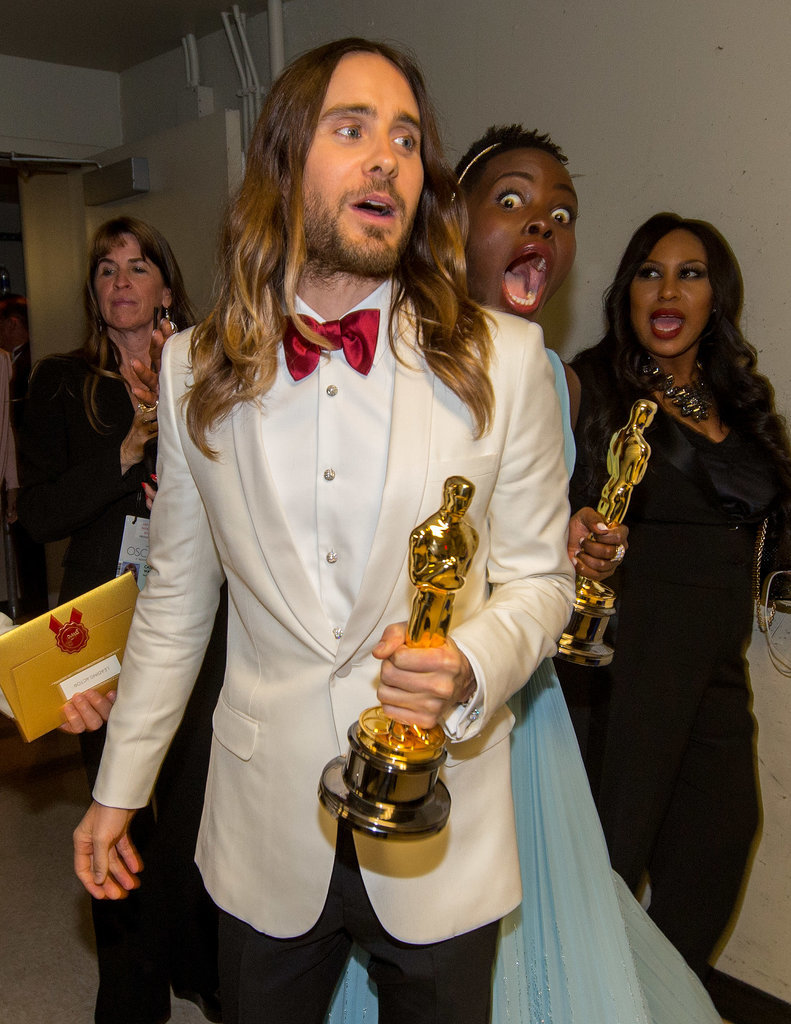 Basically, Every Moment She Has With Jared Leto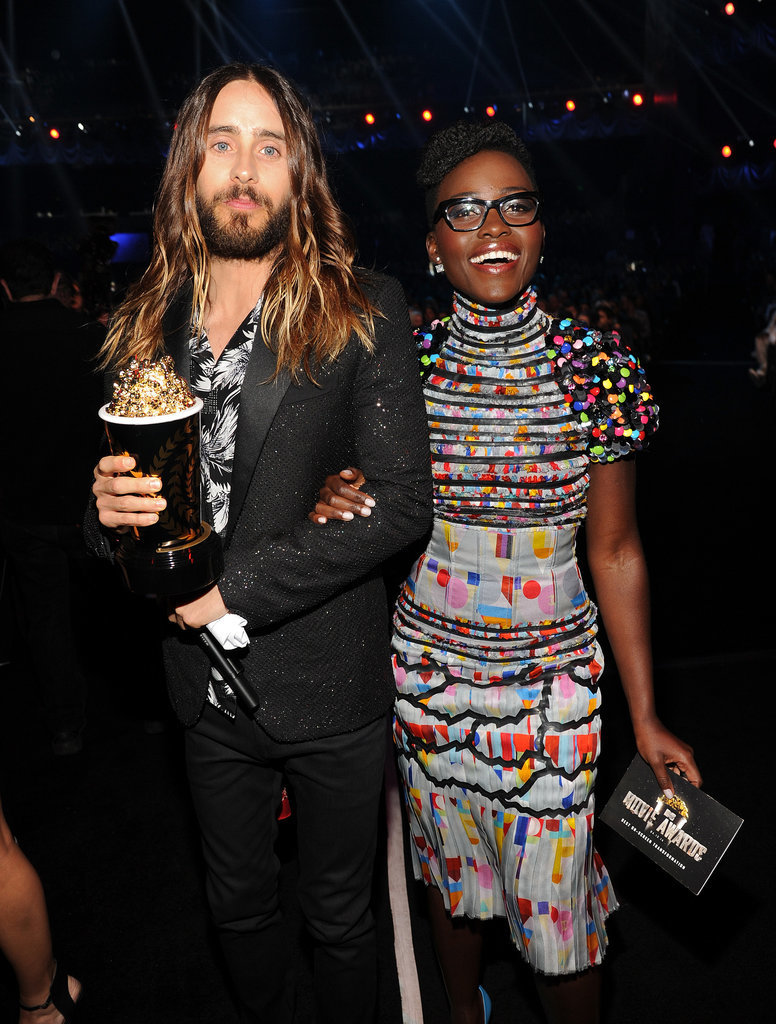 When Jennifer Tried to Steal Her Oscar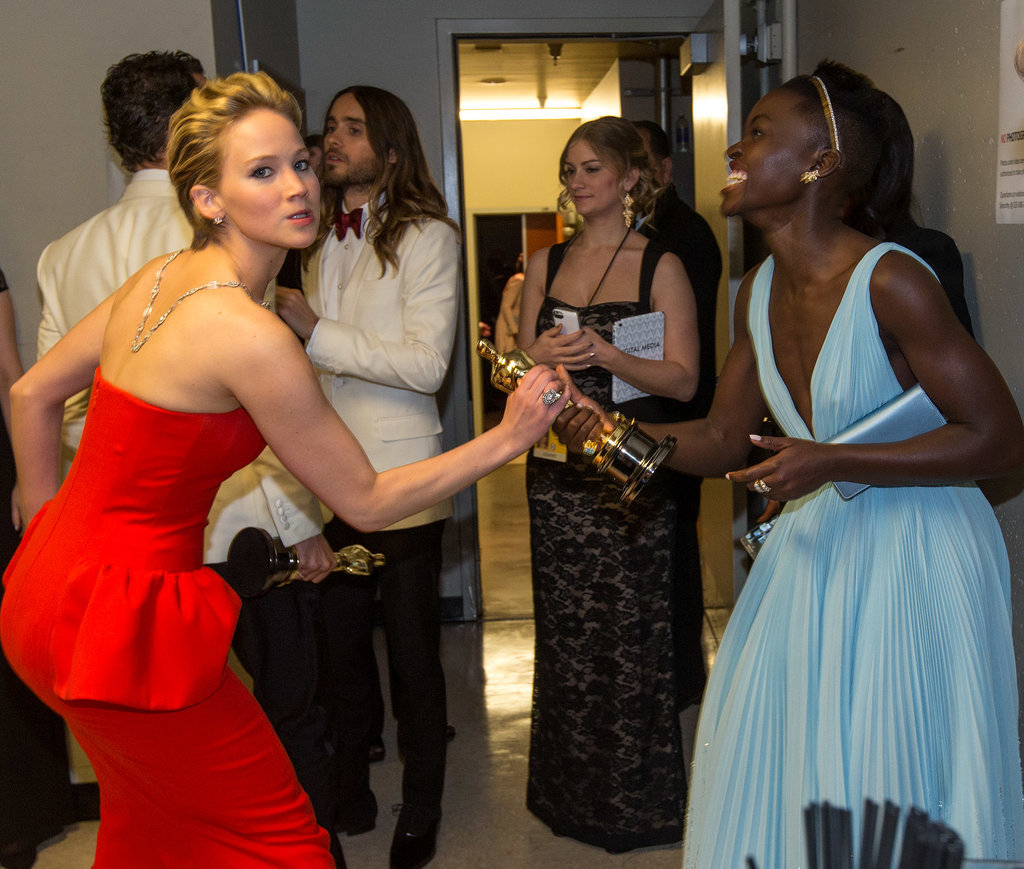 When She Hung Out With Crazy Eyes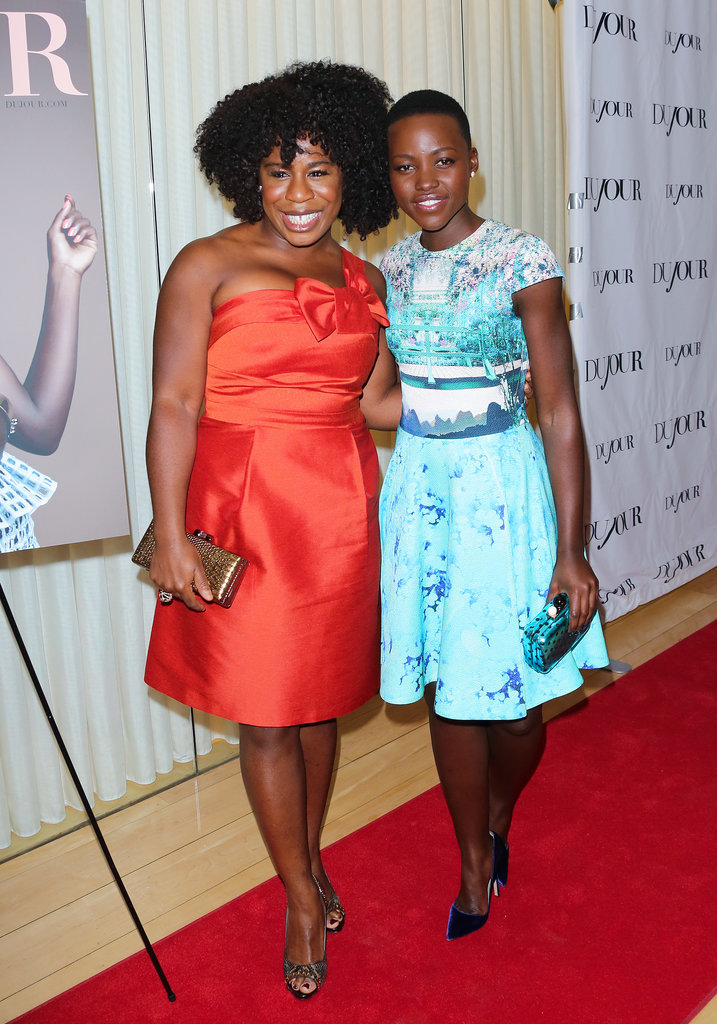 When She Still Gets Adorable About Winning Awards
When She Got Legitimately Excited About Her Magazine Cover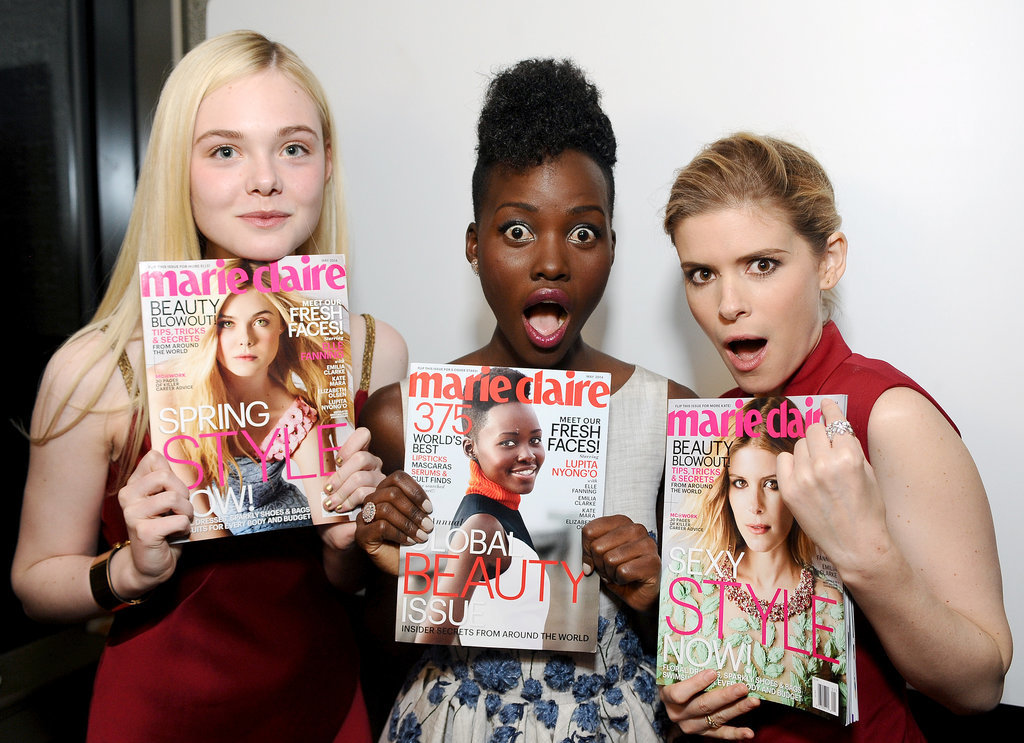 When She Managed to Outshine Rihanna