In honor of Mila Kunis [1] turning 32 on Friday (not to mention her new status as a wife and mother [2]), we've come up with 11 reasons proving that she is and will pretty much always be our fantasy BFF. It wasn't exactly hard to do, because in addition to being ridiculously hot [3], Mila is funny, she's witty, and she doesn't take any crap — just check out No. 5 if you don't believe us. Keep reading for a handful of reasons why Mila Kunis should just call us back already, then check out Mila's cutest PDA pictures with husband Ashton Kutcher [4] and the supersweet things she's said [5] about her family.
She's like, really pretty. But she doesn't make a big deal out of it.
"I was never raised to think that I was pretty [6]. It's not that I was raised to think I was unattractive, but it was just never something that was pointed out to me by my family. They would point out personality traits — 'our daughter is really quirky' — versus what I look like, because inevitably, looks go, so it makes no difference."
She's good at giving perspective on life . . .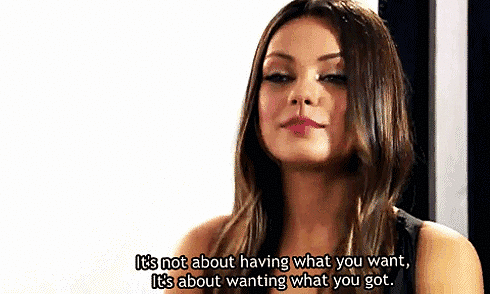 . . . . And advice on flirting.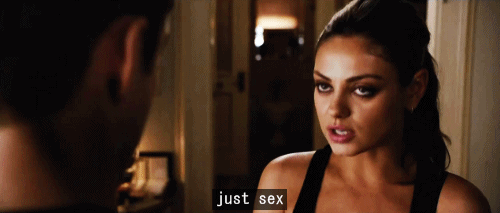 "I think playing coy is silly. Speak your mind [7]. If a man gets turned off, he's the wrong man."
In fact, she'll help you find a date online.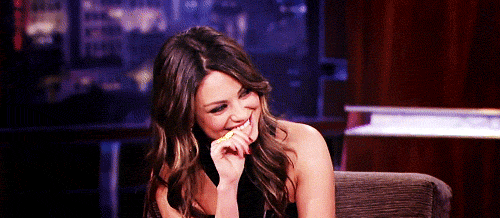 "I love those sites. I go on and I pick the guys for my friends [8]. I think it's great. It's online shopping! We all get together with our laptops and have a glass of wine; then we message the guy. I'm just really honest and blunt. I'm really good at 'About Me.' I feel like I could never write anything about myself, because that's like a therapy session. But about your girlfriends? You just write what you love about your friends."
She's also not afraid to curse someone out for you.
Mila doesn't hold back from defending her friends, even if she has to do it in another language. During a 2011 press conference for Friends With Benefits in Russia, Mila stood up for her costar and real-life pal Justin Timberlake [9] when a reporter asked him why he chose to do a movie instead of sticking to music. In her native tongue, Mila retorted, "What would you rather have him do?" and added, "What kind of question is that? Why are you here?" What makes the clip even better is the puzzled, amazed look on Justin's face.
She'll indulge your homebody tendencies.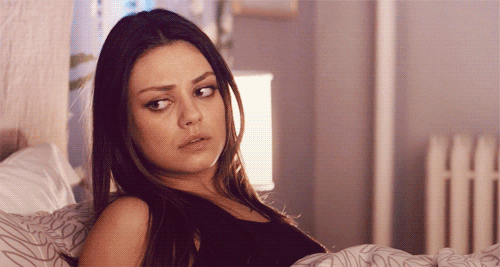 "I don't go out very often. I prefer to stay home and have a nice little beverage and watch television. My glass of wine and I are besties [10]."
She's not above a good dirty joke.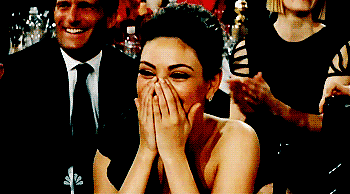 "Put me at a table with five guys making d*ck jokes, and I will be right there with them. And, uh, I'm on Family Guy. I've been on that show for so long that I don't get grossed out by anything [11]. But I've never had an experience where it's been a bunch of dudes making d*ck jokes and I was like, 'Oh, there go the boys. I'm going to go get a pedicure and be back in an hour.'"
She doesn't take herself too seriously — and she's nailed the modesty thing.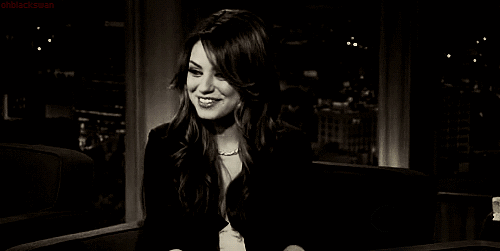 "I could not be less sexy [12] if I tried. Yes, I look like Japanimation. I'm aware of that [13]."
She can handle a curveball.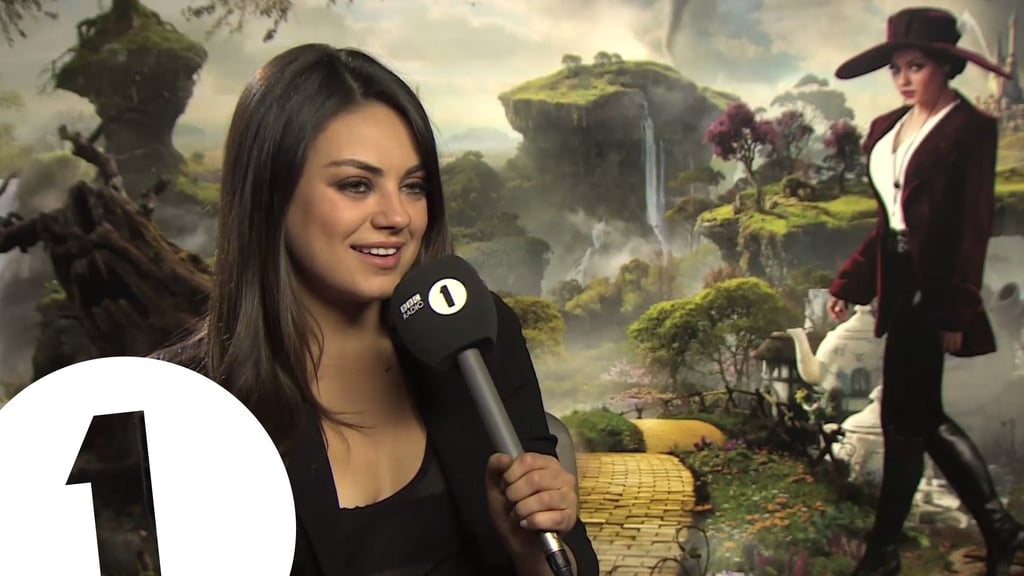 While doing press for Oz the Great and Powerful in March 2013, Mila sat down with on-camera newbie Chris Stark for BBC Radio 1. Even though the interview went off the rails a bit, Mila kept her cool and made the nervous journalist feel like they were old pals. They talked about sports and their favorite beers, and Mila even called it "the best interview I've had" during her long day of junkets.
She's smart and self-aware.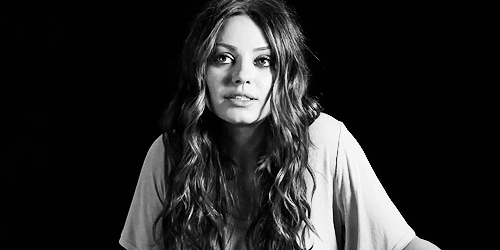 "Lord knows I make mistakes. I make mistakes daily, and you can't take them back, so the only thing you can do is acknowledge them and learn from them and hopefully not make the same mistake again. I hope I can improve myself. I love learning [14]."
She's not a regular mom. She's a cool mom.
Before daughter Wyatt Isabelle was born in October 2014, Mila told Marie Claire [15], "I just don't want my kids to be assh*les. I feel like so many kids nowadays are. [Ashton Kutcher [16] and I] just want to have well-behaved, honest, nice children who people meet and say, 'That's a good kid.'" For Halloween [17] that year, Mila, Ashton, and Wyatt all dressed as pigs!