The Billboard Music Awards [1] are this Sunday, and if previous ceremonies are any indication, it's definitely something you need to see. Last year's show was filled with intense moments, from Michael Jackson's performing hologram [2] to Miley Cyrus's wild performance [3]. But the craziness didn't come along just last year. Keep reading as we rehash even more crazy moments over the years, and then go way back with a look at the best pictures from the '90s and early 2000s [4]!
Beyoncé Showed Off Early Attempts at Cloning Herself in 2003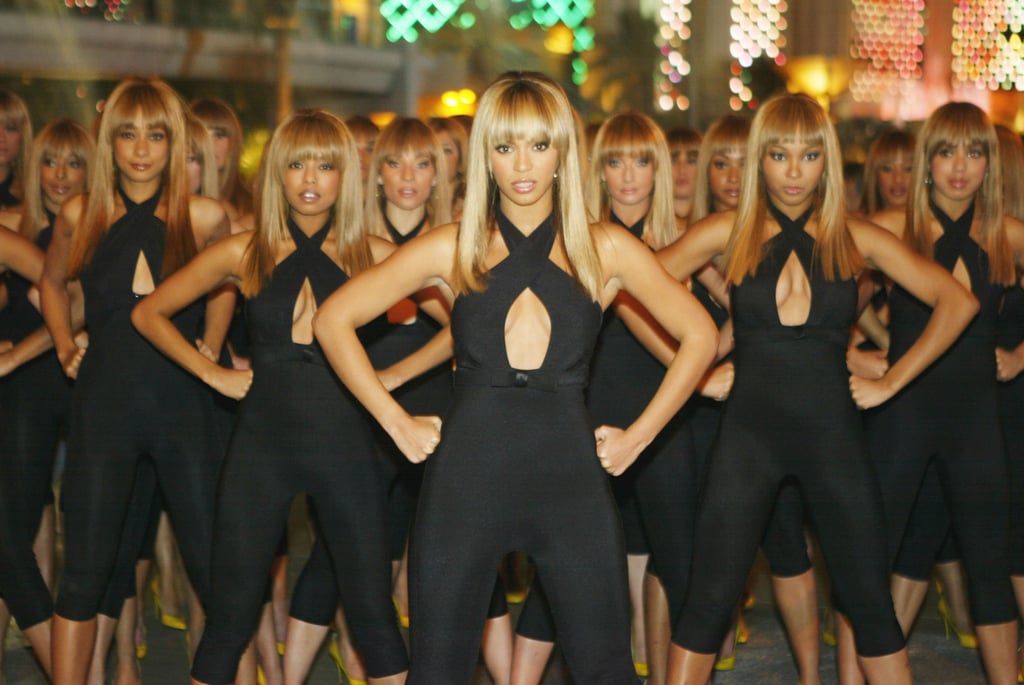 She had already made great strides.
She Finally Mastered Self-Cloning in 2011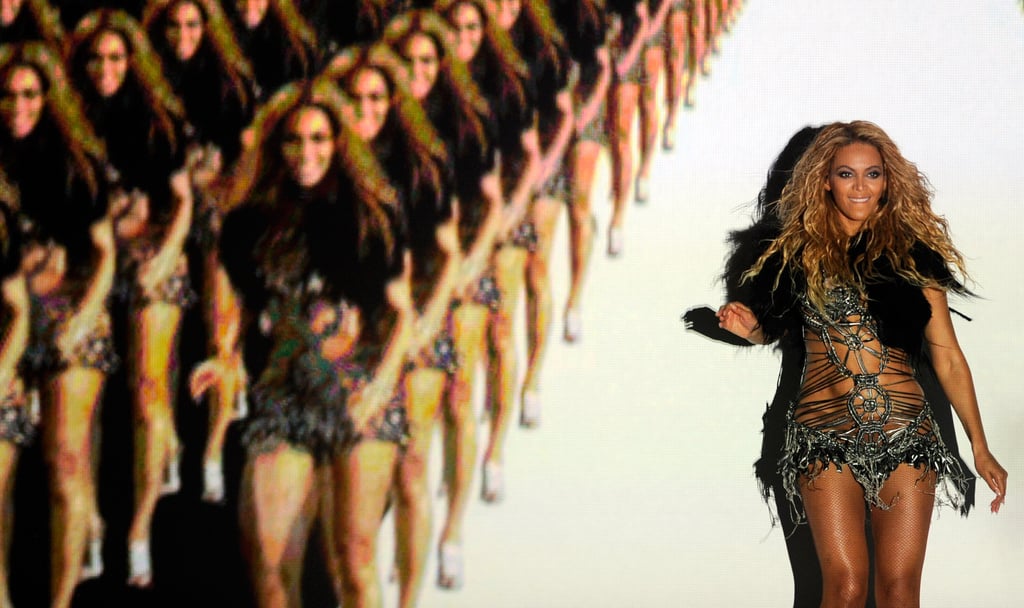 Phase one of the Beyoncé takeover was considered complete.
Miley Cyrus Couldn't Conceal Her Feelings When Justin Bieber Won in 2013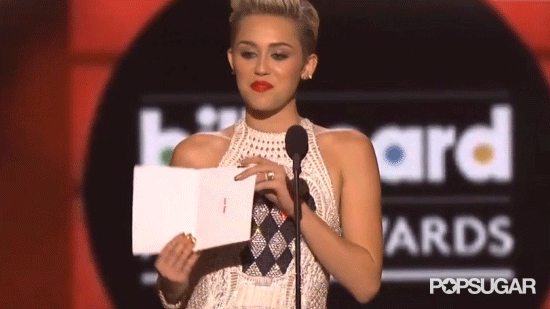 Nicole Richie and Paris Hilton Took Over at the 2003 Show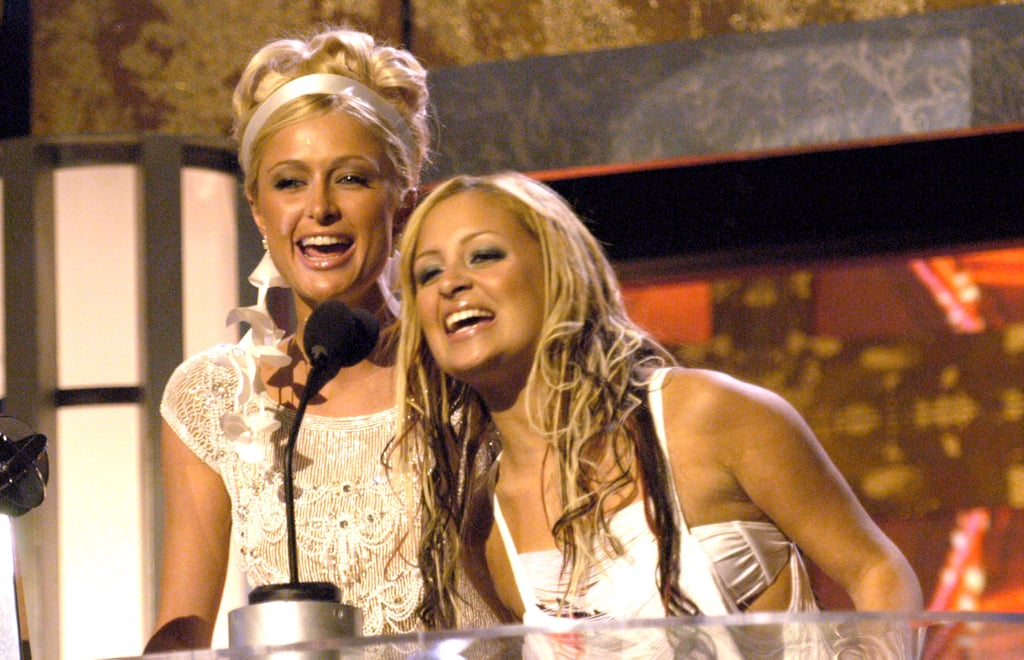 You just KNOW they're saying "That's hot." You just know.
Katy Perry Brought Her Grandmother as Her Date in 2012
Shakira Showed Serious Love to Gerard Piqué in 2014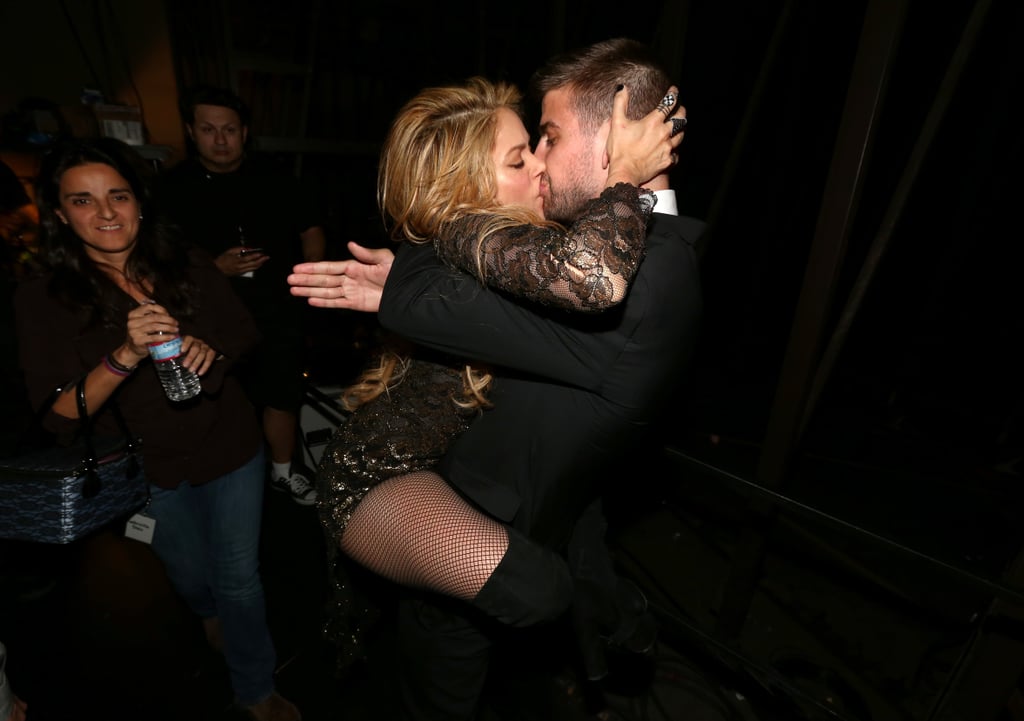 Justin Timberlake Literally Rolled Through the 2002 Awards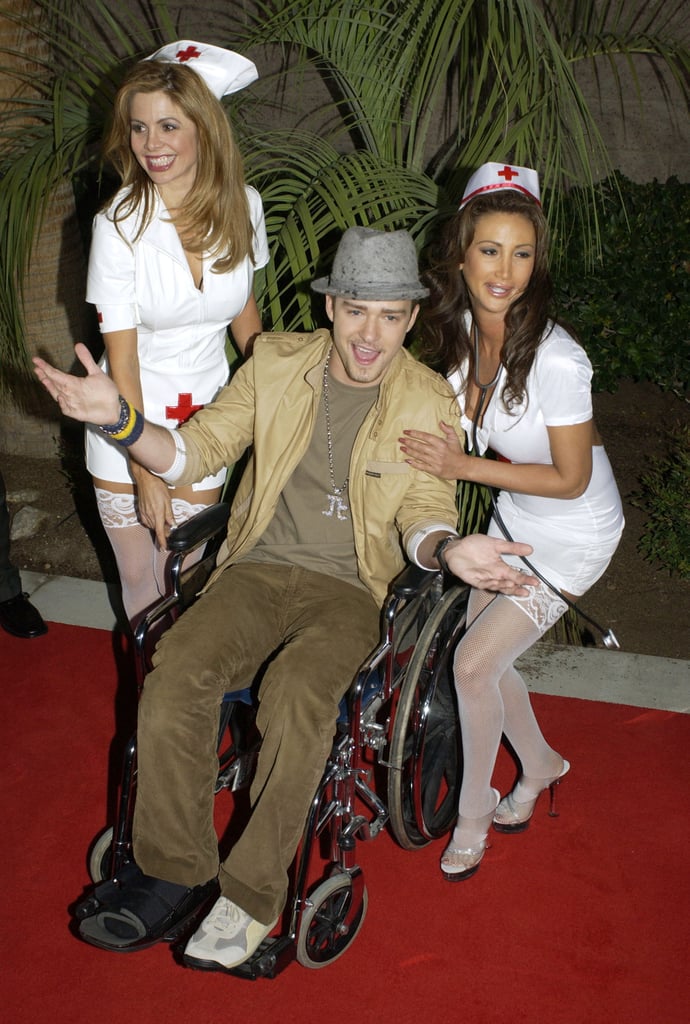 With two sexy nurses, to boot.
Taylor Swift Was Pretty Clear on What She Thought of Selena Gomez and Justin Bieber in 2013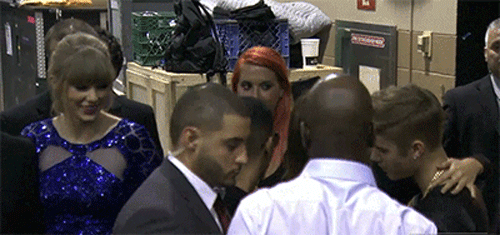 Mandy Moore Decided to Wear This in 1999
Let's just say "It's so '90s," and leave it at that.
The Spice Girls Came All the Way From the UK to Spice Up the 1997 Awards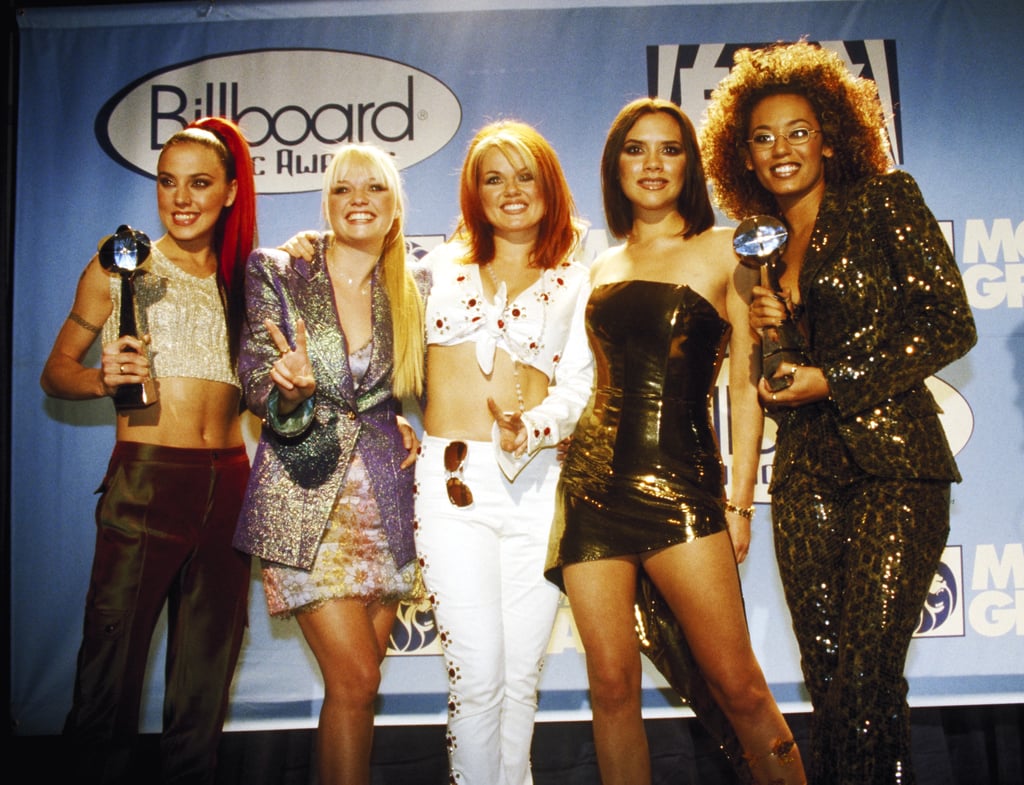 We will never get enough of the Spice Girls.
Kendall Jenner Flubbed Her Lines in 2014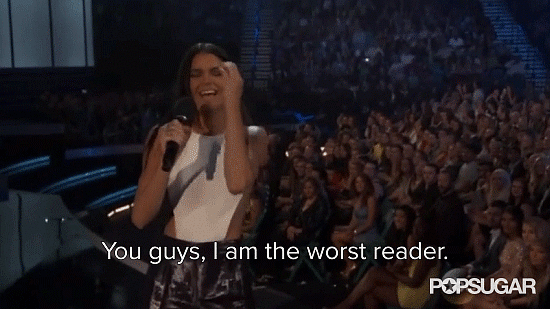 Britney Spears and Rihanna Tore Up the 2011 Stage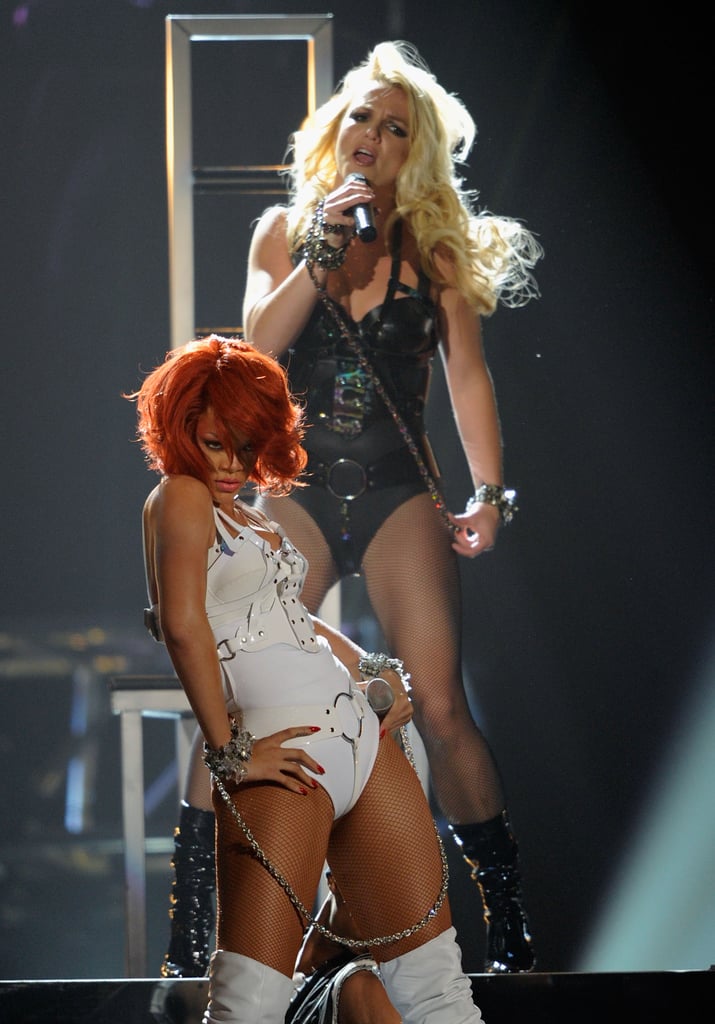 There was even a makeout sesh and an onstage pillow fight.
The High School Musical Cast Lit Up the 2006 Awards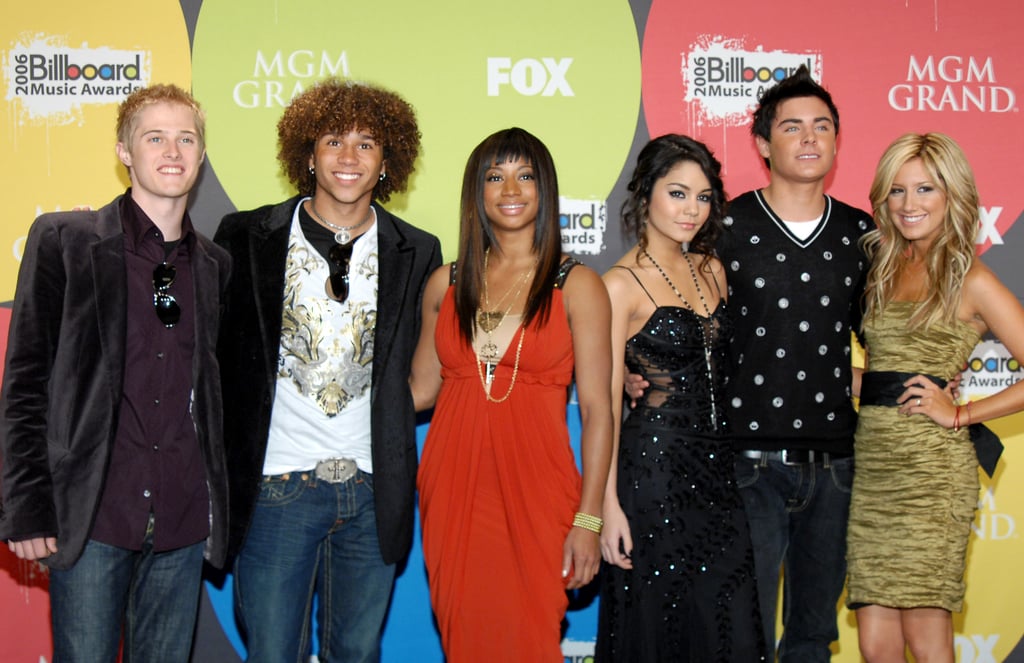 They were "all in this together." (Sorry.)