Valentine's Day may be over, but we're still getting all loved up on POPSUGAR TV. We tried to think of new ways to celebrate the love-packed holiday, including a bouquet of chocolate-bacon roses (yes, you read that right) and a heart-inspired nail art! But that's not all; we're gearing up for the new episodes of House of Cards by looking back at all the drama from last season and freshening up our kicks with an insane new DIY [1]. Keep scrolling for more.
All the Crazy Highlights From New York Fashion Week!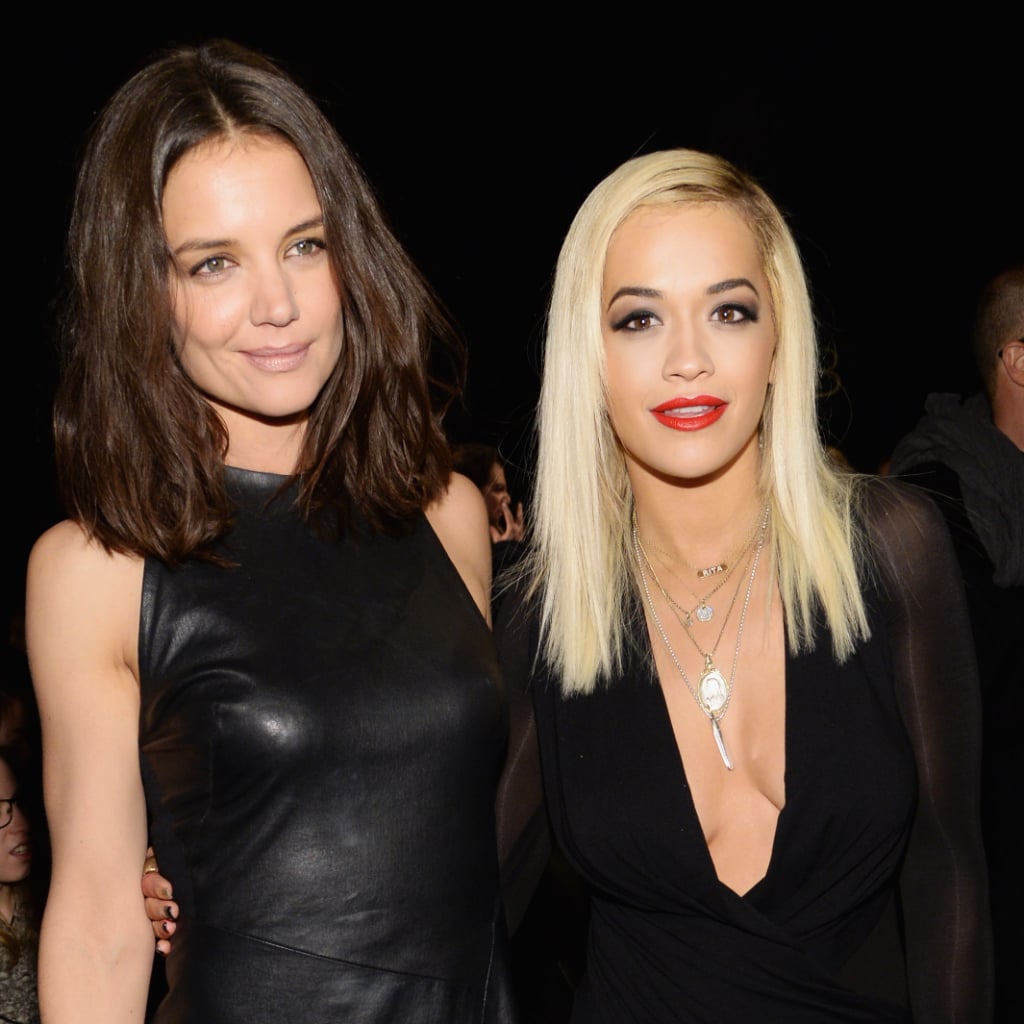 Take a look at all the big moments that have happened throughout the week!
On Allison: Club Monaco, Avelon, Cameo, and Chinti and Parker
Make a Beautiful Bouquet of . . . Chocolate-Bacon Roses
Some might say that bacon is played out and that a dozen red roses are a Valentine's Day cliché, but combine the two into a meaty mashup, and that whole notion gets flipped on its head. You read that right: we've teamed up with our friends at Foodbeast [2] to make a bacon bouquet — watch the video to see how it's made.
Wear Your Heart on Your Manicure!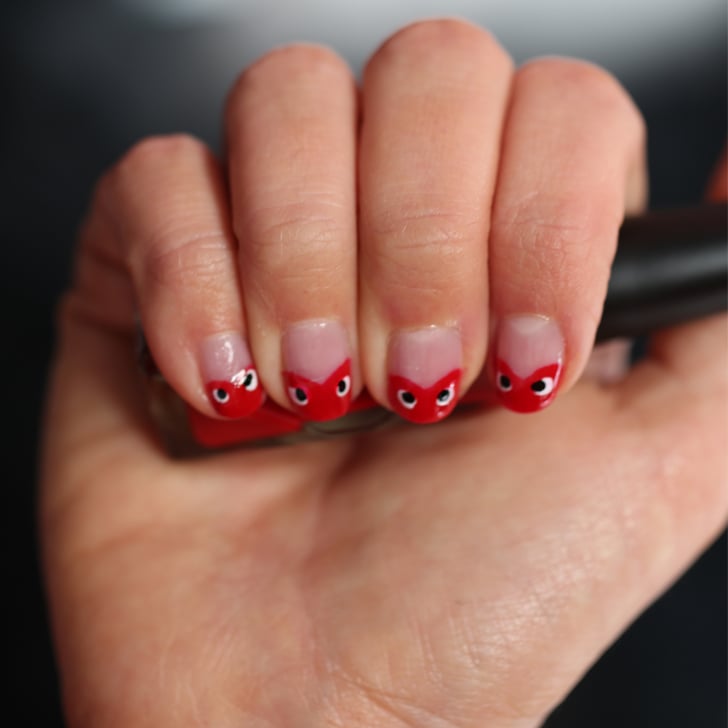 You've heard of wearing your heart on your sleeve . . . but wearing your heart on your manicure? Très chic, if you ask me. Inspired by Comme des Garcons, this Valentine's Day manicure is nothing short of designer.
Song by TonyMusic [3]
DIY: Two-Tone Oxfords in One Step!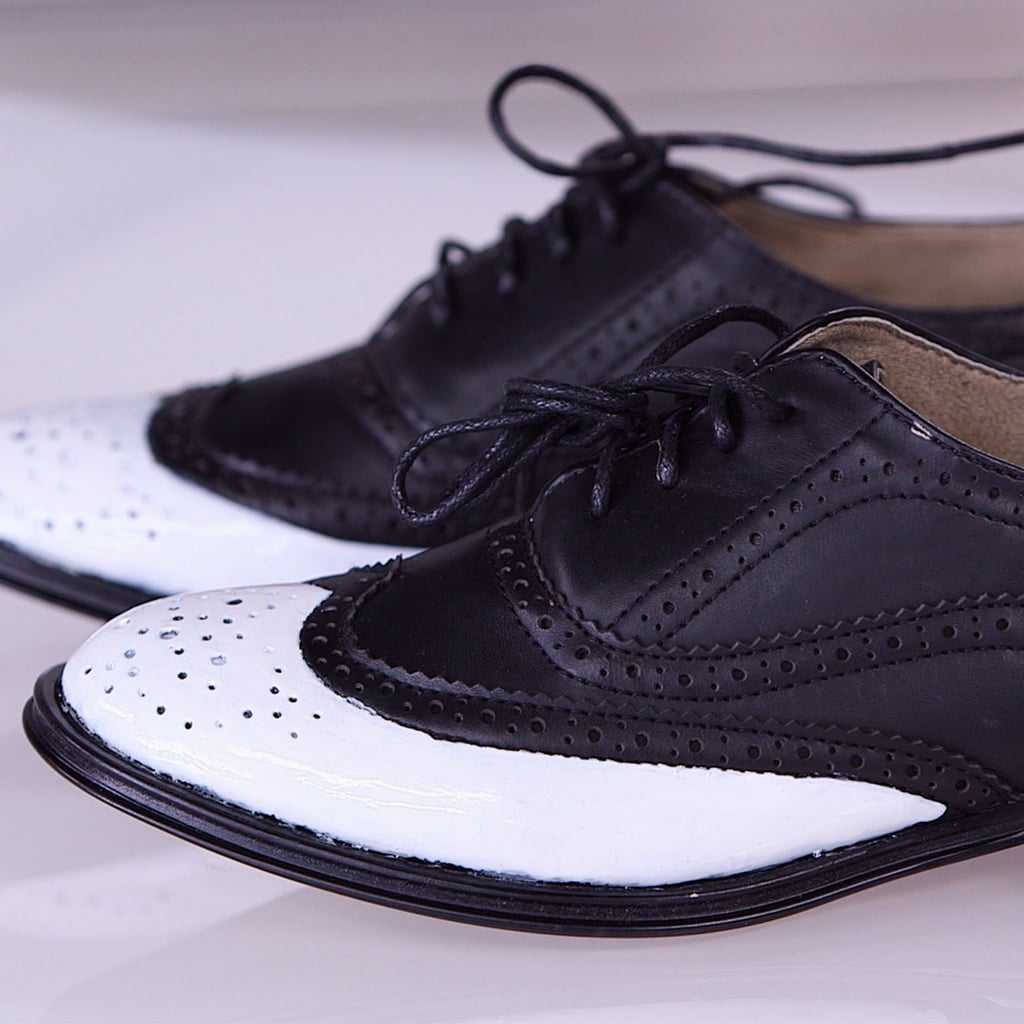 Need a quick fix for a scuffed-up pair of shoes? Or maybe you just want to give your kicks a little makeover. We've got a really easy DIY [4] that will step up your shoe game — take a look!
On Allison: DKNY top
Take Two: The Best Movie Remakes You Need to See Now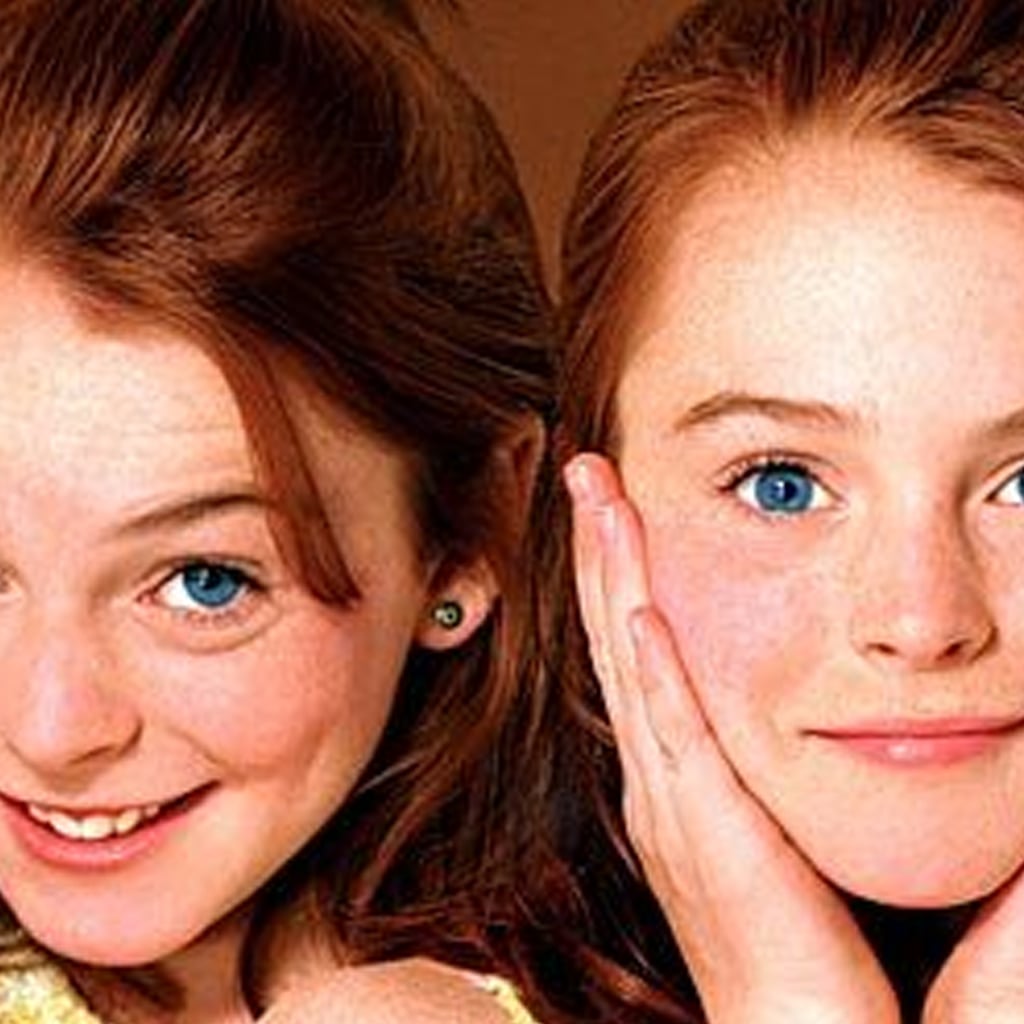 It seems like movies these days are always copying classics from the good ol' days. So boring, right? Actually, there are some incredible remakes out there that are almost better than the original. The debate continues over which Parent Trap is the better one. Honestly, is there anything better than two Lindsay Lohans in one place, except for peanut butter with Oreos? You might be surprised by which of your favorite films have been repurposed . . . see for yourself!
The Biggest — and Most Viral — Olympic Moments So Far!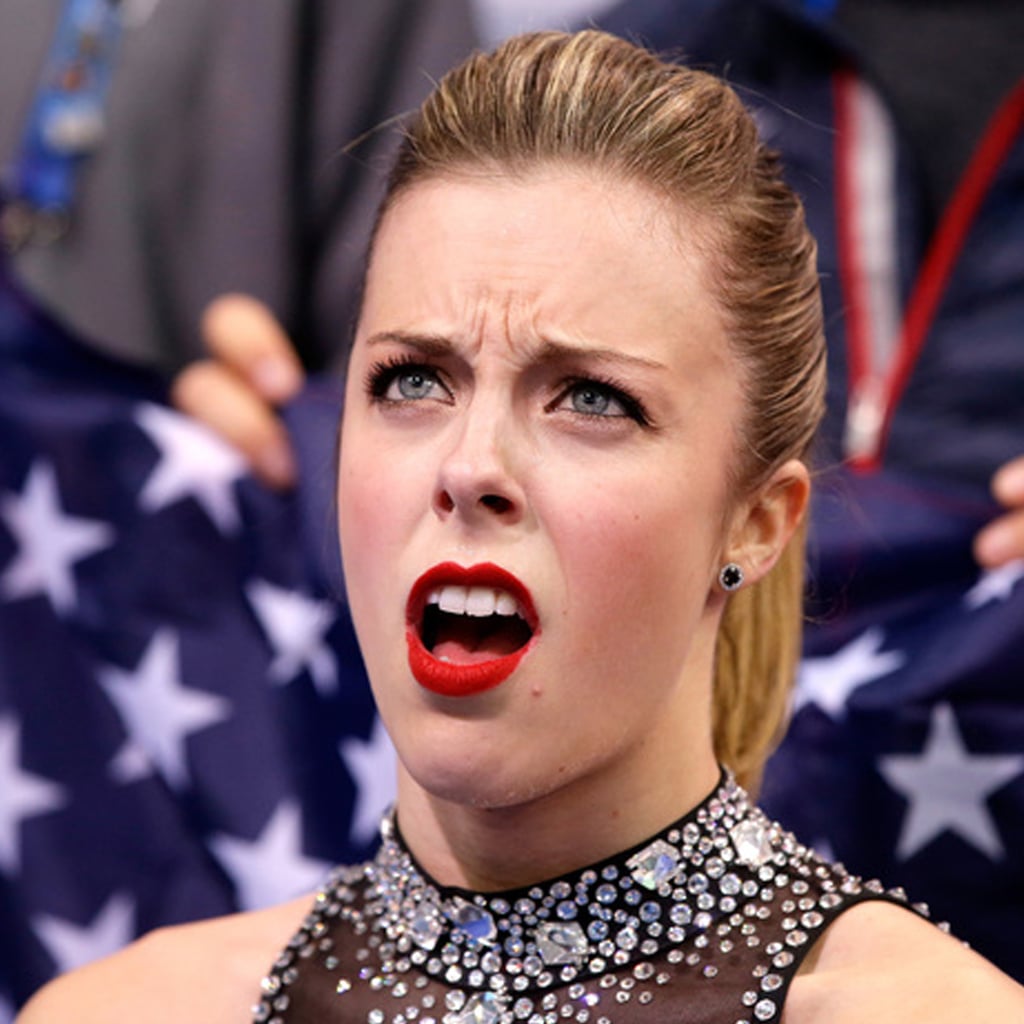 The Sochi Olympics are well underway, and there's already a ton to talk about. From an athlete looking for some new friends to a GIF-able loss, Becca Frucht and Lindsay Miller are breaking down the most buzz-worthy Winter Olympics moments so far.
Let's Lay It Down: Does Sex Count as Exercise?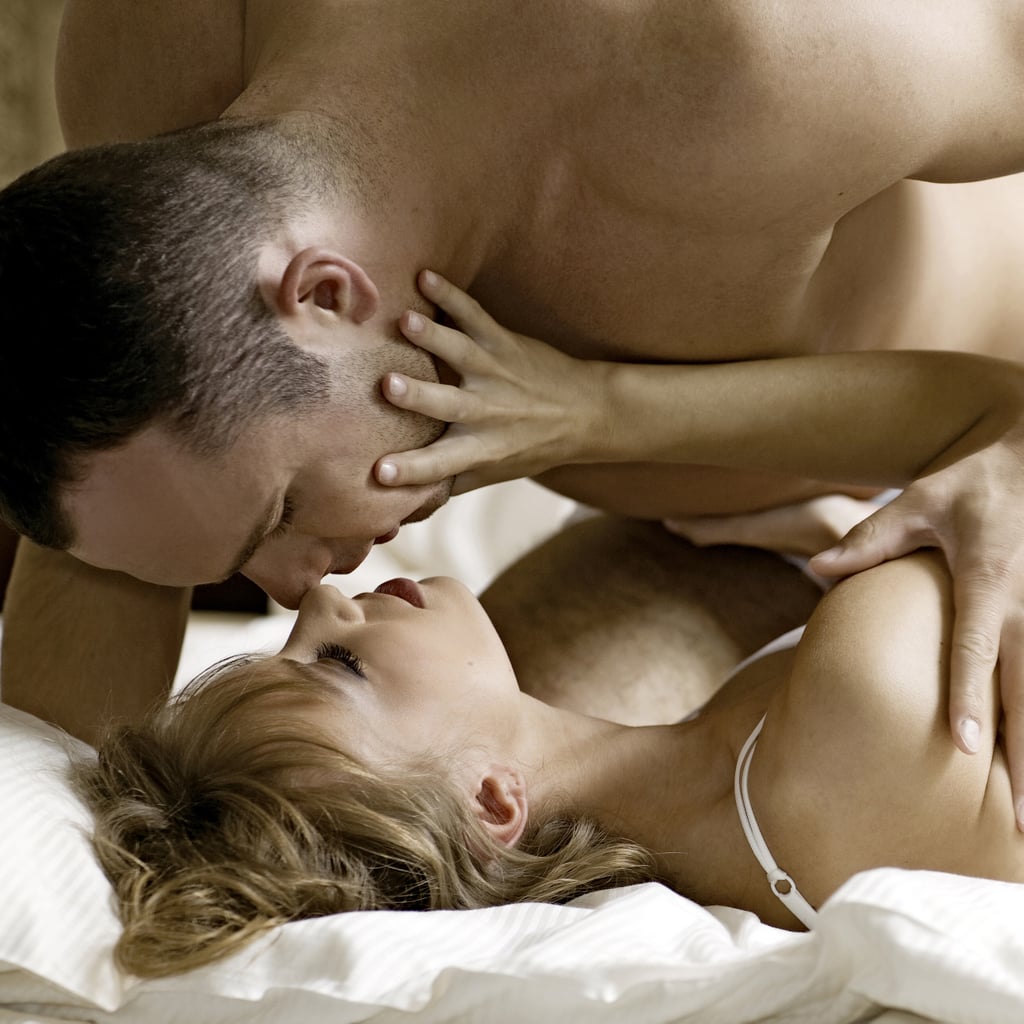 It definitely feels like you're giving it your all, meanwhile, the windows are steamed up and you're dripping with sweat — but does sex really count as a workout? The answer just might surprise you. One thing's for certain: the health benefits of sex are not just about calorie burn!
How Close Are We to Real-Life RoboCops?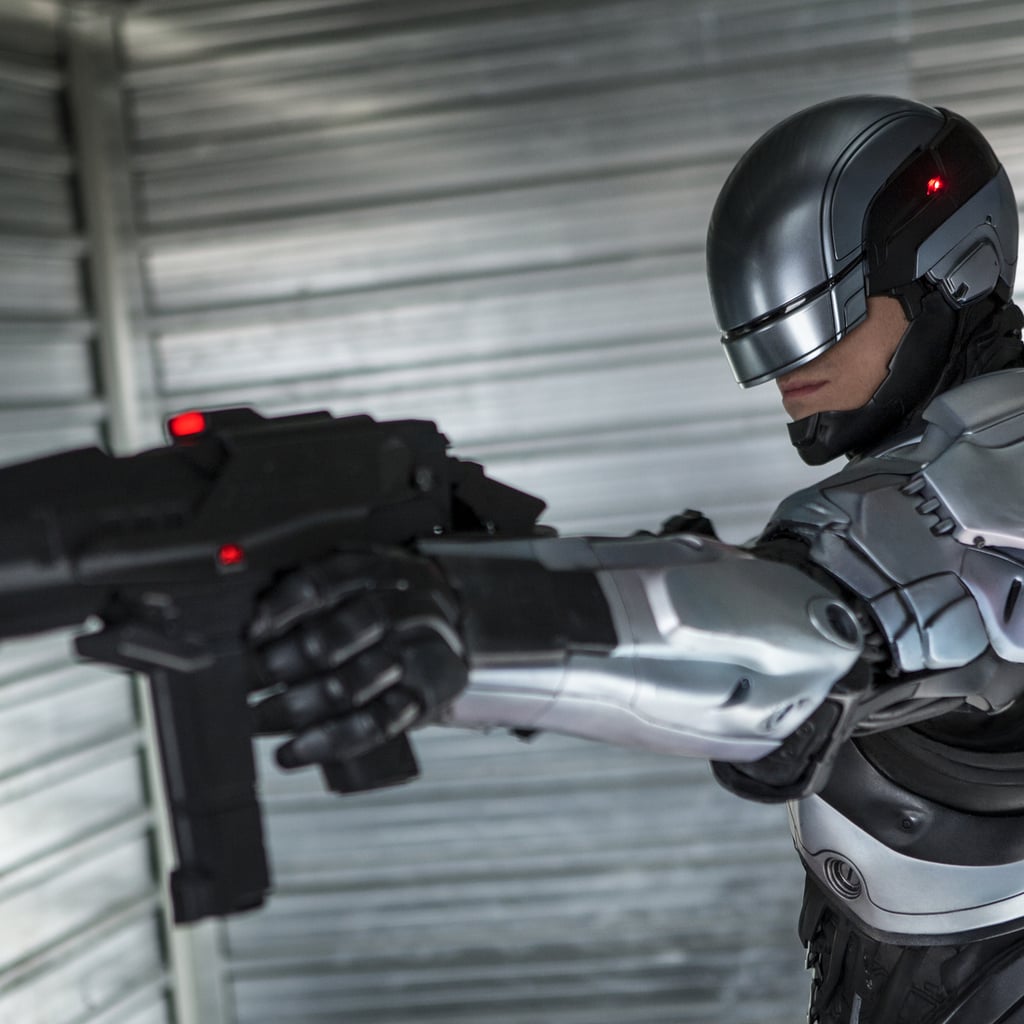 It's a robot takeover! The RoboCop reboot is here — and we're wondering when this sci-fi tech will take off in real life. Veronica Belmont joins us to discuss the automated bots in development today. Are humanoid drones in our future? Watch this episode of The Sync Up [5] to find out!
Jared Leto's Rags-to-Riches Story: "We Were Born Very Poor"
Jared Leto [6] is considered a frontrunner for best supporting actor at the Oscars [7] next month, but at the luncheon for Academy Award nominees, he opened up about his early struggles. Watch the actor discuss his humble beginnings and explain why his mother has been by his side through it all.
4 Things You Probably Forgot About House of Cards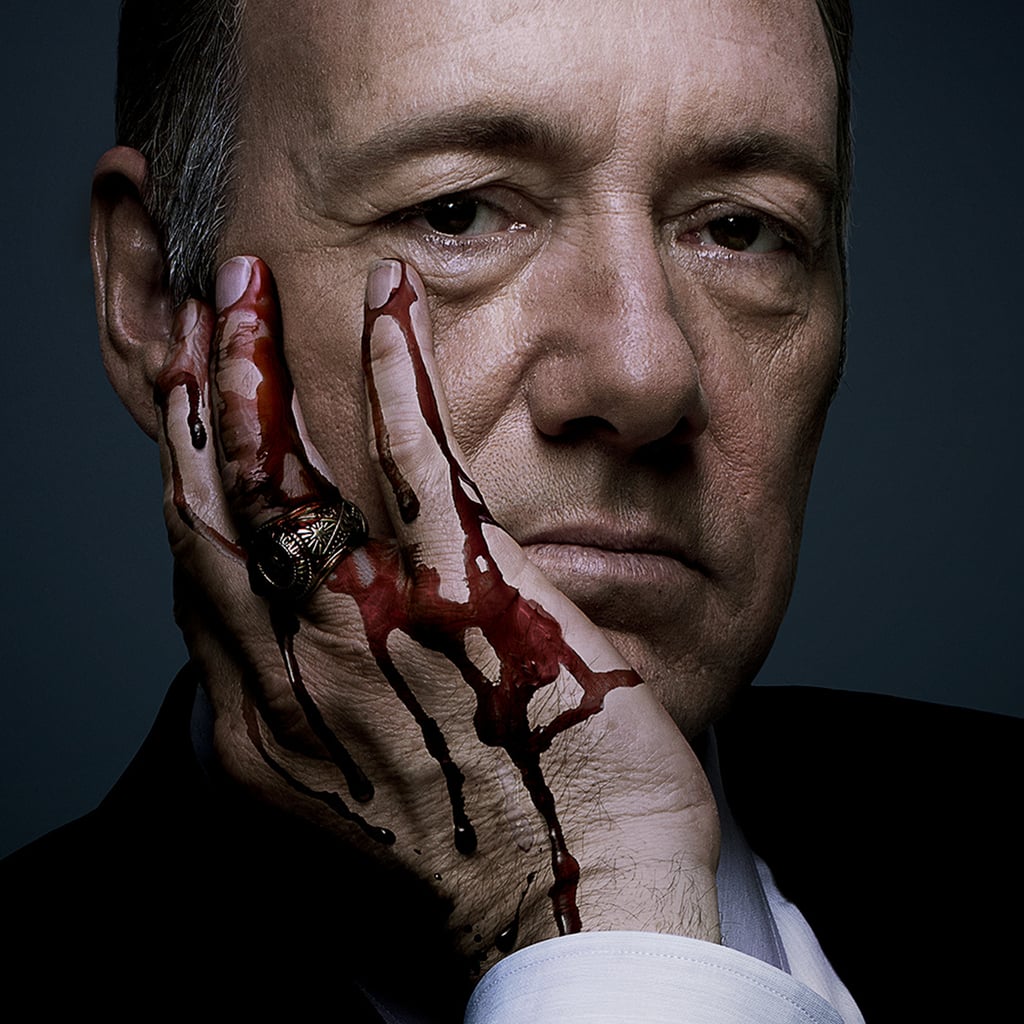 It's been a whole season since we fell in love with House of Cards for the first time. Finally, season two is here, and it'll bring together a full house of the hit Netflix show's fans. Lucky for you, we have the perfect refresher of four things you probably forgot from season one, just in time to get your cards lined up. P.S. Watch out for season one spoilers ahead!
Selena Gomez's Stylist Breaks Down How to Get Her Braids!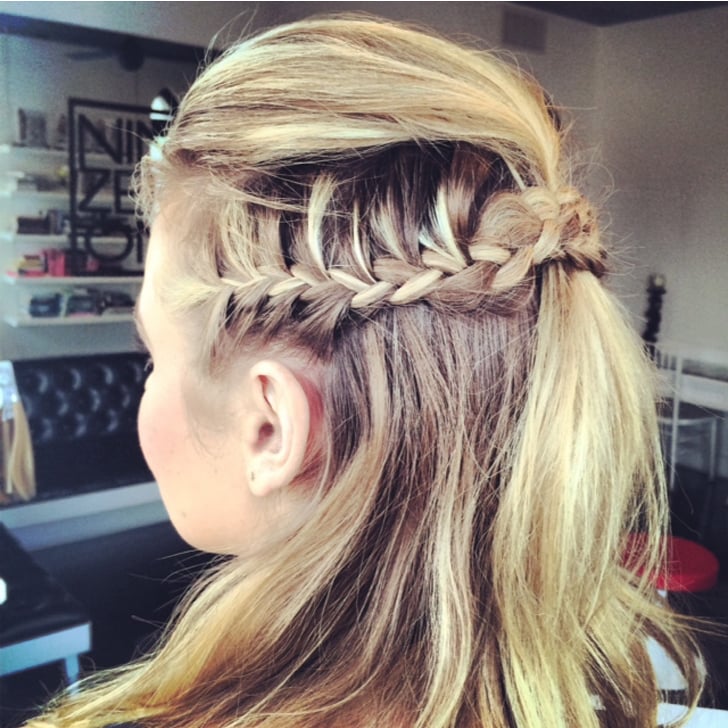 Braids aren't going anywhere — if Selena Gomez [8] has her say in it. The headliner of the Stars Dance tour has a penchant for big, bohemian braids [9] on and off stage! We visited Nine Zero One Salon [10] in West Hollywood, where Selena's stylist, Marissa Marino, talked about what it's like working backstage on Selena's tour and gave us tips on how to style three of her enviable braids.
Bake a Bit of Romantic Hollywood With Sweet Swan Cookies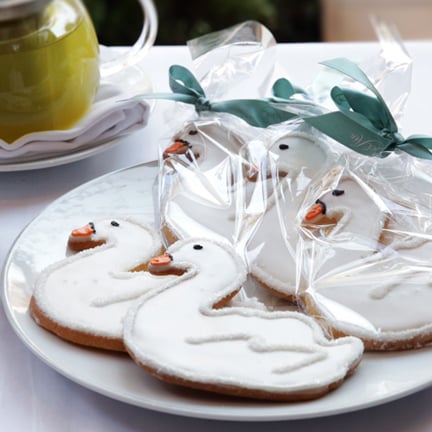 The iconic Hotel Bel-Air [11] in Los Angeles is known for its A-list guests including Marilyn Monroe, Jessica Alba [12], and Reese Witherspoon [13] and for its stunning swan lake that inspired its iced swan cookies. The hotel always sends its guests home with one, but we have the recipe so you can enjoy a bit of romantic Hollywood at home. We're thinking it's just the project to take on this Valentine's Day weekend with loved ones.