The royals are took New Zealand and Australia by storm during their three week royal tour, and we couldn't get enough! From Prince William and Kate Middleton's exciting arrival [1] to Prince George's zoo visit [2], there were plenty of memorable moments [3]. We're taking a look at the ones we love!
Their grand entrance in New Zealand!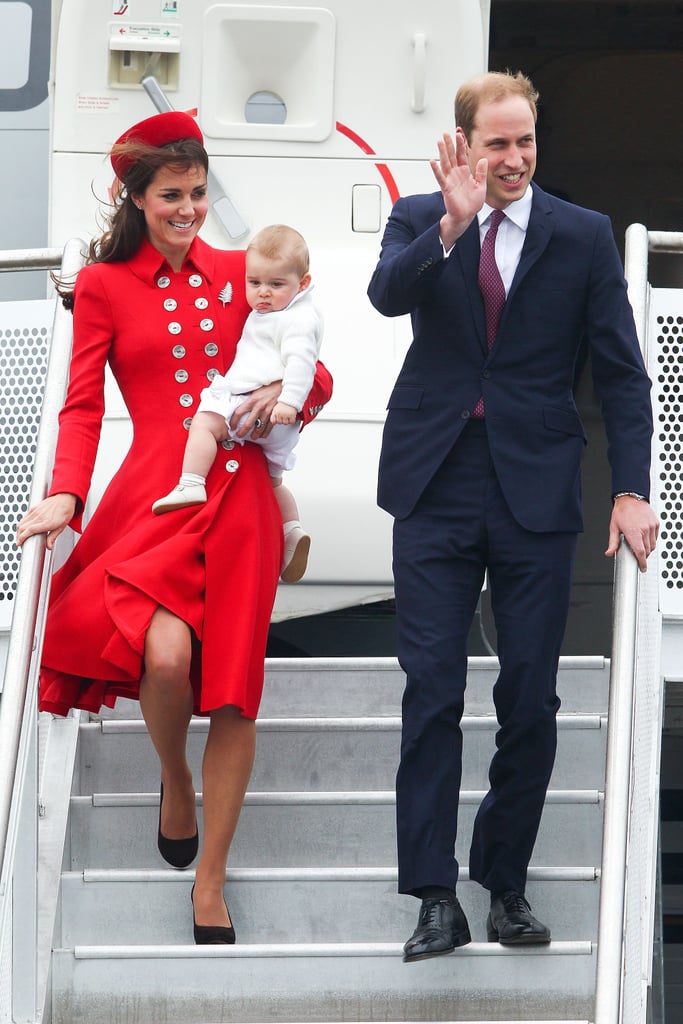 George's adorable smirk.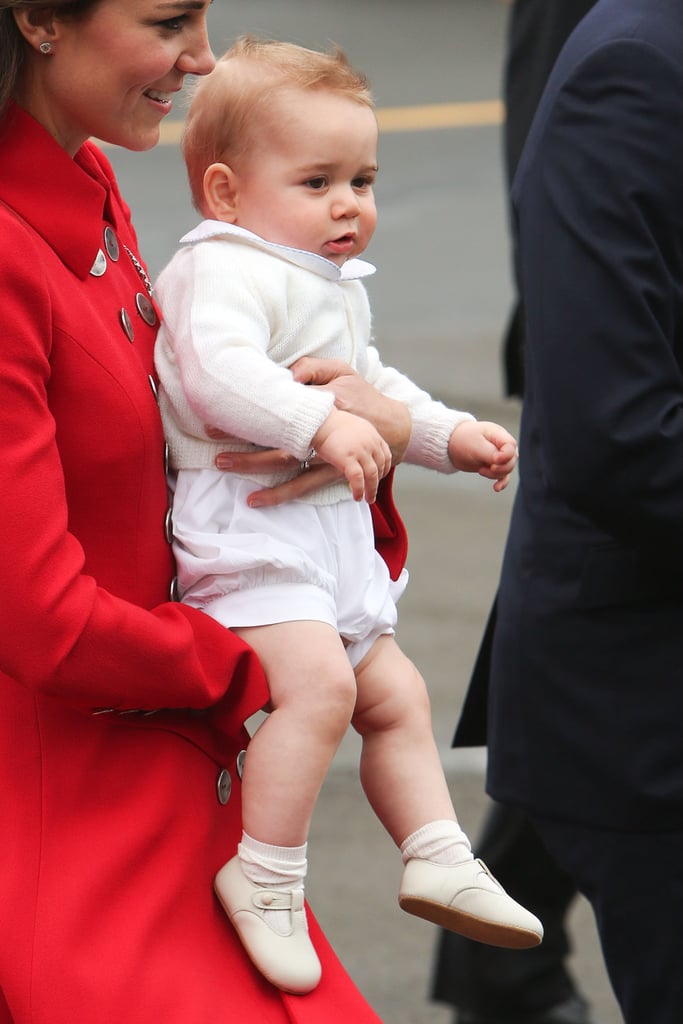 Those wiggles!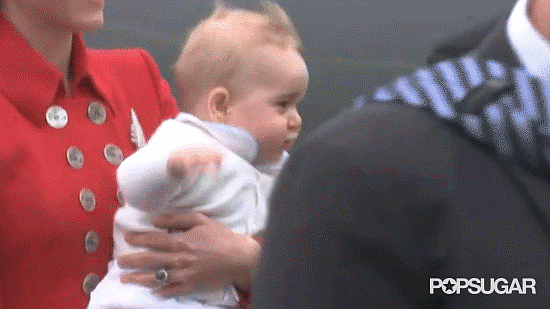 When his hair got caught in a gust of wind.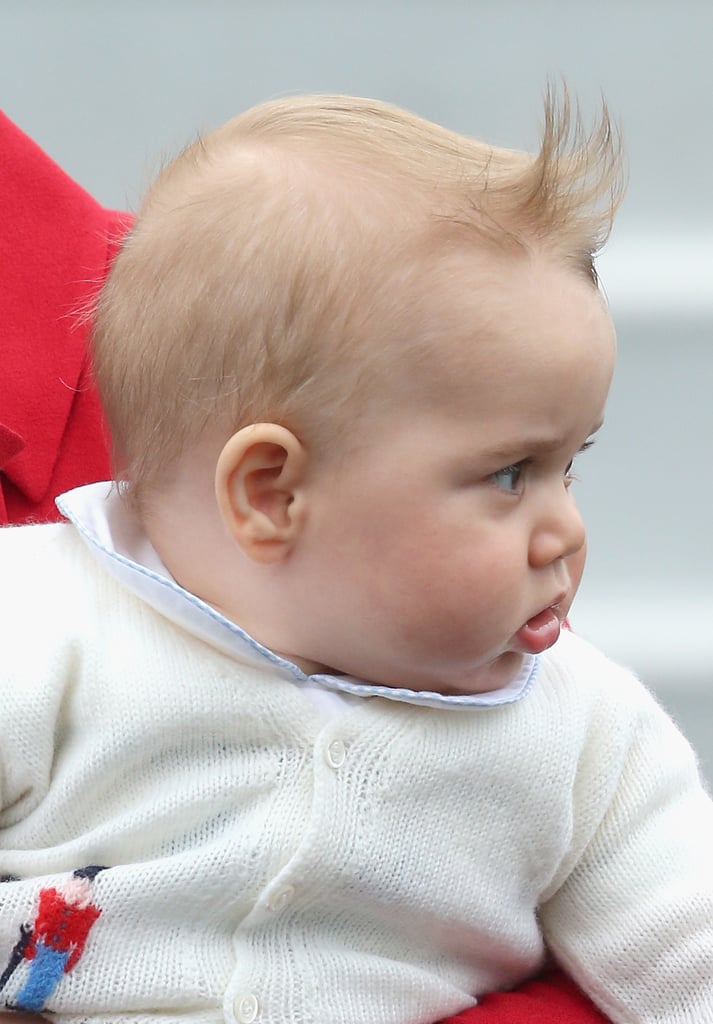 When Kate kept a smile on her face while meeting a bare-butted man.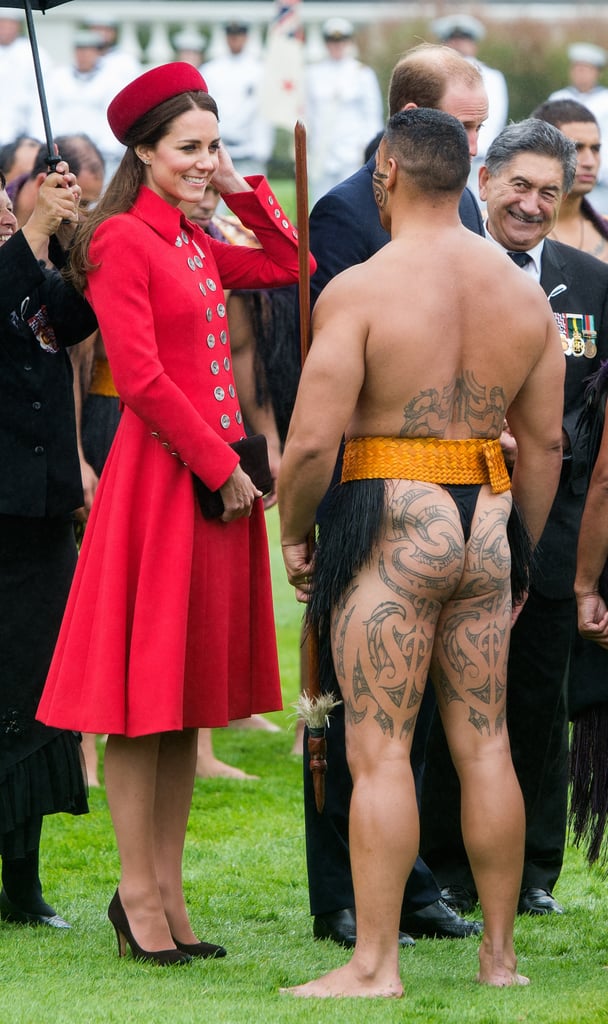 And tackled the tricky Maori kissing tradition.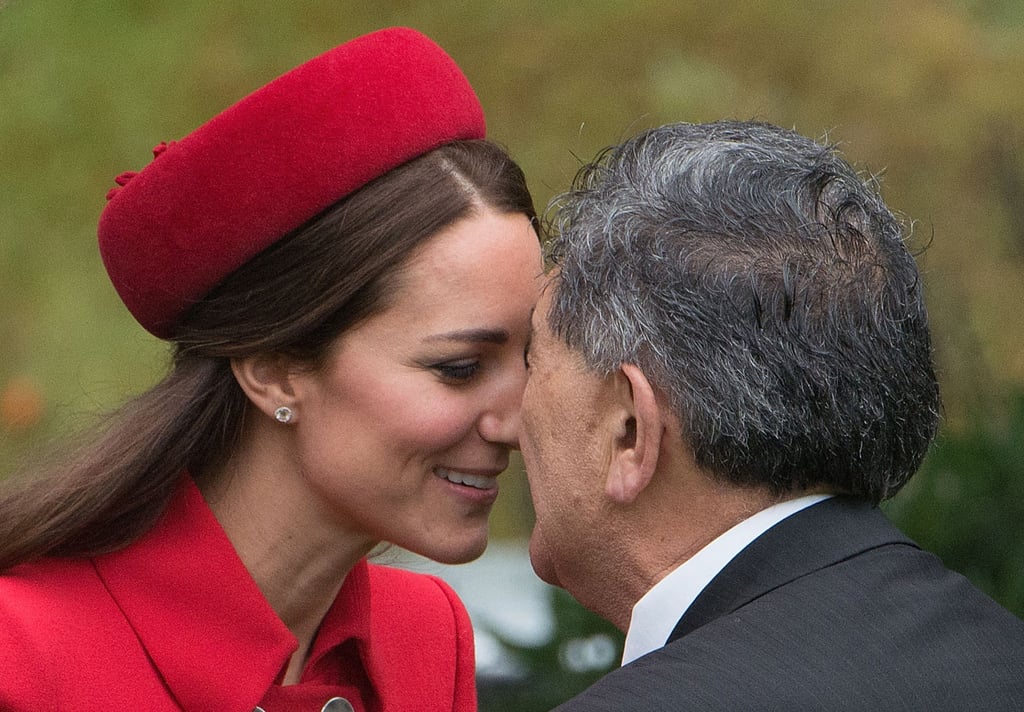 William went head to head with a local.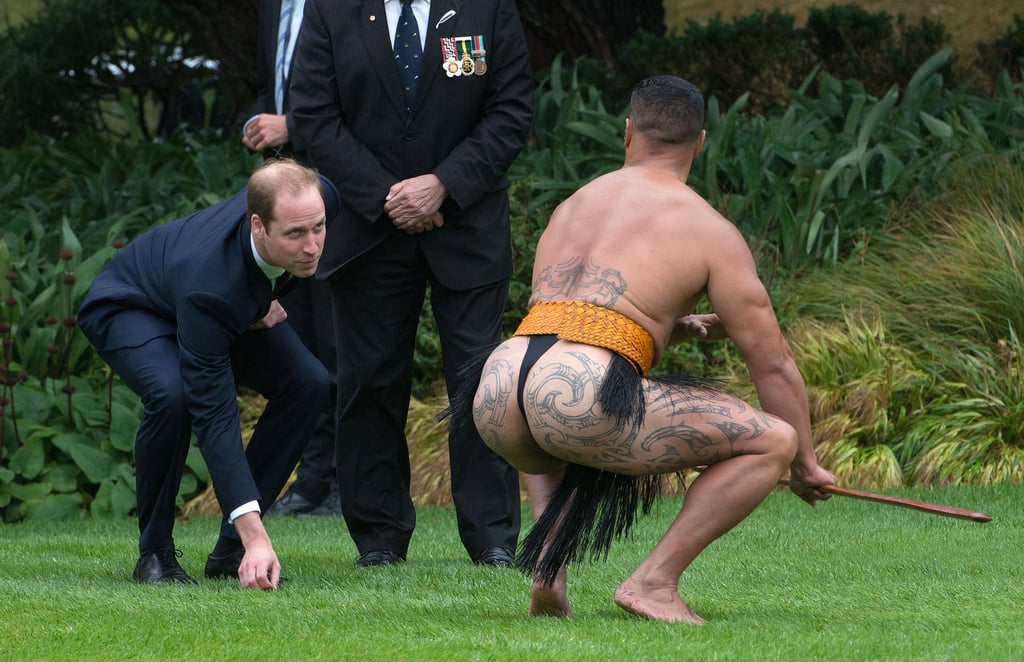 And followed tradition too.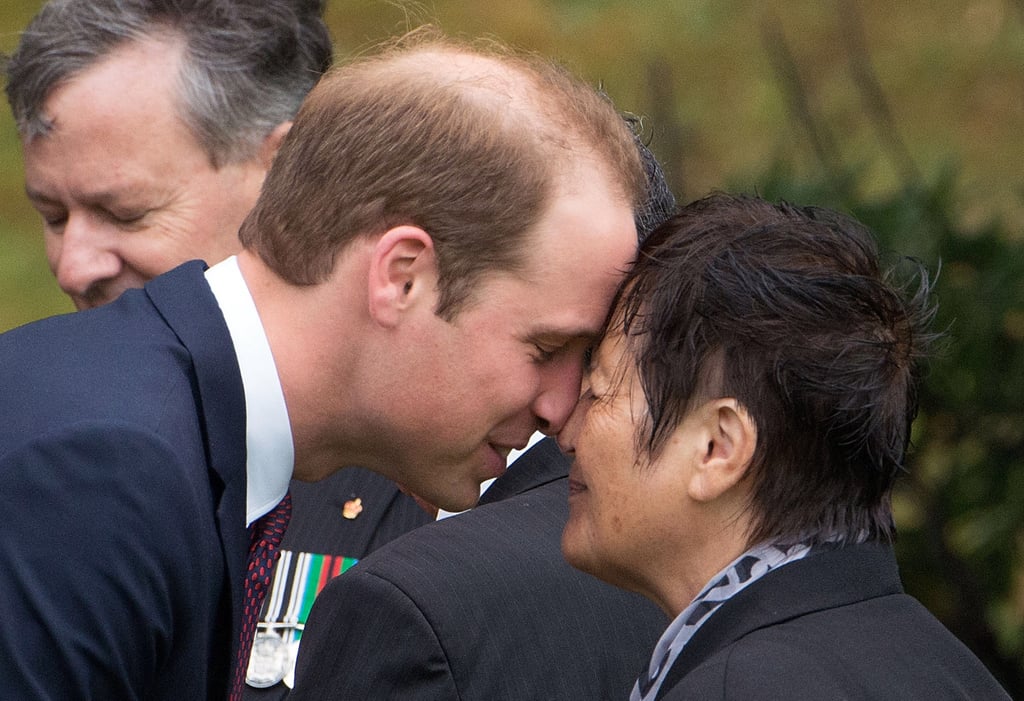 Kate's excited face at George's big playdate.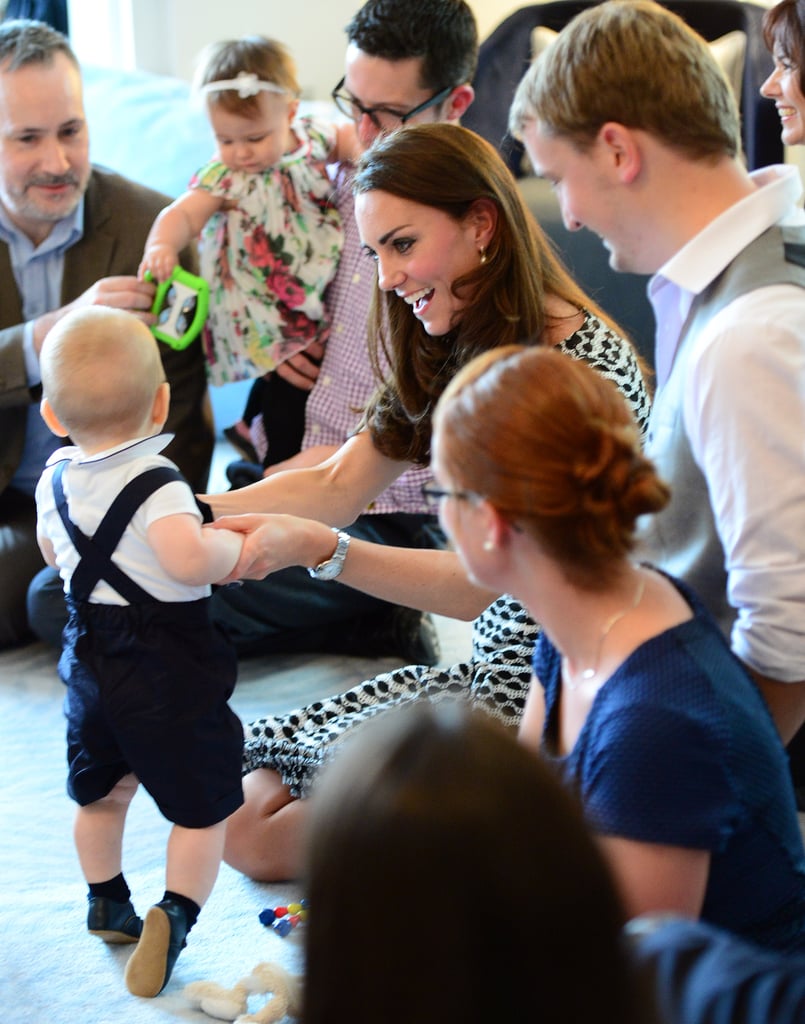 George's not-so-excited face at his first official royal event.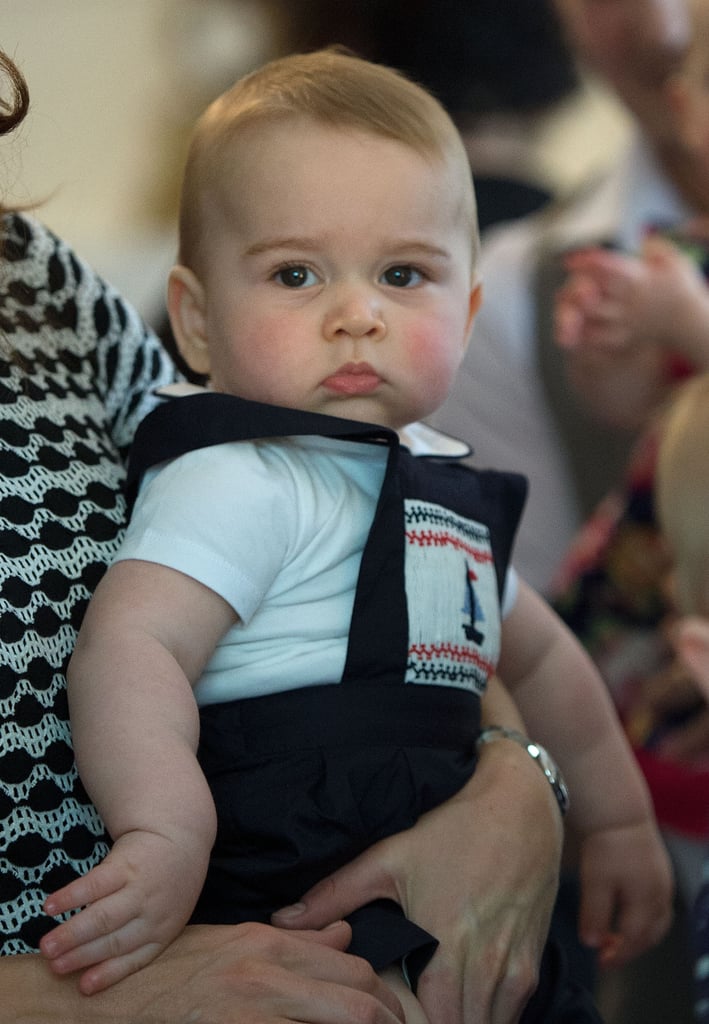 When he reached out to grab a baby girl.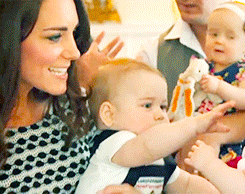 And then grabbed his mom's hair.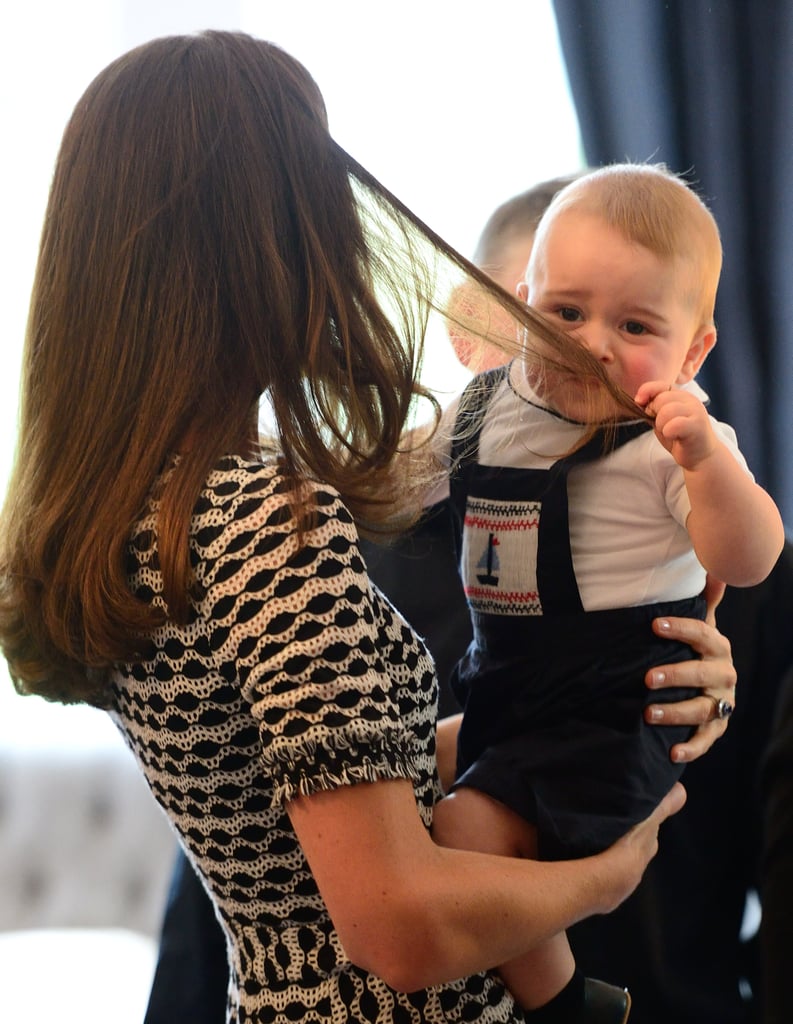 That smile!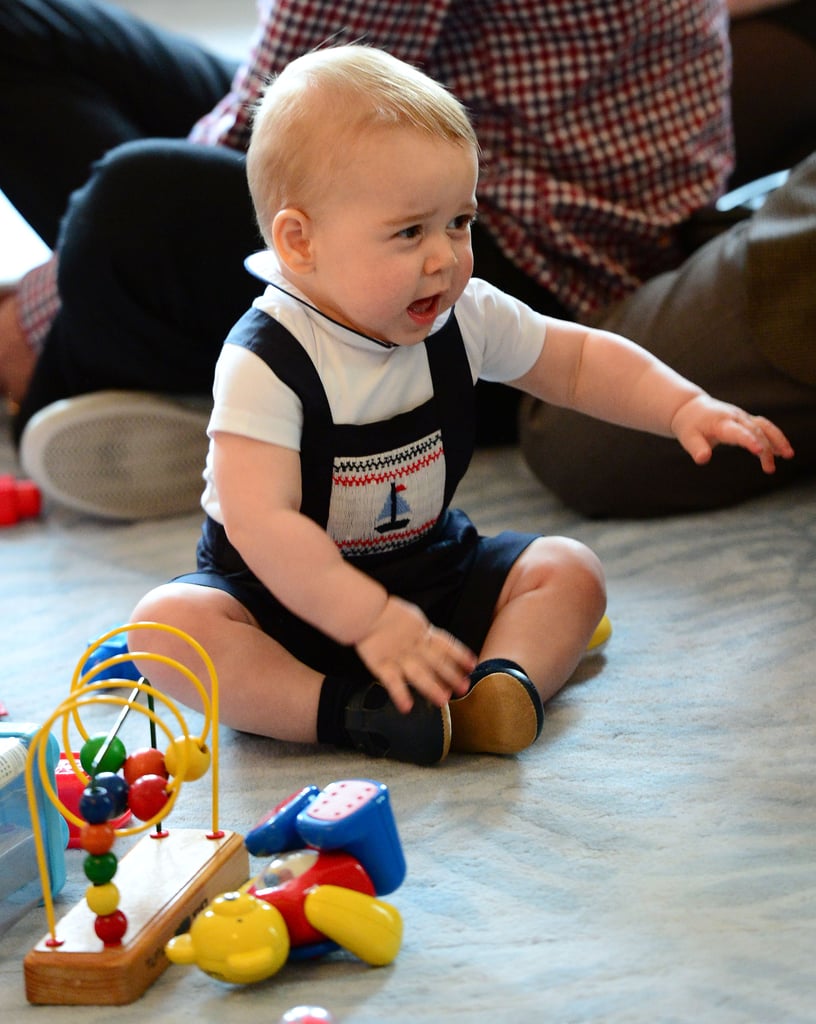 When he got superexcited about a plastic toy.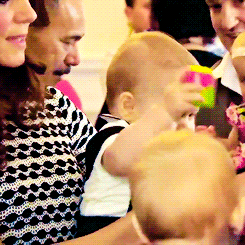 And cuddled up to Kate in this perfect family photo op. The sweetest.
Kate's priceless expression.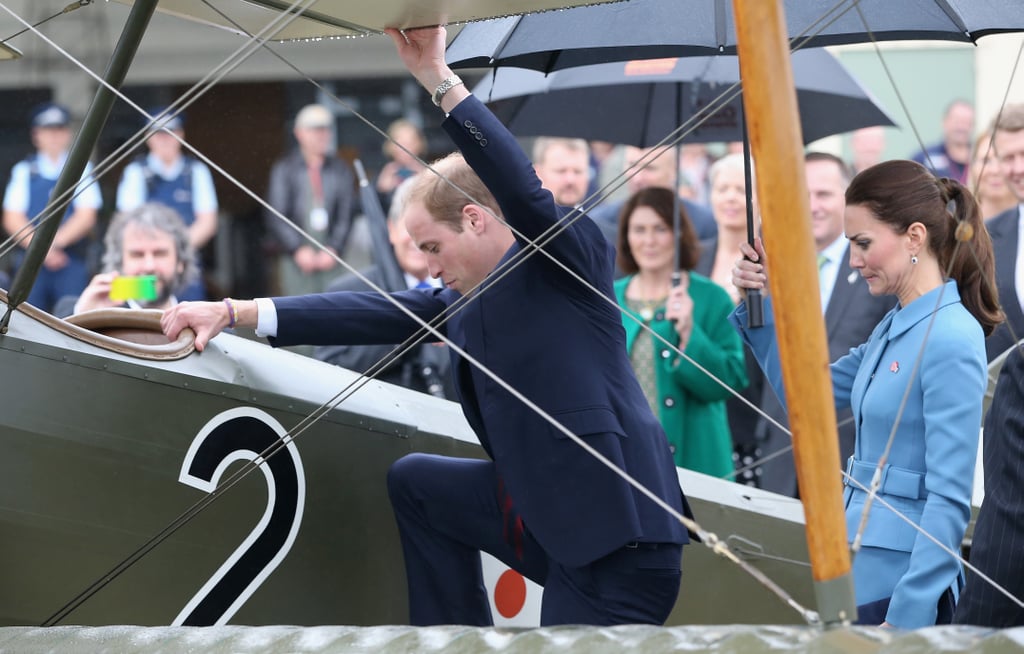 Will's cute expression.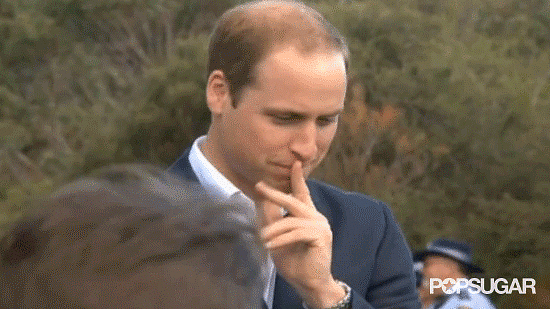 And this awkwardly cute photo.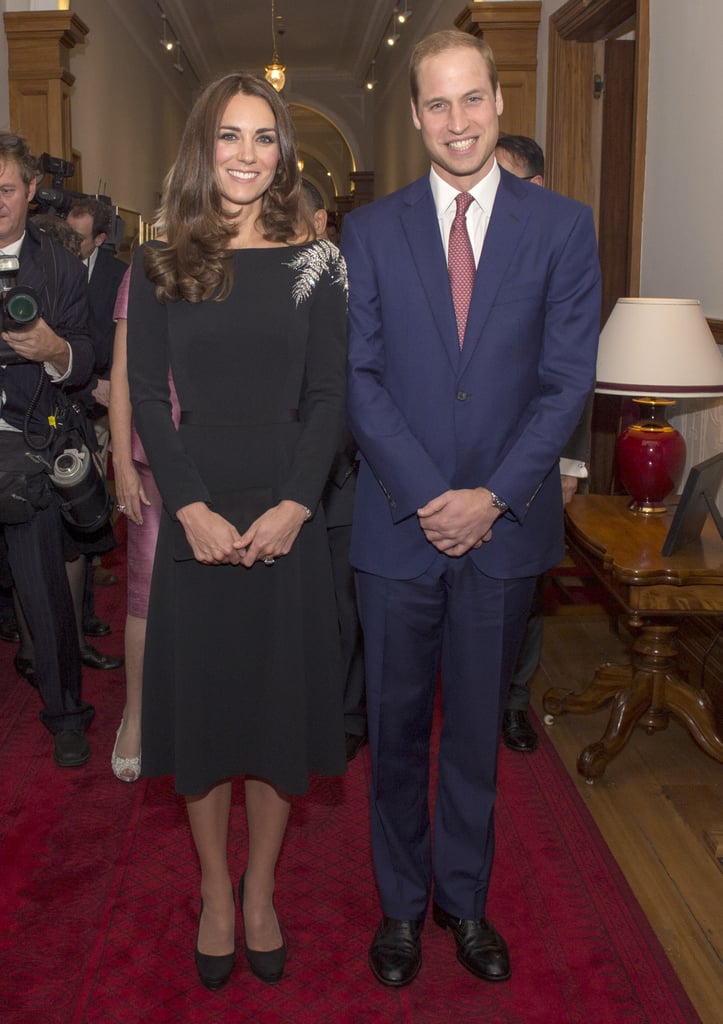 Kate's expression, again!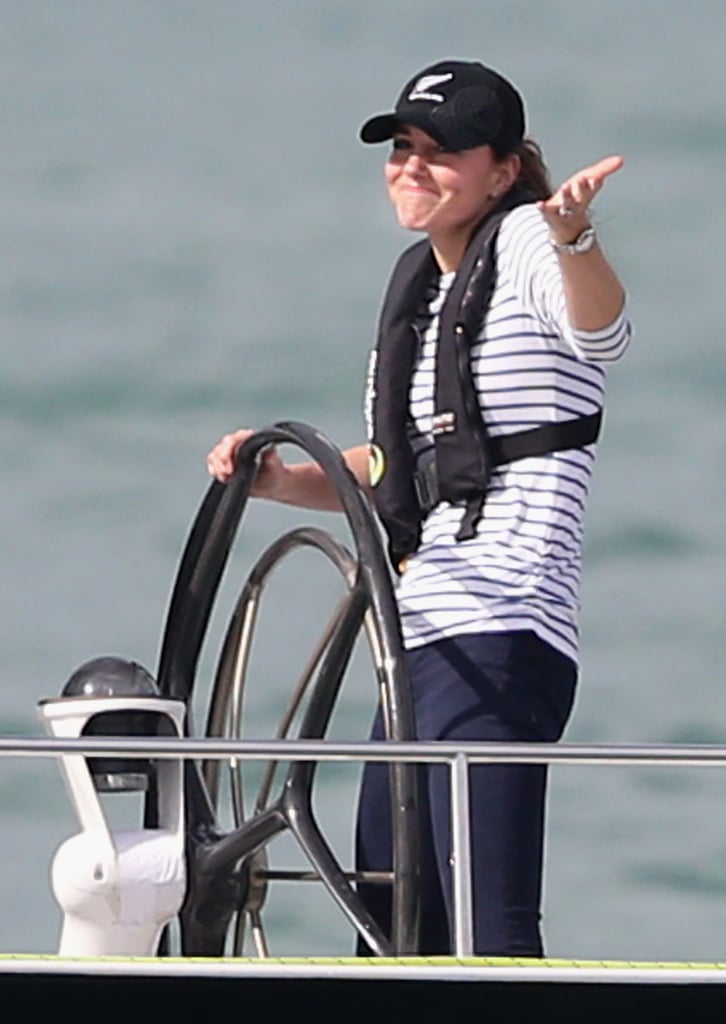 When they received a mini cycling jersey for George.
And played rugby with children.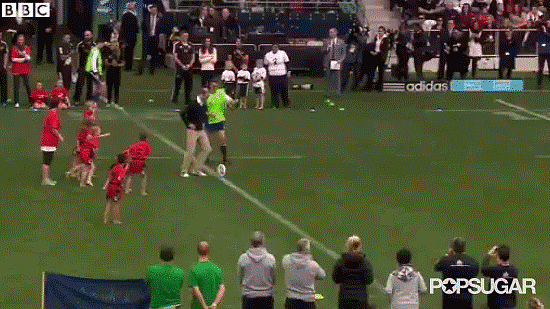 Their windswept boat ride.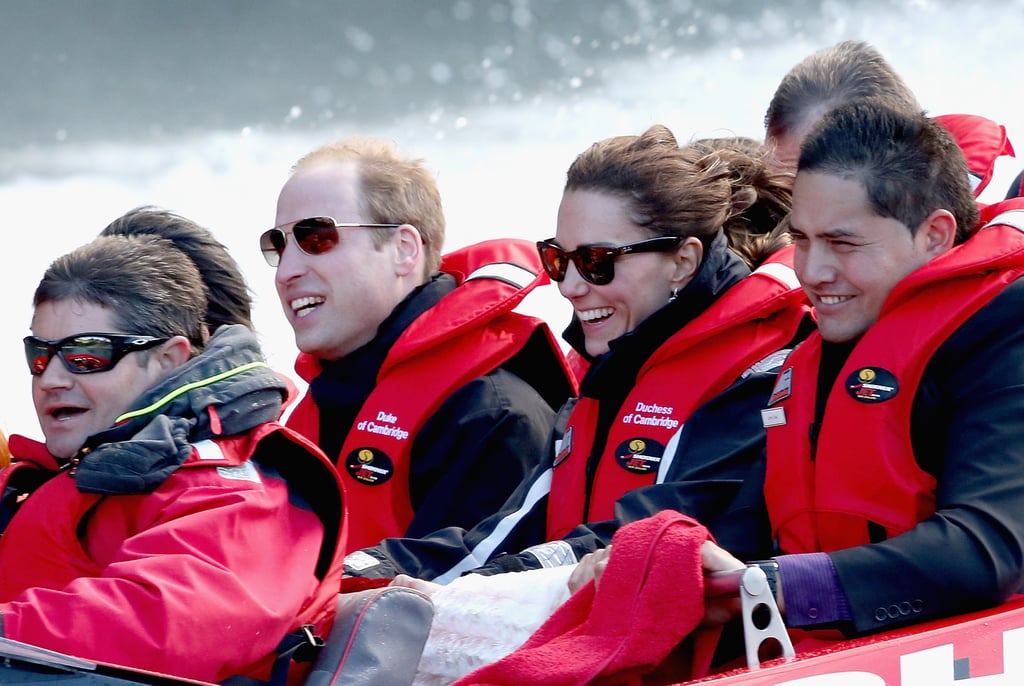 Kate polishing off a big glass of wine.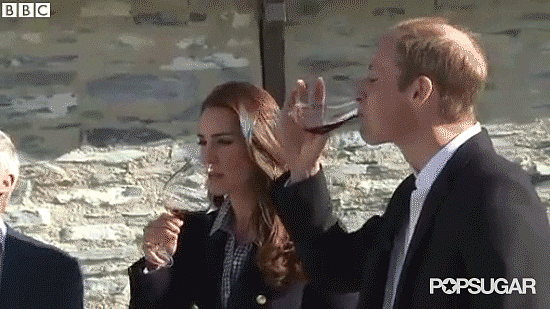 And playing cricket in heels.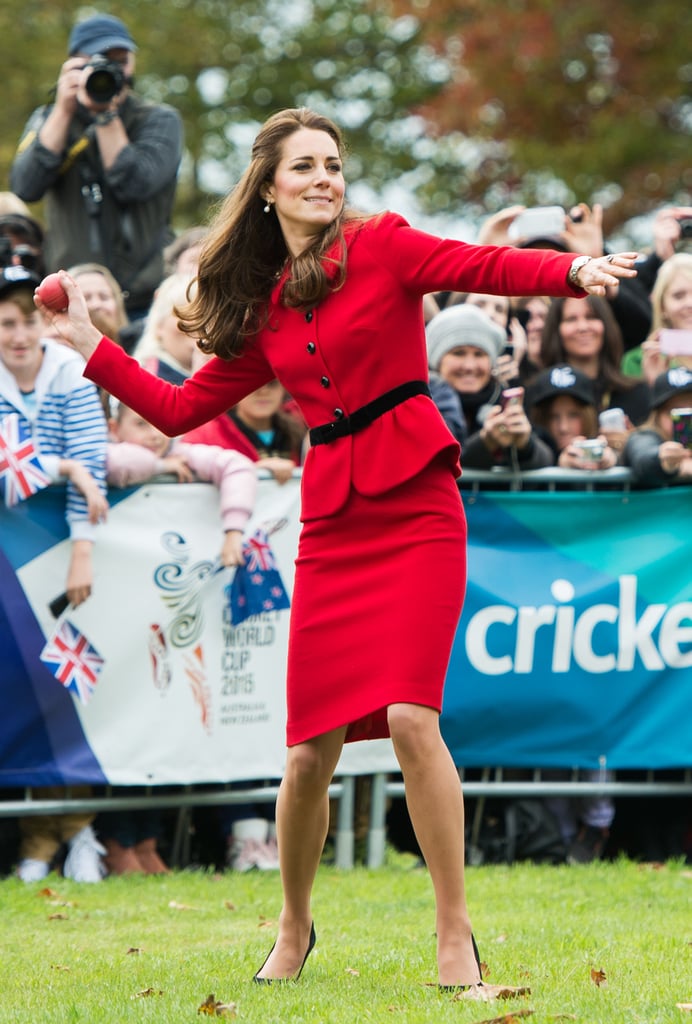 Puppies!
Their departure from New Zealand.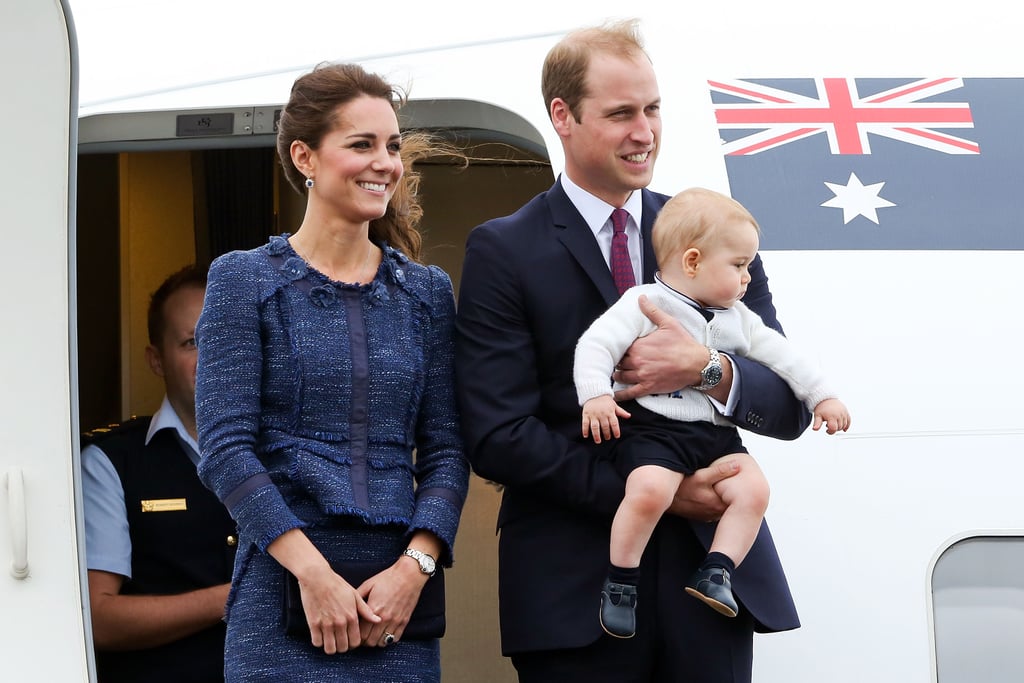 And arrival into Sydney . . . in new outfits!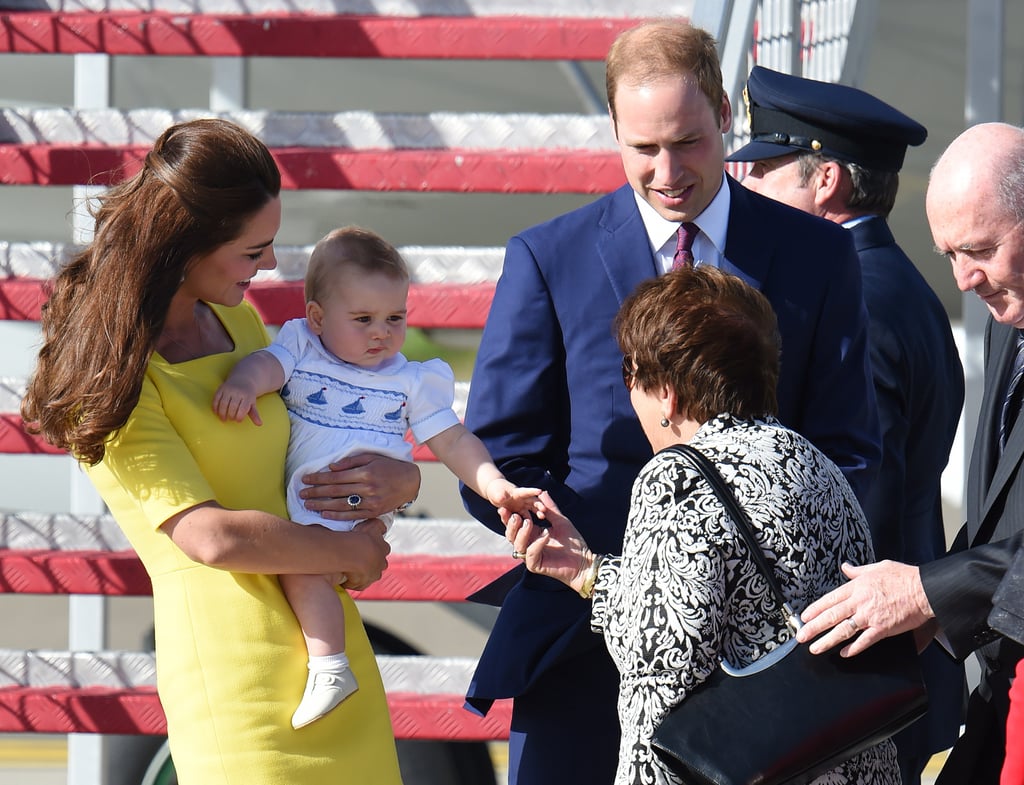 This picturesque moment in front of the Blue Mountains.
When they watched a shearing demonstration.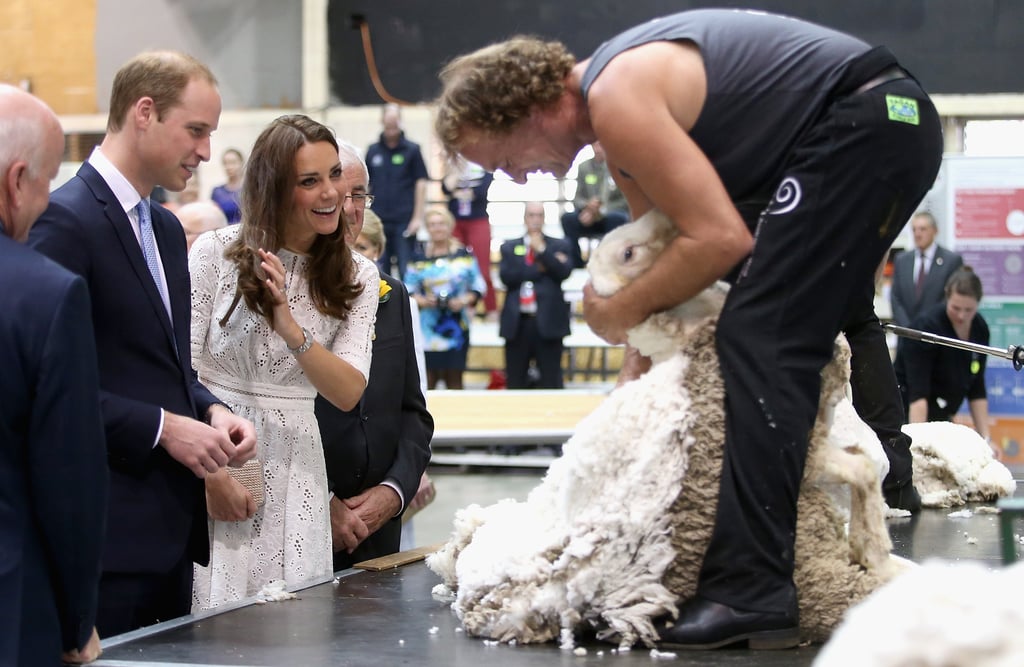 Kate running on the sand in wedges.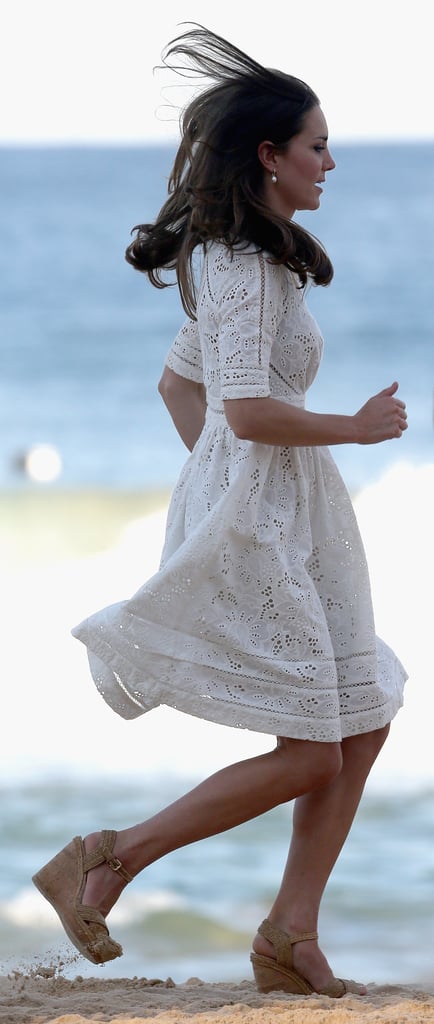 And hopping into the cockpit of a jet.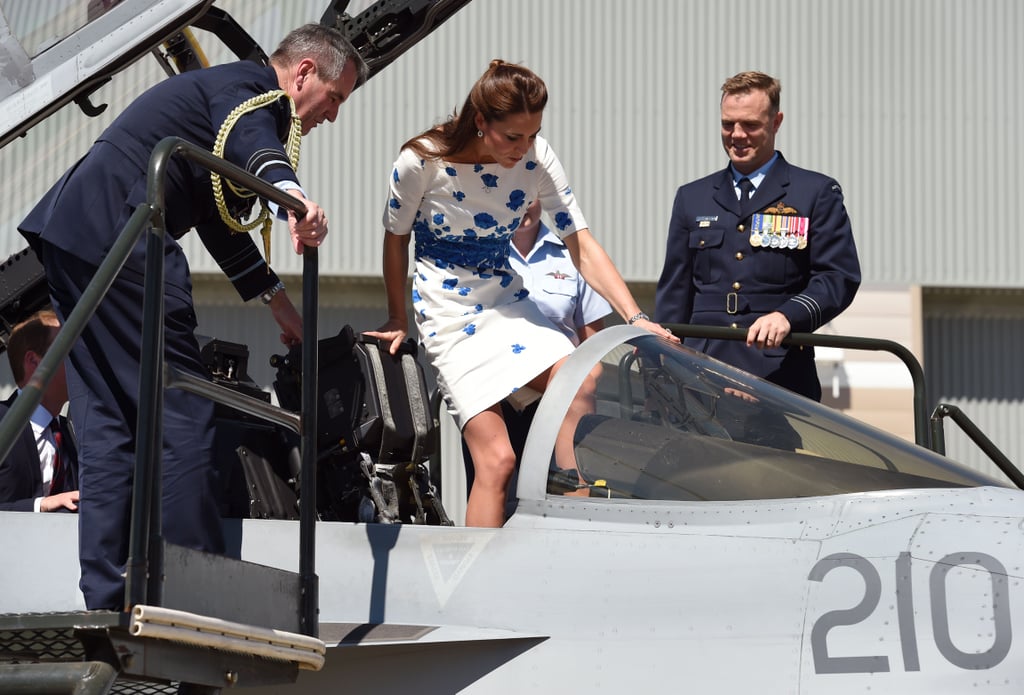 Their stunning Easter Sunday appearance.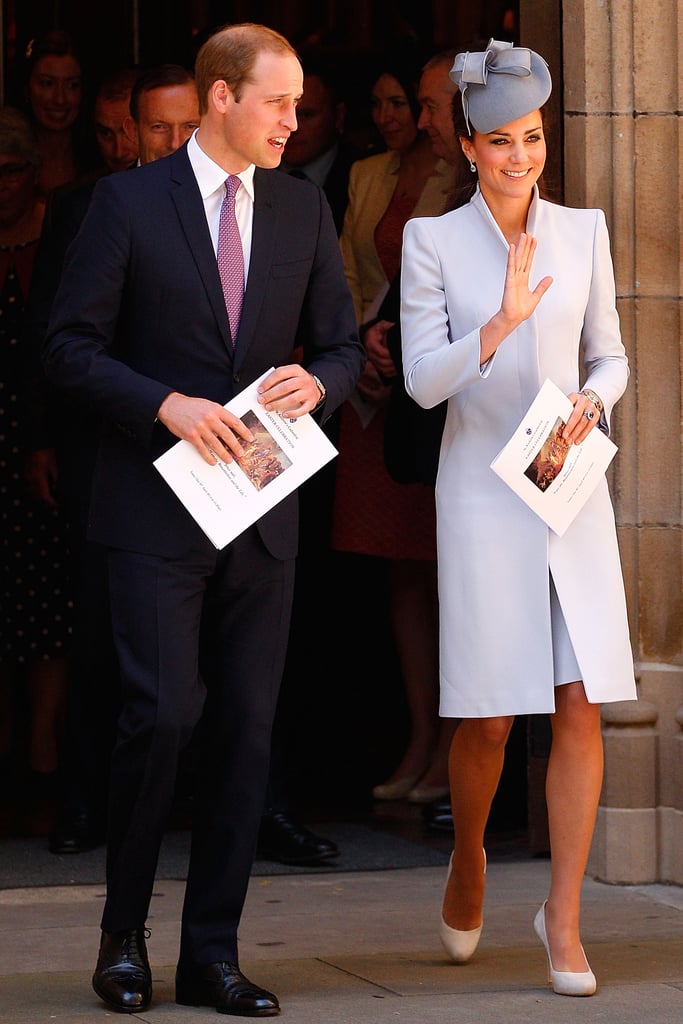 When Prince George met George the Bilby!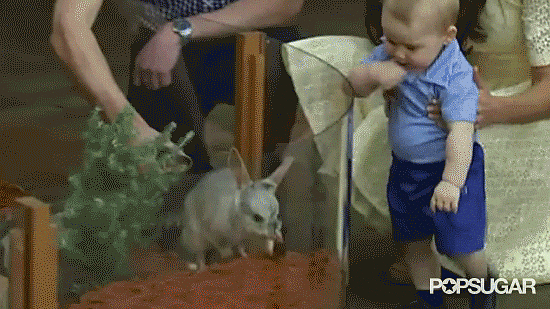 And when Prince William presented Kate with a flower.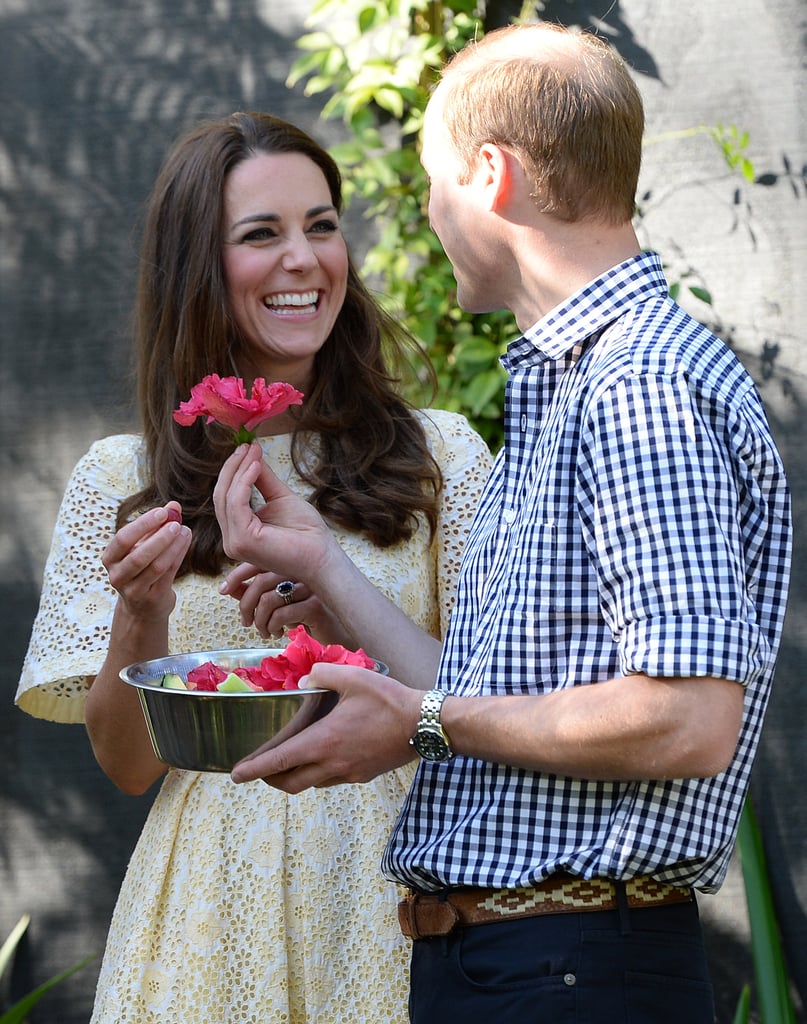 When Prince George threw his toy on the ground.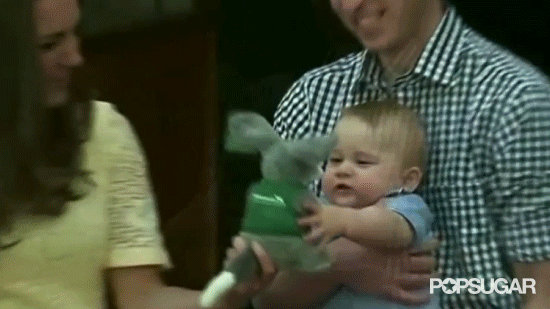 Will and Kate's gorgeous moment in front of Ayers Rock.
When WIll tried his hand at tagging.
And Kate tried her hand at deejaying.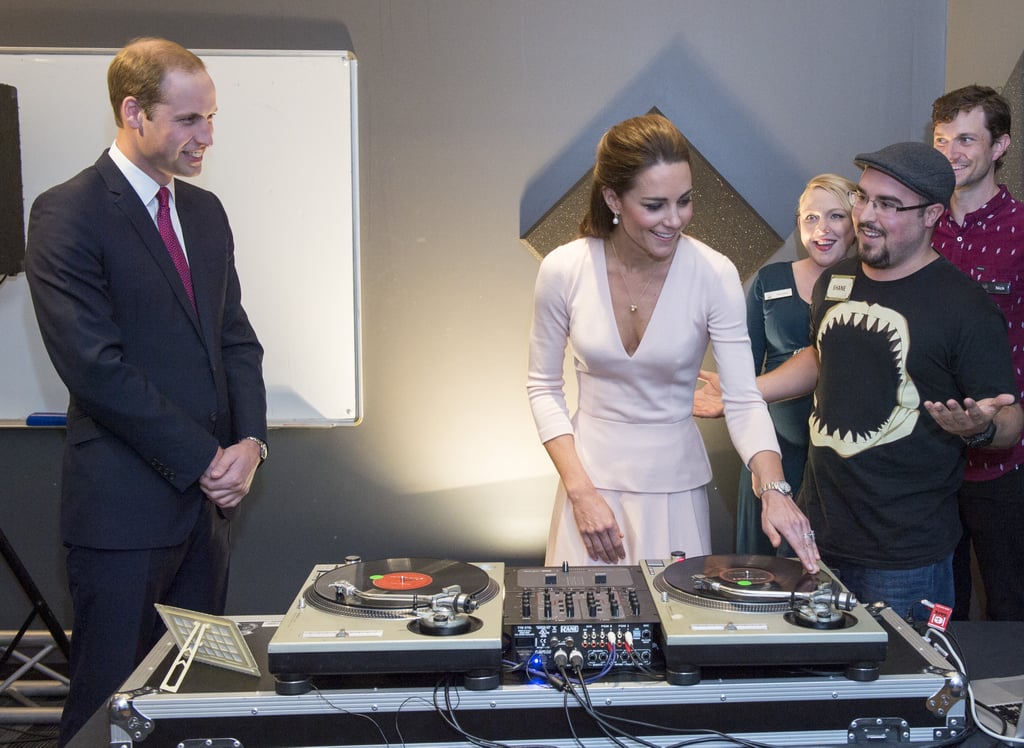 When Kate signed the official visitors book in Australia.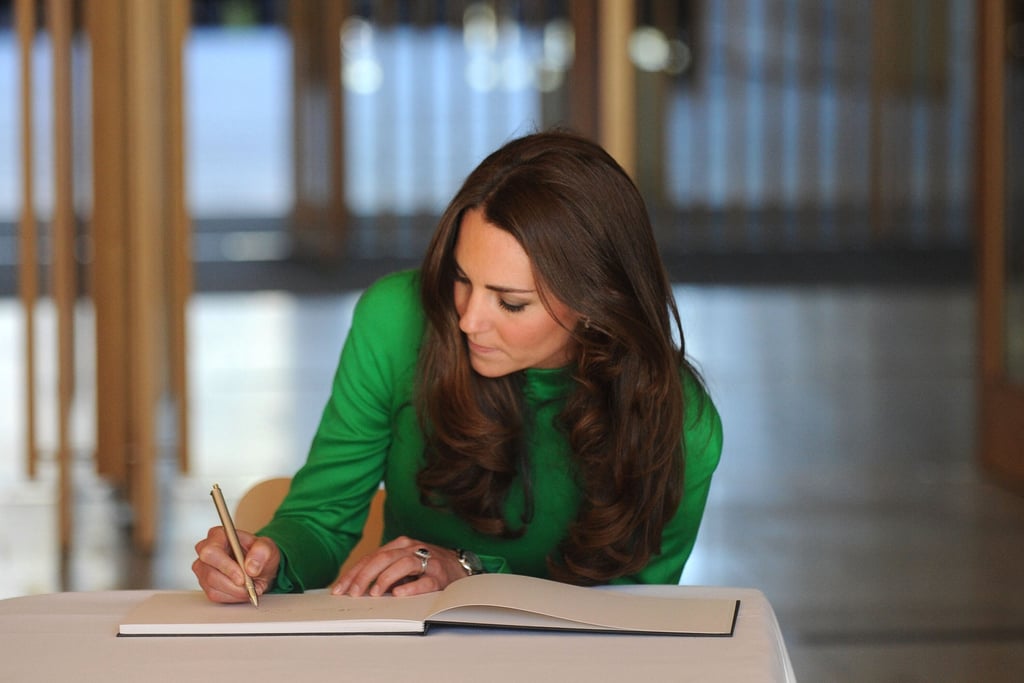 Kate planting yet another tree.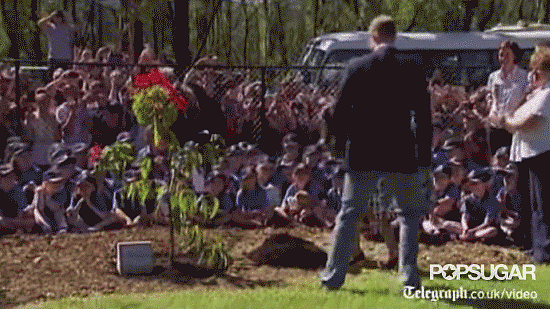 The royal family's picture perfect final tour moment.