Prince George's first birthday is today so we're reliving some of his most adorable moments from the past year. The royal mint has already announced its gift [1], paying tribute to the little prince with a limited-edition £5 silver coin. A year ago, people watched as Prince William and Kate Middleton introduced their baby boy to the world, with royal-baby fever prompting more than a few funny GIFs and memes [2]. Since then, Prince George has won over fans with his adorable appearances, including several events during the family's royal tour [3] this past April. To celebrate his birthday, let's take a look back at some of Prince George's cutest first-year snaps!
When He Made His Adorable Debut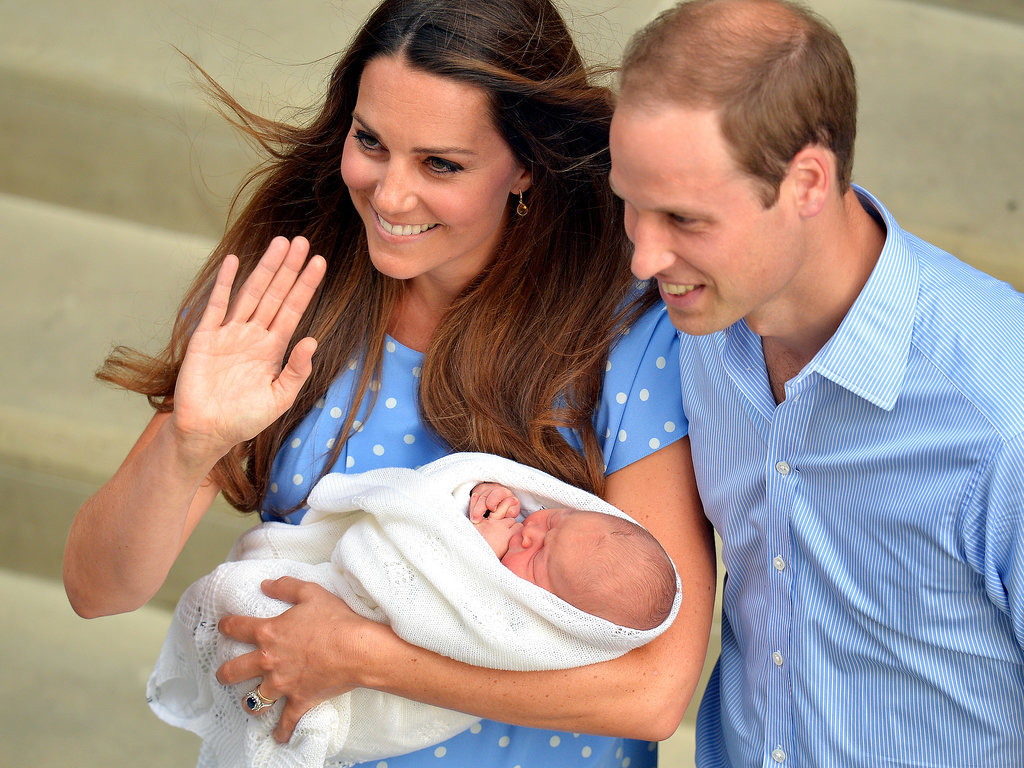 When He Gave His First Little Royal Wave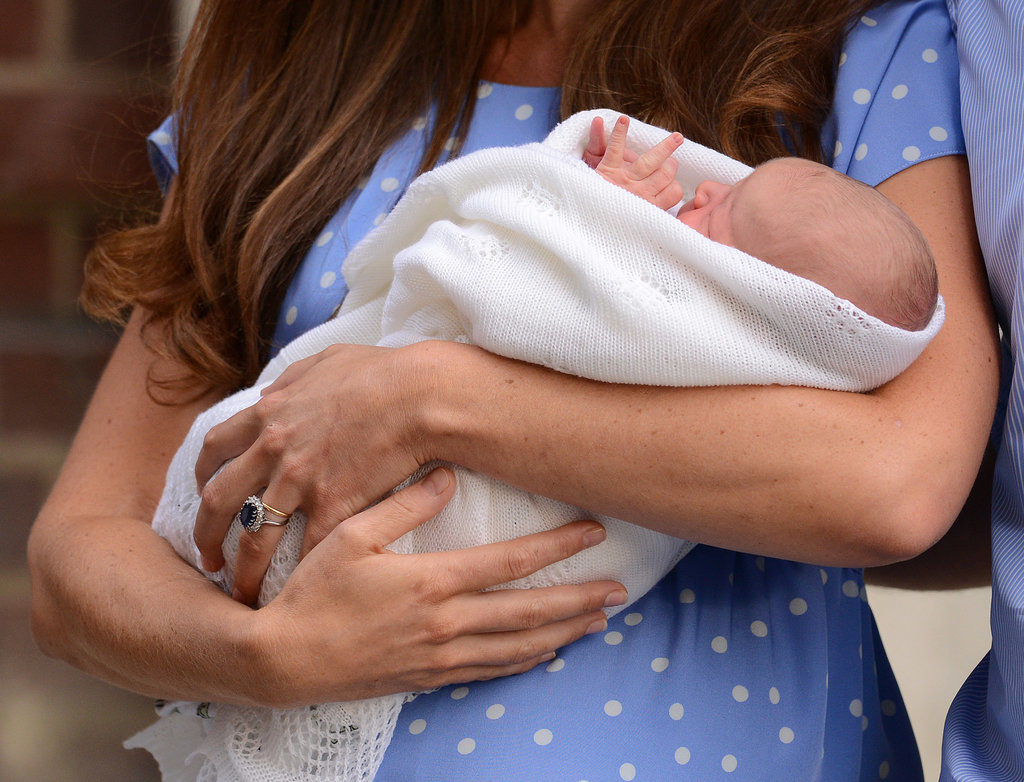 When He Posed For His First Family Portrait
When He Posed For His Second Family Portrait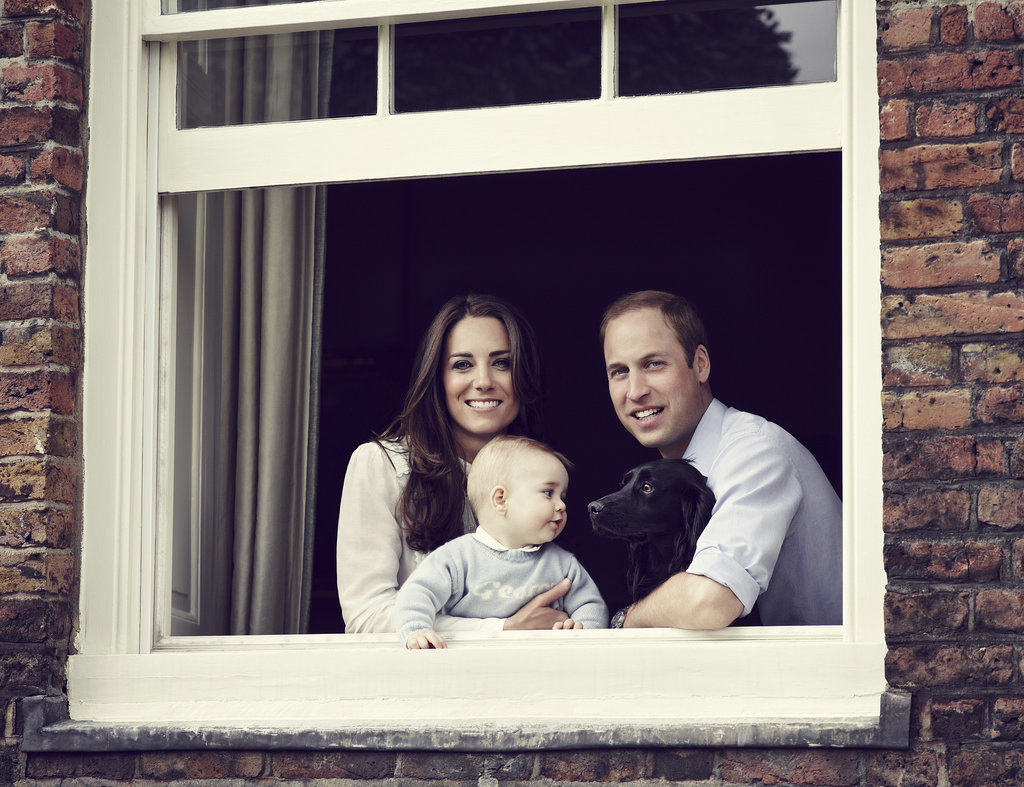 When He Wore the Traditional Christening Gown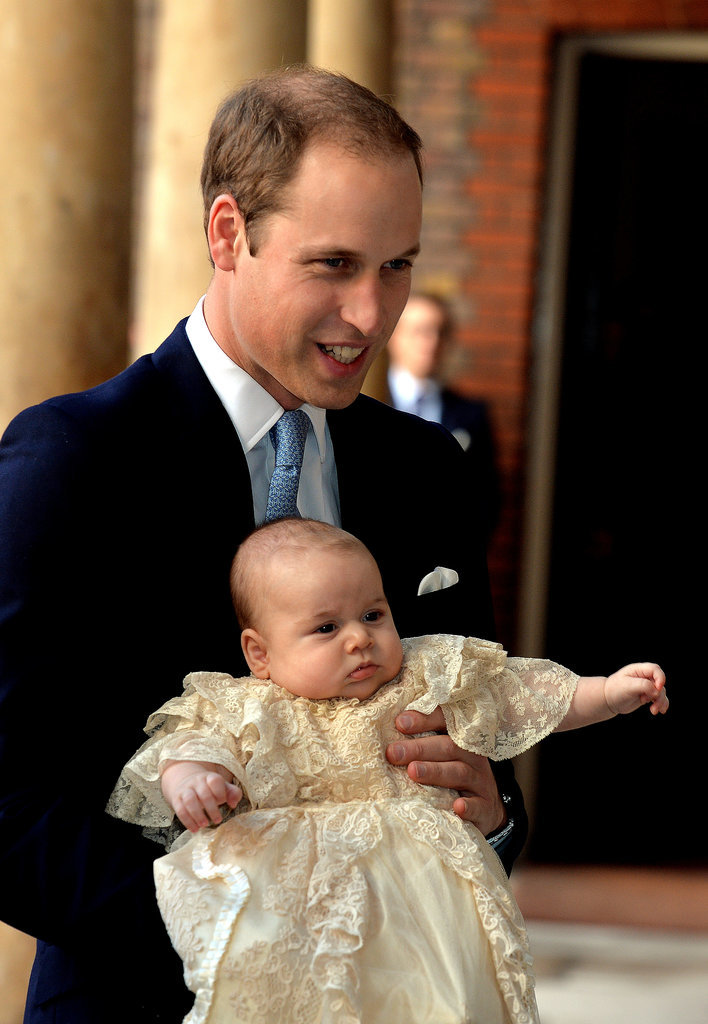 When He Showed Off His First Unimpressed Face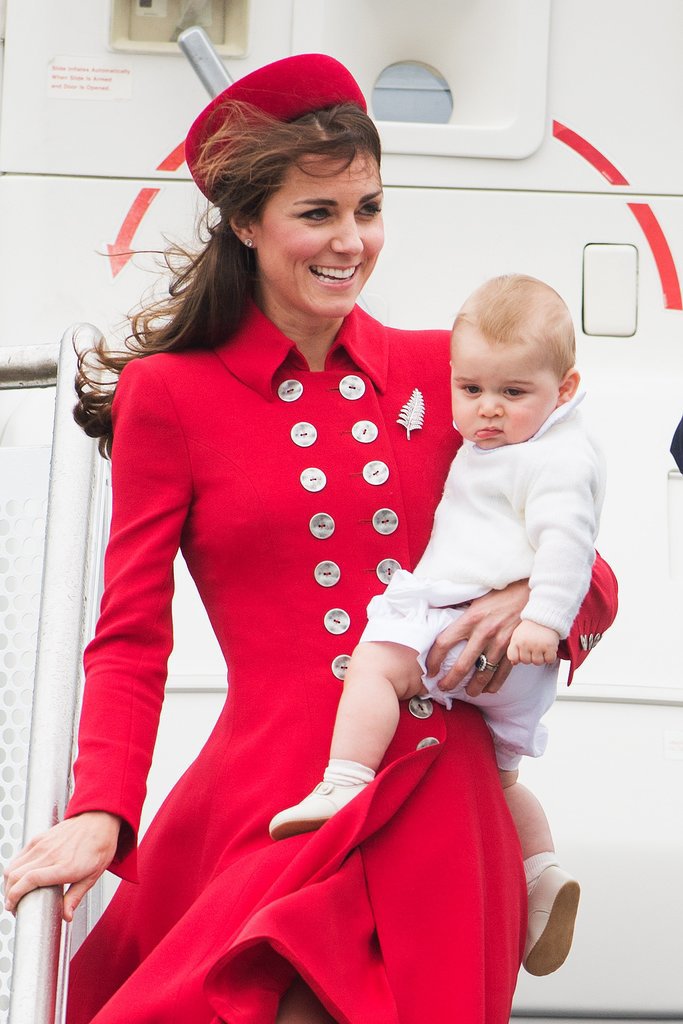 (Now he's the king of unimpressed faces [4]!)
When He Was Like, "Look! No Hands!"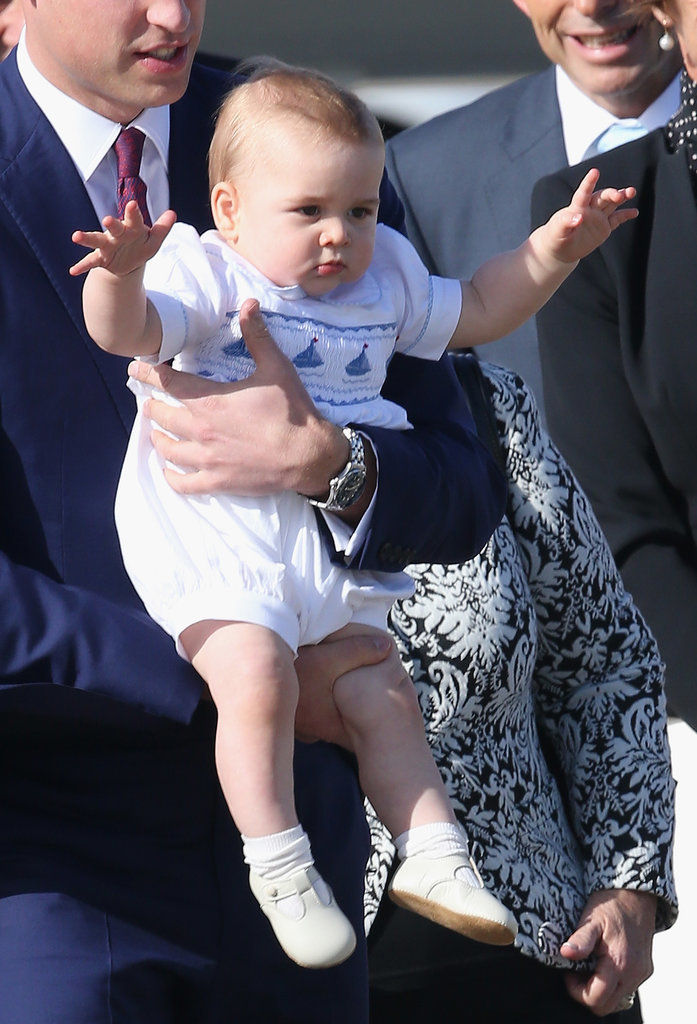 When He Totally Owned the Playgroup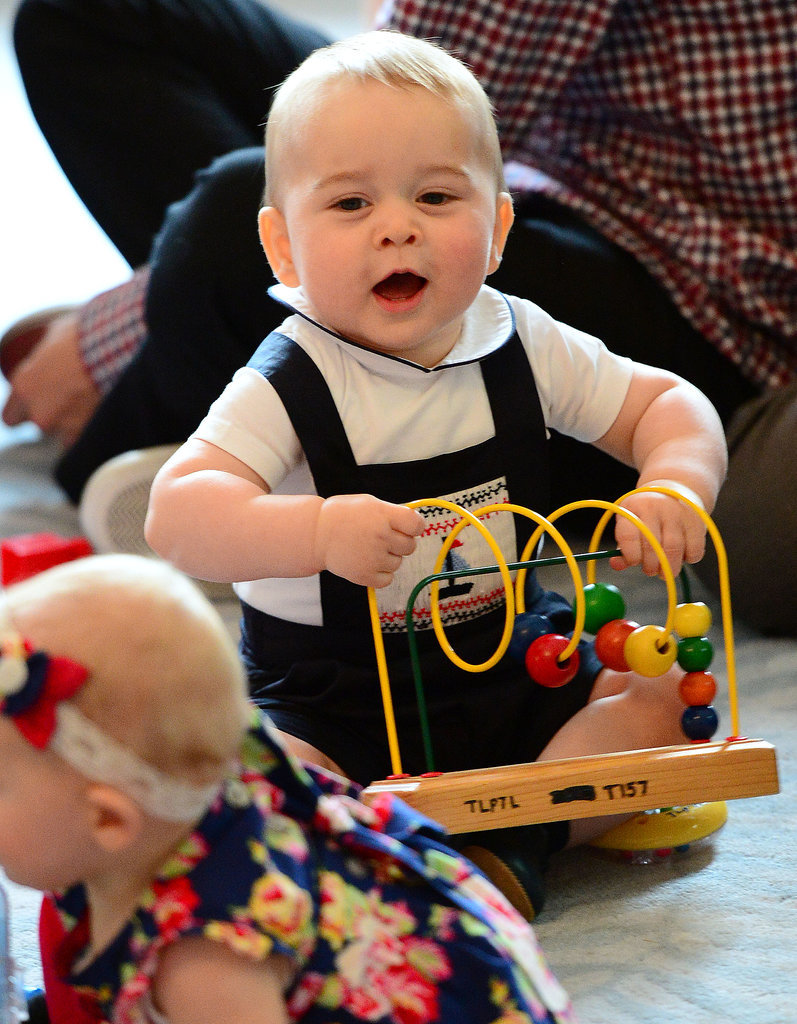 When He Channeled Zoolander With a "Blue Steel" Expression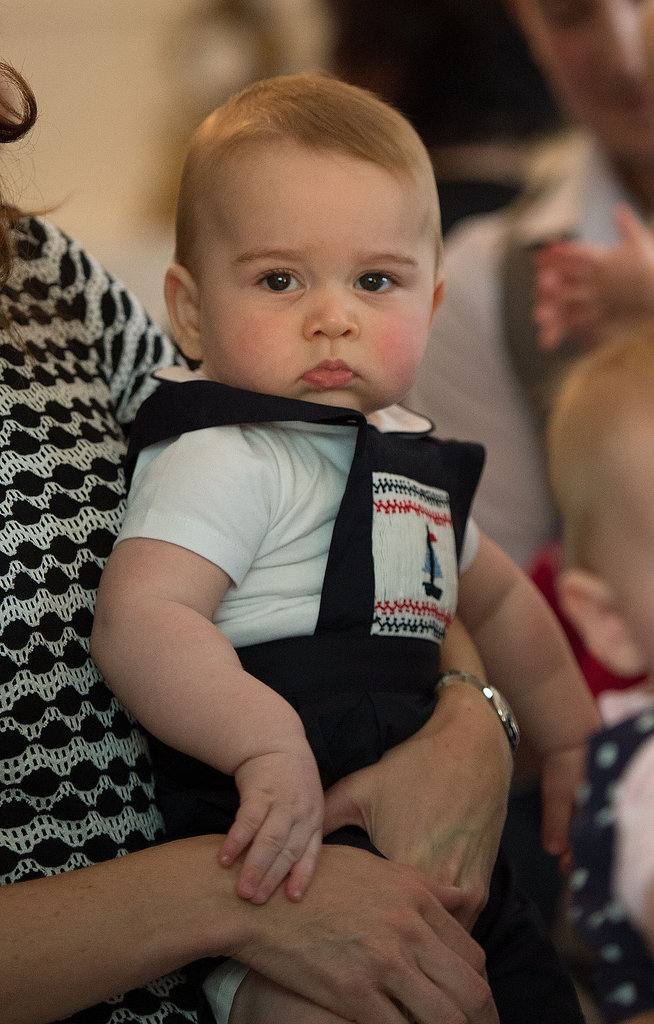 When He Loved Kate's Hair as Much as Everyone Else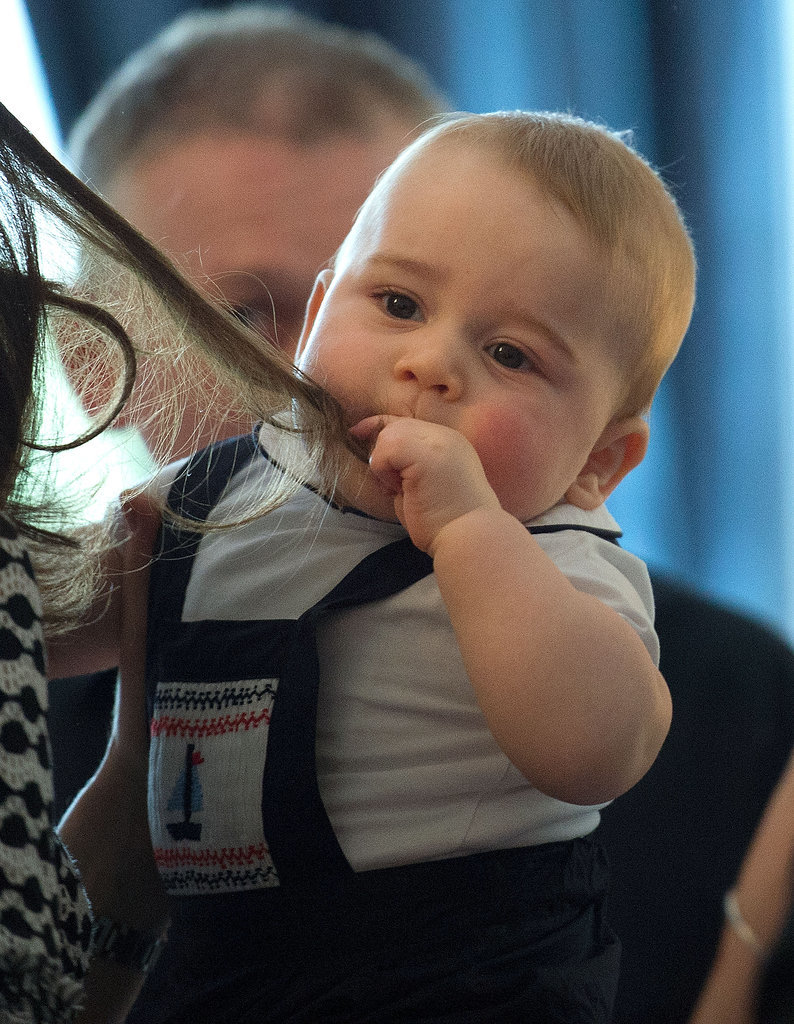 When He Curled Up on Kate's Shoulder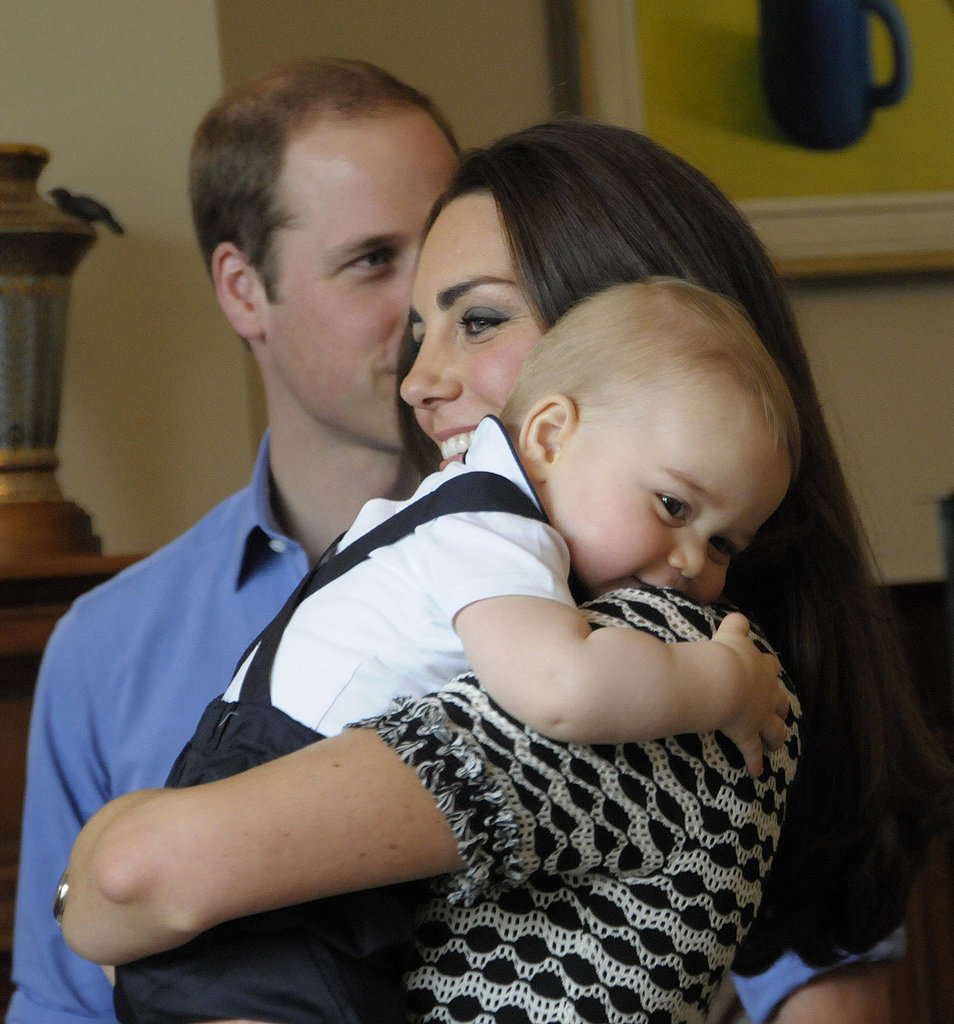 When He Did the World's Best Side-Eye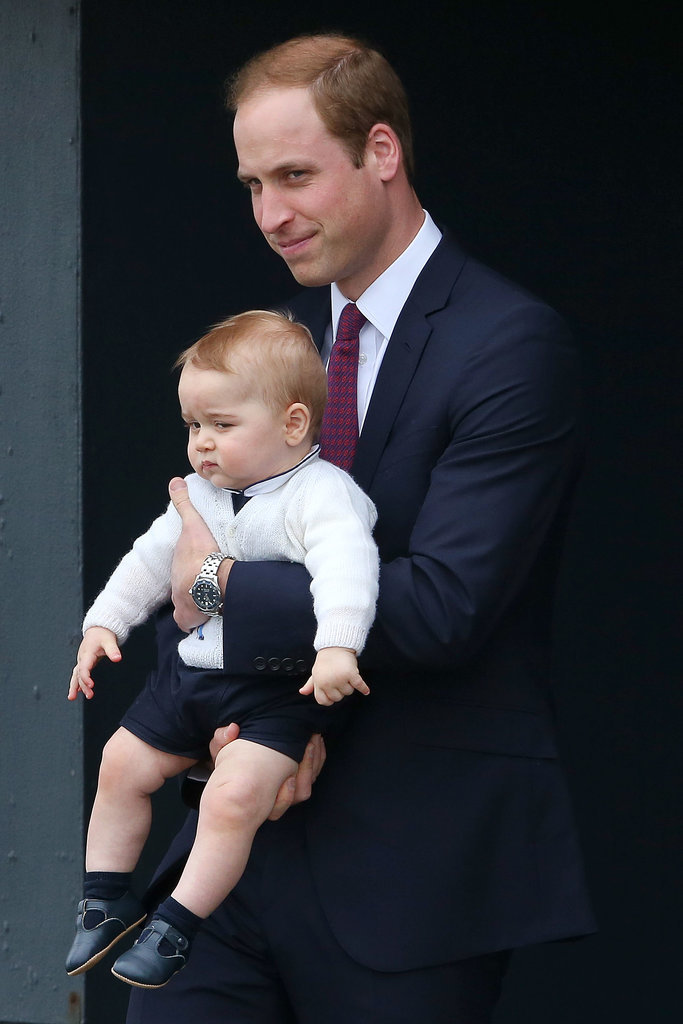 When He Rocked a Windblown Mohawk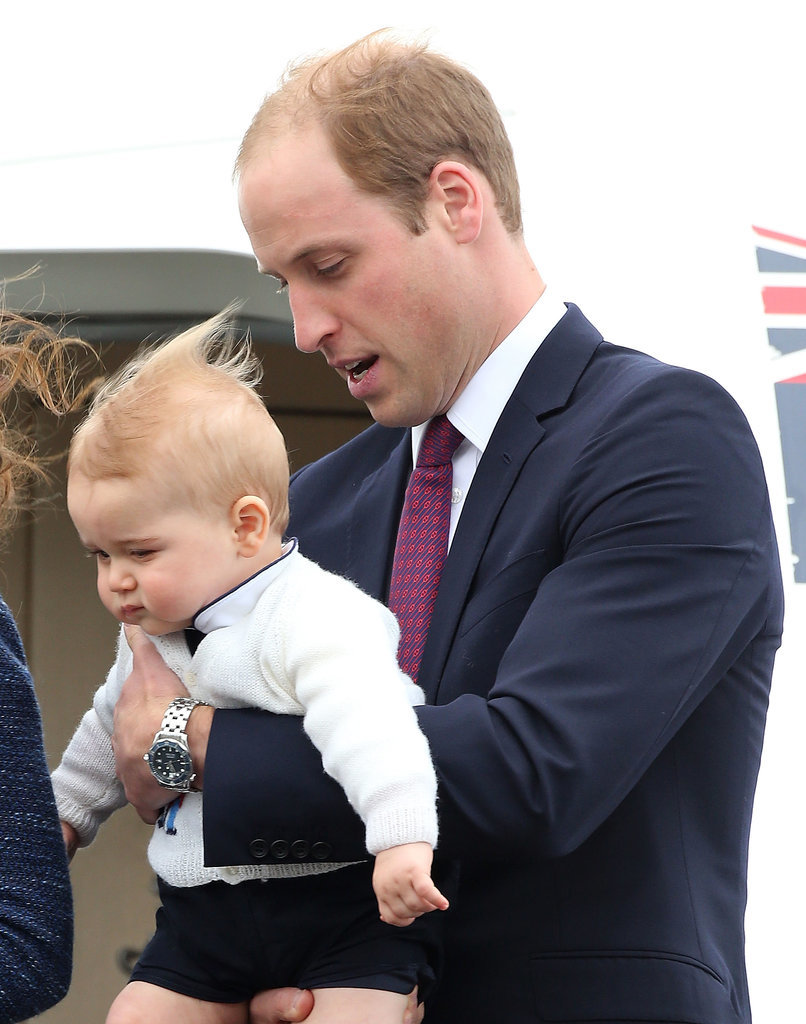 When He Scrunched Up His Little Nose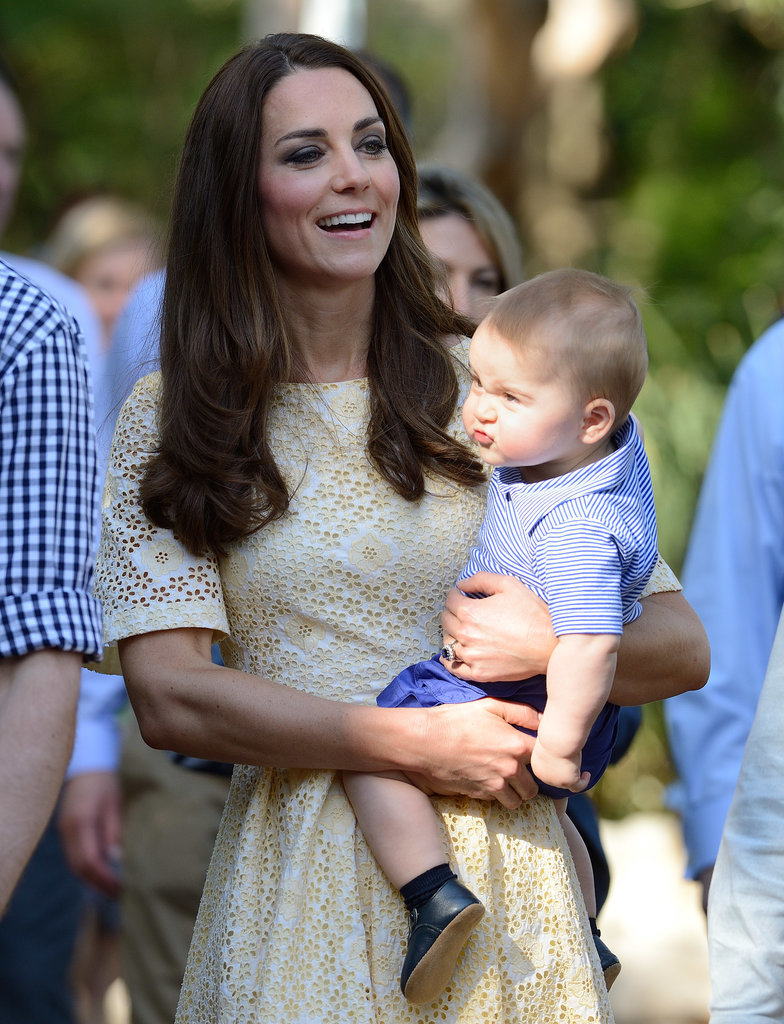 When He Freaked Out Over a Bilby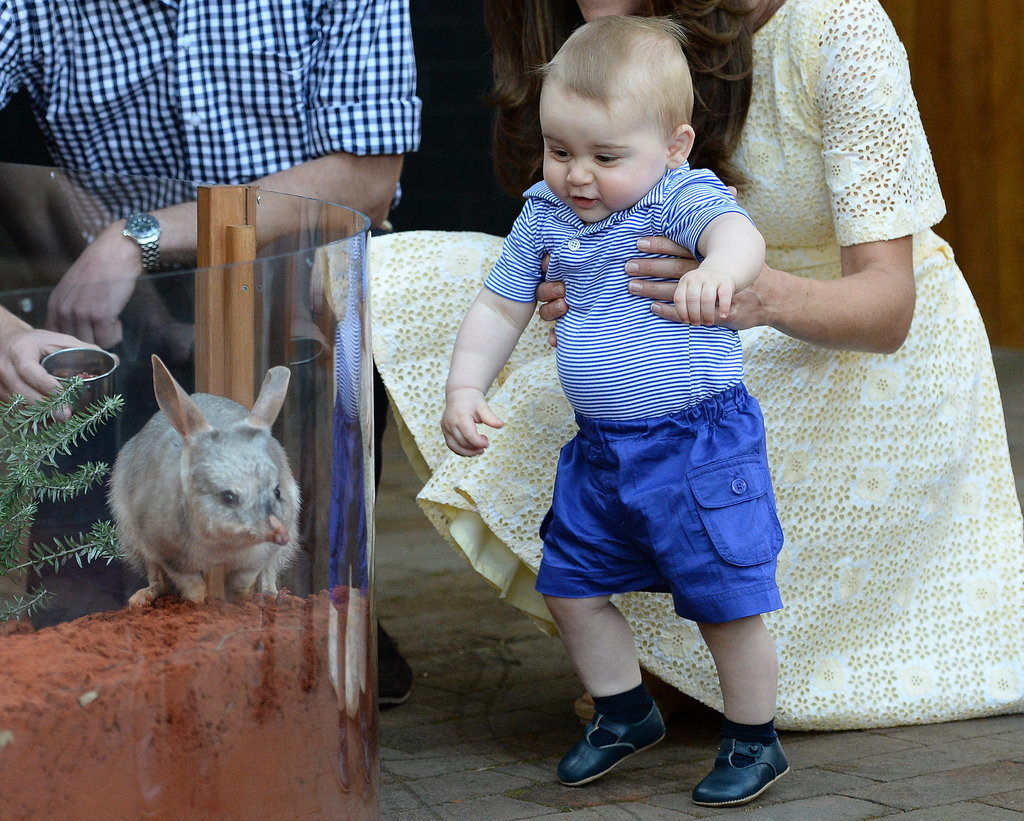 When He Freaked Out Over a Bilby Toy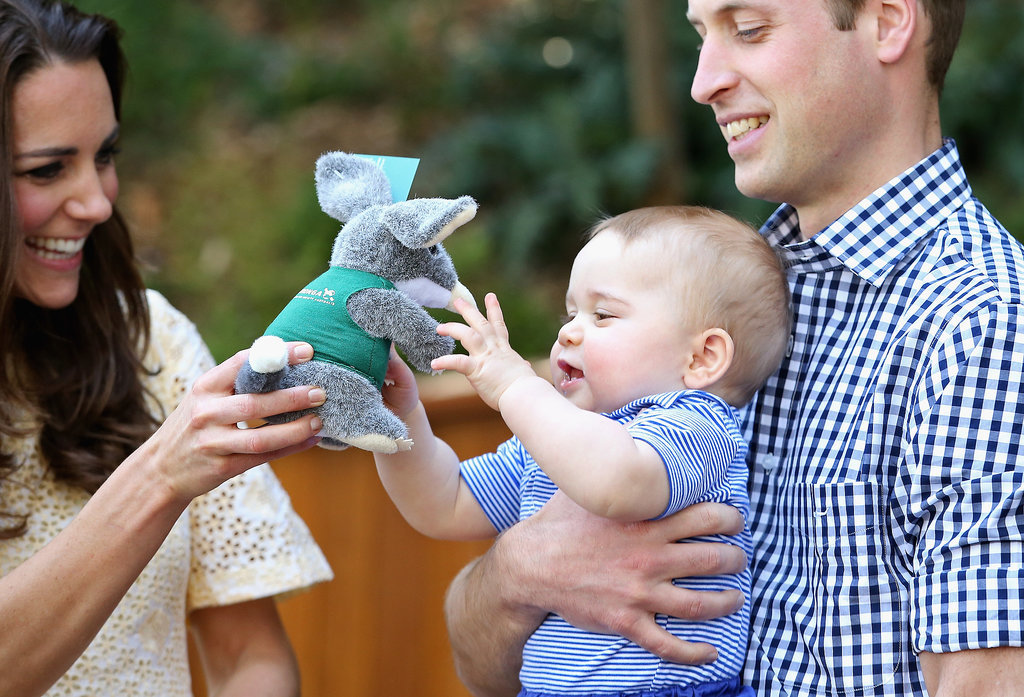 When He Made Faces at Prince William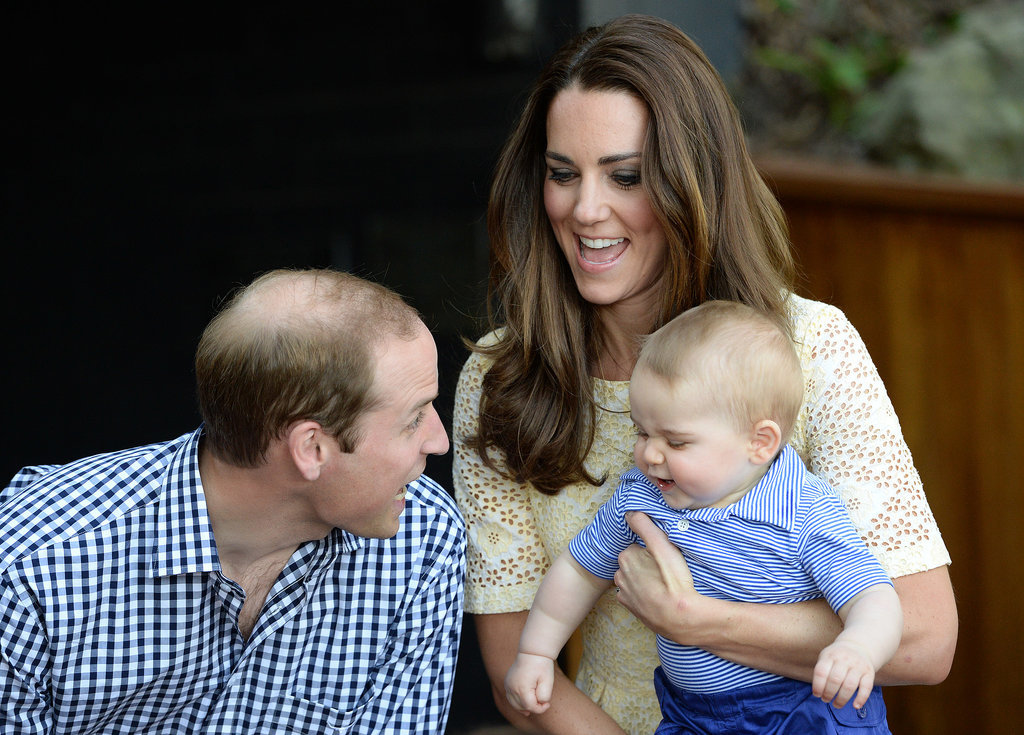 When He Got Kisses From Prince William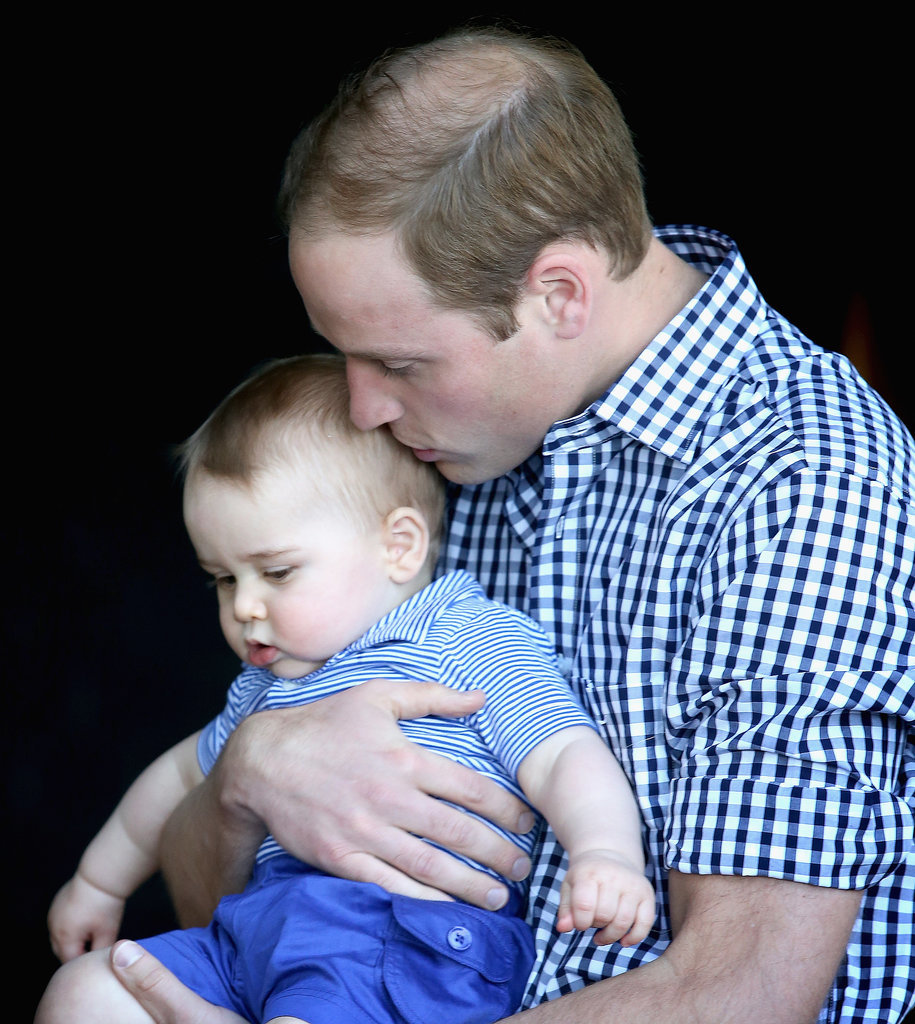 When He Was Really, Really Worried About Something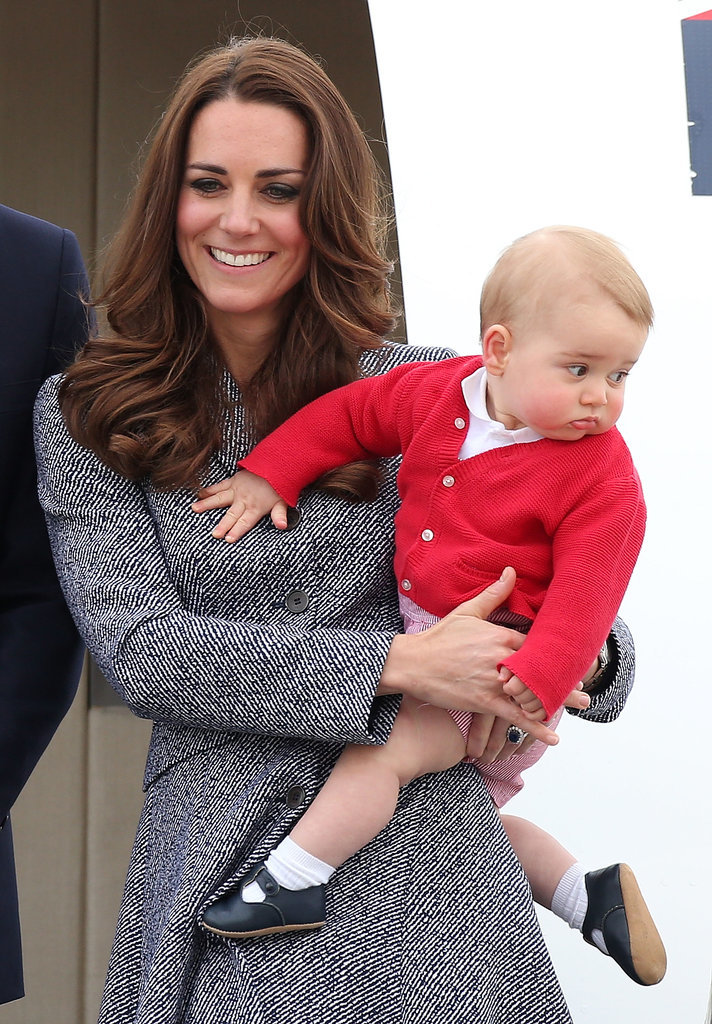 When He Was Like, "Do I Know You?"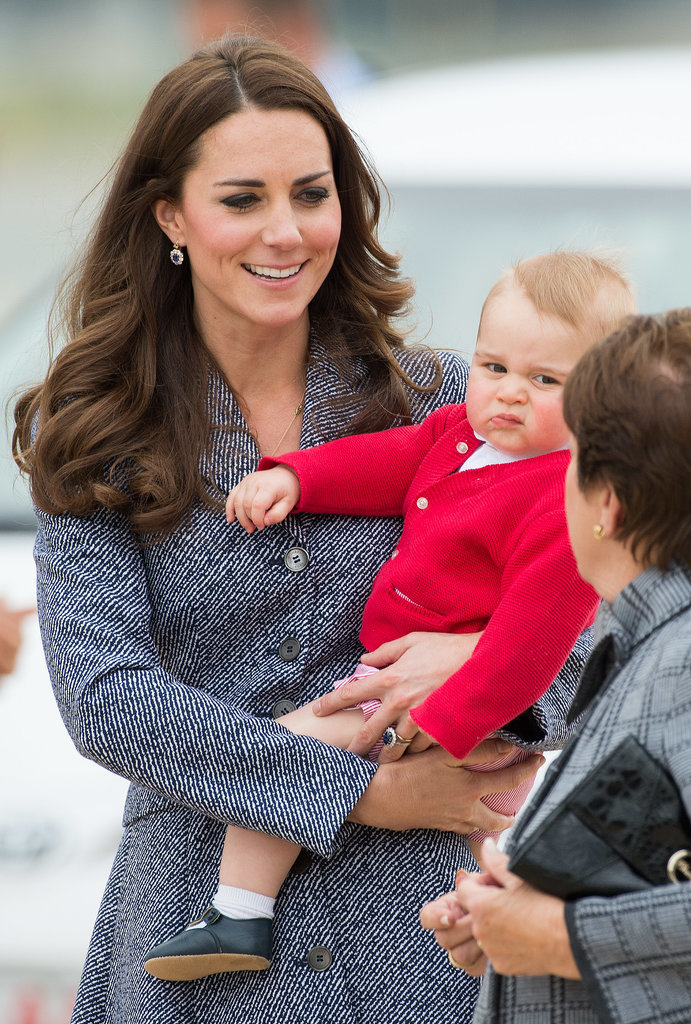 When He Crawled at His Dad's Charity Polo Match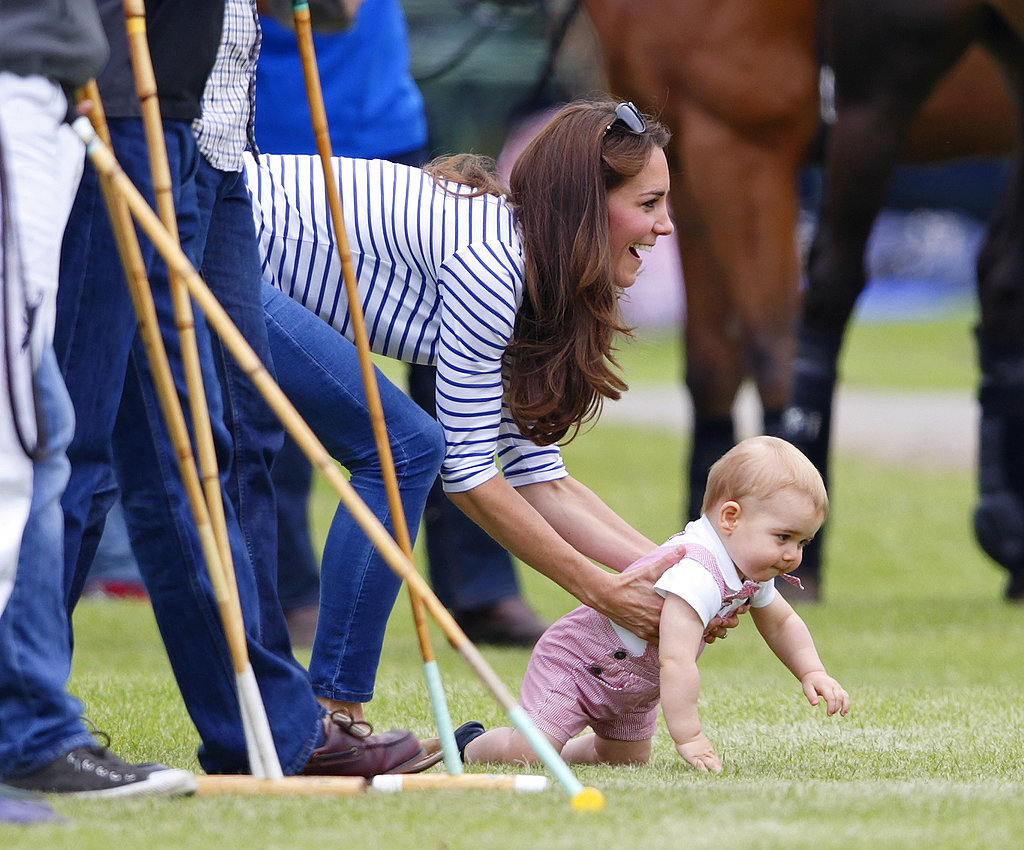 When He Walked Around Holding His Mom's Hand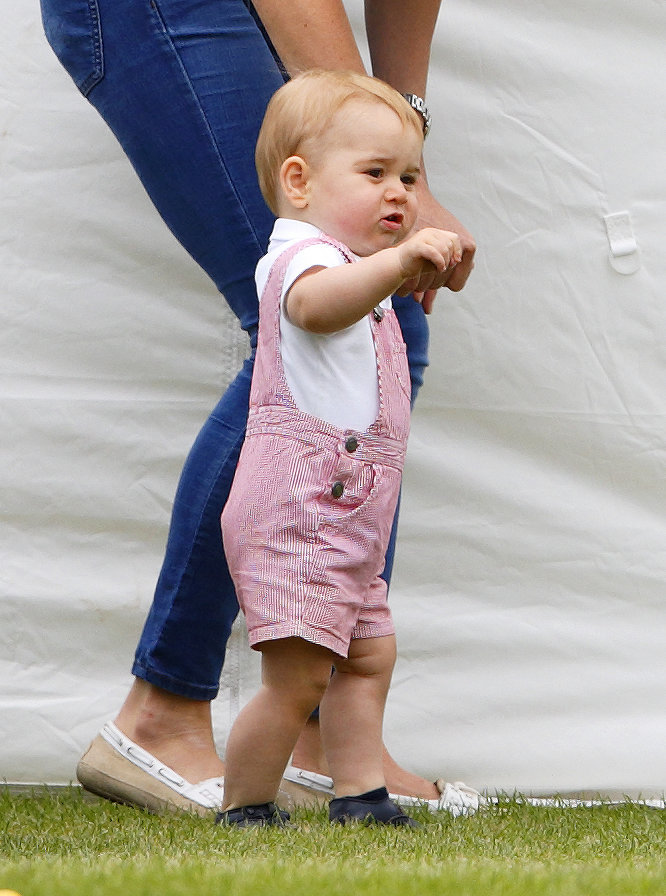 And When He Walked All By Himself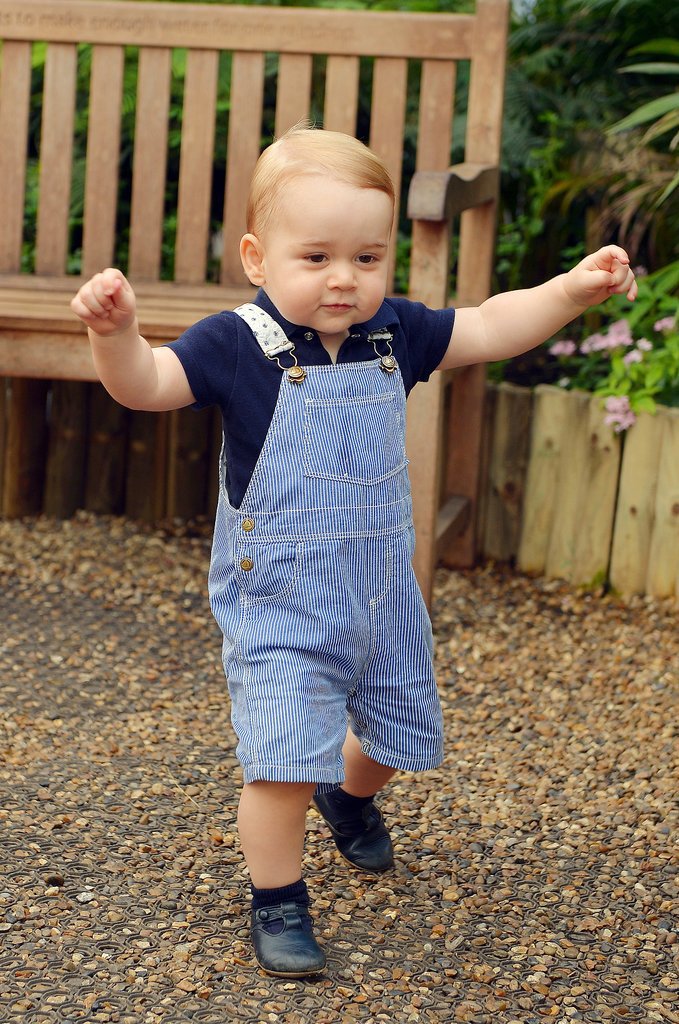 Happy birthday, Prince George!