Let's face it: we're obsessed with seeing people express their disdain or general lack of interest in what's going on around them. You might think some of our favorite stars would be engaged and positive at award shows or Olympic Games, but nope — they're not immune to apparent boredom and disappointment. As a result, we have plenty of relatable moments to laugh at. Keep reading to see the most amusing unimpressed faces we've seen!
Source: Getty [1]
Amal Alamuddin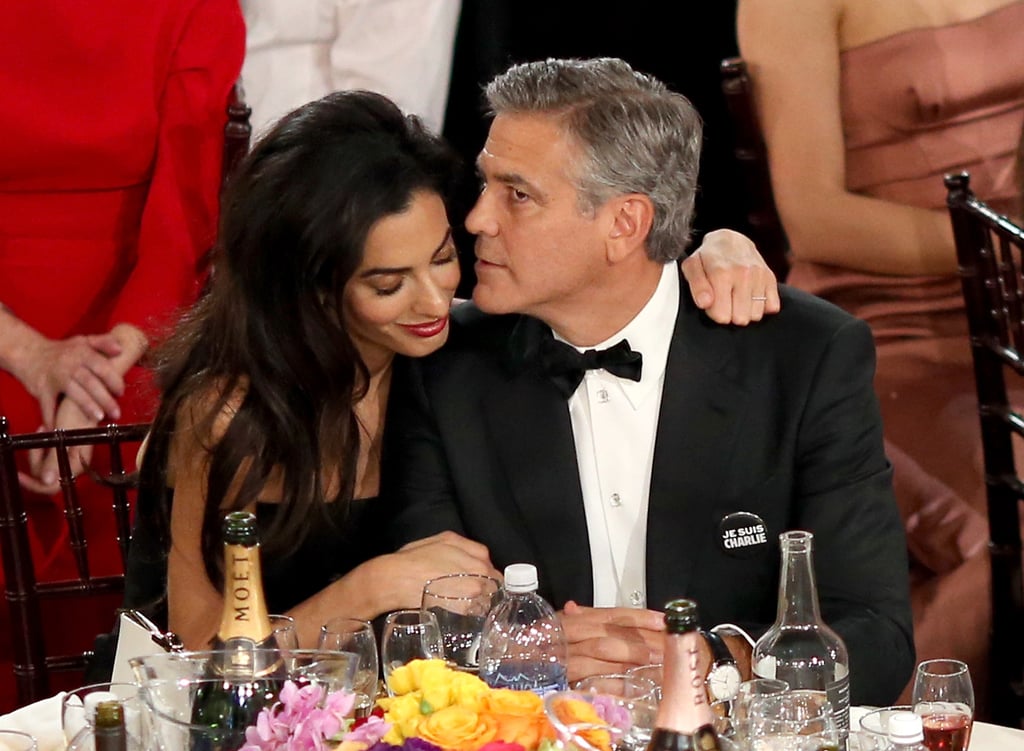 George Clooney [2]'s new wife smiled often at the 2015 Golden Globes, but at the end of the day, the award show business just didn't look like her cup of tea [3].
Kanye West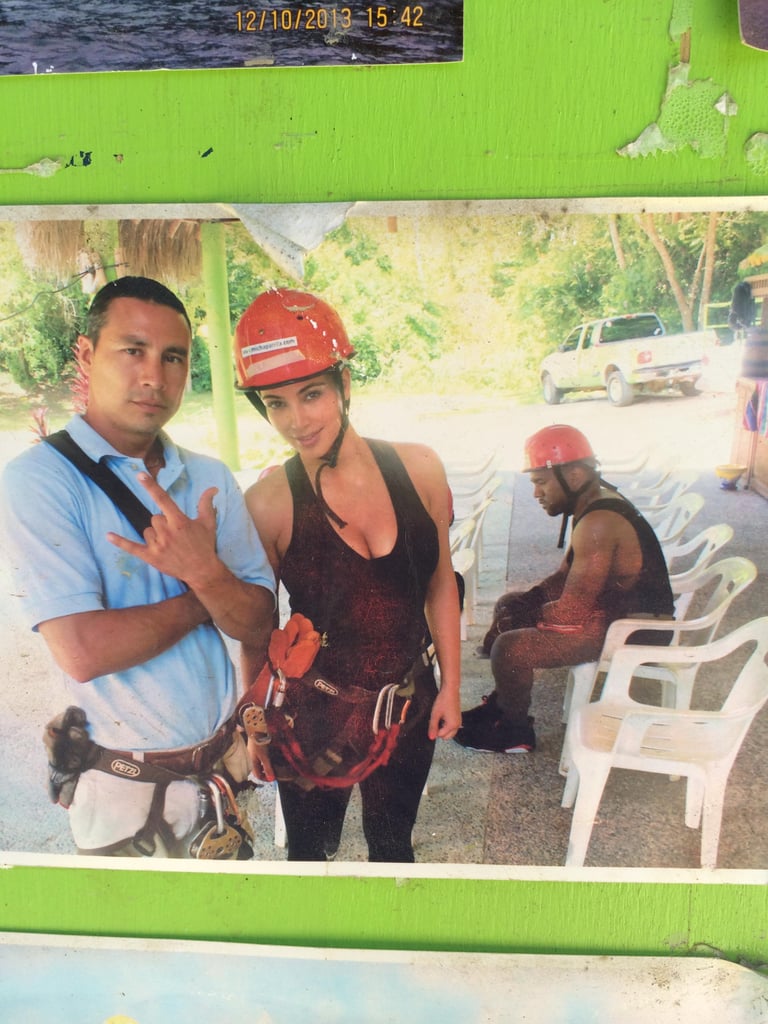 Most of us would at least smile for the camera during a zip-lining adventure with Kim Kardashian [4]. Not Kanye West [5]. He appeared to sulk in a chair all by himself.
North West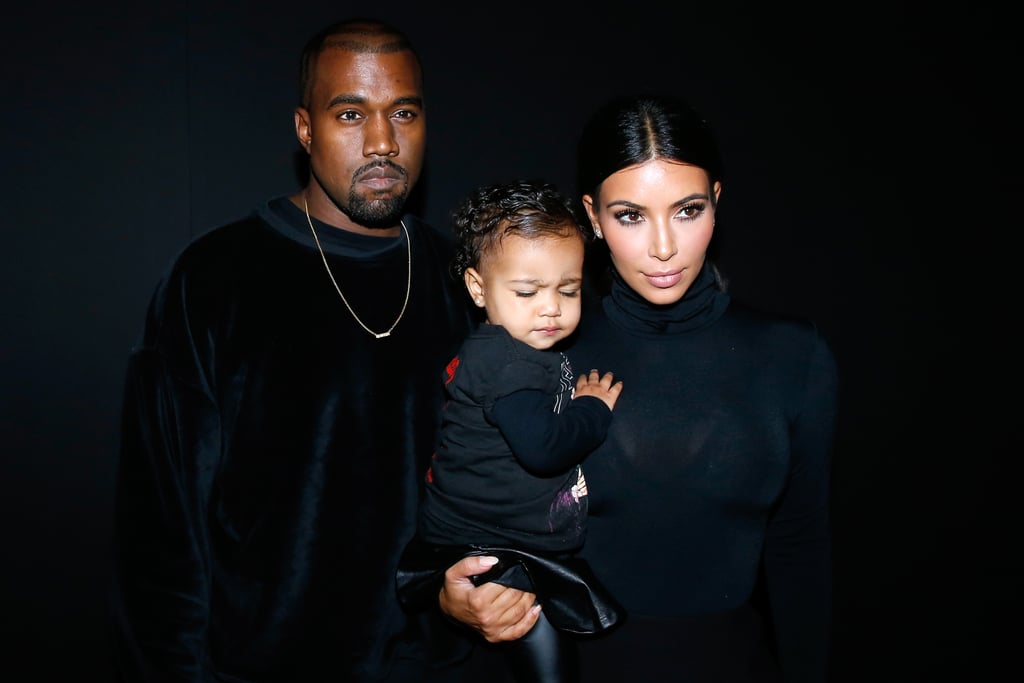 Little North showed us just how much she can take after her dad [6] when she looked annoyed with having to attend attend the Balenciaga show at Paris Fashion Week in 2014.
Nicki Minaj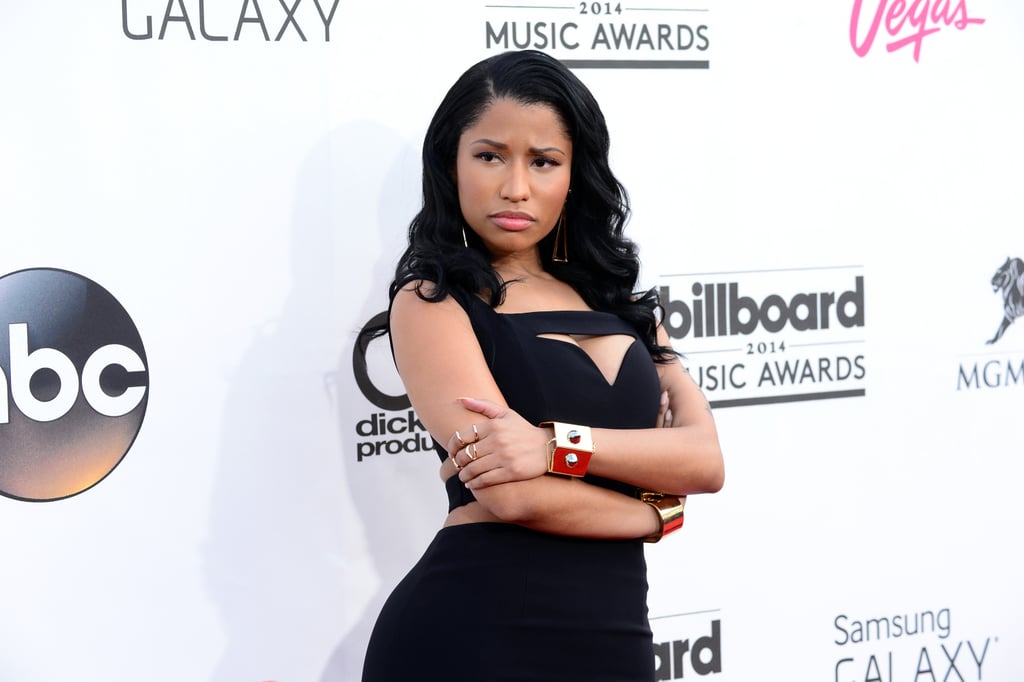 The musician showed off her scowl with full force at the 2014 Billboard Music Awards [7].
Miranda Lambert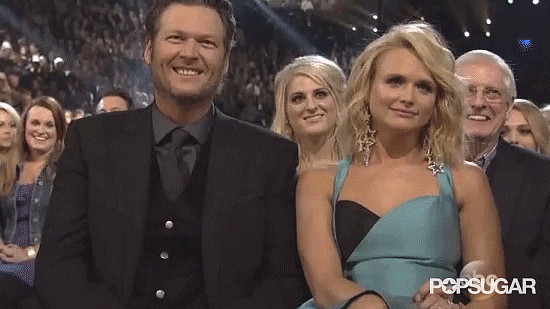 The singer didn't even try to pretend that she was entertained by Carrie Underwood and Brad Paisley's jokes [8] at the 2014 CMA Awards. However, her husband Blake Shelton seemed to make an effort.
Kim Kardashian and Kendall and Kylie Jenner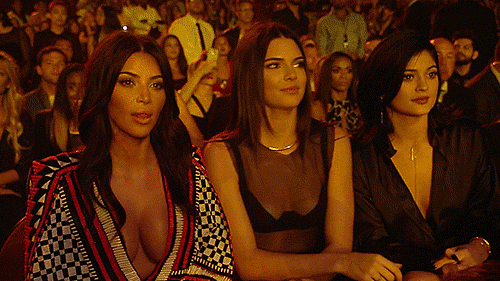 It might as well have been a commercial break when Kim, Kylie, and Kendall had this reaction to Beyoncé's performance at the 2014 MTV VMAs [9].
Taylor Swift
We'll never forget how a camera at the 2013 MTV VMAs caught Taylor chatting [10] with pal Selena Gomez [11] after the One Direction guys, including her ex Harry Styles, took center stage.
Katy Perry and Sam Smith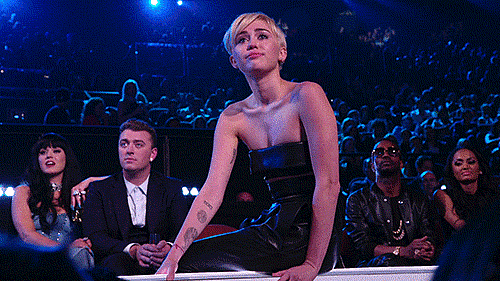 To say the least, Katy Perry [12] and Sam Smith didn't fully appreciate Miley Cyrus's touching moment [13] at the 2014 MTV VMAs.
Ashley Wagner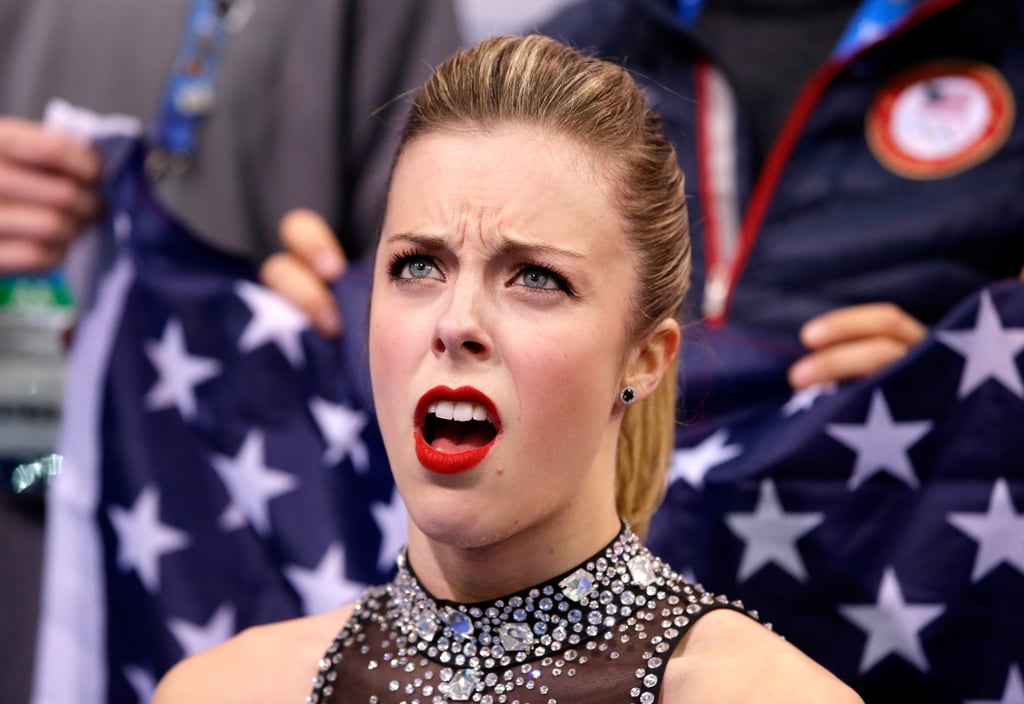 The American figure skater was not having it at the Winter Olympic Games in Sochi, Russia. After making this appalled face, she called "bullsh*t" on her score [14].
Hillary Clinton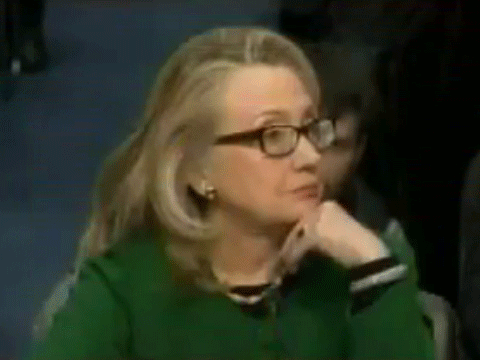 This is how the former secretary of state reacted to a question from Sen. Rand Paul during the 2013 Benghazi hearings [15].
Justin Timberlake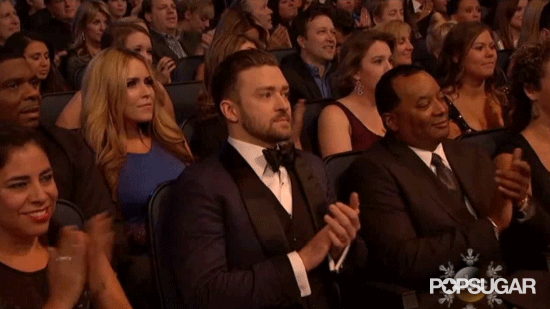 We couldn't help but notice Justin Timberlake's lack of interest [16] in the 2013 American Music Awards, so we asked for your thoughts. As it turns out, 82 percent of our readers said he was just plain bored while only 18 percent thought he was being rude.
Prince George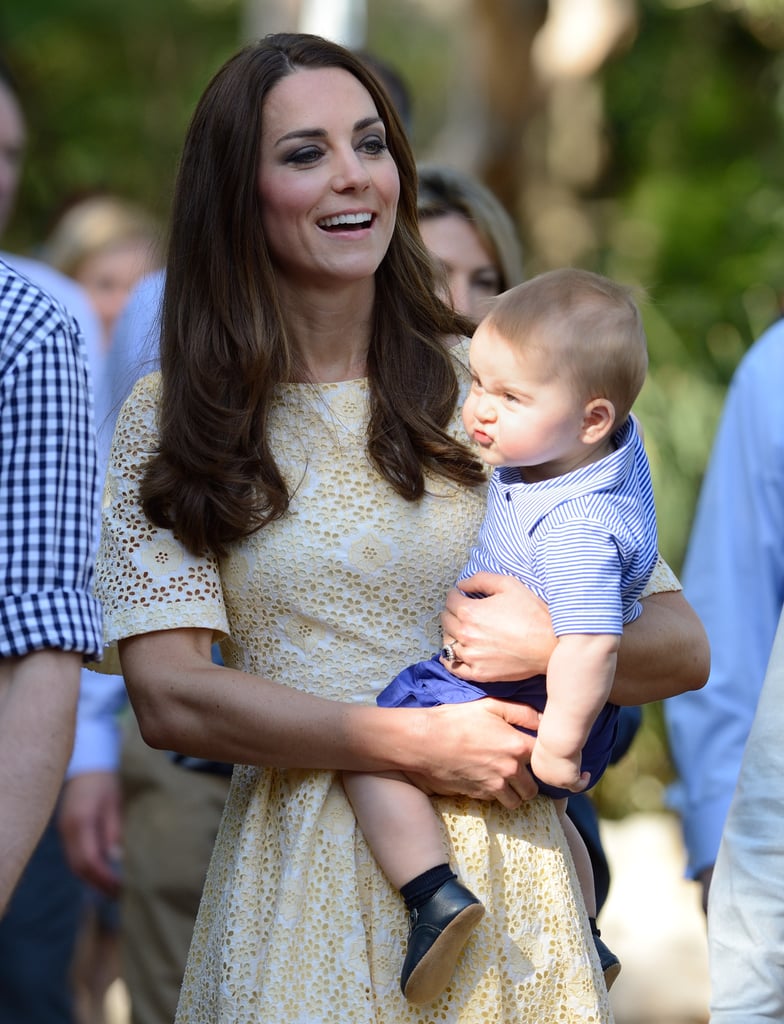 This photo of Prince George doesn't even scratch the surface of all the amazing faces he gave us on the royal tour [17] in Australia and New Zealand.
Victoria Beckham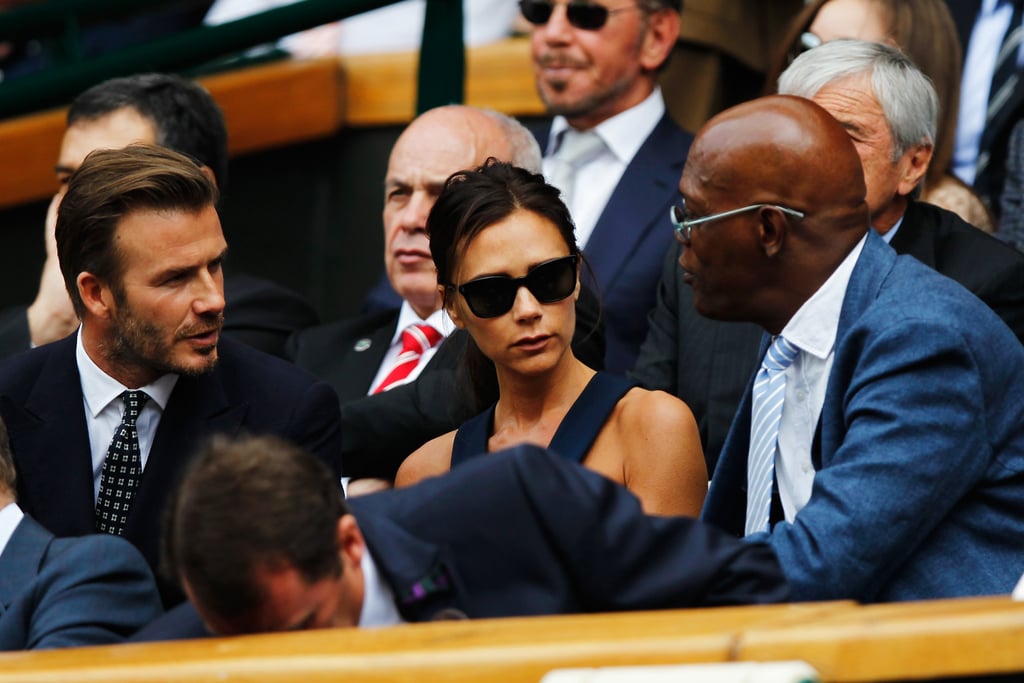 Chatting with Samuel L. Jackson and David Beckham [18] left Victoria emotionless at a star-studded Wimbledon match [19].
Oprah Winfrey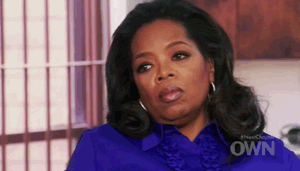 Everyone wants to chat with Oprah, because she always makes people feel loved. Well, almost always. In 2012, she interviewed a confessed murderer in prison. Let's take note of her eyes.
Madonna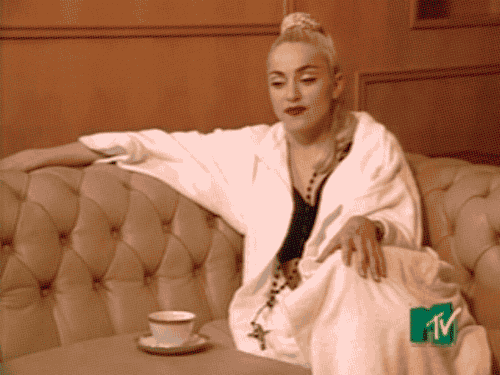 Madonna [20] didn't even flip any hair when she appeared on MTV in the early '90s. She was just throwing shade in a way only Madonna can get away with.
McKayla Maroney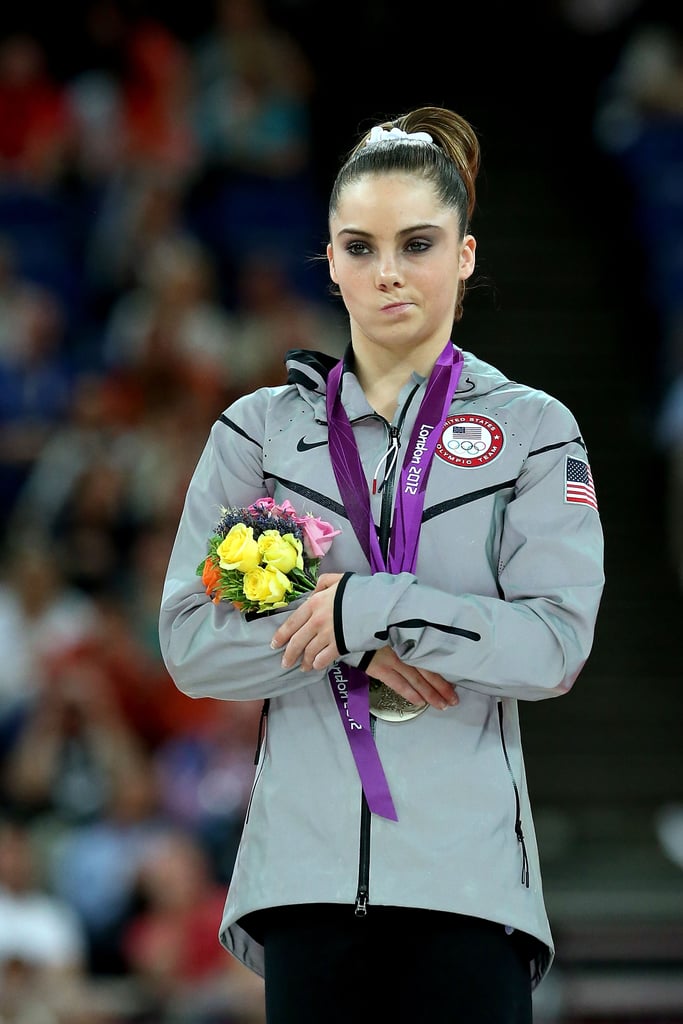 The silver medalist was visibly disappointed at the 2012 Summer Olympics in London. McKayla's left-leaning pursed lips and crossed hands turned her into a meme icon.
McKayla Maroney and President Barack Obama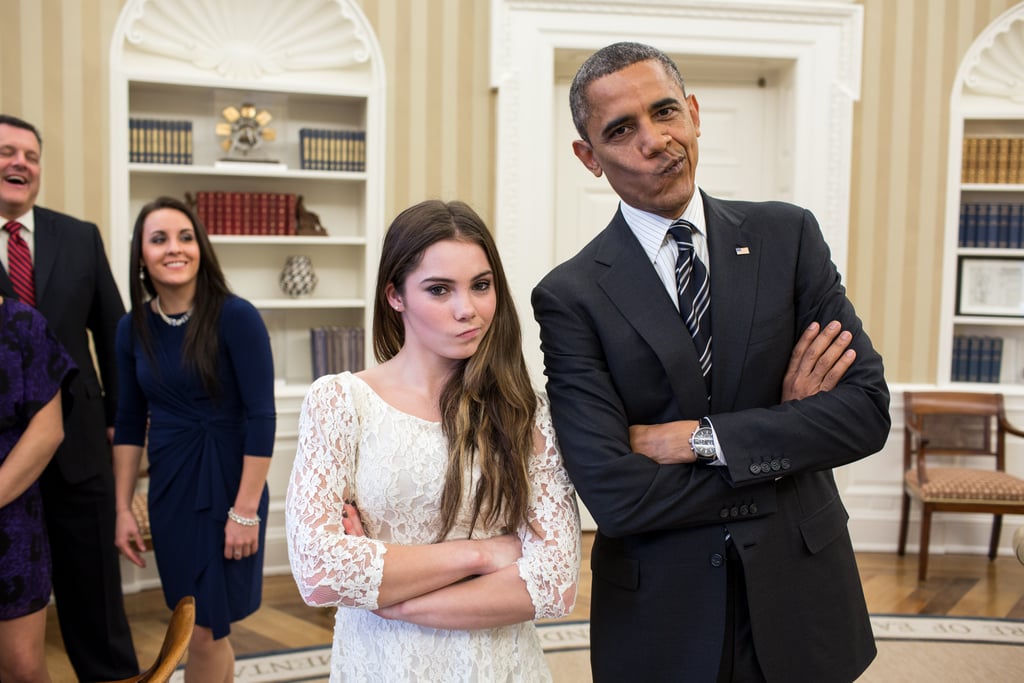 McKayla's unimpressed face was so viral that even President Obama got in on the fun when she visited the White House in 2012.
Beyoncé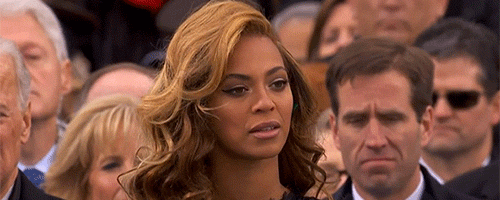 Don't let the Beygency know some people think the queen looked unimpressed before lip-syncing at the presidential inauguration [21] in 2013.
Michelle Obama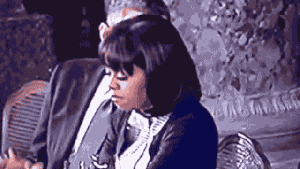 Let's just get this straight: the first lady does not want her husband smoking cigarettes. According to lip-reading expert Larry Wenig, Speaker of the House John Boehner may have teased the president about smoking [22] at the Inauguration Day luncheon in 2013. This is Michelle's epic reaction.
Rihanna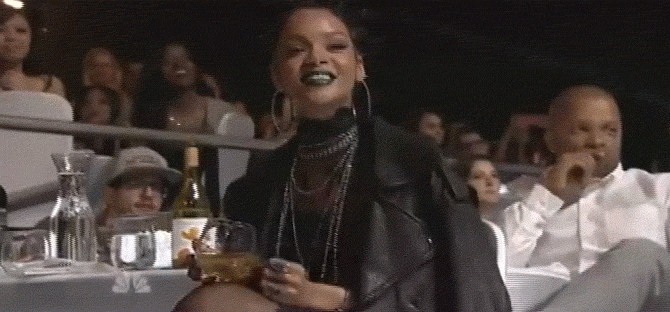 Rihanna [23] gave us an entirely different kind of unimpressed look when she appeared to laugh at Ariana Grande during the "Problem" singer's performance at the iHeartRadio Music Awards in 2014.
Queen Elizabeth II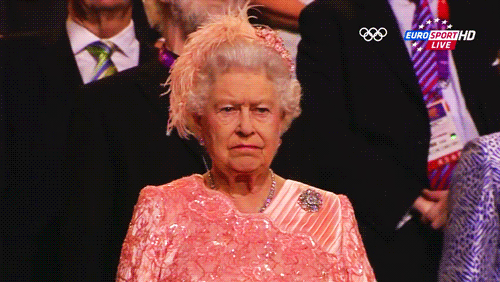 Even after a dramatic introduction, Queen Elizabeth II exuded boredom [24] at the 2012 London Olympics opening ceremony.
Kate Middleton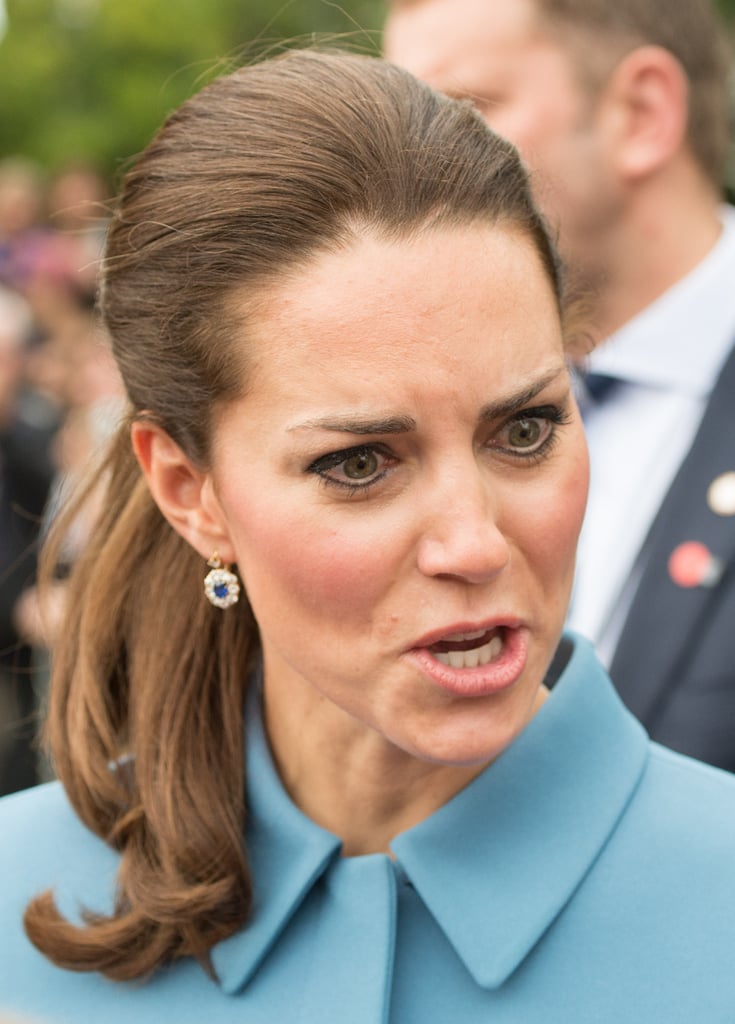 Being a princess can be hard work. Sometimes, Kate Middleton has to smile for several hours at a time. She can't always be on-point, though. Here's one of the memorable faces she made on the royal tour in New Zealand [25].
Sasha Obama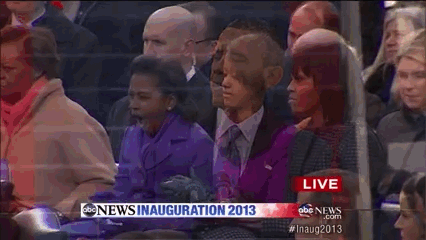 Your dad's the commander in chief? That's no big deal, at least for Sasha Obama. She looked ready to fall asleep at President Barack Obama's 2013 inauguration.
Britney Spears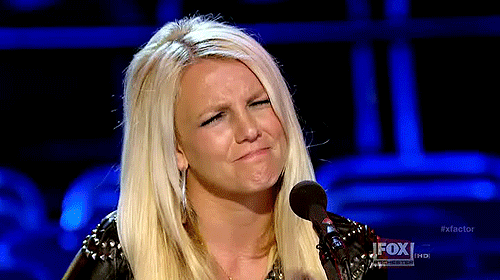 Britney's reactions during her gig as an X Factor judge summed it all up, but really, she's been amusing us with her epic reactions [26] for years now.