Beyonce's Best Grammy Moments and Performances
Beyoncé Has Been Killing It at the Grammys For Almost 15 Years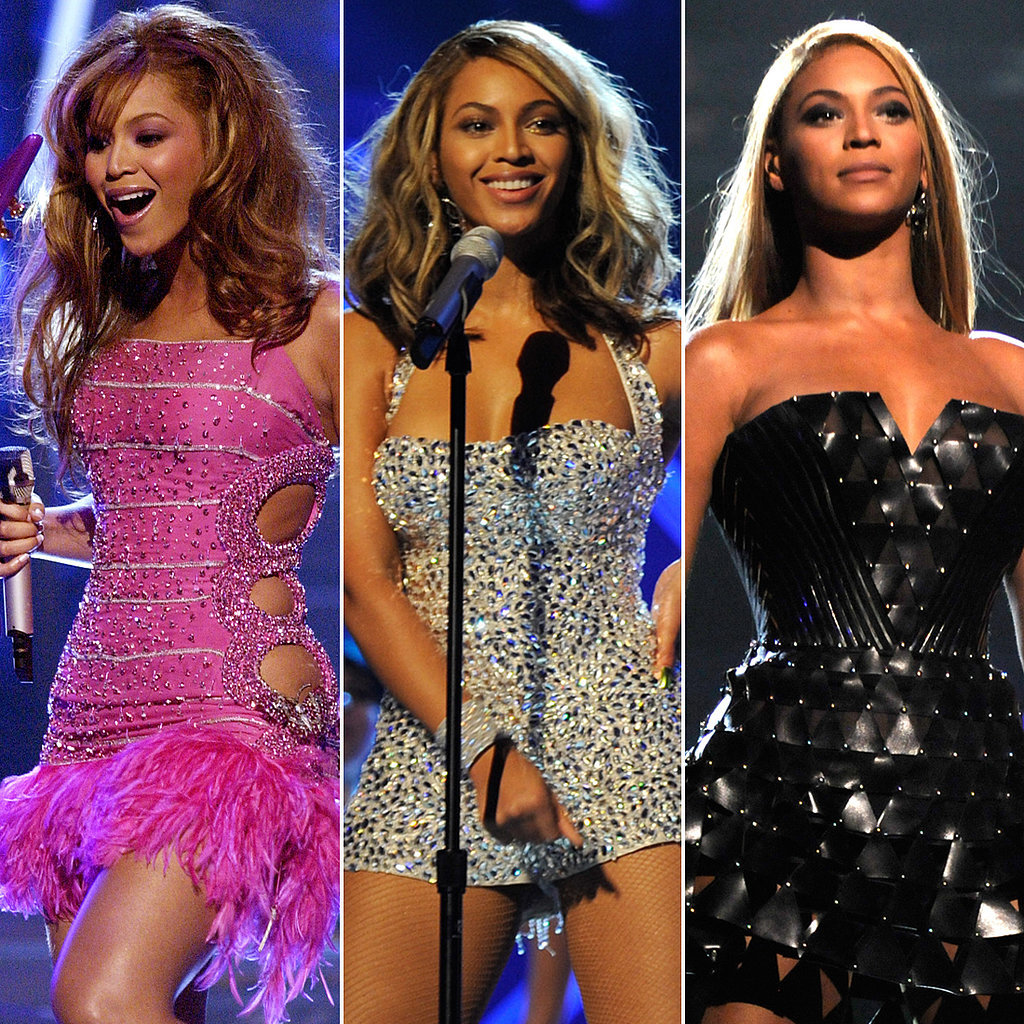 What's Your Reaction?
0
0
0
0
0
0
1
Beyoncé Has Been Killing It at the Grammys For Almost 15 Years
Who runs the Grammy Awards? You already know. Beyoncé has kept our attention at music's biggest award show since the turn of the millennium, when the teenager sprinkled her sweet Texas charm on the red carpet with Destiny's Child. While we hung on her every crescendo and catchy hook — "Say my name, say my name!" — we had no idea she was set to embark on an era of female empowerment paved by hit after hit.
In the years since, our favorite independent woman has taken daring risks in the wardrobe department and under the hot stage lights. No one was ready for her performance of "If I Were a Boy" or that rocking duet with Prince, and we're admittedly unprepared for what will be bestowed upon us when Beyoncé and Jay Z perform together at the 56th annual Grammy Awards on Sunday. Will she surprise us with a "Drunk In Love"/"Crazy In Love" medley, captivate us with "Pretty Hurts," or make us dance to "Blow"? The options are endless! One thing is for sure: with a Grammy track record this flawless, we're expecting an out of body experience. Keep reading to relive Queen Bey's best Grammy moments, and come back on Sunday for complete coverage of her every move!
Latest