Beyoncé recently shared photos from a girls' getaway with her sister, Solange Knowles. The two singers donned high-waisted bikinis as they explored their vacation spot and also changed into shorts and tank tops to sit in the back of a truck and drink Red Stripe beer together. It isn't clear when this vacation took place as Beyoncé is currently in LA, where she played a concert last night. Her husband, Jay Z, shared big news yesterday, one day ahead of his 44th birthday, when he announced that he and Beyoncé were going to attempt going vegan [1]. "This all began a few months back when a good friend and vegan challenged me to embrace a 'plant-based breakfast' everyday. It was surprisingly easier on me than I thought," Jay wrote on his blog. "There's something spiritual to me about it being my 44th birthday and the serendipity behind the number of days in this challenge; 22 (2+2=4) coupled with the fact that the challenge ends on Christmas Day…It just feels right!" He added that he didn't know if he and Bey would be sticking to their vegan diet after Christmas, but he was interested in the "spiritual and physical challenge." He also asked vegan fans to send him recipes.
One person in the Knowles clan who might not be trying the vegan challenge is Solange, who said she went vegan [2] back when she was in a "weird Rasta" phase in her teen years. She said in an interview back in 2010, "I definitely would not do that sh*t — at all!"
Source: Tumblr user beyonce [3]
Beyoncé wore a bikini while on vacation.
Source: Tumblr user beyonce [4]
Beyoncé drank beer with Solange and a friend.
Source: Tumblr user beyonce [5]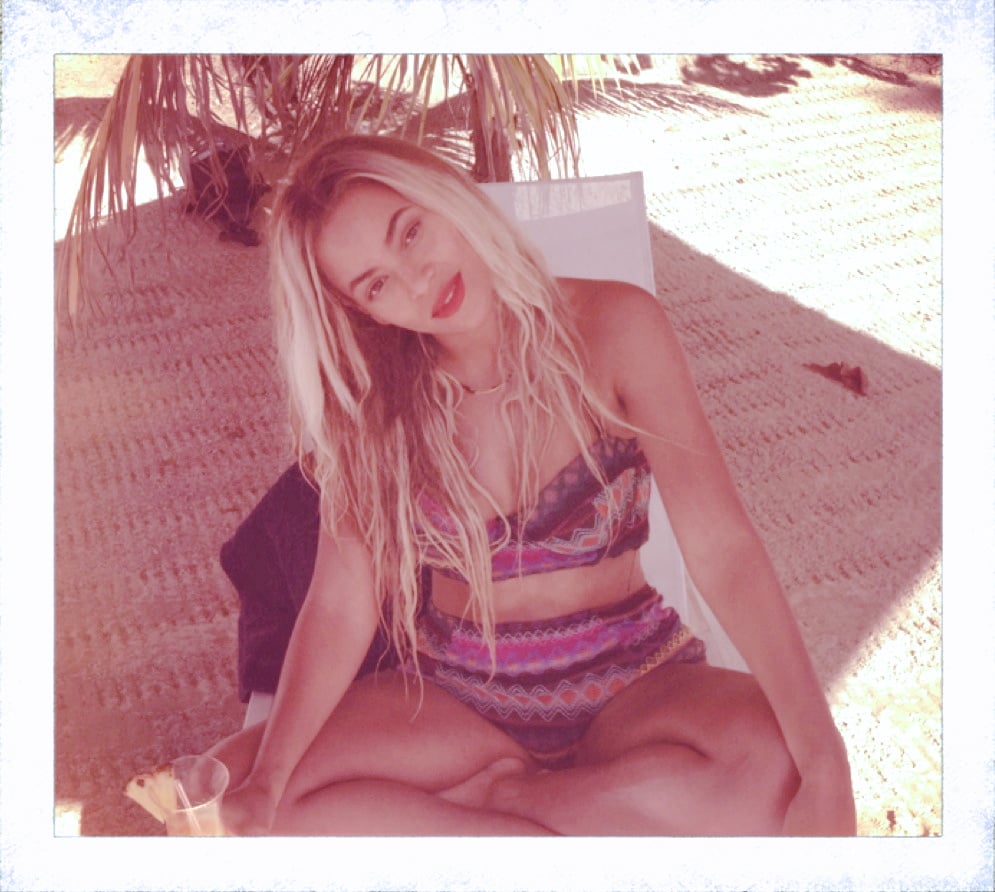 Beyoncé had a girls' getaway with her sister.
Source: Tumblr user beyonce [6]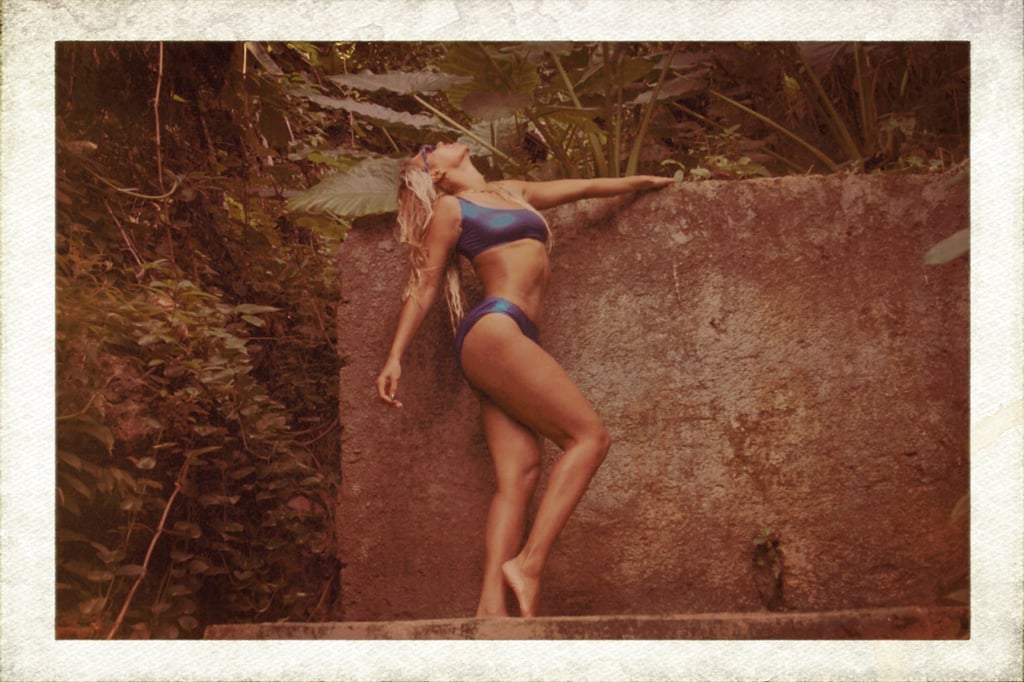 Source: Tumblr user beyonce [7]
Source: Tumblr user beyonce [8]
Source: Tumblr user beyonce [9]
Source: Tumblr user beyonce [10]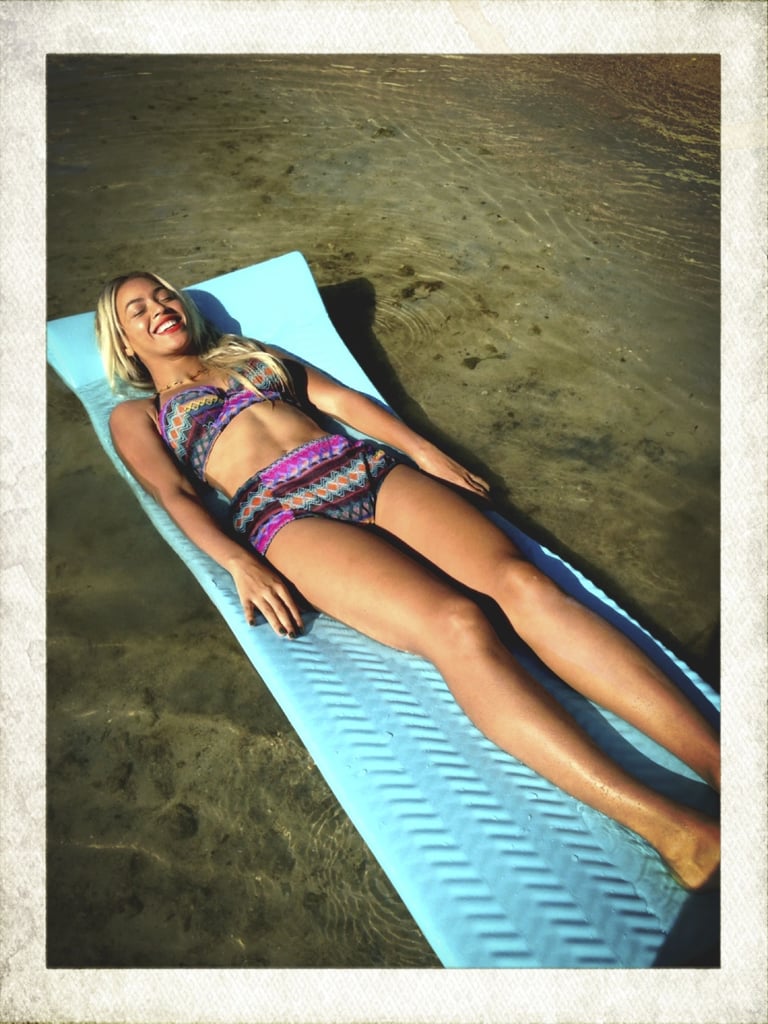 Source: Tumblr user beyonce [11]
Source: Tumblr user beyonce [12]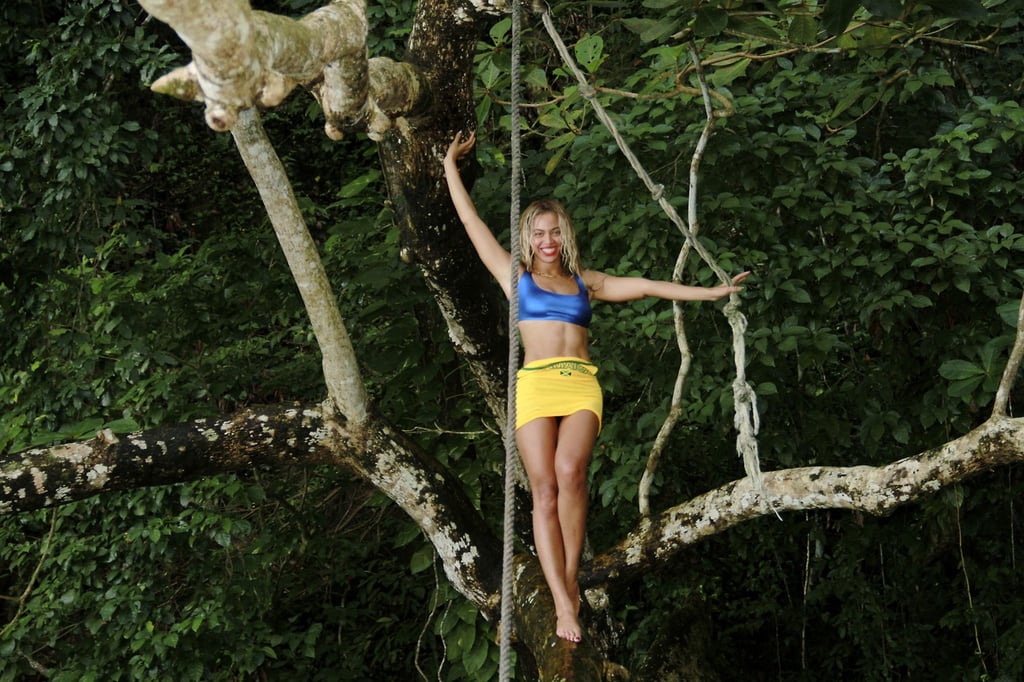 Source: Tumblr user beyonce [13]