Beyoncé and Jay Z's On the Run tour [1] kicks off tonight in Miami! While the couple has collaborated on songs and popped up together on stage [2] plenty of times in the past, their On the Run venture will mark the first time they've done a joint tour, and needless to say, we're pretty excited about it. Once we picked our jaws up off the floor and got our heart rates stabilized, we started thinking about all the things we could potentially see during Beyoncé and Jay Z's epic 16-city stint. Keep reading for 11 things that we're really going to need to have happen as the tour kicks off this week.
Source: Getty [3]
A Justin Timberlake Cameo (or Three)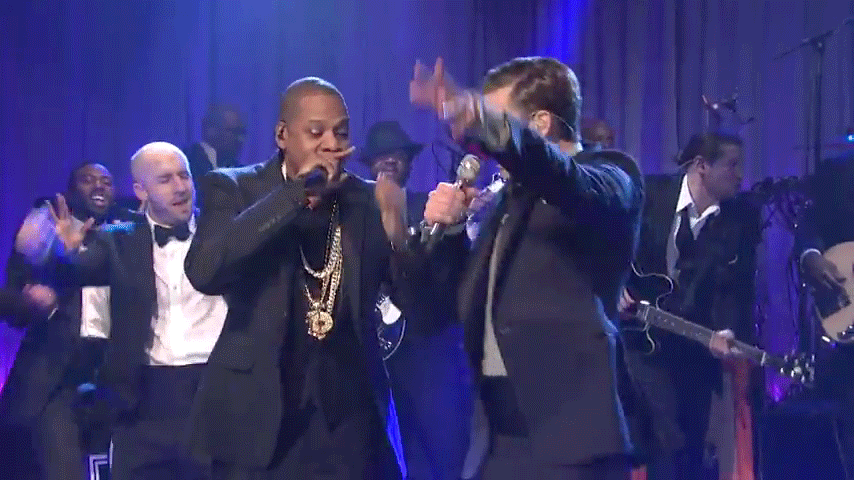 Justin is no stranger to working — or just hanging out — with Beyoncé and Jay Z, which is why it would be amazing for him to pop up on stage with the couple. Seriously though, how else is Jay supposed to perform "Holy Grail"?
A Blue Ivy Solo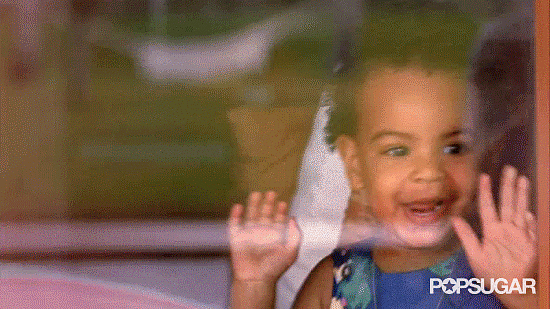 Remember when Blue chimed in during her mom's Grammy rehearsal [4]? Yeah, an onstage appearance from this little superstar is going to be much needed.
Flying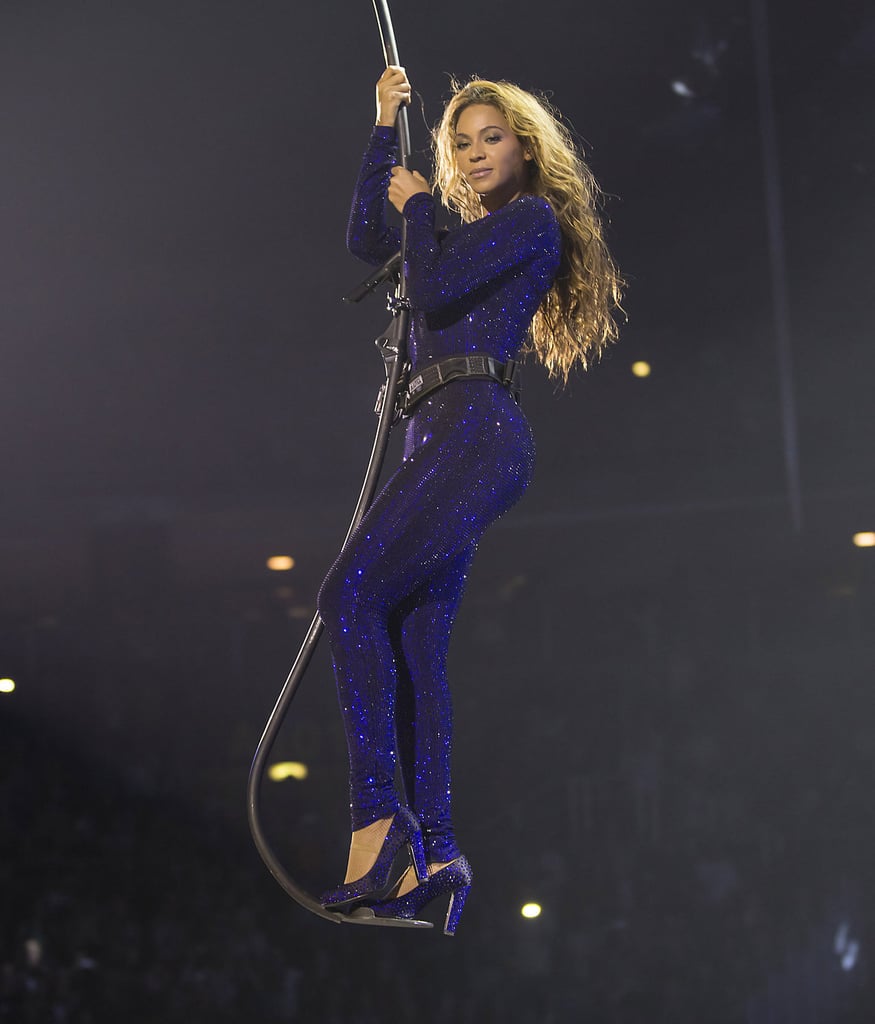 Beyoncé did a lot of stunts during her Mrs. Carter World Tour, including flying from one stage to another above the crowd. If she and Jay Z can find some way to hover above us during the show, we would be very thankful.
Source: Tumblr user Beyoncé [5]
Gwyneth Paltrow Dancing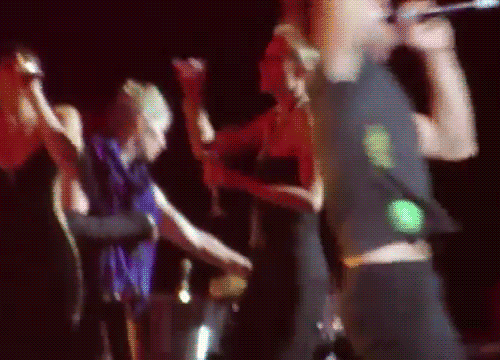 Considering her friendship with Beyoncé and Jay Z (not to mention how hard she got down [6] during one of Jay's performances), we'd love to get a glimpse of Gwyneth Paltrow [7] dancing her butt off in the VIP section.
A Kanye West and Kim Kardashian Sighting
By the time the On the Run tour kicks off, Kanye West [8] and Kim Kardashian [9] will be newlyweds. What better place for them to celebrate their wedded bliss than at a Jay Z and Beyoncé concert?
A Full Re-Creation of the "Crazy in Love" Video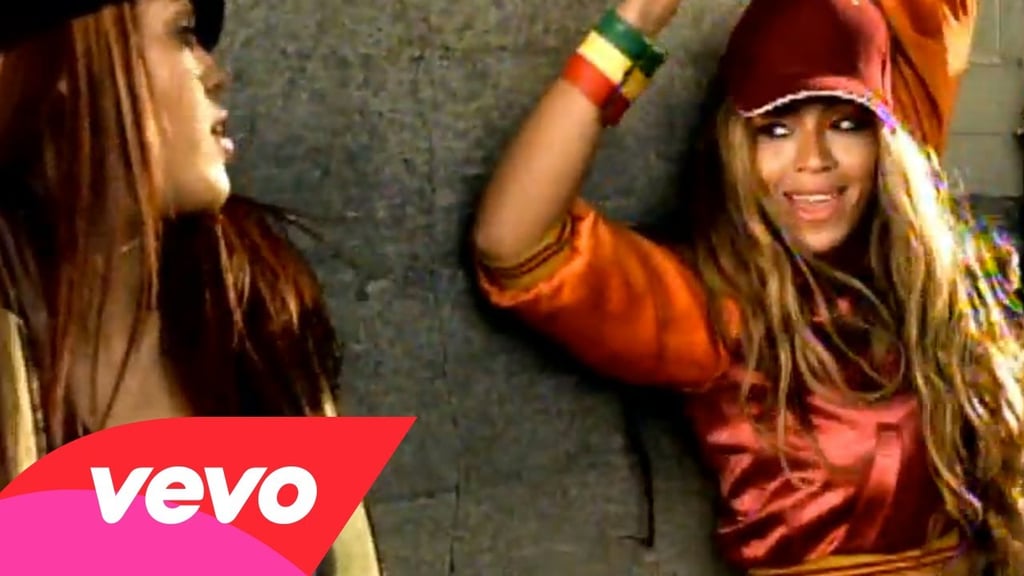 As Well as the "Drunk in Love" Video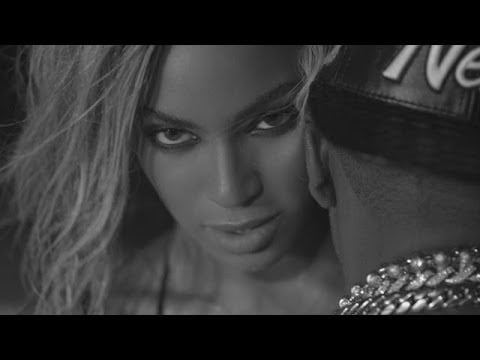 Followed by "Dejá Vu"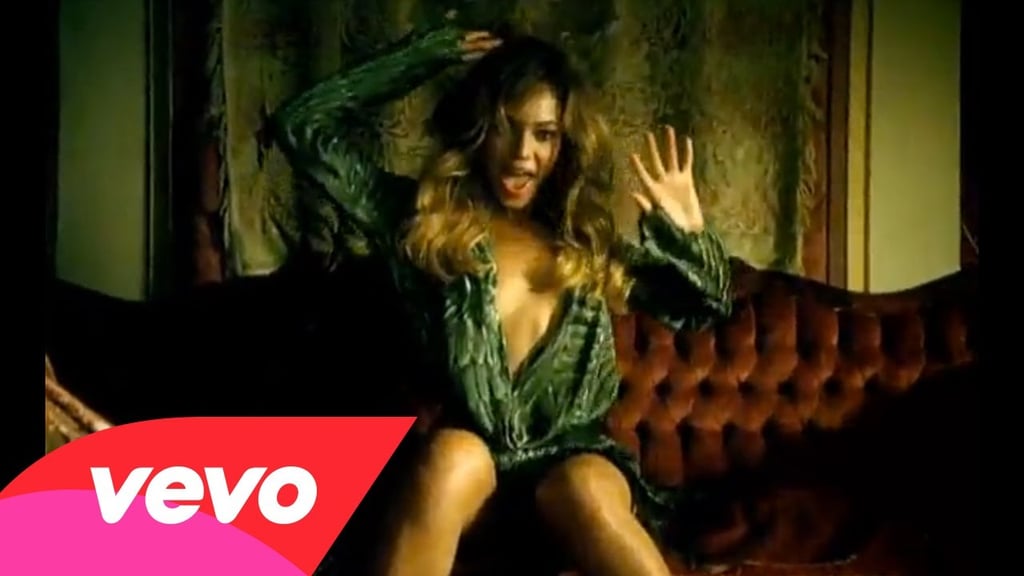 And Closing the Show With "'03 Bonnie and Clyde"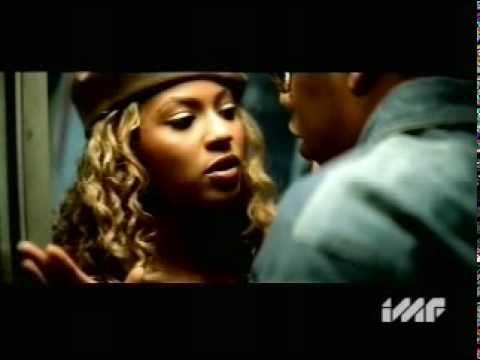 Yes, we've thought of everything.
Lots and Lots of PDA, Please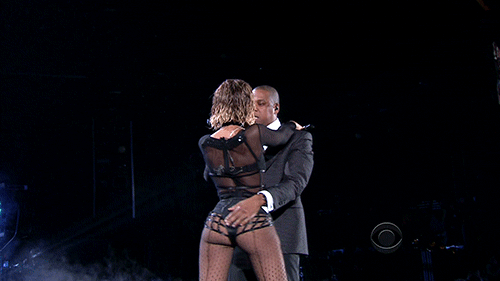 These two have gotten pretty comfortable putting their love on display [10] during joint performances, so we're going to need to see some bumping, grinding, and maybe even a smooch or two on that stage.
A Pregnancy Announcement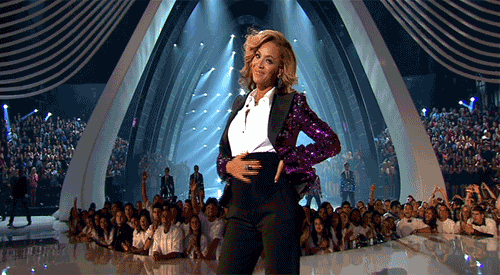 Speaking of bumping and grinding, how cool would it be if Beyoncé and Jay Z used their joint tour to announce that they're expecting a second child? Just imagine the hysteria.
Source: MTV [11]