Beyoncé and Jennifer Garner [1] are fighting against people who call little girls "bossy" when they act assertive [2]. Watch their PSA above.
Workaholics star Blake Anderson (aka, the one with the hair) is a dad [3]!
Jaden Smith got into a staring contest with Kourtney Kardashian's youngest child, Penelope Disick.

Source: Instagram user khloekardashian [4]
Malaysian Airlines Flight 370 [5] is still missing, and search-and-rescue teams have failed to find any debris or evidence of the plane. Officials have yet to rule out terrorism, but there has been no group claiming responsibility for the crash.
The True Detective season finale [6] aired on HBO last night, and people are already starting to weigh in on how the season ended.
A two-week-long spelling bee in Kansas City, MO, has finally ended, with Kush Sharma being named the winner [7]. Officials had to extend the bee after they "ran out of words."
A skydiver and a small plane collided [8] in Florida and, amazingly, everyone involved walked away with only minor injuries.
Meet a 7-year-old Norwegian girl who sounds exactly like Billie Holiday.
Adam Lanza's father speaks out in his first interview since the Sandy Hook shooting, saying his son was "evil" [9] and speculates that he may have been an undiagnosed schizoprehnic.
A Russian-born, American Paralympian reunited with her birth mother [10] in Sochi after being abandoned in a orphanage as a young child due to her disability.
Remember that British girl who tweeted about "her" President, Barraco Barner [11]? Well, she's speaking out, and she wants you to know that she's "not stupid."
Your daily dose of cute: a puppy is learning how to boogie board.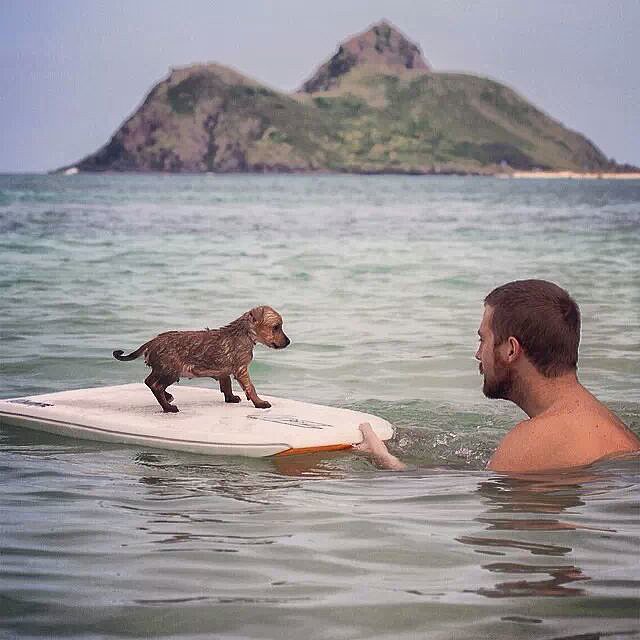 Source: Imgur [12]