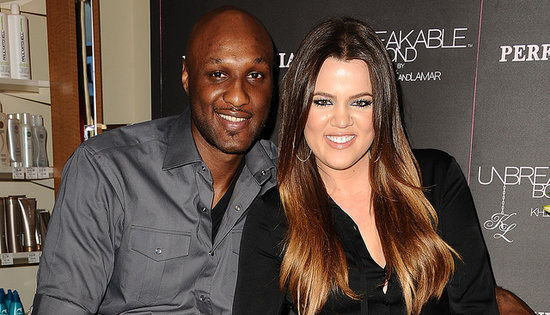 Robert Levinson, an American who has been imprisoned in Iran since 2007, is revealed to have been working with the CIA when he was arrested. For years, the government has denied that he was working for the CIA.
North Korean leader Kim Jong Un has had his uncle (who was also a prominent member of the government) executed for allegedly plotting to overthrow his nephew.
Keep reading for more from today's Speed Read.