South by Southwest (commonly known as SXSW, or just South By) is a massive annual conference that takes in Austin, TX. It's most renowned for featuring the most up-to-date, groundbreaking advances in the tech industry; last year we got the dish on Google glass [1], and over the years, it's been the debut spot for huge start-ups like FourSquare and Twitter. But there's another side of SXSW, a side that presents the most promising new music and film artists. Some of today's biggest names, from Lena Dunham to Grumpy Cat, first gained a lot of traction after passing through the conference. Keep scrolling for our favorites!
Source: Universal Pictures [2]
Critically Acclaimed Film Debuts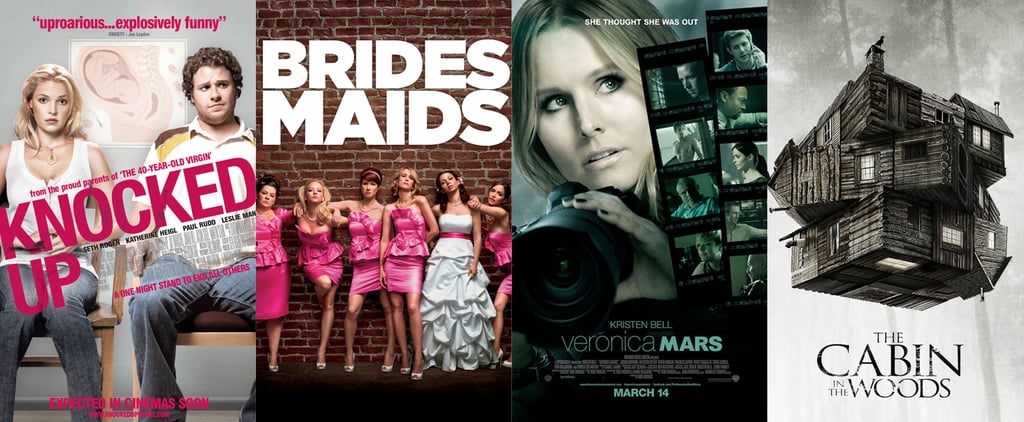 Tons of killer films made their first appearance in Austin before going on to take over the world. Judd Apatow got rave reviews for Knocked Up, Bridesmaids delighted audiences when it was presented as a "work in progress" in 2011, and Cabin in the Woods quickly picked up steam in 2012. Even this year, the much-anticipated (and crowd-funded) Veronica Mars movie first got eyes on it at SXSW.
Kimbra Johnson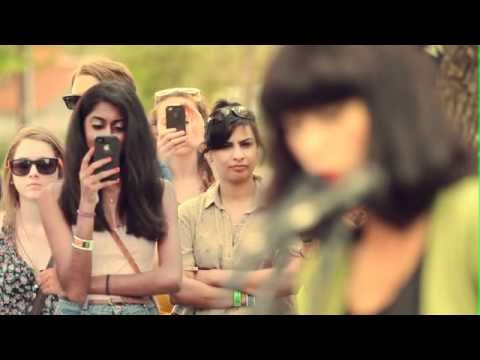 Kimbra first popped up on everyone's radar after working with Gotye on "Somebody That I Used to Know." Her debut album proved she could could rock out in her own right, and this a cappella version of "Settle Down" at SXSW in 2012 seriously sizzles.
Janelle Monáe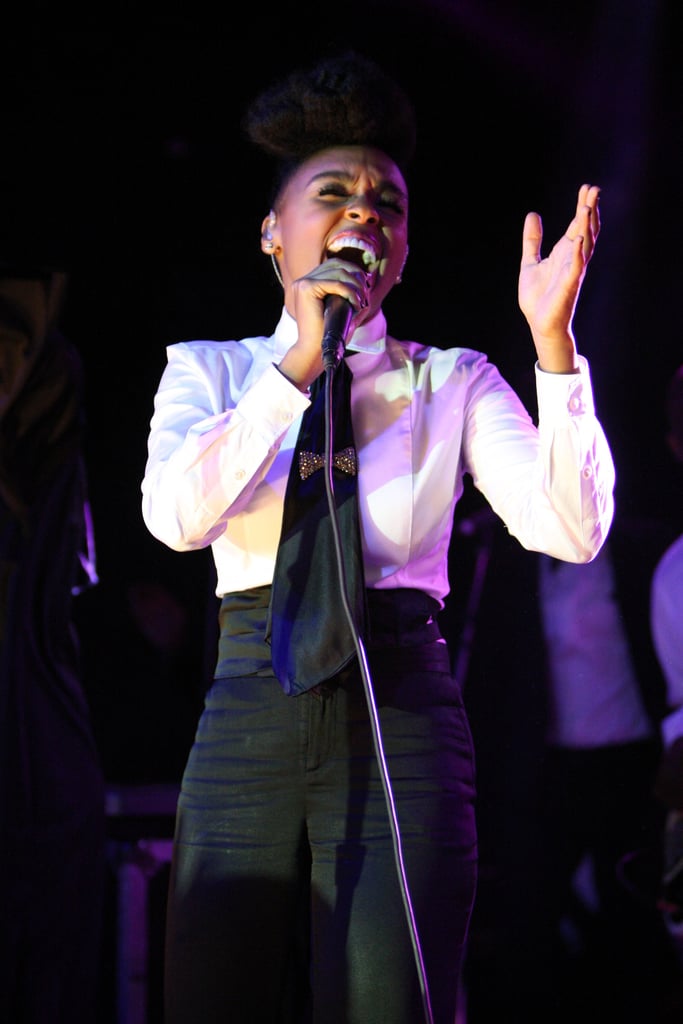 Janelle Monáe brought a whole new sound and look to the indie music scene with her multigenre debut album, The ArchAndroid. Everything about her was unique, from her crystal-clear singing voice to her signature black-tie inspired look. Her 2011 performance at SXSW is really what put her on the map.
Lena Dunham and Tiny Furniture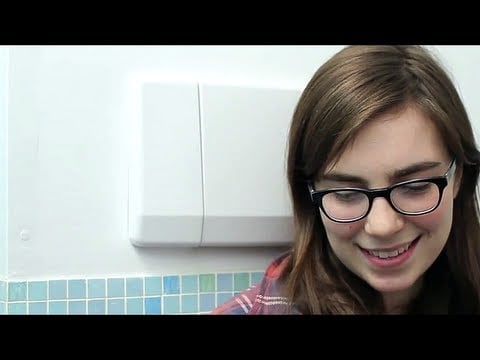 Lena Dunham won best narrative feature for Tiny Furniture at SXSW in 2010. The film catapulted her to fame. Four years later, she has three seasons of HBO's Girls under her belt, not to mention a multimillion dollar book deal with Random House [3], to write a book titled Not That Kind of Girl: A Young Woman Tells You What She's Learned.
Grumpy Cat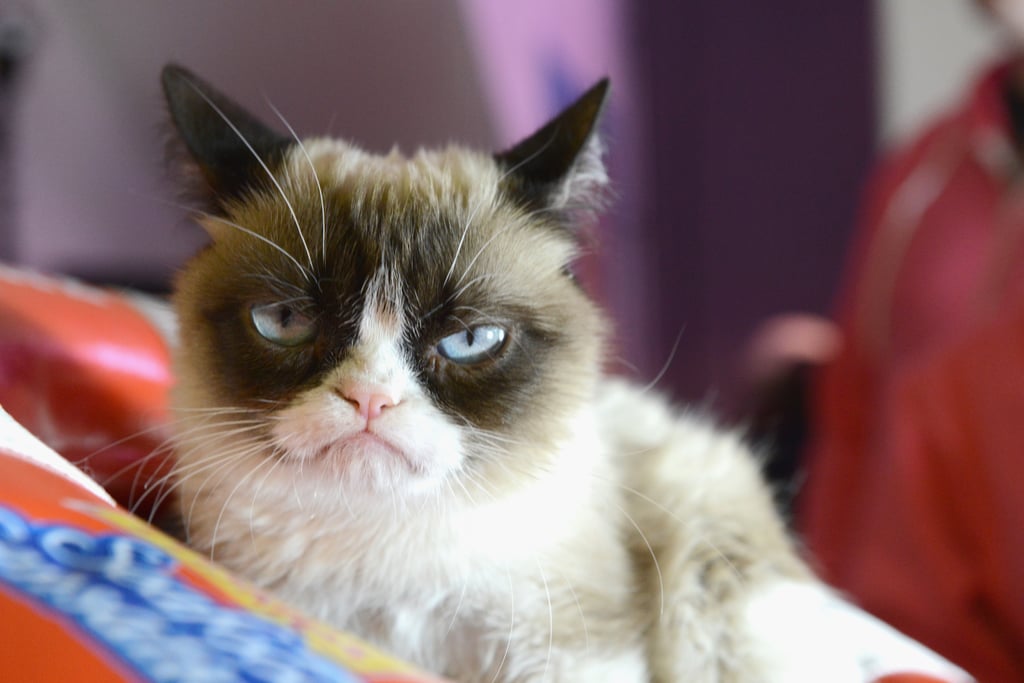 By now, we all know and love Grumpy Cat, the lovable little character who doesn't seem to be impressed by anything. Although the Grumpy Cat meme started at the end of 2012, SXSW marked her first appearance; people waited in line for hours just to say hello.