When it comes to enviable celebrities, Blake Lively [1] is definitely a name that comes to mind. It's been almost a decade since the blond bombshell first hit the Hollywood scene, and Blake has managed to become a star both on screen and off. She's beautiful and charming, and let's not forget one very big perk to being Blake: she's married to Ryan Reynolds [2]. Let's take a look back at 40 times you couldn't help but wish you were Blake.
Source: Getty / Jason Merritt [3]
When She Played Bridget in The Sisterhood of the Traveling Pants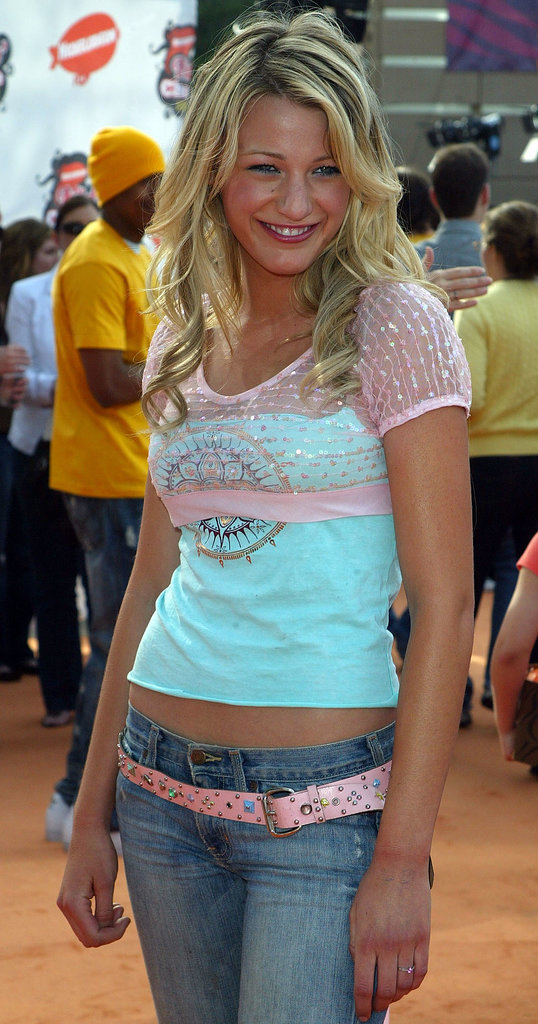 When She Was Cast in Gossip Girl
When She Got to Film in Designer Clothes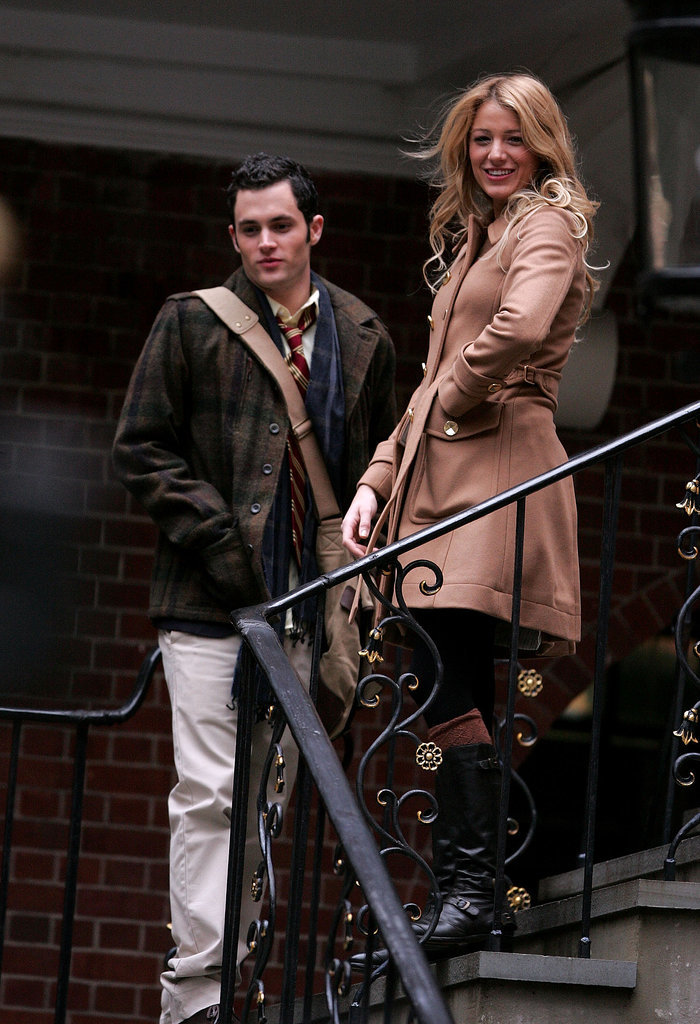 When She Owned the Met Steps With Blair (aka Leighton Meester)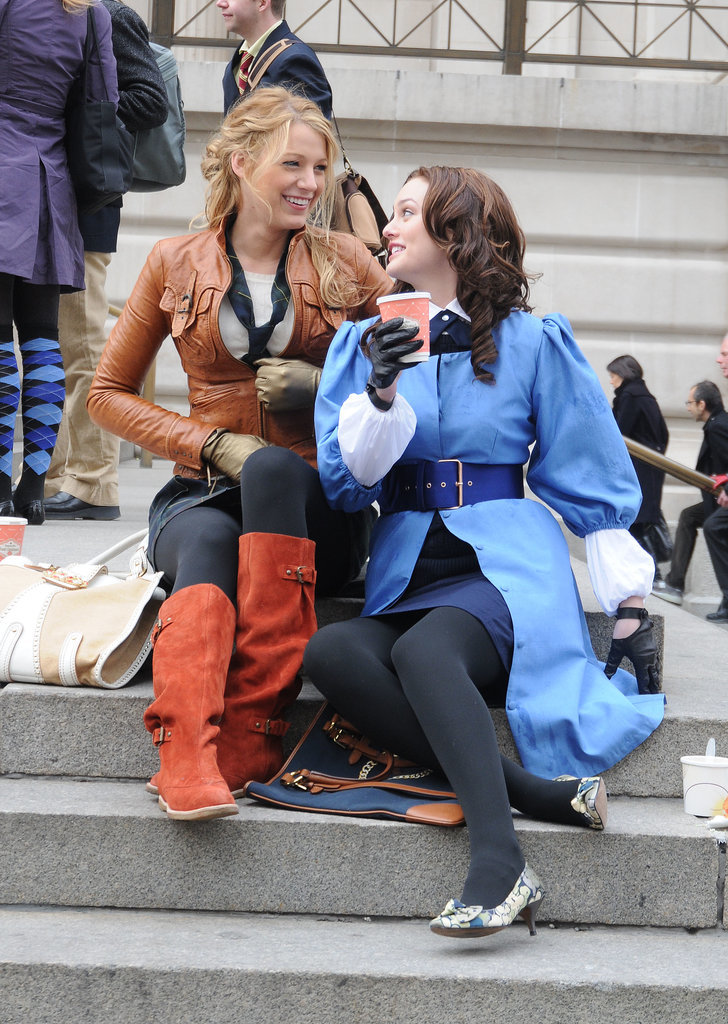 When She Hit the Award-Show Circuit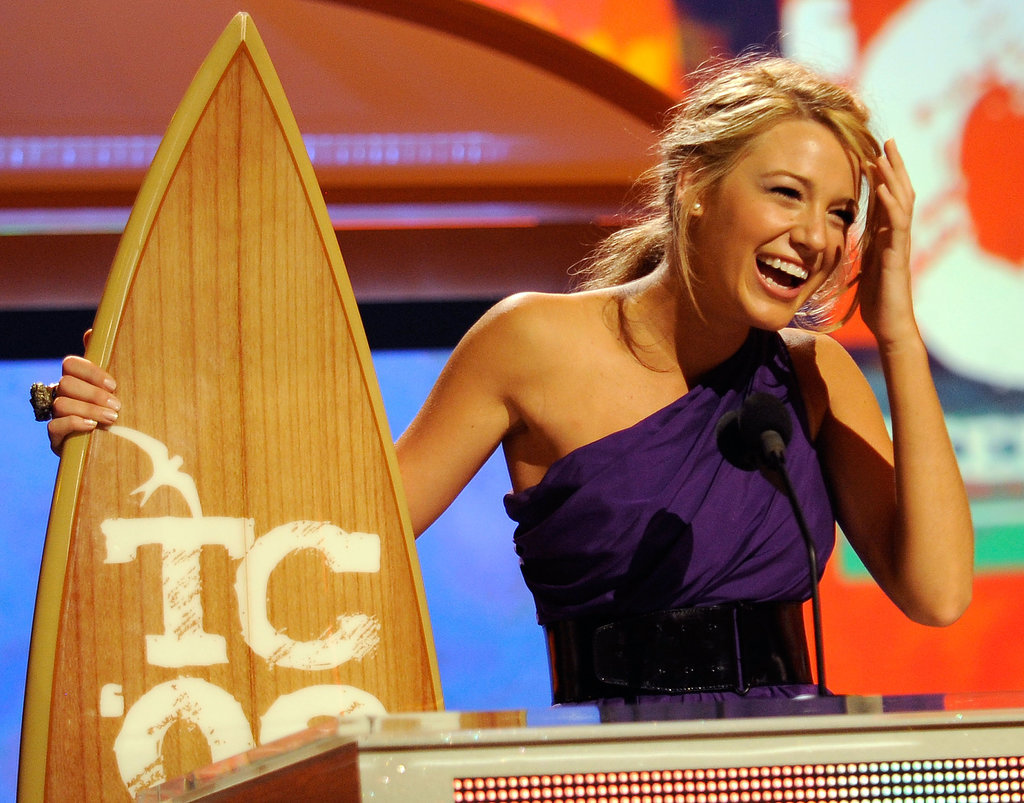 When She Was Surrounded by Cute Costars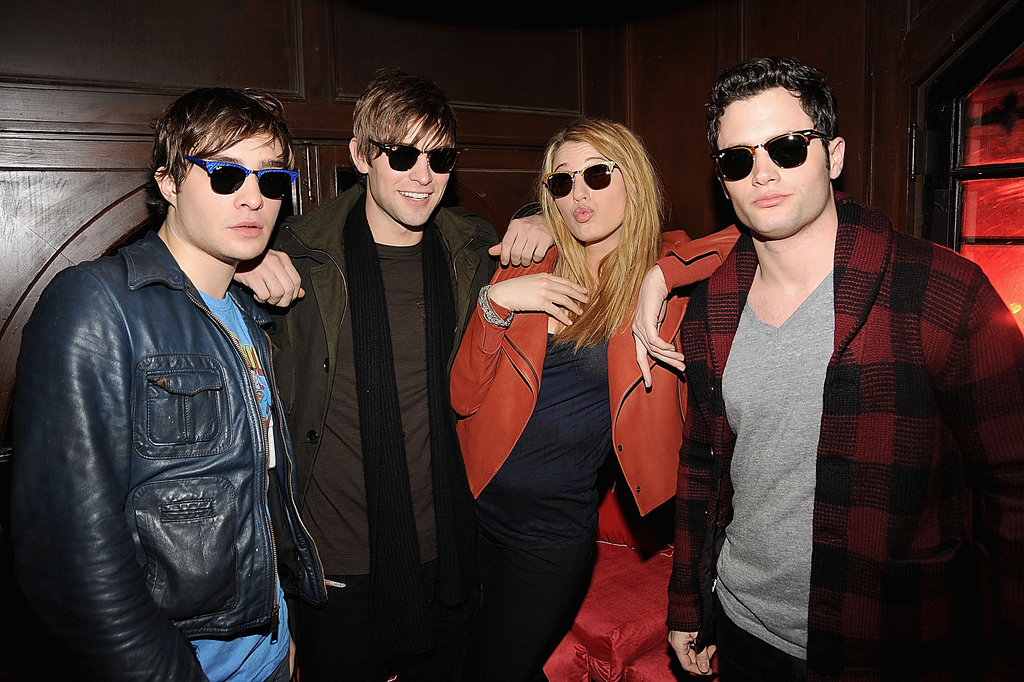 When She Dated a Cute Costar (Penn Badgley) in Real Life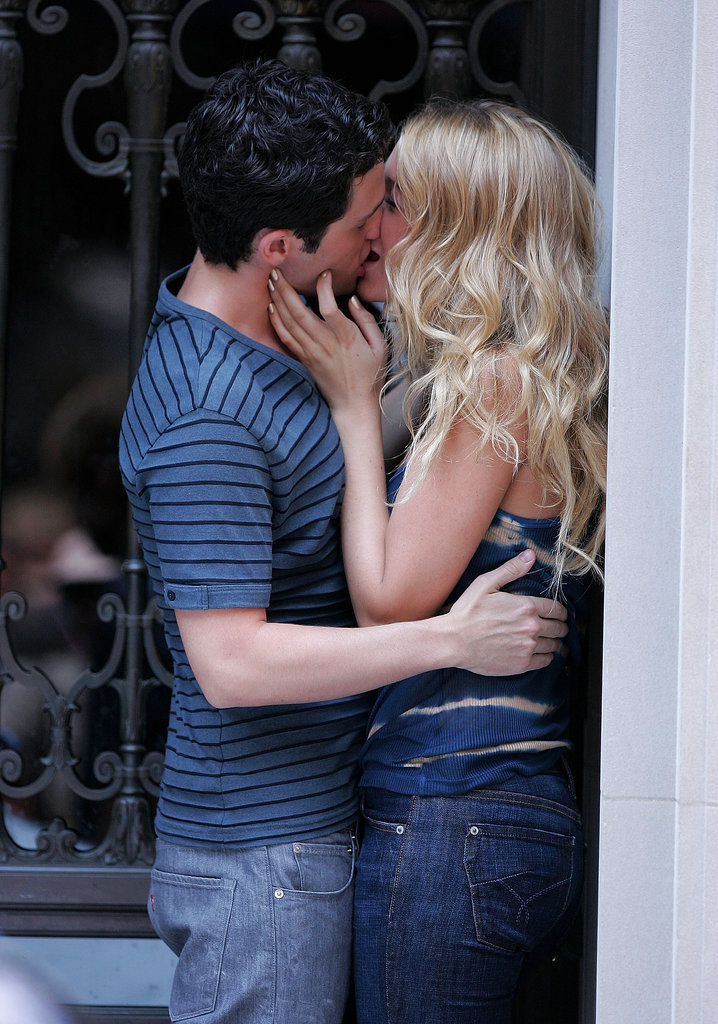 When She Started Stealing the Red Carpet Spotlight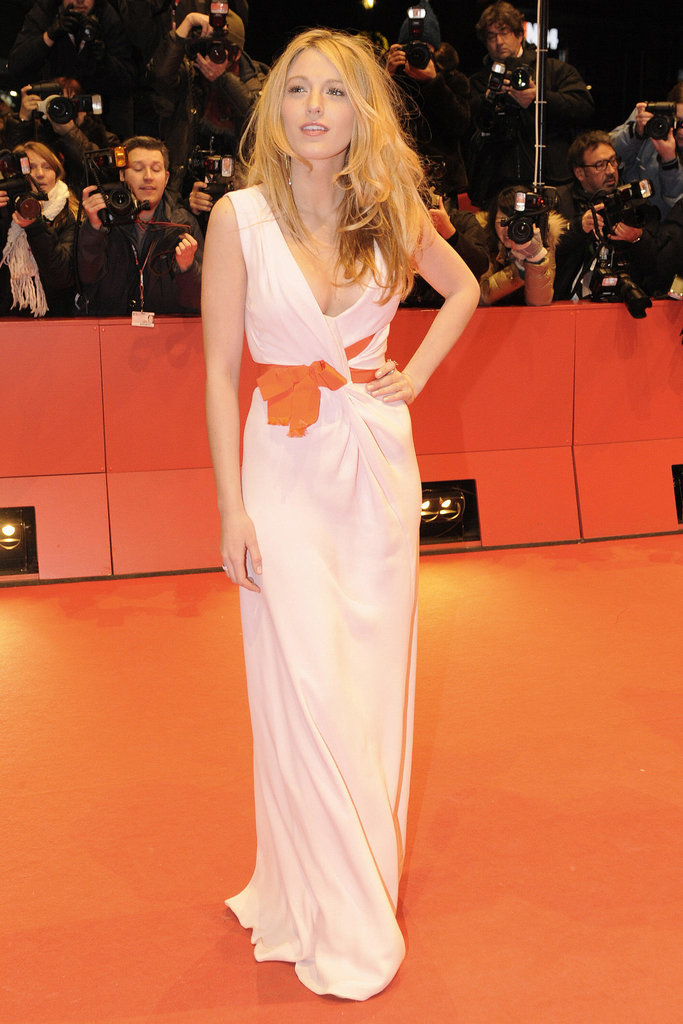 When She Began Popping Up at Fashion Week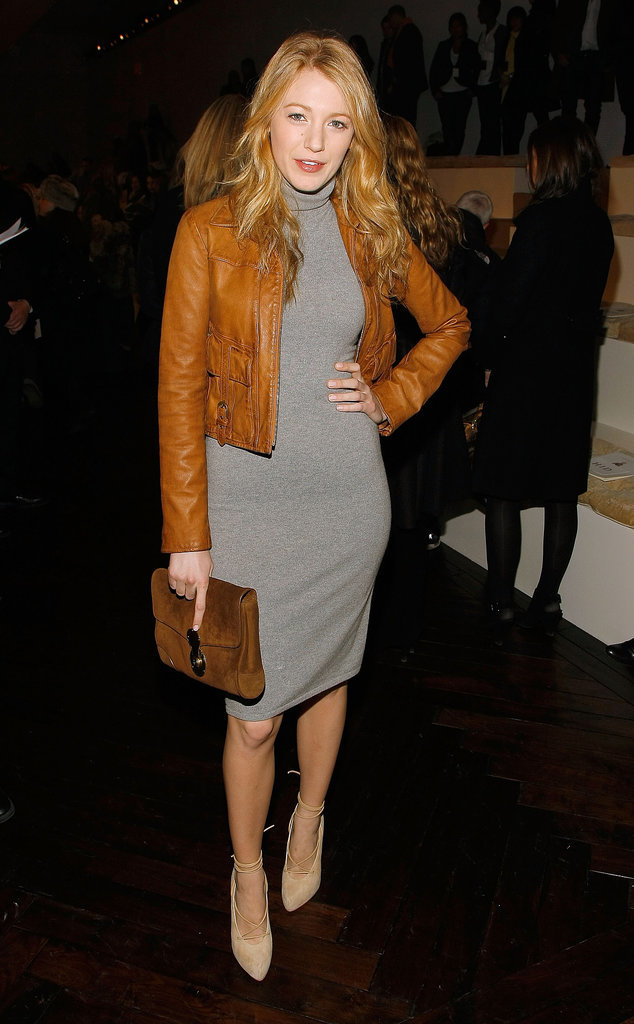 When She Pulled an Angelina Before Angelina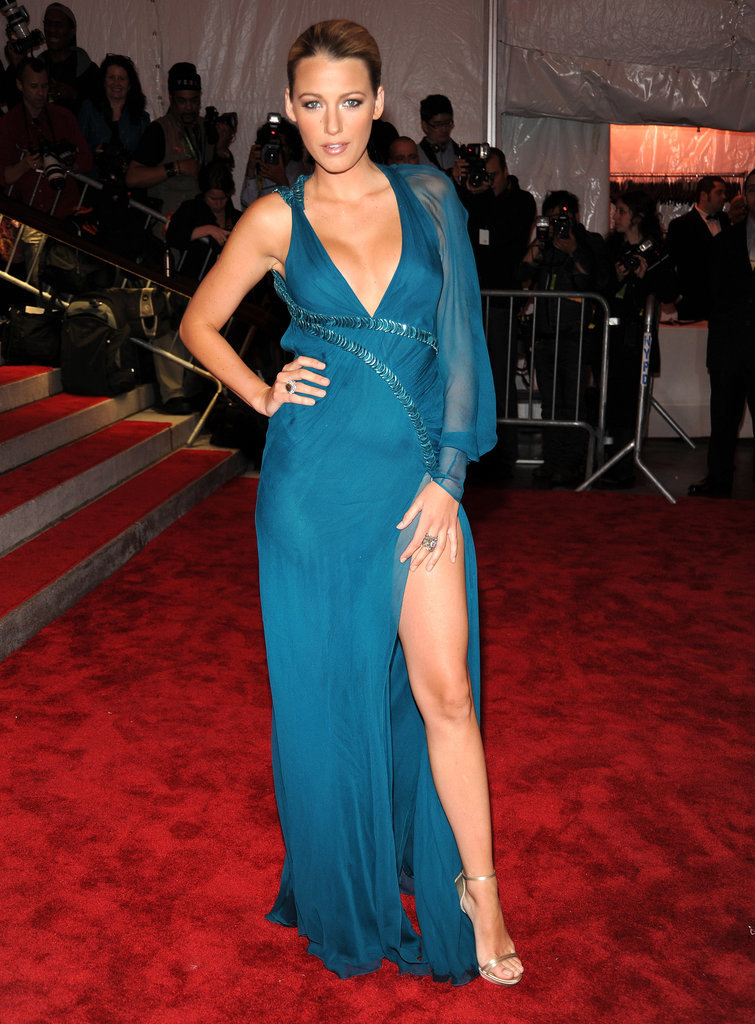 When She Channeled Barbie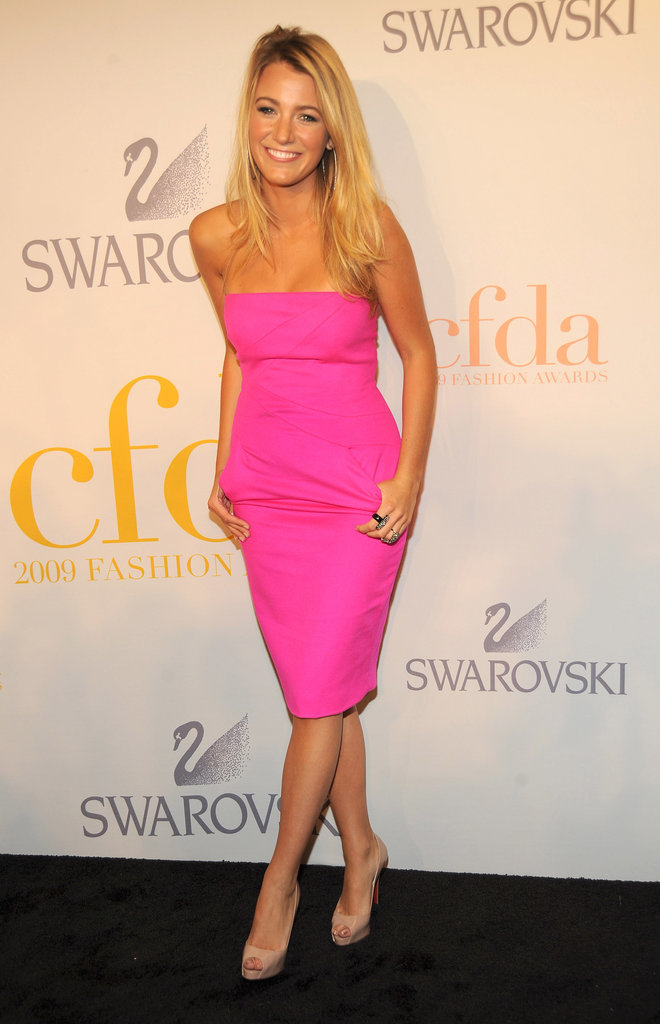 When She Became a Front-Row Regular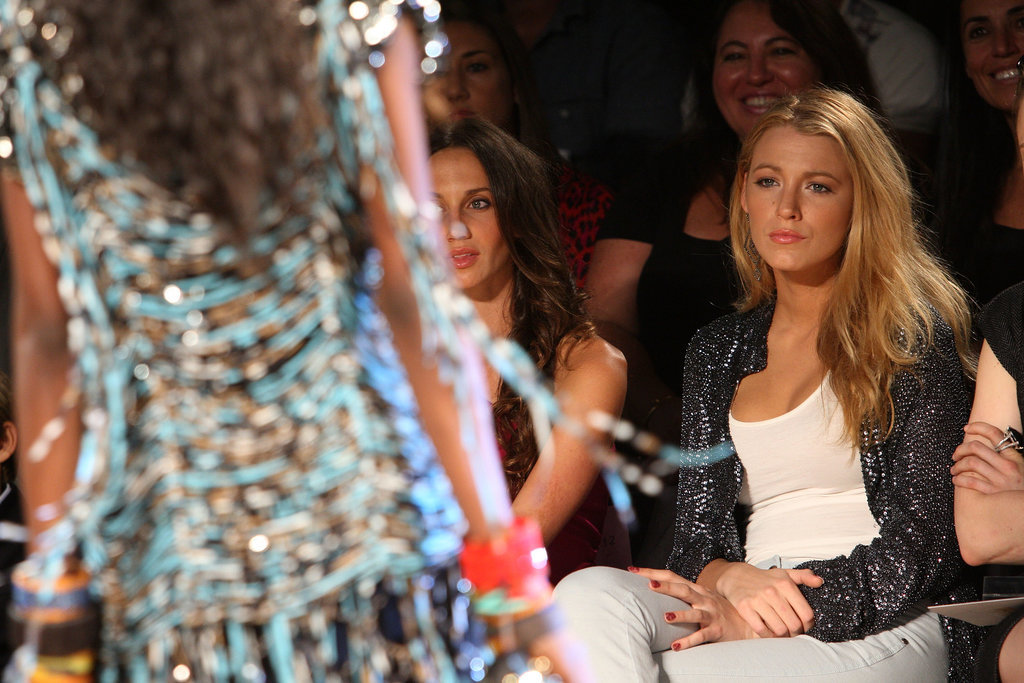 When She Stunned at the 2009 Emmys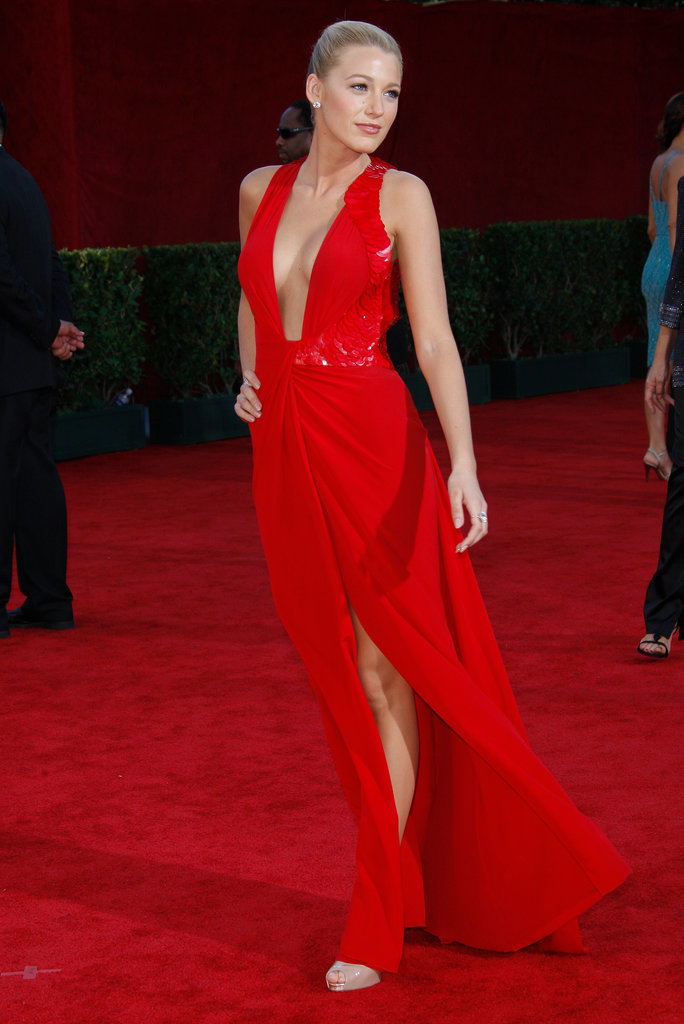 When She Stunned at a 2009 Emmys Afterparty, Too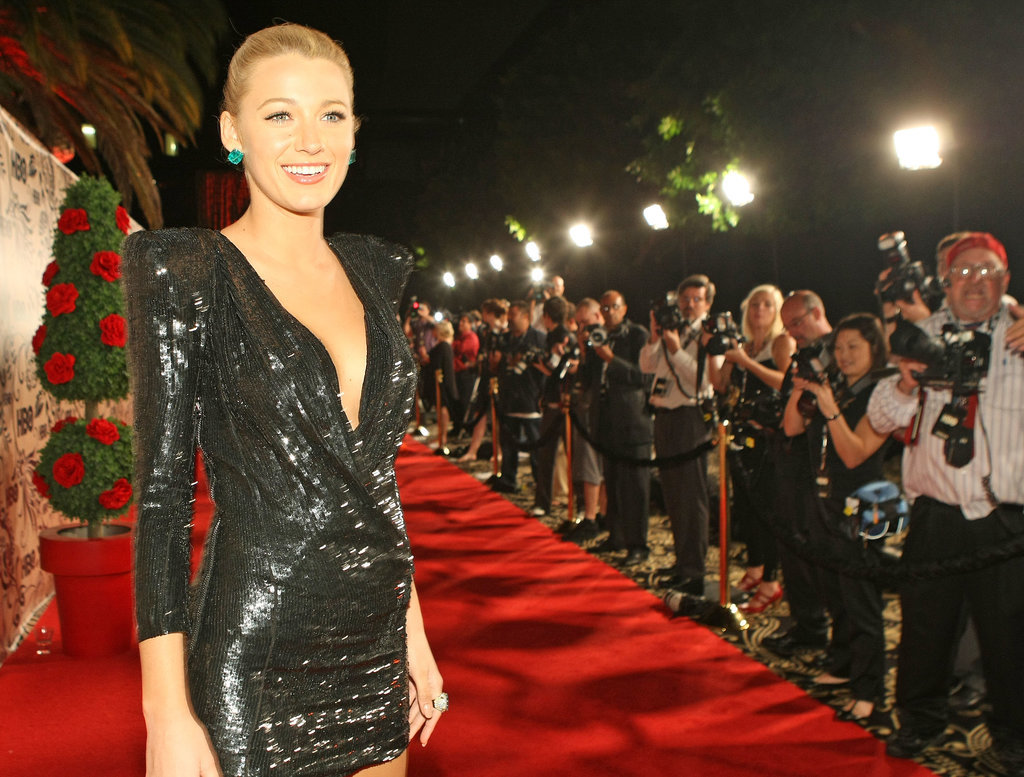 When She Made a Braided Ponytail Look Badass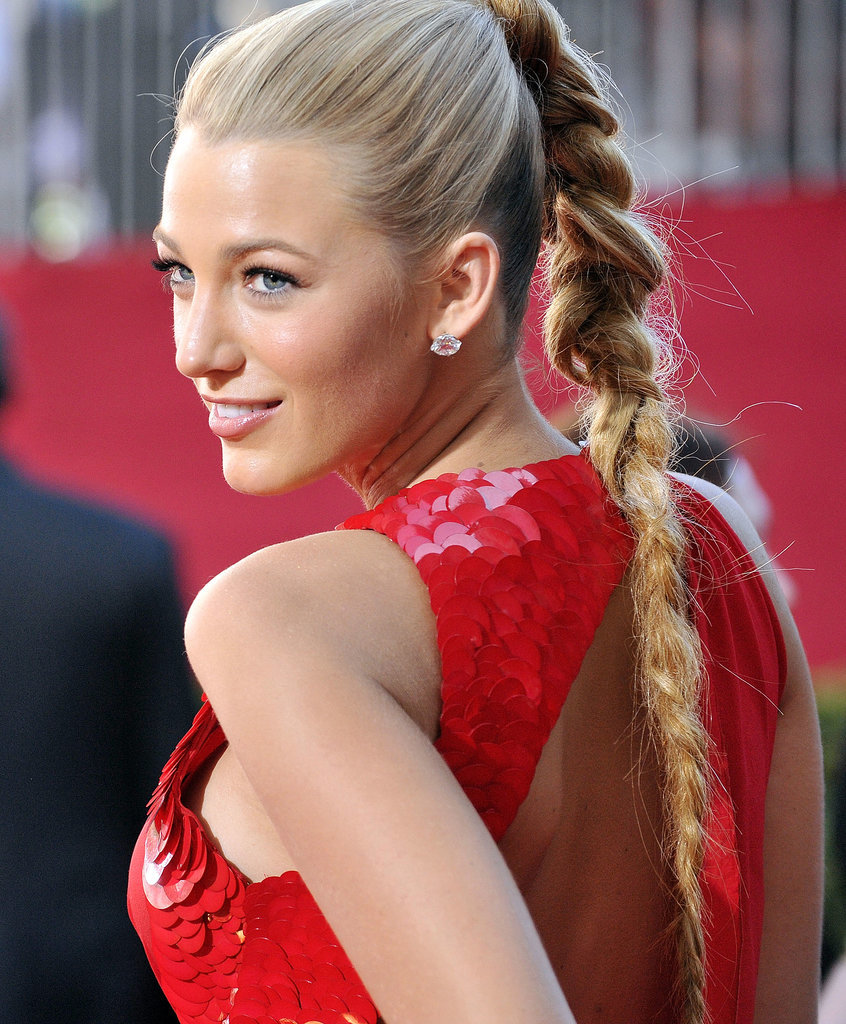 When She Cozied Up to Chace Crawford on Screen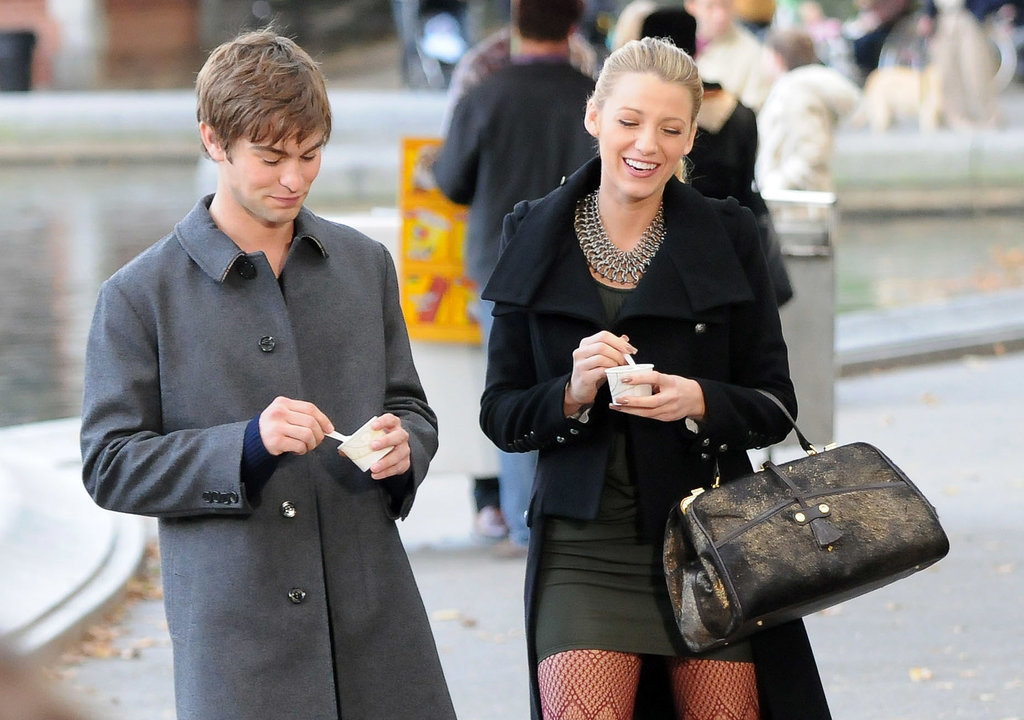 When She Brought Attitude to the Red Carpet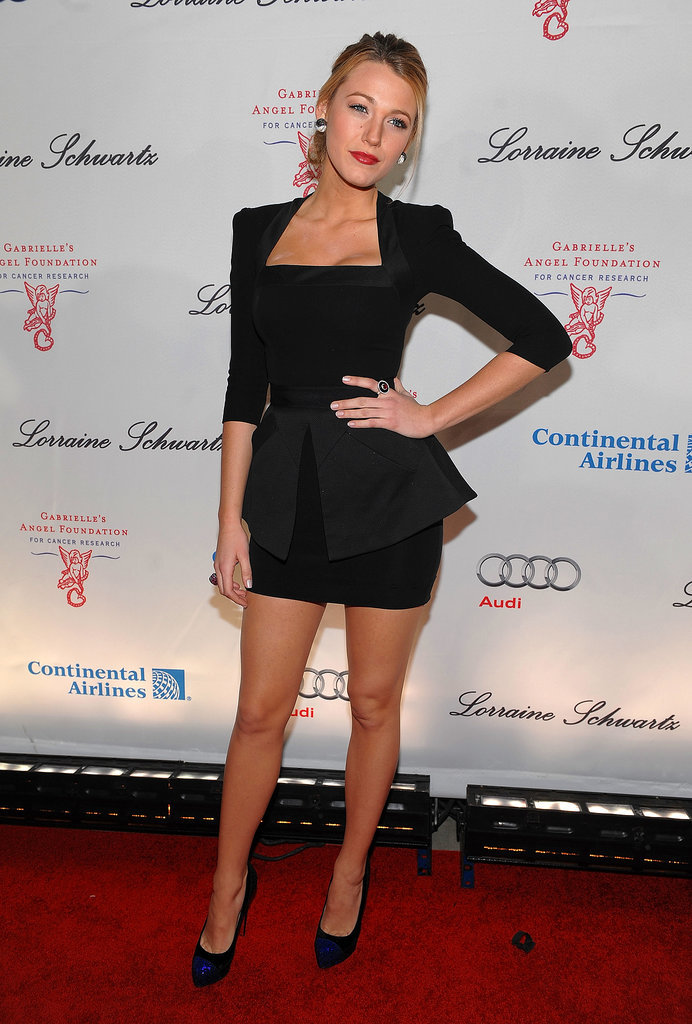 When She Had the Blues at the 2009 Met Gala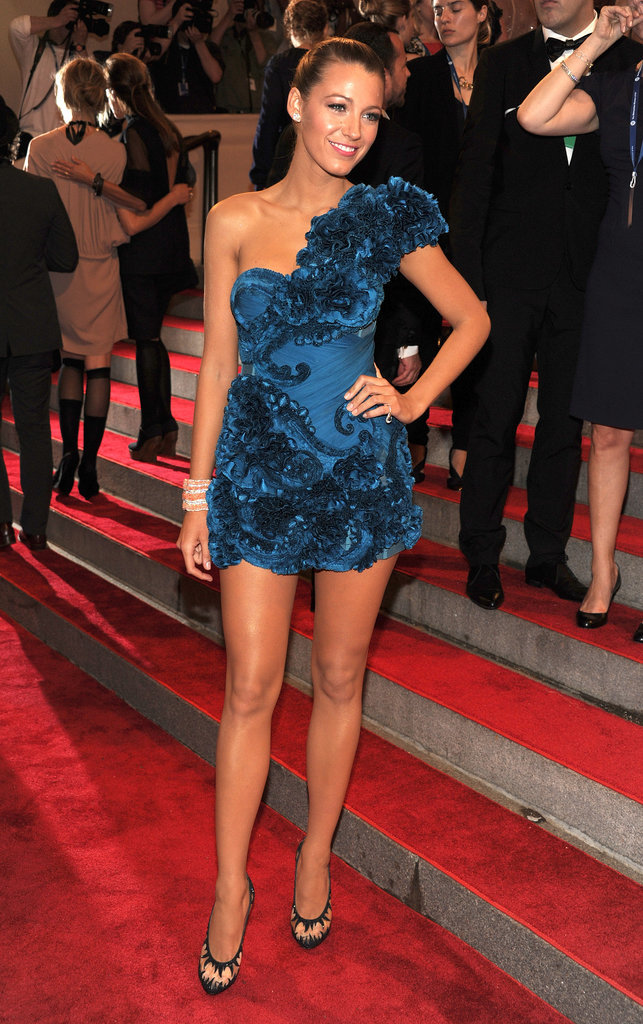 When She Sported a Grown-Up Version of a Daisy Dress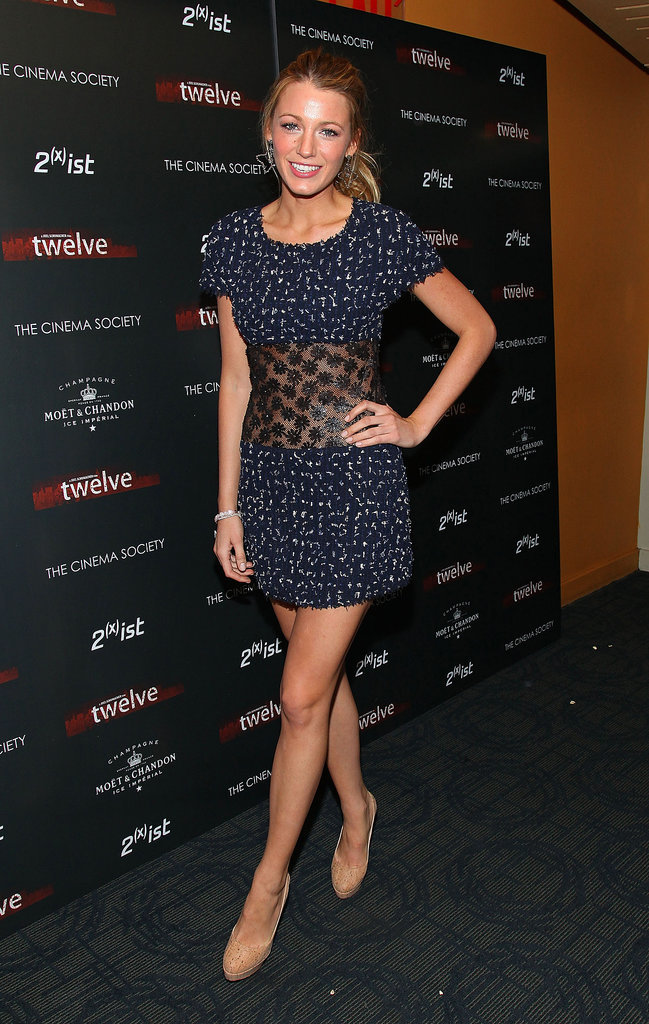 When She Mingled With the Fashion Elite (Part 1)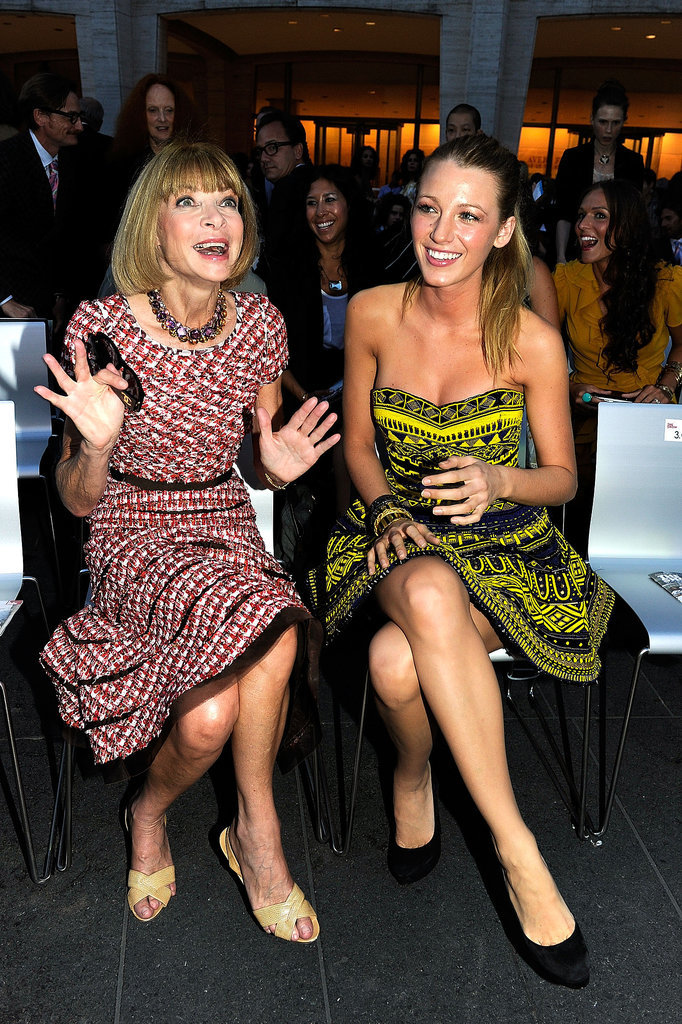 When She Mingled With the Fashion Elite (Part 2)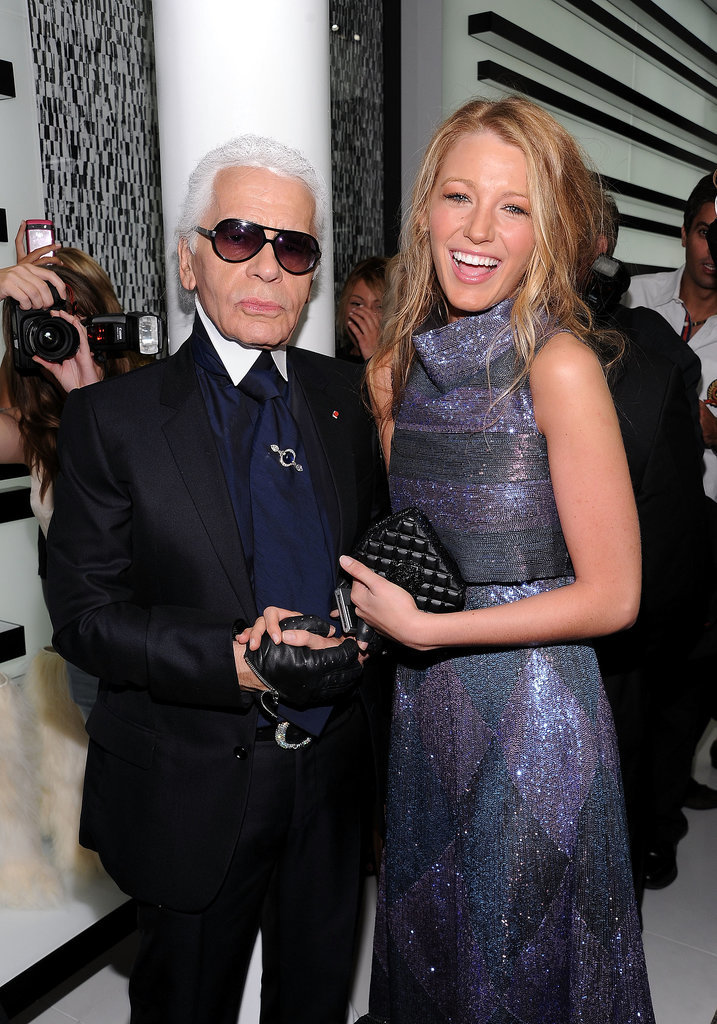 When She Shared a Kiss With Sam Page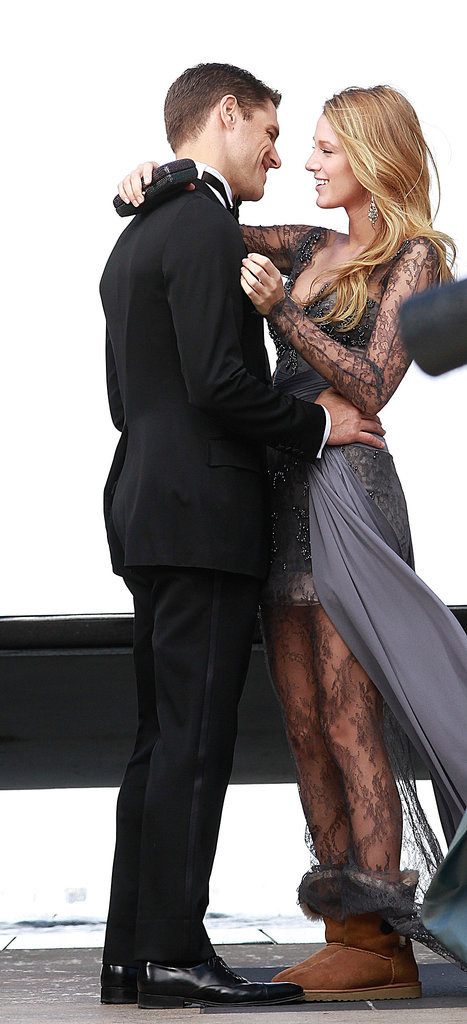 When She Was the Guest of Honor at a Chanel Dinner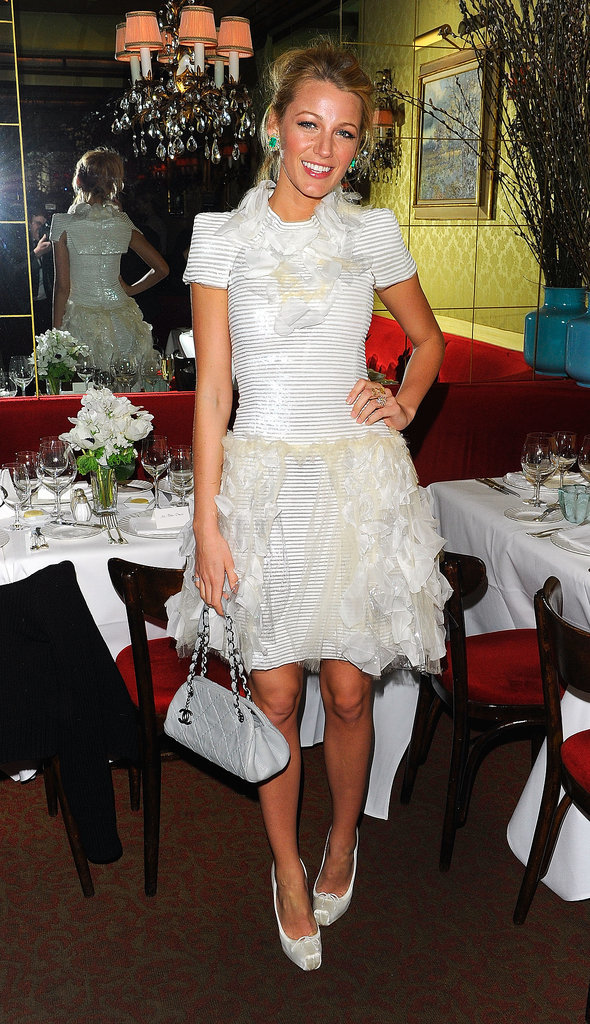 When She Was the Guest of Honor at Another Chanel Dinner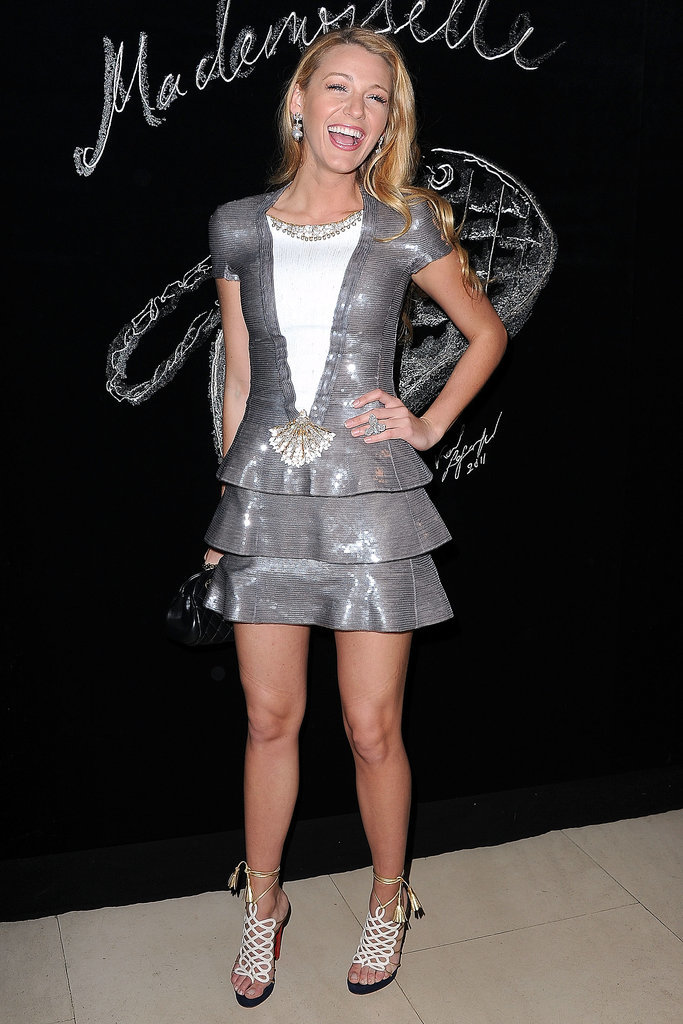 When She Channeled a Goddess-y Mermaid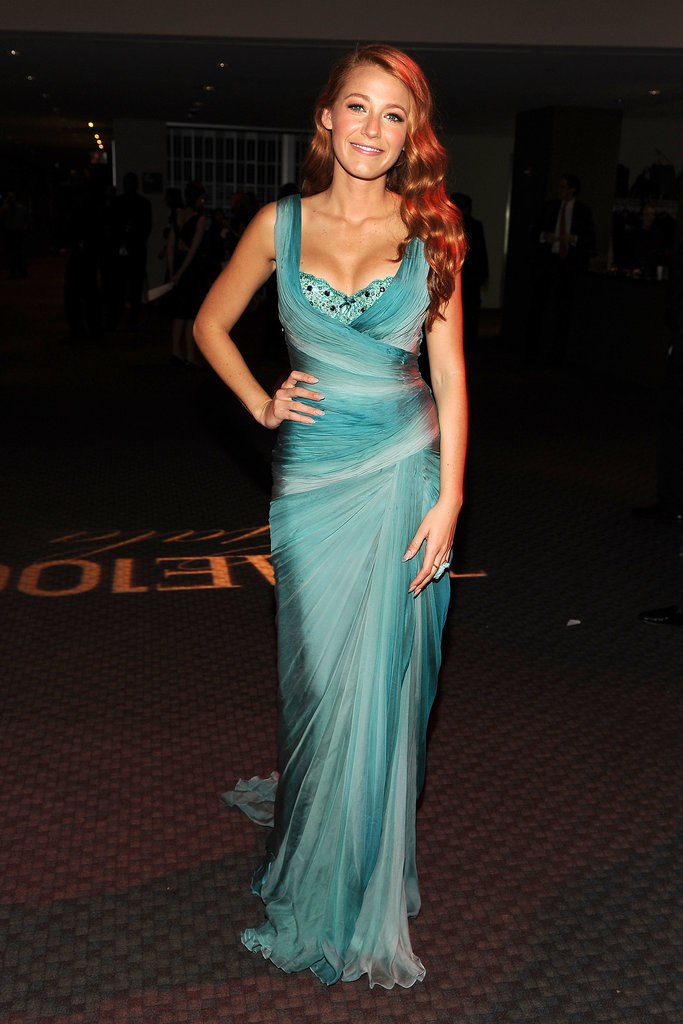 When She Stepped Out For the 2011 Met Gala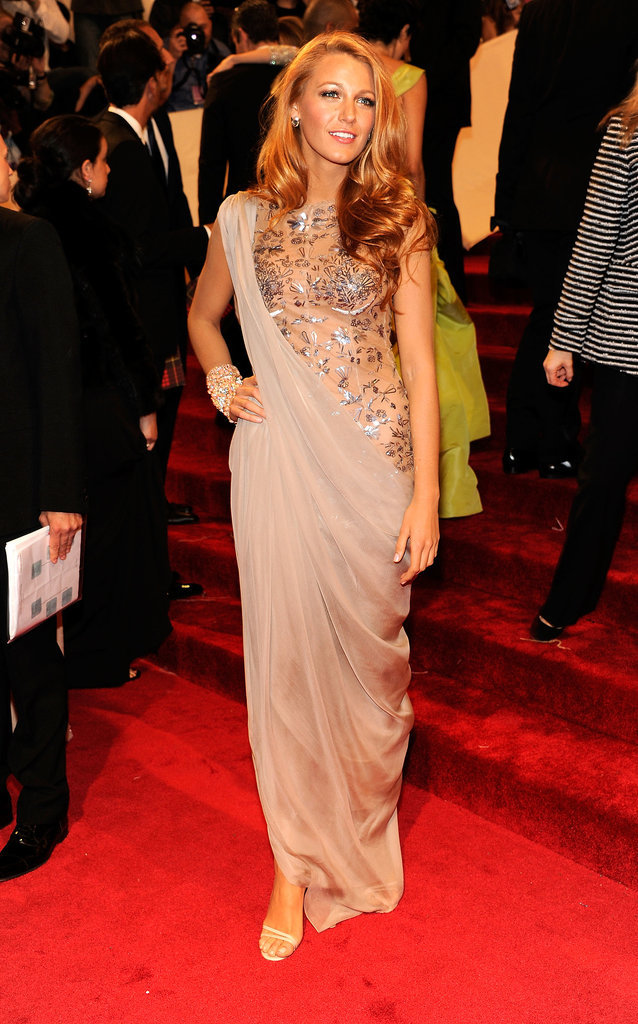 When She Costared in Green Lantern With Ryan Reynolds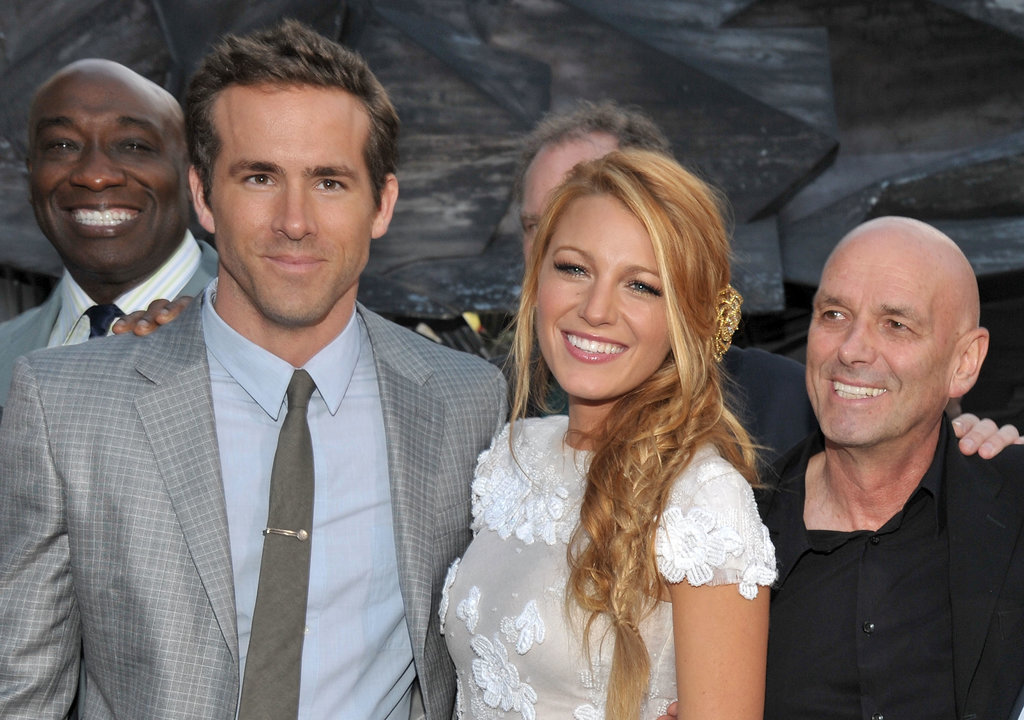 When She Looked Like a Modern-Day Brigitte Bardot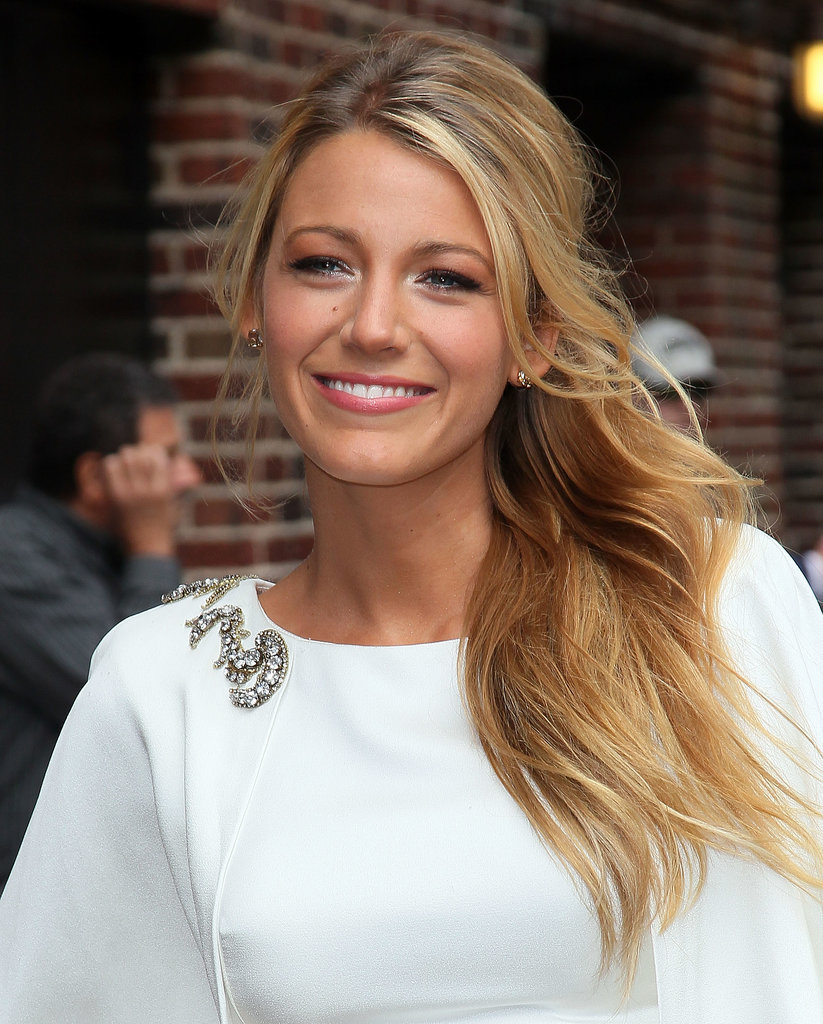 When She Made a Pantsuit Look Cool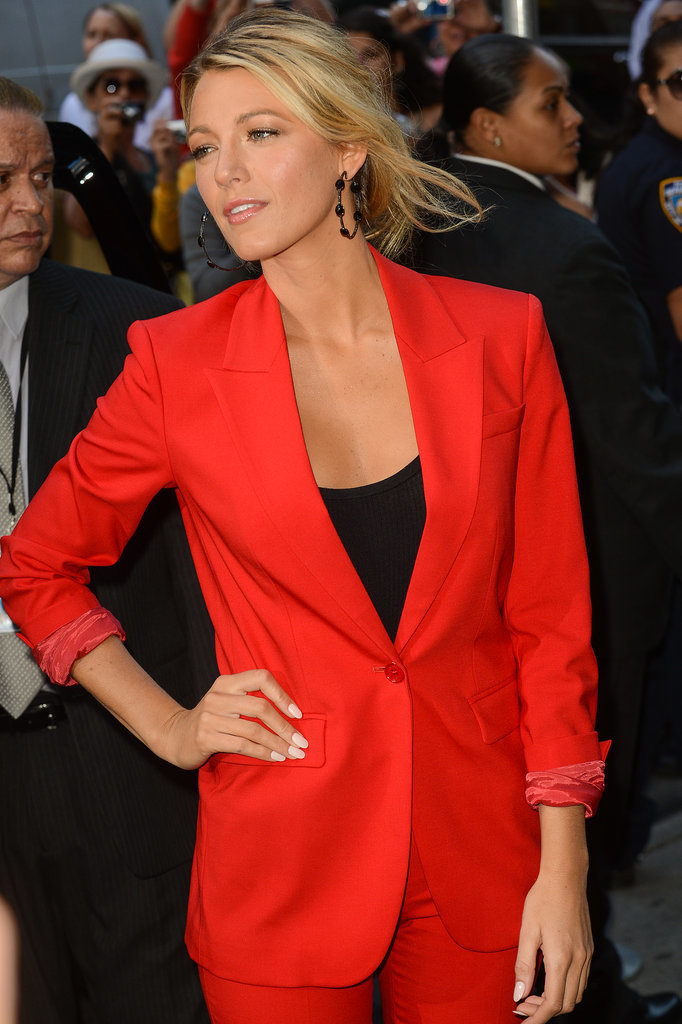 When She Did the Fishtail Thing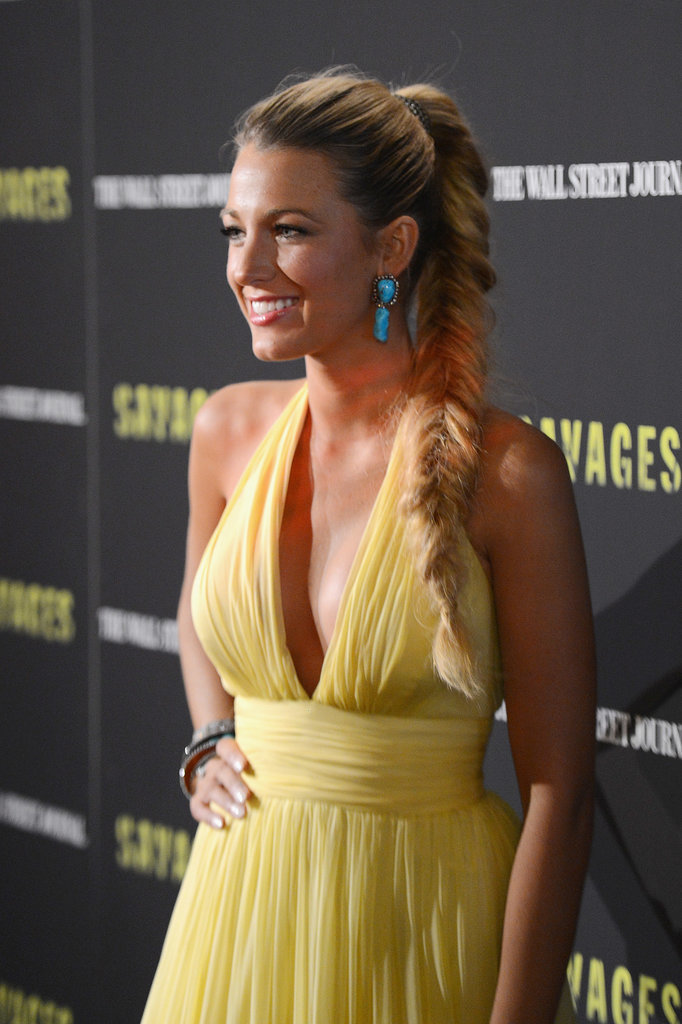 When She Perfected the Punk-Glam Look For the 2013 Met Gala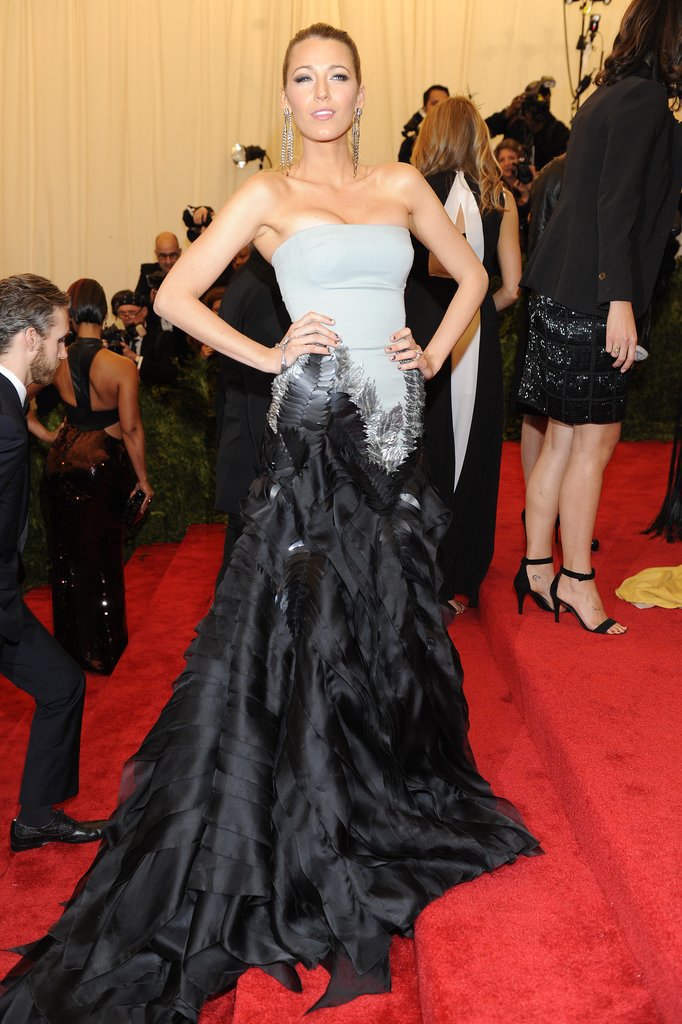 When She Became the Face of L'Oréal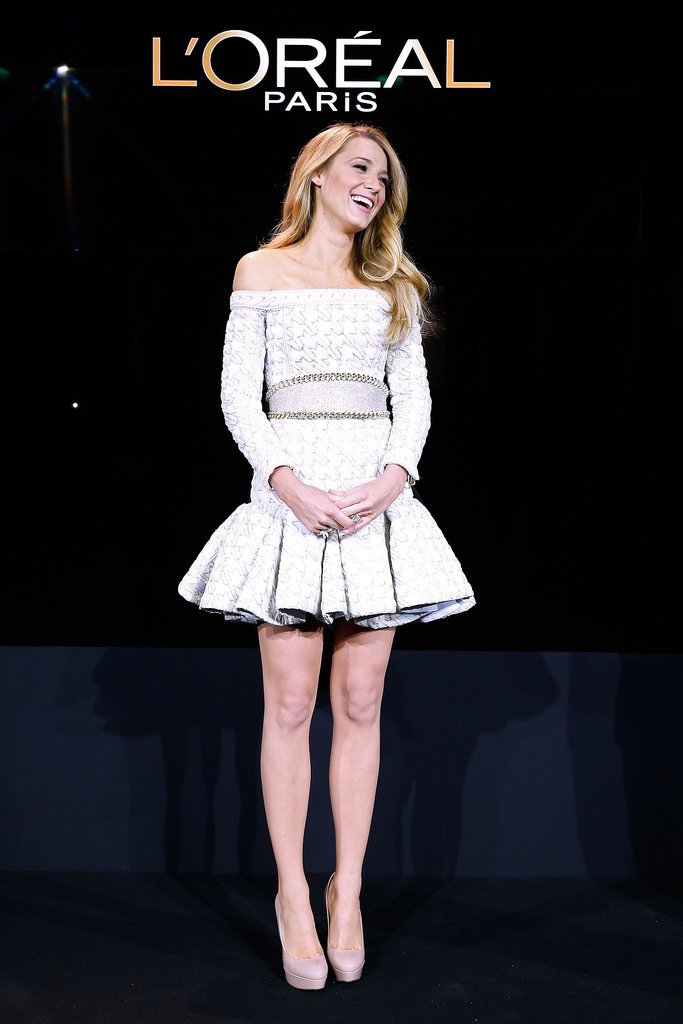 When She Swept Right Into Cannes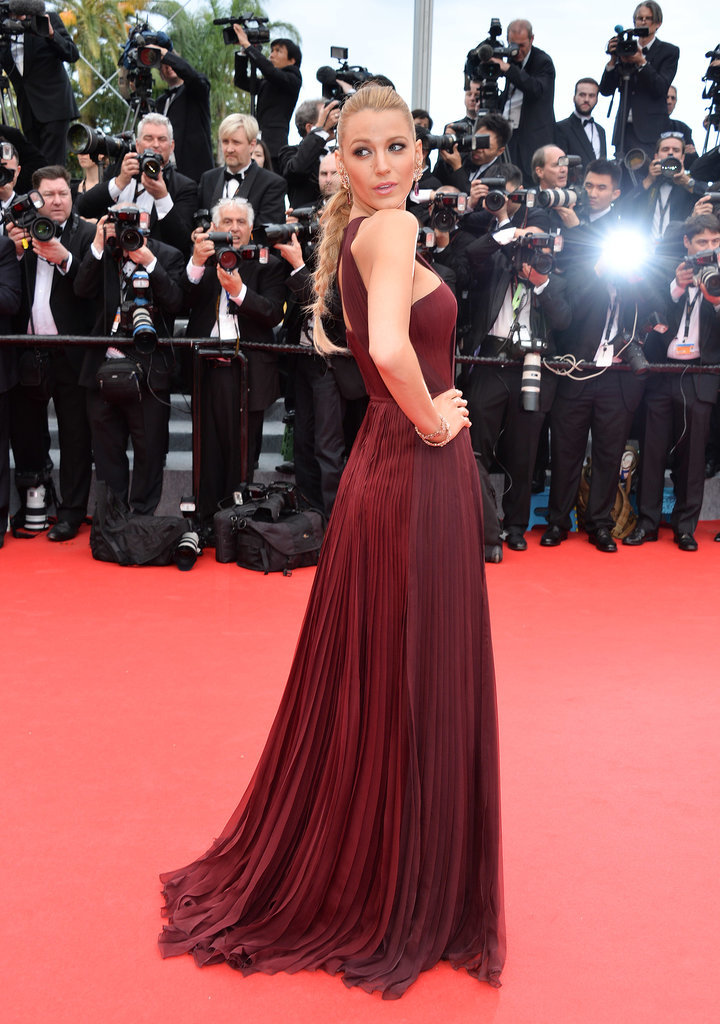 When She Starred in Beyoncé and Jay Z's Video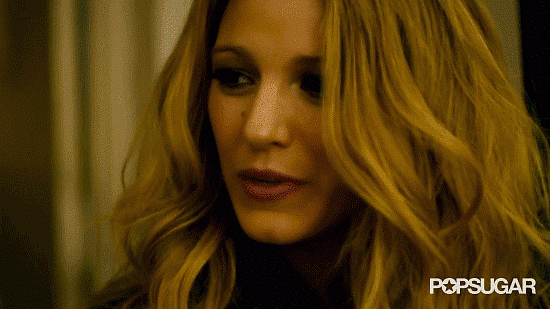 When She Announced Her Pregnancy With a Stunning Photo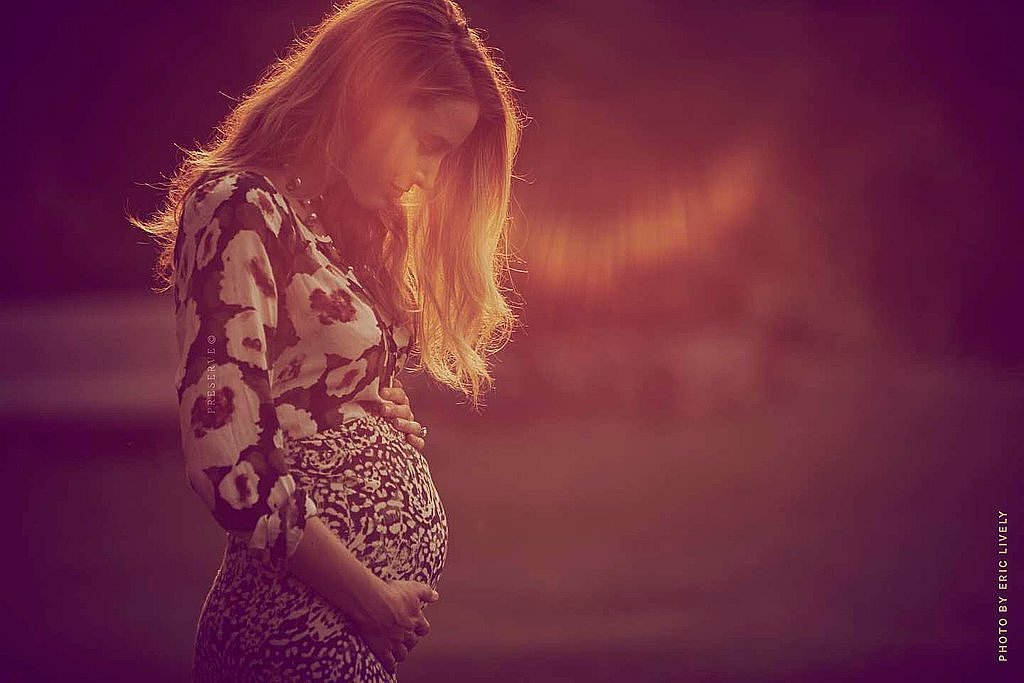 When She and Her Baby Bump RULED the Red Carpet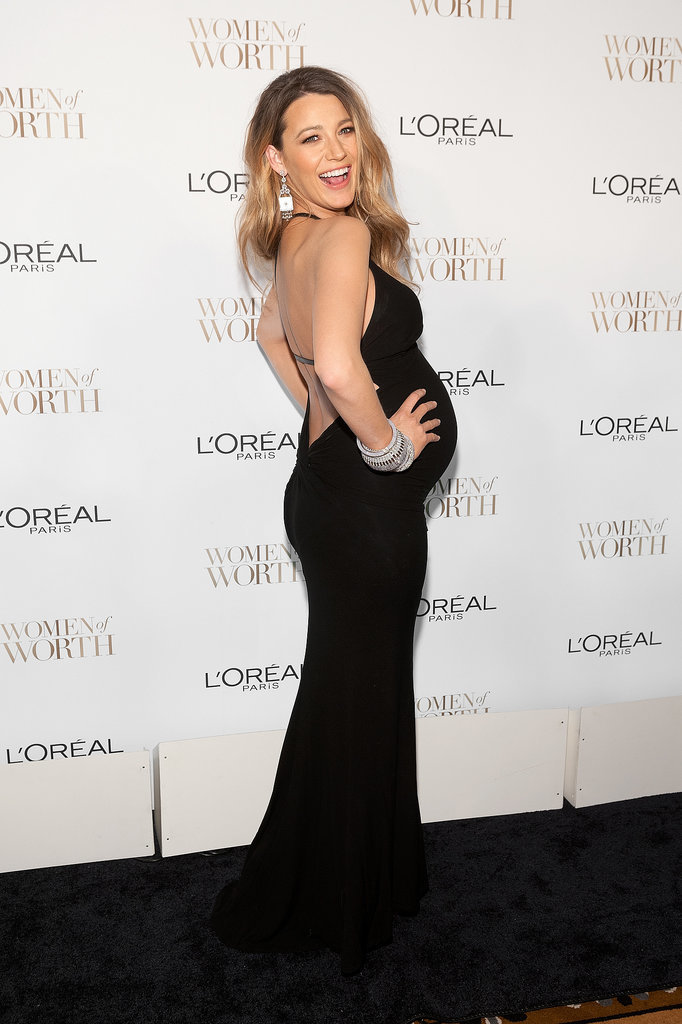 But Mostly When She Married Ryan Reynolds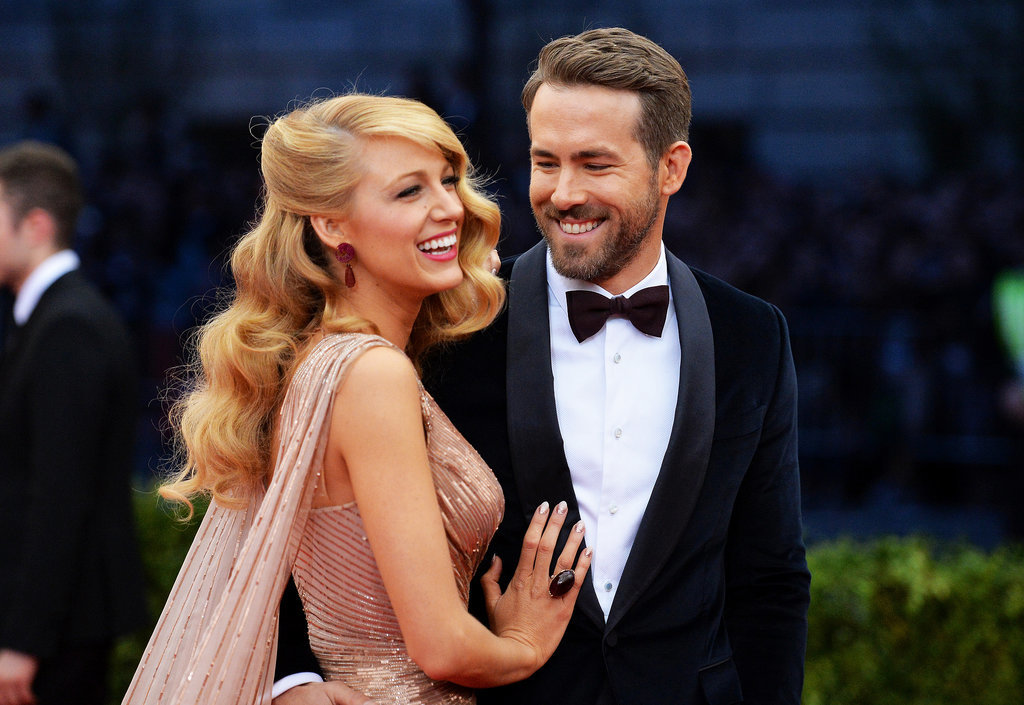 And When She Looks at Him Lovingly
And When He Looks at Her Lovingly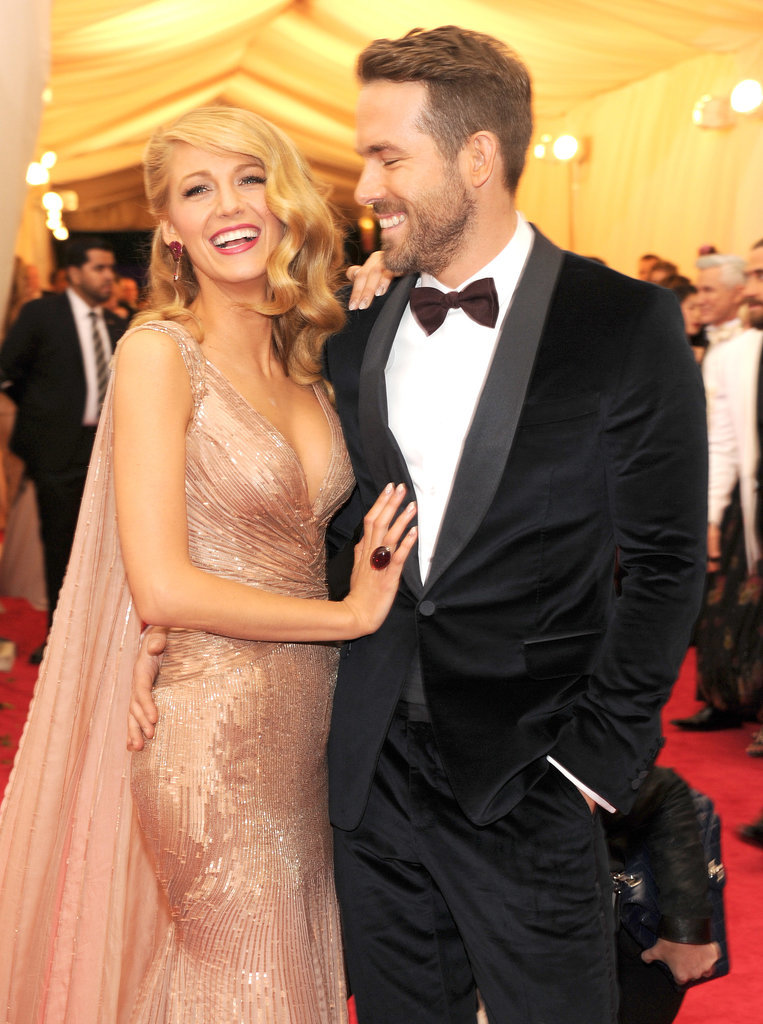 Blake Lively For the Win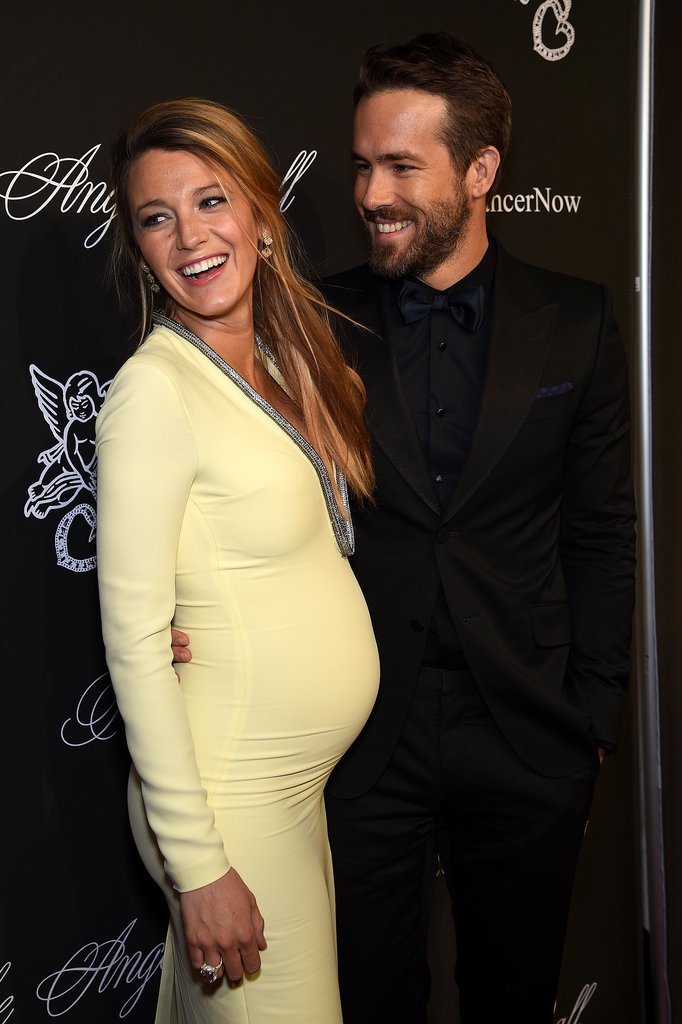 Want More?
Why Ryan Reynolds and Blake Lively Are the Cutest Couple [4]
Which Gossip Girl Character Are You? [5]
23 Totally True Facts Illustrated by The Sisterhood of the Traveling Pants [6]
Blake Lively's 10 Most Memorable Looks — Ever! [7]
You Know You Were a Teenager in the 2000s If . . . [8]
Why JTT Was and Always Will Be the Best Teen Heartthrob [9]