Claire Danes [1], Idina Menzel, Doutzen Kroes, and many more famous moms eschewed the traditional low-key Mother's Day [2] brunch on Sunday to attend a kid-filled carnival in NYC for Born Free [3], an organization aimed at ending mother-to-child HIV transmission in Africa. Little ones and their moms were treated to performances by Ariana Grande and Idina Menzel, who brought her son, Walker Diggs, onstage with a large group of children to sing. Claire also took to the stage at one point, although it appeared that she and husband Hugh Dancy decided to leave their young son, Cyrus, at home.
The event was also chock full of fashion and sports stars, with fashion legends like Anna Wintour and Carolina Herrera rubbing elbows with New York Giants wide receiver Victor Cruz and the New York Knicks' Amar'e Stoudemire. Not every famous face celebrated Mother's Day with a fashion fete like this one — be sure to check out how celebrities honored their mamas [4] (or were celebrated by their little ones) on Sunday!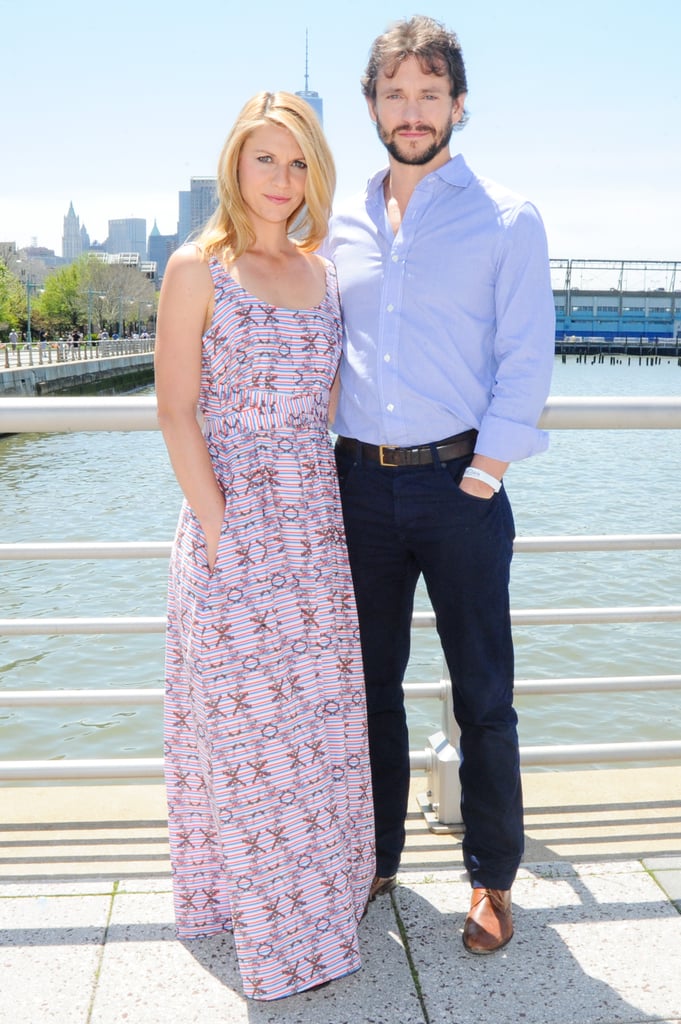 Claire Danes [5] and Hugh Dancy left their son, Cyrus, at home.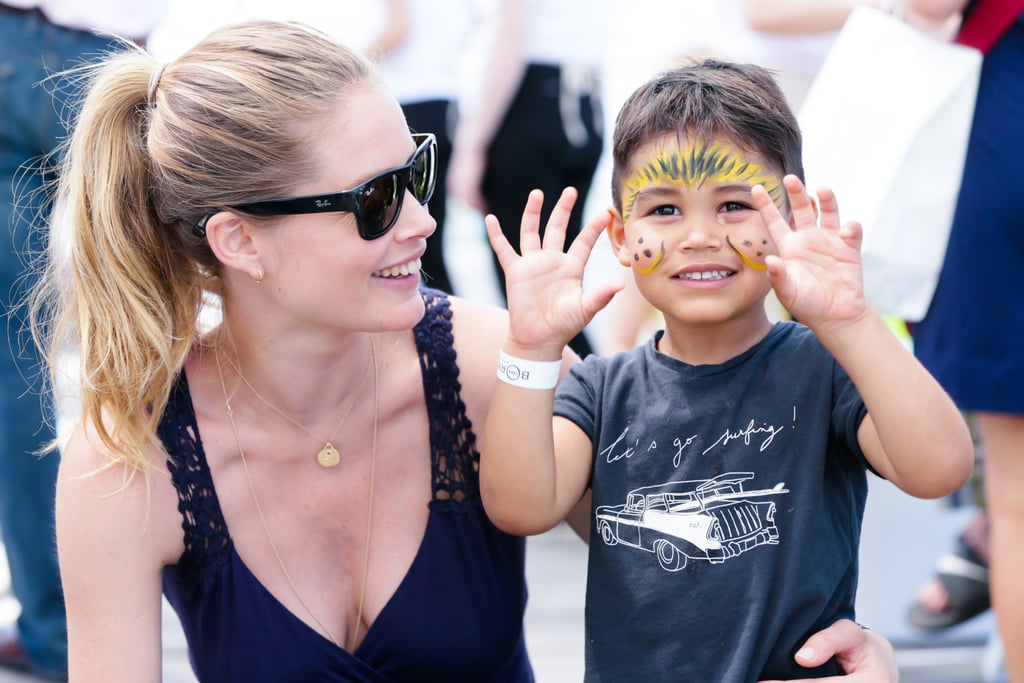 Doutzen Kroes played with her son, Phyllon James.
Idina Menzel sang with her son, Walker Diggs.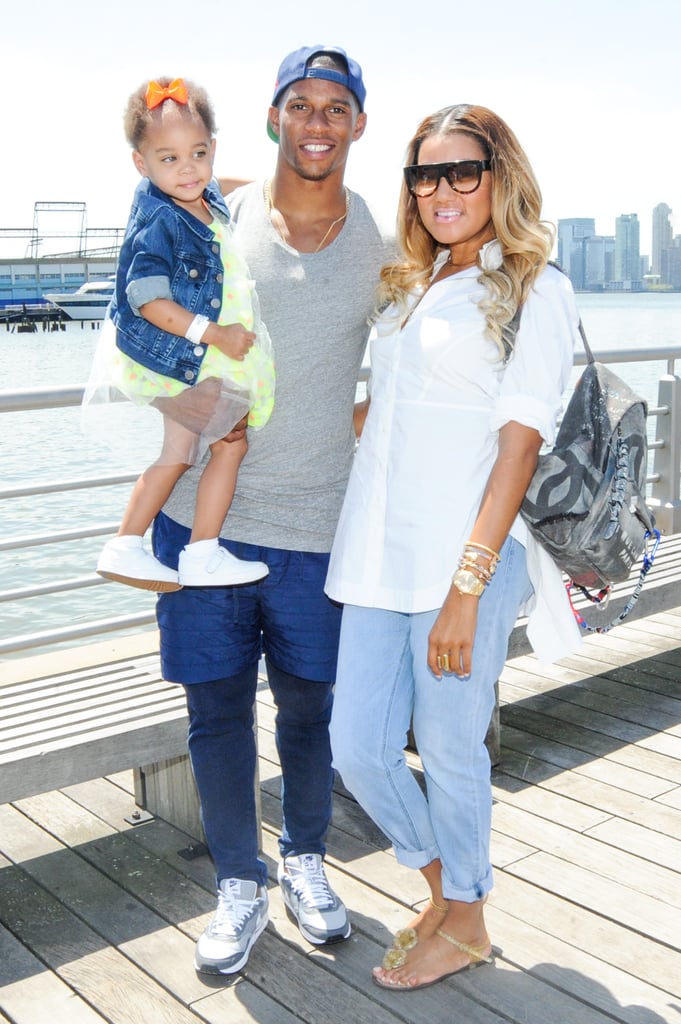 Victor Cruz brought his family to the bash.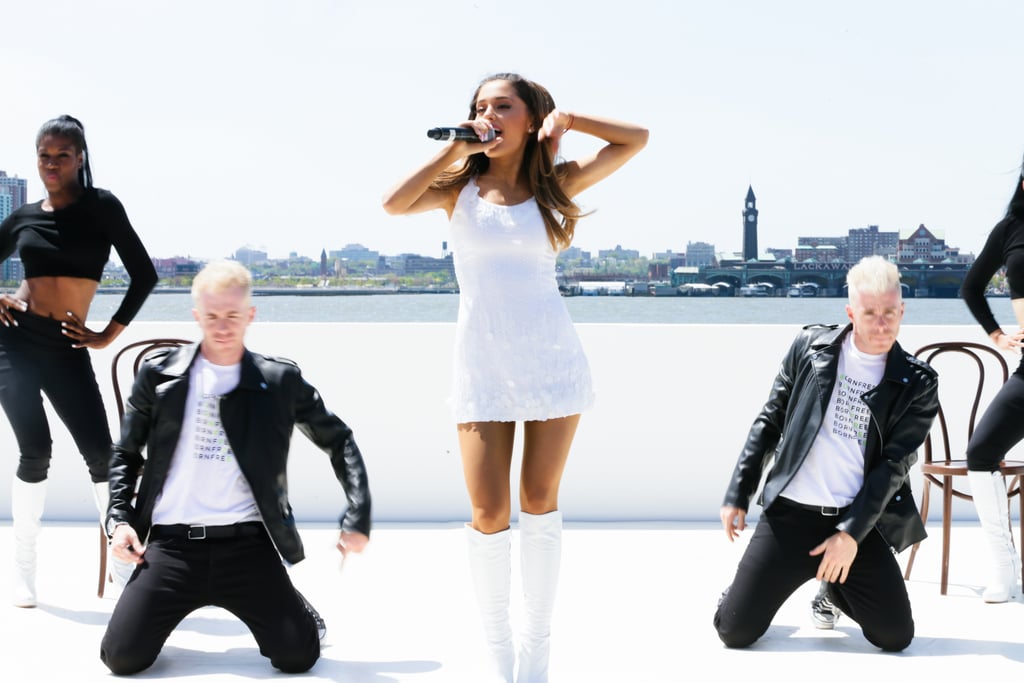 Ariana Grande performed.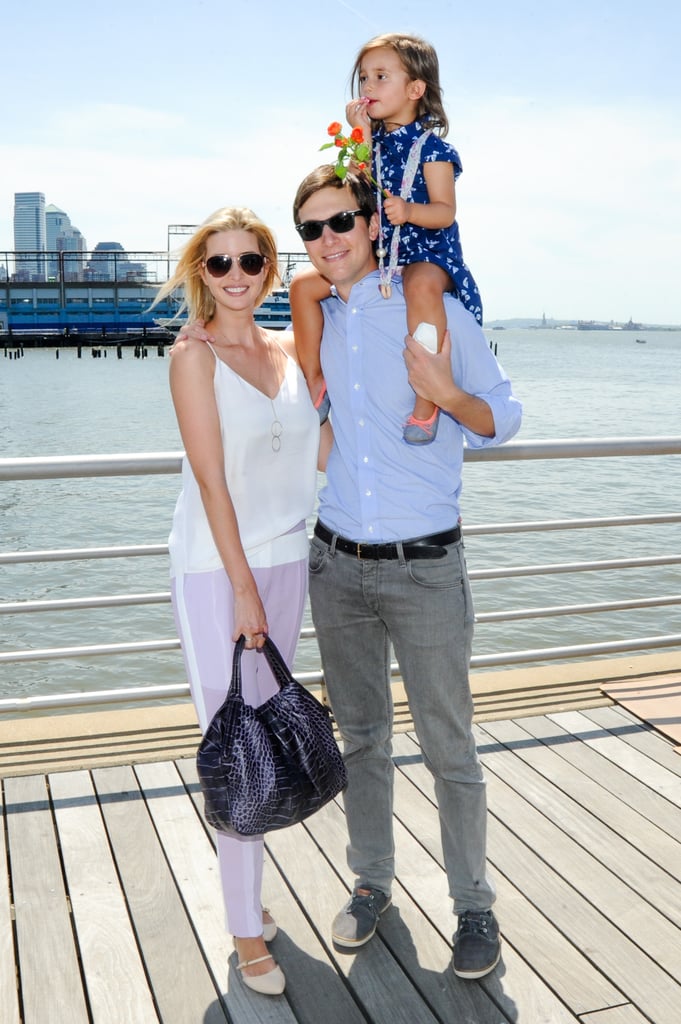 Ivanka Trump and Jared Kushner brought their daughter, Arabella Kushner, to the party.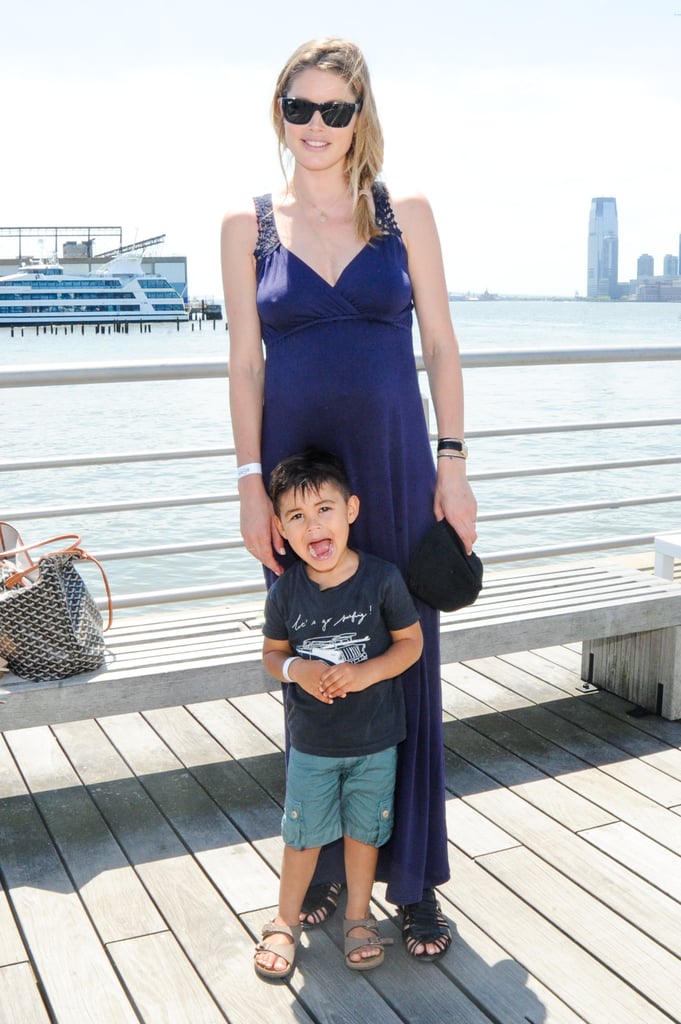 Pregnant Doutzen Kroes spent Mother's Day [6] at the bash.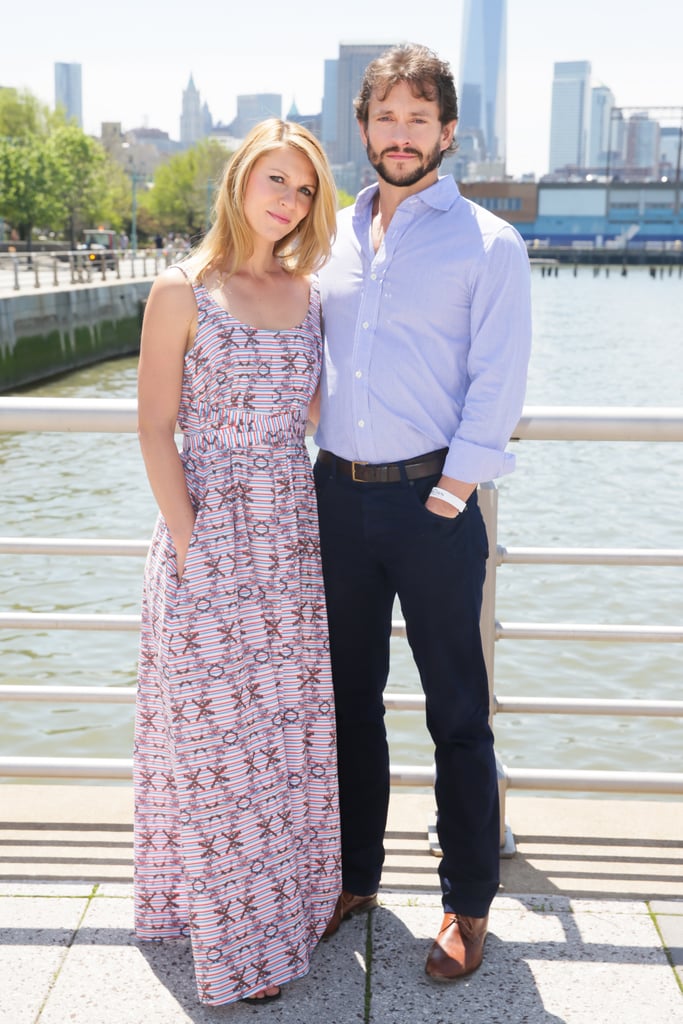 Claire Danes [7] spent Mother's Day [8] at the Brooklyn fete.
Idina Menzel brought her son, Walker Diggs, onstage for a performance.