The Boys Keep Things Simple At the VMAs
Most of the boys took advantage of the anything goes dress code at the MTV VMAs last night. 50 Cent stood tall in his tan blazer while his frenemy Kanye got all tuxed up for the event. Adam Levine went pretty boy in a vest and scarf while Ryan Scheckler kept up his skater style and Steve-O grossed us all out with his nasty chest hair. Shia decided to get fancy, but we're starting to think that he looks much better when he keeps it casual and shaves his face (what's with the gross stache?). Overall, the boys didn't make for the most exciting red carpet in the world, but at least the ladies gave us something to talk about. Which of these guys would you most like to have on your arm?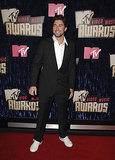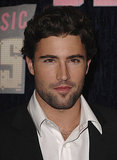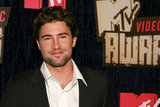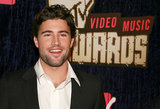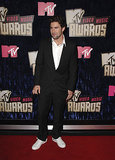 Lots more pics of all the boys if you read more
Brody Jenner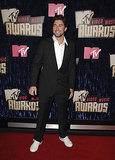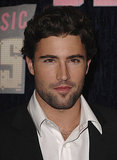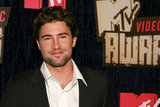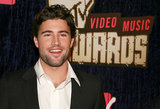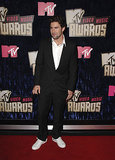 Ludacris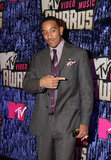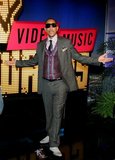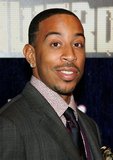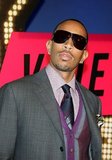 Kid Rock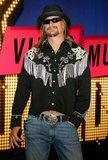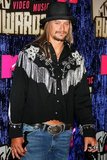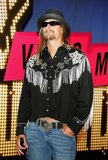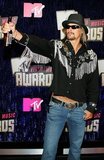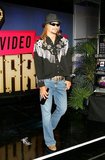 Travis Barker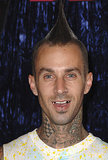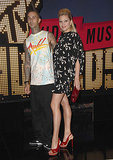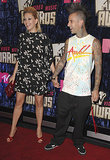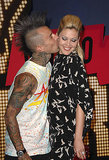 Chris Brown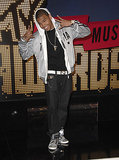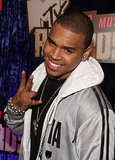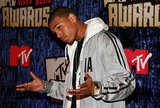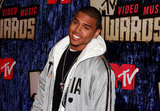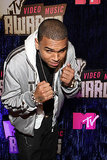 Chris Daughtry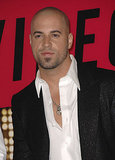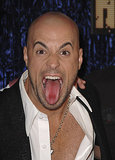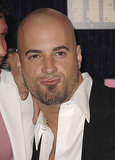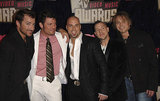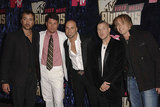 Fall Out Boy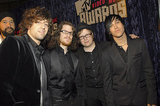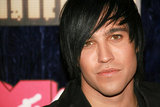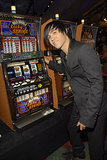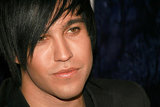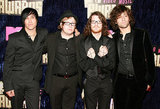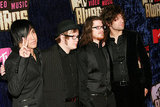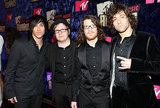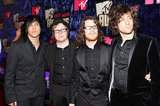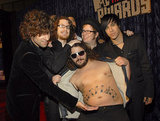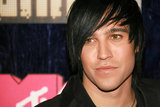 Maroon 5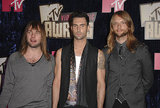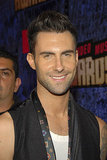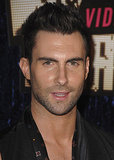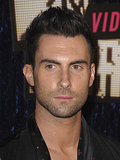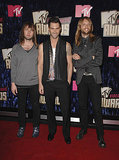 Carson Daly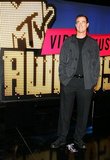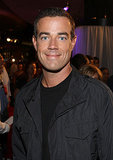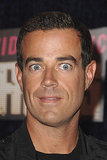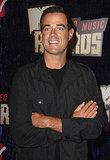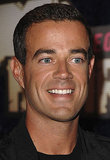 Pharrell Williams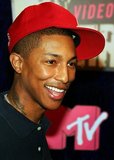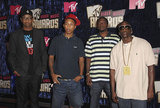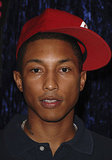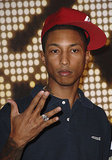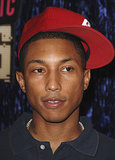 Common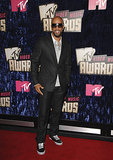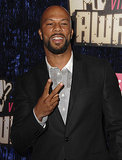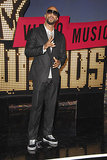 Steve-O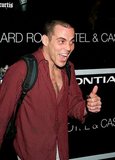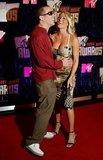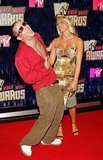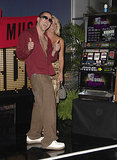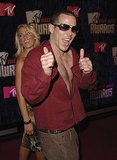 50 Cent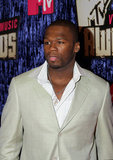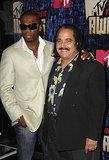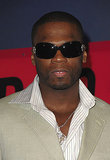 Akon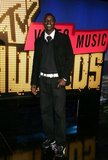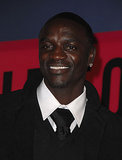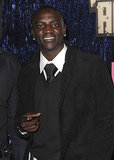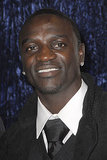 Cee-Lo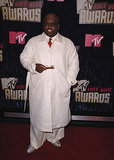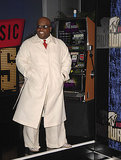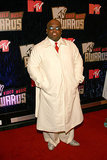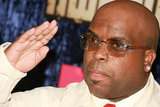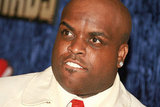 T.I.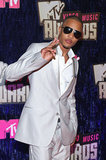 Kanye West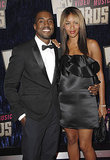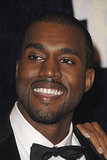 Dave Grohl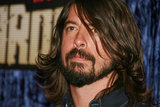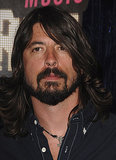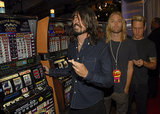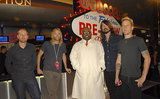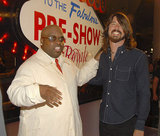 Ryan Sheckler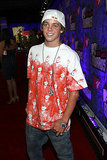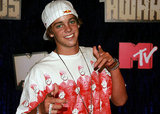 Shia LaBeouf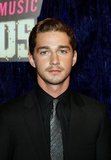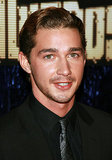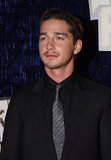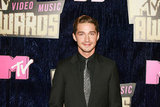 Nelly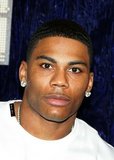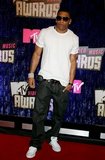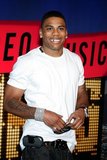 Criss Angel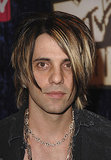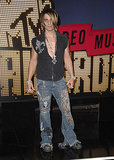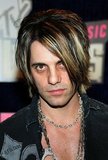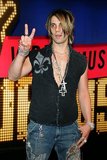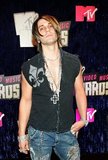 Jamie Foxx