Bridal Shower at Rolling Greens Nursery
A True Garden Party... Bridal Shower Flower Power at Rolling Greens Nursery
About two weeks ago I was given the honor of feting my long-time friend and ever so cute bride-to-be, Ms. Sara Keppler (soon to be Donen). She's a crafty kind of girl with a bohemian/hippie vibe, so I really wanted to throw a party that would suit her style, provide take-aways for her own outdoor wedding day decor, and be budget-friendly for me!
I got the idea to throw her shower at an indoor/outdoor Nursery while strolling through one of my favorite Los Angeles spots, Rolling Greens. A nursery has beautiful BUILT IN decor… gorgeous greens and flowers surround you… so half of the styling equation is solved. Rolling Greens just also happens to inhabit an old 1930′s tire shop, so I was blessed with old brick walls, indoor and outdoor spaces, vintage tables and chairs, and an ambience that no restaurant could possibly serve up.
Because Rolling Greens offers DIY workshops like Build Your Own Terrarium, Create Your Own Bouquet, etc. I decided to enlist the help of Mine Design Candles to make candle-making a crafty part of the party. We each made a large candle for Sara to take home with her and use for her wedding… and we each got to take a small one home for ourselves.
Instead of catering, each of the bridesmaids cooked a delicious dish, and then sent me the recipe so I could collect them into a keepsake book. Plates and Cake stands were a mix-and-match collection of my own, bridesmaid Rebecca's, and props from Rolling Greens. Designer water bottles were provided by Evian for an extra splashy touch.
For a little pop of personal panache, and to provide another take-away for Sara, I designed custom parasols with curly willow and fresh flowers. The curly willow remained permanent, and the flowers I arranged on the day of. After the shower, Sara removed the flowers and took the parasols home with her. She has the option to use them again on her wedding day by adding a new arrangement to match the rest of her decor.
Finally… and lucky for me… I was able to book good friend and photographer extraordinaire, Avia Rosen, to photograph the evening for us.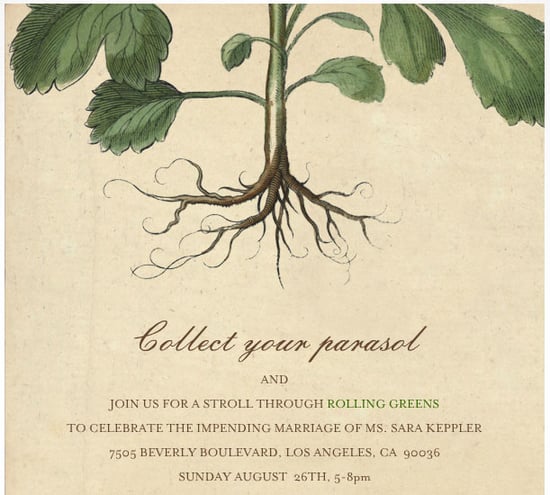 John Derian for Paperless Post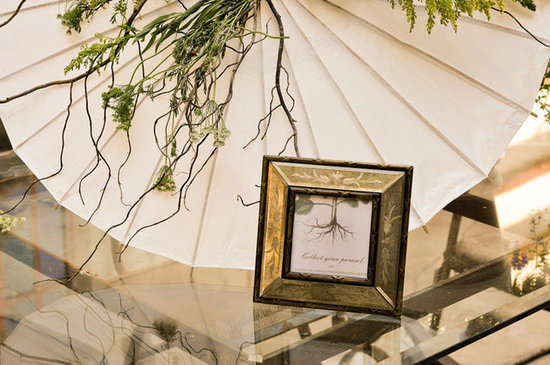 Invitation Inspiration... Custom Parasols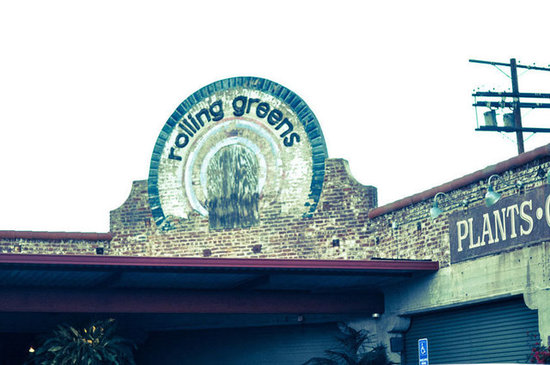 Nothing beats an old brick facade...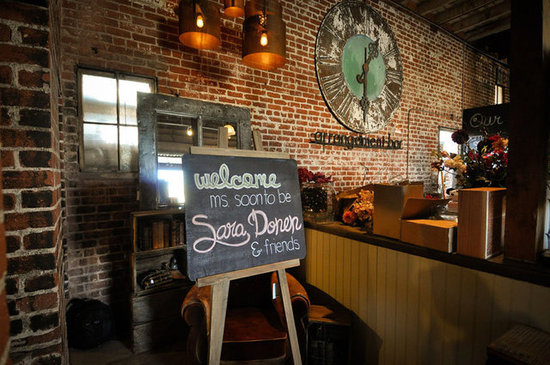 Welcome...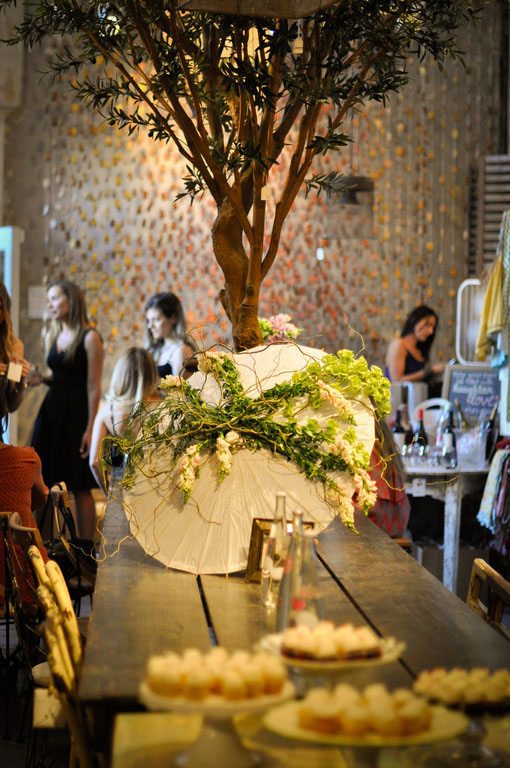 A tree in the middle of the room... I mean, really...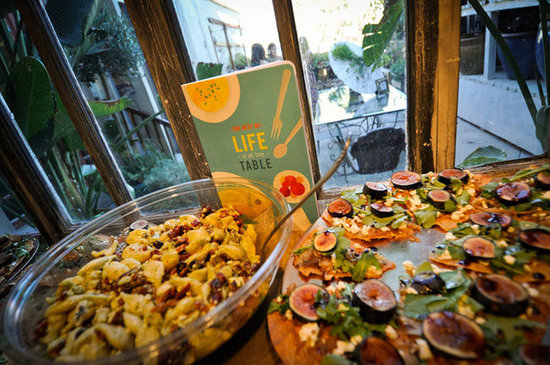 The Best of Life is at the Table... especially when provided by your bridesmaids!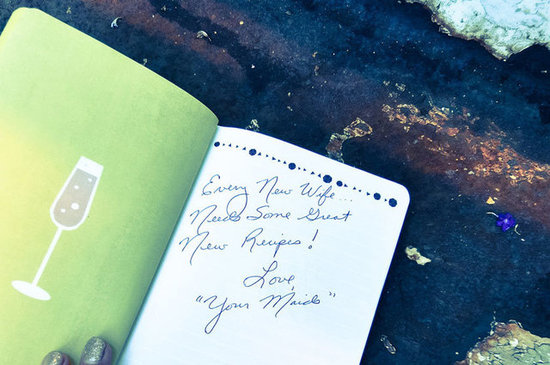 Recipe Roundup... (Book from Paper Source)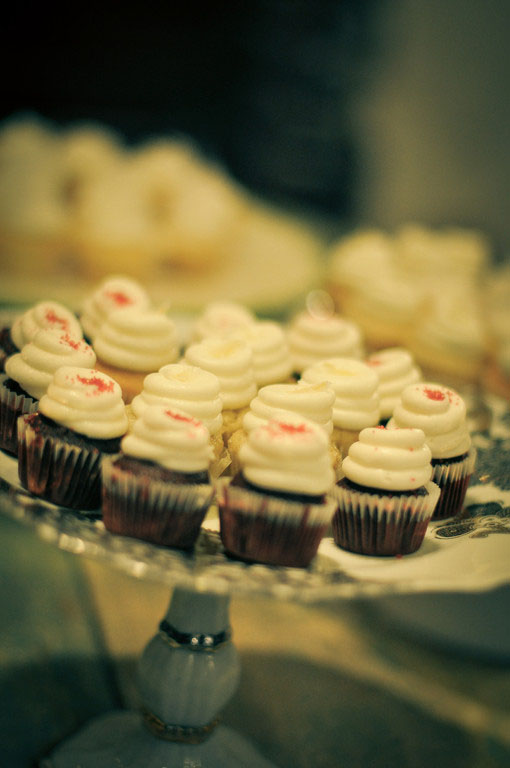 Cupcakes by Crushcakes in Santa Barbara... Cake stand of my own (Anthropologie).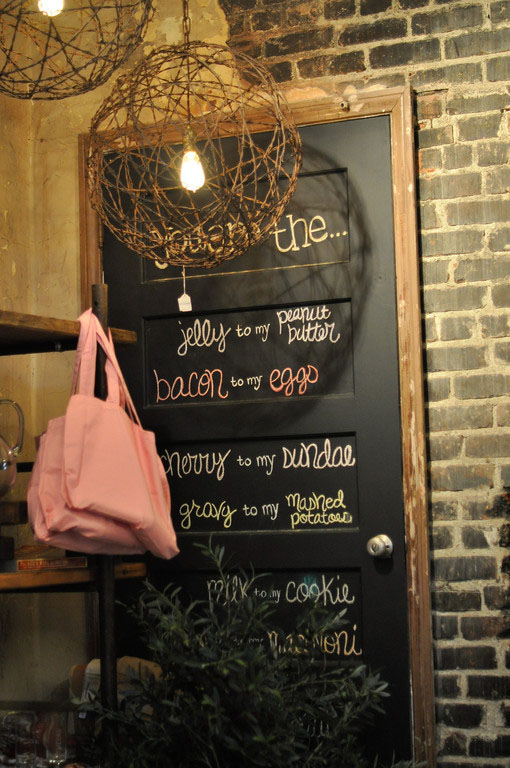 Gift Bags and Sweet Door Decor...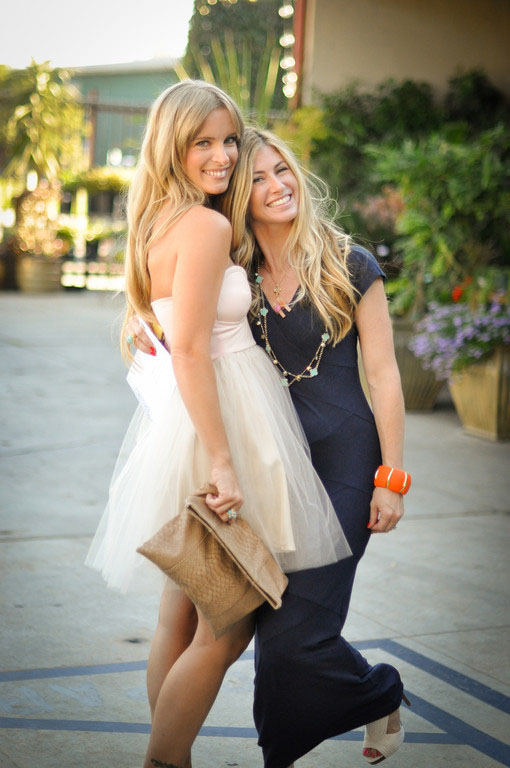 The bride-to-be and me...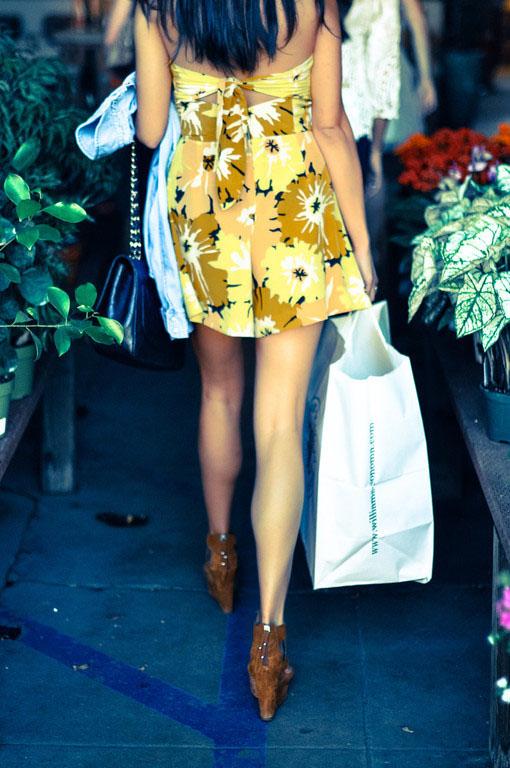 Flower Girl...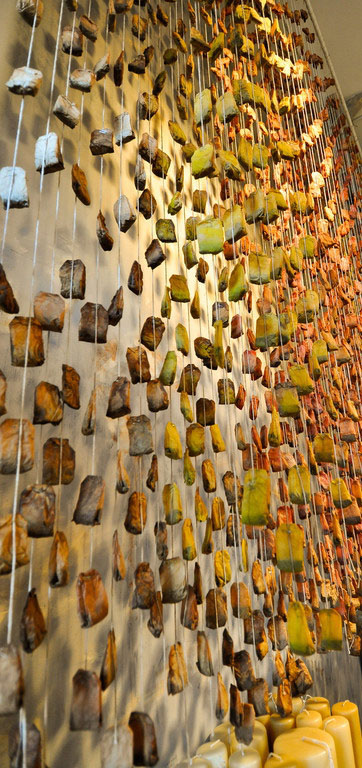 Did you ever think tea bags could be so pretty?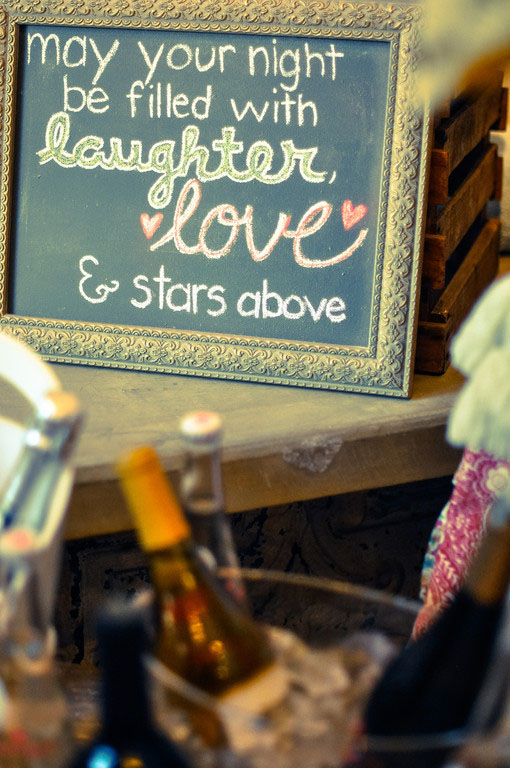 I'm a poet, and I didn't even know it...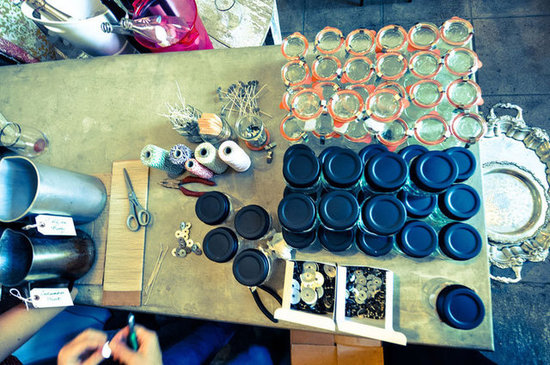 The makings of a candle...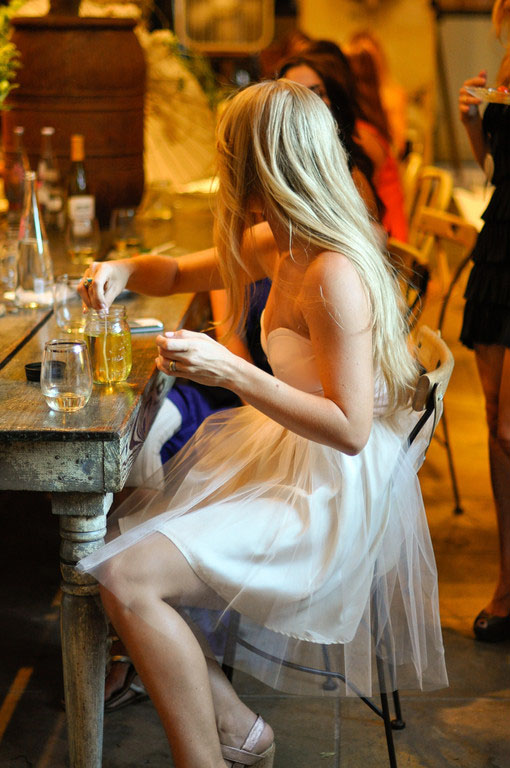 Tutu pretty...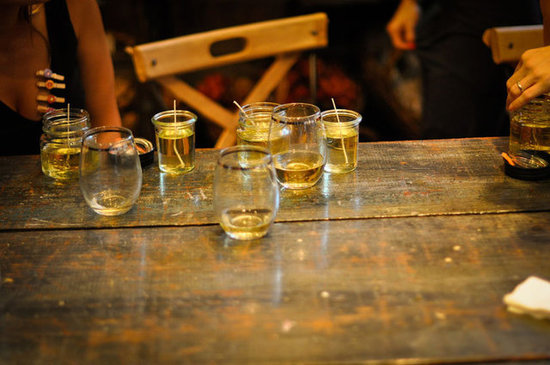 Wax and Wine...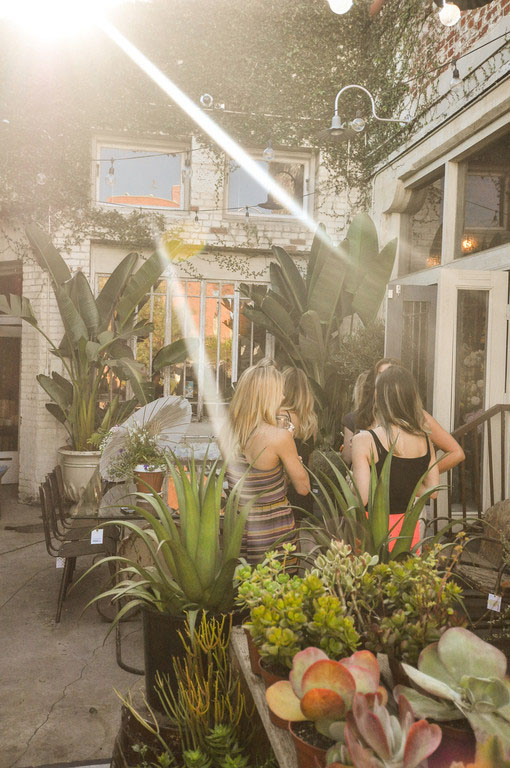 Walkin on sunshine...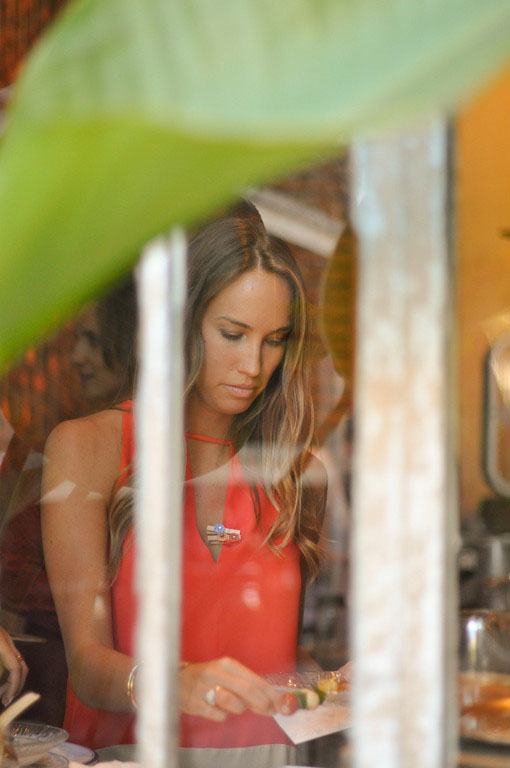 Windo gazing...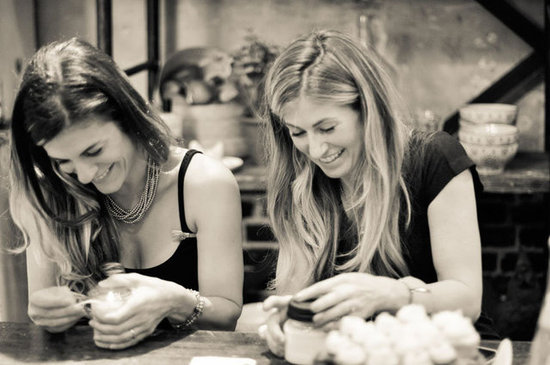 Candle making...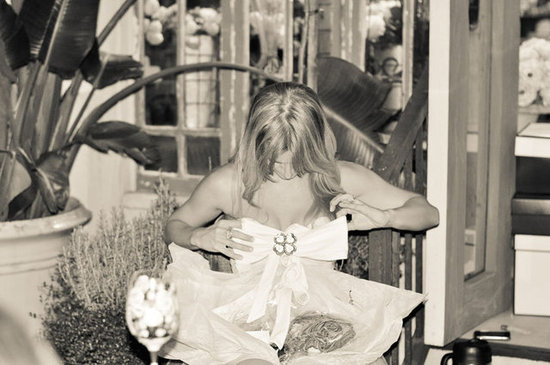 Wrapped up like a bow...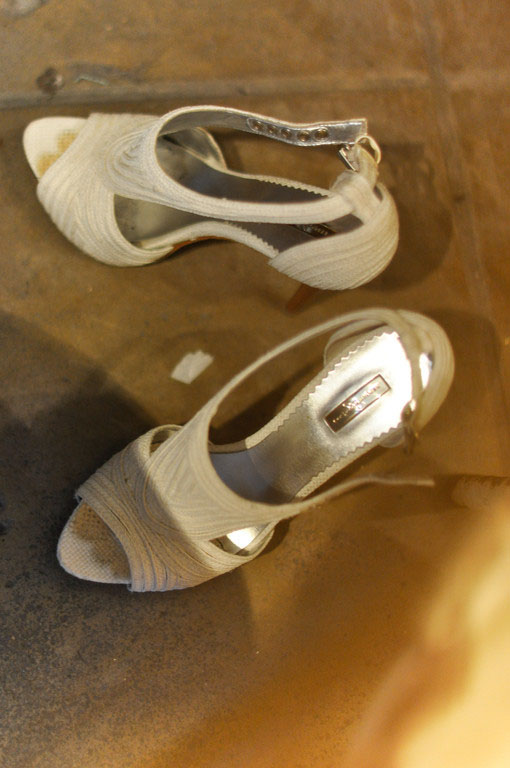 ... and ready to go!