Let's go back in time. To about 15 years ago. When shiny pink kneepads counted as a fashion statement. The turn of the century marked a golden era of pop music — were you more of a Britney or a Christina? [1] Whether you dressed as a Catholic school girl or a genie in a bottle, let's relive the magic. We now present the moments you could never forget.
When Britney Sang Her Heart Out Into a Headset Mic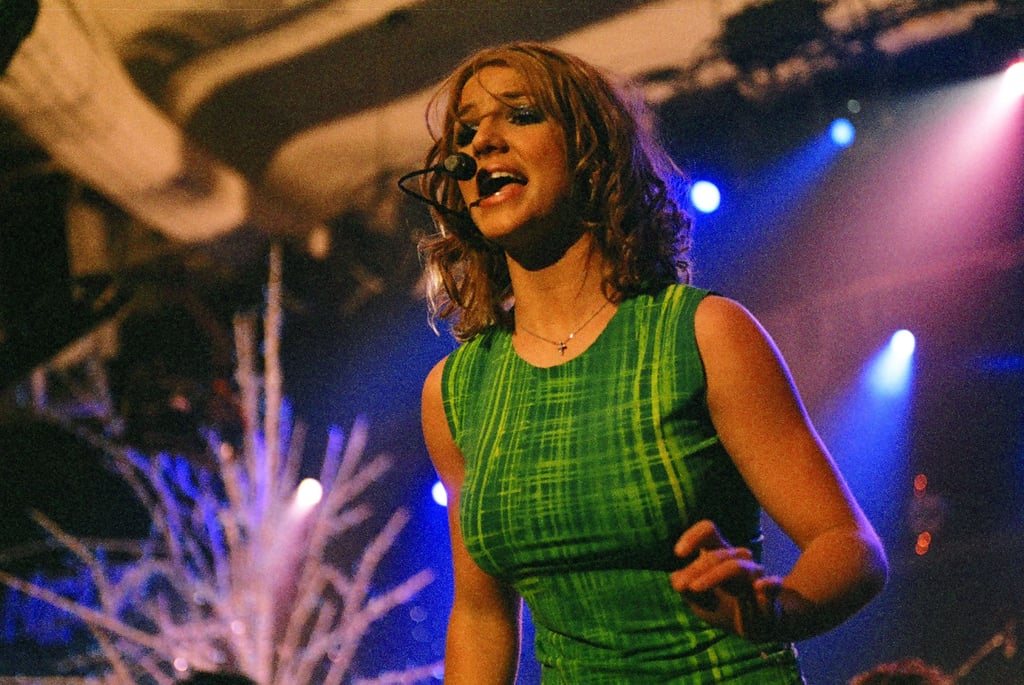 Again . . .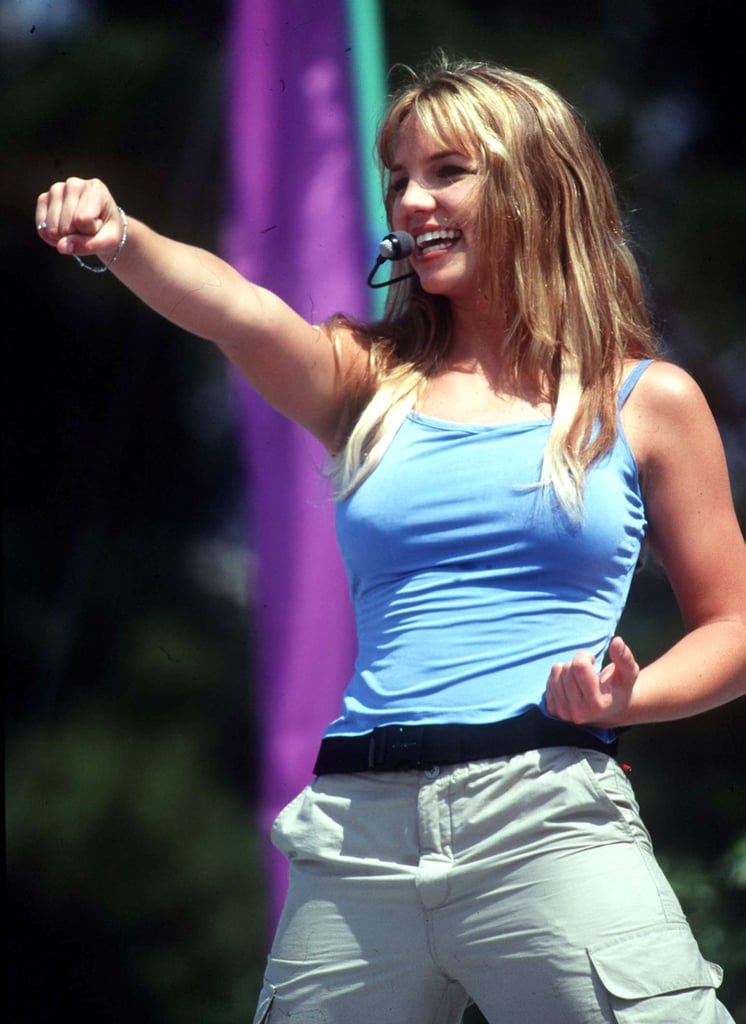 And Again . . .
And Again . . .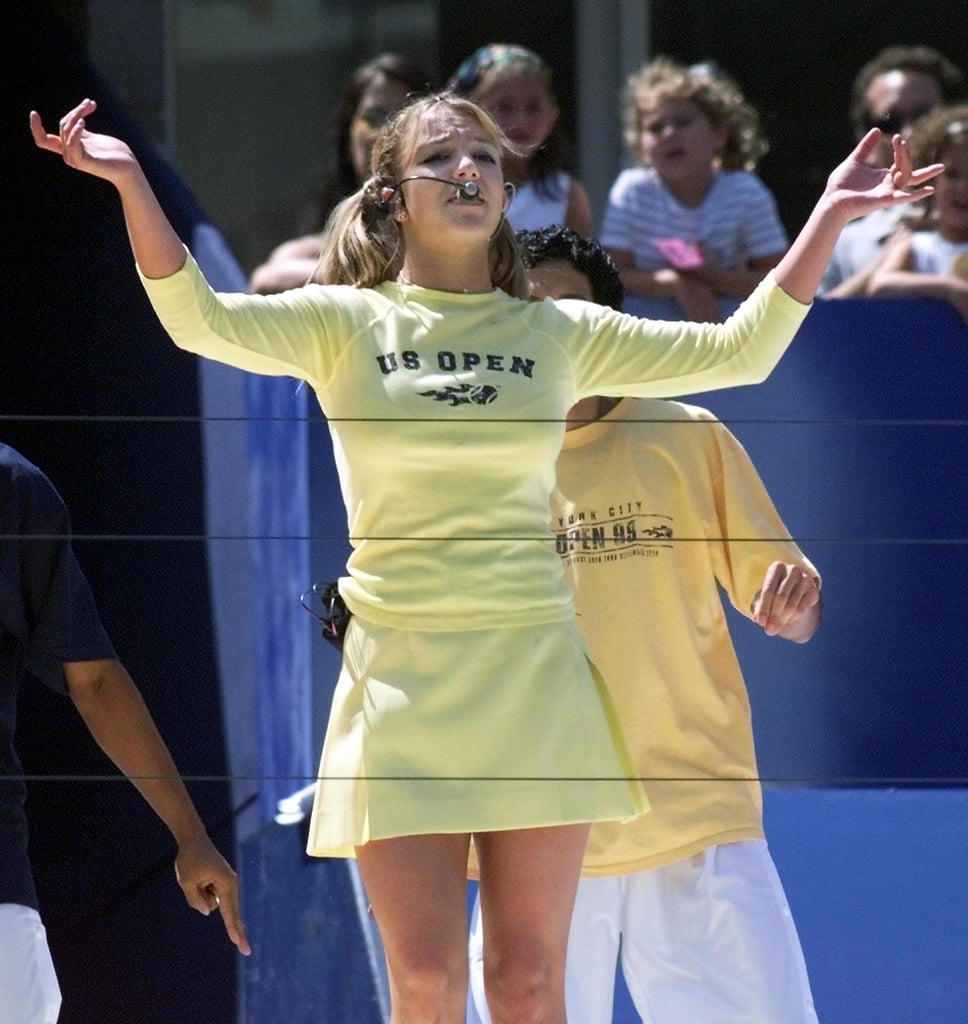 When Gwen Stefani Showed Off Various Hairstyles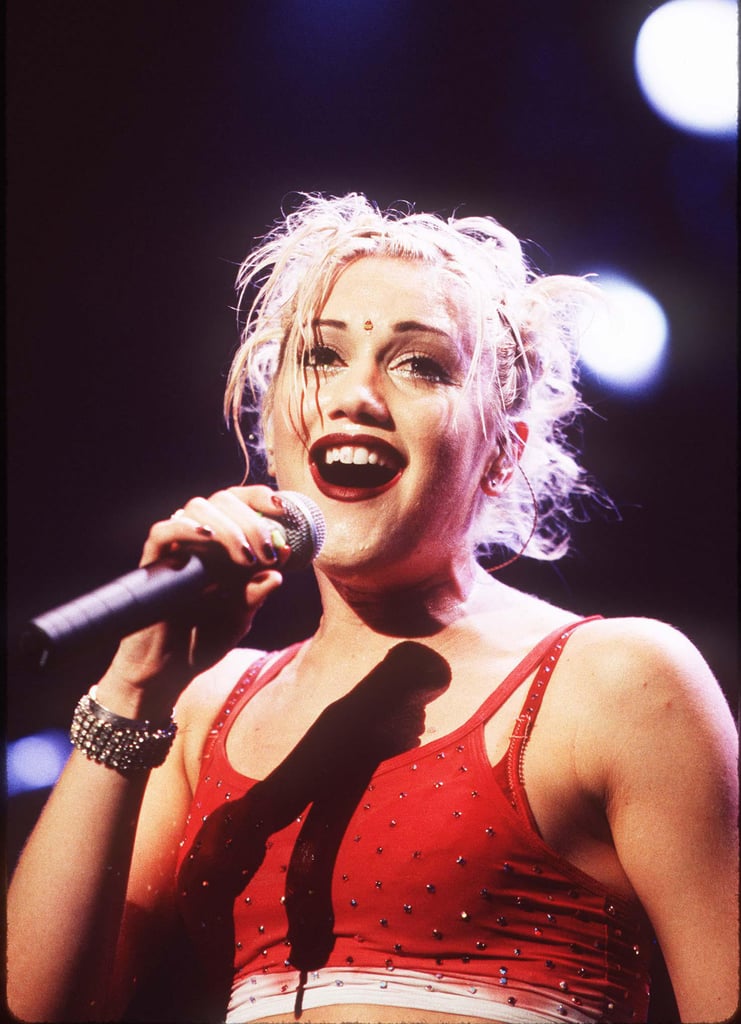 Pink!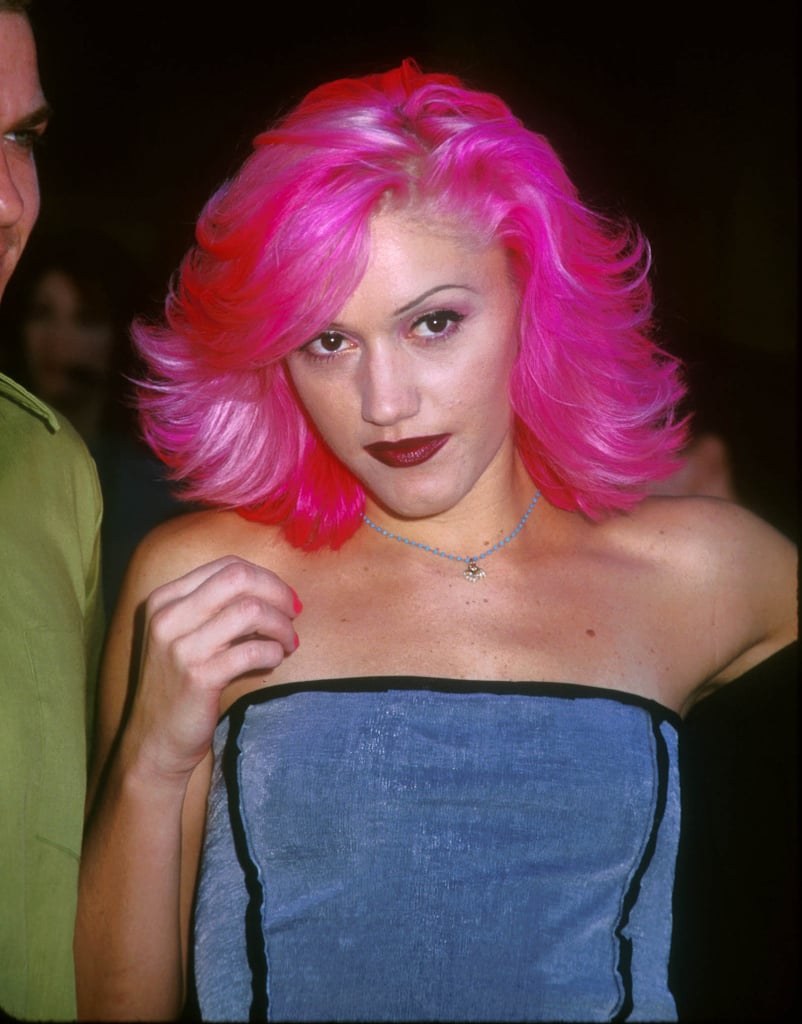 Knots!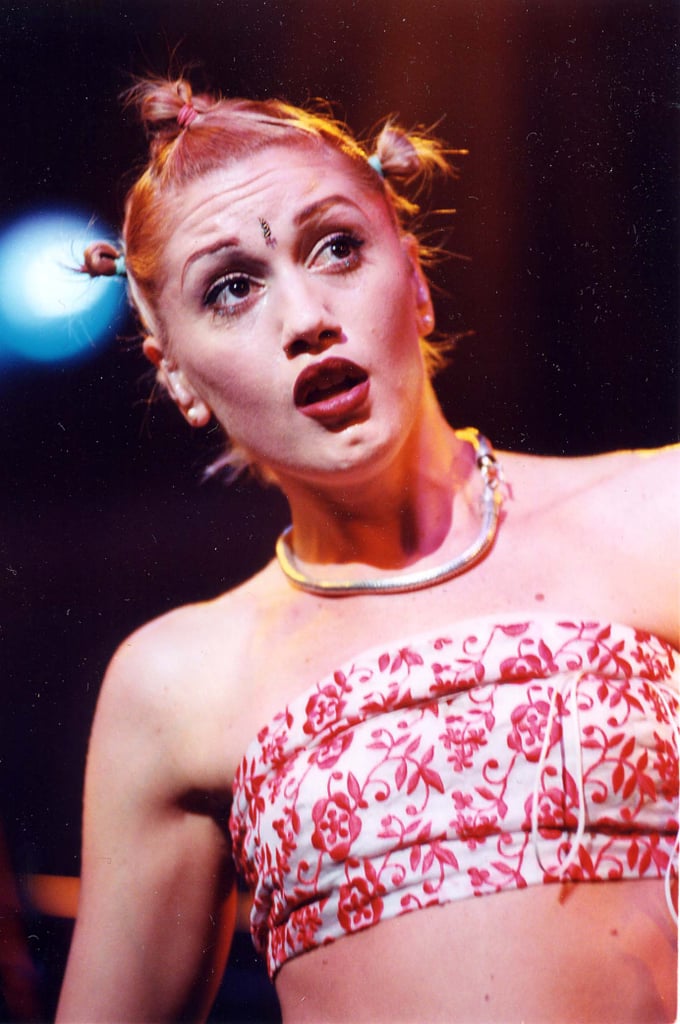 Blue With Knots!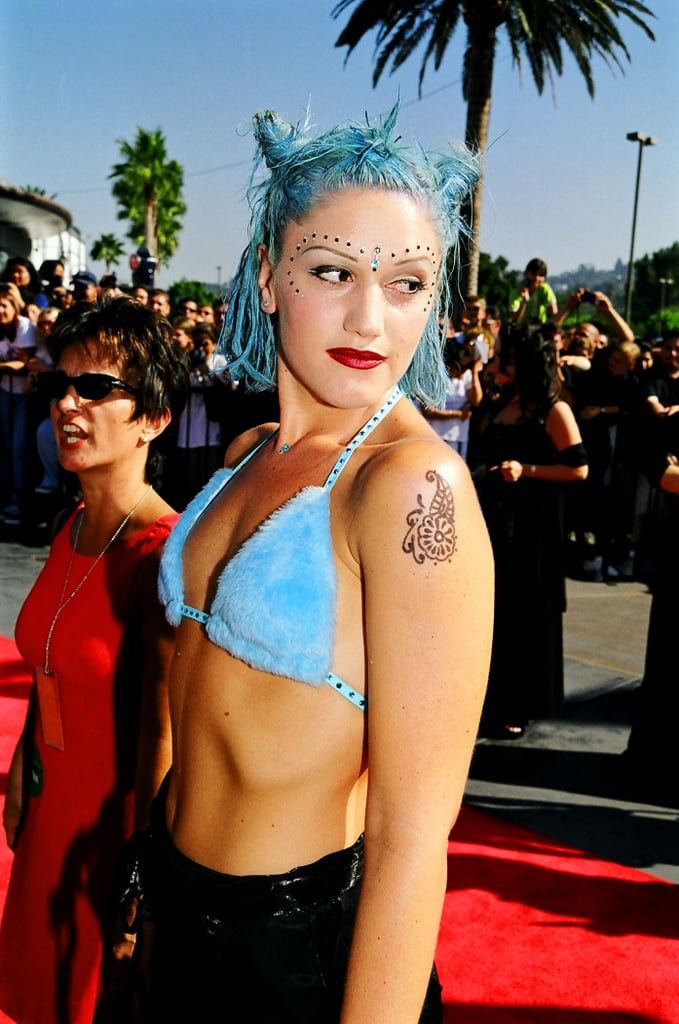 When Everyone Made Questionable Makeup Choices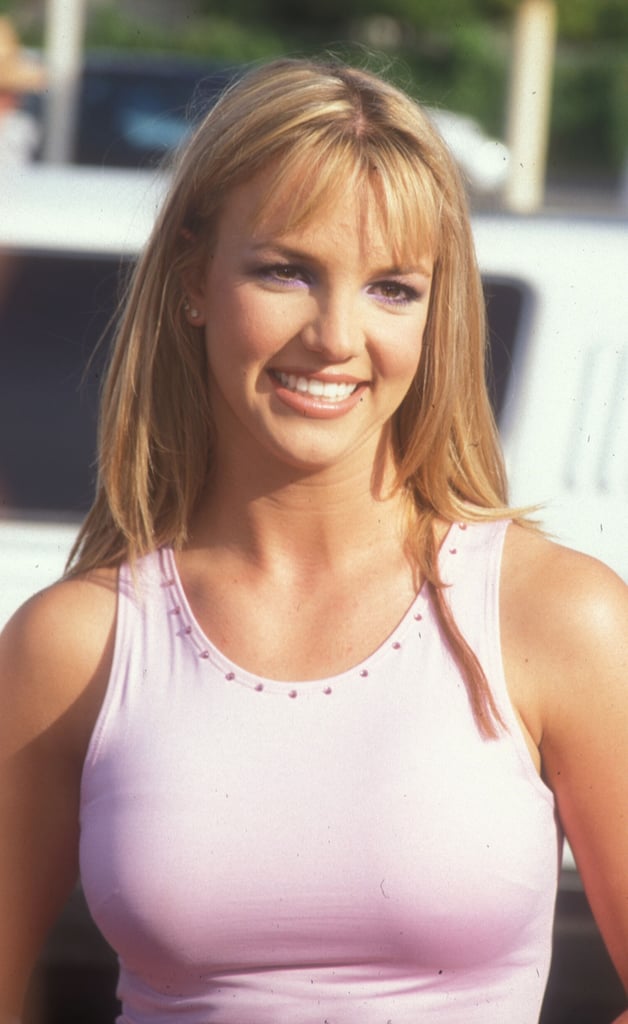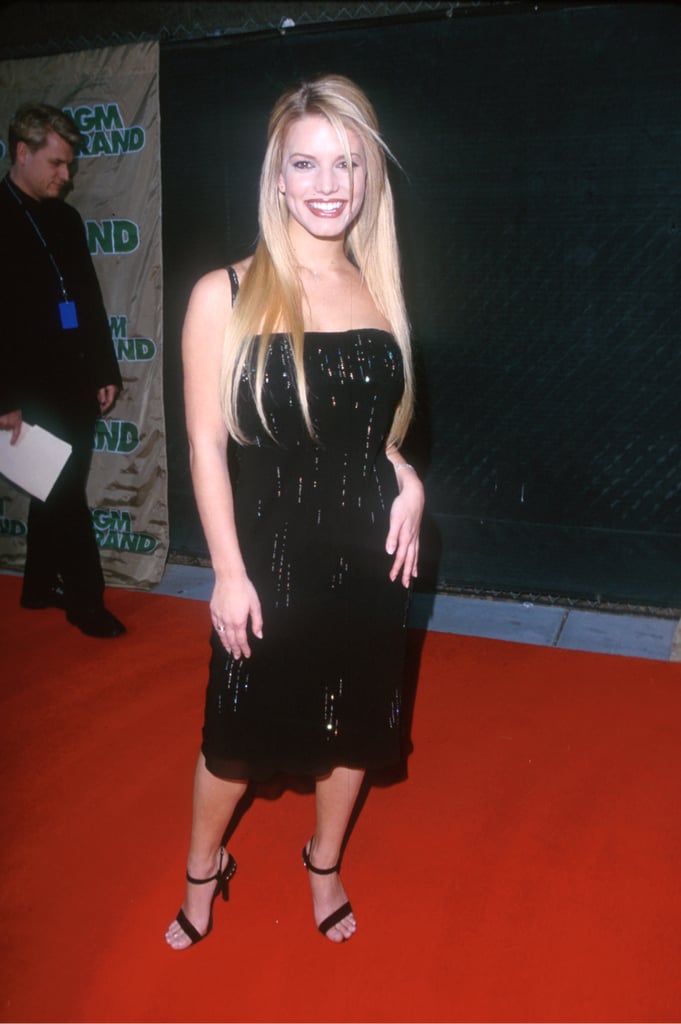 And Stick-Straight Hair Was a Must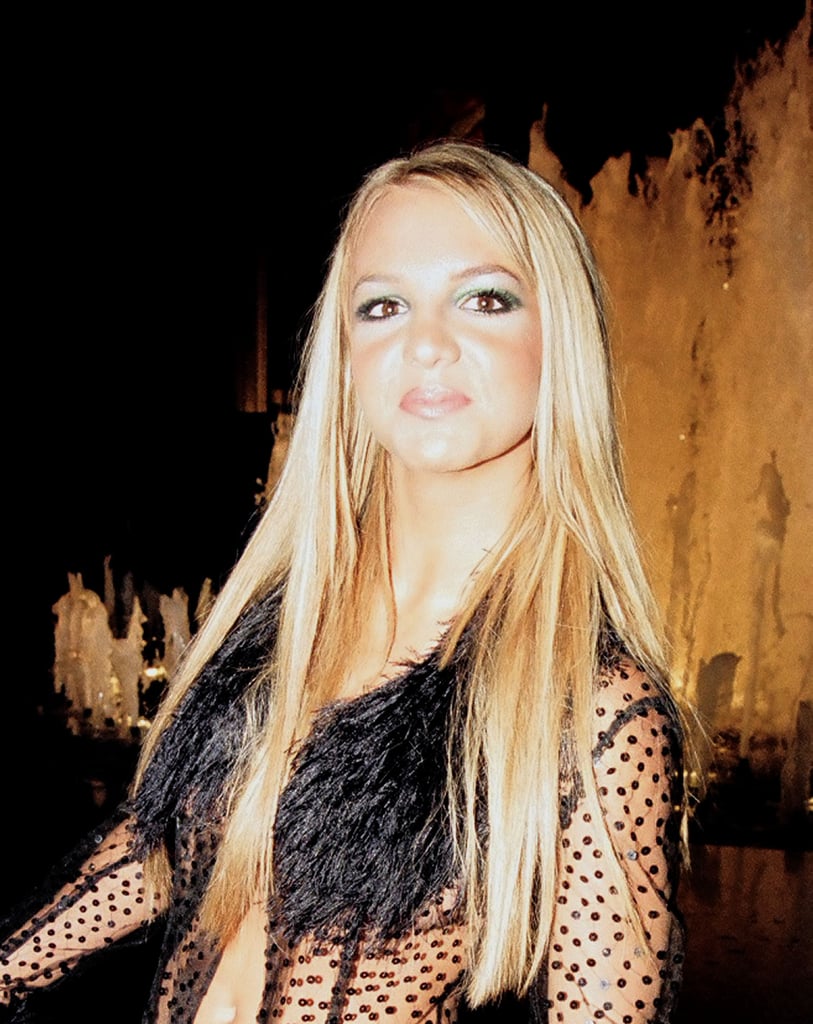 But Crimps Also Worked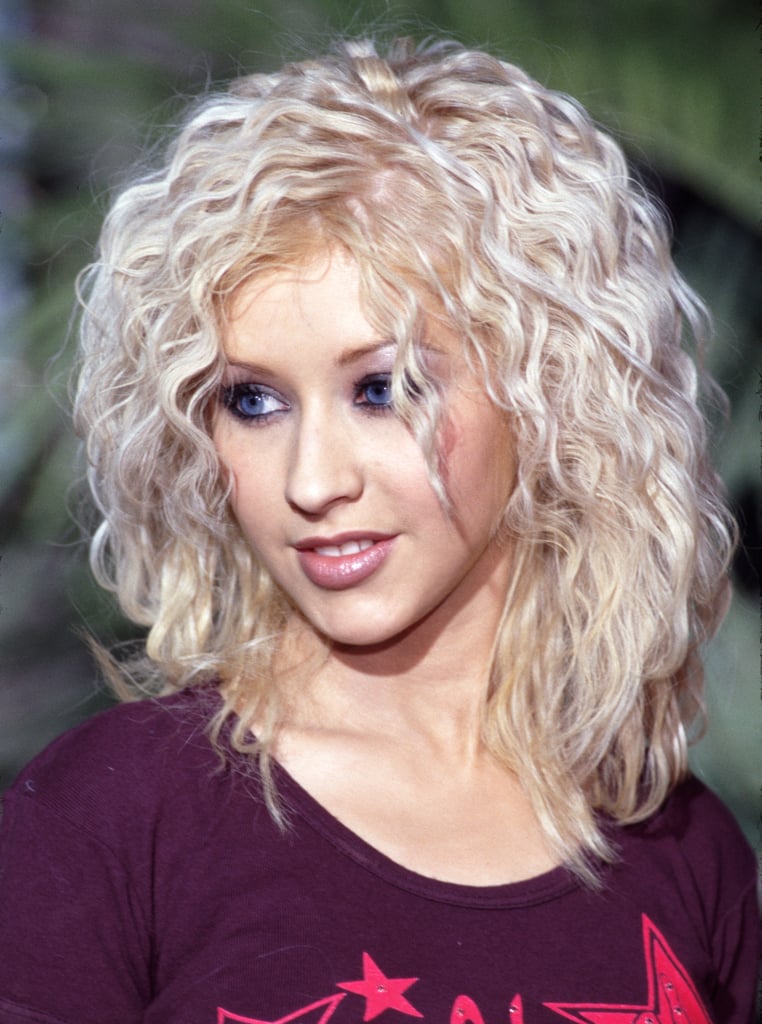 When Beyoncé Wore Camo
And Christina Wore Capris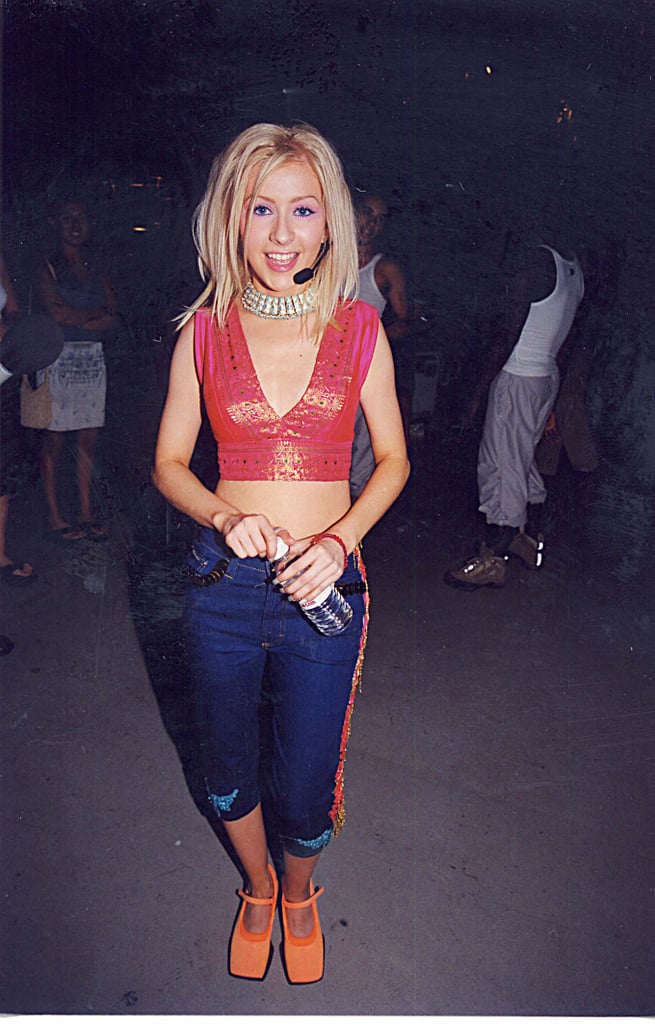 When There Wasn't a Covered Midriff In Sight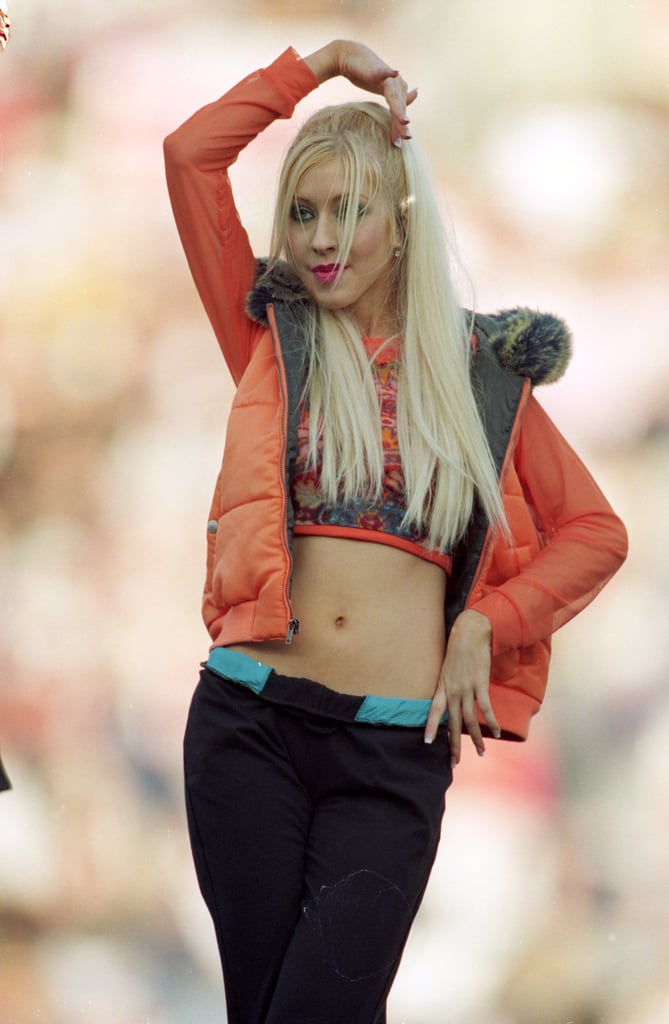 Nope Not Here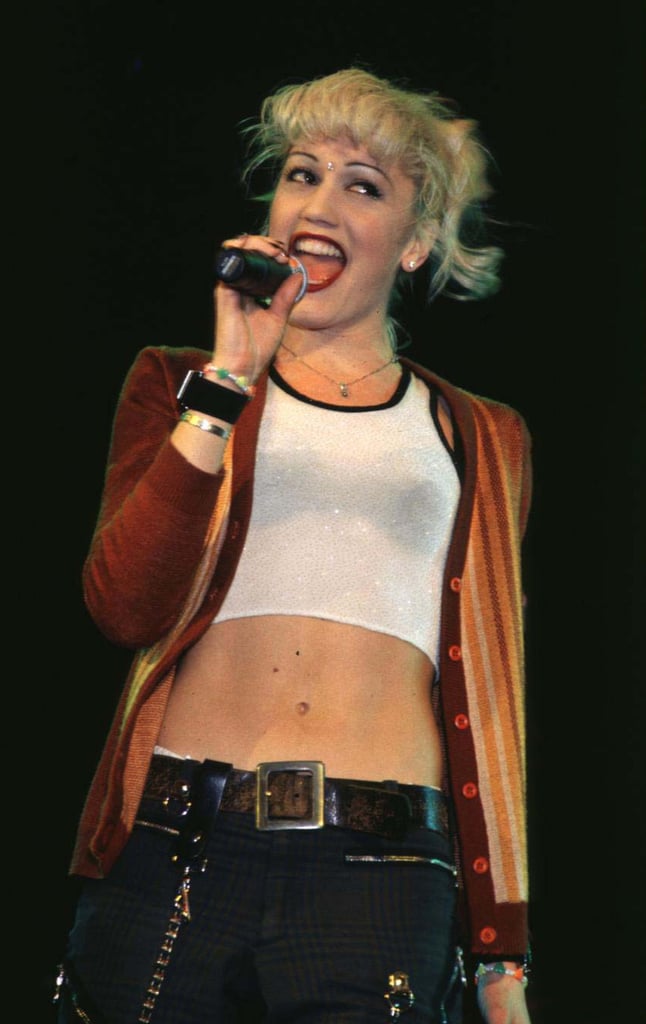 Or Here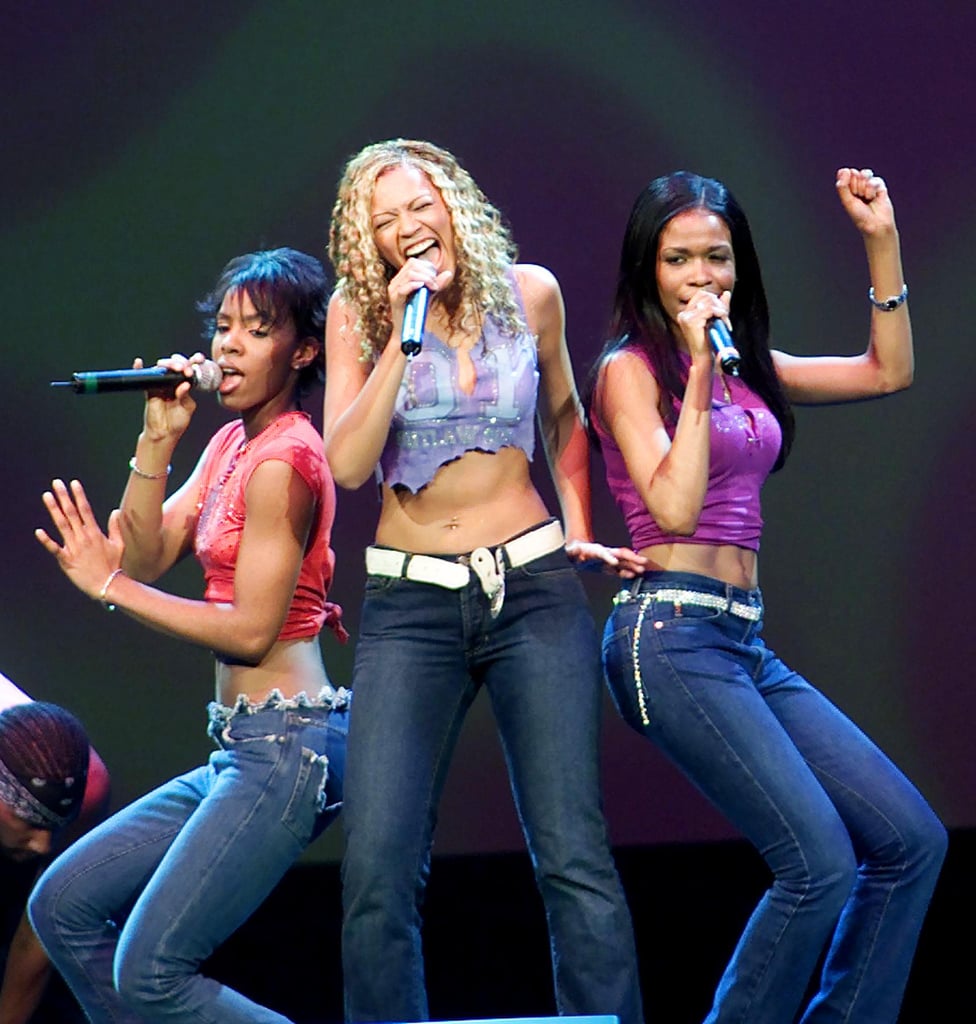 Or Here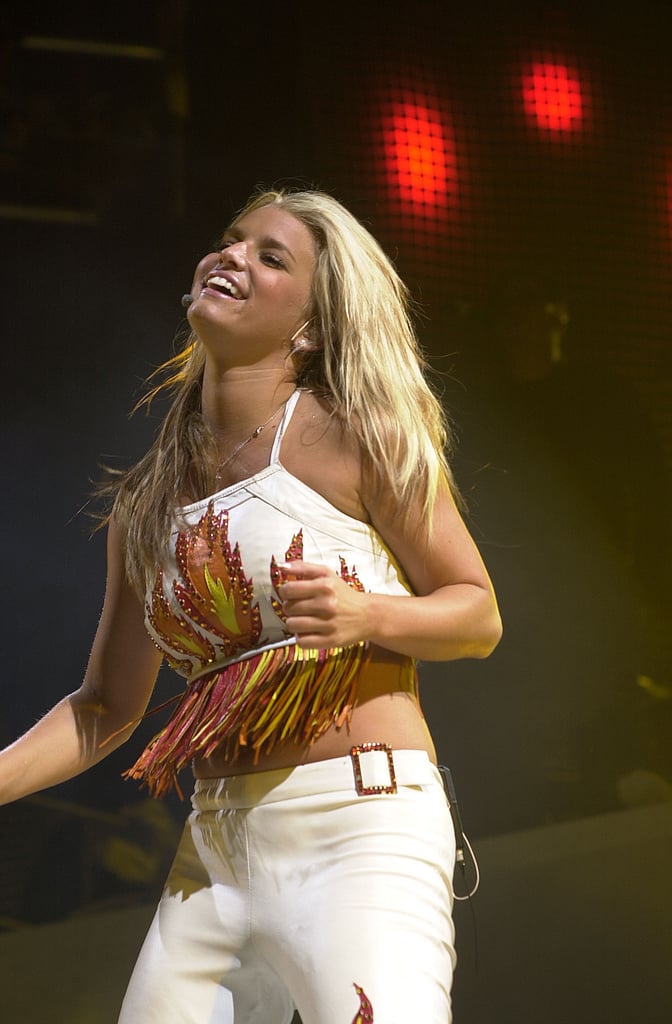 Or Here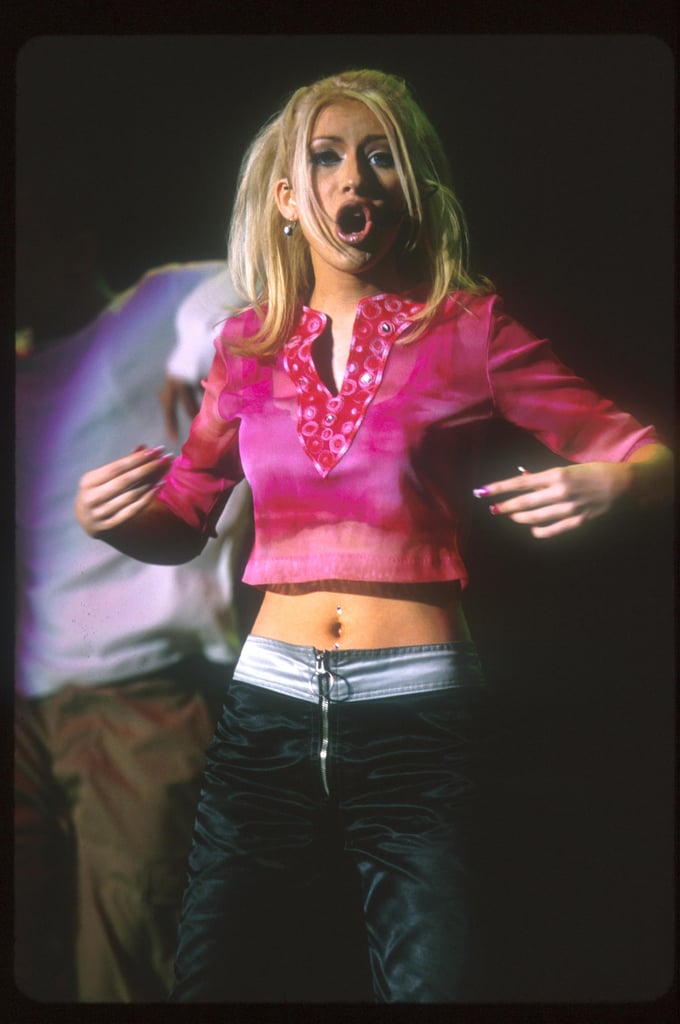 Or Here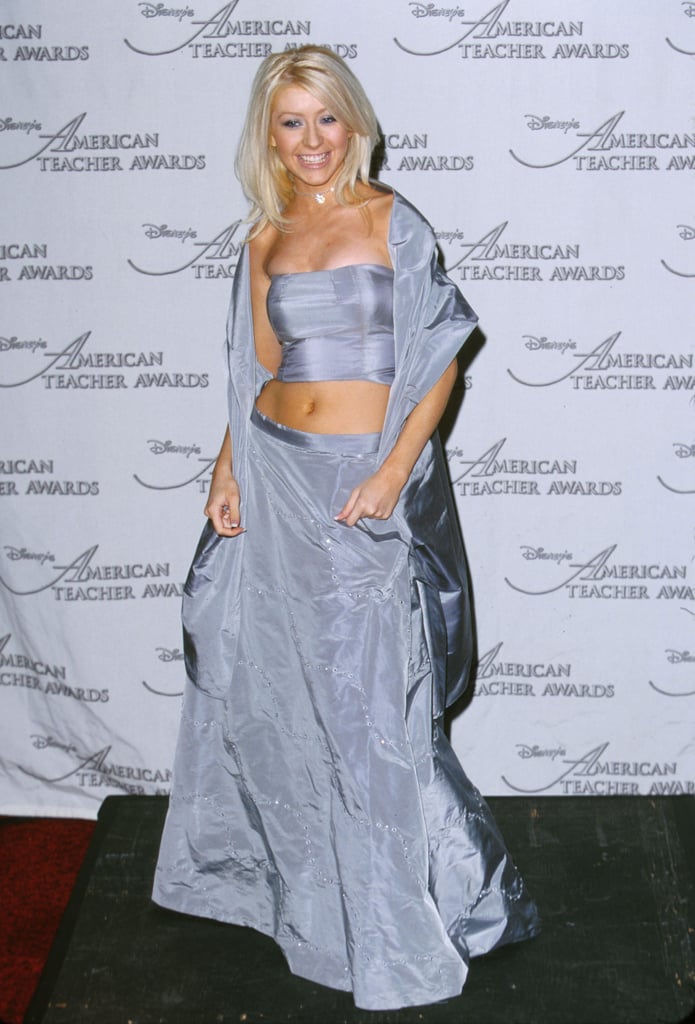 When Britney Posed Against a Pole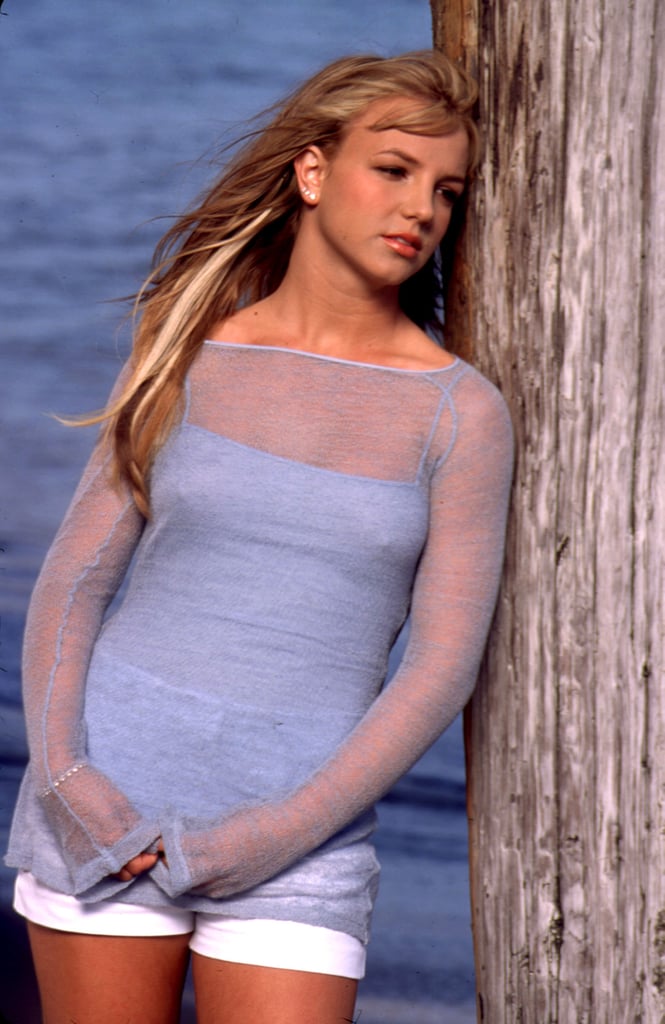 And Christina Posed With Kid Rock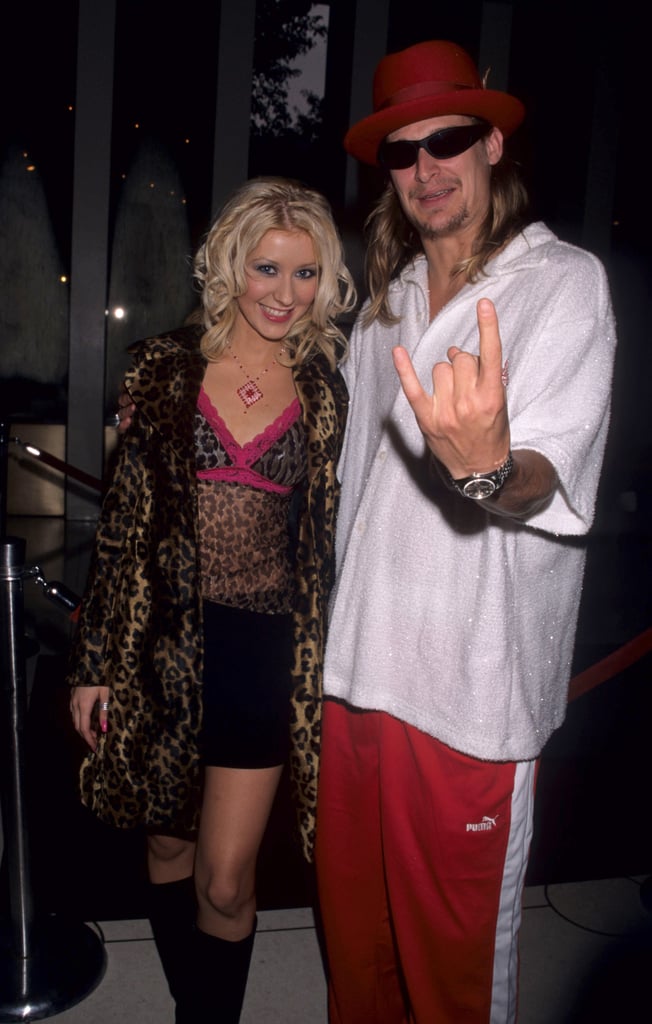 When Jessica Wore Denim on Denim
And Destiny's Child Wore Whatever This Is