Cameron Diaz [1] and Jimmy Fallon [2] photobombed unsuspecting tourists in NYC. But does it measure up to Jon Hamm's epic photobombs [3]?
Selena Gomez [4] may not be feuding with Kylie Jenner [5] over Justin Bieber, but Kendall Jenner could be. Kendall had dinner with Justin in NYC [6] earlier this week.
George Clooney [7] reportedly proposed to Amal Alamuddin over a homemade meal [8]. His celebrity friends reacted to his engagement [9], too, including Martha Stewart [10] exclaiming, "It was about time!"
James Franco [11] claims he never had sex with Lindsay Lohan [12], saying that "she's so delusional" and that they "maybe kissed." He also revealed how she broke into his room at the Chateau Marmont. Listen:
Jennifer Lawrence was named the sexiest woman in the world [13] by FHM this year, a title held by Mila Kunis [14] last year.
Demi Lovato opened up about her bipolar disorder [15] and her sobriety.
Mariah Carey [16] announced her new album Me. I Am Mariah . . . The Elusive Chanteuse [17], which she says is based on her "first and only self-portrait" from when she was 3 and a half years old.
Kurt Cobain mocked Courtney Love [18] in a letter found at his death scene, calling her a "b*tch with zits."
The MH370 report from the night the plane went missing revealed there was a four-hour gap [19] before the official search began.
At least two people died and 100 were injured by a gas explosion at a jail in Pensacola, FL [20].
Nigerian mothers have demanded their government does more to bring back hundreds of kidnapped young girls [21]. A few weeks ago, armed men abducted more than 200 girls and disappeared into the forest.
Your daily dose of cute: it's almost Friday! Here are some sleepy

Corgi

puppies.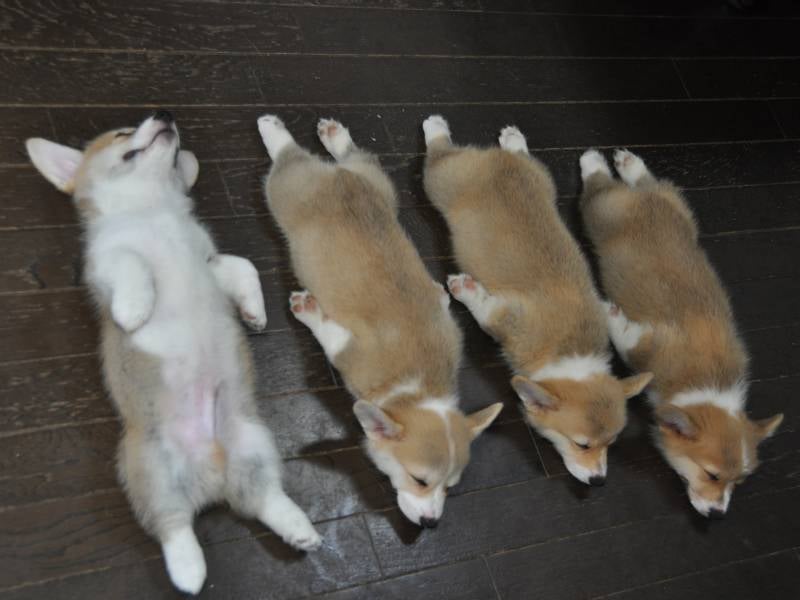 Source: Imgur [22]