Although the Winter Olympics [1] may be making a lot of headlines lately, there have been plenty of other must-know happenings across the globe this week. On a solemn note, clashes in Kiev, Ukraine, grew more violent, capturing world leaders' attention as the death toll rose. Meanwhile, Venice saw the start of Carnival, freezing temperatures left Chicago with an icy shoreline, and the British royal family made a few appearances. Take a look at some of the week's can't-miss snaps from around the world!
Taking Off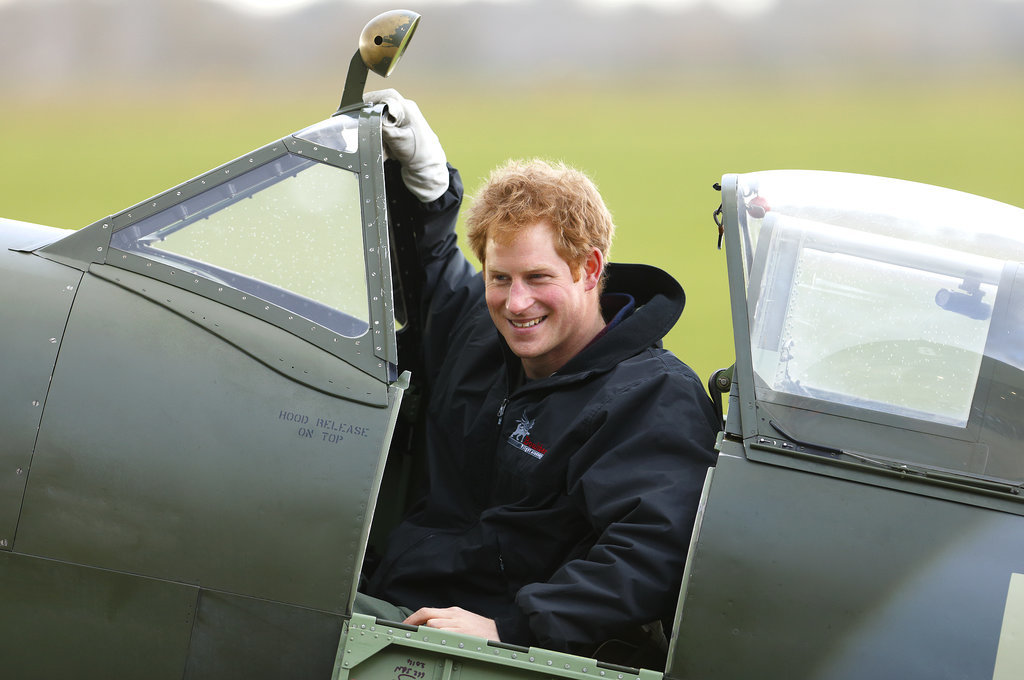 Prince Harry sat in the cockpit of one of the aircrafts while visiting the Boultbee Flight Academy in Goodwood, England.
Snowy Shores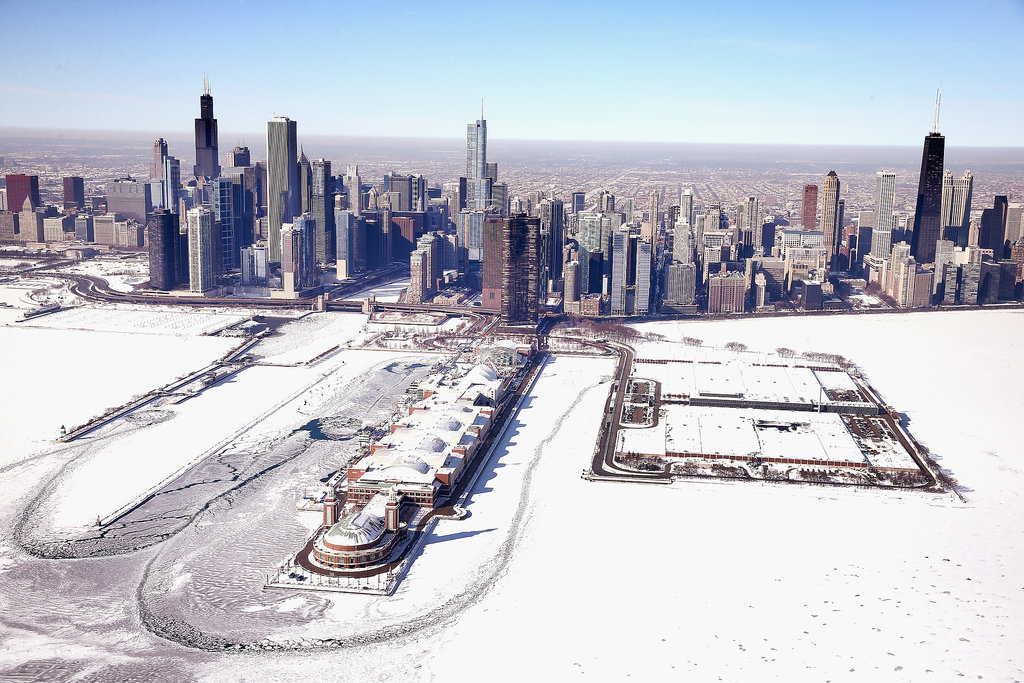 With Lake Michigan more than 80 percent frozen [2], Chicago saw an icy shoreline.
In the Thick of It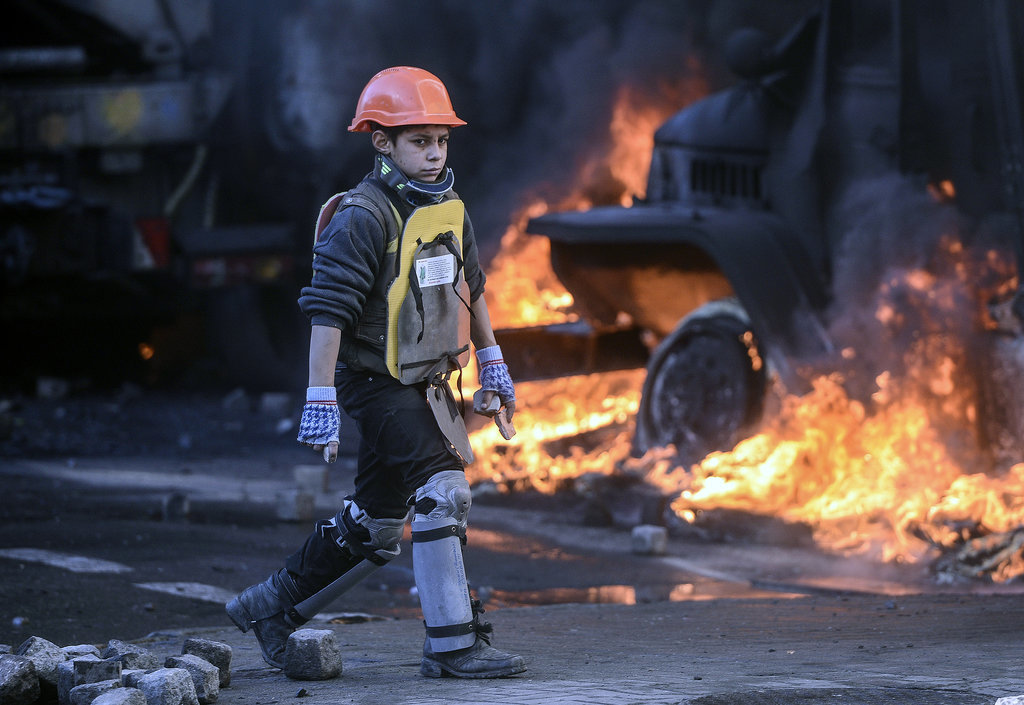 A young boy was seen among the antigovernment protesters in Kiev, where clashes took a more violent turn [3].
White Out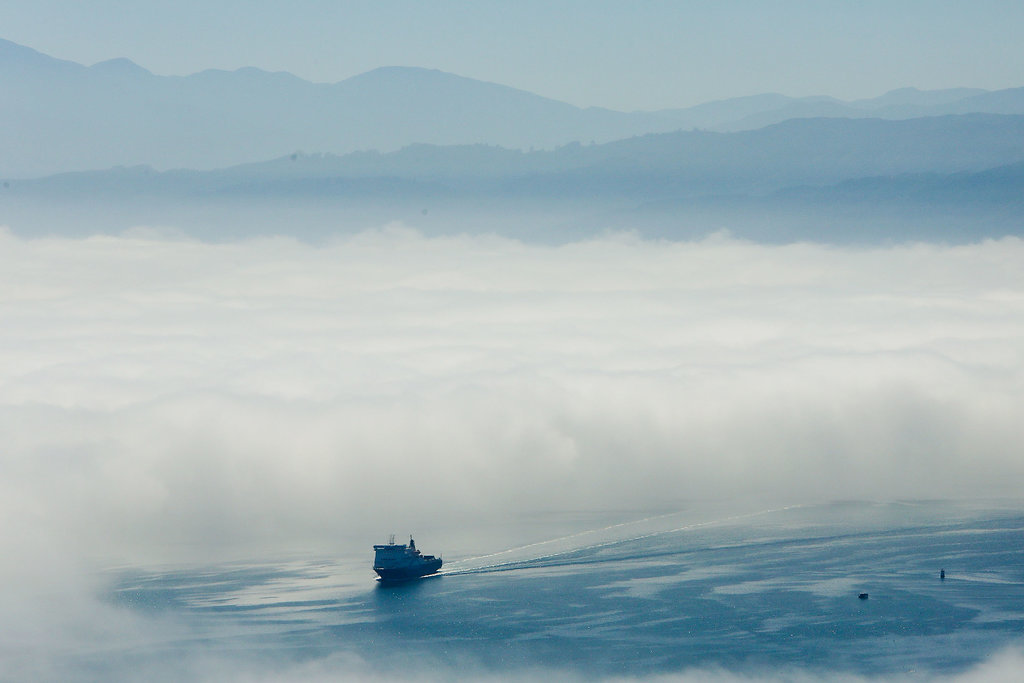 In Wellington, New Zealand, the ferry moved through the fog on the Wellington Harbour.
Frozen Moment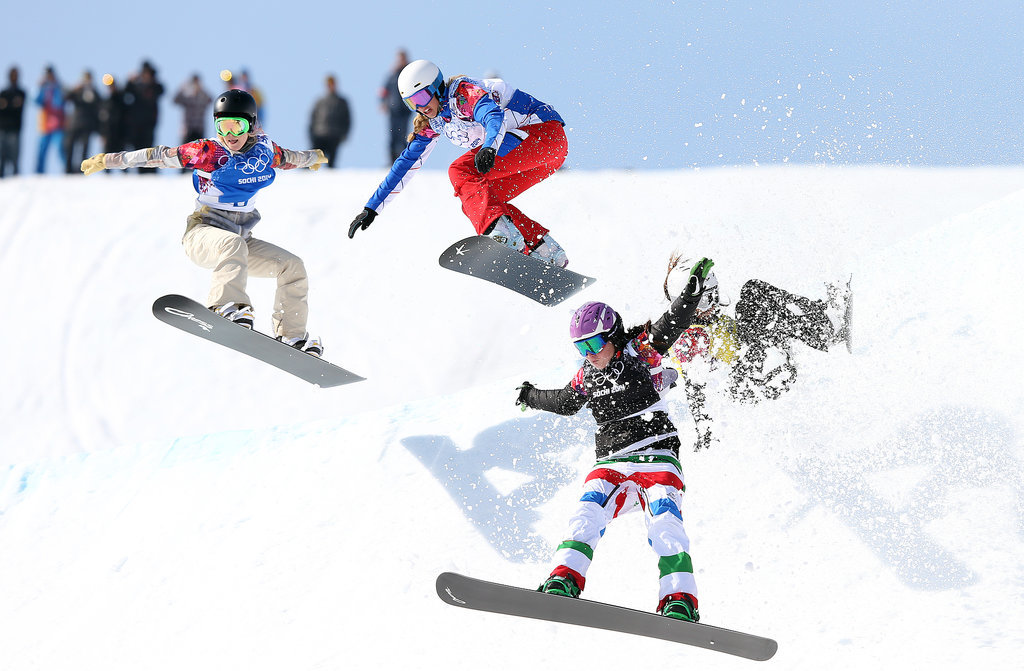 Olympic snowboarders Michela Moioli of Italy, Alexandra Jekova of Bulgaria, Faye Gulini of Team USA, and Chloe Trespeuch of France made one of the jumps together during the women's snowboard cross.
Holy Crowd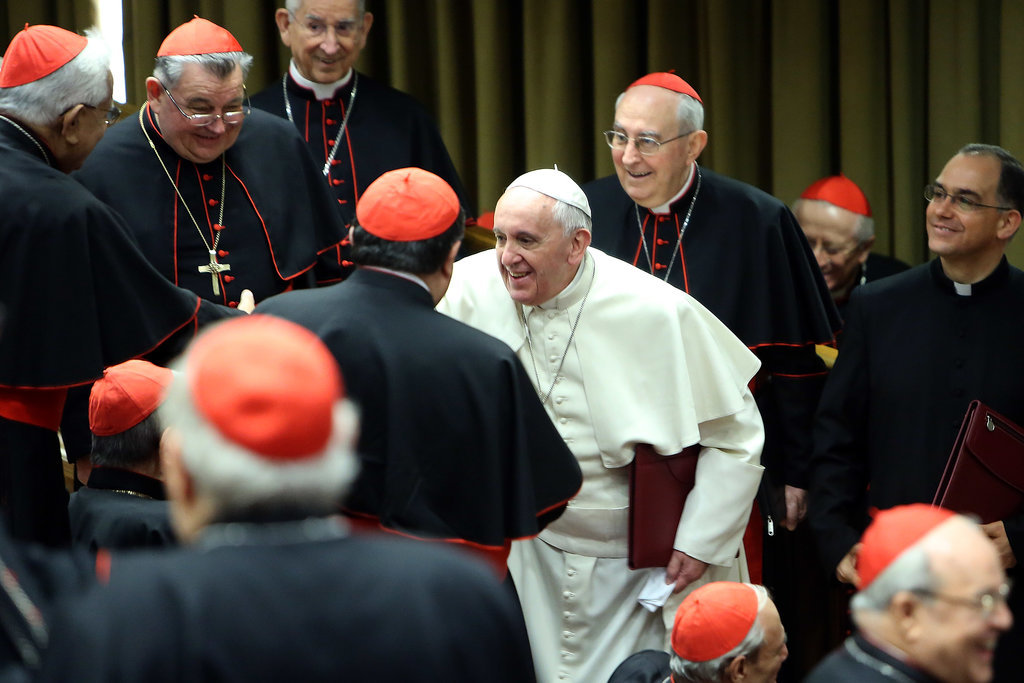 Pope Francis greeted a group of cardinals when he arrived for the Extraordinary Consistory in Vatican City.
Goodbye, Winter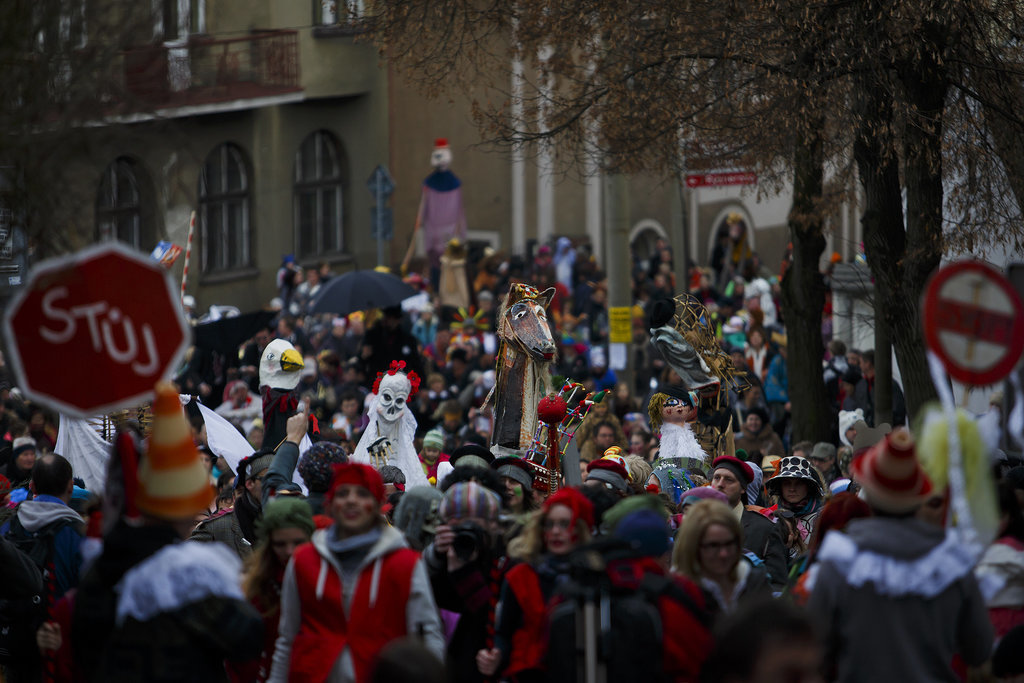 Crowds gathered in the streets of Roztoky in the Czech Republic at the start of Carnival season.
Going Bare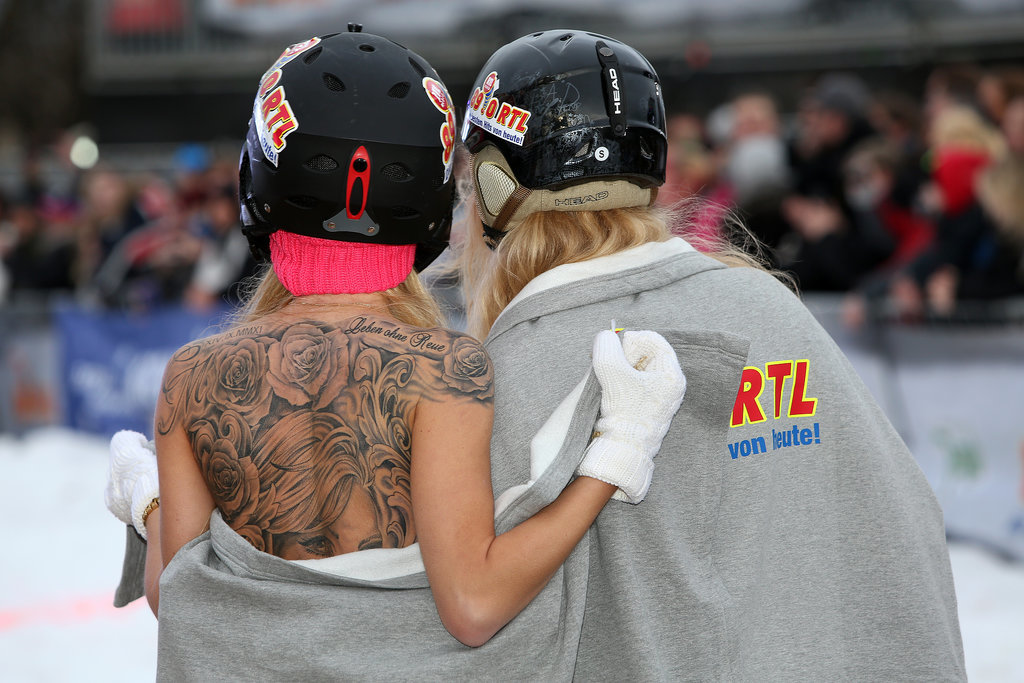 People participated in the naked inner-tube sledding competition in Hecklingen, Germany.
Photo Op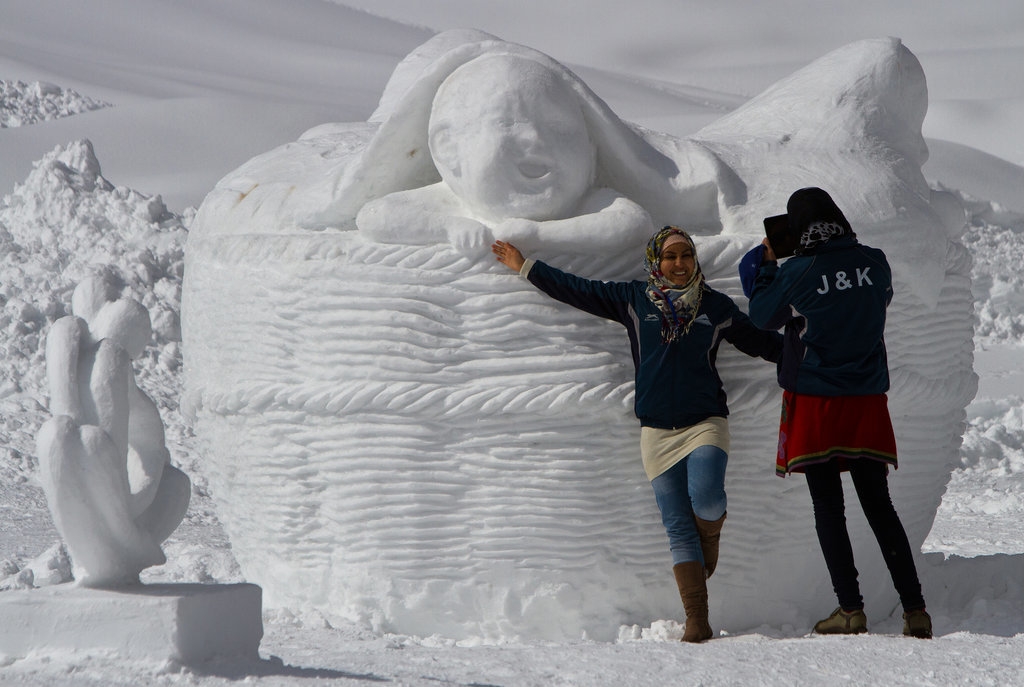 People snapped pictures in front of snow sculptures in Gulmarg, a popular tourist town near Kashmir, India.
Royal Baby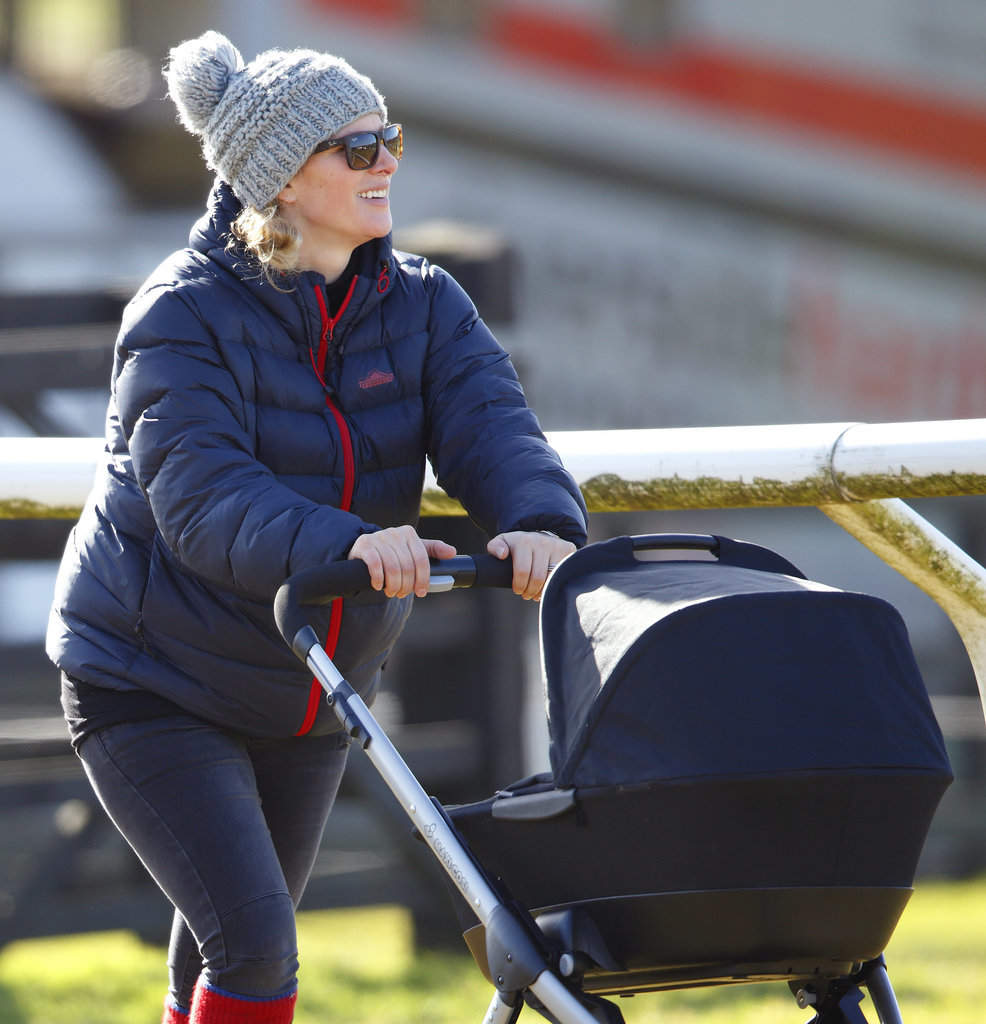 Zara Phillips brought her baby daughter, Mia Tindall, to the Barbury Castle Point-to-Point race meeting in Marlborough, England.
In Love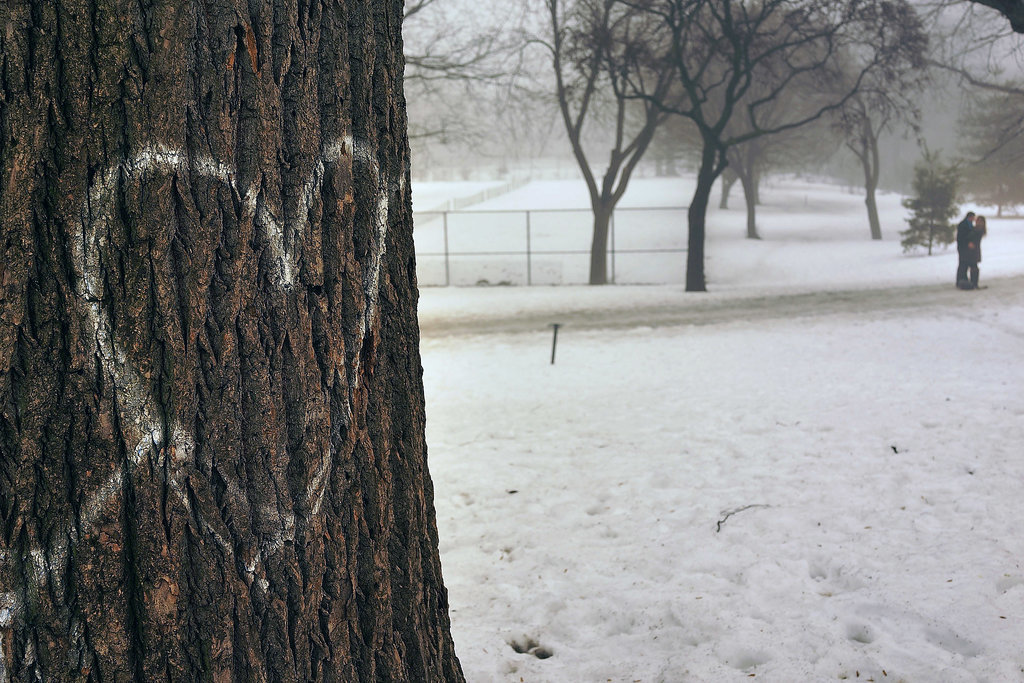 Following weeks of chilly weather, NYC saw some warmer temperatures and thick fog.
Bright Boats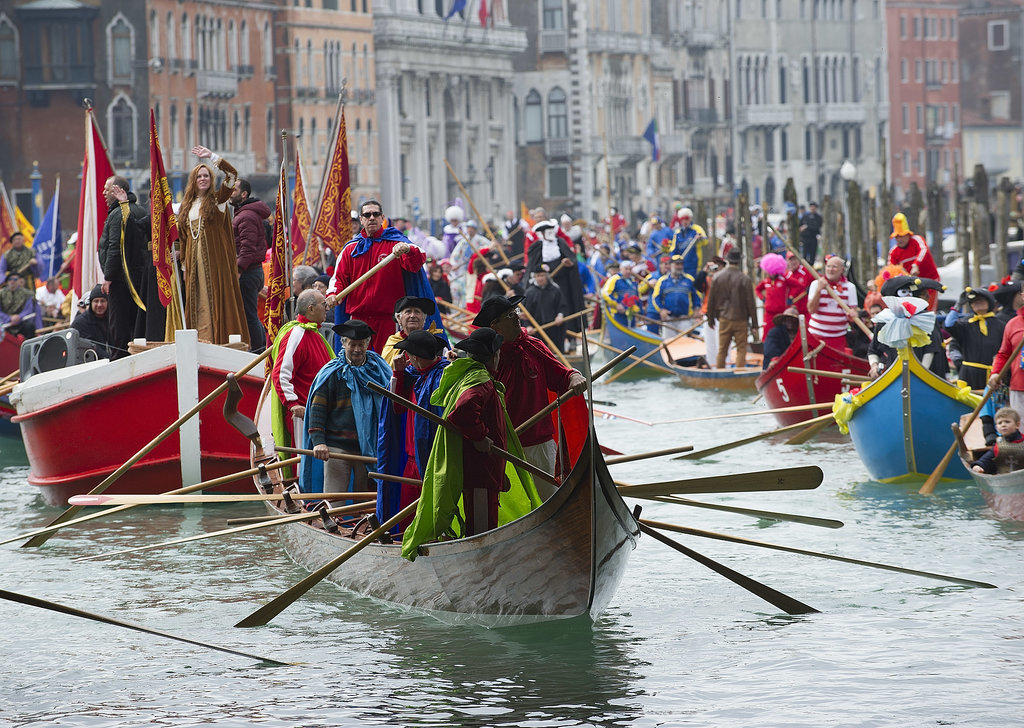 Venice, Italy, saw the opening of Carnival with the traditional regatta on the Grand Canal.